When we set out to create this extraordinary collaboration it was with inspired excitement that I'd finally be able to share a little piece of my world and the magic of LoveShackFancy with everyone. While things have certainly changed since we began over a year ago, our reasons remain the same. We believe now more than ever in the power of bringing love, romance, joy, flowers, and femininity into the lives of every incredible woman, girl, and hero of ours at a time when we all need it the most.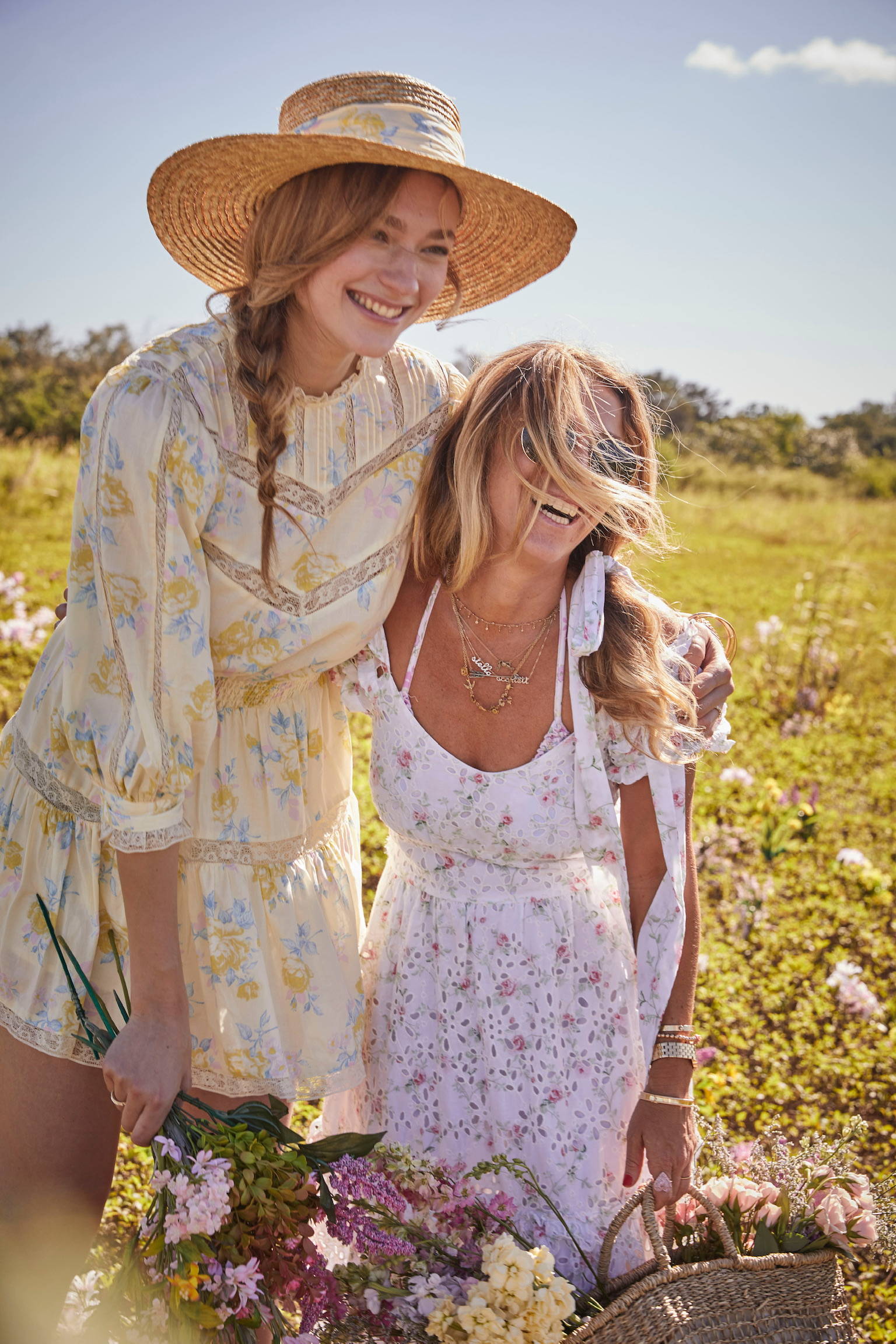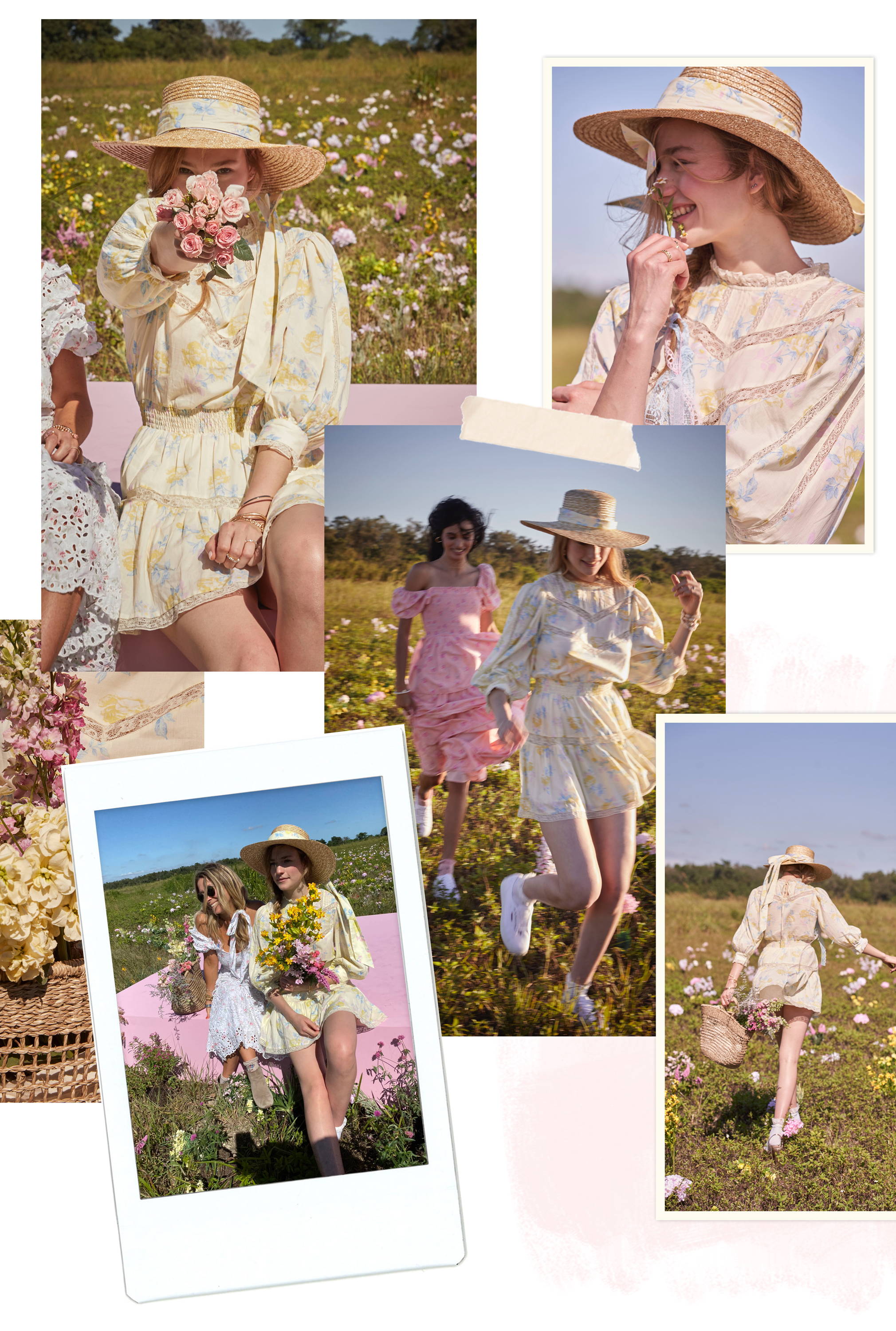 Since the start, I believed in the strength of women and the power of inspiring the next generation to be confident, curious and love traditions. Passionate about these ideas, I launched LoveShackFancy almost 7 years ago based on the bridesmaid dress I designed for my wedding; I envisioned my best friends, running through the fields, feeling careless and free. That dress sparked a lifelong mission to create happiness in the world.
With a unique point of view, we worked hard to build the vision of LoveShackFancy over the years and it's forever been our dream to bring the beauty of what we create to every LoveShack girl. As an independent business with small runs and hand-done artisan details, our ability to offer lower prices was limited. This partnership allows us to realize our dream of passing on all that we love to every woman, size, and generation.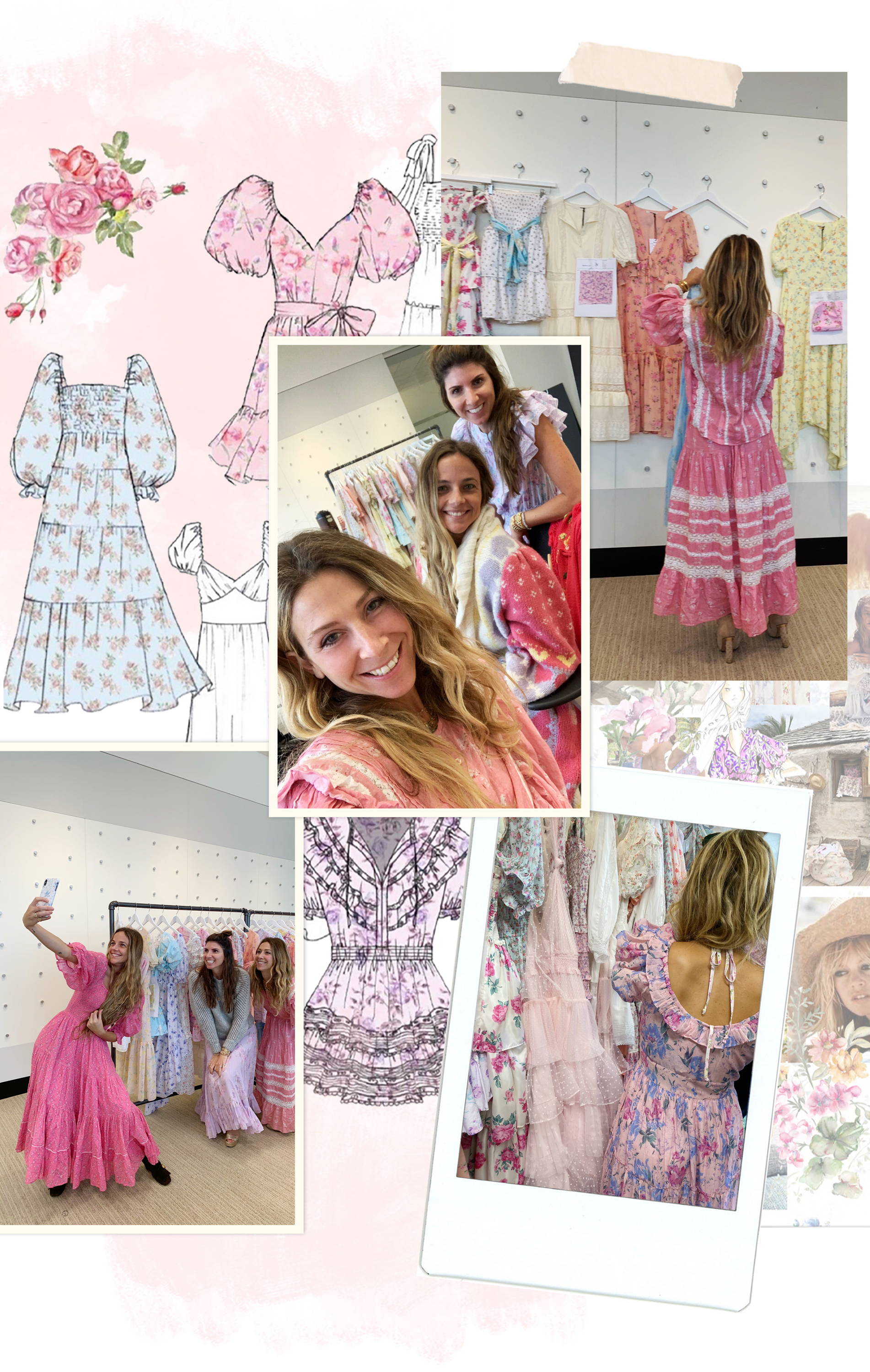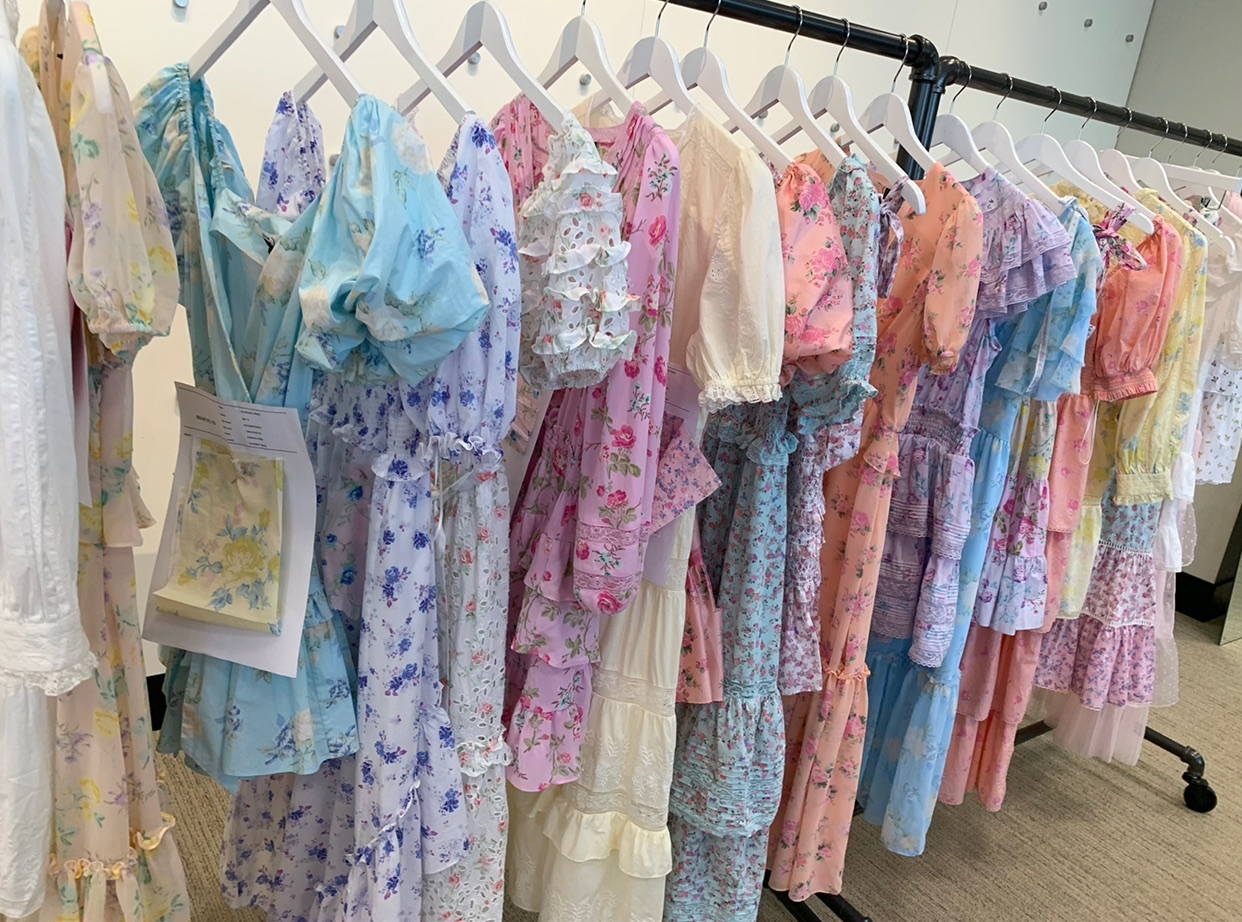 After a year of creating, imagining, vintage sourcing, and perfecting every little detail with the Target team we're beyond proud to share the backstory of our 25 piece size inclusive dress collection launching June 6th online @target. Priced between $40-$60 all dresses in the collection reflect Target's commitment to inclusivity and range in size from XXS-3X. Finally, every girl will be able to share the same magical feeling we have when we wear our pieces.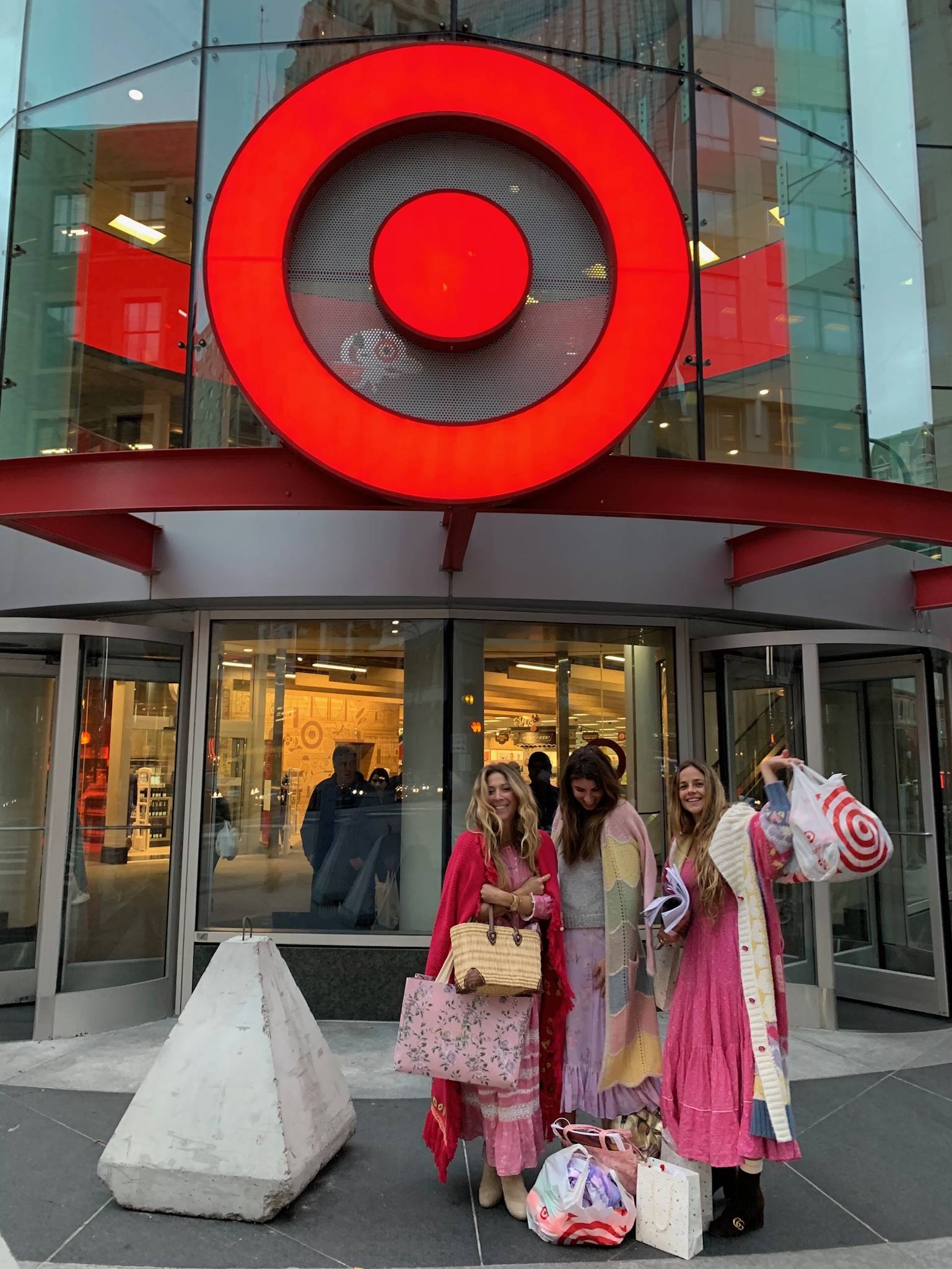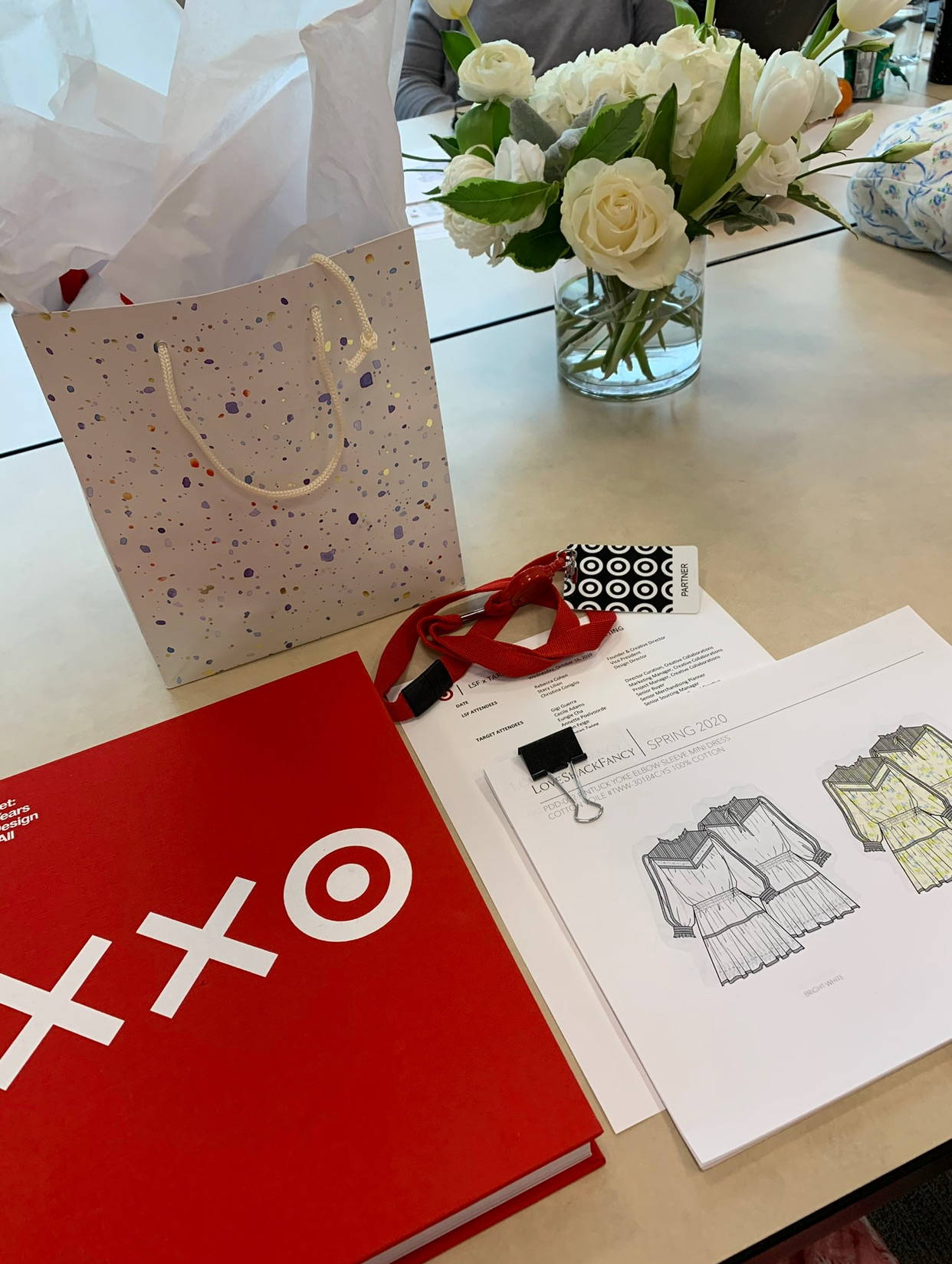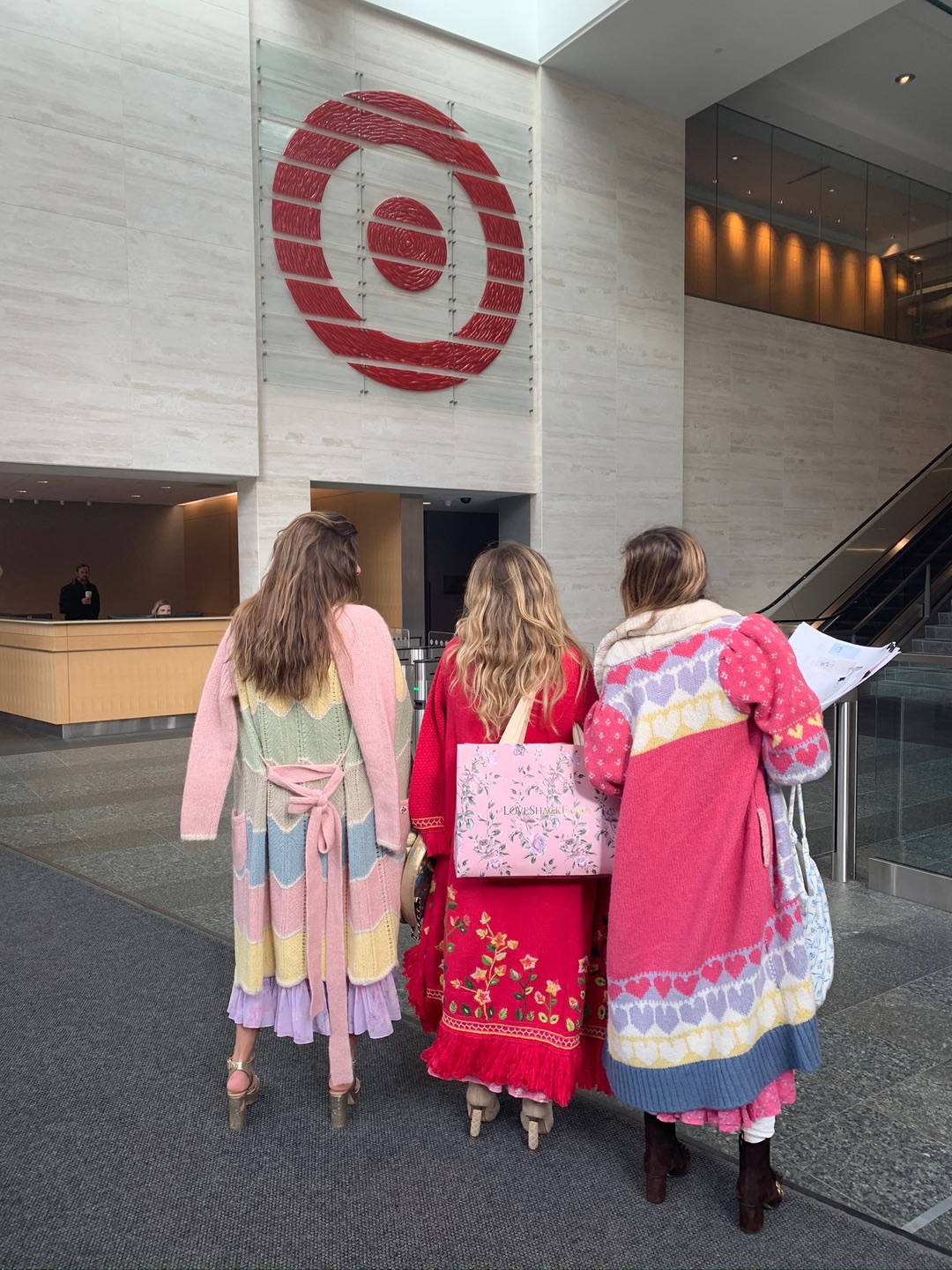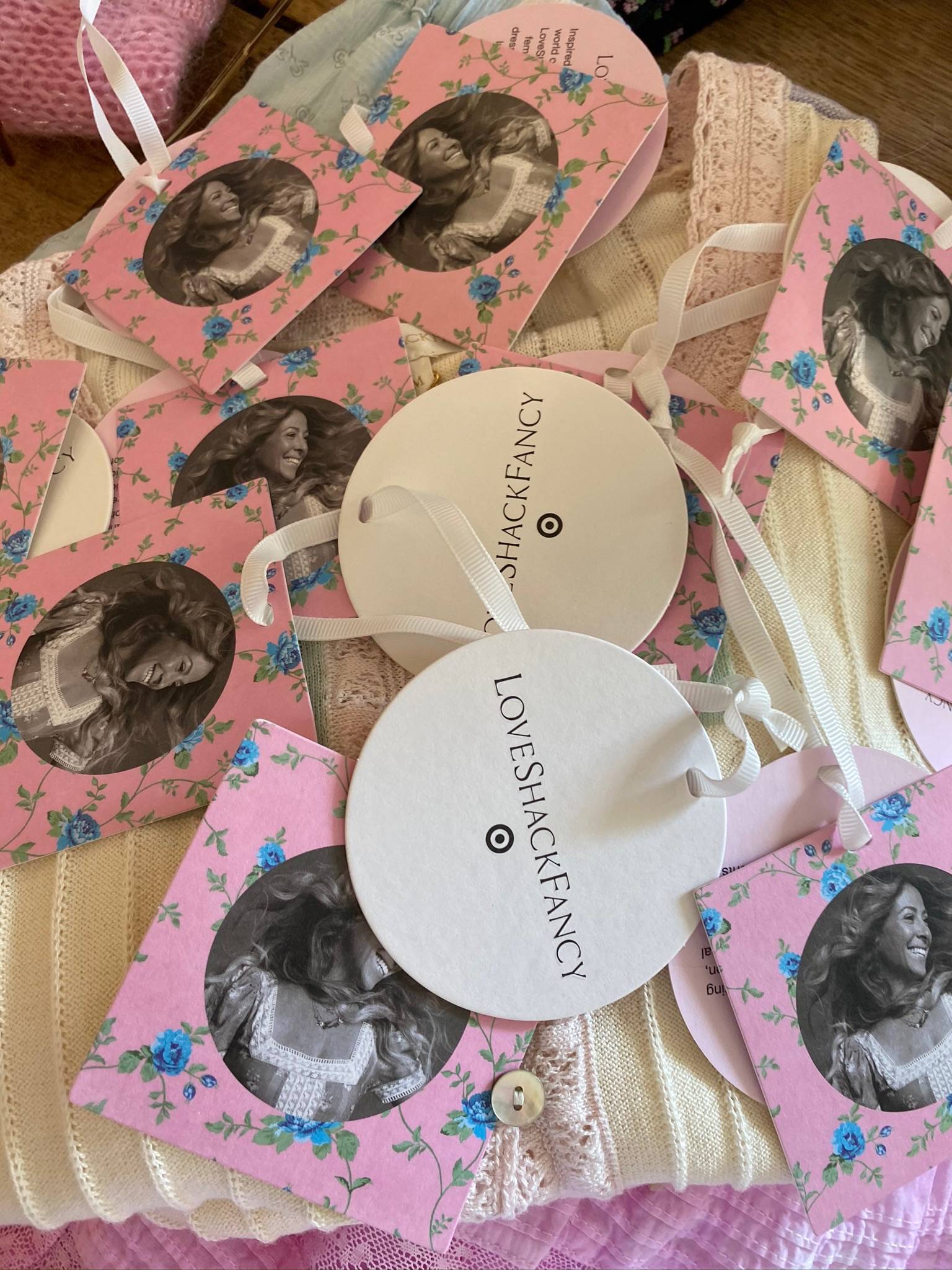 Come along with us as we take you behind the scenes of this beautiful collection as we captured the collection among the flower fields in the Sunshine State.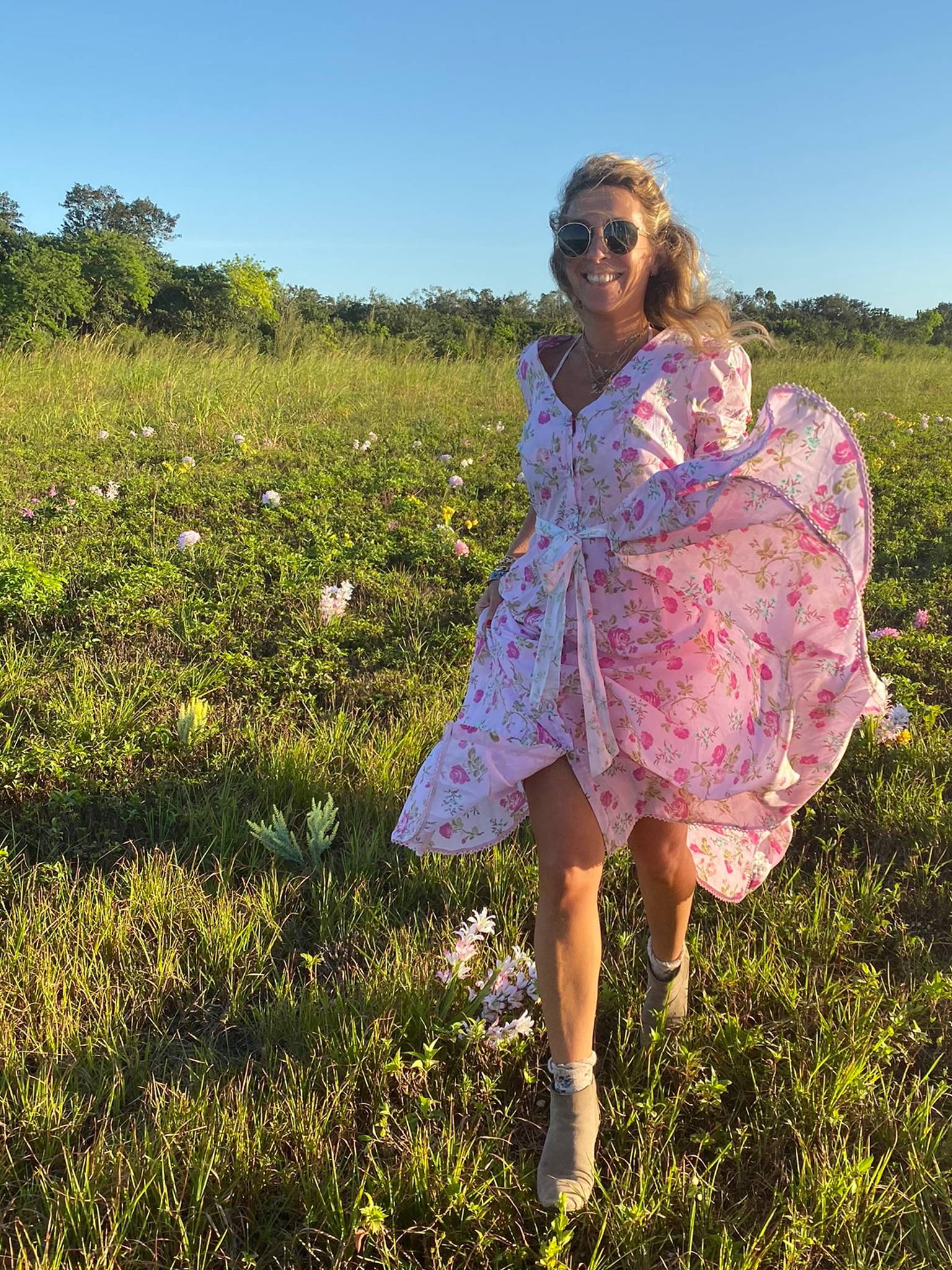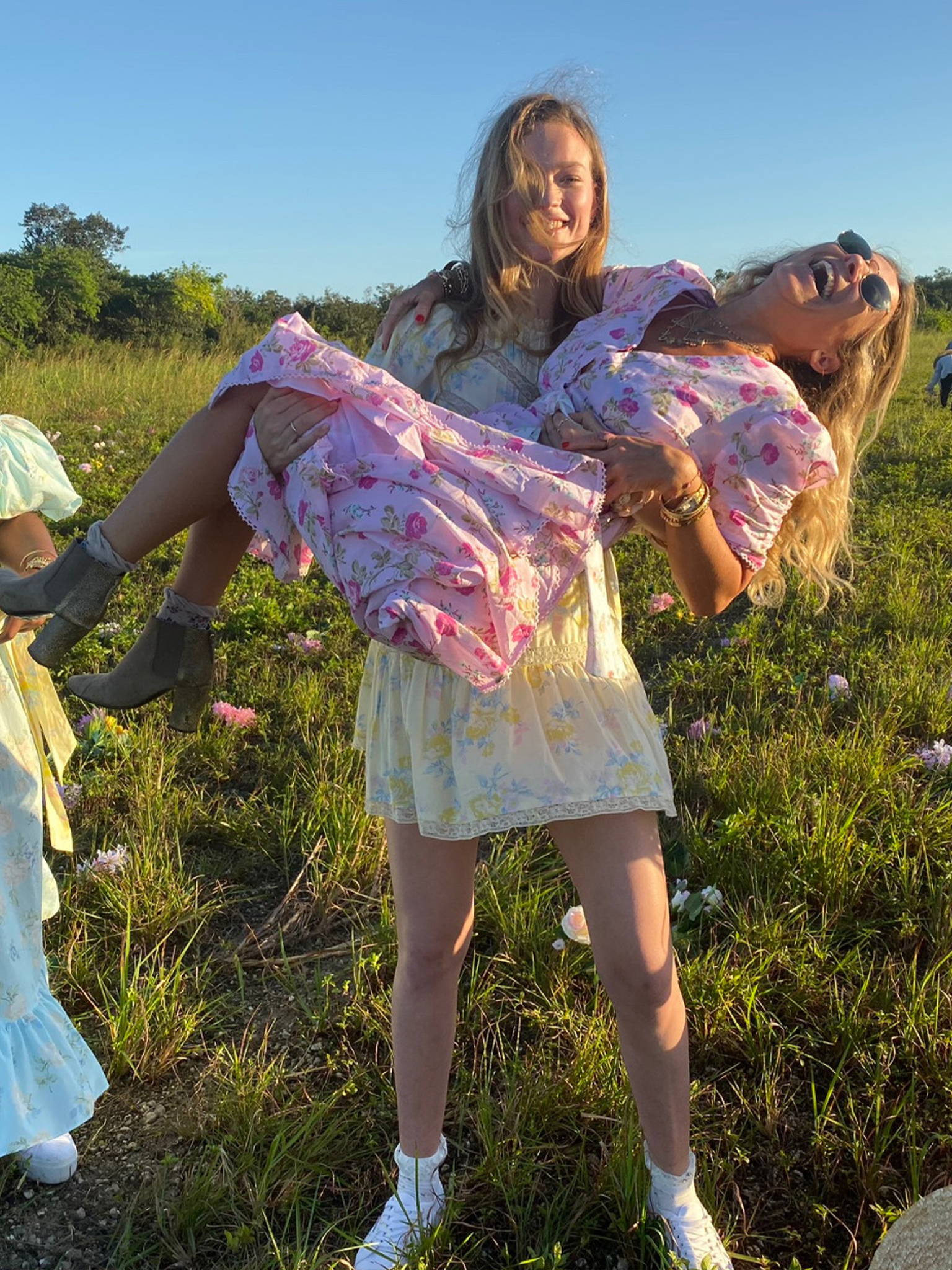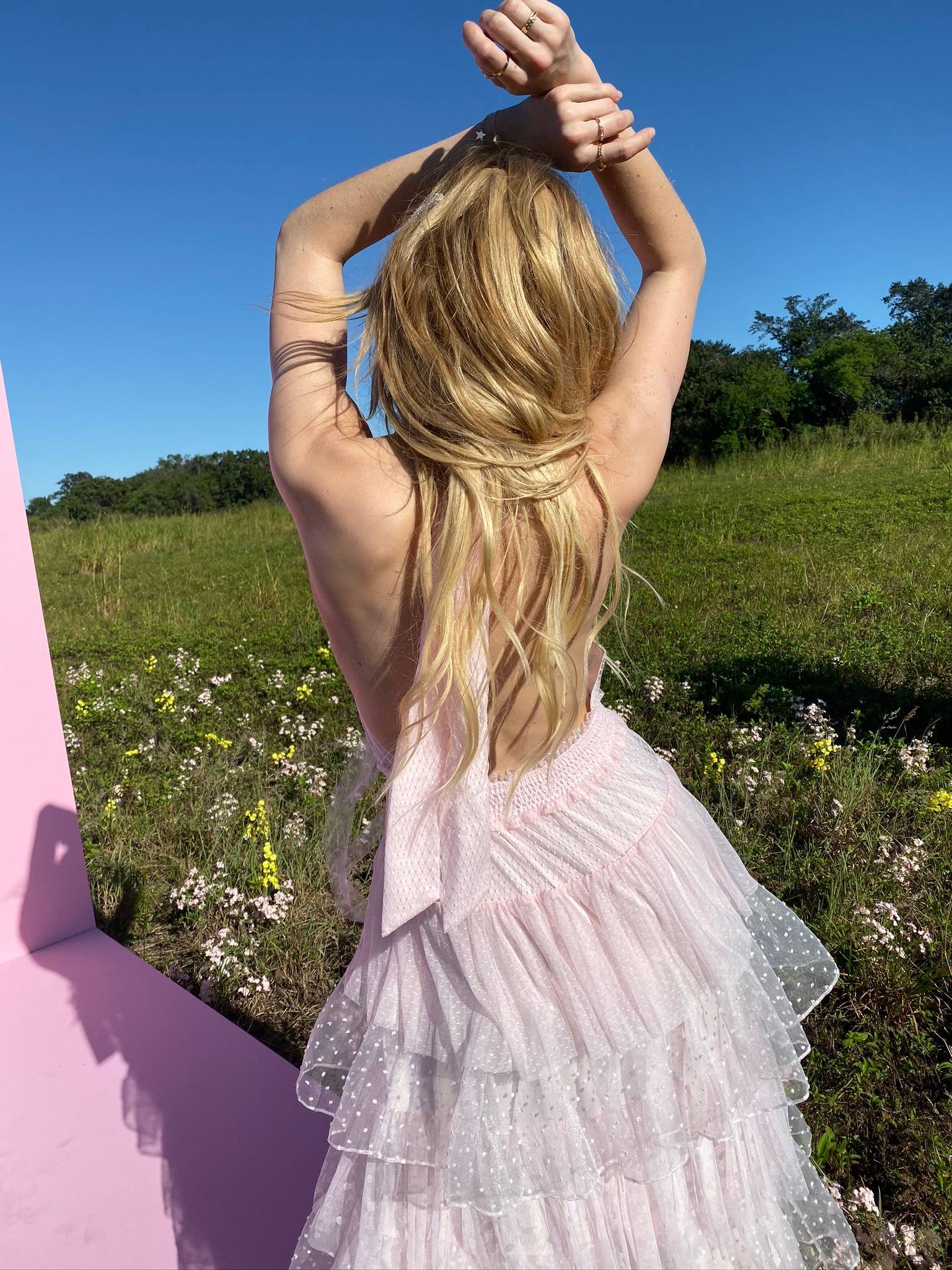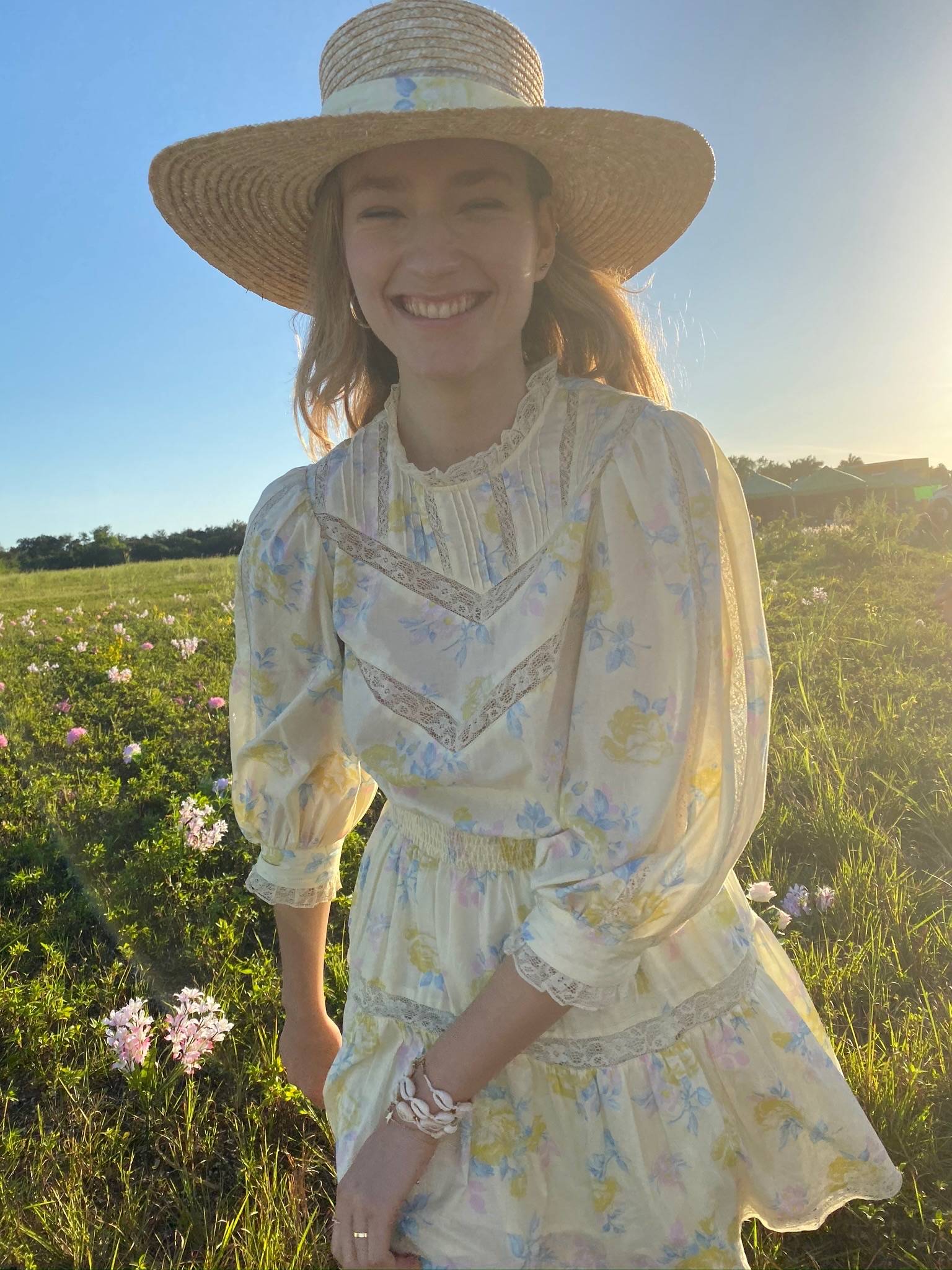 For as long as forever we've known that one special dress has the power to transform.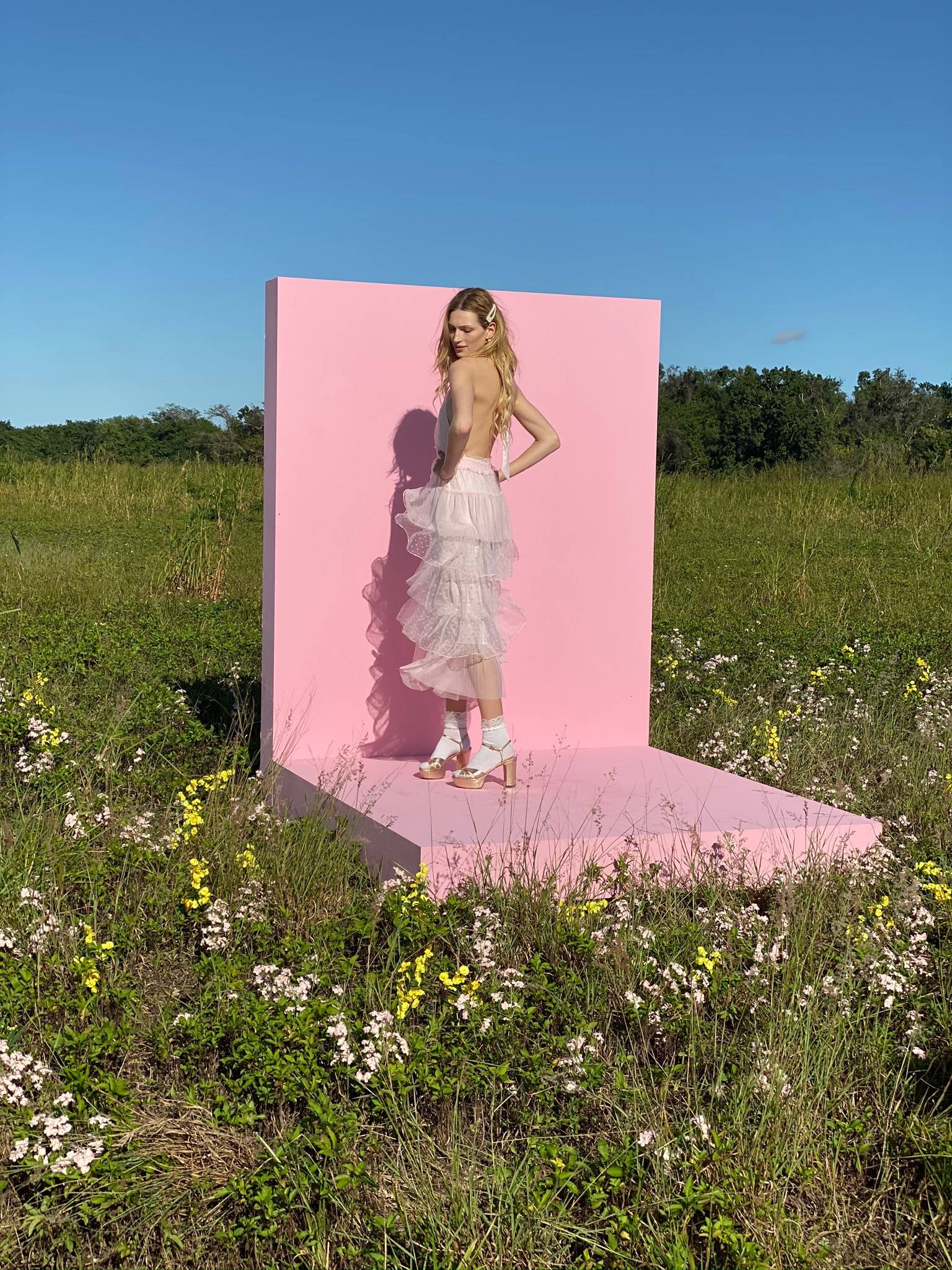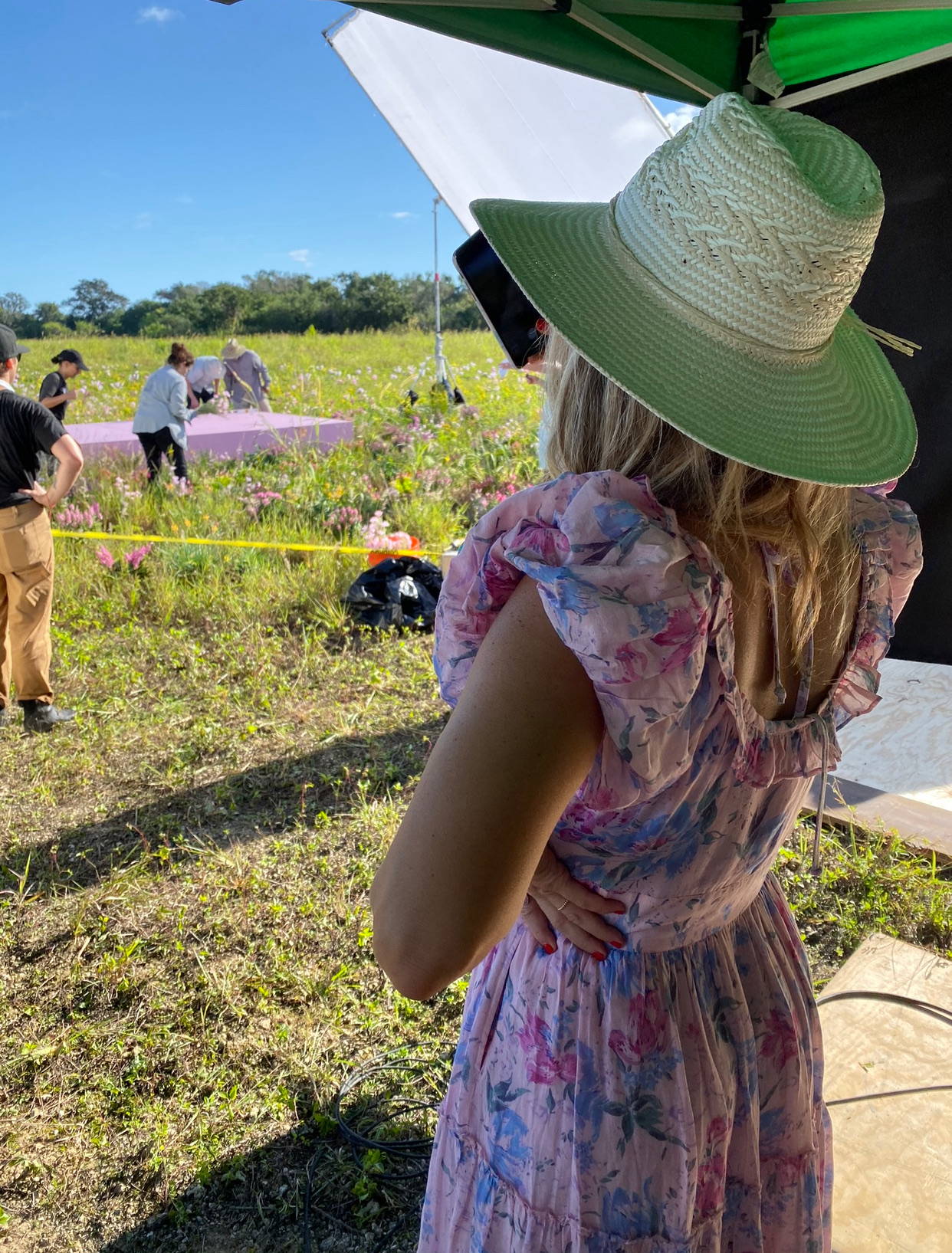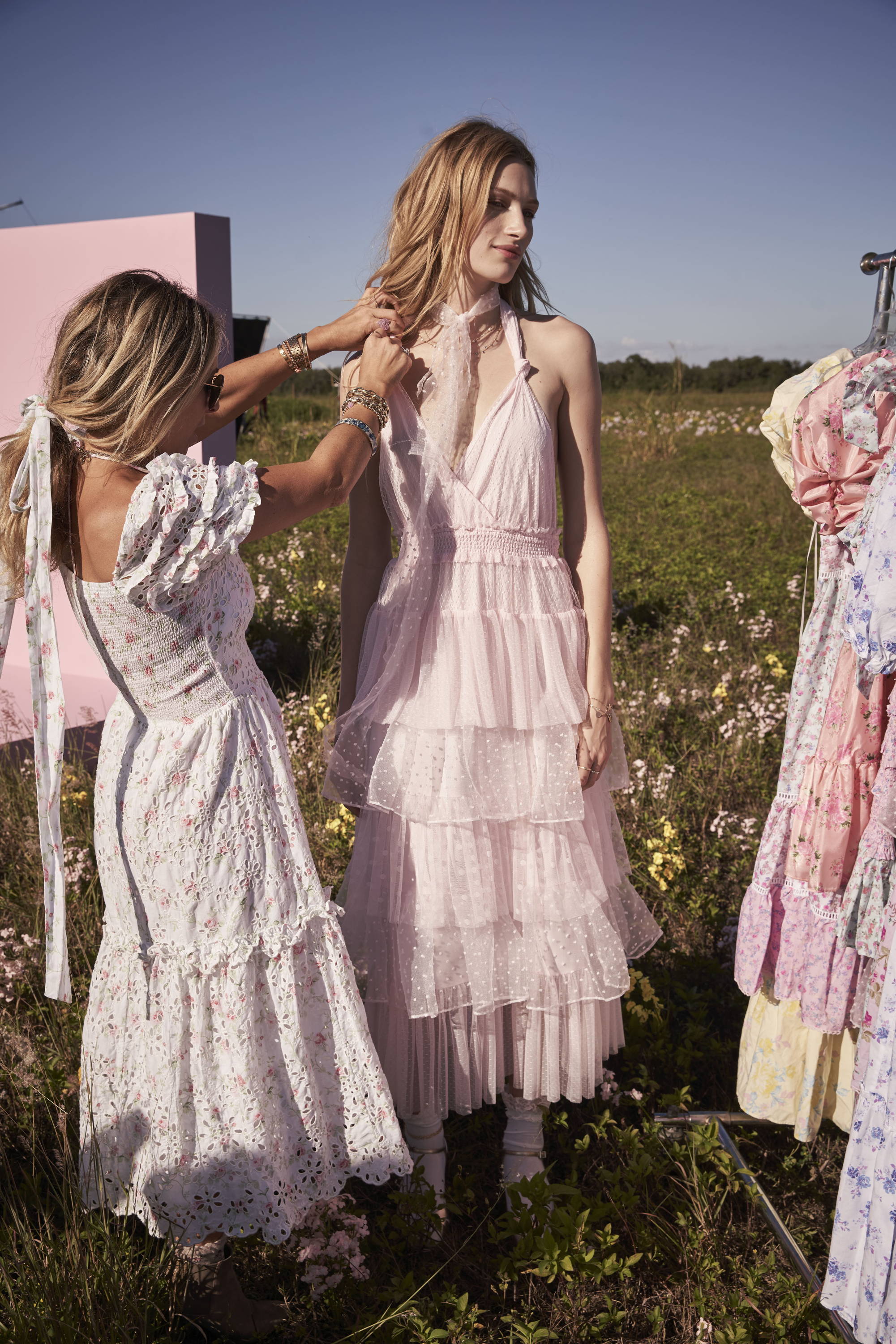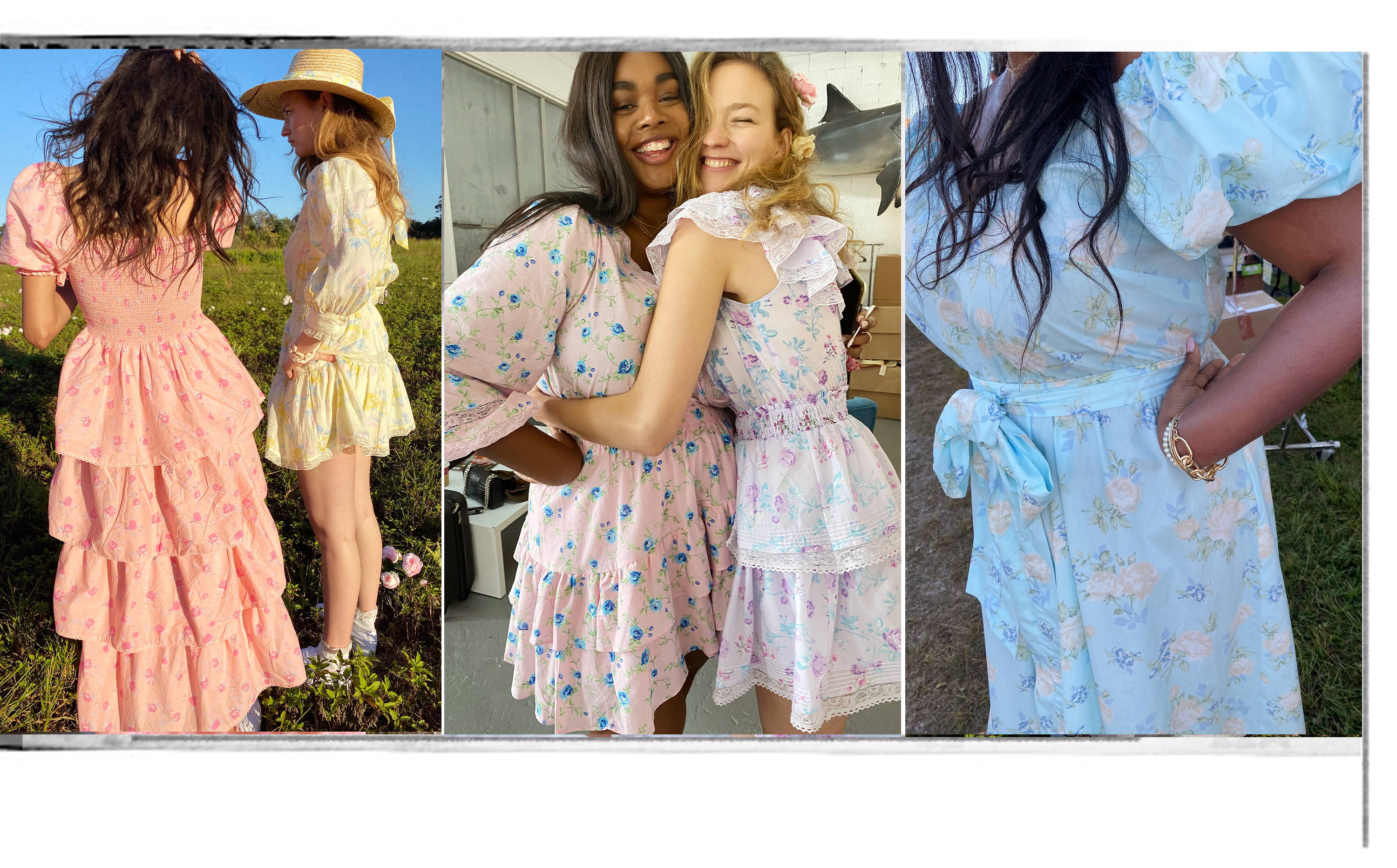 Now, we can all be magic makers, dancers, and twirlers because little girls with dreams become women with vision.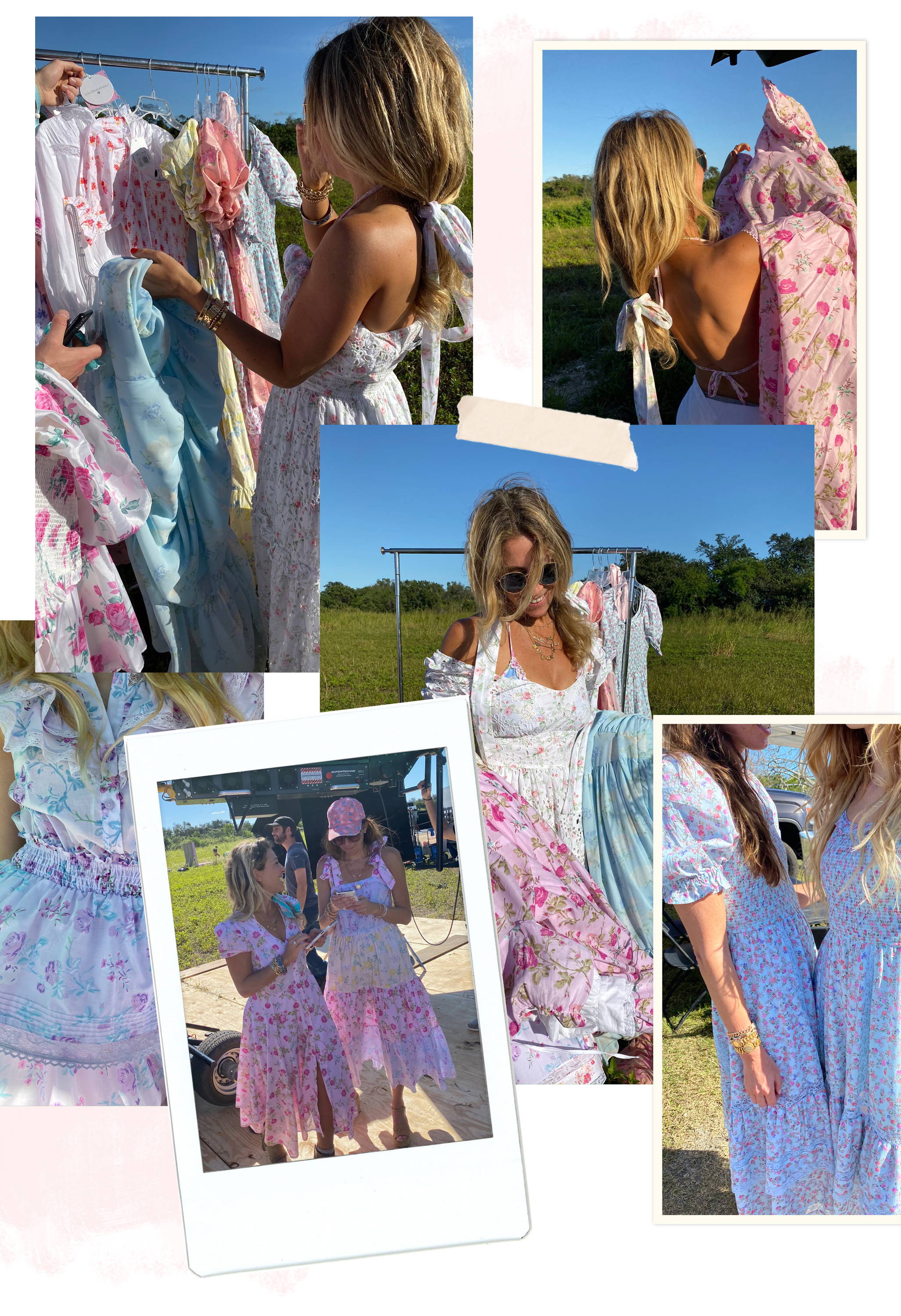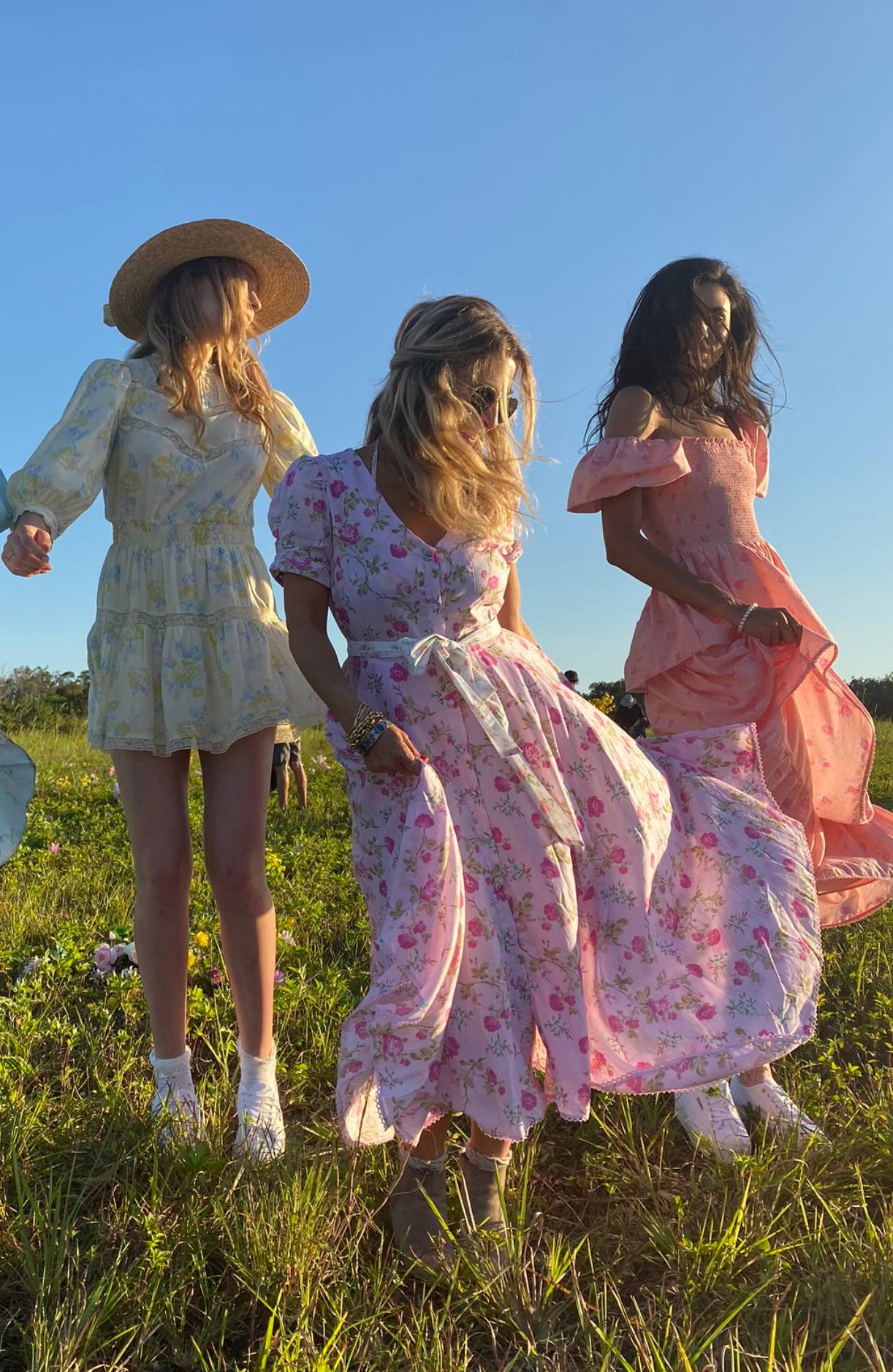 I'm so excited to be on this journey together,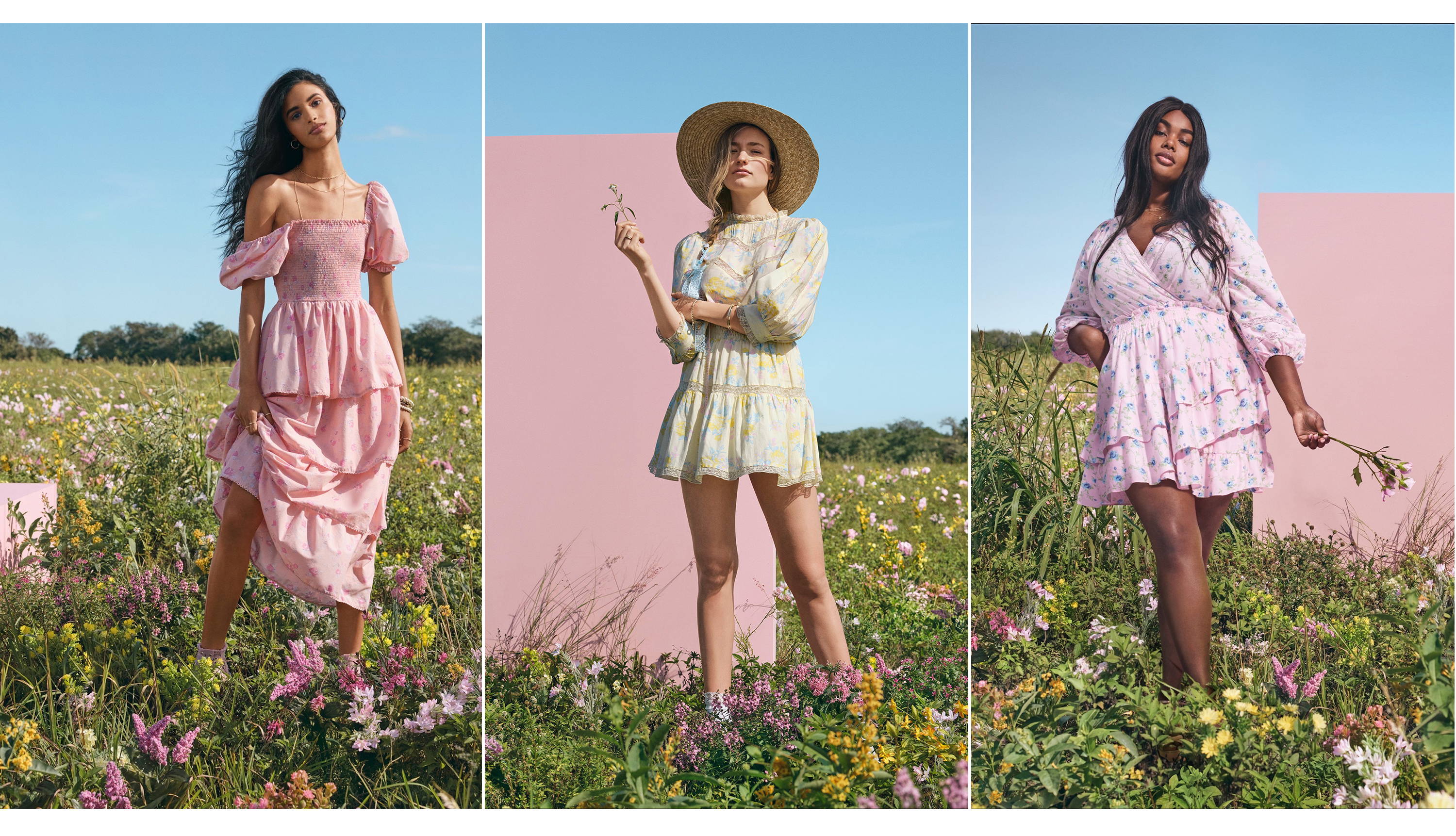 Thank you for your support and love, always.