Love Letters
The Art Of Entertaining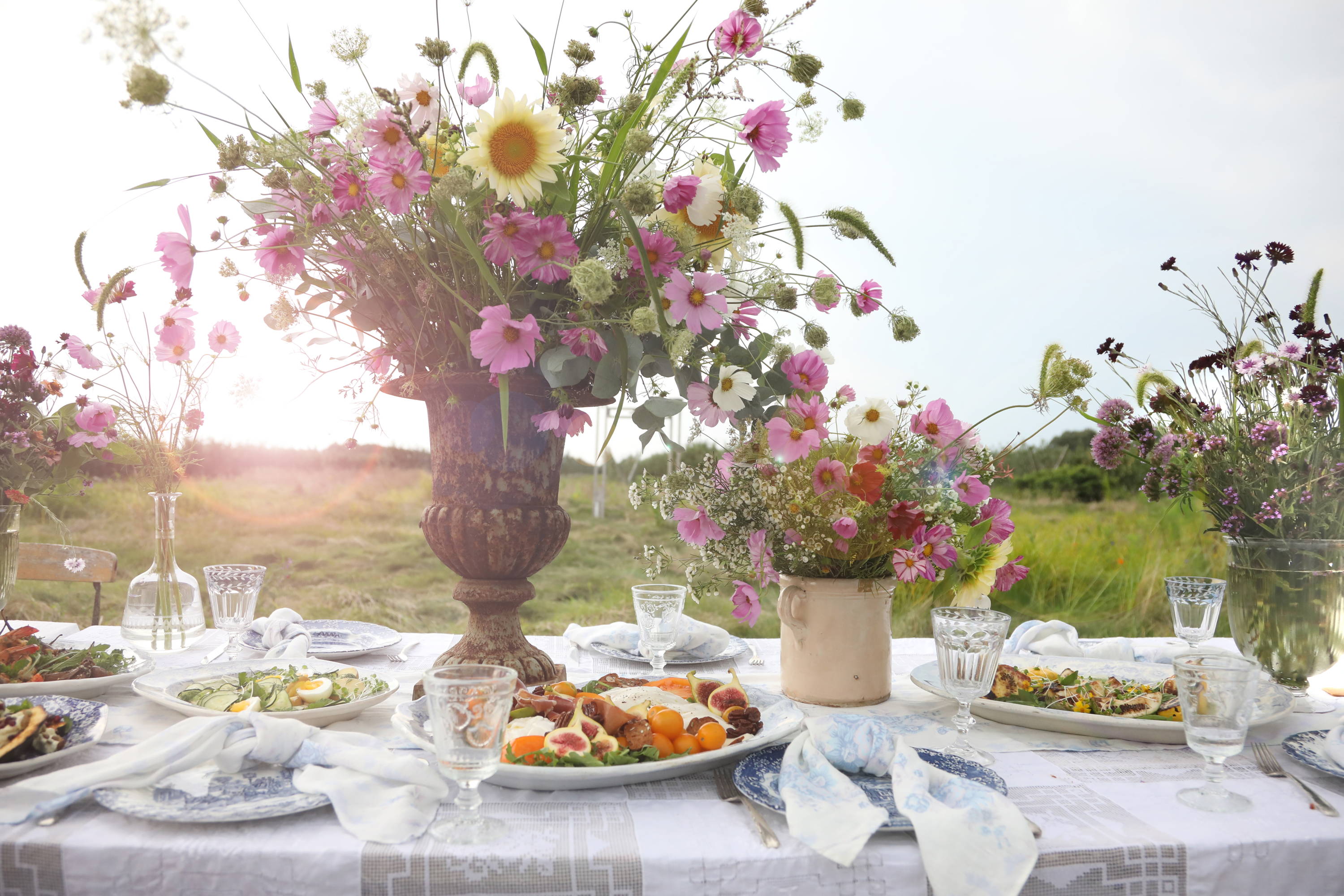 Hosting A Harvest Season Fete
September, the final days of summer. When balmy days turn to chilly nights, and we take every meal outdoors. Generations together we cozy up with quilts and fresh flavors of the season as the sun sets in the distance.
Our favorite farm-to-table chef, DyAnne Landoli, shares her tips for hosting the perfect Harvest Season feast.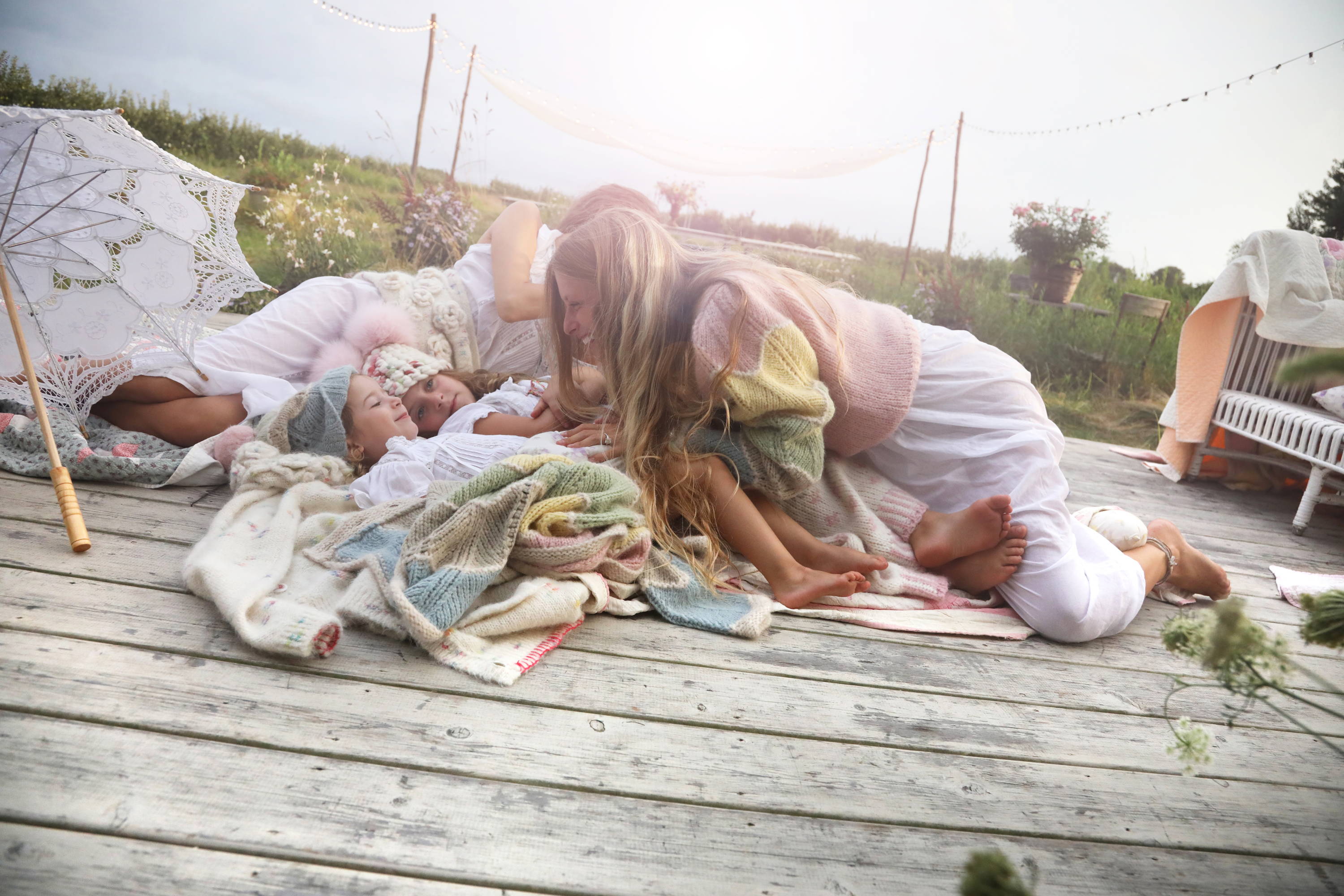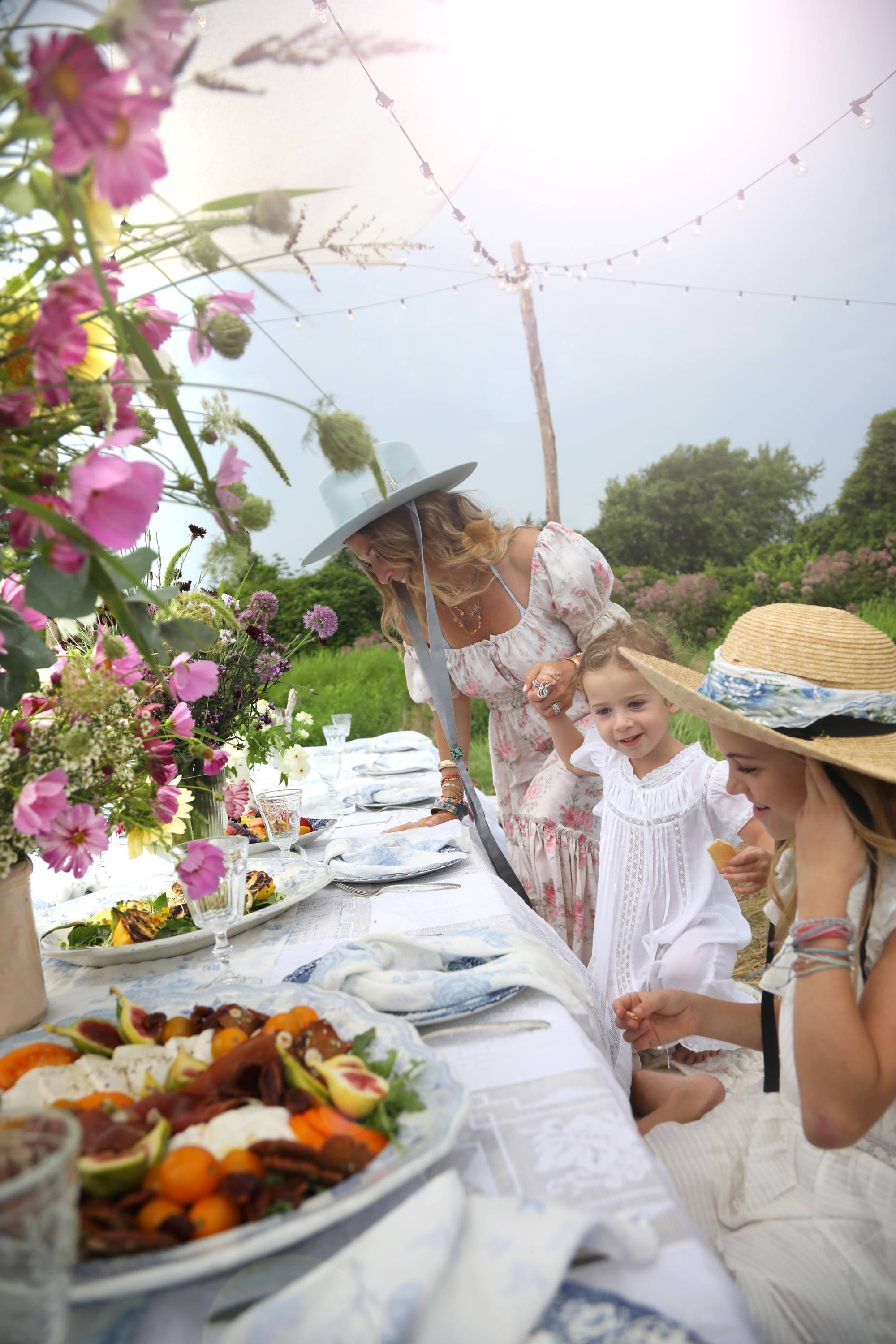 Let the farmstand be your guide...
Find your ingredients locally; think nearby farms, farmer's markets, or even your neighbors' garden. When it comes to deciding what to serve, you'll never go wrong with what's in season. Everything has its time; if you stay true to that, the components of the dish will be delicious and bright.
Menu must-haves...
I live for ripe, plump tomatoes warmed by the sun (and in their prime right now), pungent basil, fresh, local mozzarella with Malton salt and olive oil this time of year. Plus, winter squash is just coming out; look for Acorn Squash and Delicata.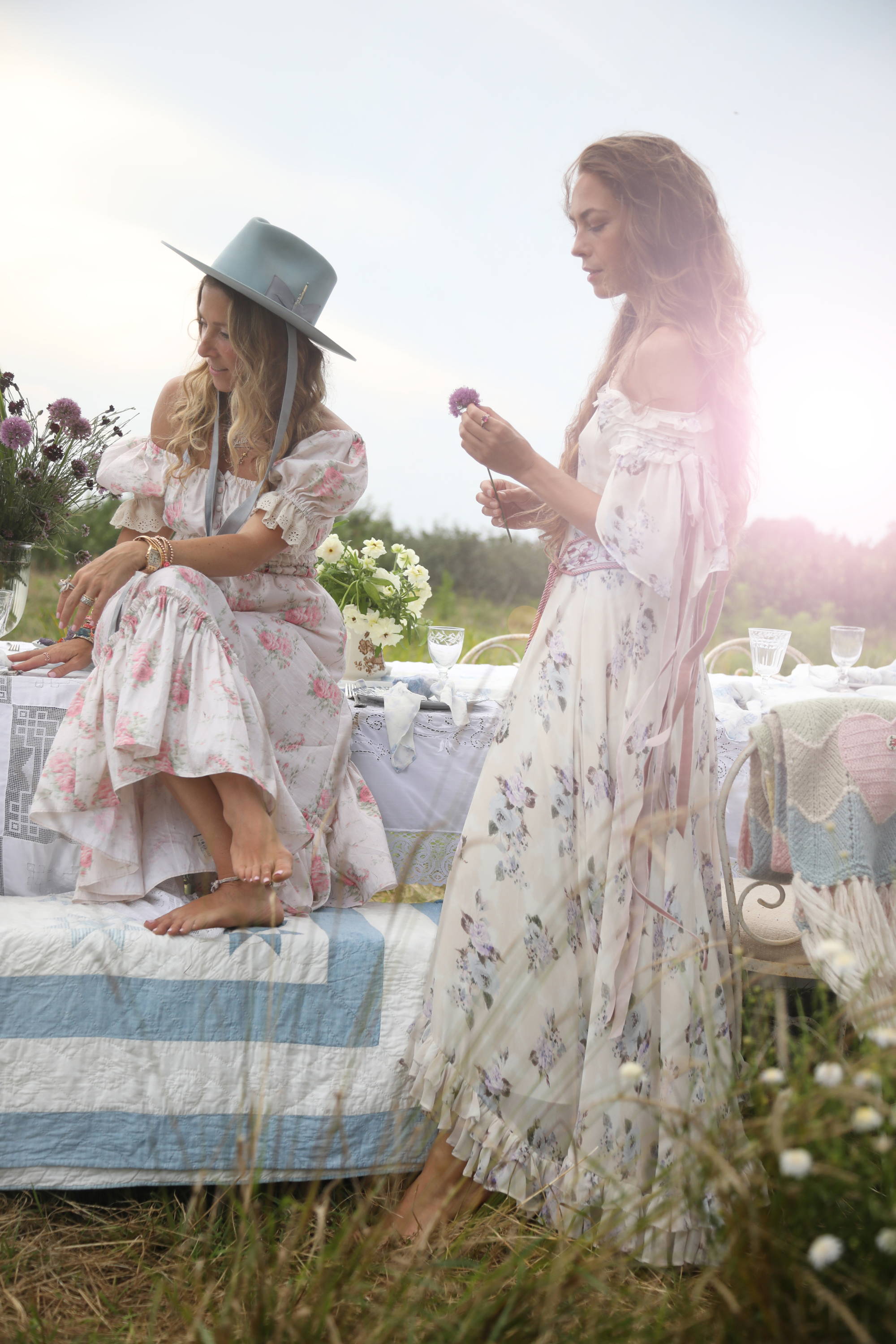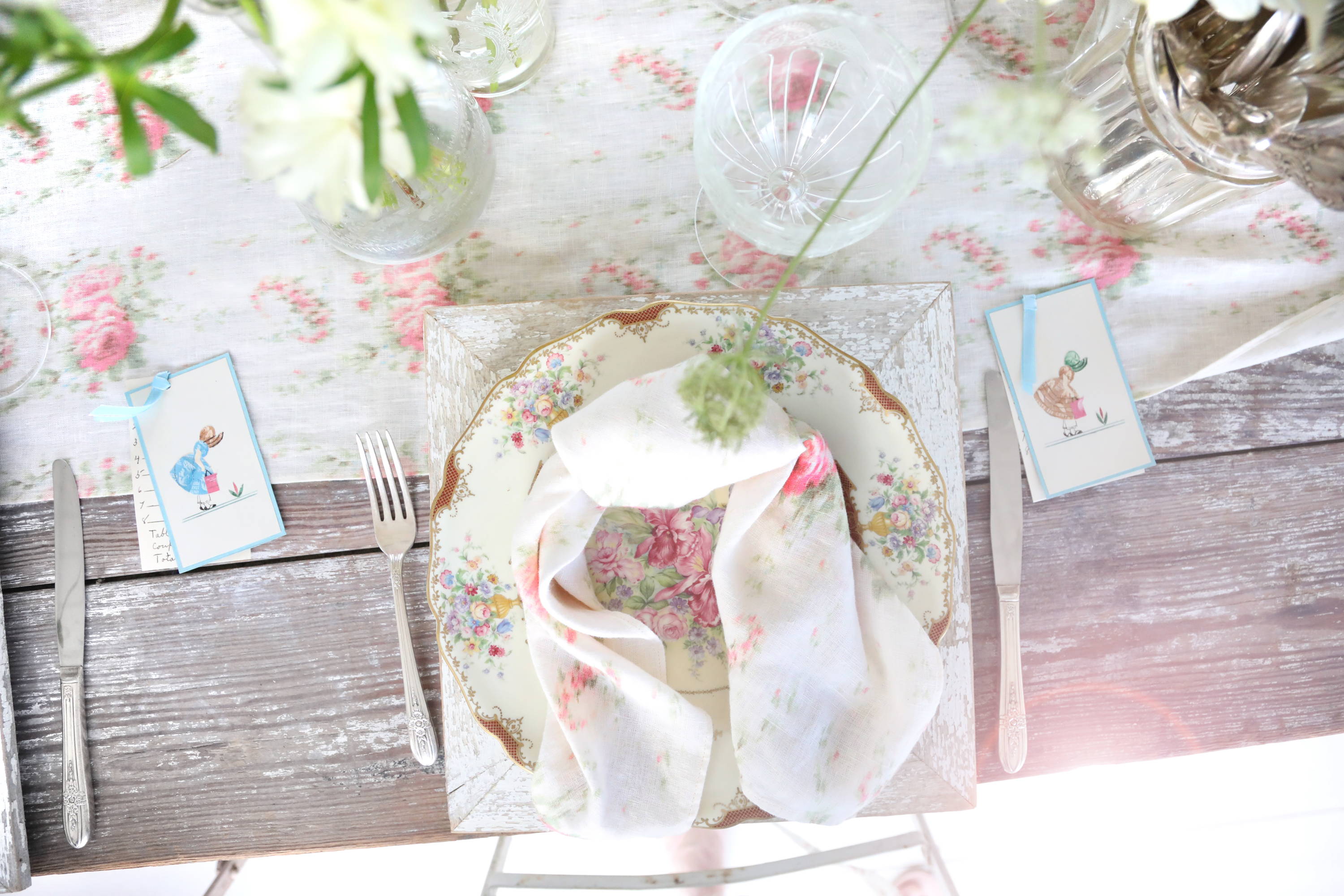 All in the family...
Serve your meal family-style...this brings a sense of togetherness and sparks conversation and connection over ingredients. I find guest more curious about the food and often begin to share their favorite local cheese place or the best bakery in town (which is quite special) while passing plates.
Layer away...
Layer just-picked veggies and fruit on top of herb sauces or pestos below so not to hide their beauty! Plus, if you have a sauce on the plate, reserve a few of the raw ingredients to use as garnish.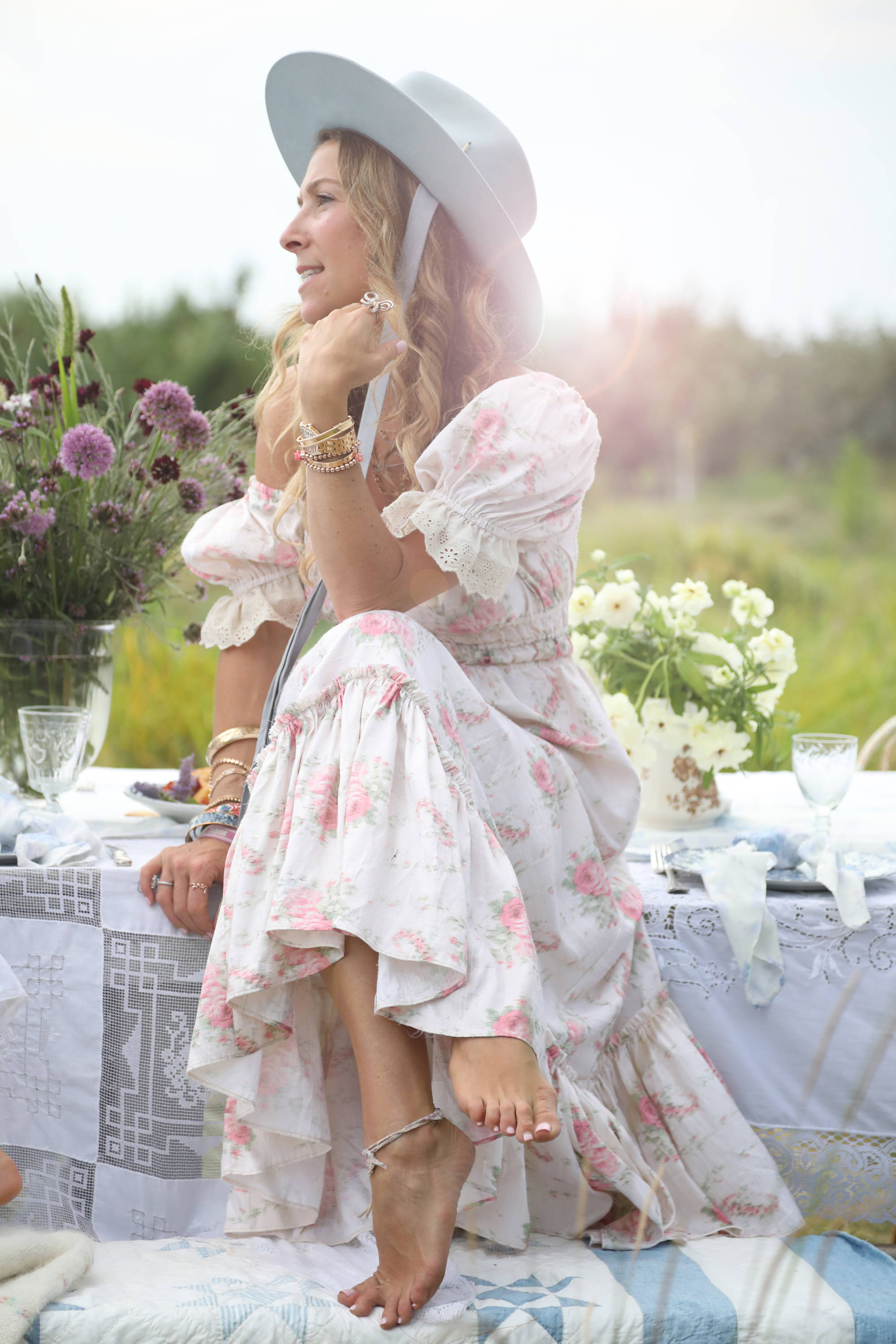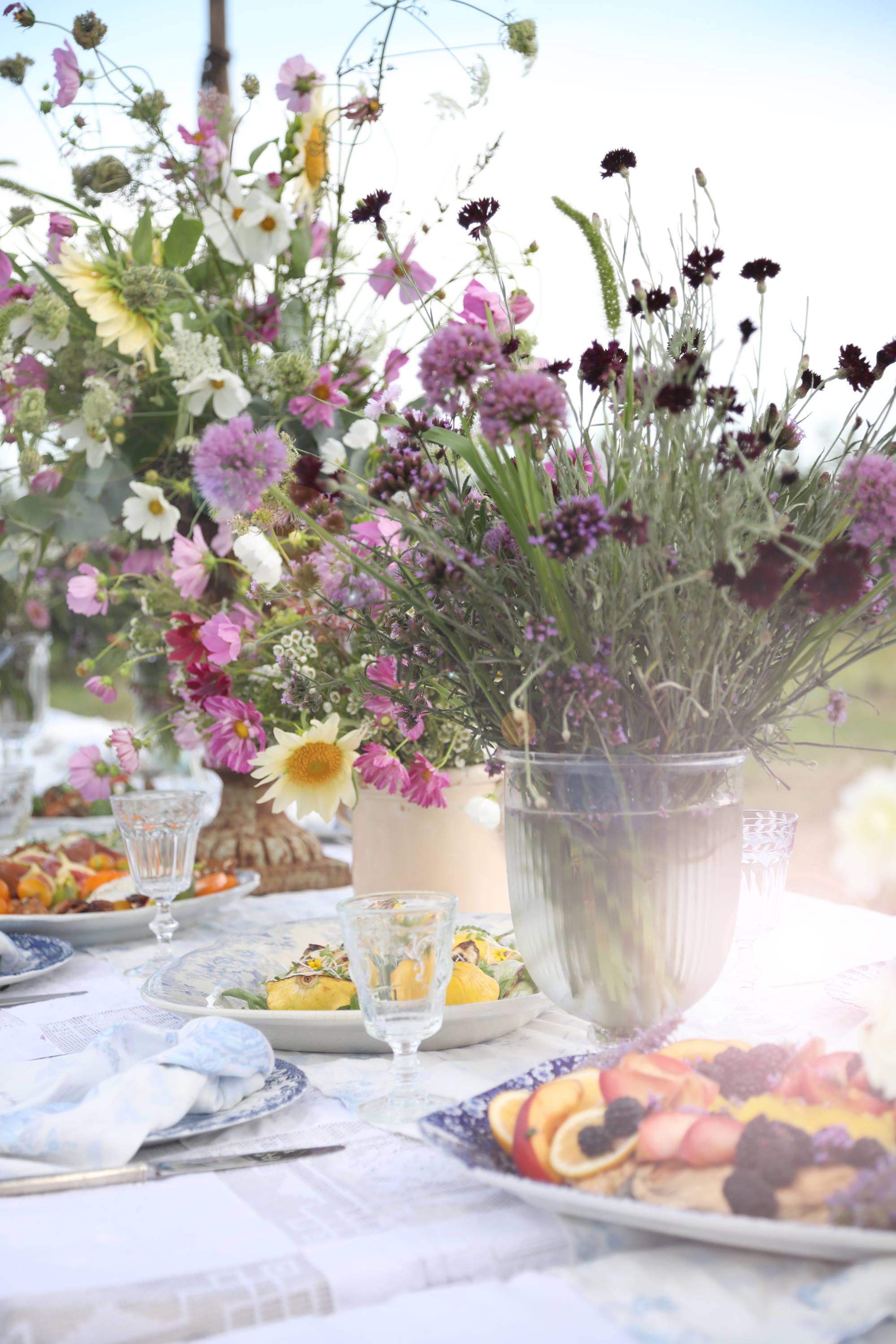 Super pro-tip...
I say whenever possible, make your dishes from scratch; however, there are a few cases that store-bought (and modified) will do the trick.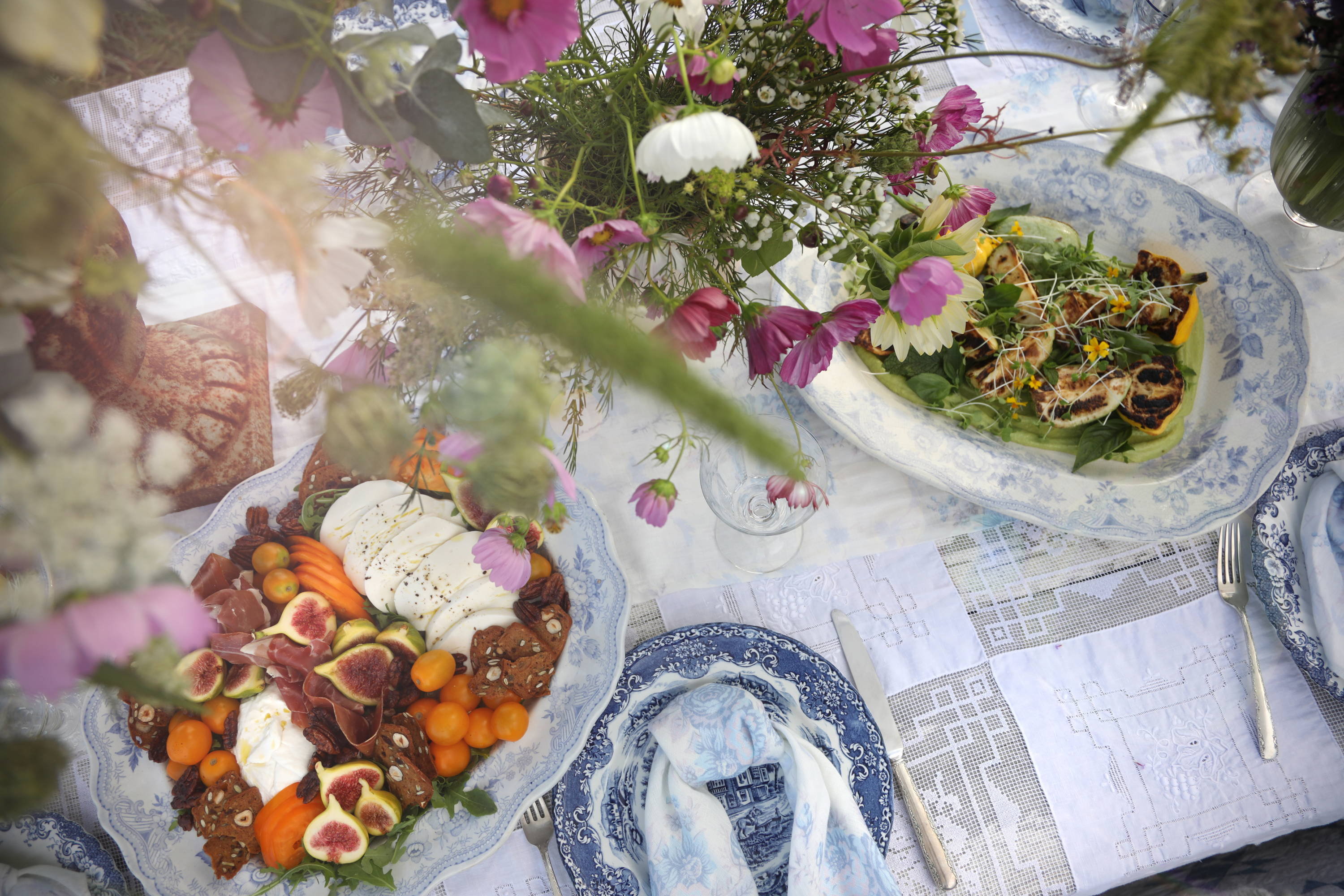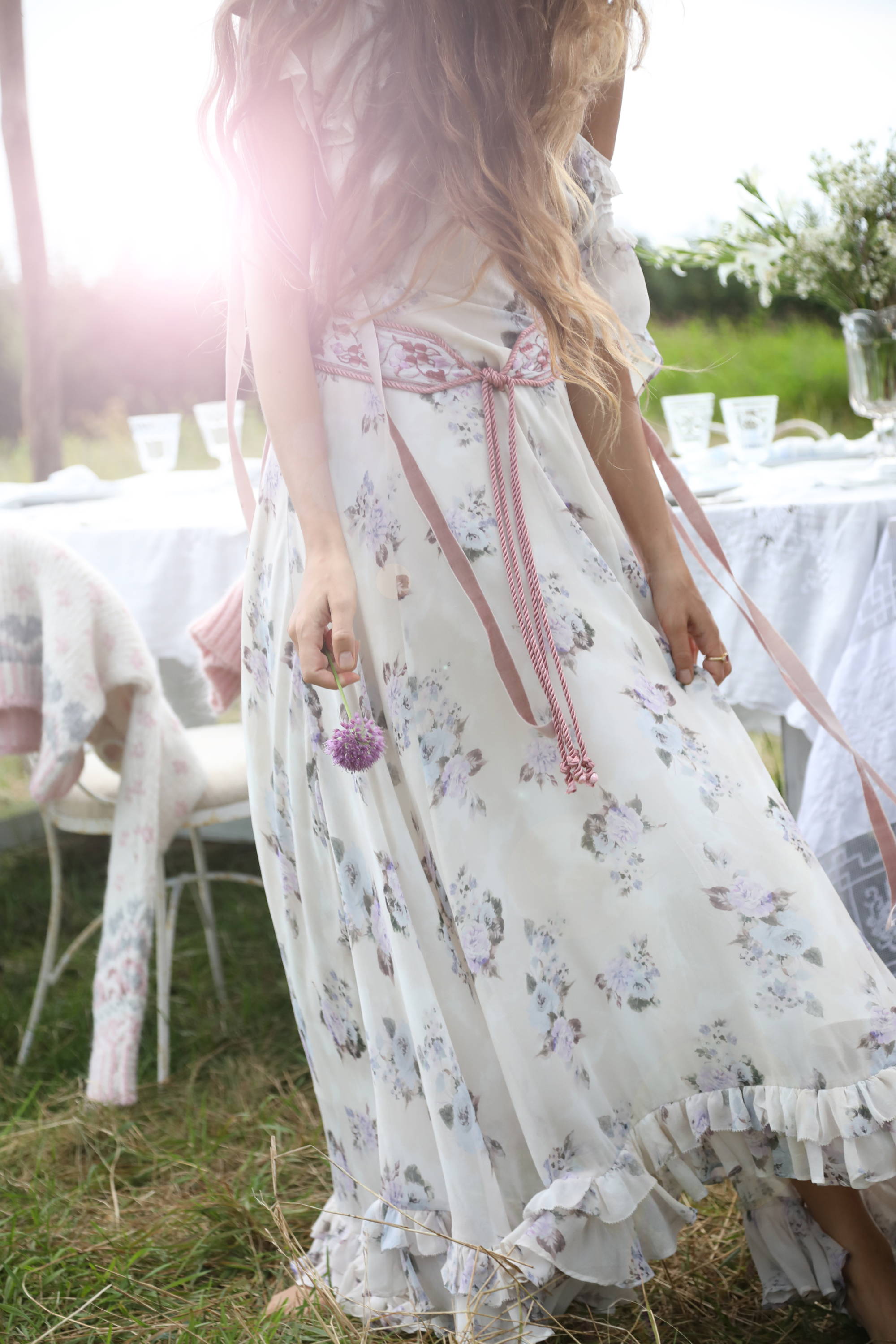 As mentioned, tomatoes are in season,
so grab a premade crust and whip up a tomato pie with farmstand heirloom tomatoes, local mozzarella, and fresh herbs. The result will be just as delicious as making the dough from scratch.
Also, if you're making fresh soup, the store-bought stock is just as beautiful to use as a base.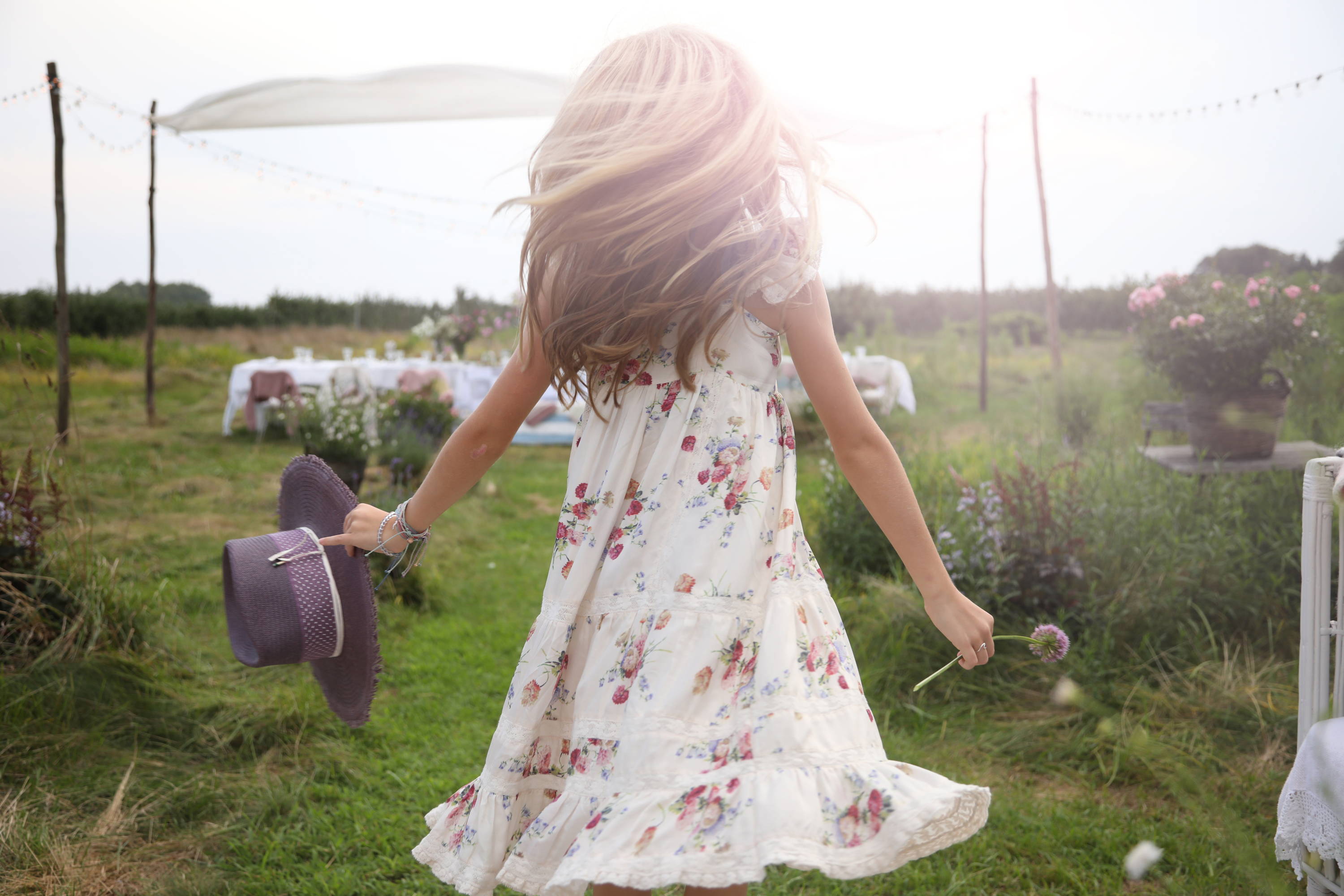 Alternatively, for example, you want great bread for dinner, and have five other things to do, head to a local bakery for a delicious loaf. Especially if that's not your specialty, let a professional take that off your plate (so to speak!)
Lastly, the same goes for pies!
There's nothing more beautiful than a farmstand pie.
Best local cheese...
If you're in the Hamptons, my go-to for dairy in the summer Catapano Farm. They are untouched from big business and as local as it gets.
Best local bakery...
Carissa's! I'm an advocate for her beread as she has a love for keeping it simple and as local as possible.
Passing plates...
Nightshades are having a big moment right now, along with tomatoes. My absolute favorite is huge heirloom varieties, most notably a version called "Old German" with stripes on it.