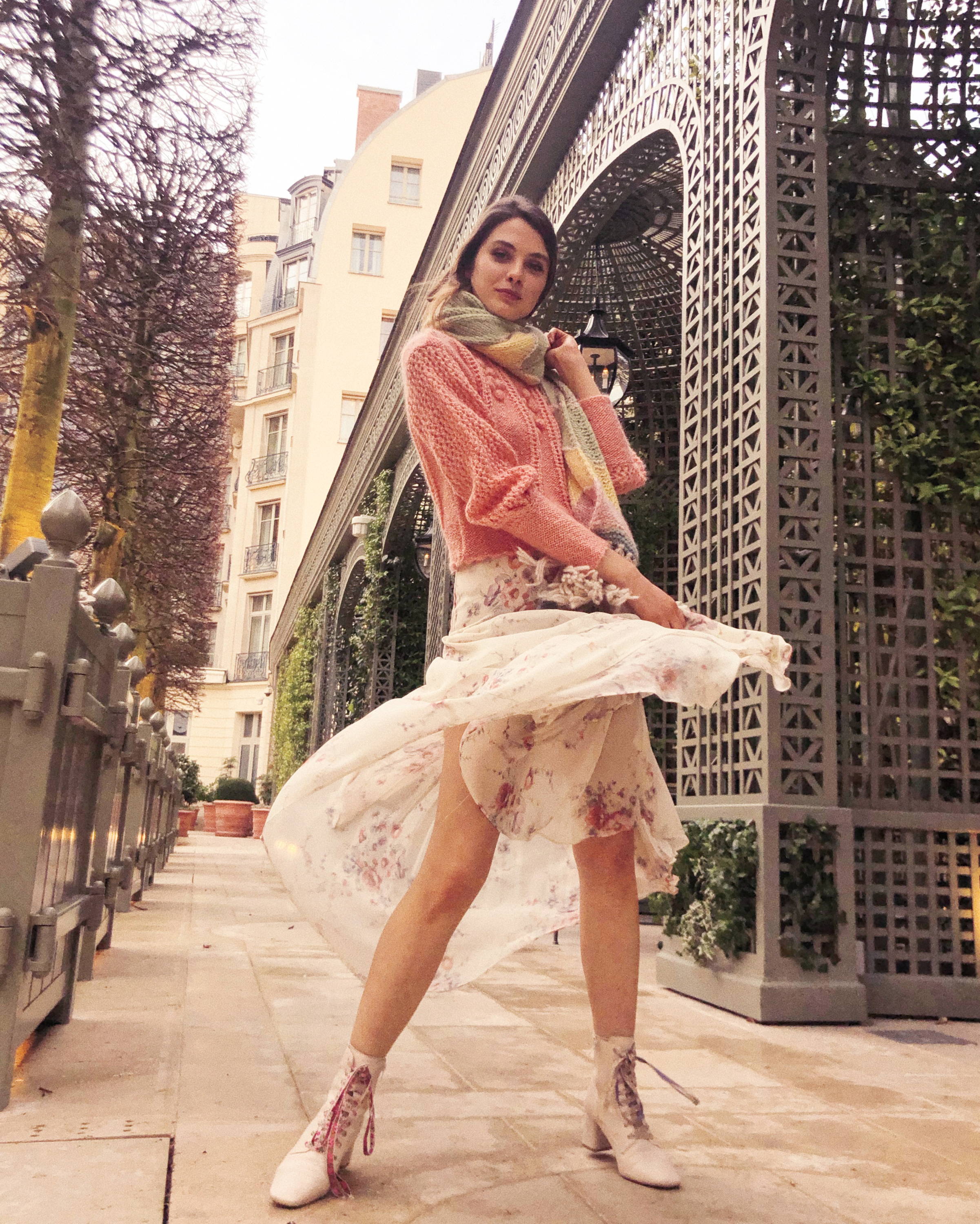 A whirlwind! Electrified by current events, the city was vibrant during Fashion Week. With the Ritz as home-based, where we previewed our new Fall collection, we were supplied with endless moments of fashion folklore. It was truly a magical time to be in our most favorite city.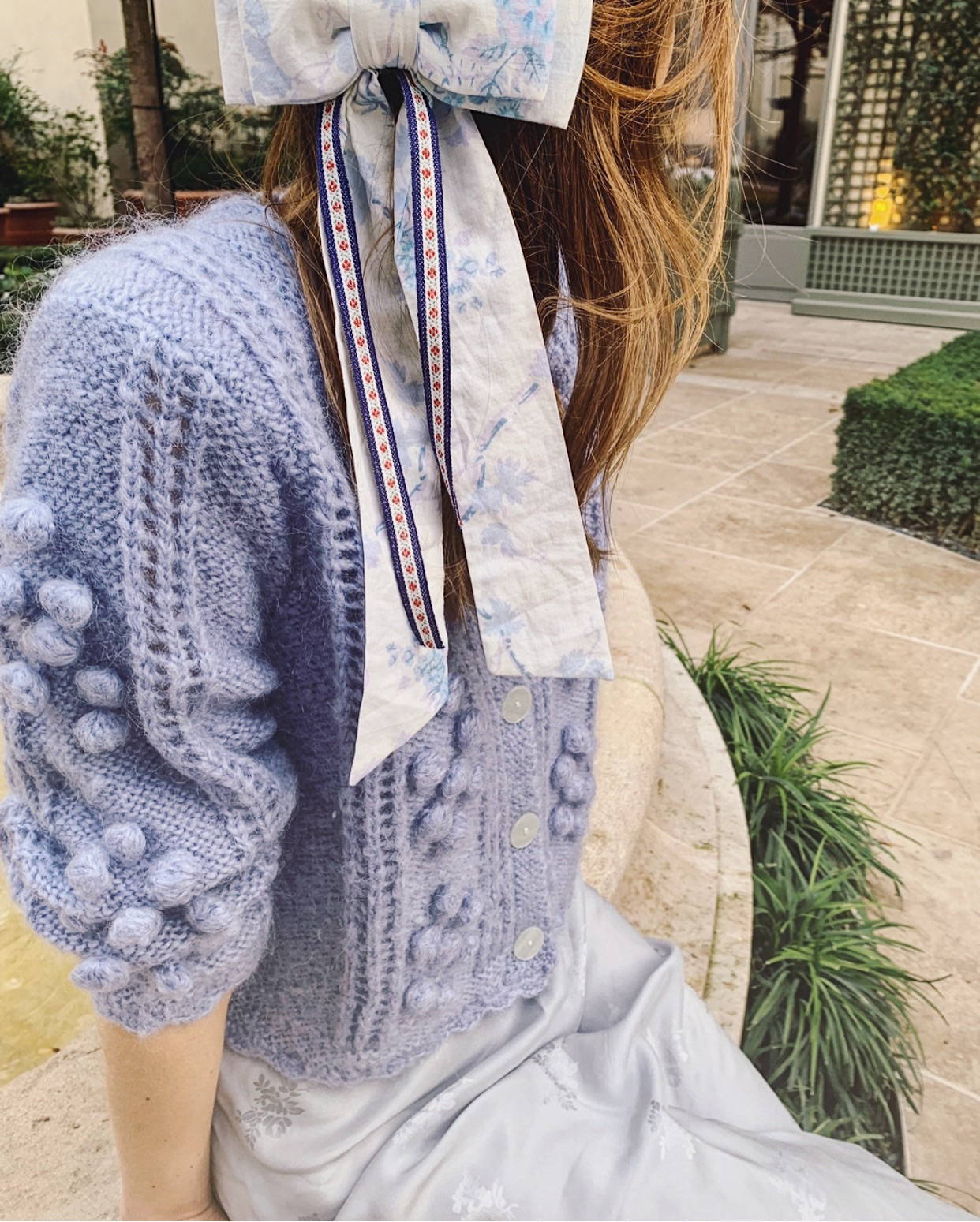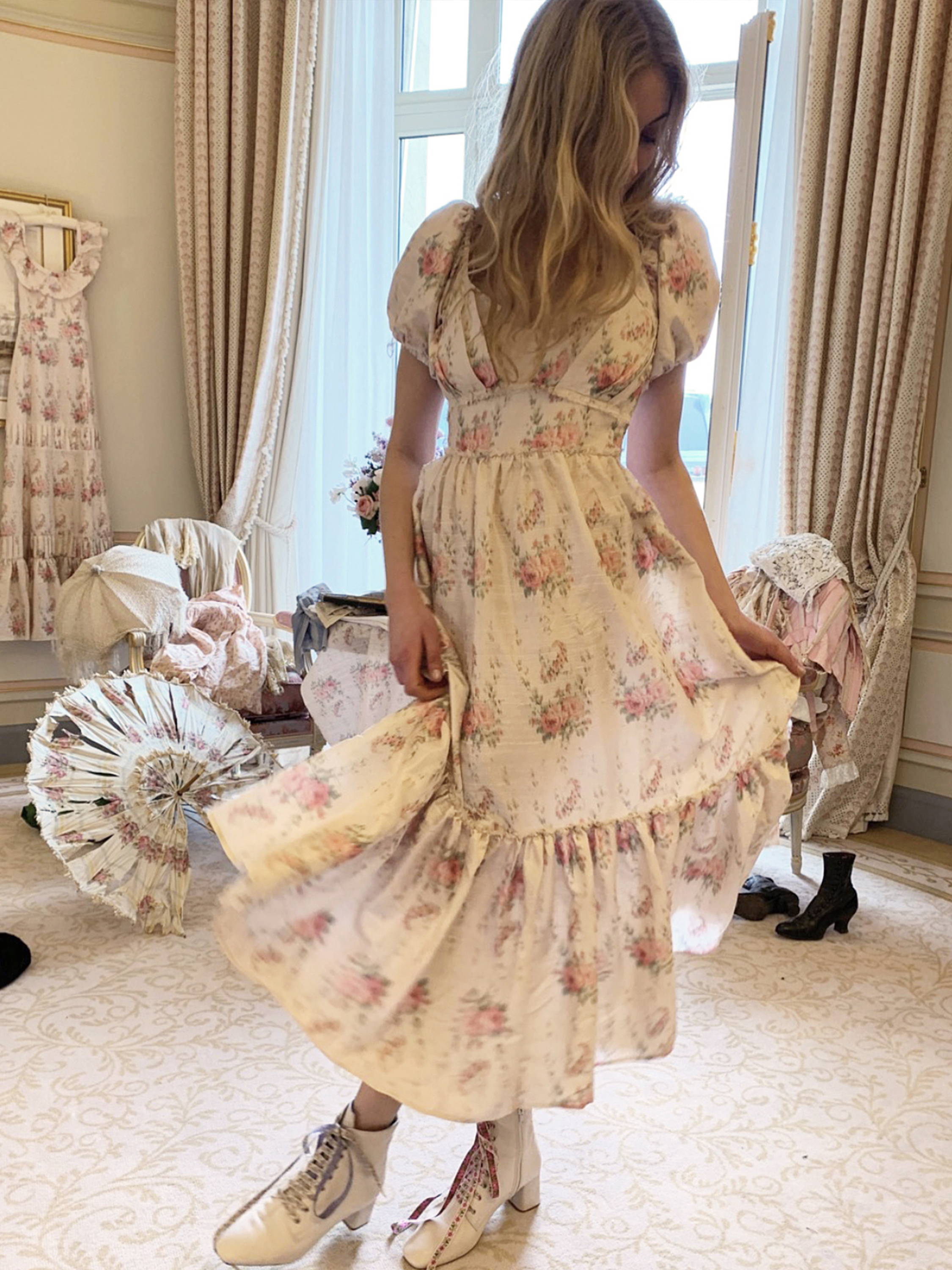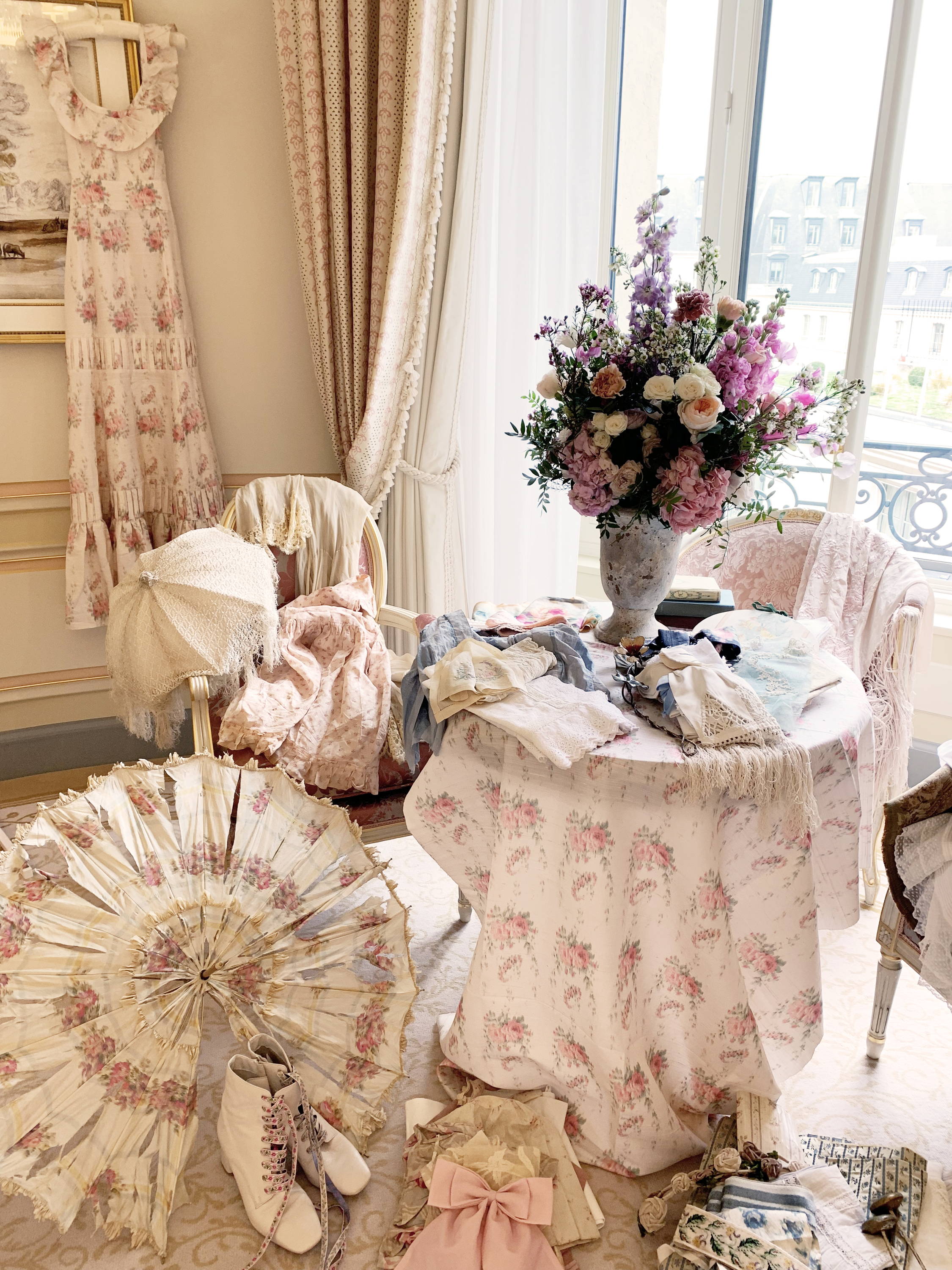 Mid-week we rode the elevator down to the lobby with none other than Anna Wintour! Of course, we were carrying endless bags of clothes (because always) and on our way down the elevator paused at the second floor and the doors opened to a girl waiting to get on. The girl took one look at us with our mess of bags plus Anna Wintour and flustered she said, "Don't worry I'll take the next one" while staring at her feet. As the doors closed, Anna laughed at the reference from The Devils Wear Prada.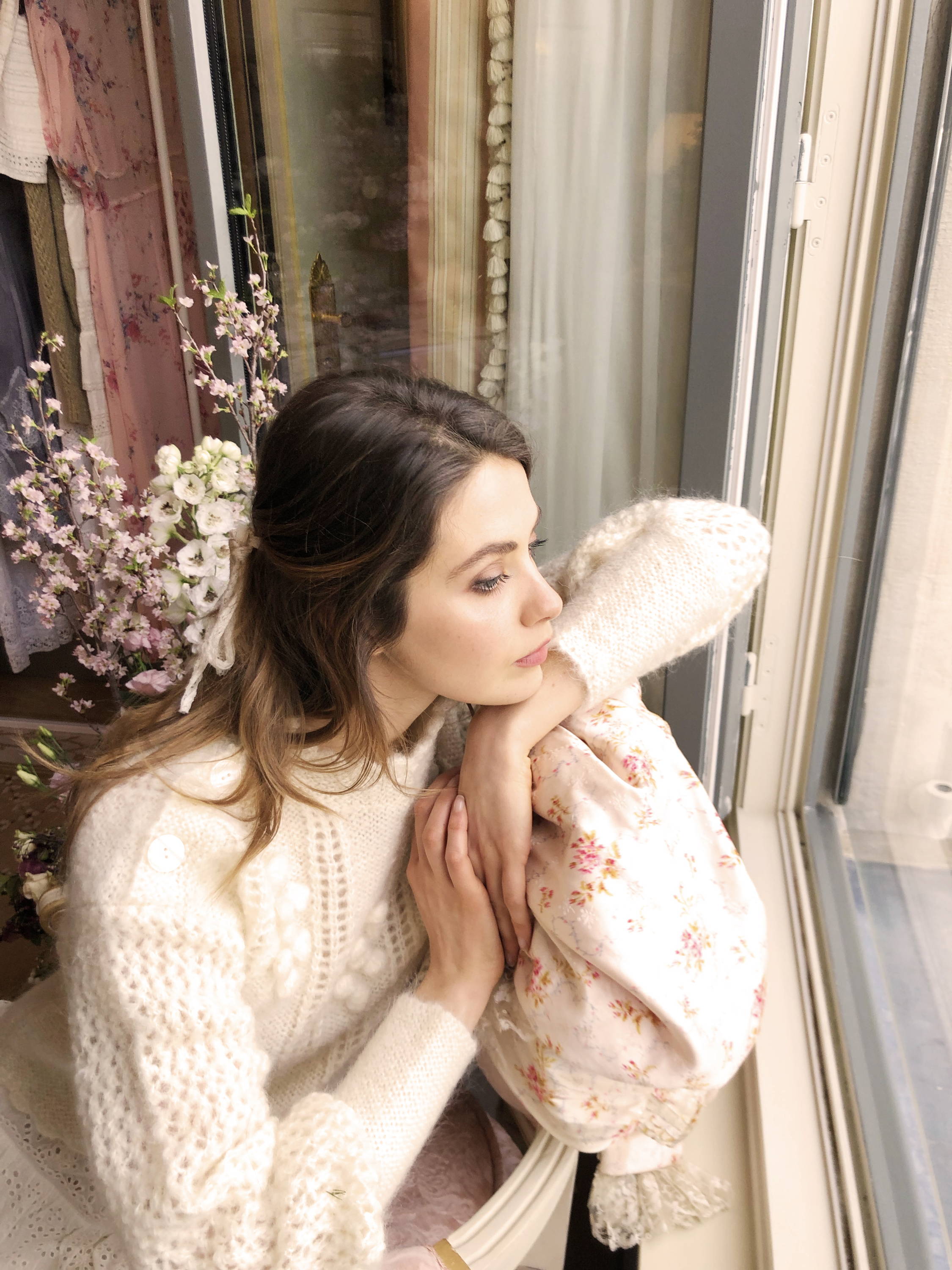 As if that wasn't enough, on the day of the Chanel show the hotel was vibrating with emotional energy and the lobby was filled with girls of all ages decked head to toe in Chanel. This year was extra special as we got to view the Coco Chanel suite at The Ritz. Her original room was on the fourth floor, but when they renovated the hotel, they replicated her suite on the second floor. The view of Palace Verdon was truly magnificent and The Ritz incorporated small design details in her honor. It was breathtaking.
 Plus, the night of the Chanel show was also the Louis Vuitton show and LV put their guests such as Kim Kardashian, Emma Stone, and Emma Roberts, up in The Ritz. As you can imagine, it was mayhem, in the best way.
 Now, as promised, my go-to spots and hidden gems that we frequented during our most recent trip to Paris for Market and Fashion Week.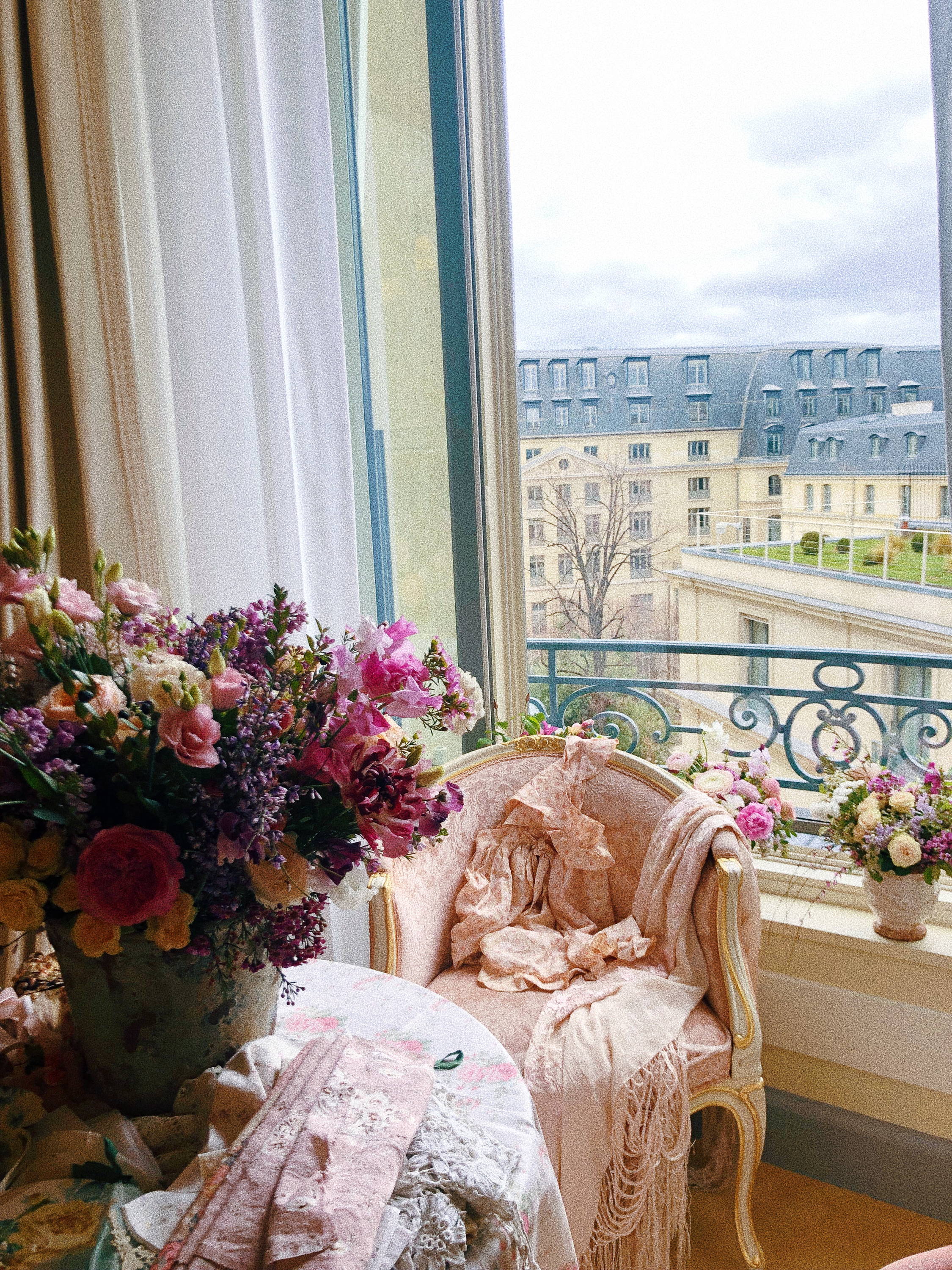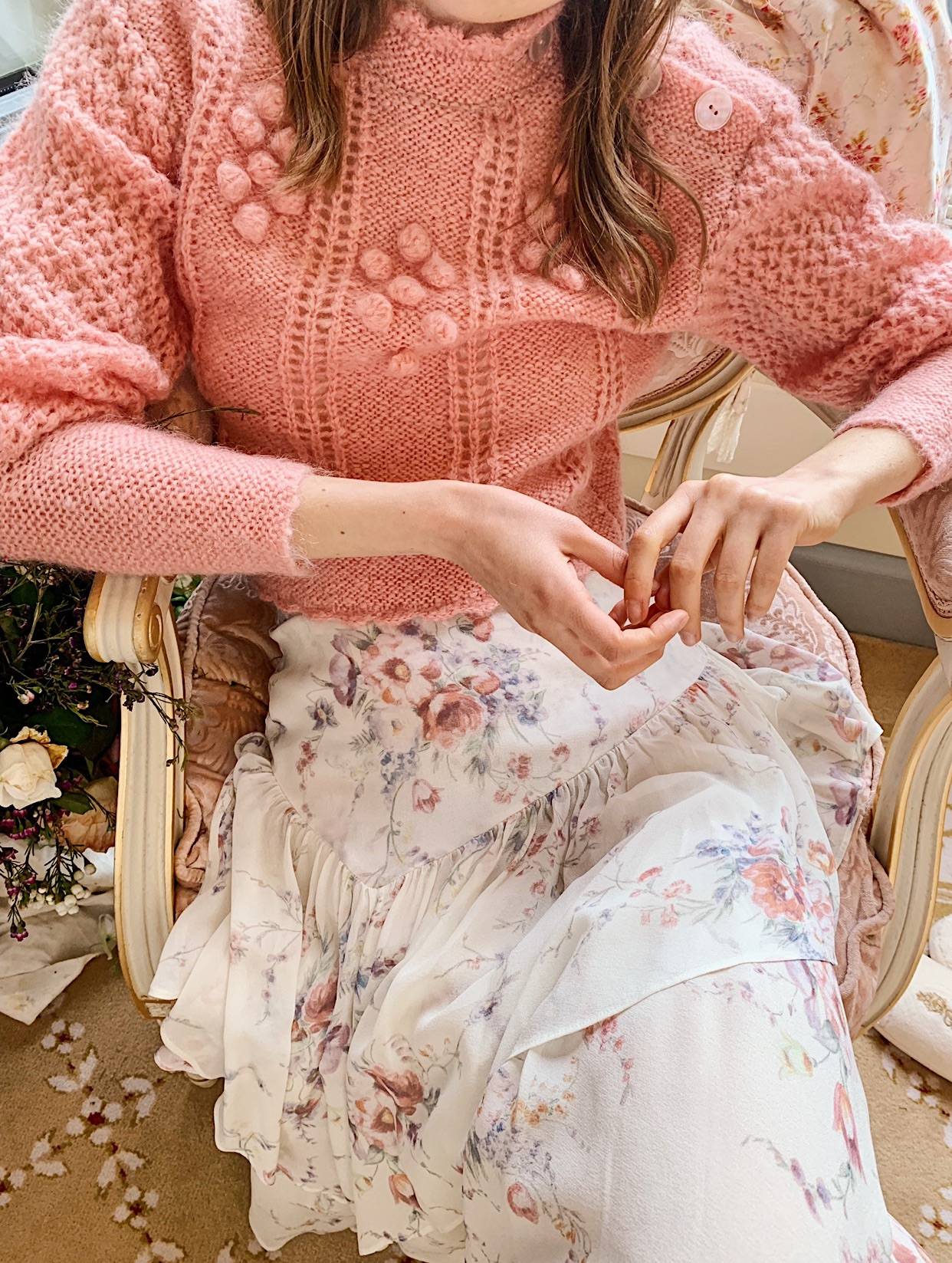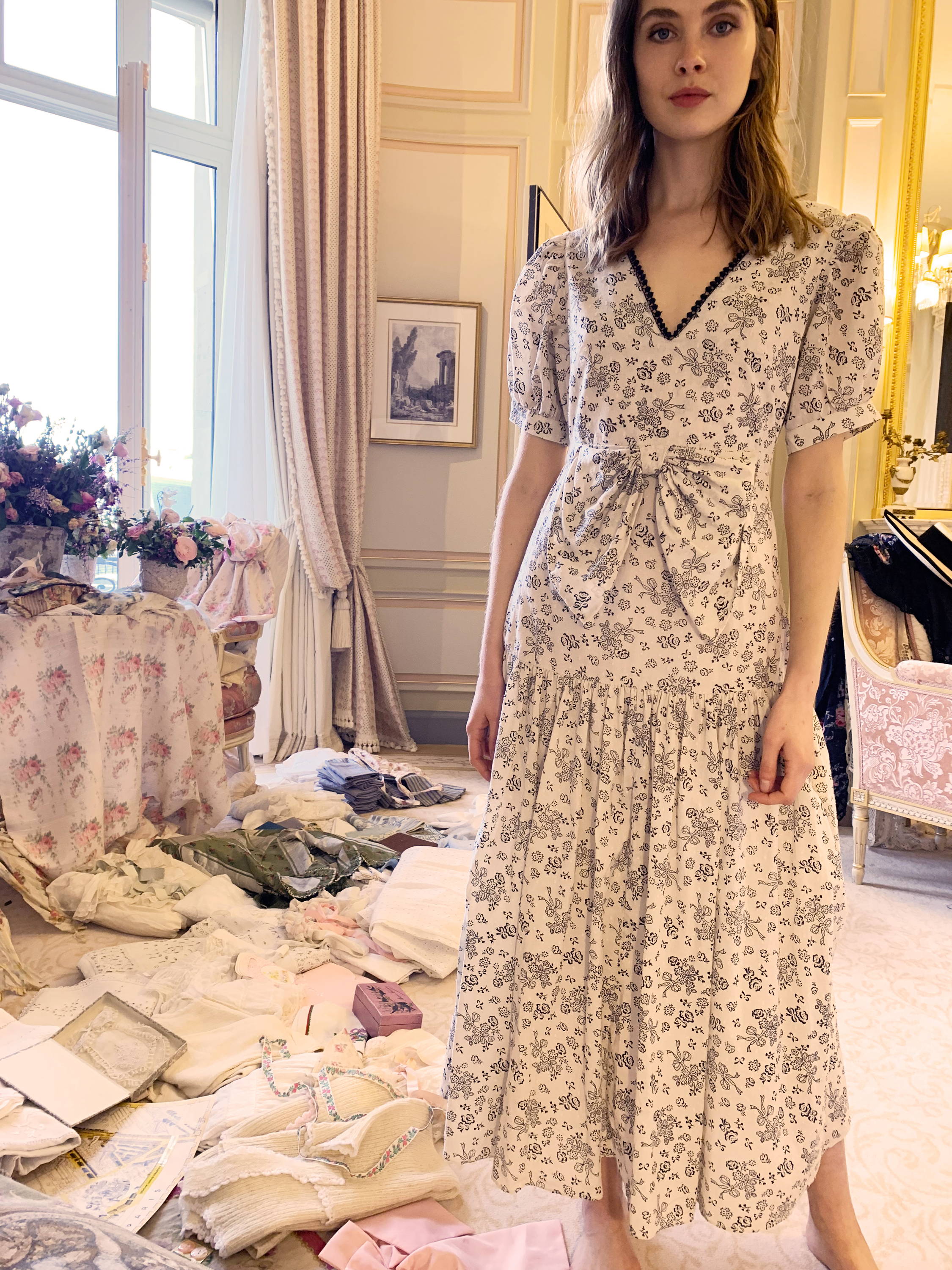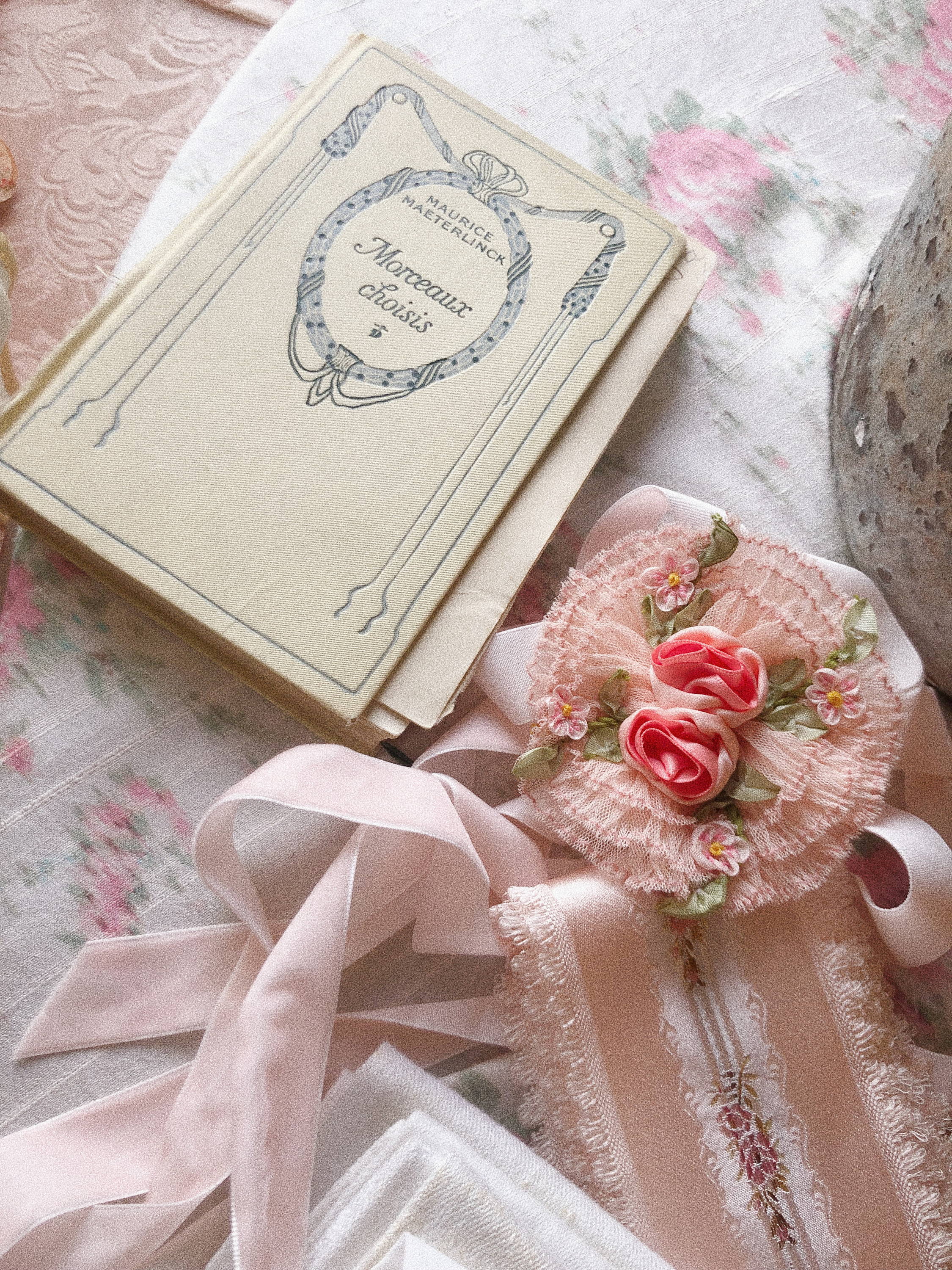 I love to stay at La Reserve — it's a beautiful hotel, close to shopping, galleries, and dreamy cafes. Plus, The Ritz, which is ideal for brand appointments and excellent for its central location.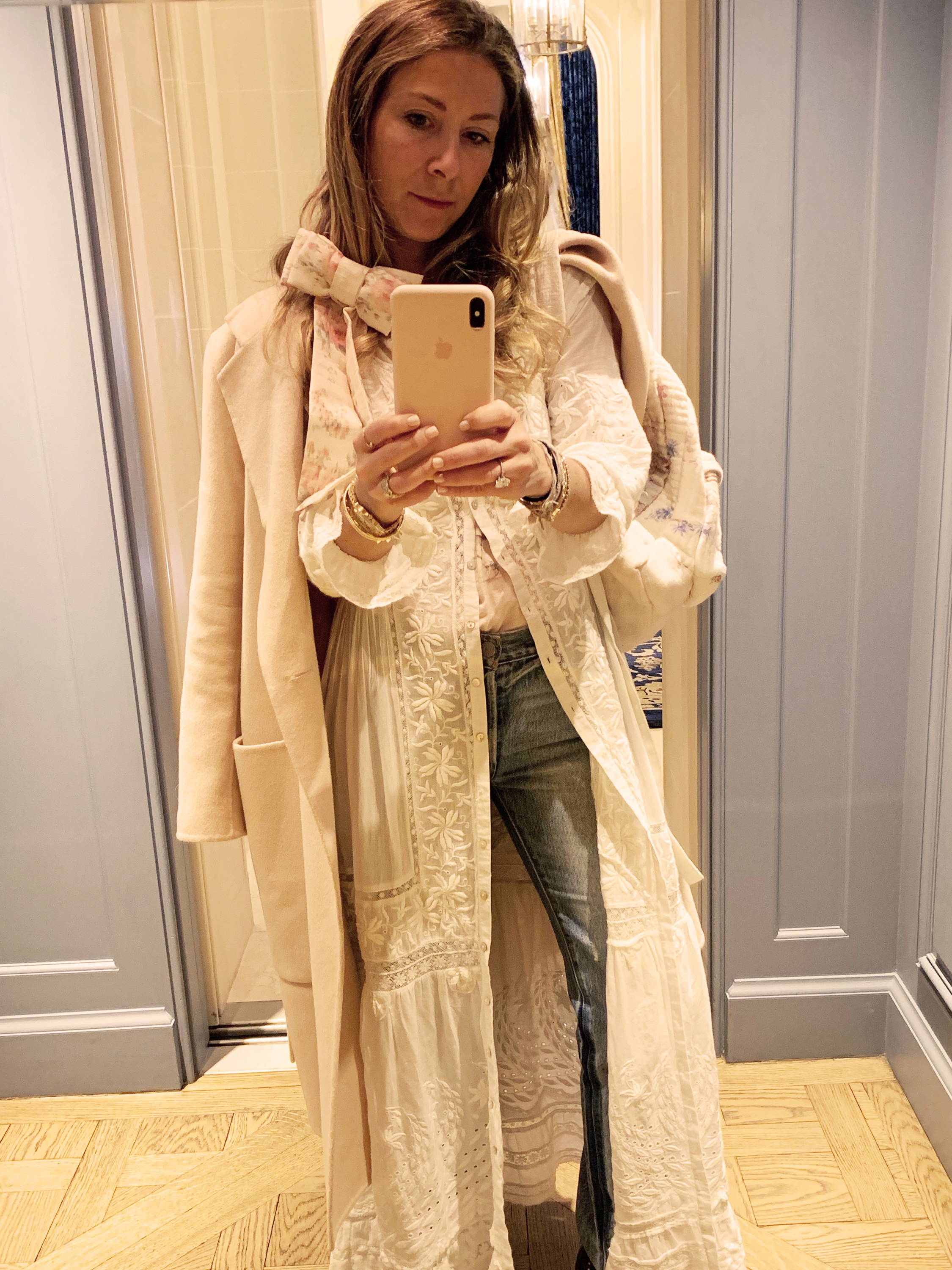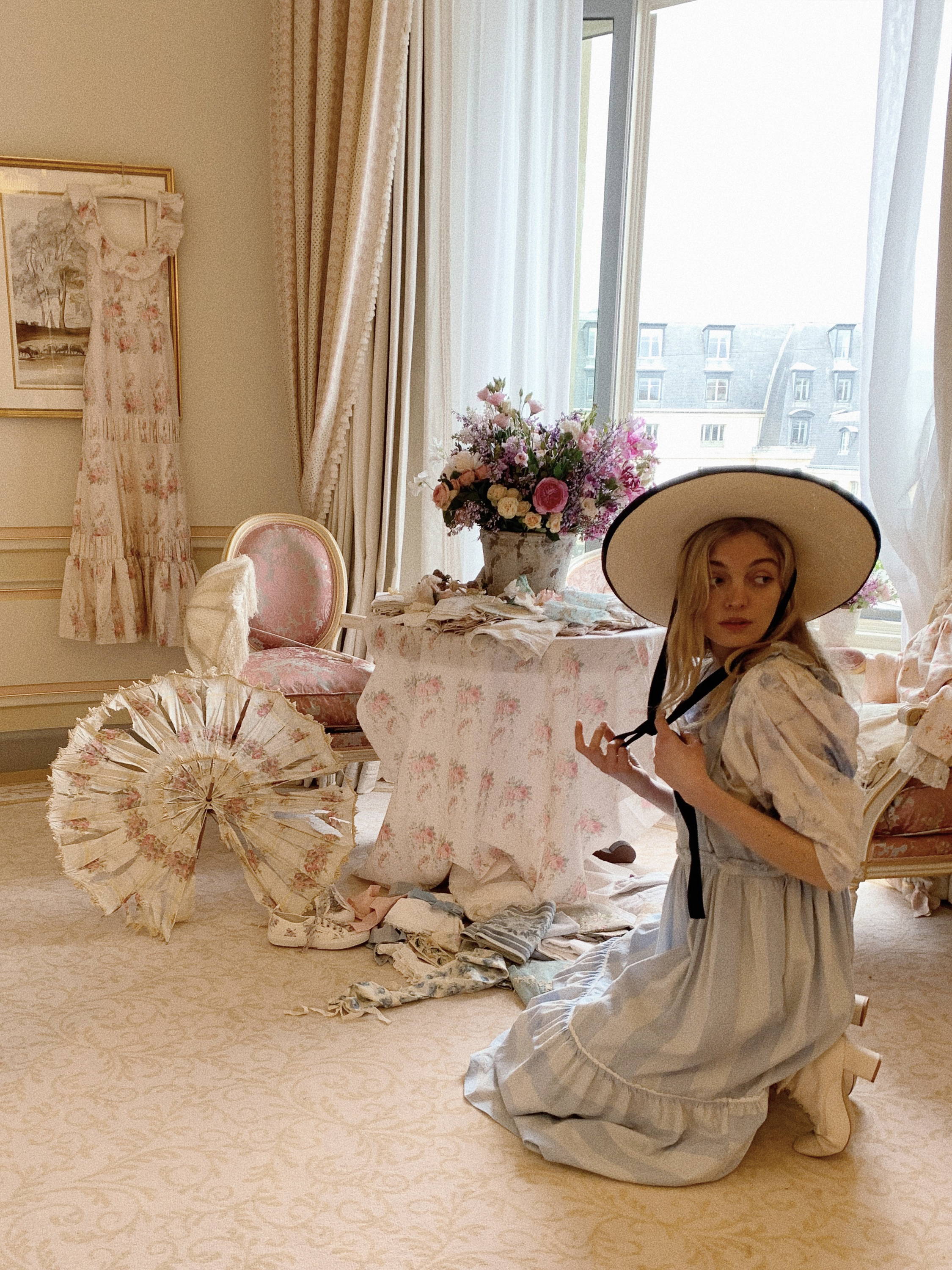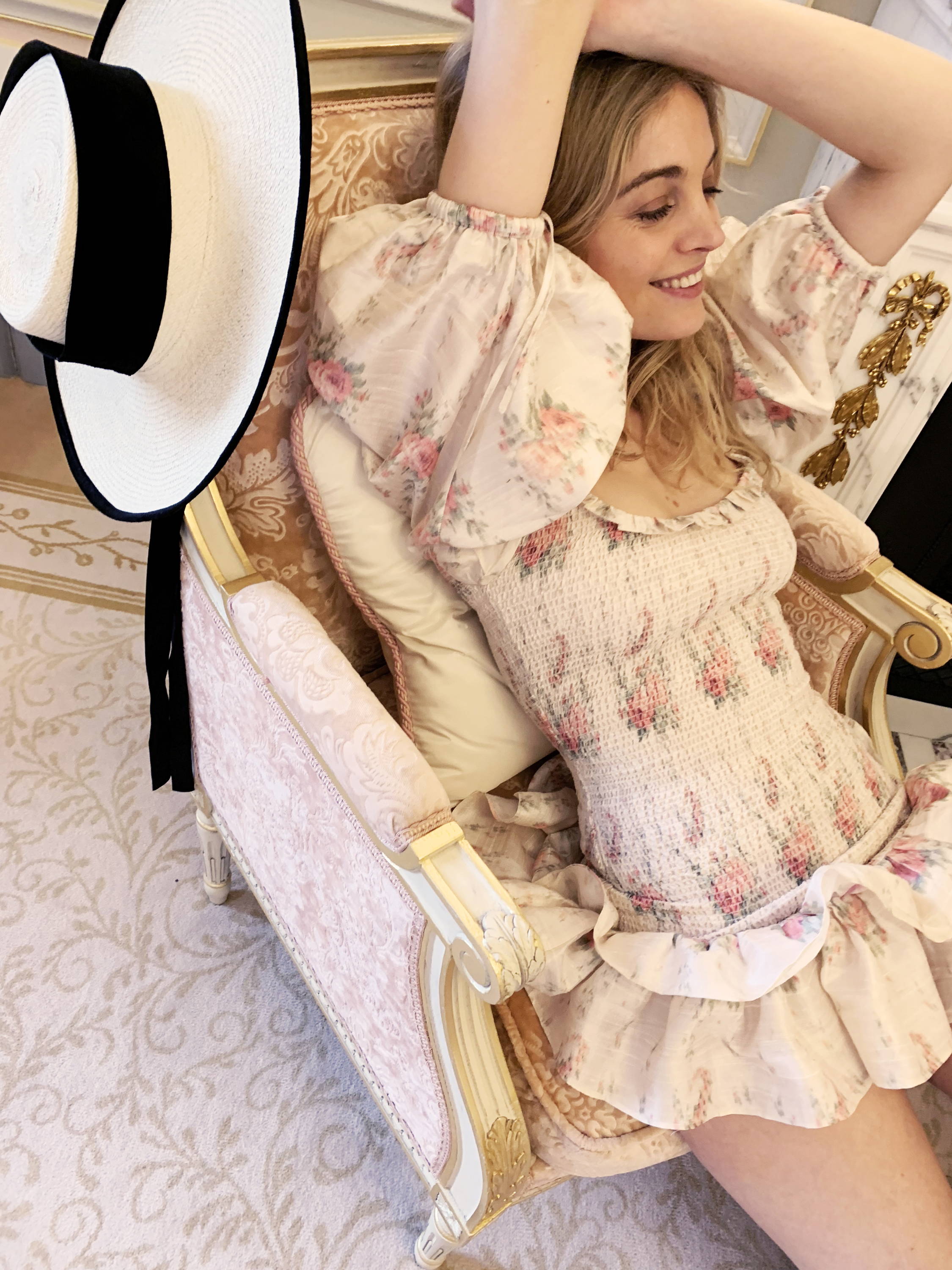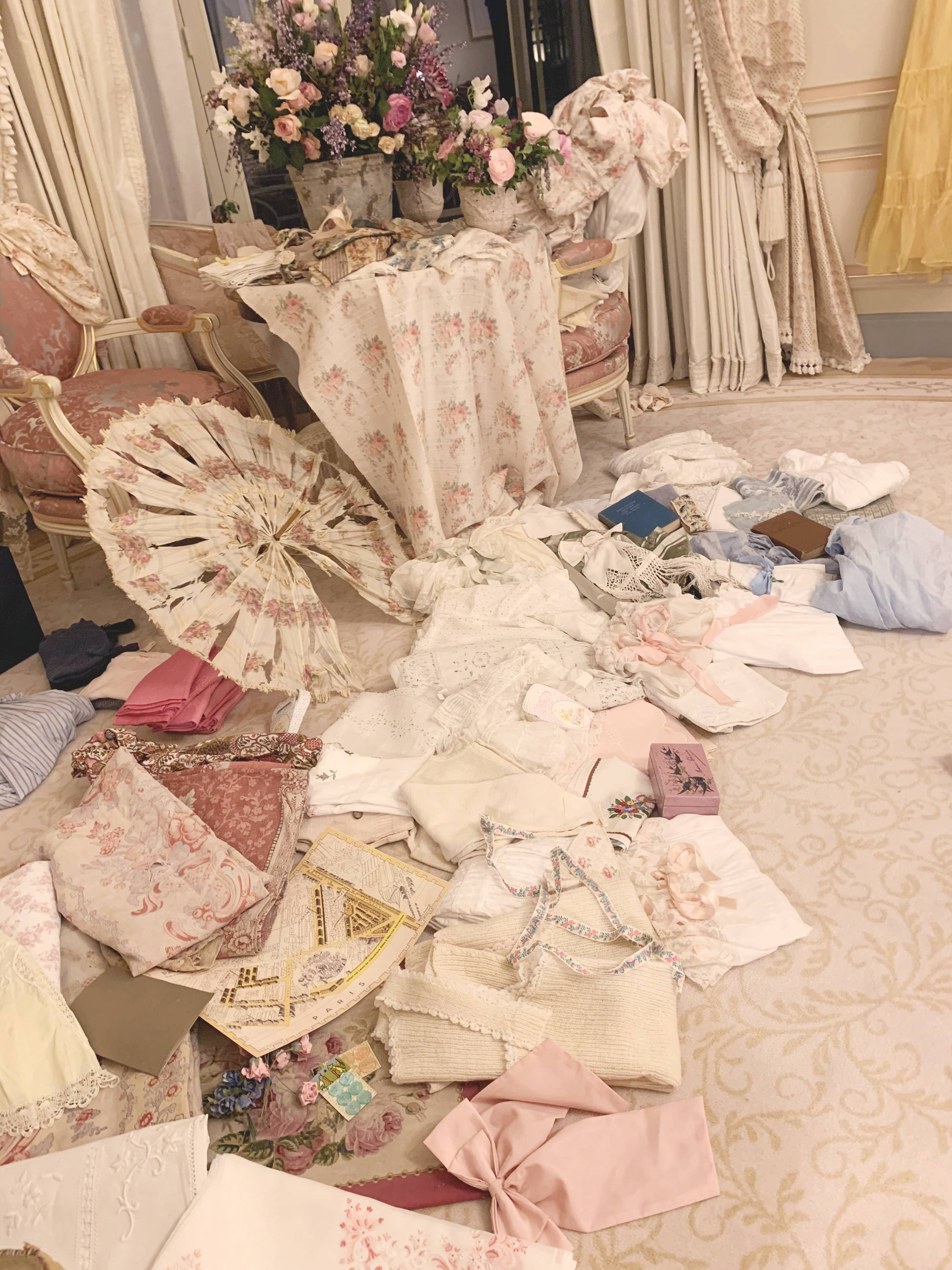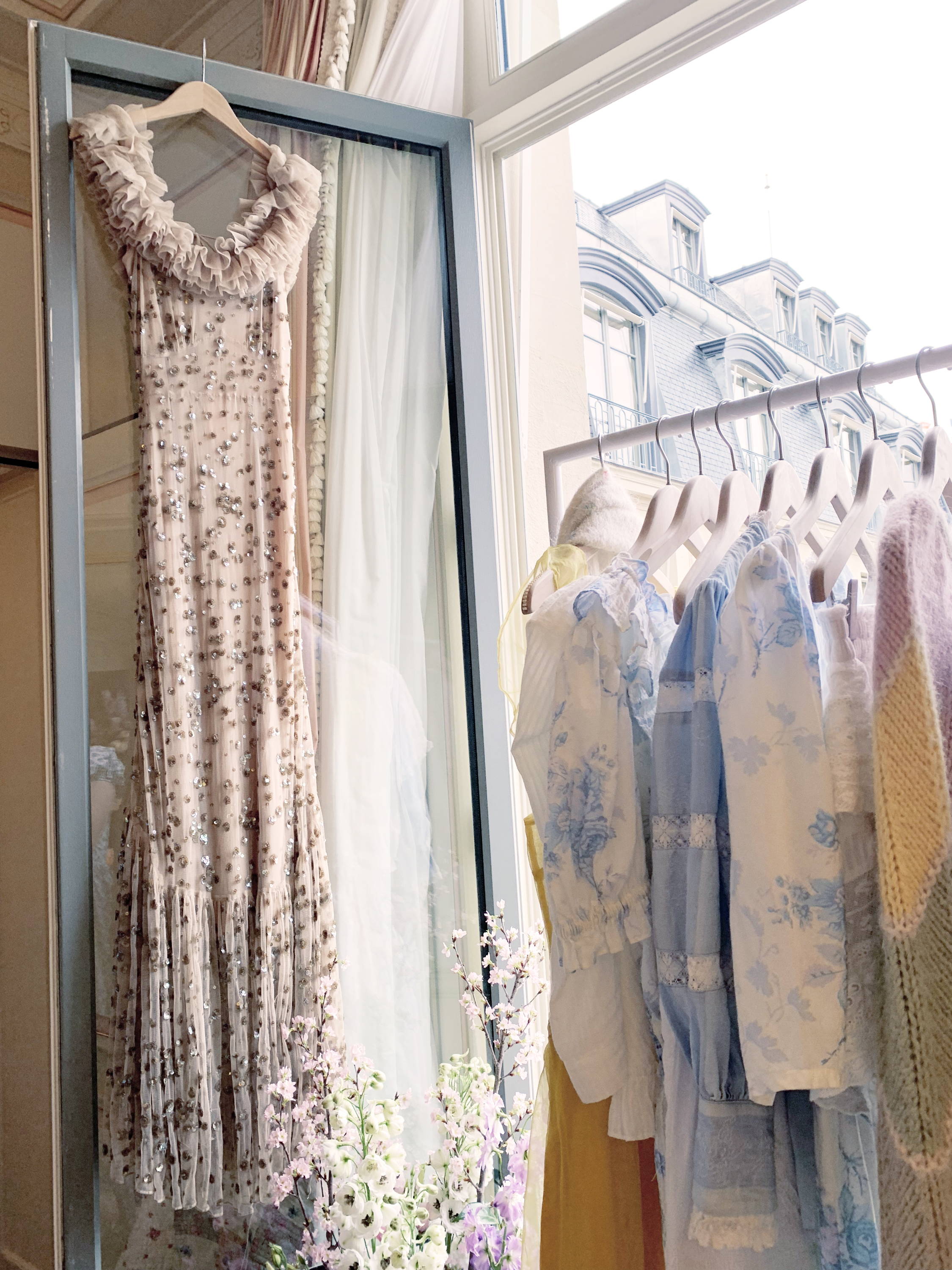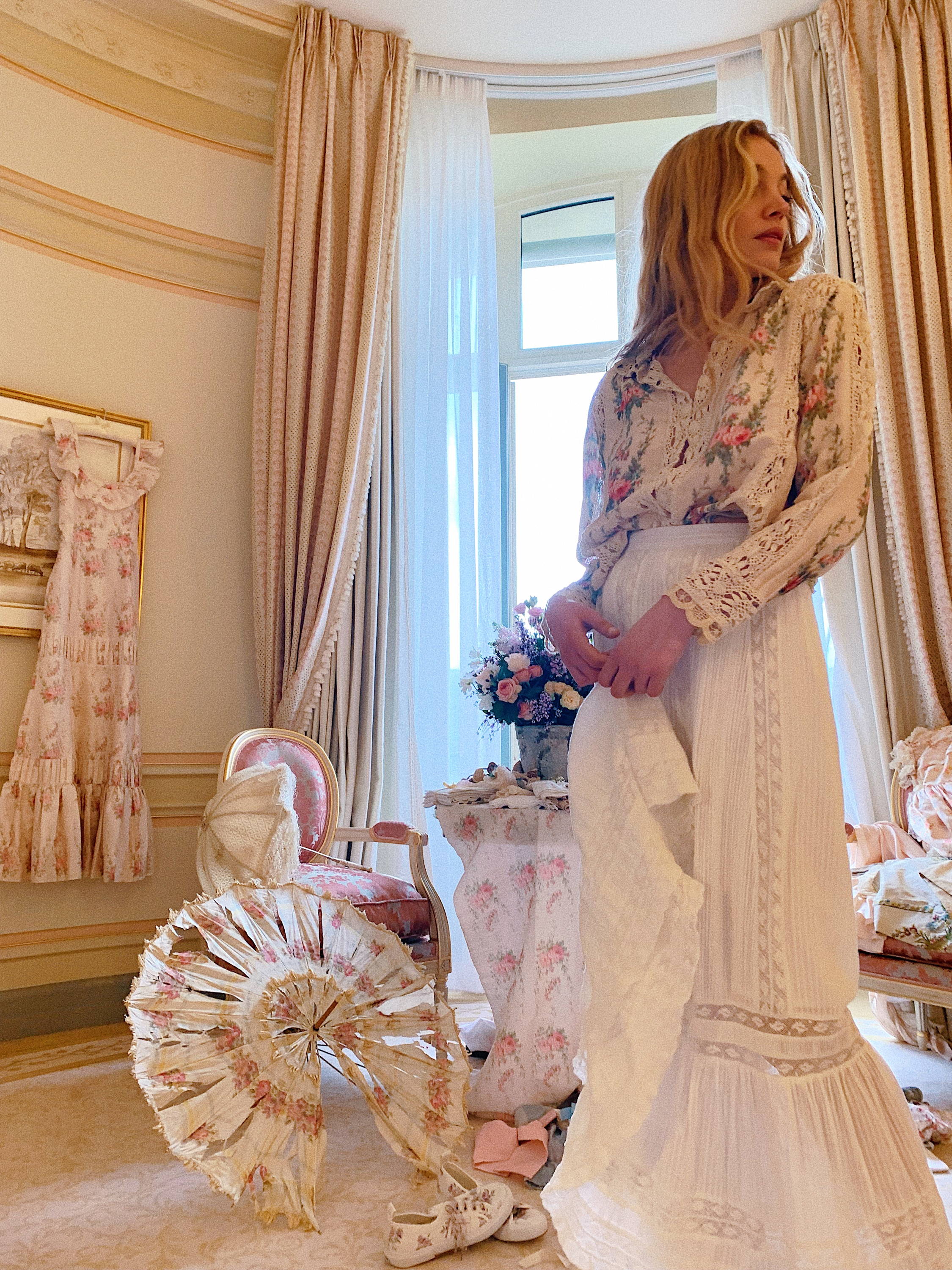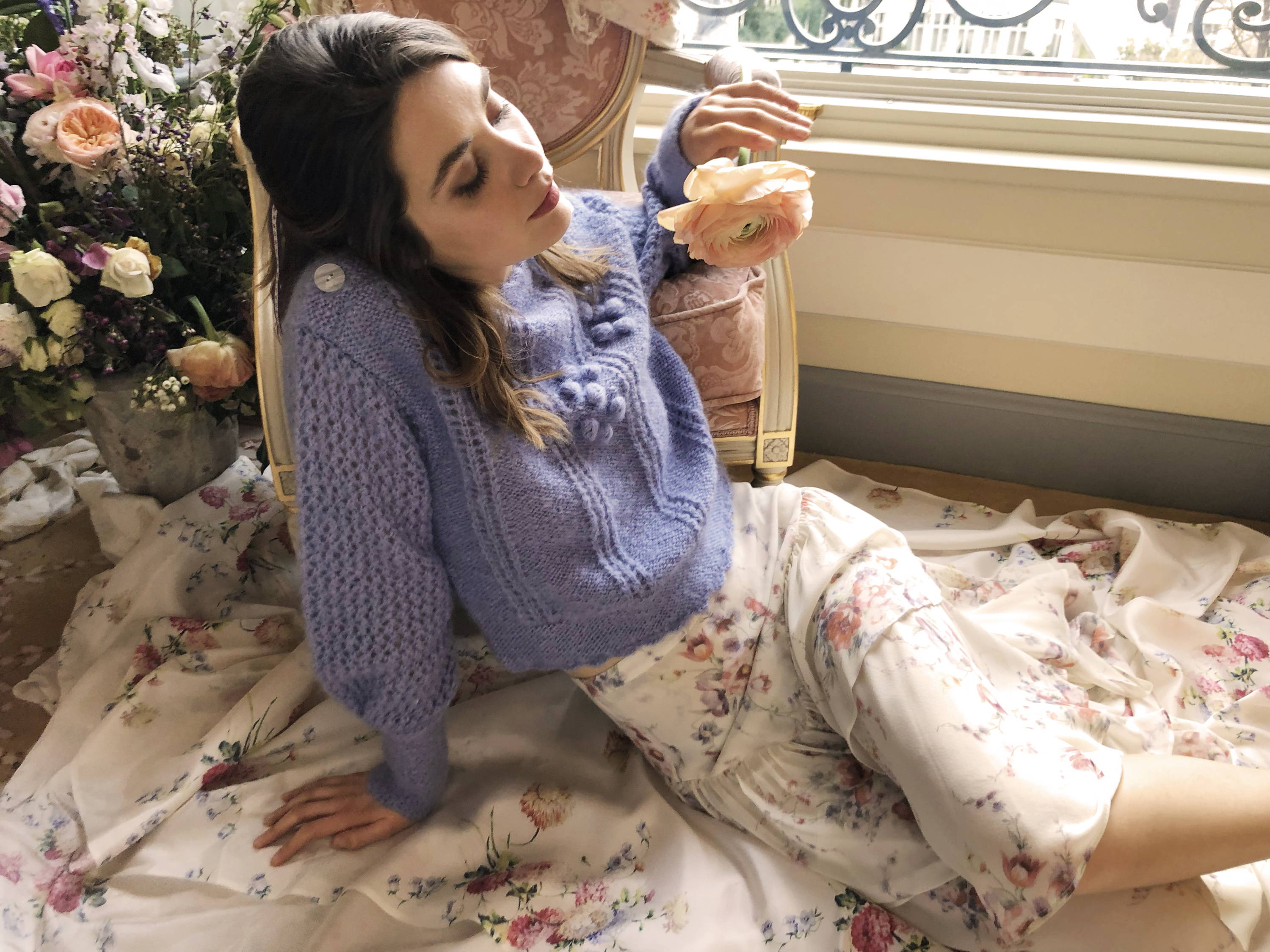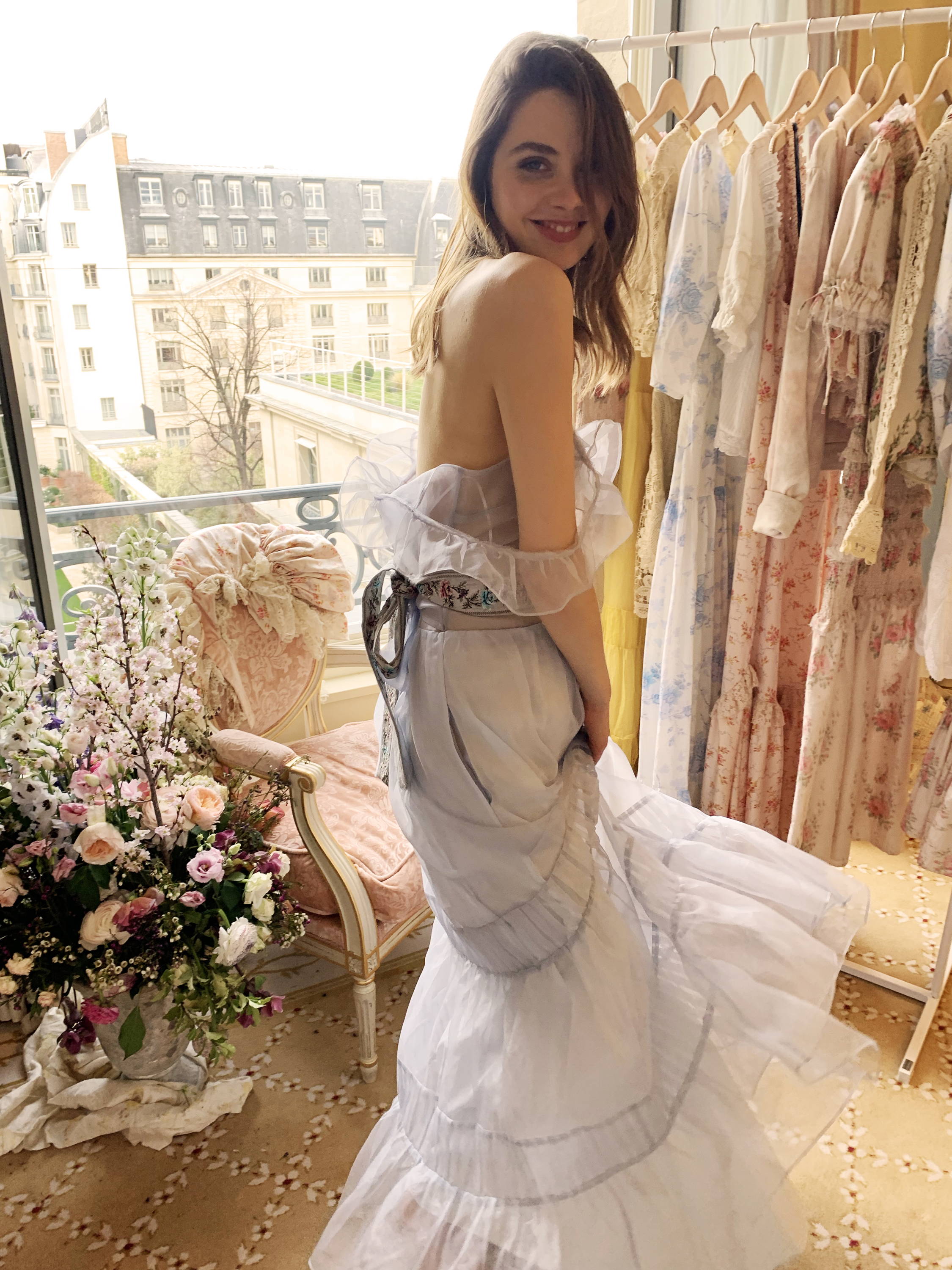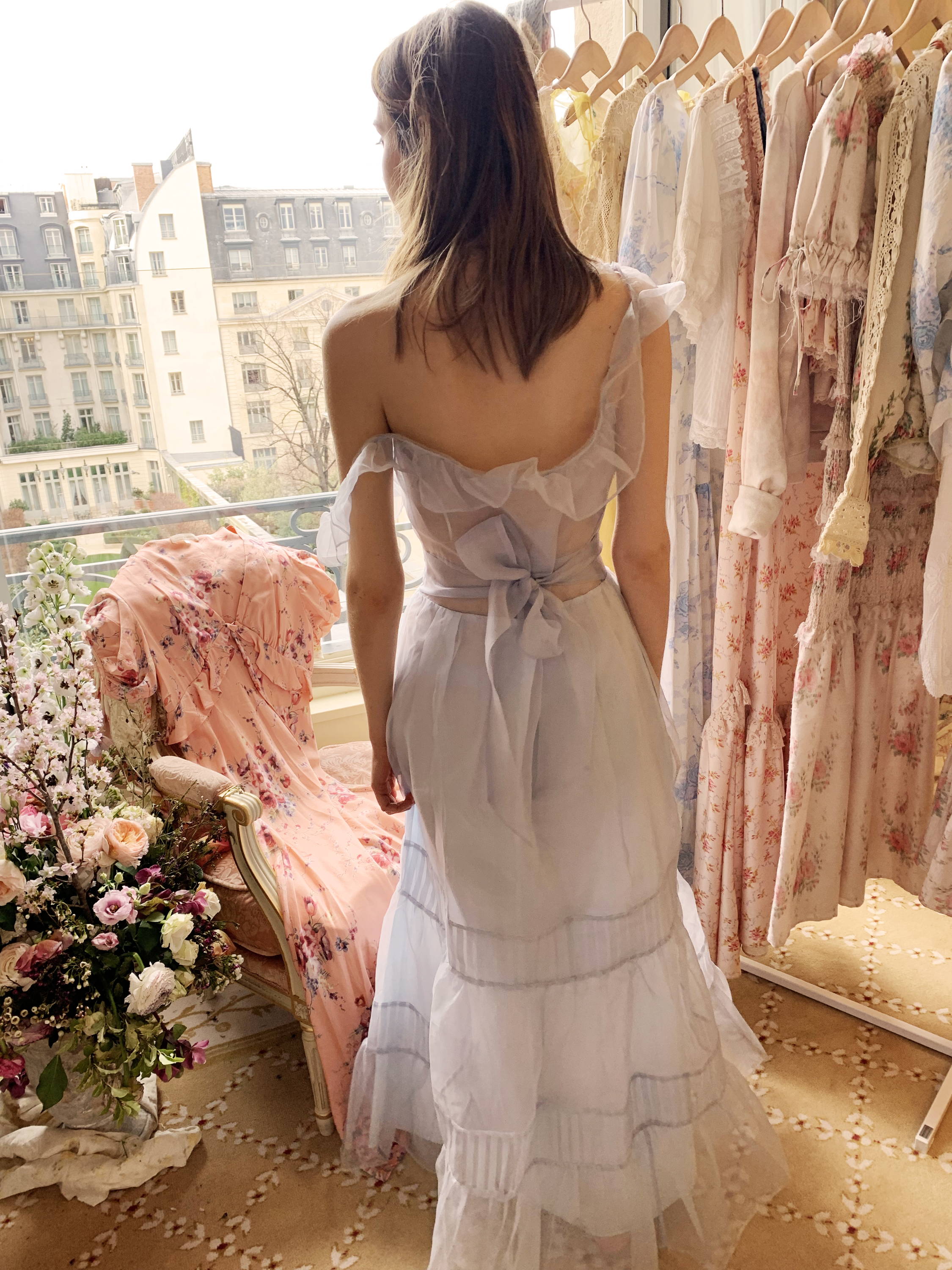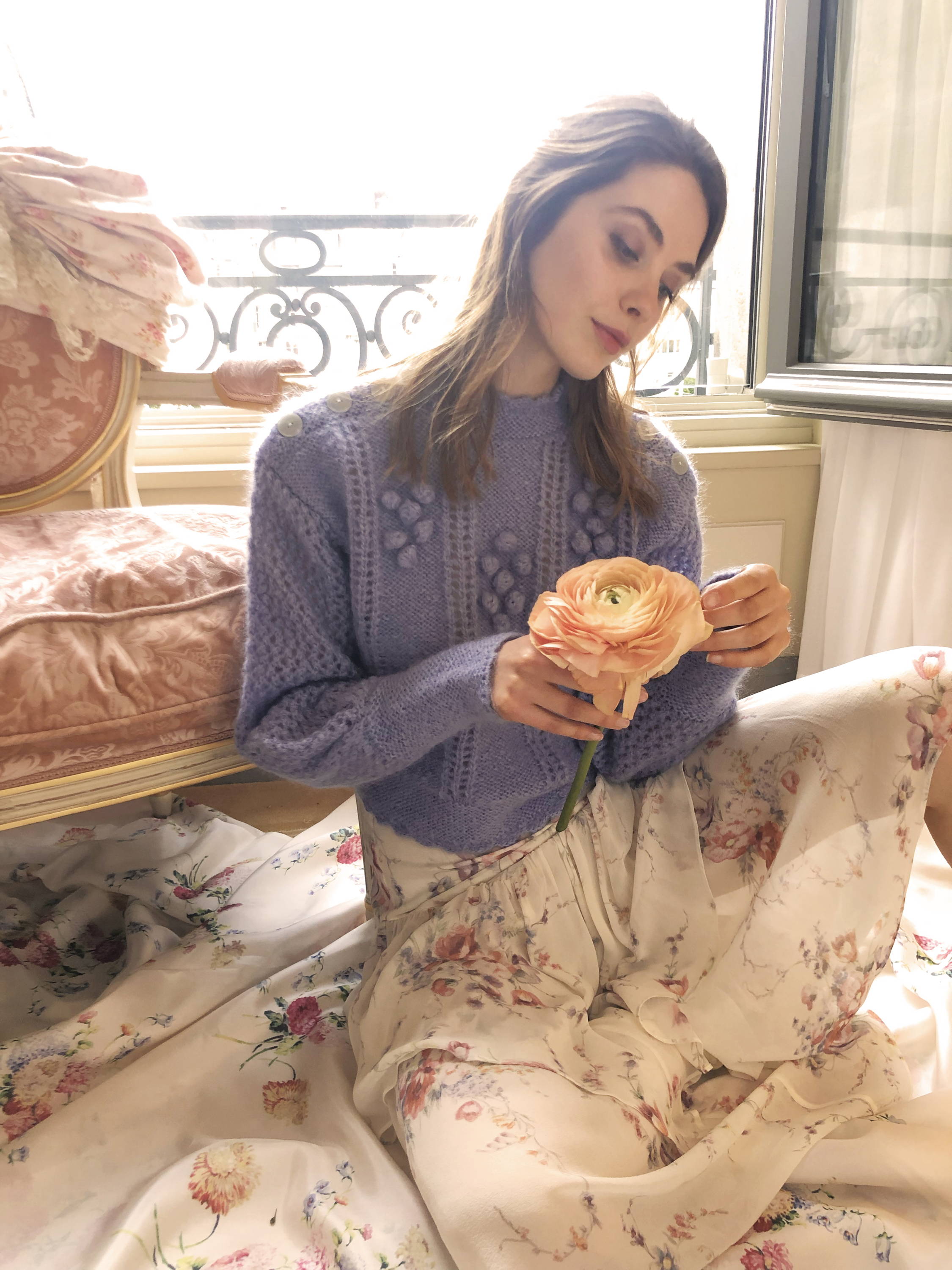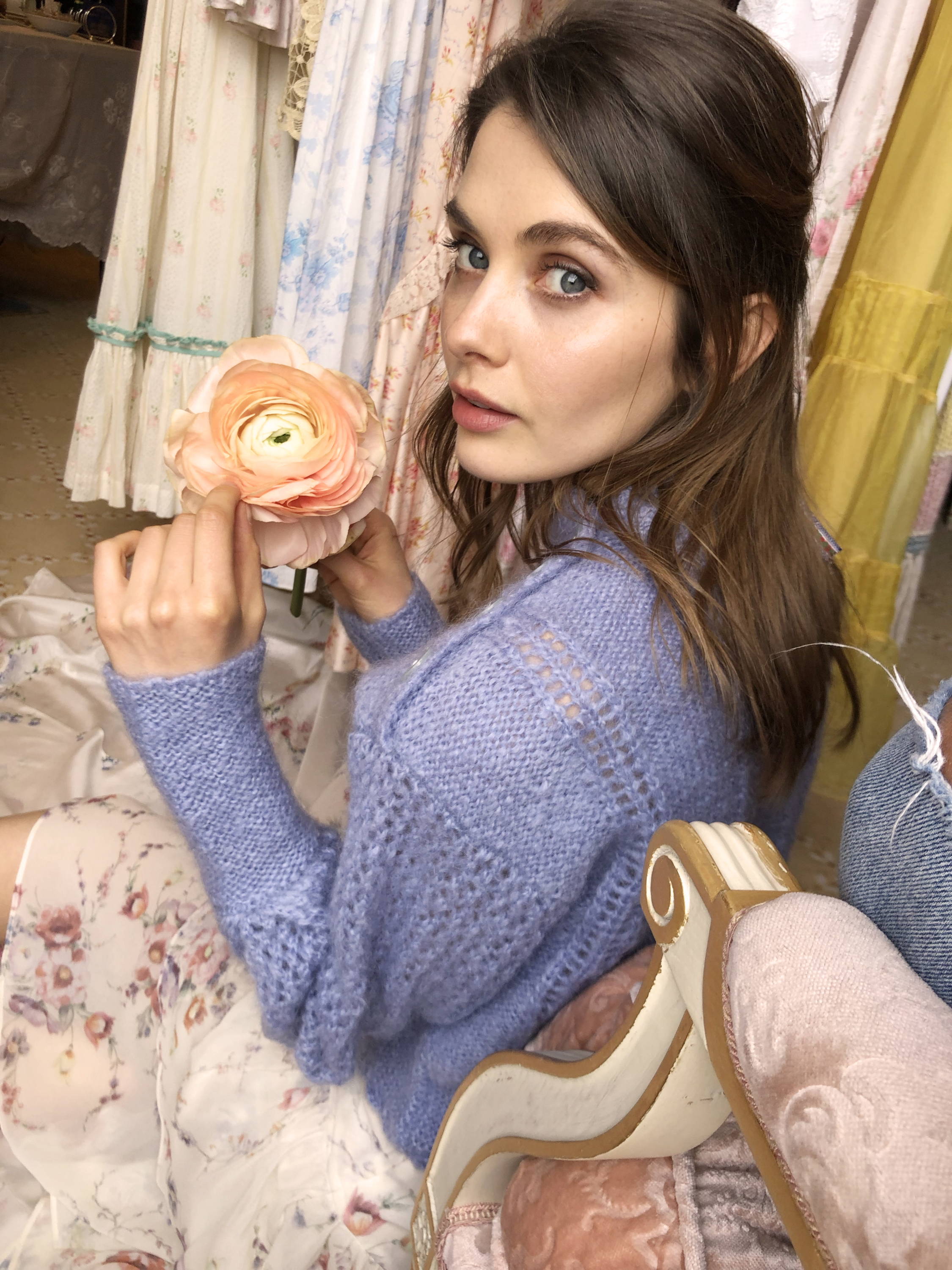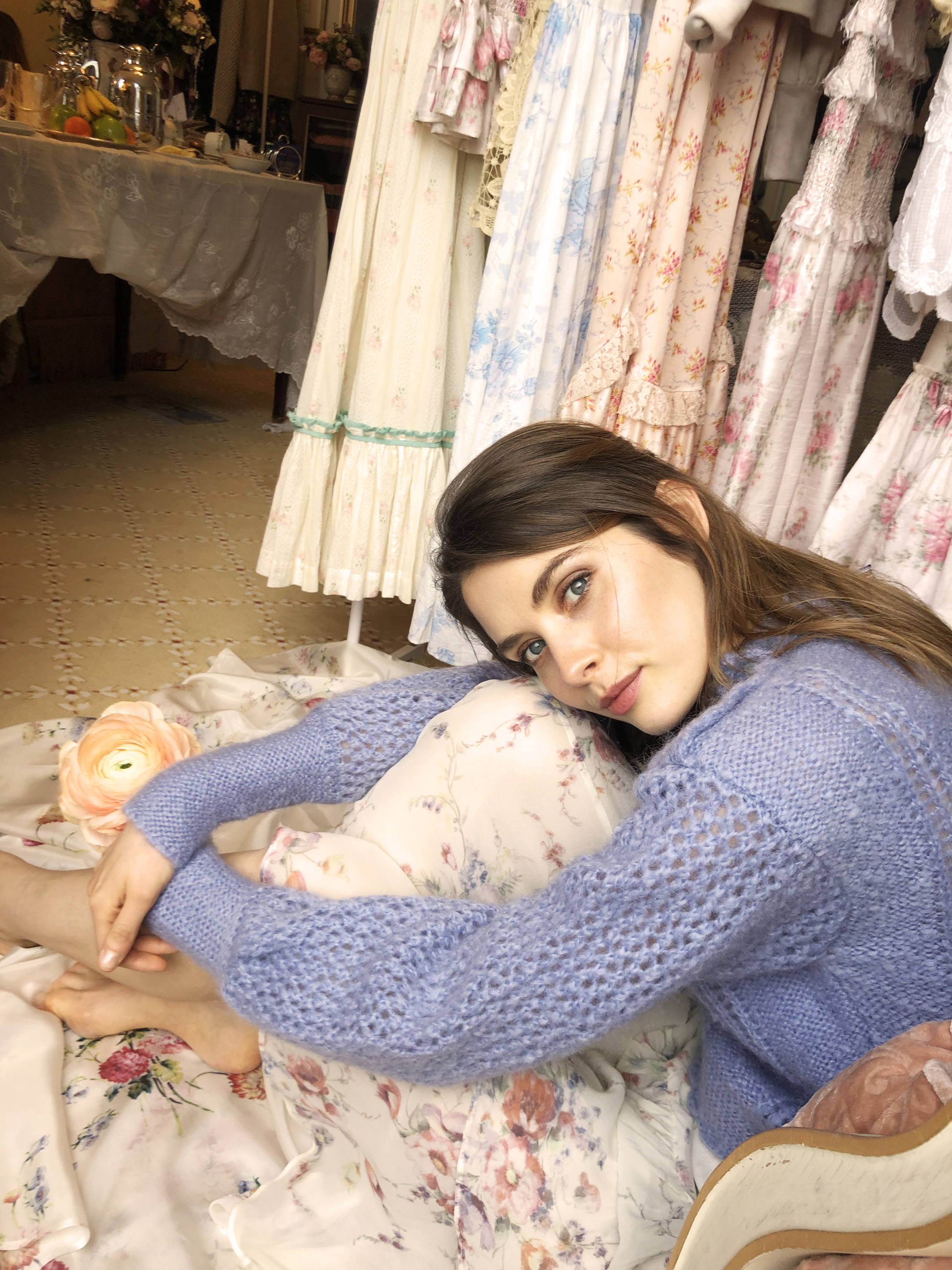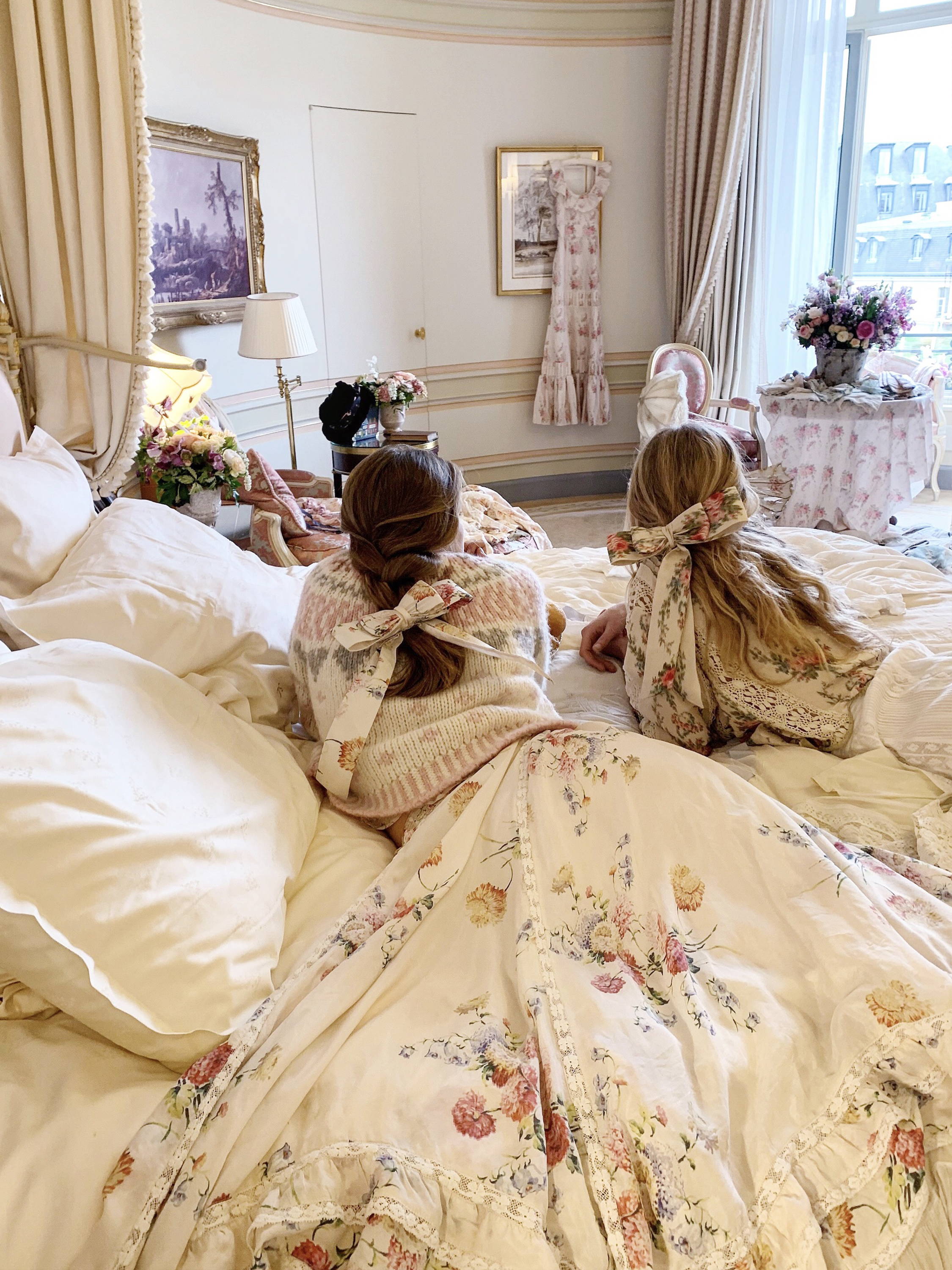 When we're not devouring salads, bread, and butter at The Ritz during appointments, we head to Cafe Flore for baguettes (yes, more bread!) and coffee, followed by lunch in at Hotel Costes or Ferdi for their famous burger. My absolute favorite spots for dinner are Le Petit Lutetia, Cafe Marly, L'ami Louie, Castiglione, Caviar Kaspia, and Loulou.
 We also discovered an adorable casual Italian restaurant in St. Germain, Le Cherche Midi and fell in love with this Japanese place Taokan (because it's nice to have a break from French food now and then), and lastly, we tried a delicious new Israeli spot called Balagan, where the night ended in singing and dancing!
 Of course, when staying at The Ritz, we often end the evening at The Hemmingway Bar for a late night cocktail or two :).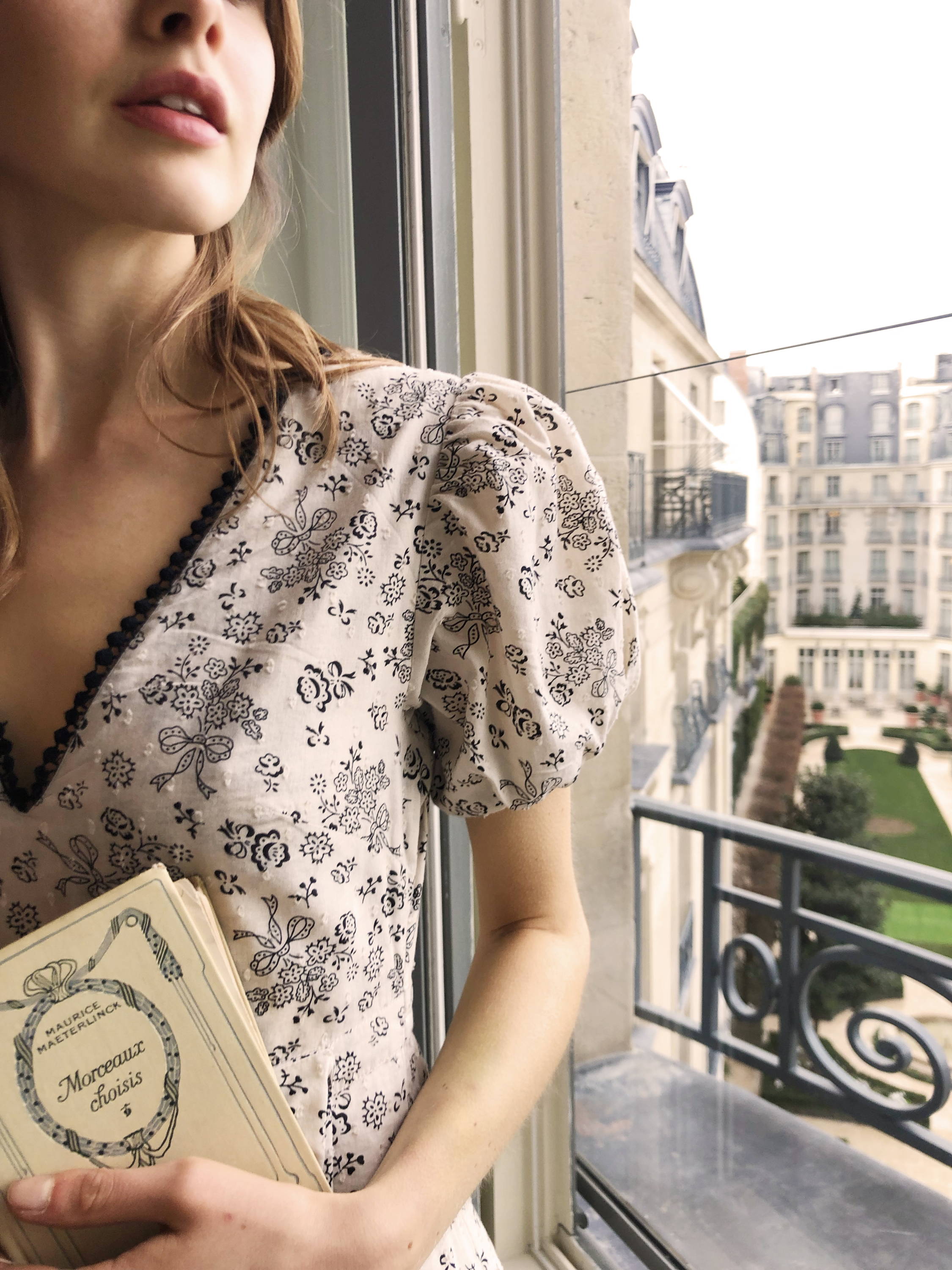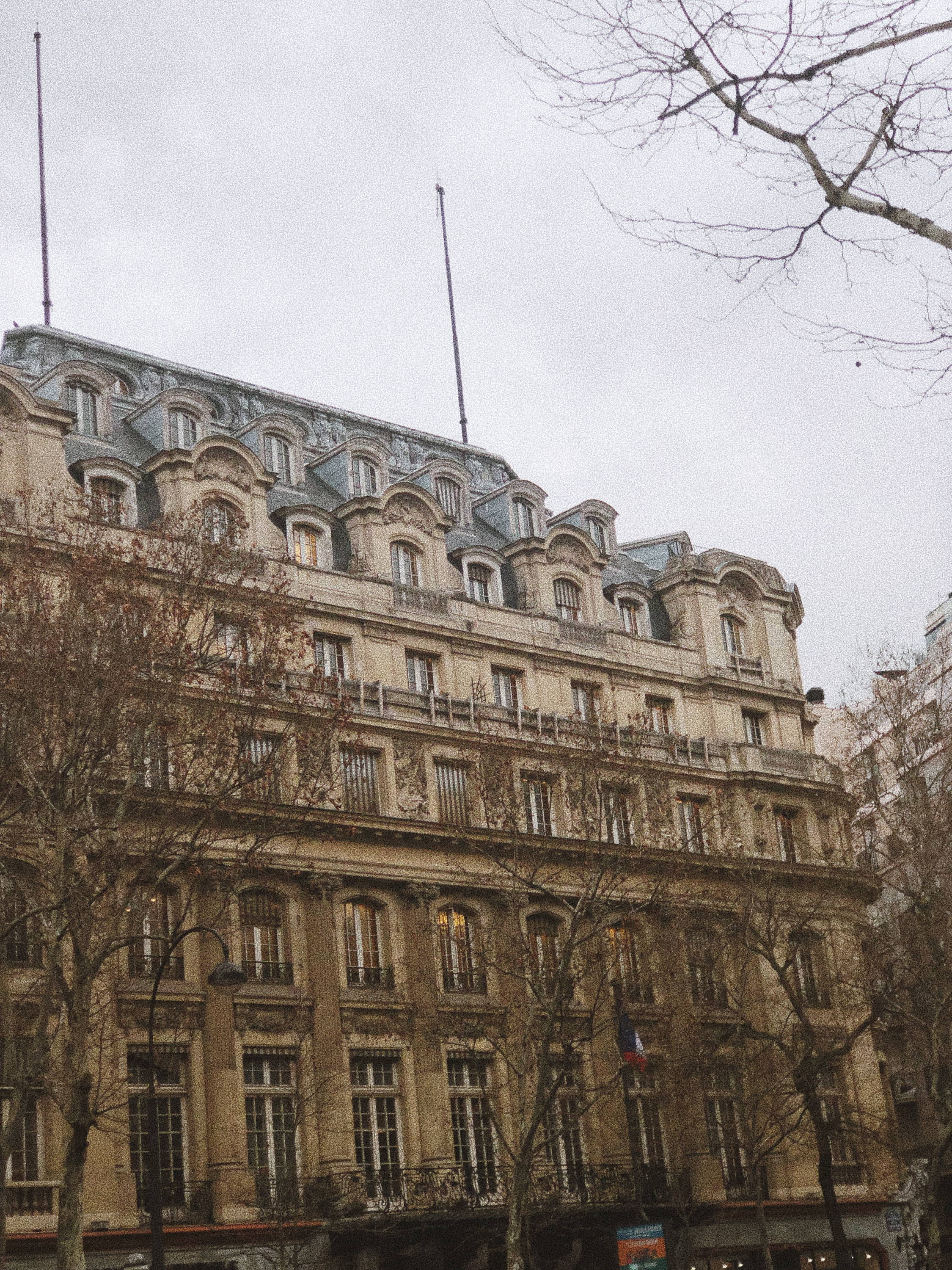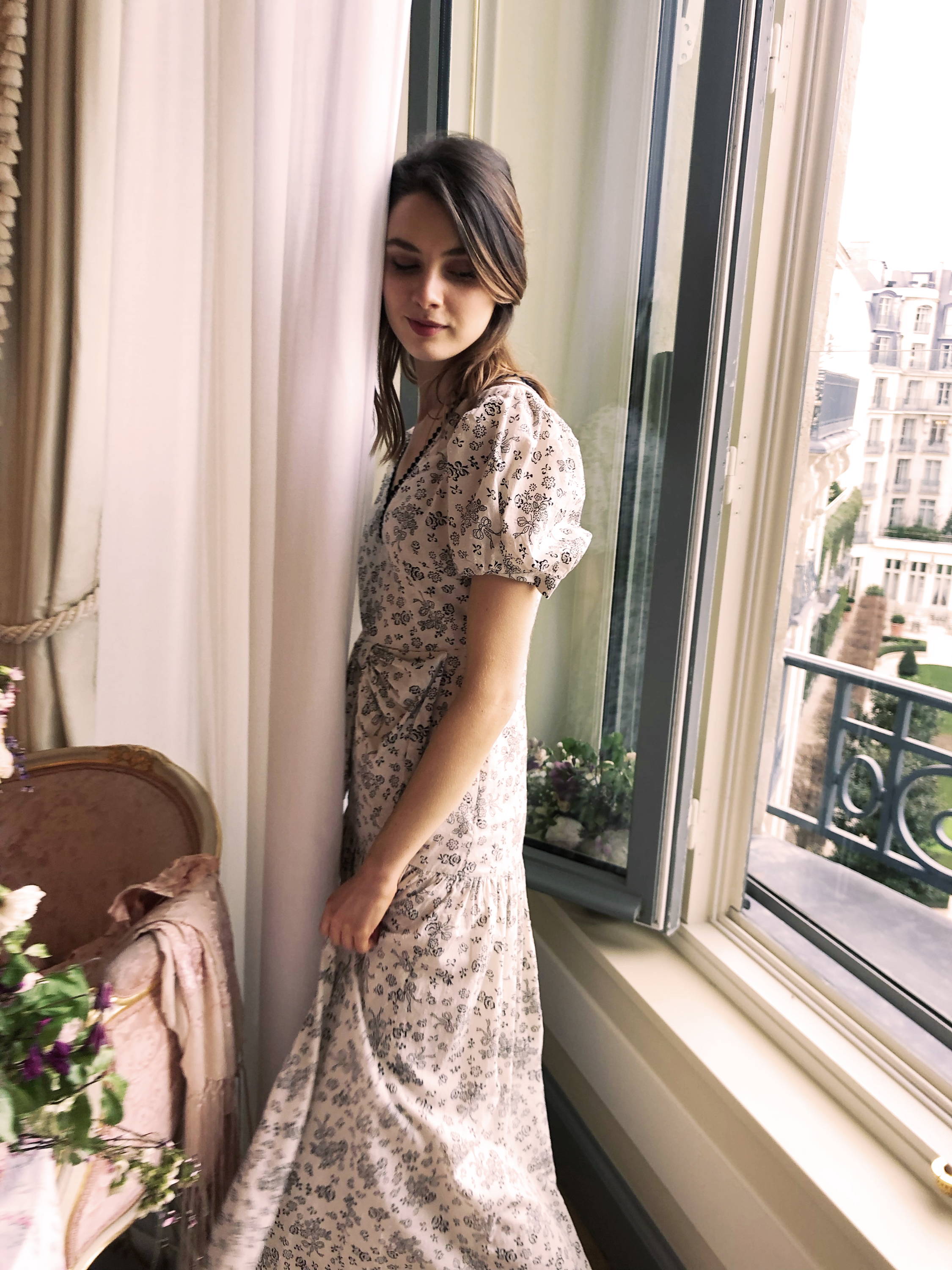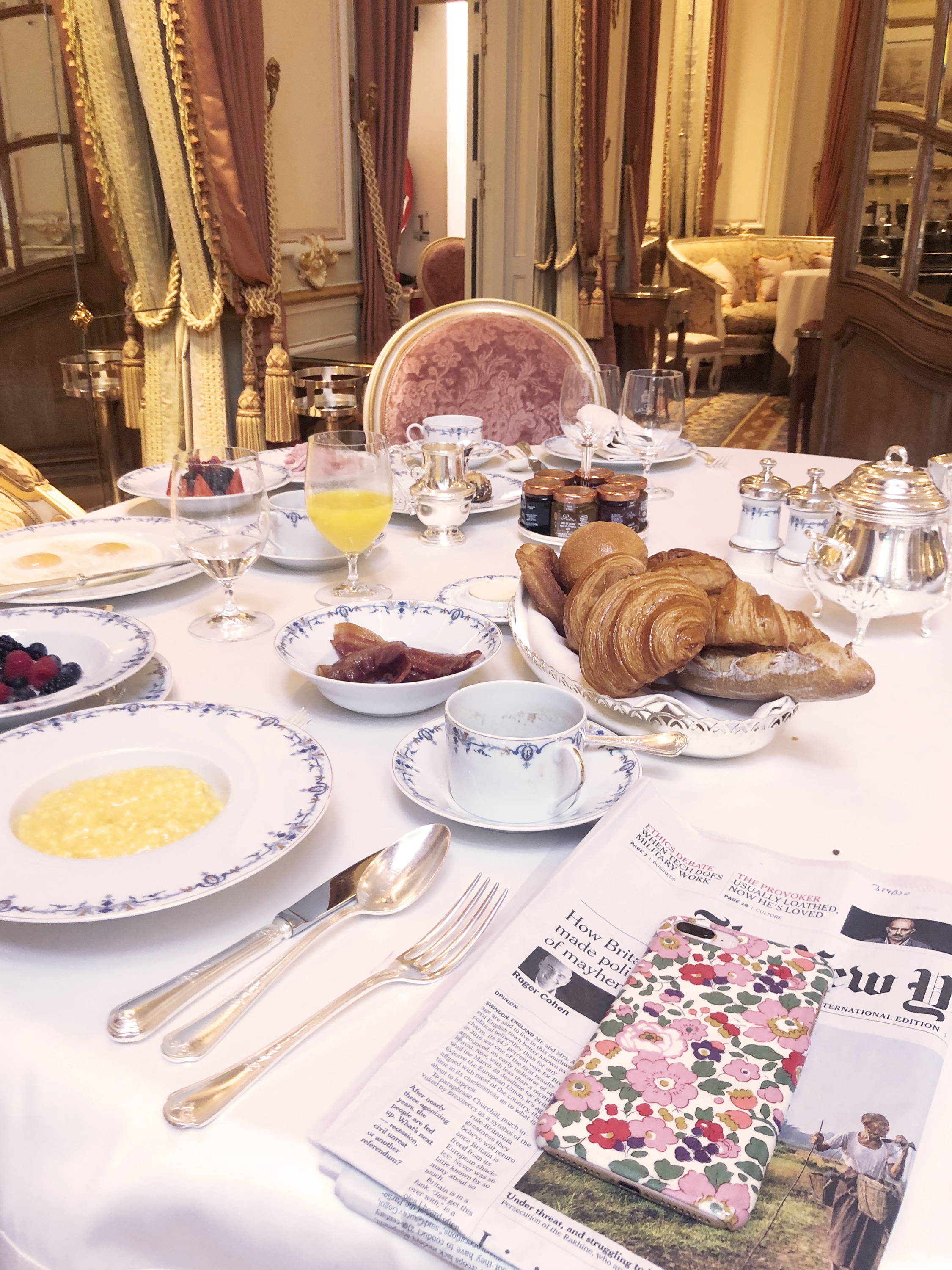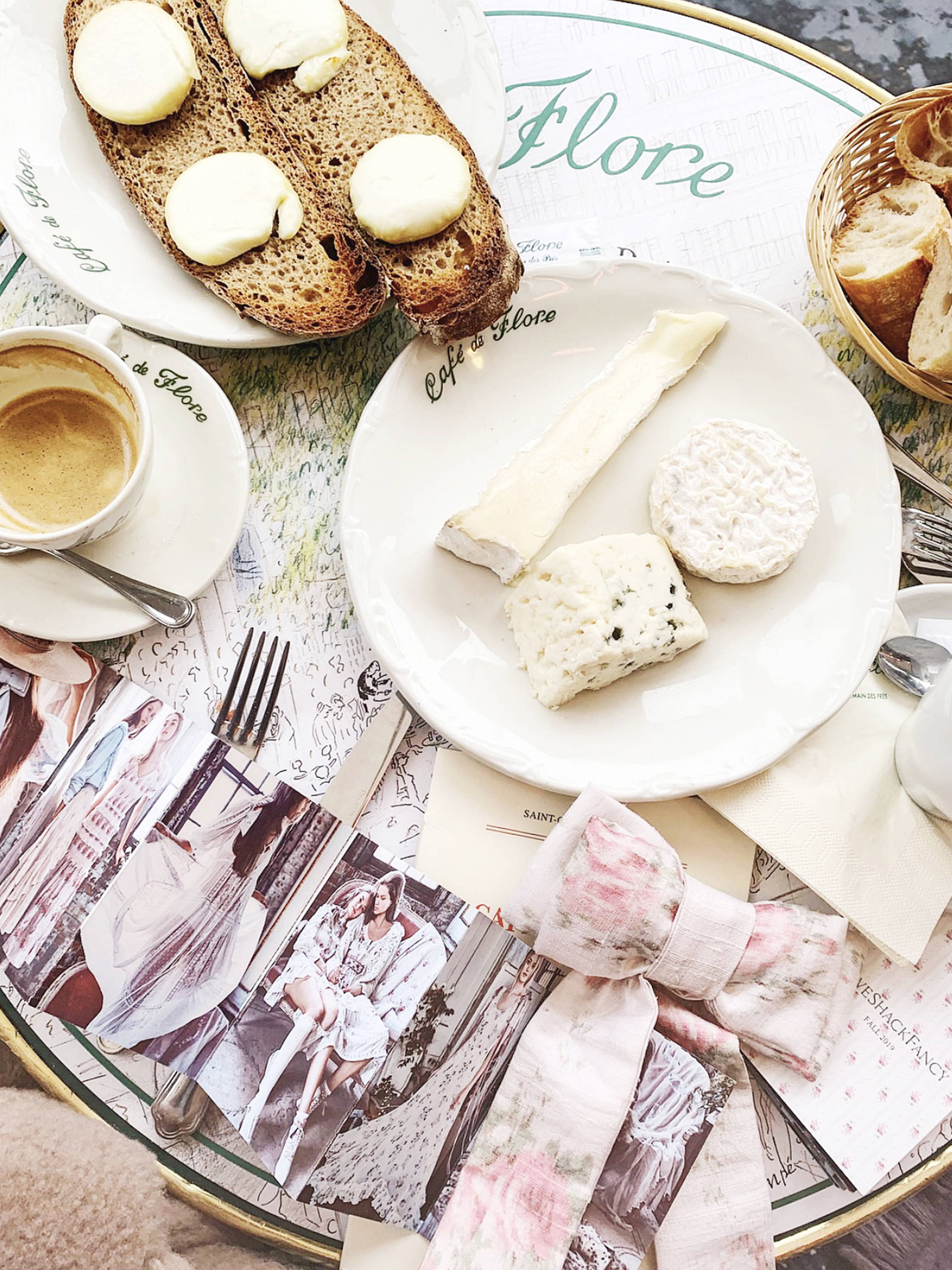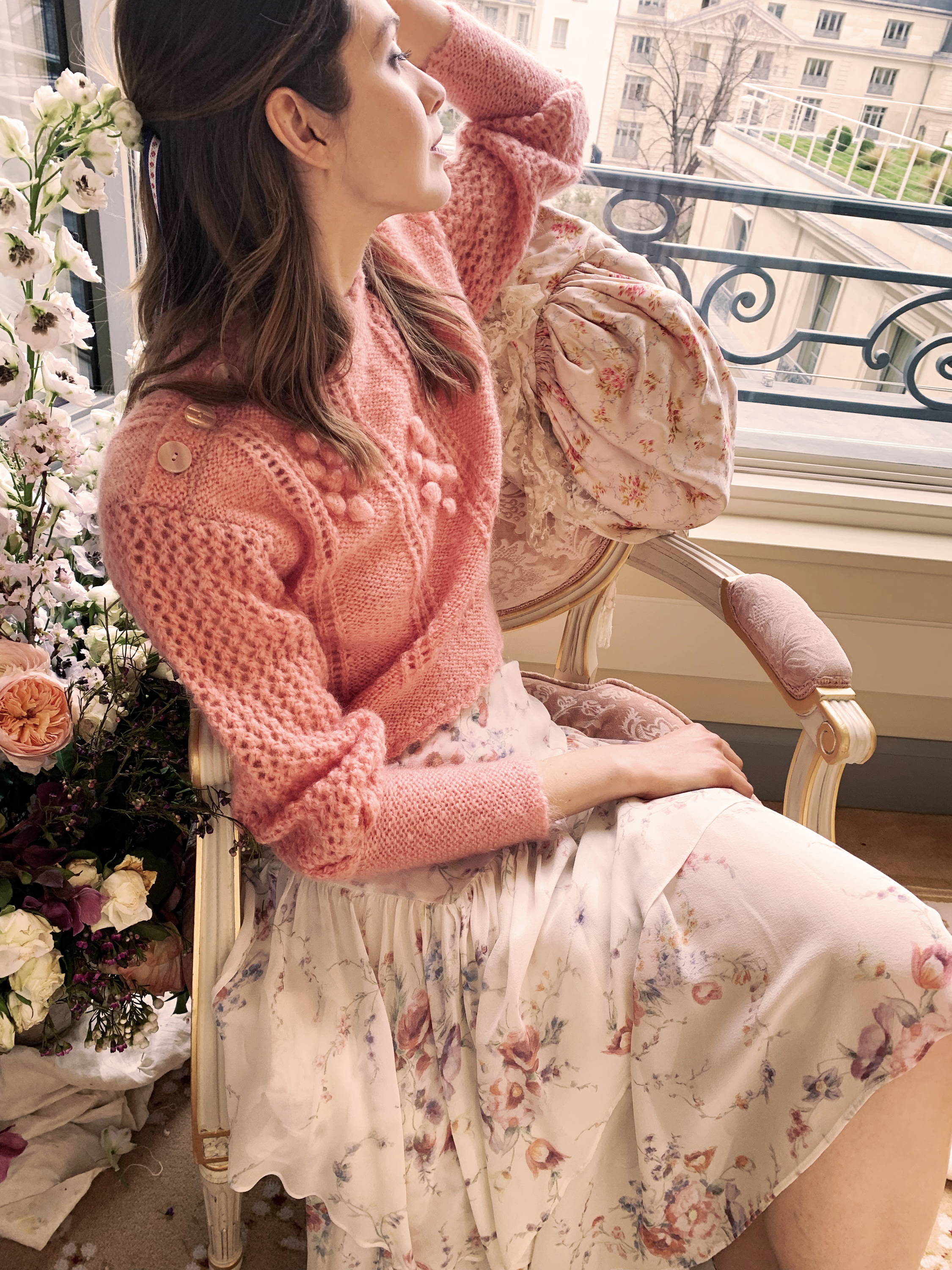 I love wandering endlessly all over the left bank stumbling upon inspiring home stores, furniture dealers, and gorgeous boutiques—especially as we prepare to open our new Bleecker Street store and finish renovating our townhouse!
 A few of my favorite shops include the darling Haberdashery stores hidden all over the city, plus Bully 1803 Apothecary, Moss (a ribbon store I'm obsessed with and spent three hours digging through stunning vintage ribbons!), Fifi's, La Guile A Loup for plates, Astier De Villatte for ceramics, Bon Marche for women, Merci for interior finds, Oriza Legrand for perfumes, and Bonpoint for kids! Plus, I always prioritize a trip to Les Puces, the flea market, which is brimming with vintage treasures, furniture, and textiles.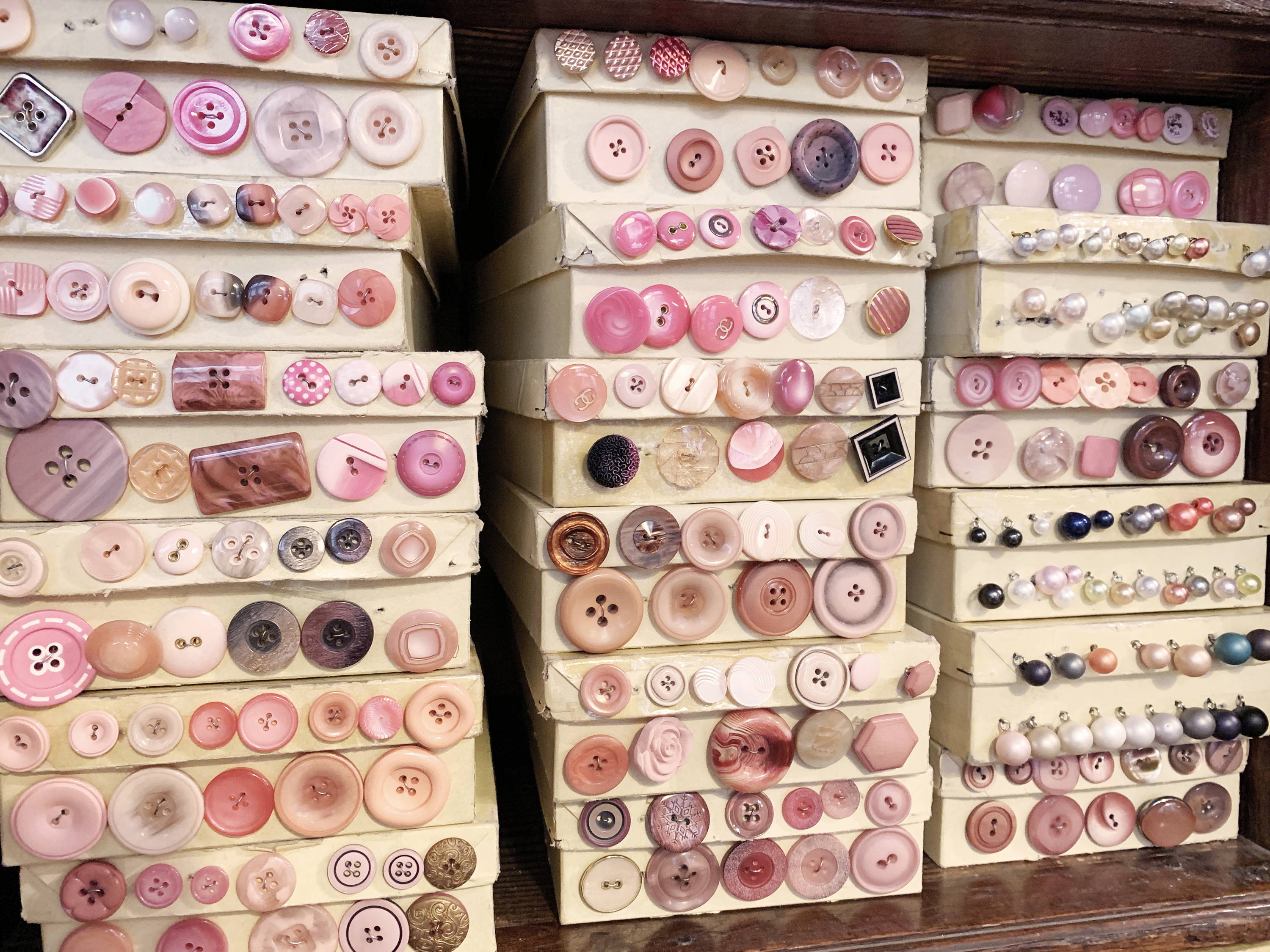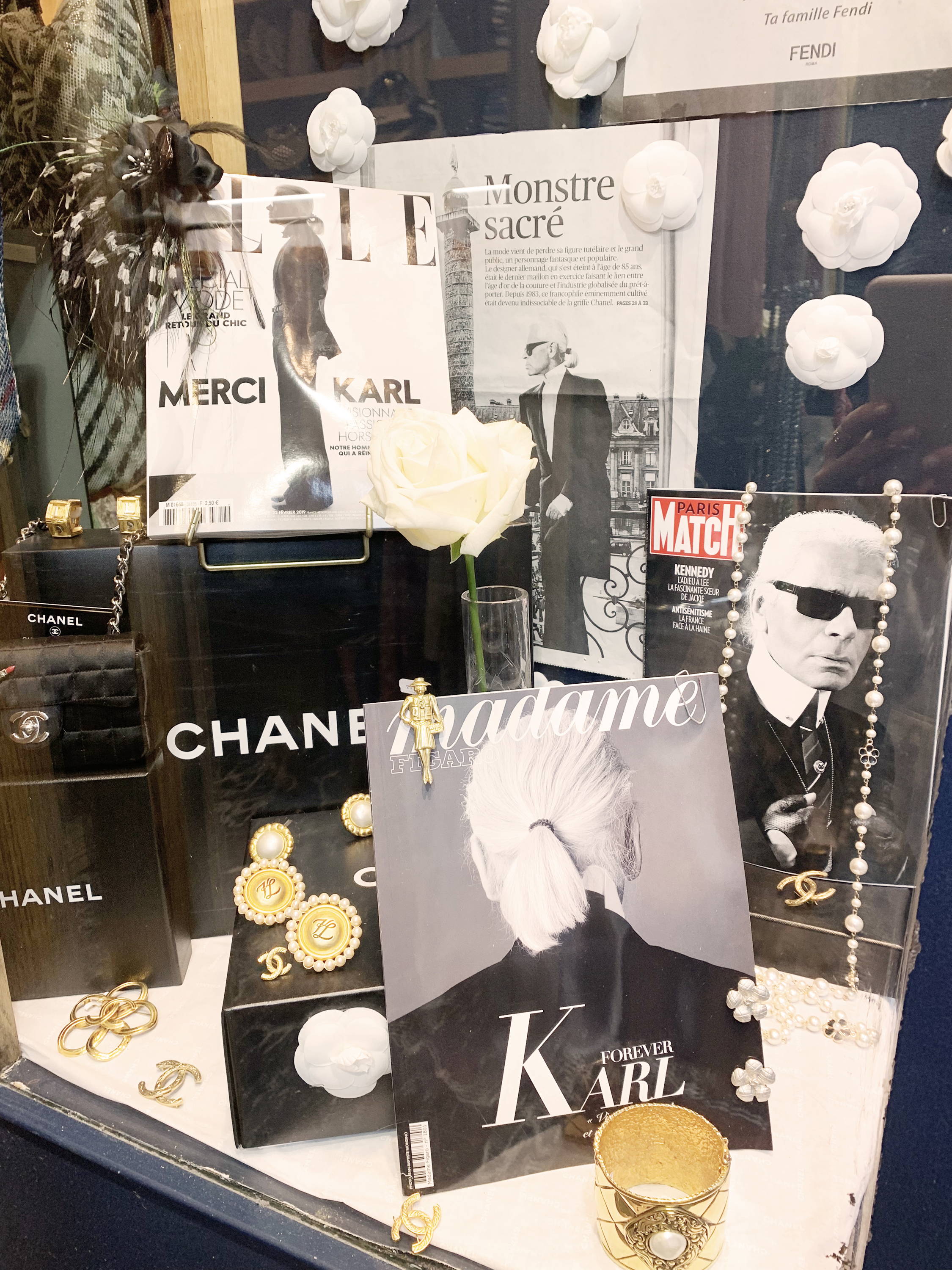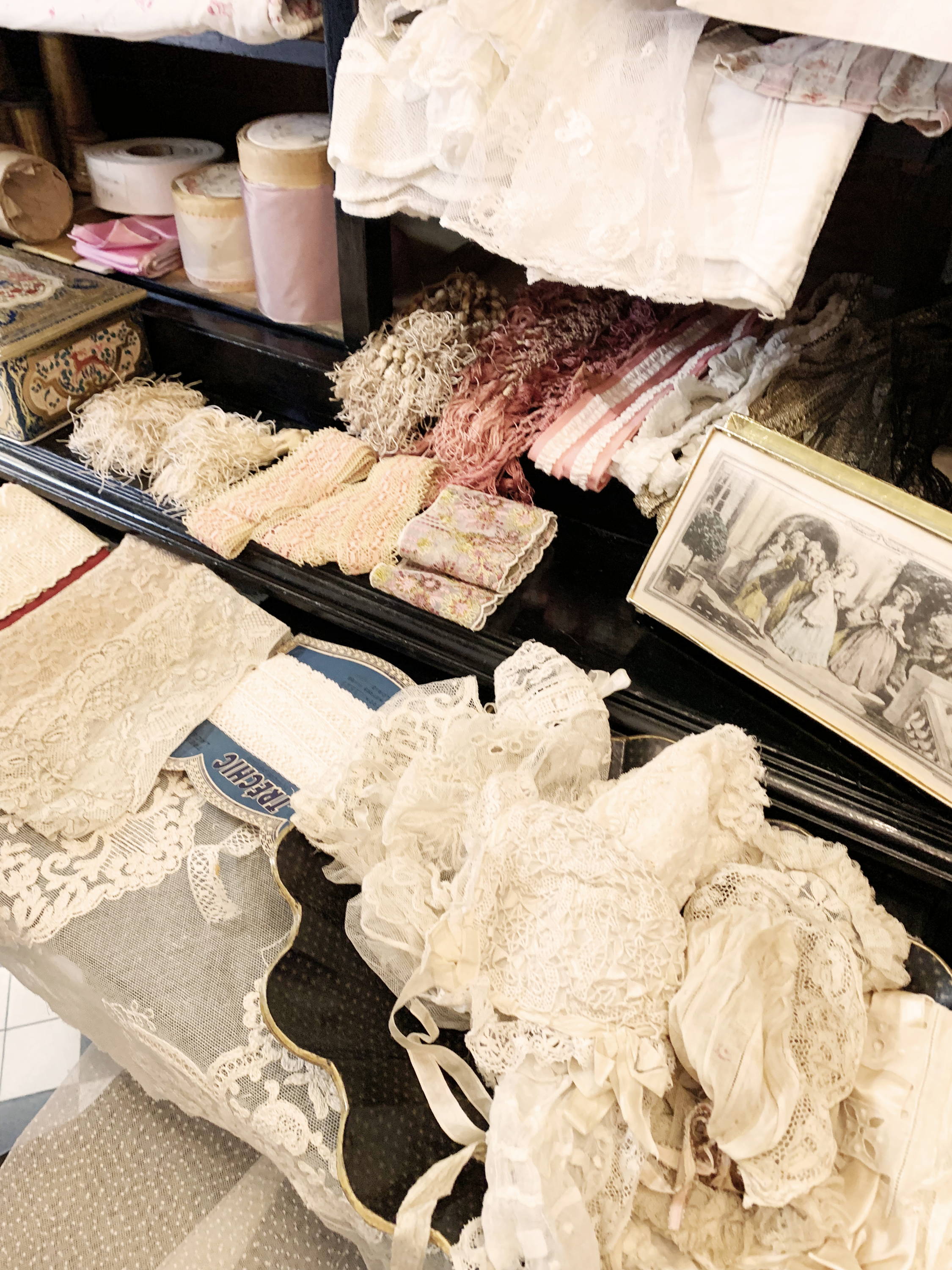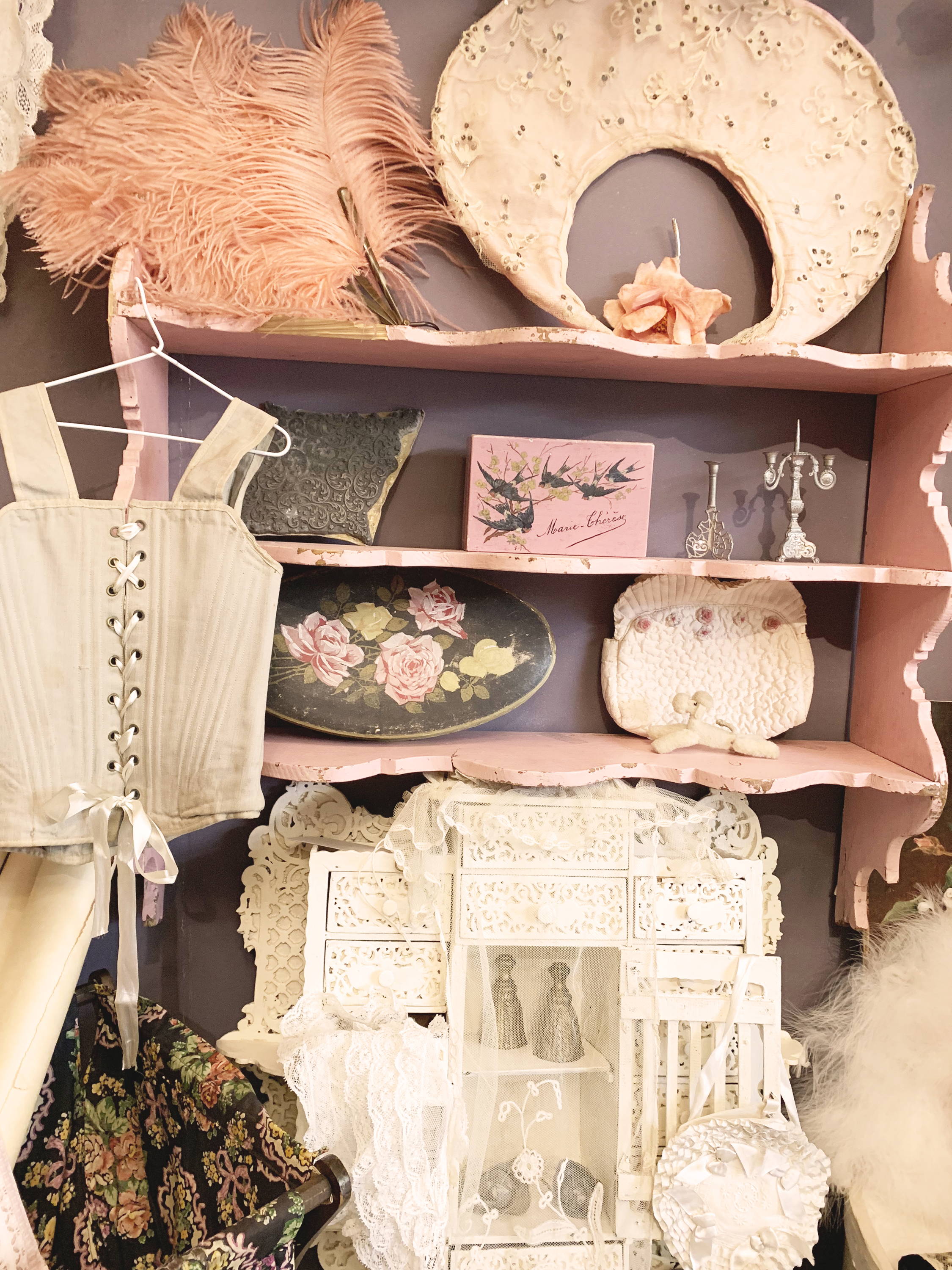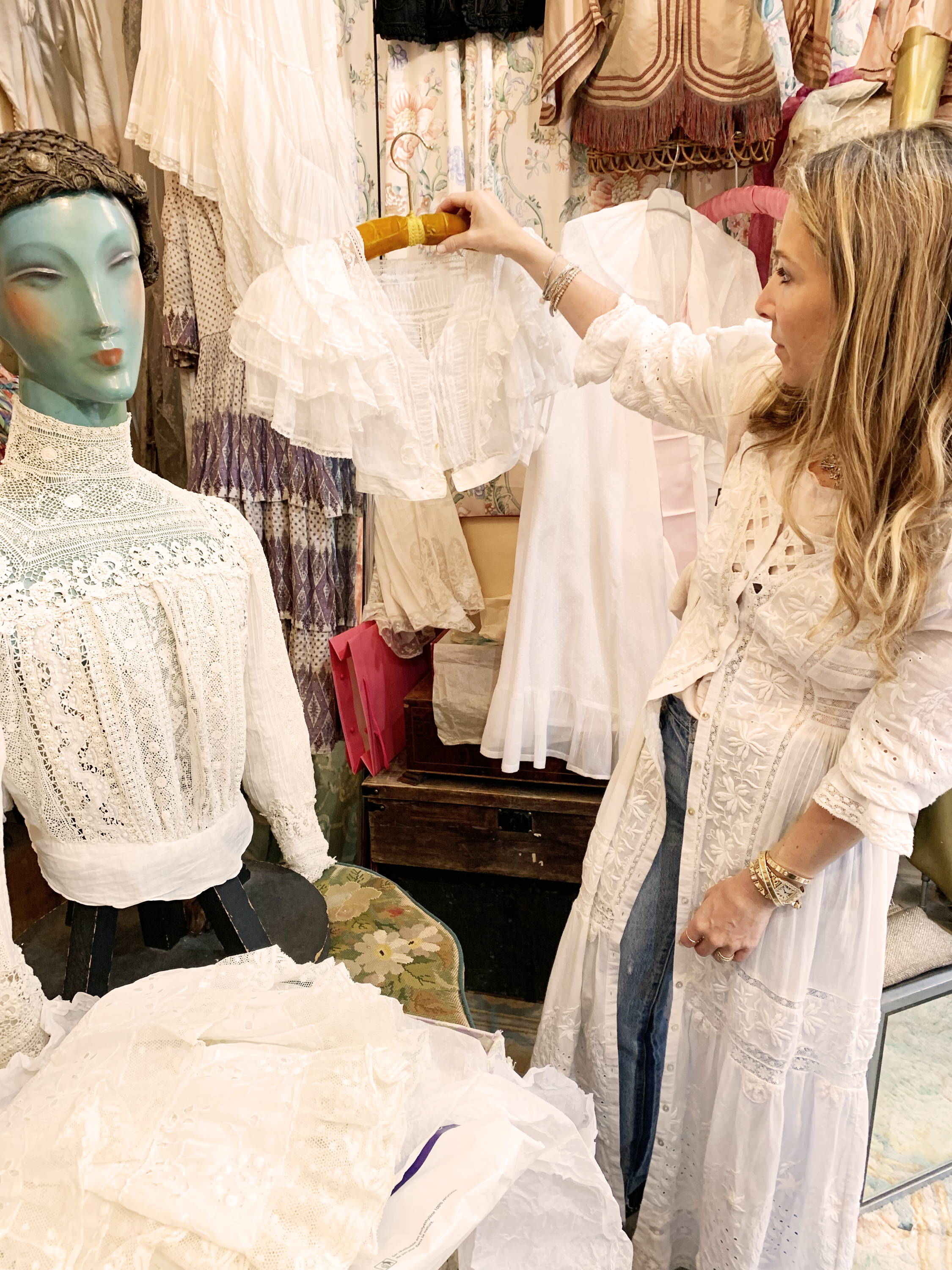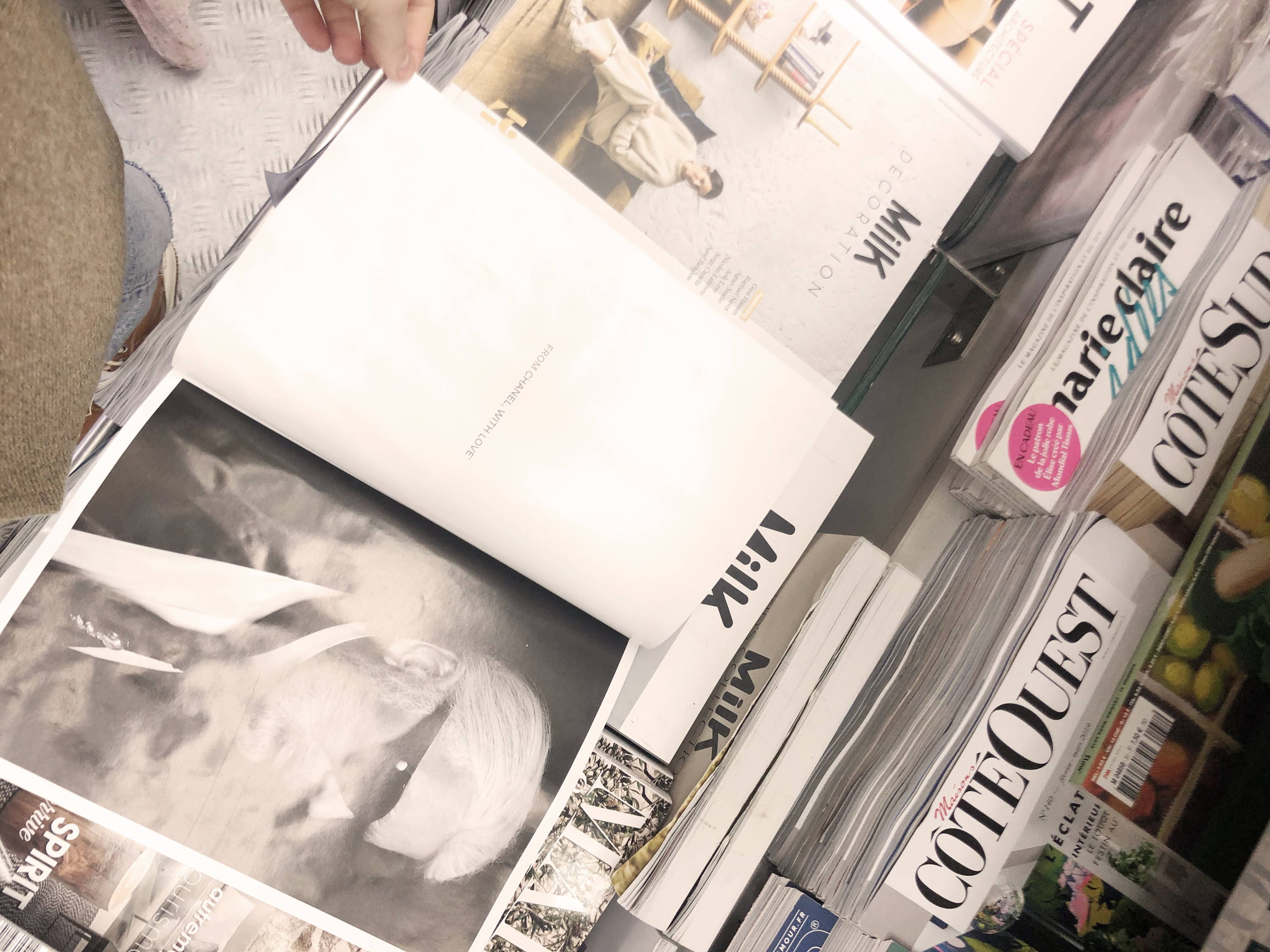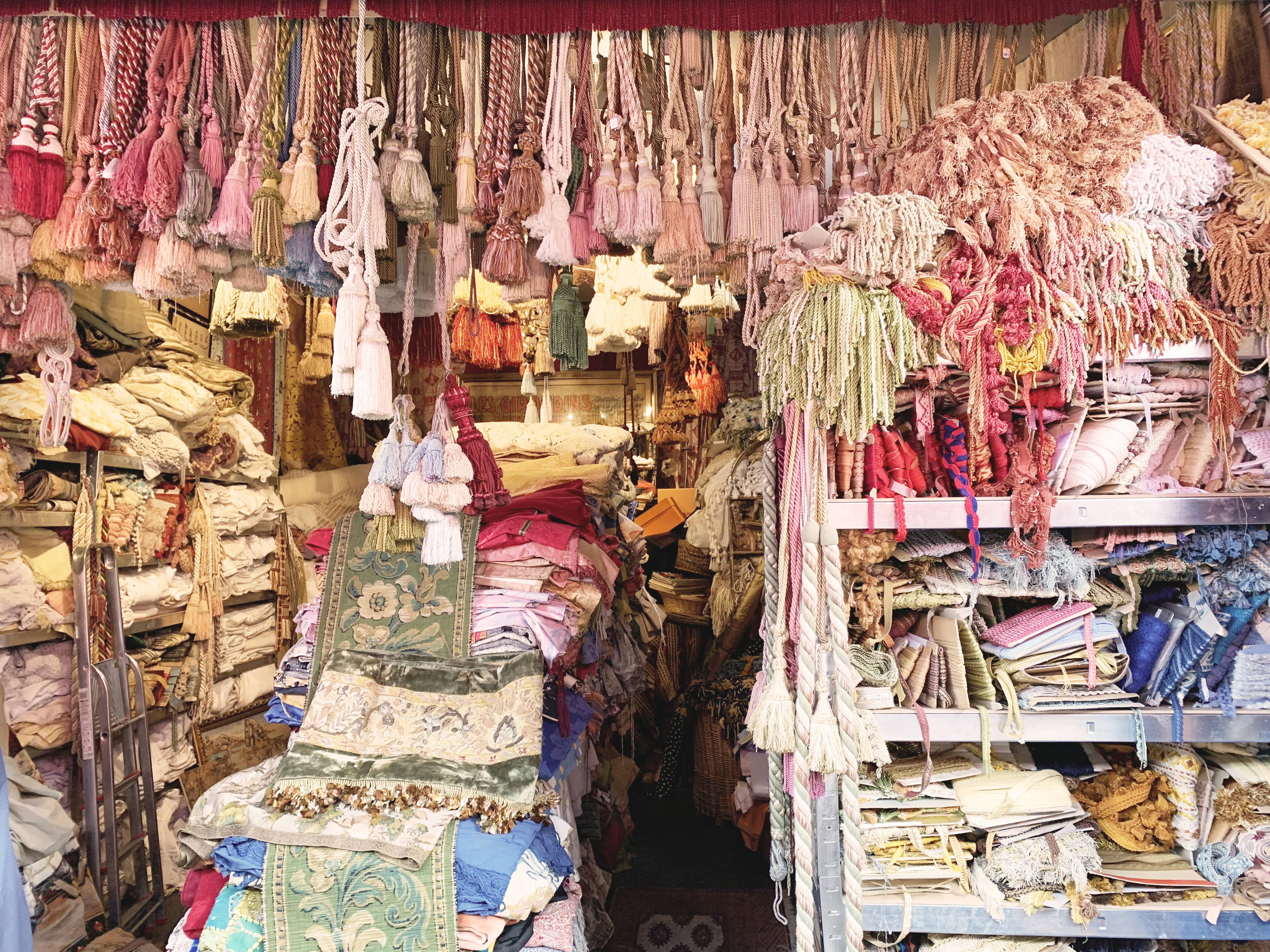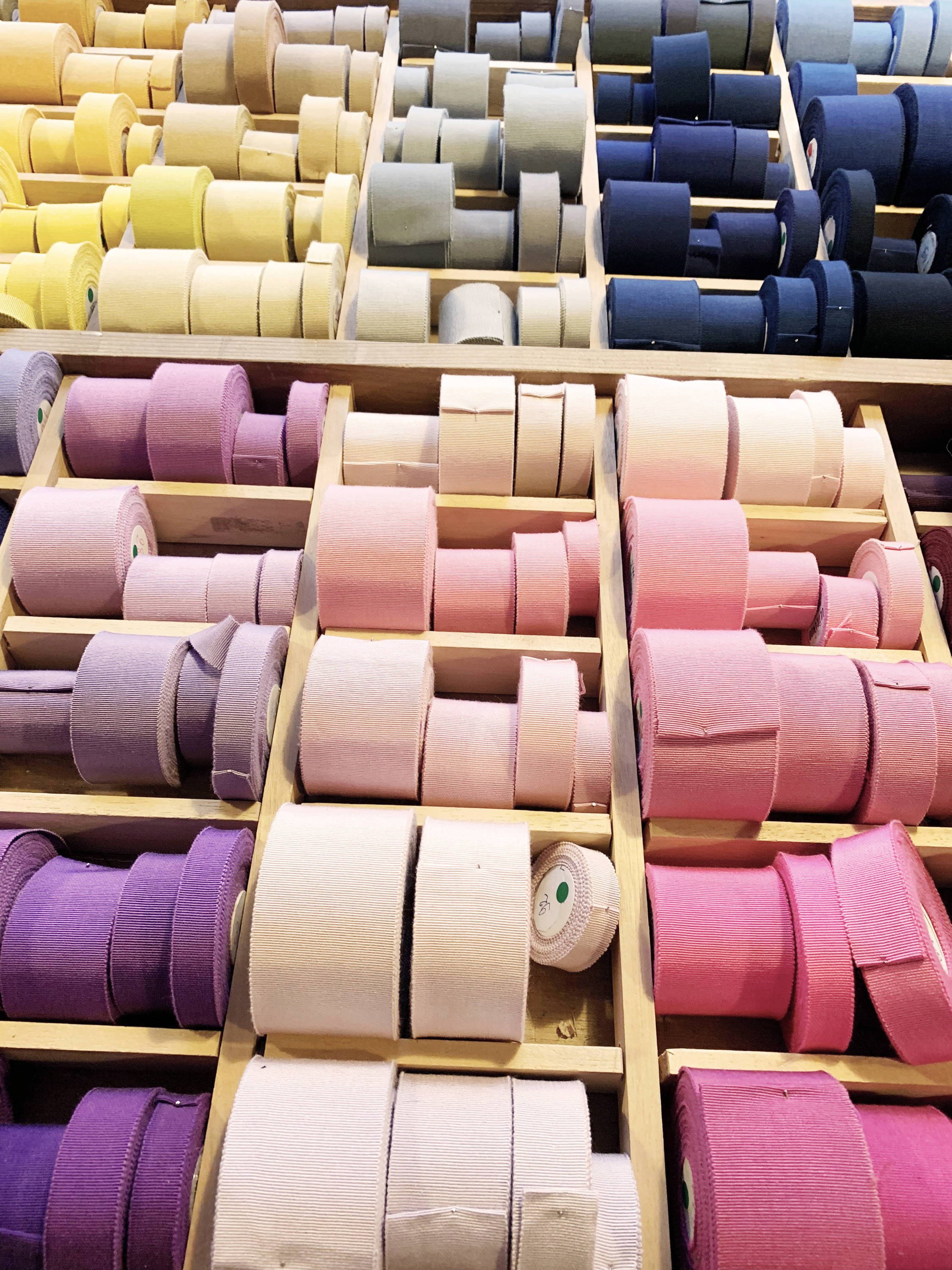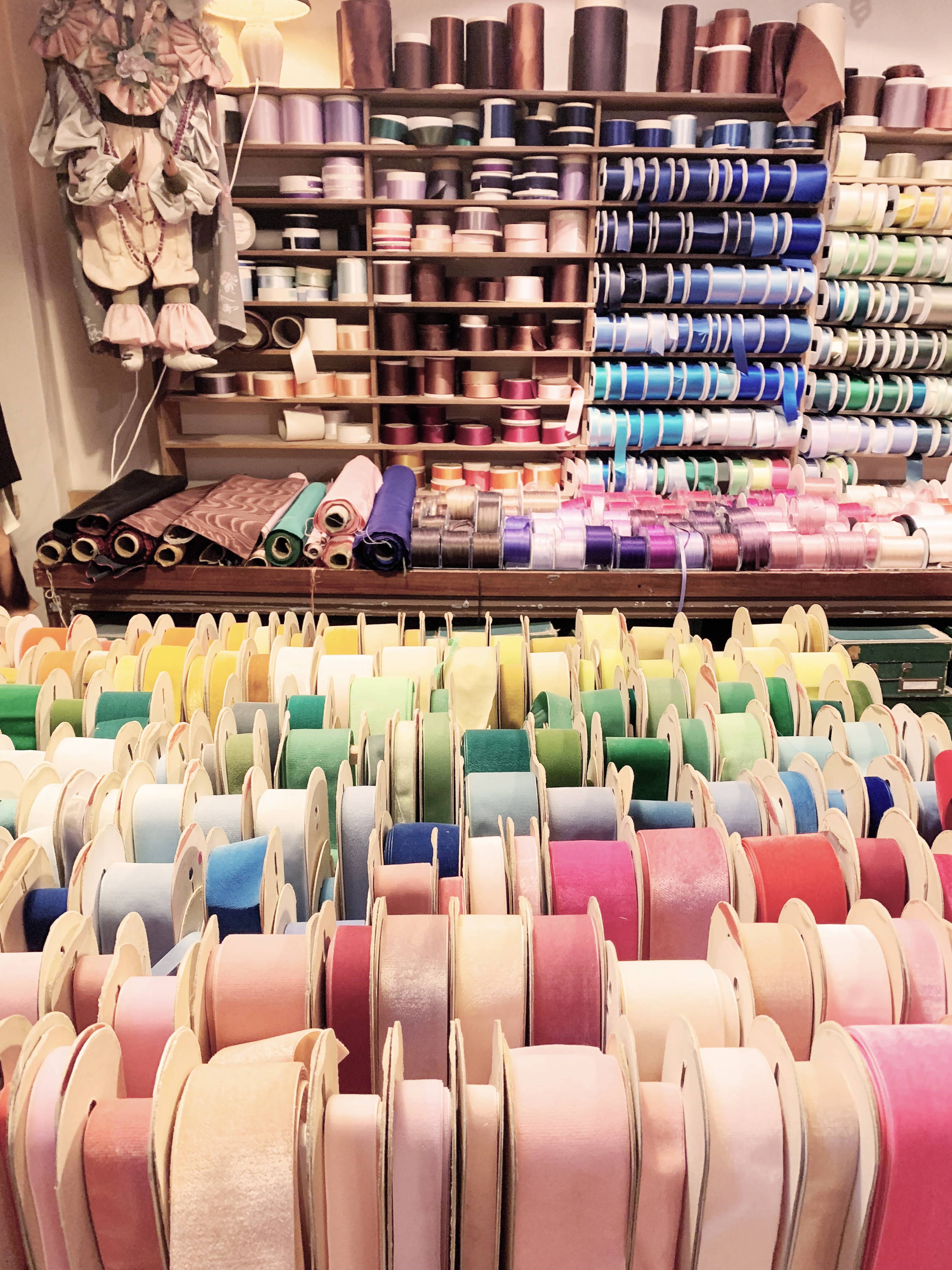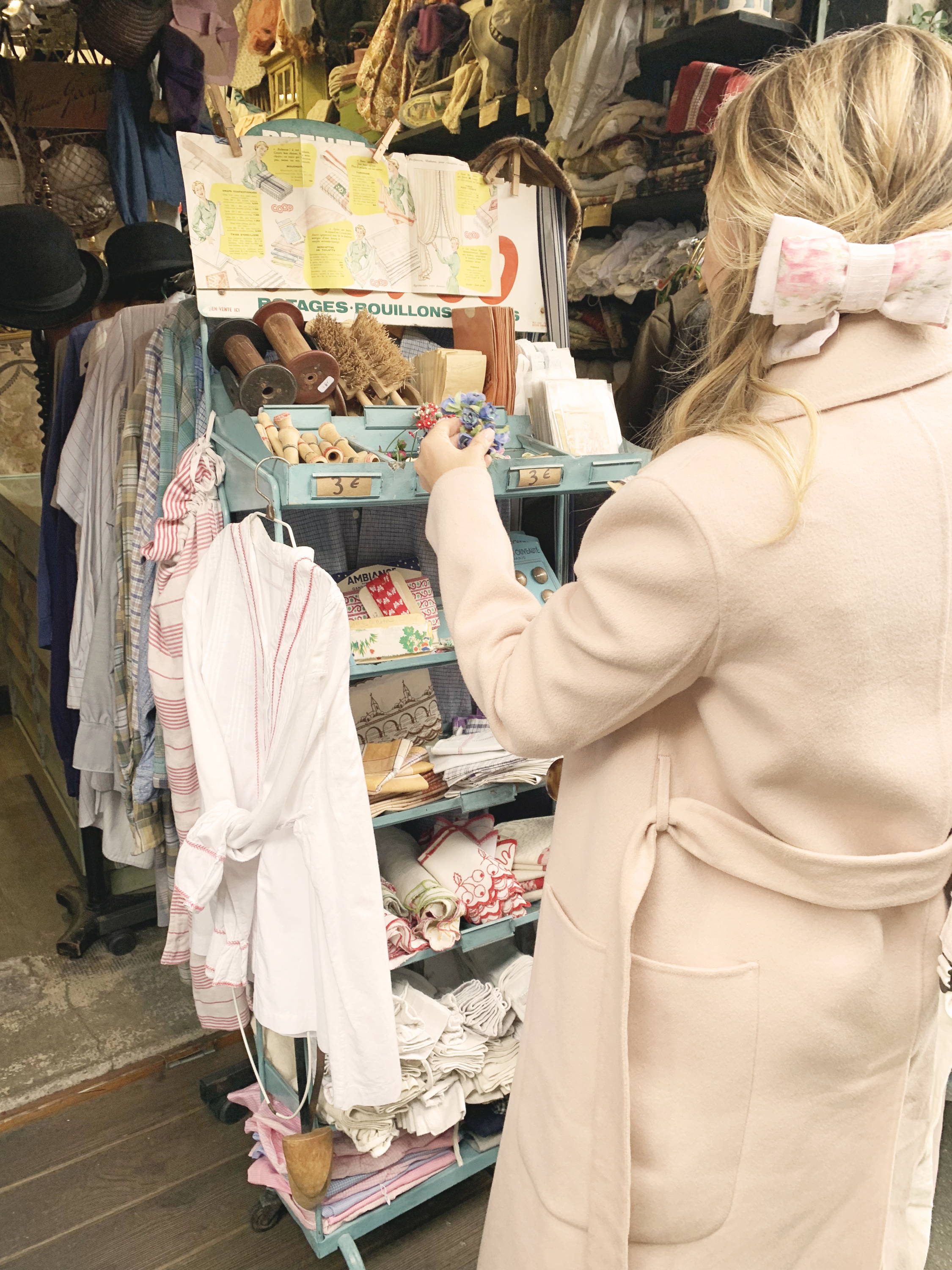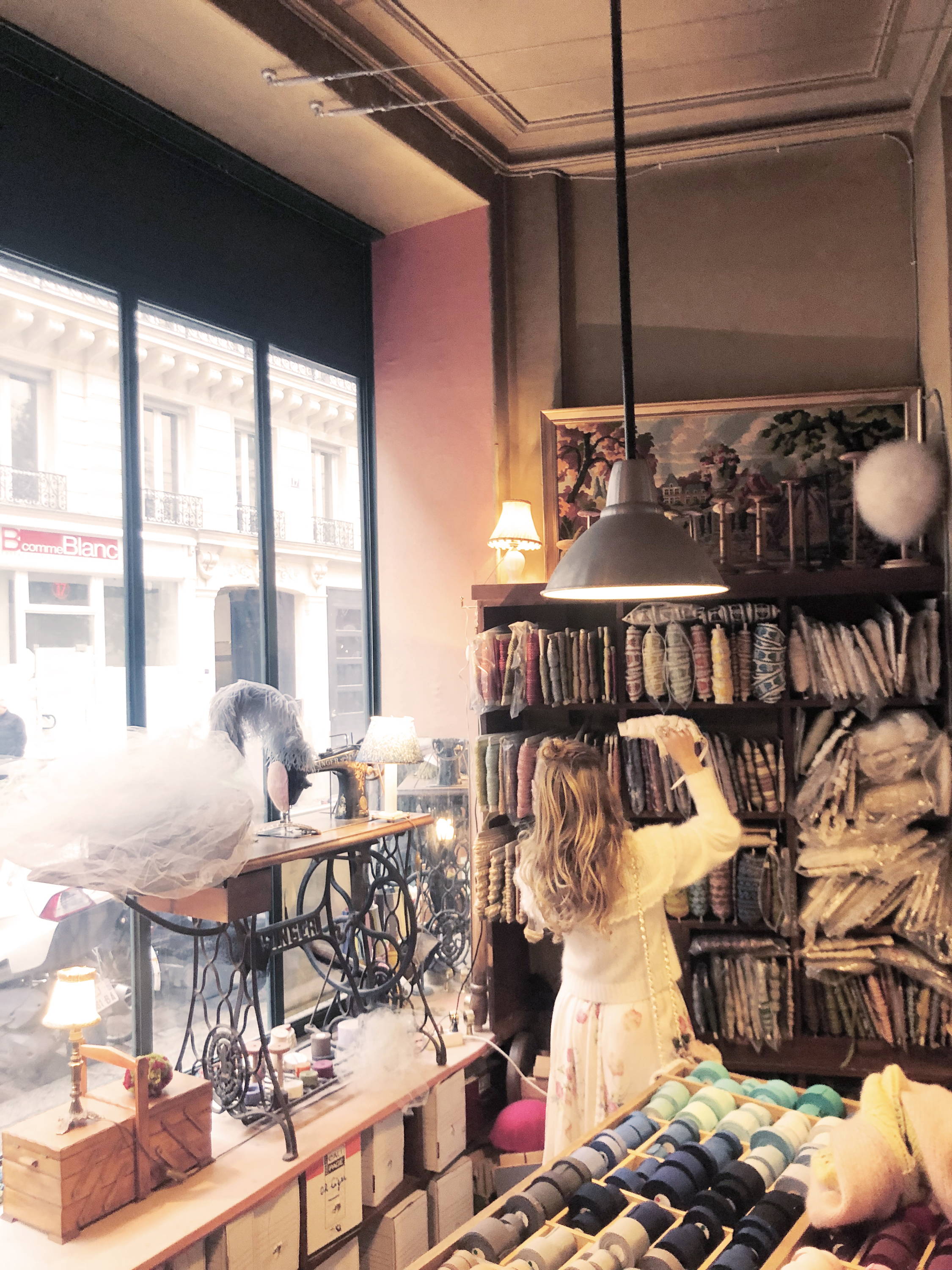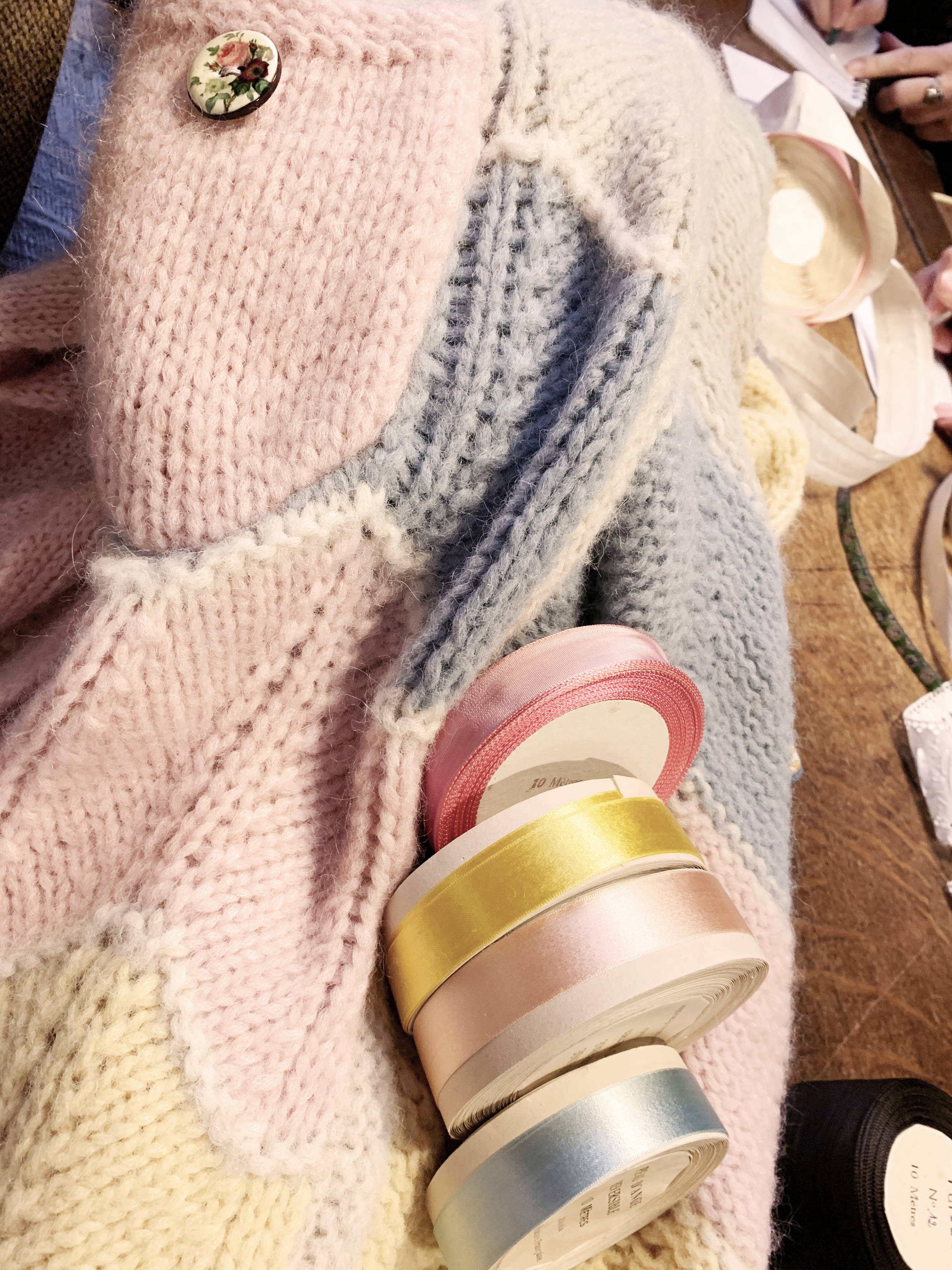 I lived in our long floral skirts with sorbet-colored knits which felt so right for Paris this time of year. Plus, the Iris Dress worn open with jeans was the perfect vintage shopping outfit for when Martha Ward and I went to Les Puces. And, the Ryan Dress is my new favorite for the evening!