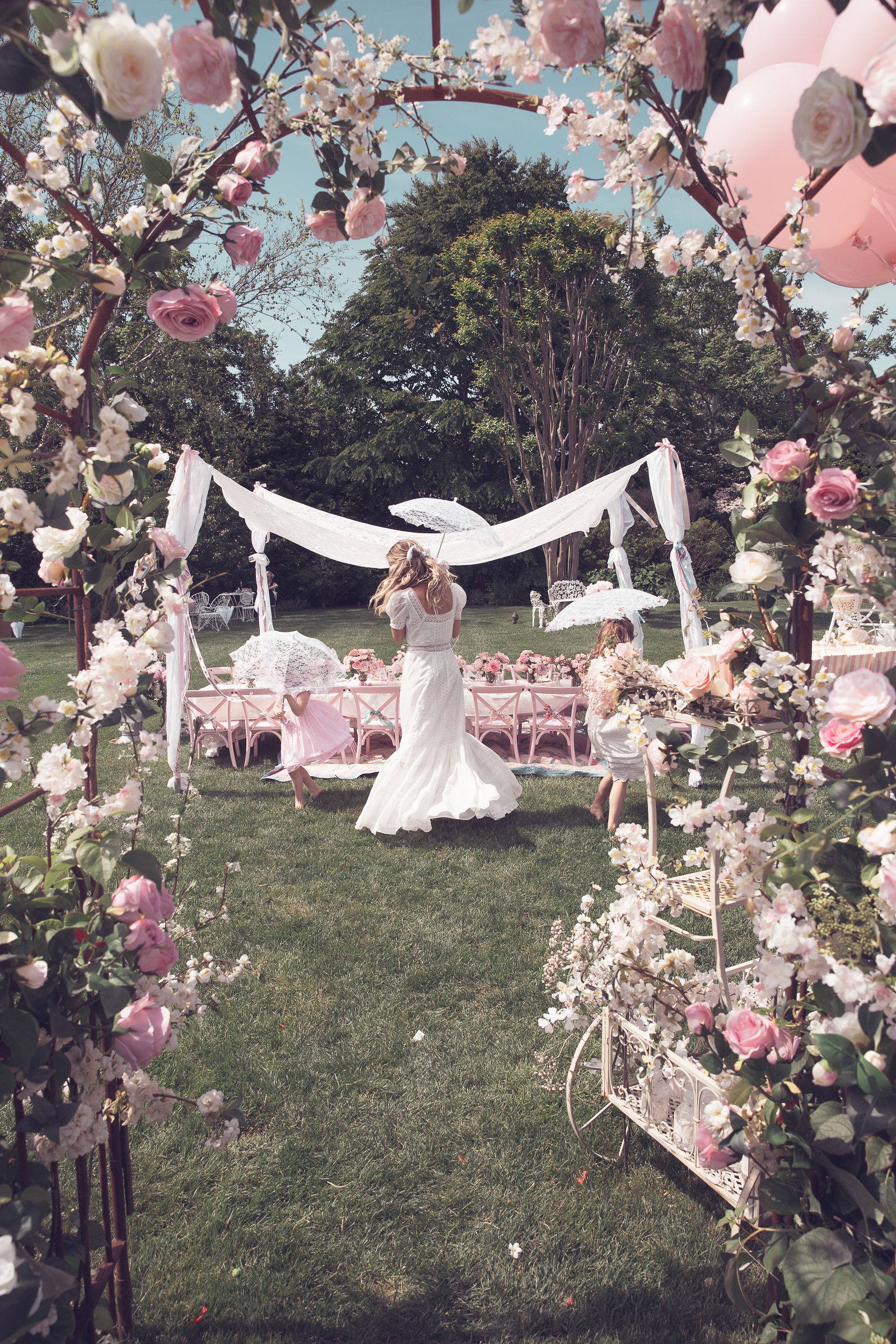 Returning to our childhood dreams and inspired by Mary Poppins, Scarlett's 6th birthday party was one for the ages! Set at Rebecca's home in the Hamptons, transformed into a world of wonder.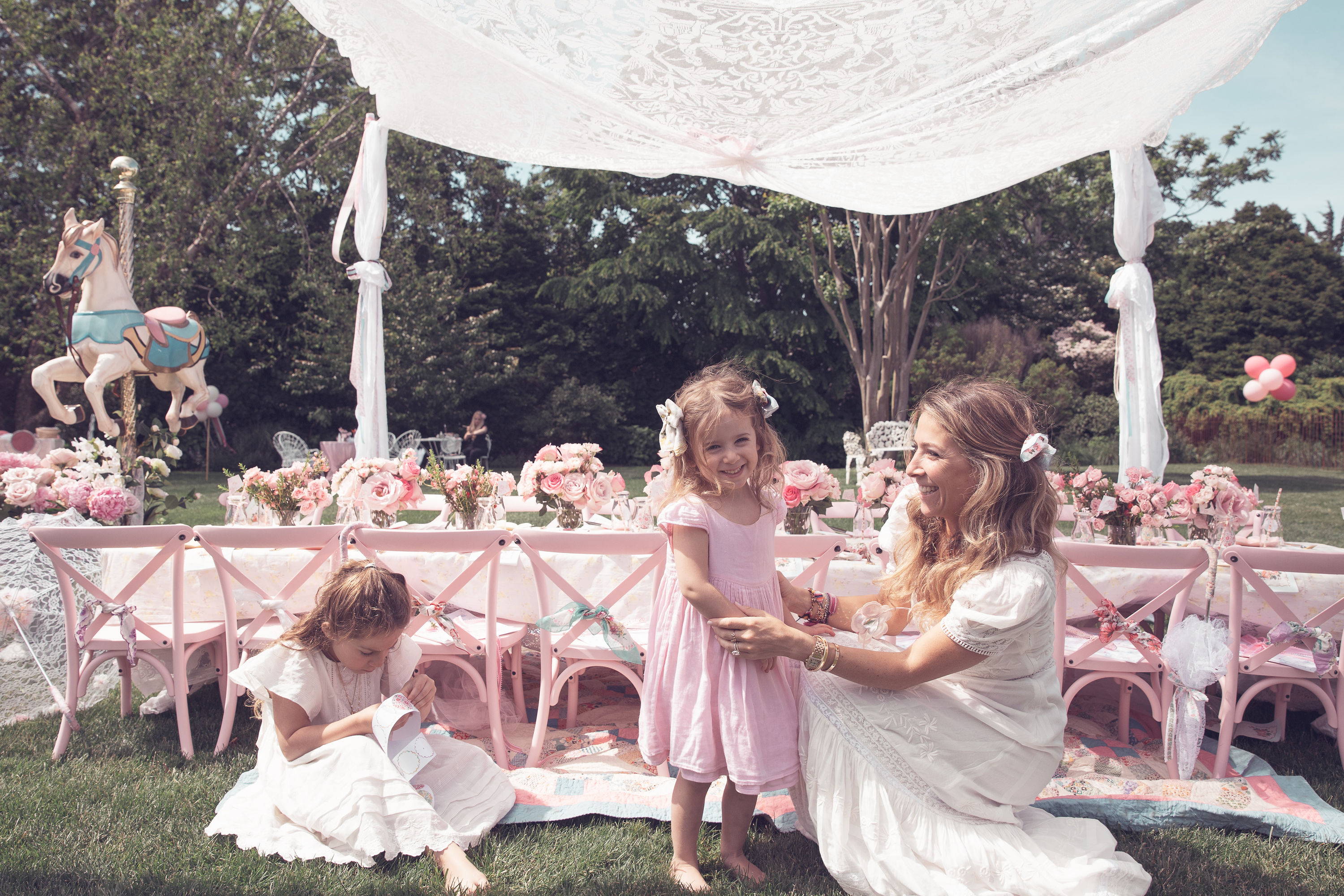 "I'm forever inspired by the fantasy, magic, and imagination of this film. Bringing this feeling to the party, I'm always encouraging our girls to dream."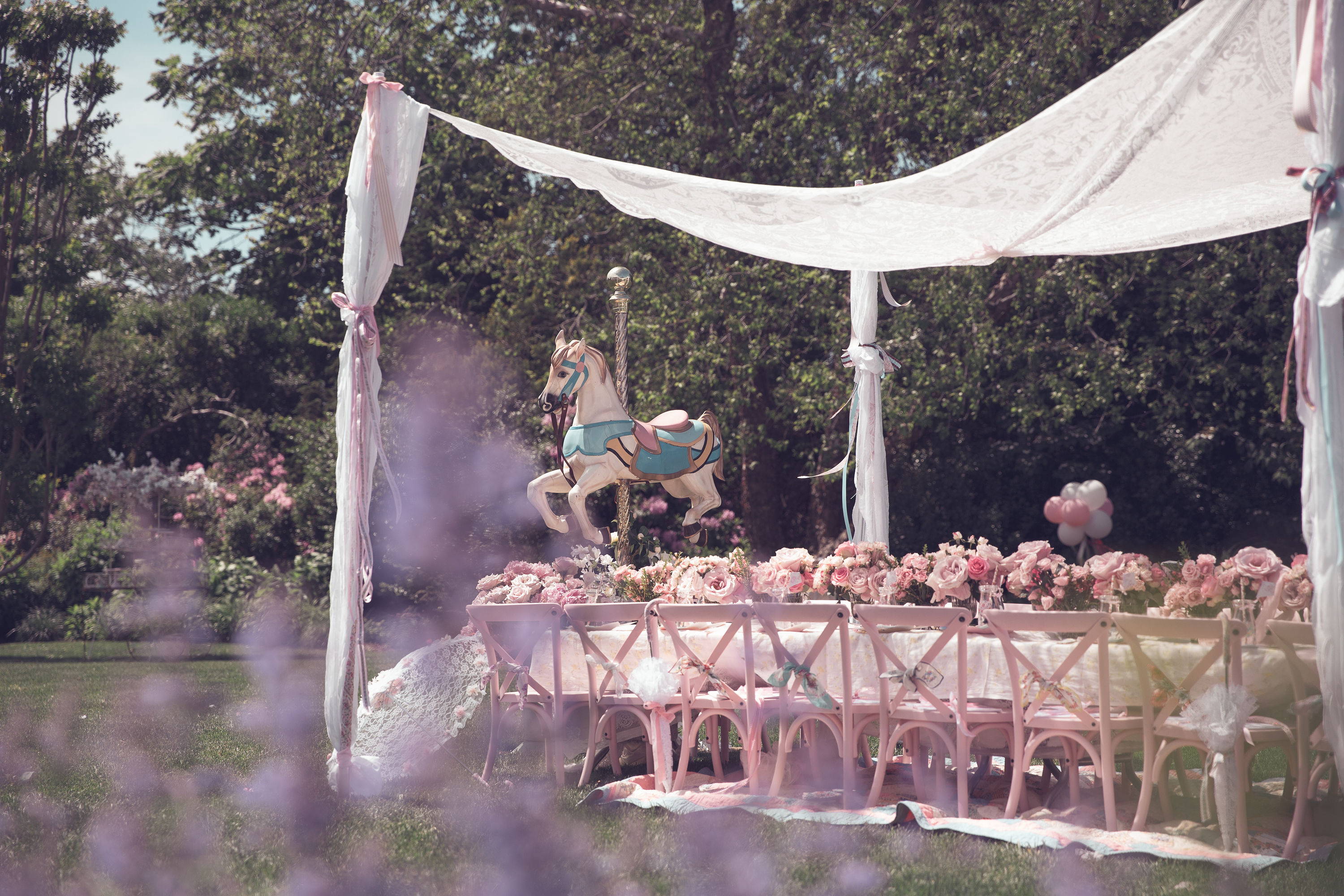 Guests arrived, greeted by an elaborate scene straight from our favorite musical. Through the pergola and stretched out into the grass with layers of lace hung from the sky, the table was a moment to discover full of gorgeous details. Dressed in vintage linens and topped with antique china, gold flatware, never-ending roses, and surroundedby little pink chairs, each with a custom coloring book and tied sweetly with silk handkerchiefs set on a beautiful intricate quilt.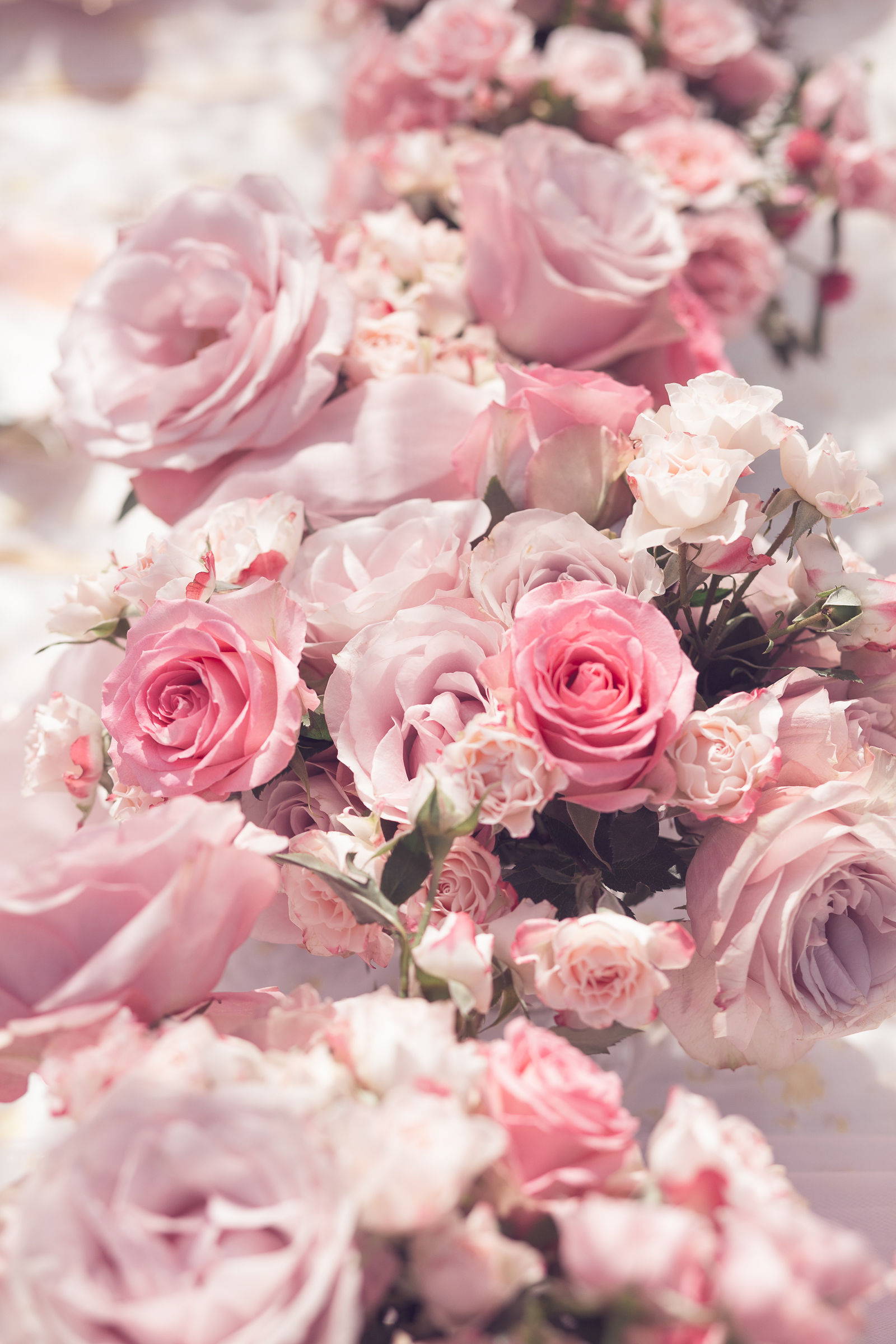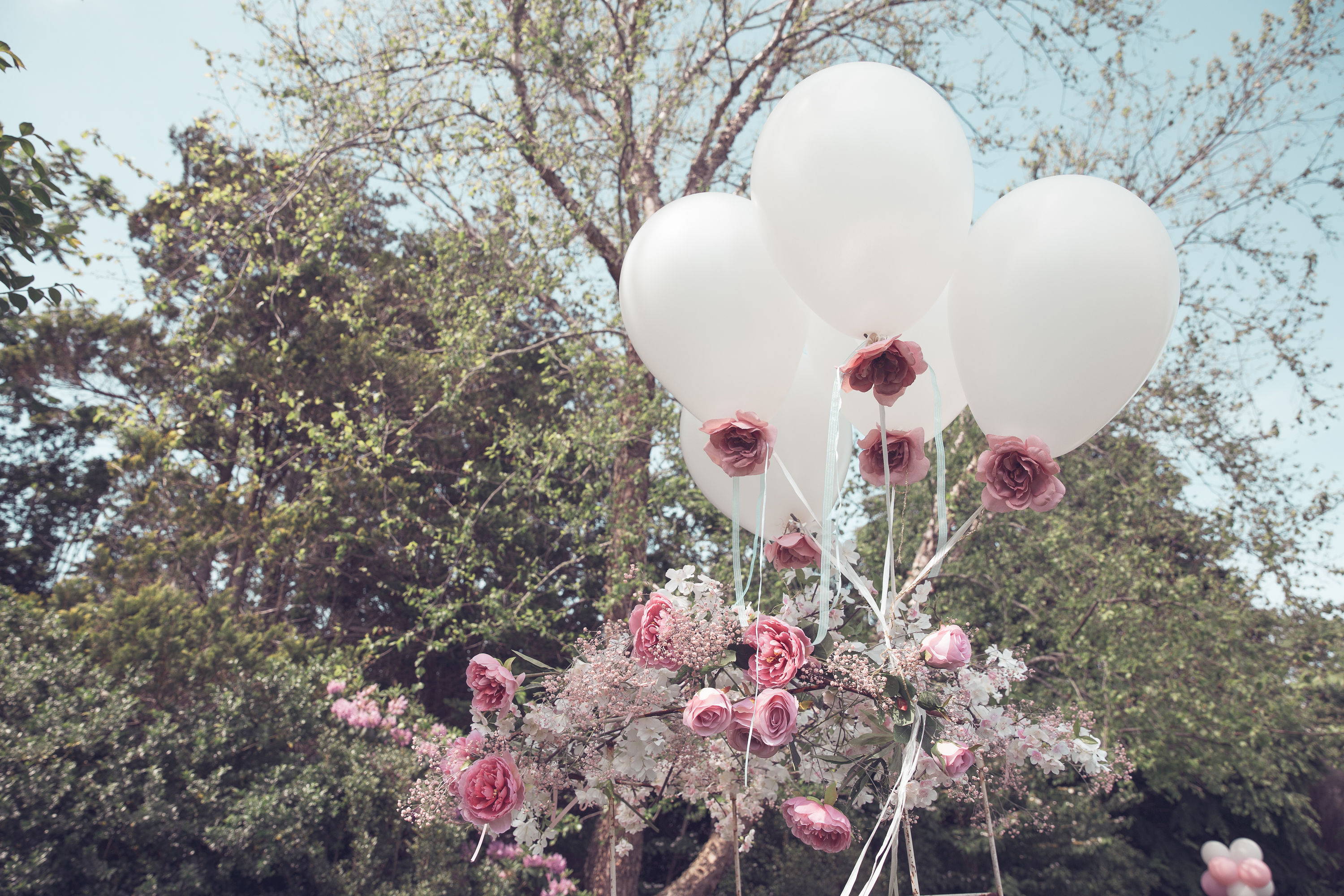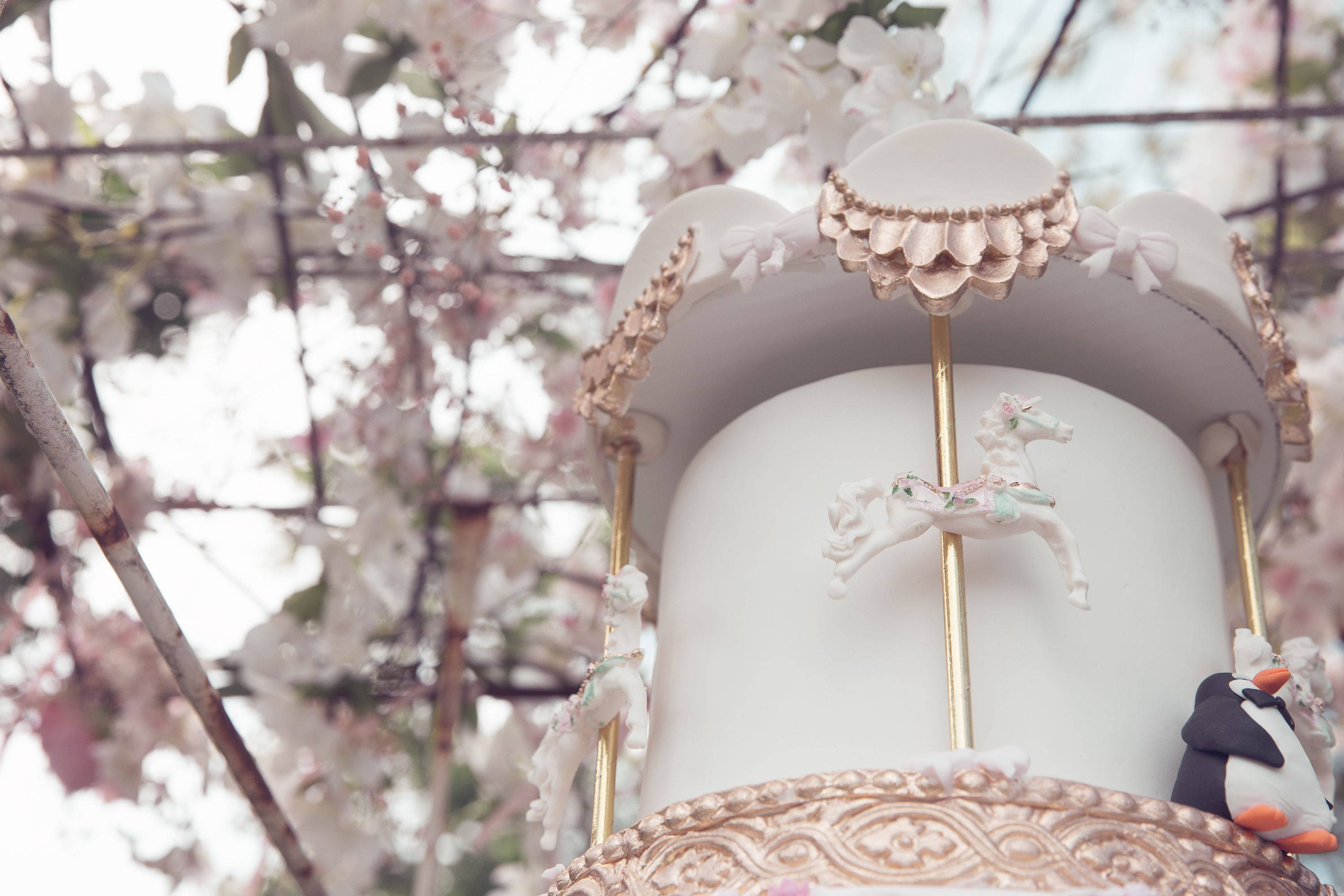 Scarlett, fascinated peaks over the edge of the vintage antique wire cart stacked with delicious sweets from cake pops to the delicately decoratedcookies and the perfectly garnished carousel cake.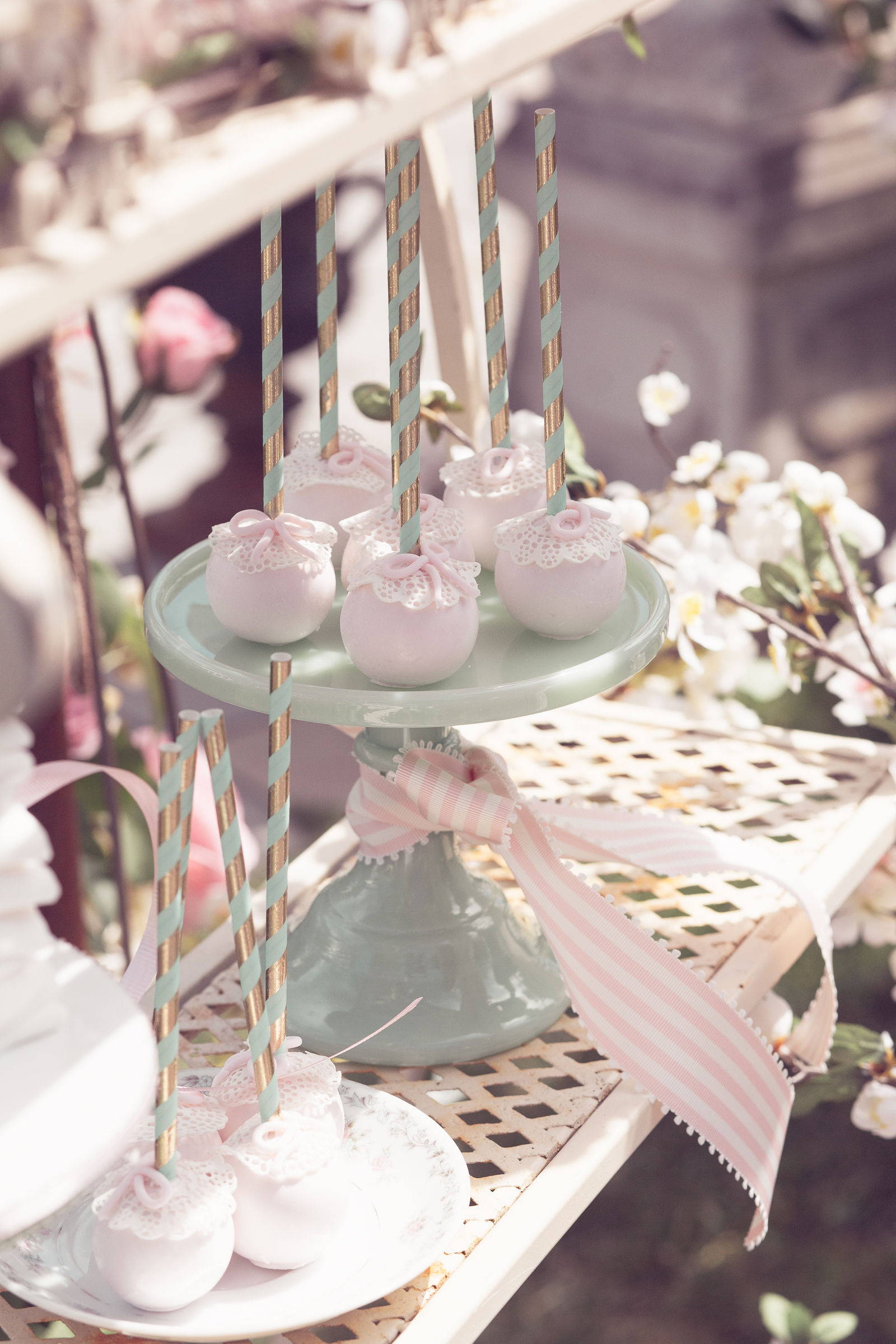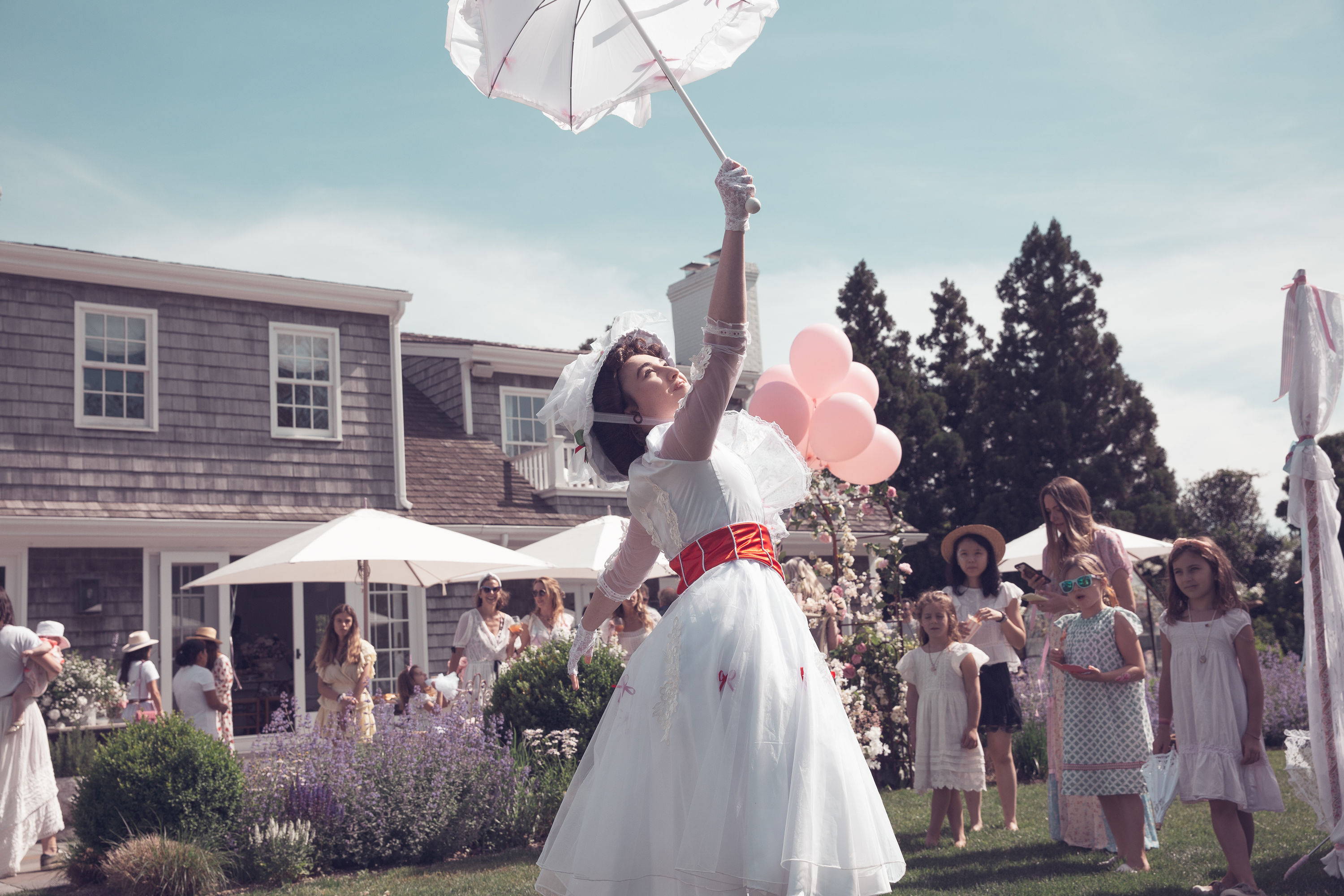 Mary Poppins enchanted the children with hermagic parasol and tales of wonder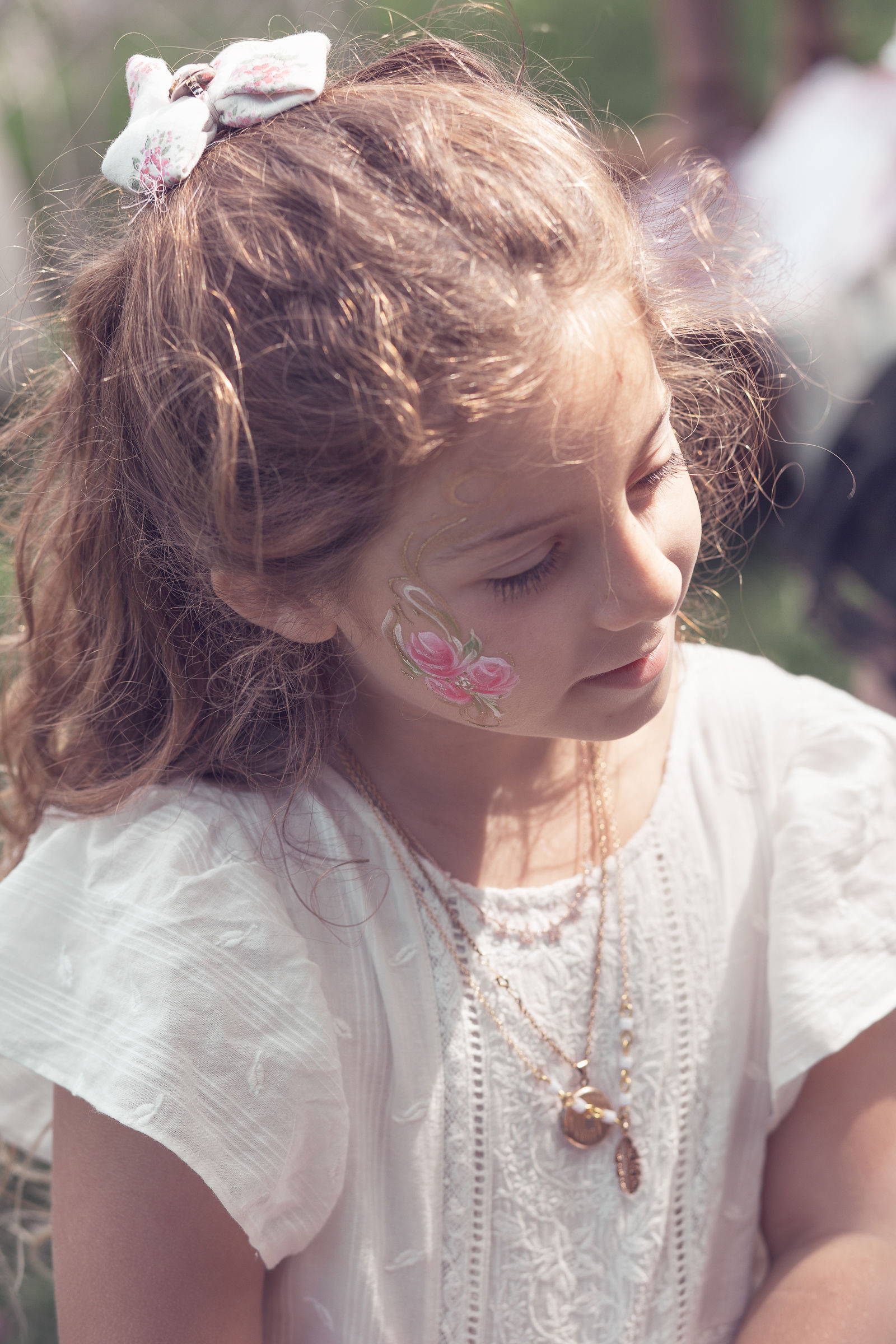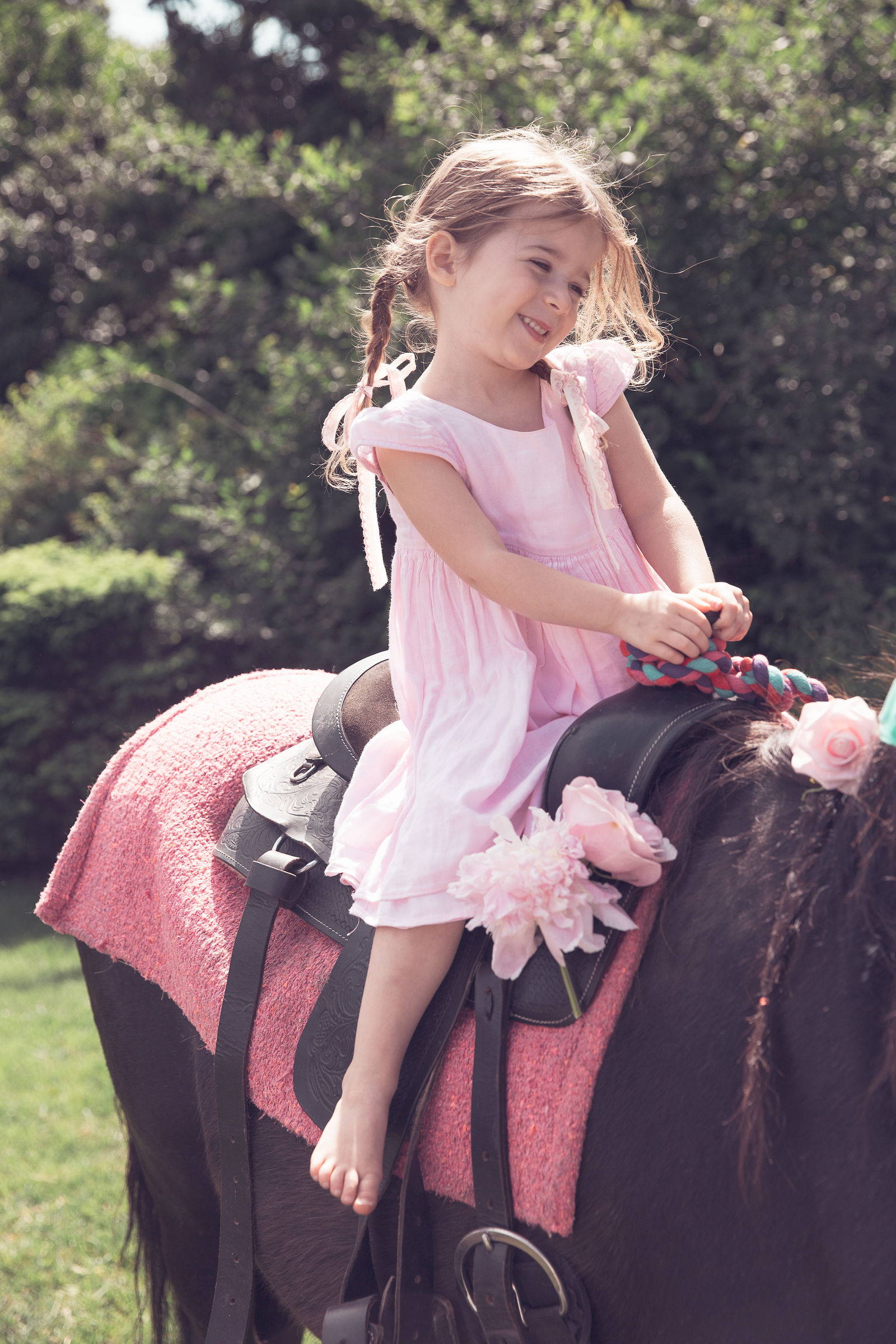 while Scarlett and her dearest friends spent the afternoon giggling and running between the many sweet little activities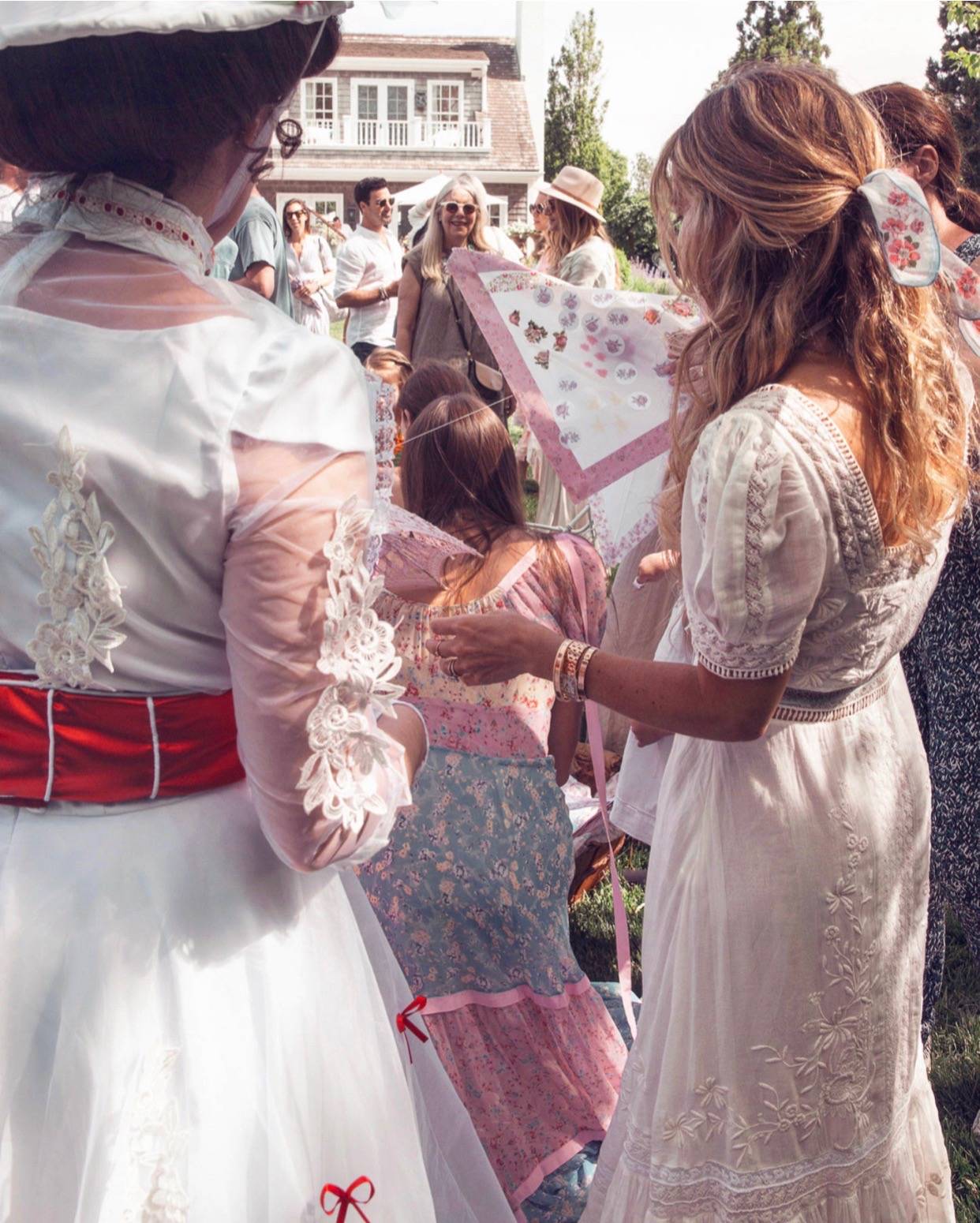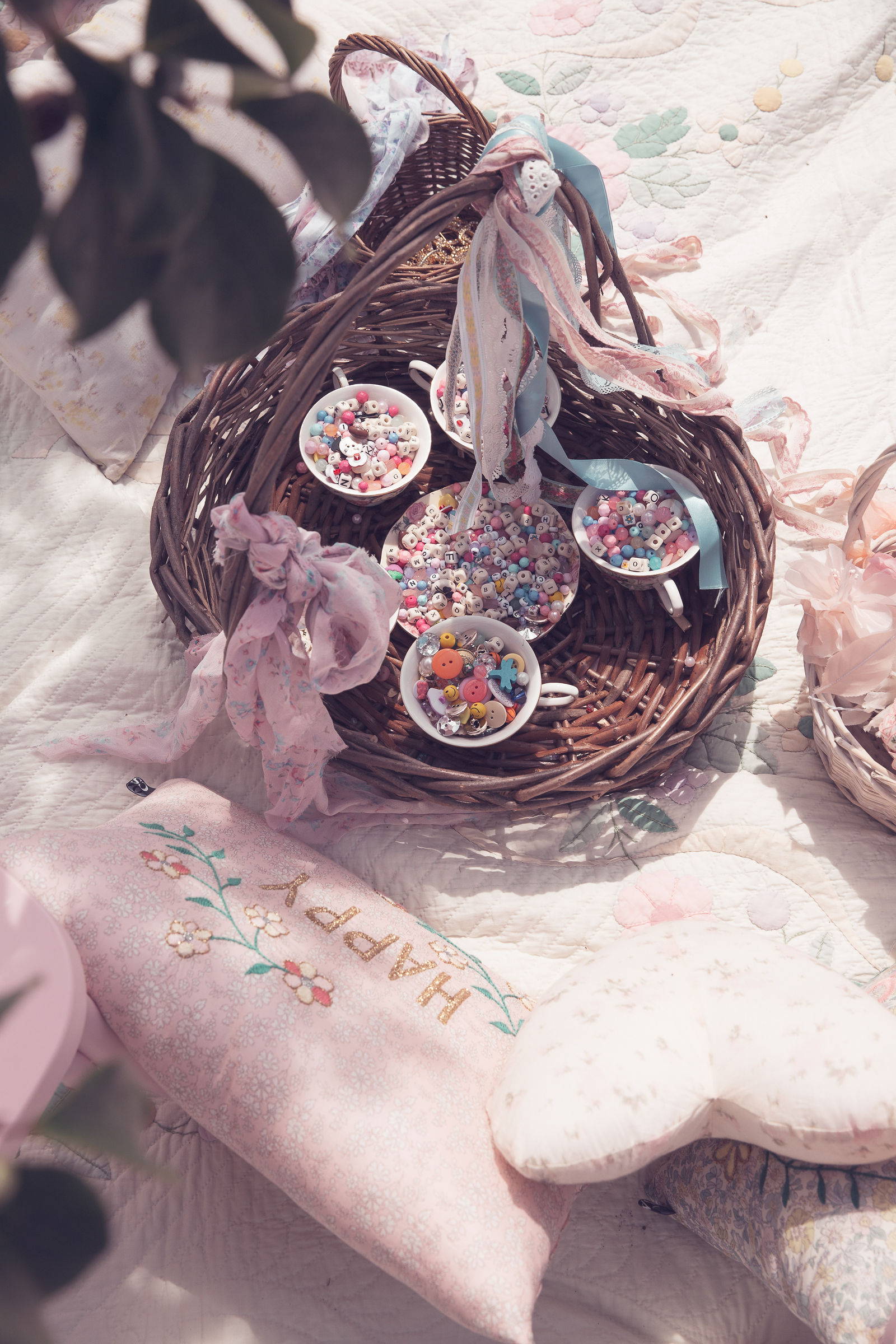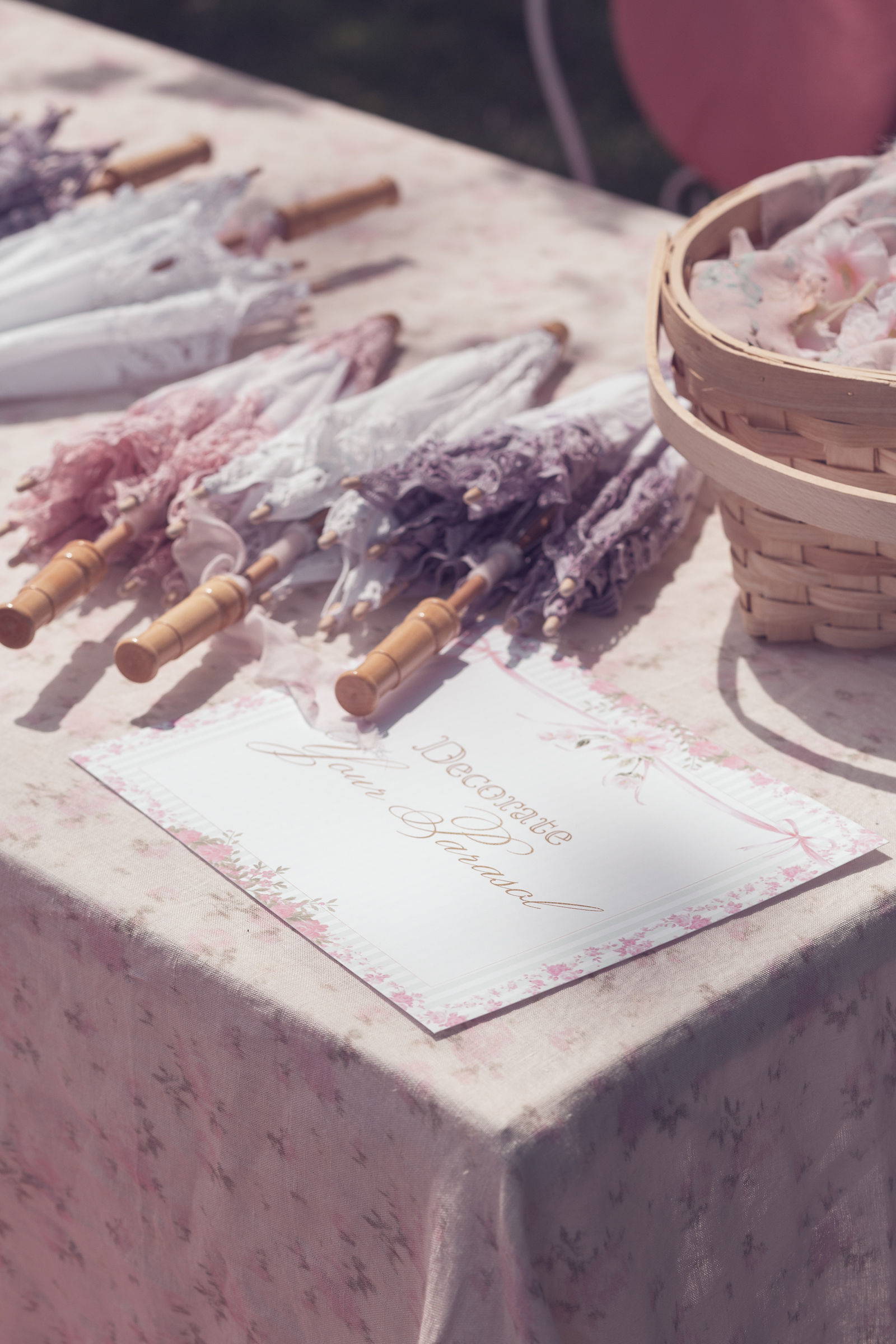 from decorating parasols with silk ribbons and beading anklets with beautiful custom LoveShackFancy printed fabrics.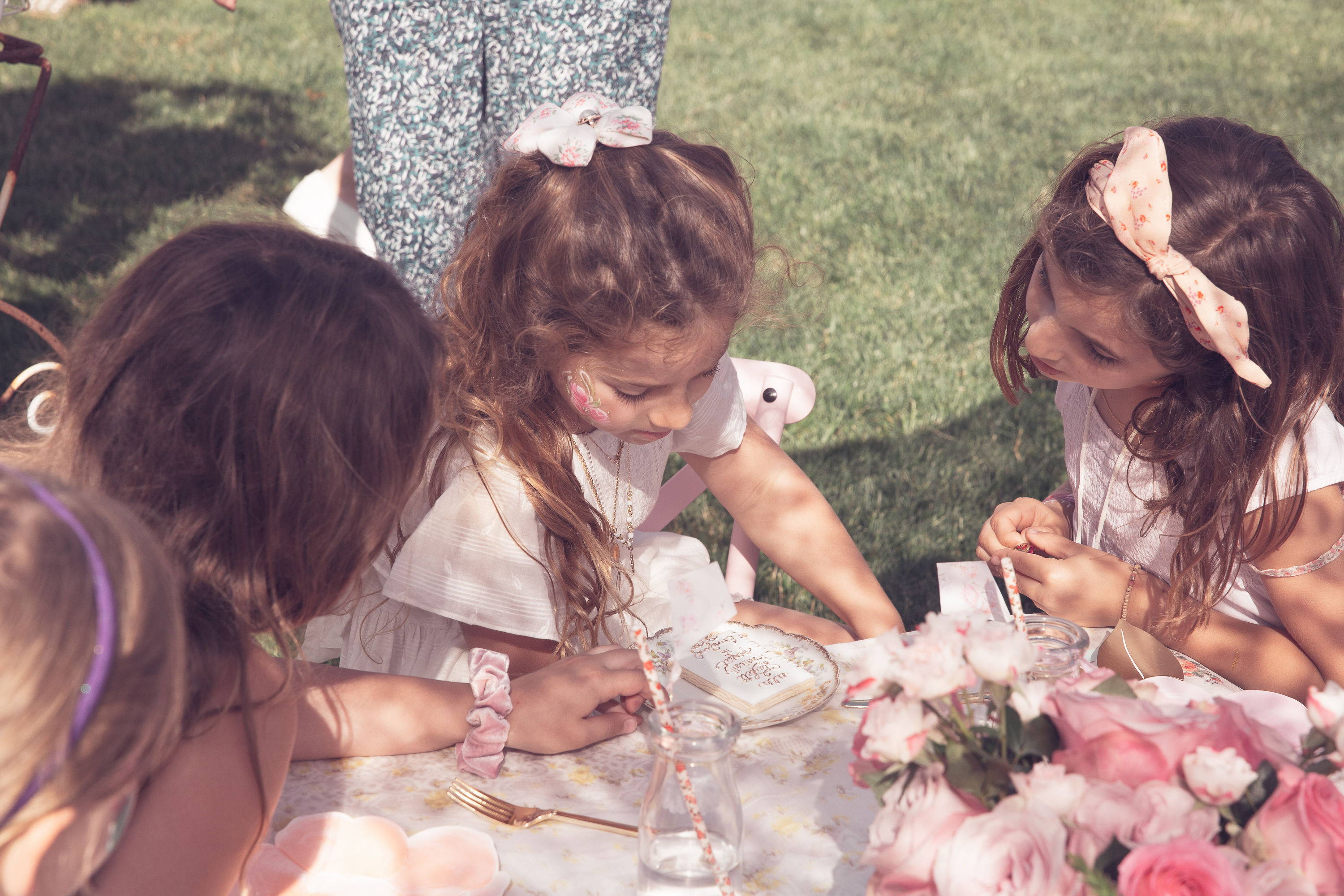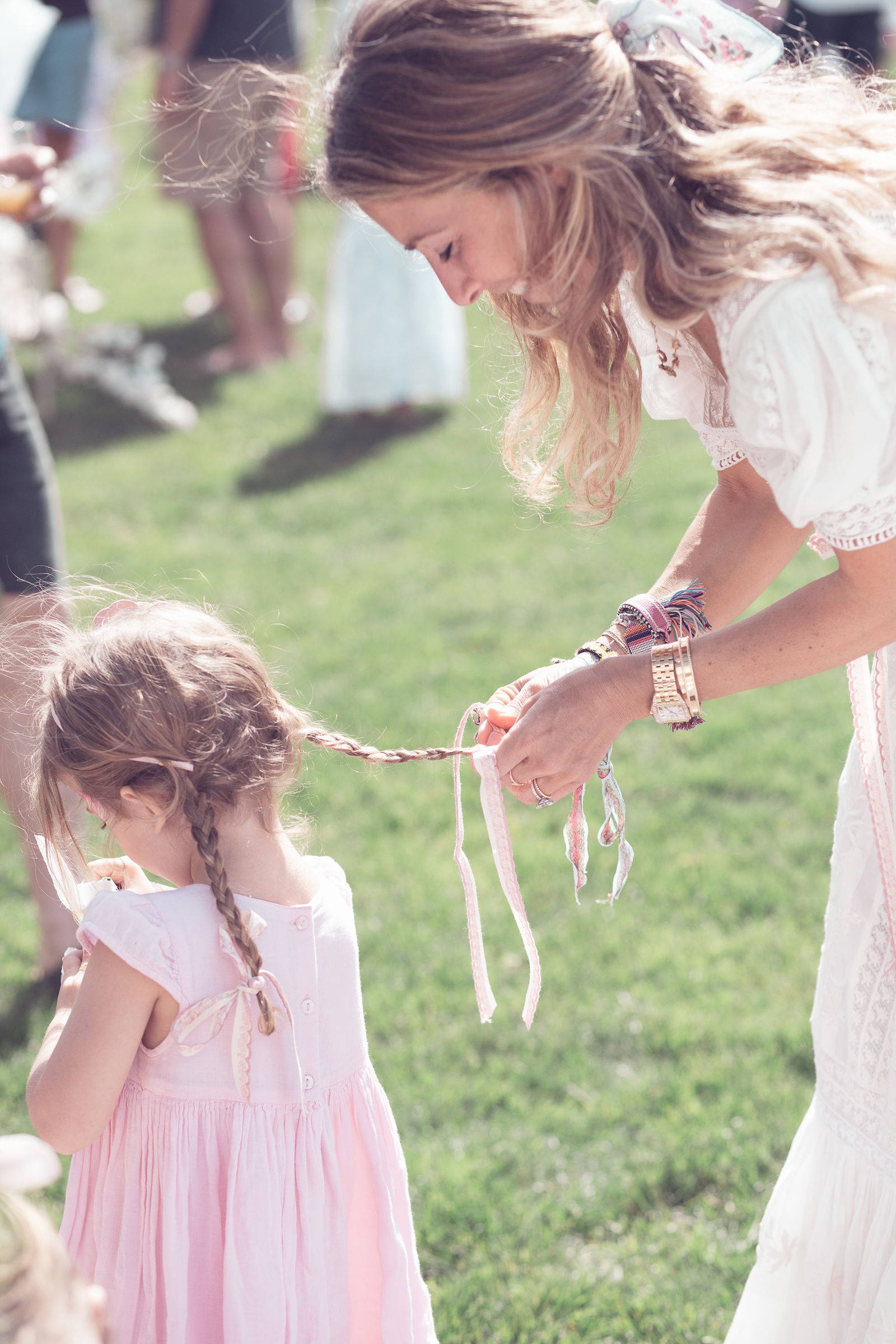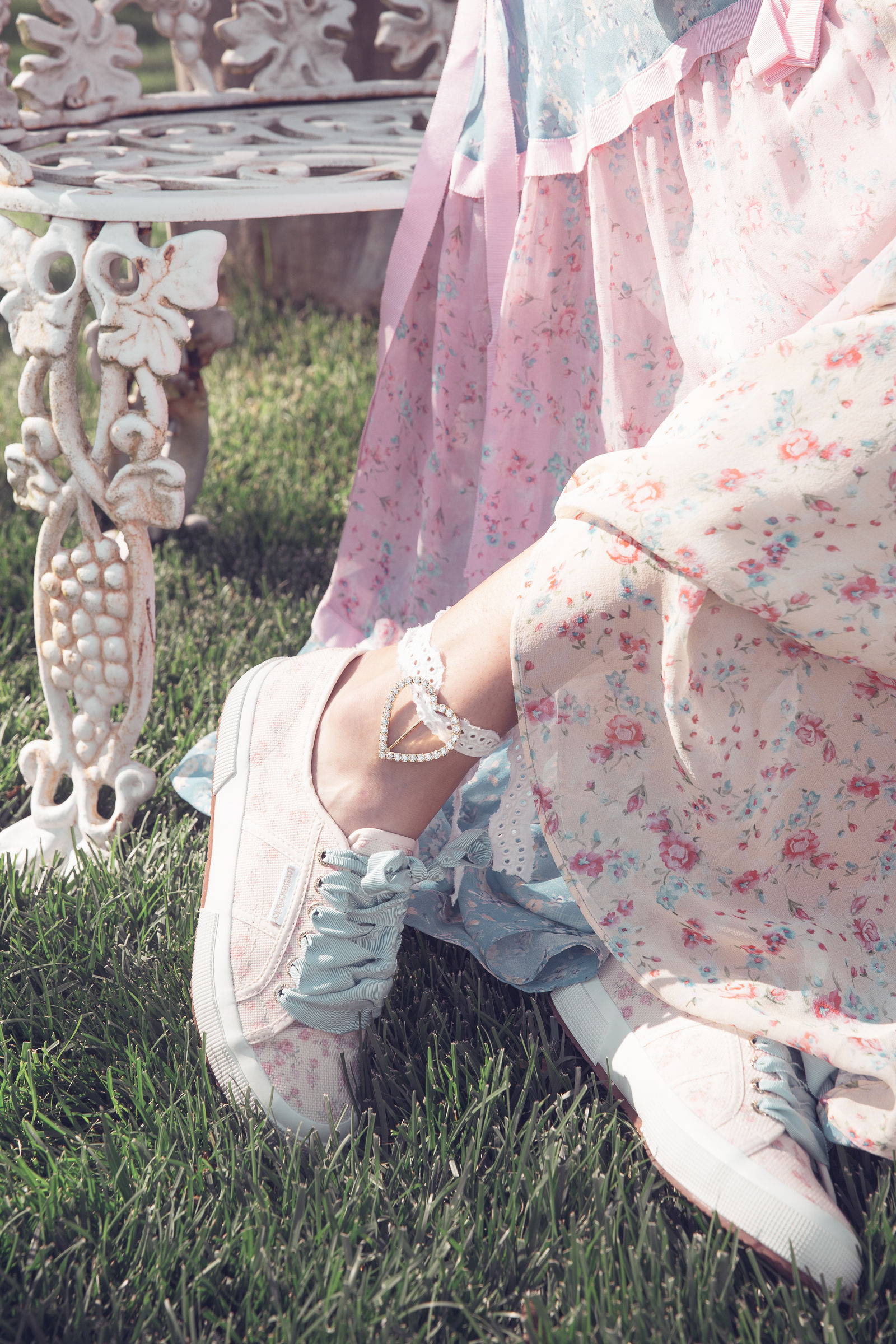 As the party progressed, tiny guests gathered around the Maypole, in flowing pink, white, and floral dresses, twirling and running fancy-free with lace in hand.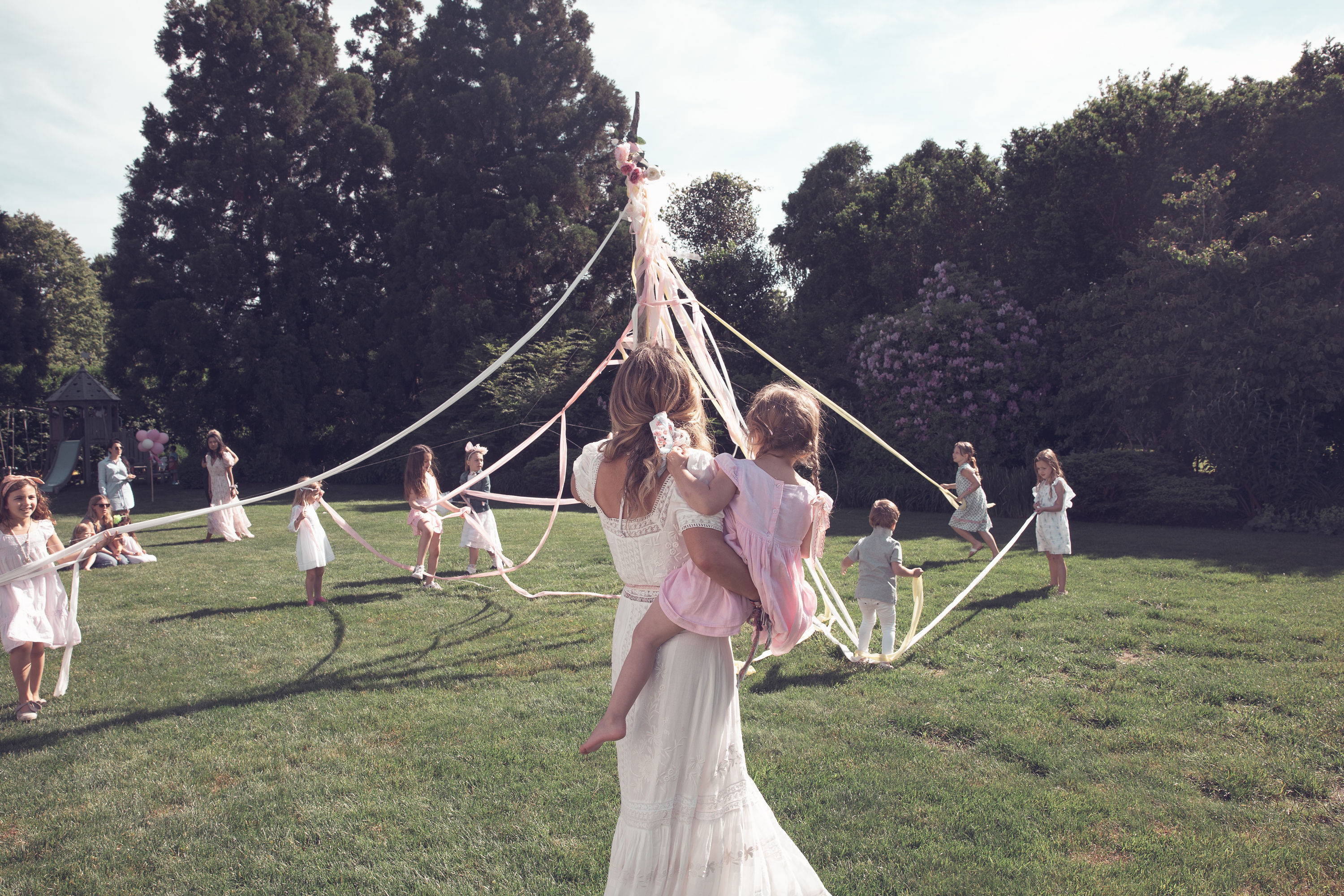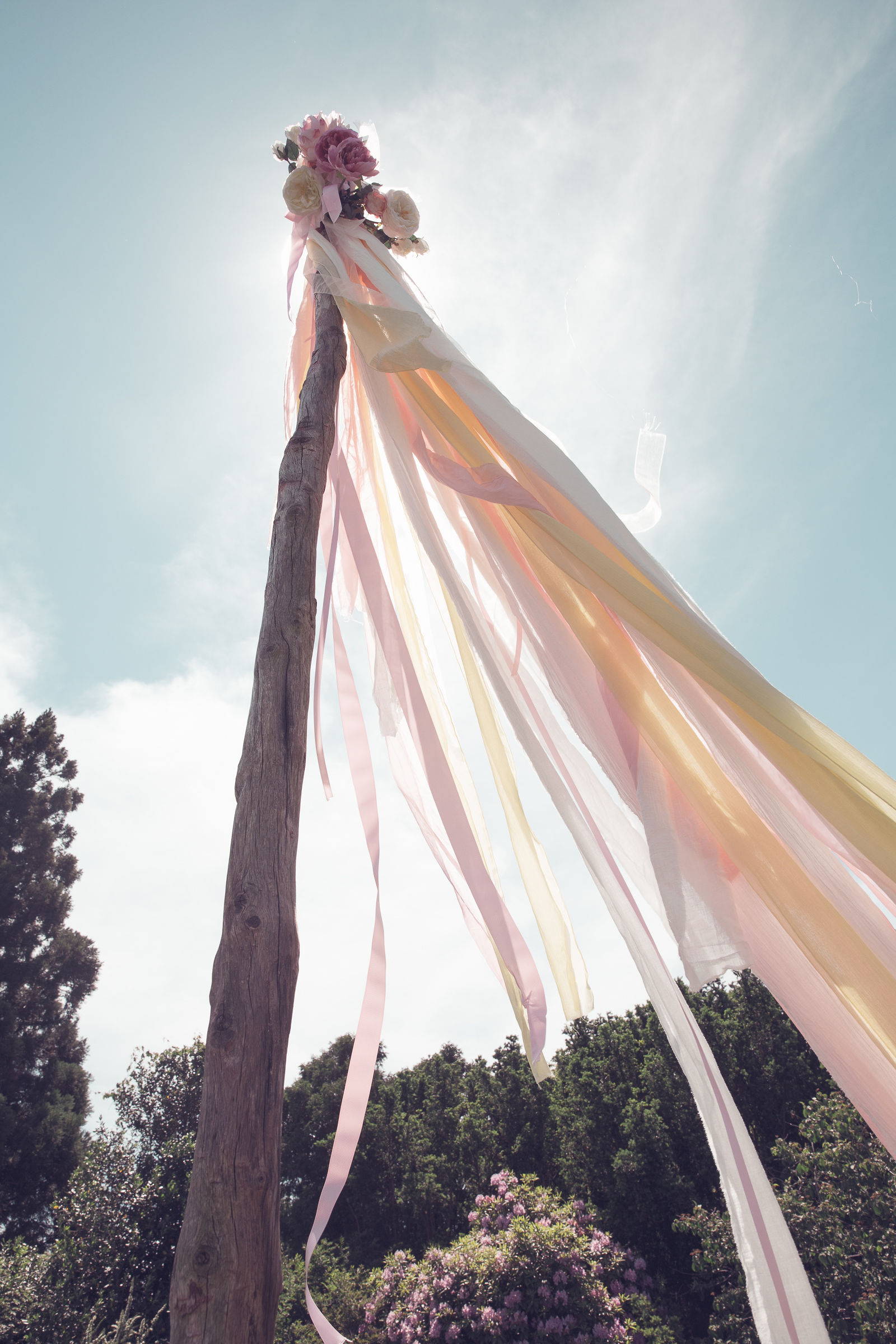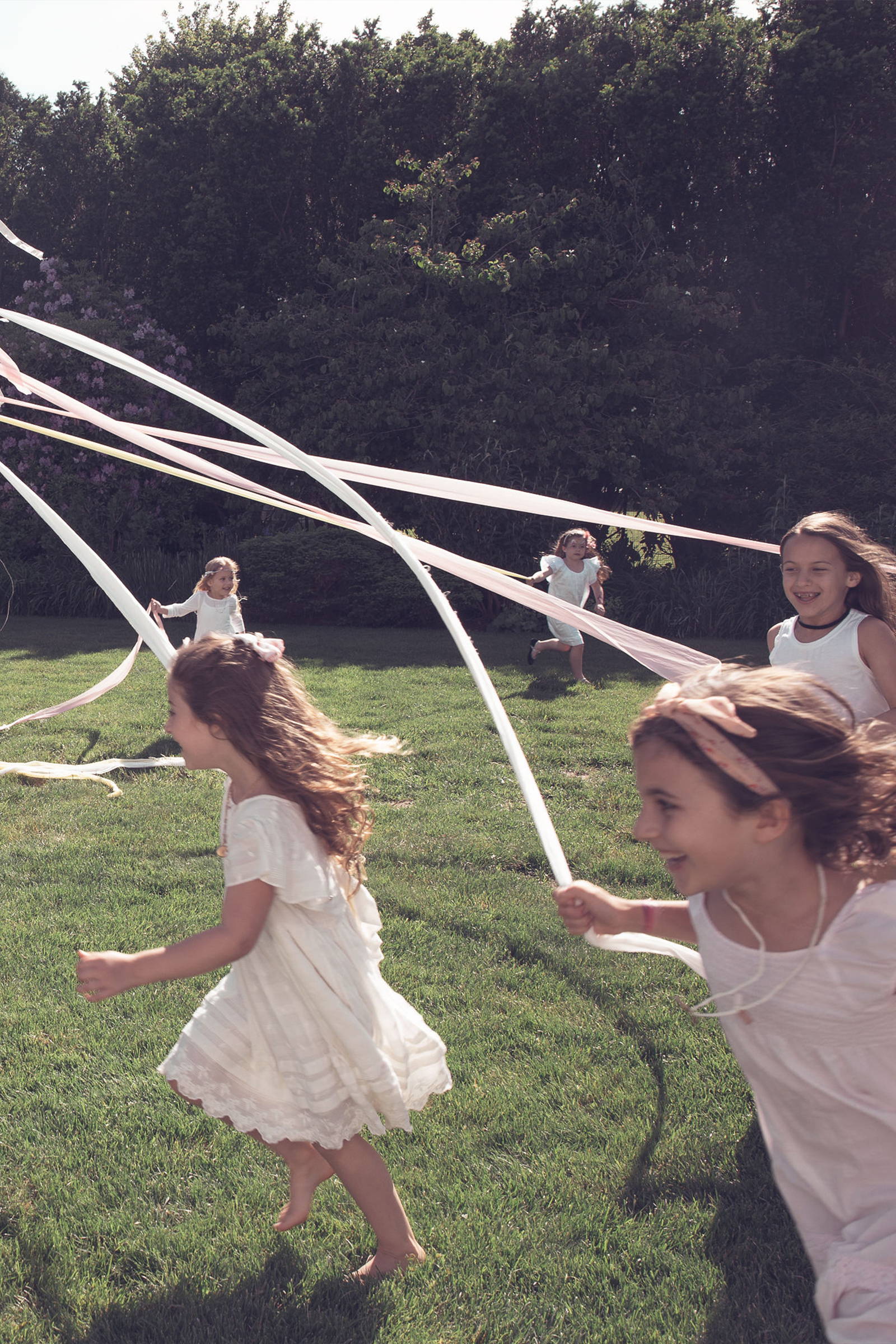 In anticipation, the little children eagerly sat around the table as an elaborate carousel cake was carried out,sparkling and twinkling with a candle for each year.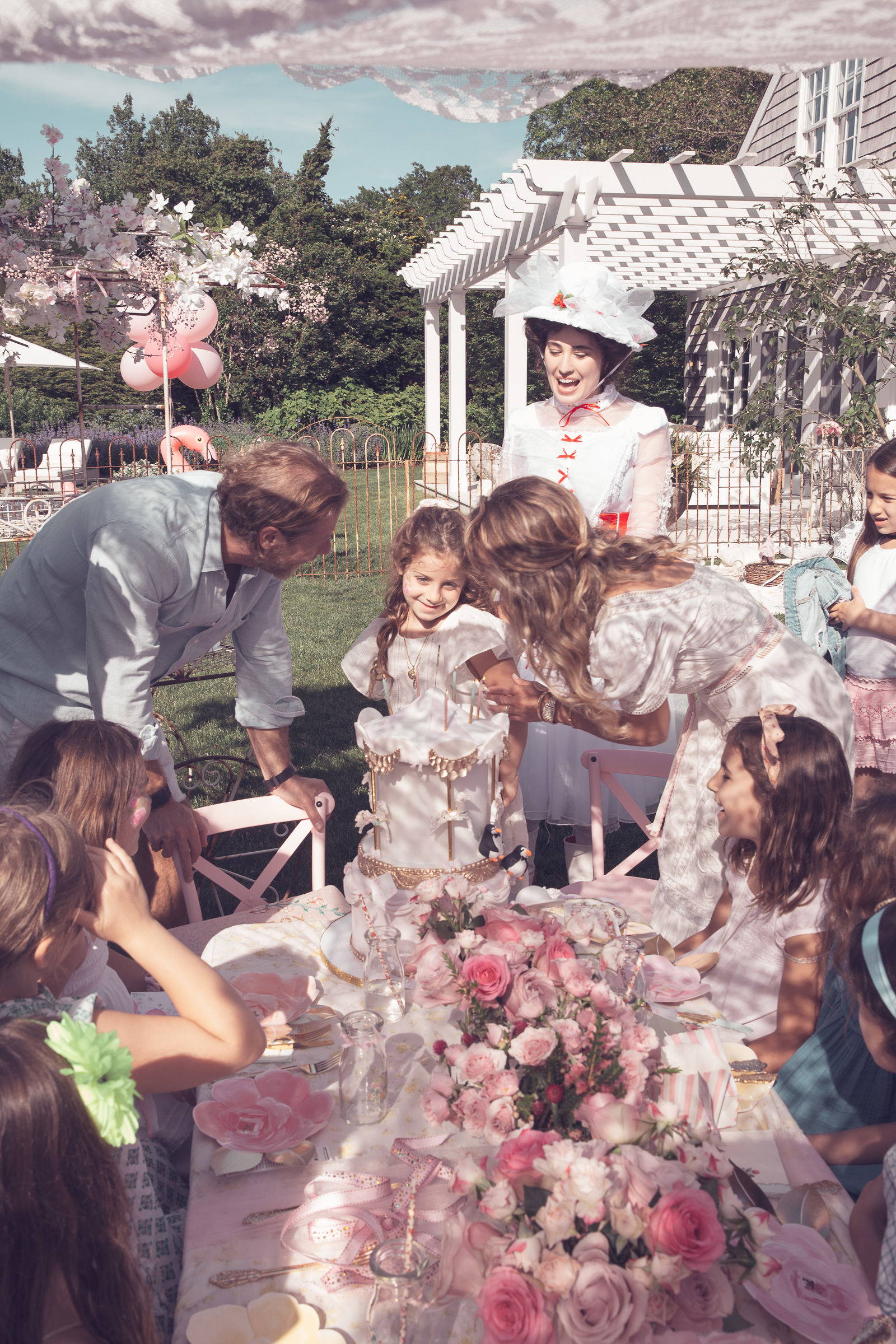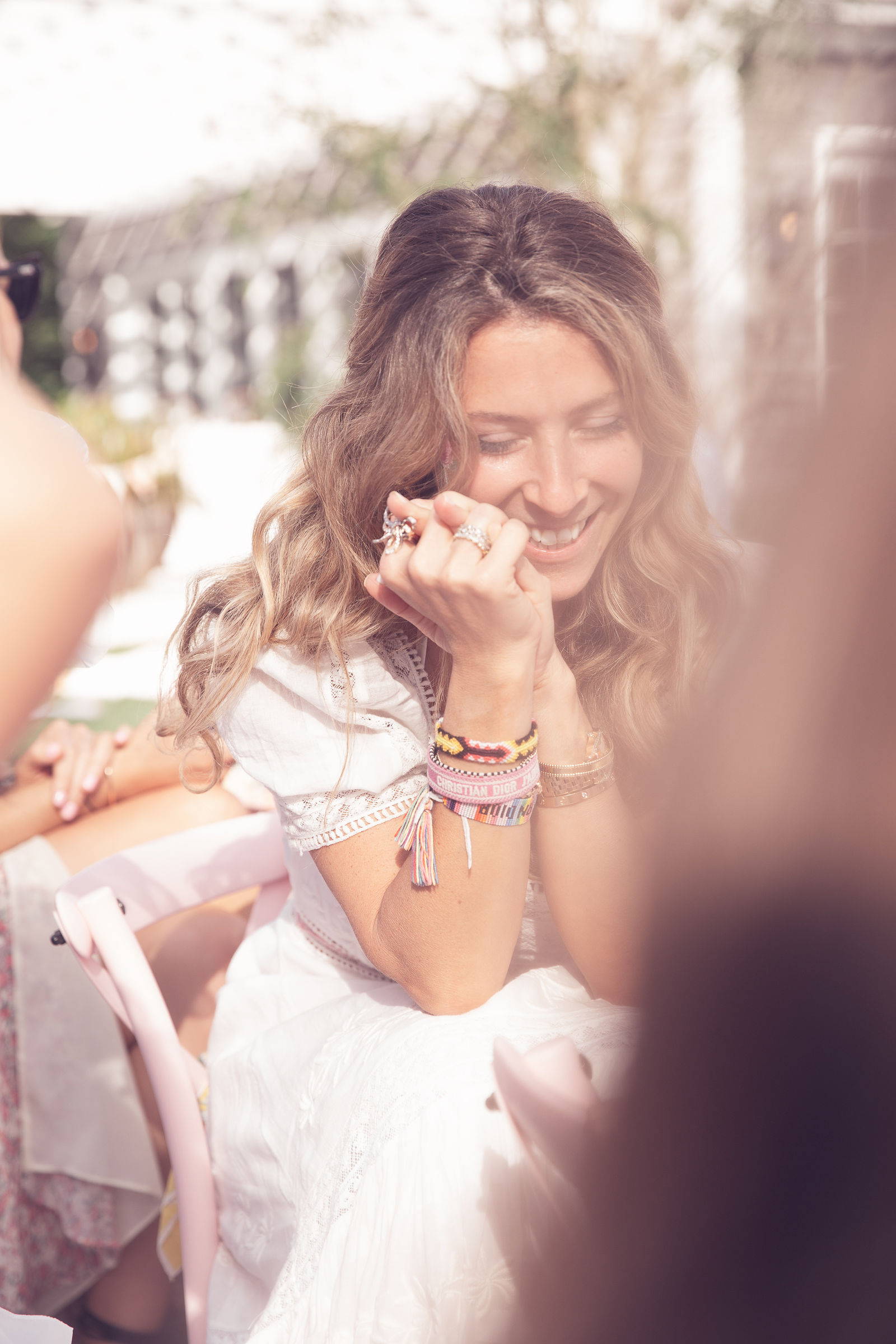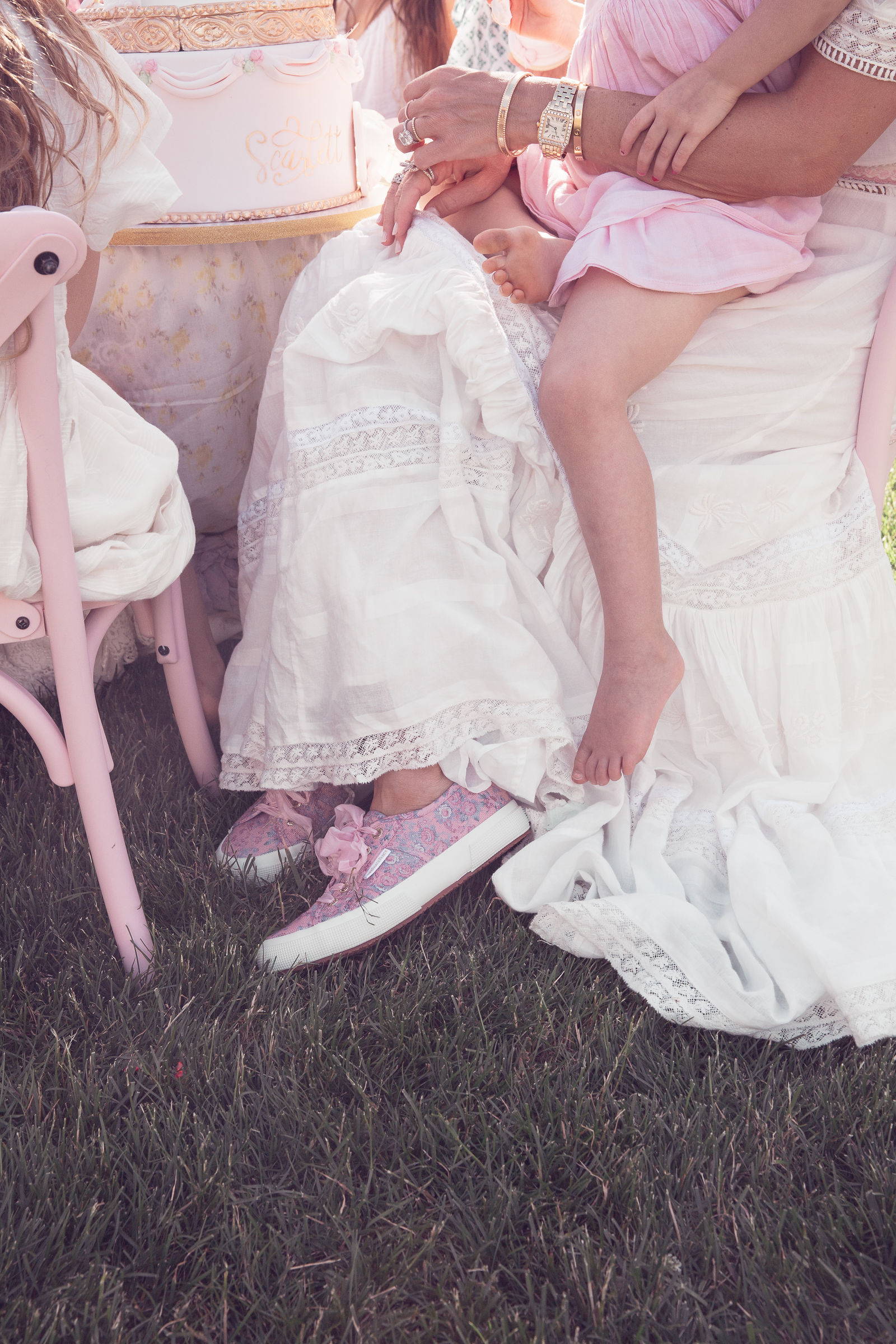 The party broke out in song, wishing the birthday girl Happy Birthday with smiles all around.