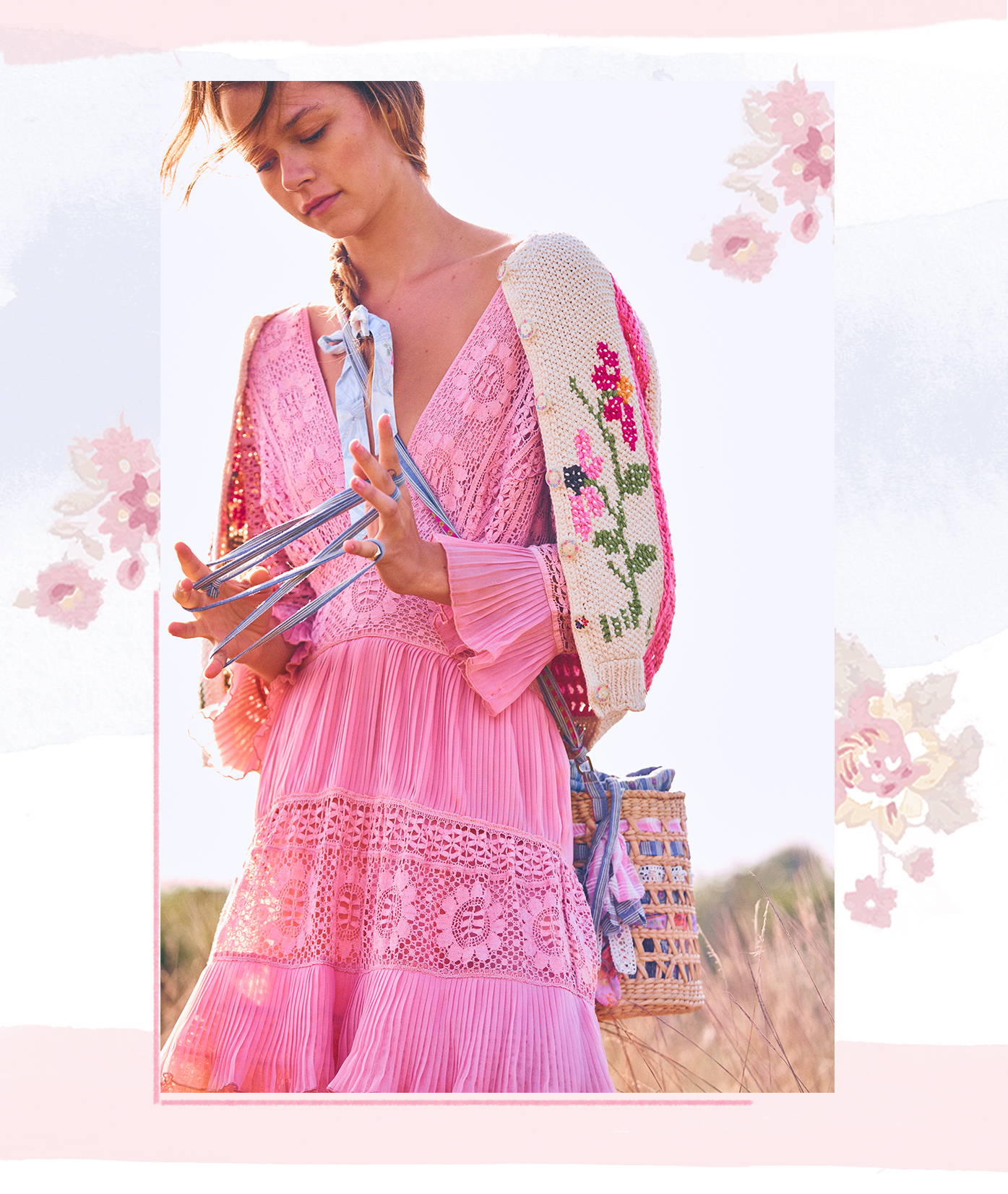 From the start, we've been about story, the love of craft, family time, and the art of beautifying spaces.
And now, while our world has been turned upside down, we're going back to our roots...which have never been more important.  
Secretly, or perhaps not so secretly, we fancy ourselves crafty, always-down-for-a-project, D.I.Y kinda girls.

Forever dreaming up ways to turn shoe boxes into dollhouses, create custom LoveShackFancy coloring books & cut-out dress-up dolls, make anklets from our floral fabrics, bake endless sweet treats, set a perfectly imperfect table, dress-up for pretend fancy dinners, make-believe we're on a faraway adventure together, read real books and finally rewatch all of our favorite old films (Nancy Meyers marathon, anyone?). And that's just the beginning.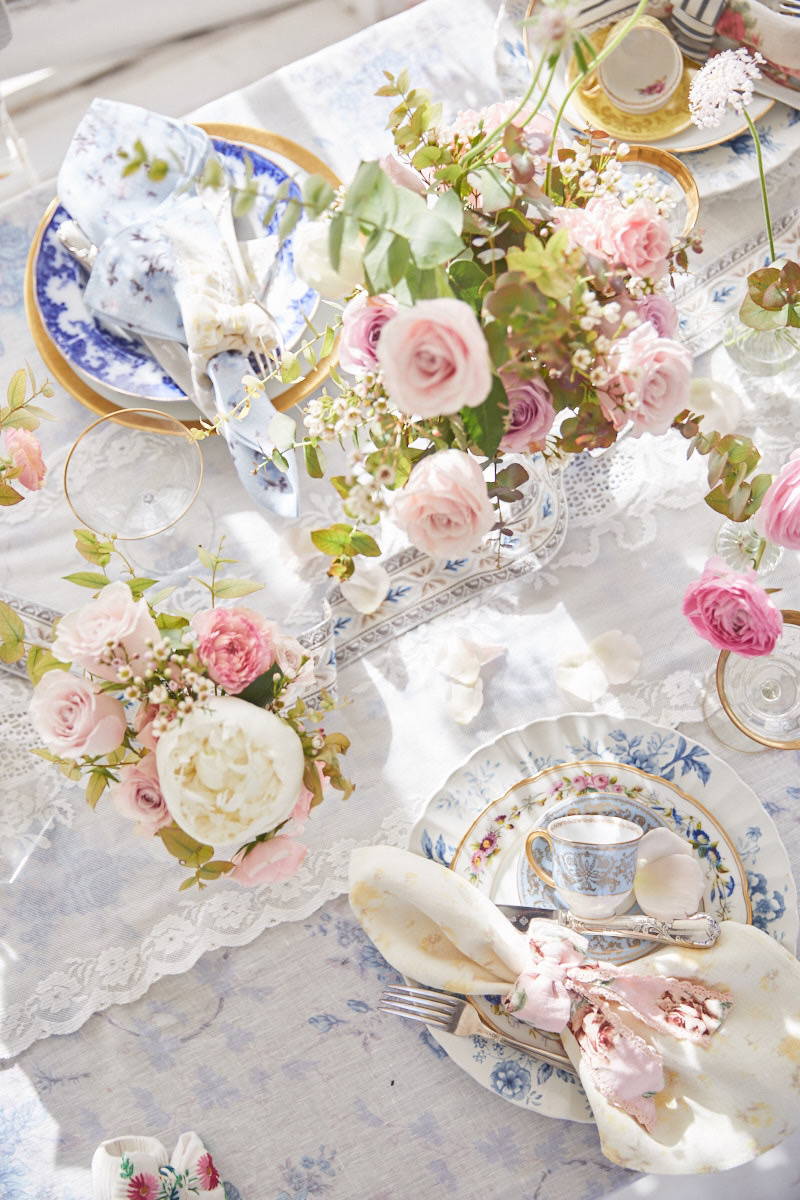 DIY Dream Dollhouse,
made from our upcycled Superga shoeboxes, printed floral and color paper, tape, glue, magazine cut-outs and our imaginations!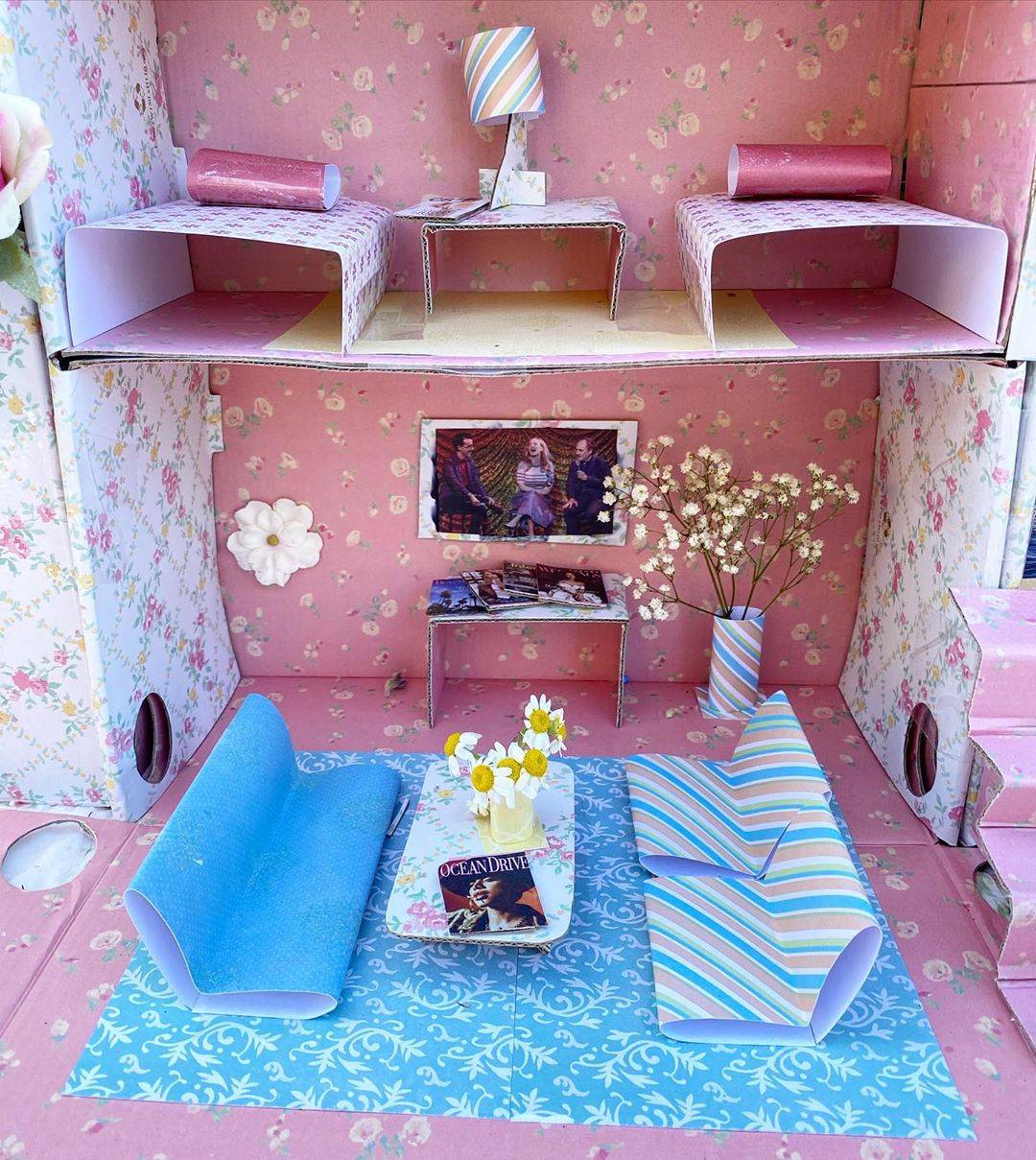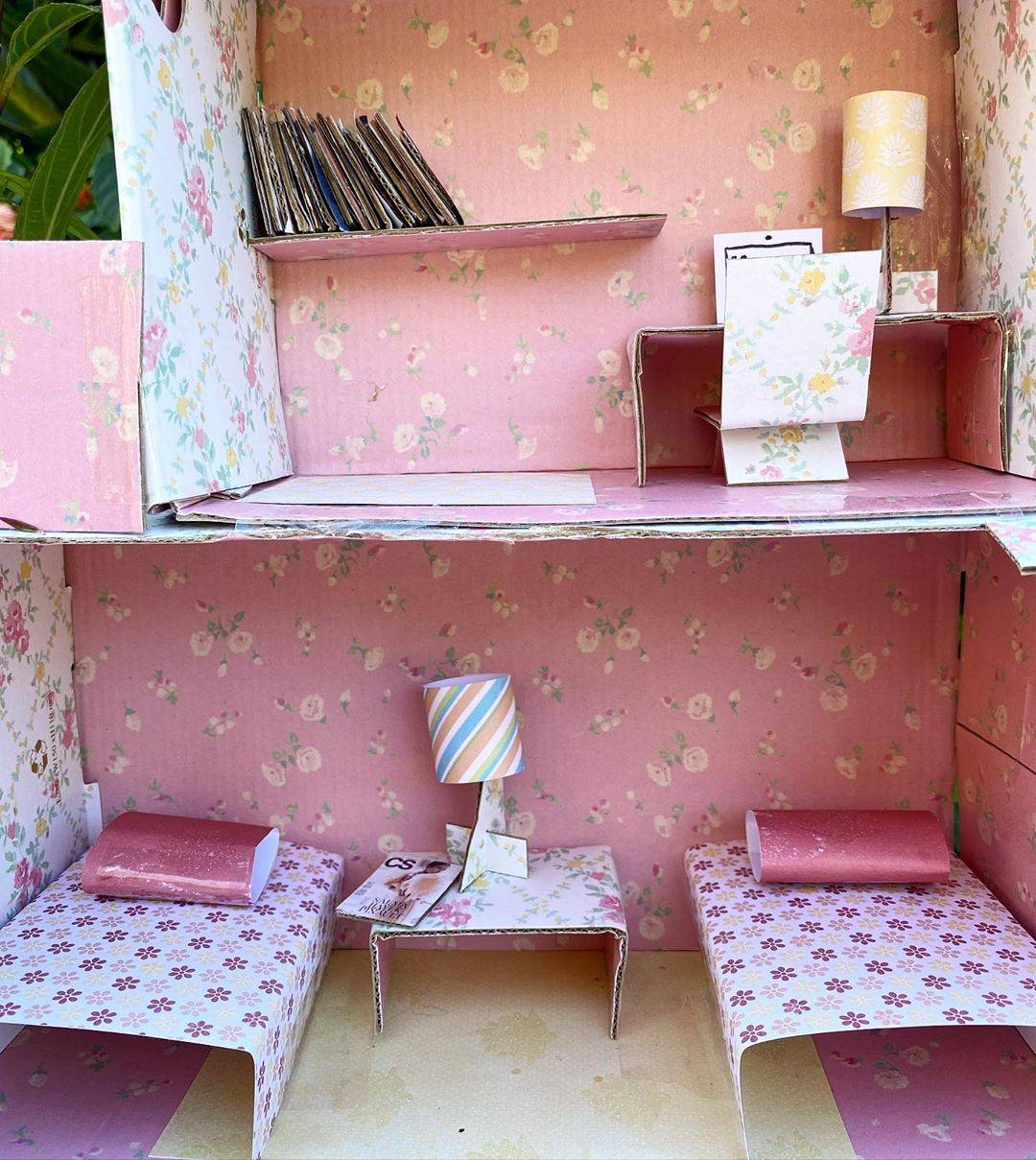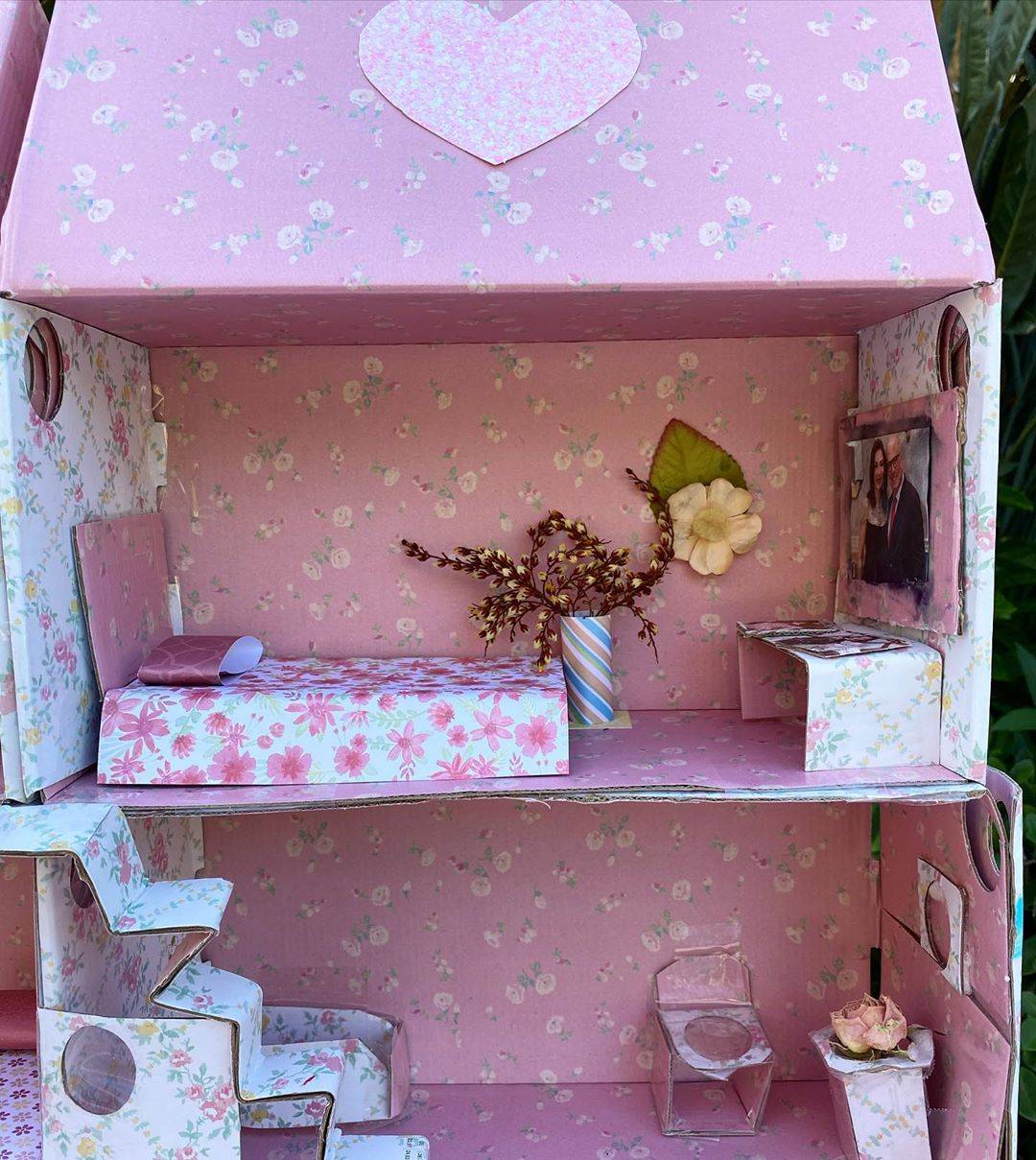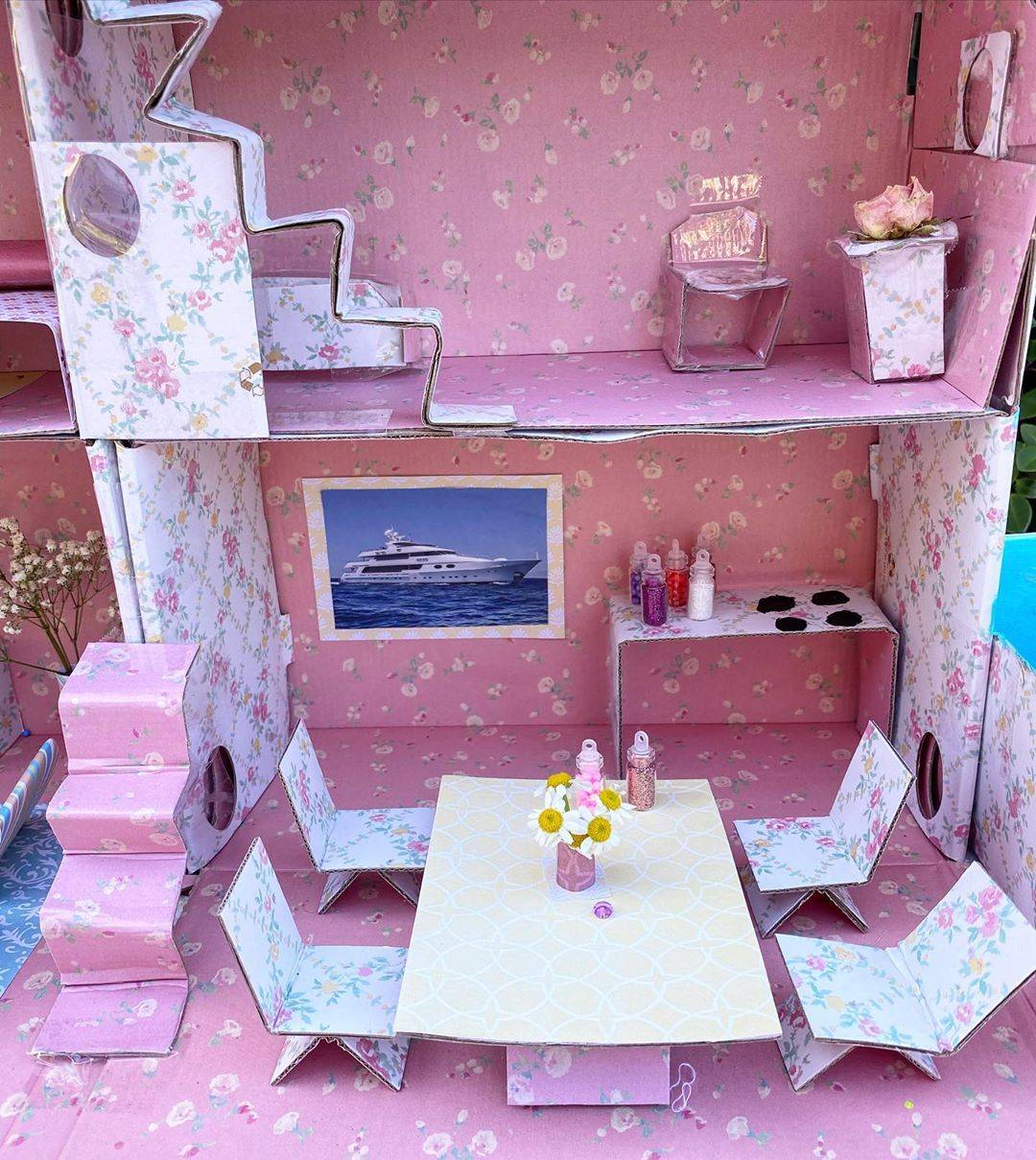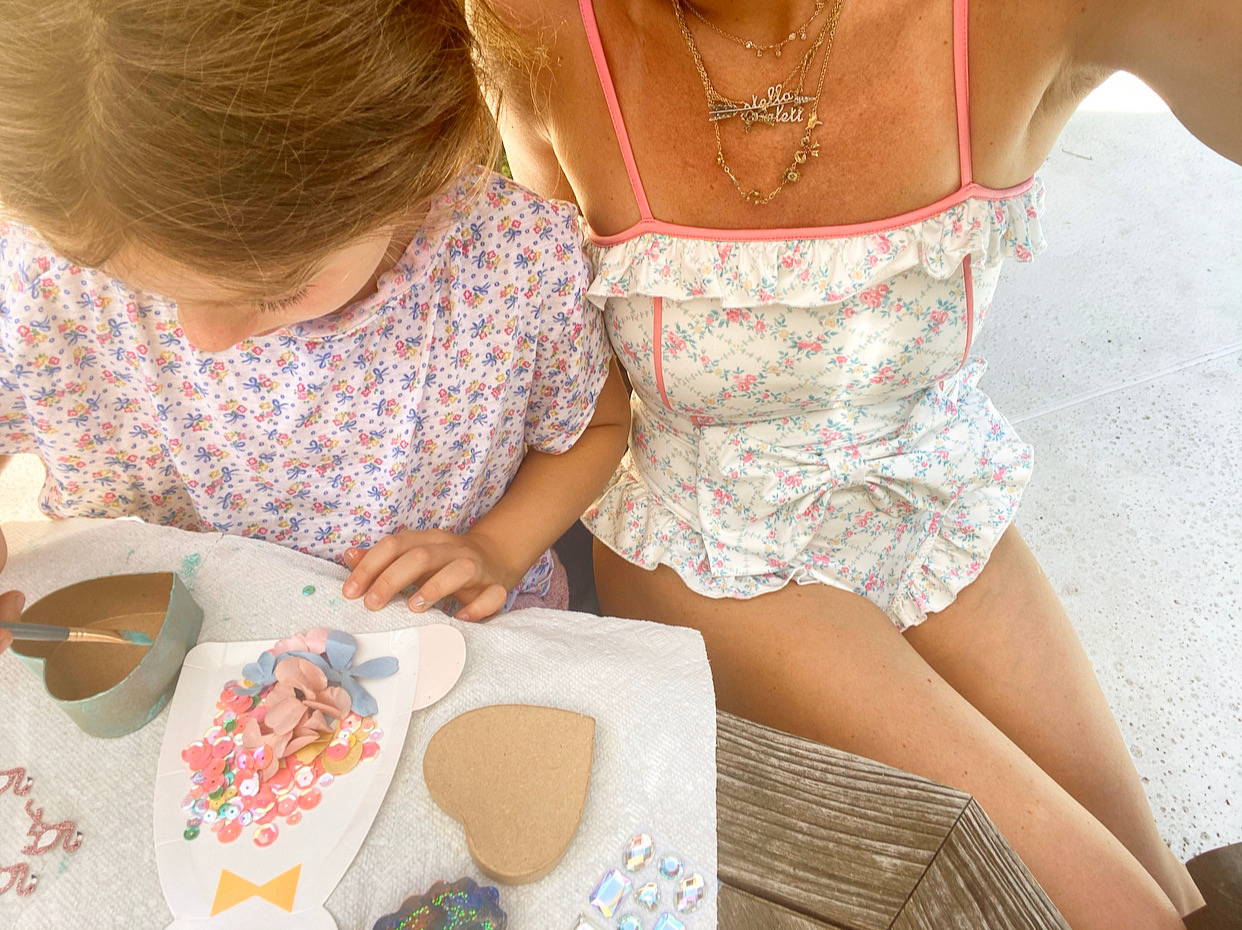 Plus, we want to hear from you too!
Share what you're up to and what you want to see more of from us be it hobbies or our #fancyfromhome fashion. DM us @loveshackfancy