CELEBRATING TODAY, EARTH DAY HAS NEVER BEEN
MORE PROFOUND.
As lovers of the sea, the wind, the sun, and the moon, we're taking this moment to pause, close our eyes, and reconnect with nature. Together let's love our beautiful world, care for her, and all her magical details.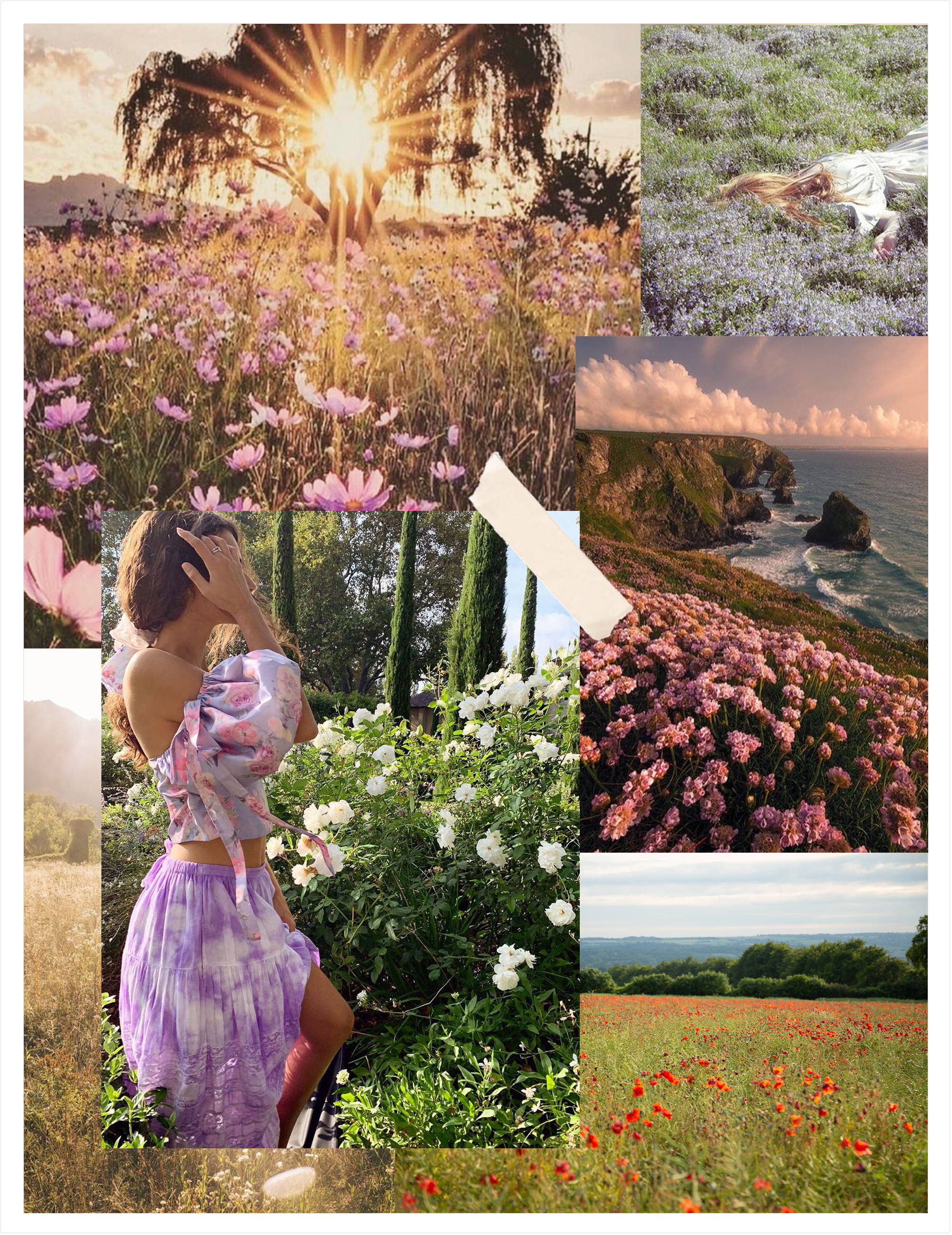 The grass beneath our feet,whispering winds, dewdrops on petals, and the warming sun.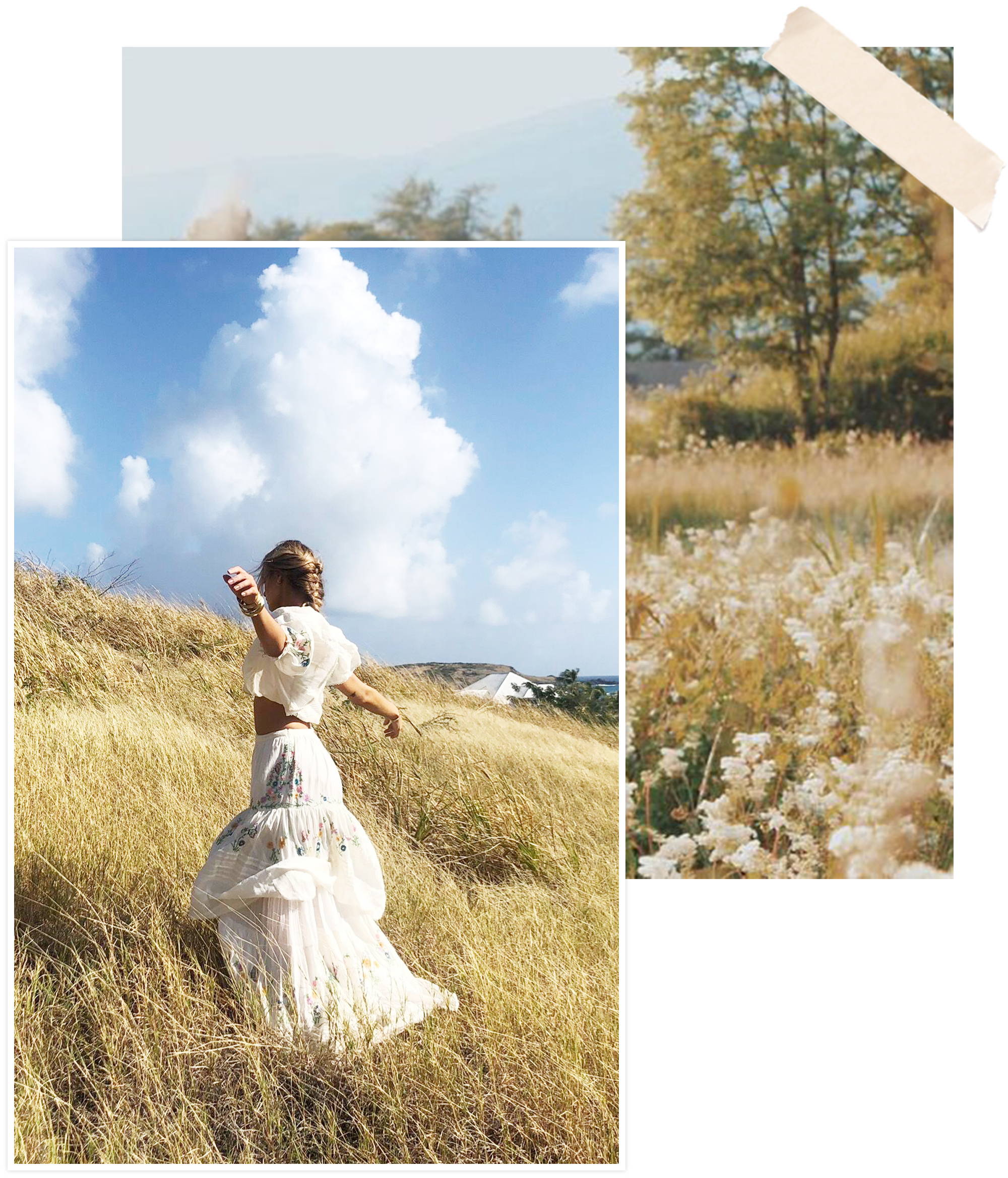 Wildflowers at dawn, sand in our hands...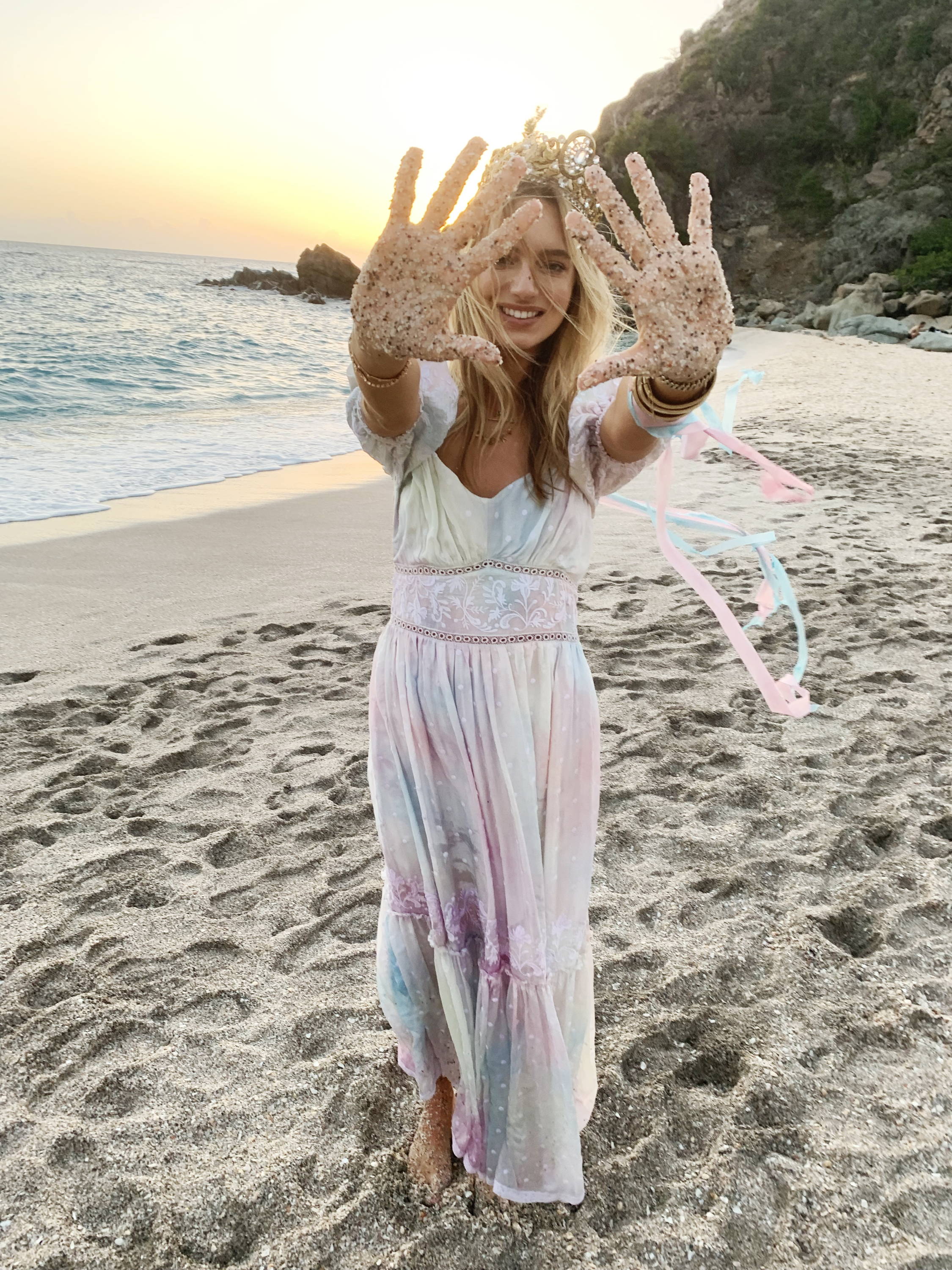 The magic of golden hour, and the great wide open