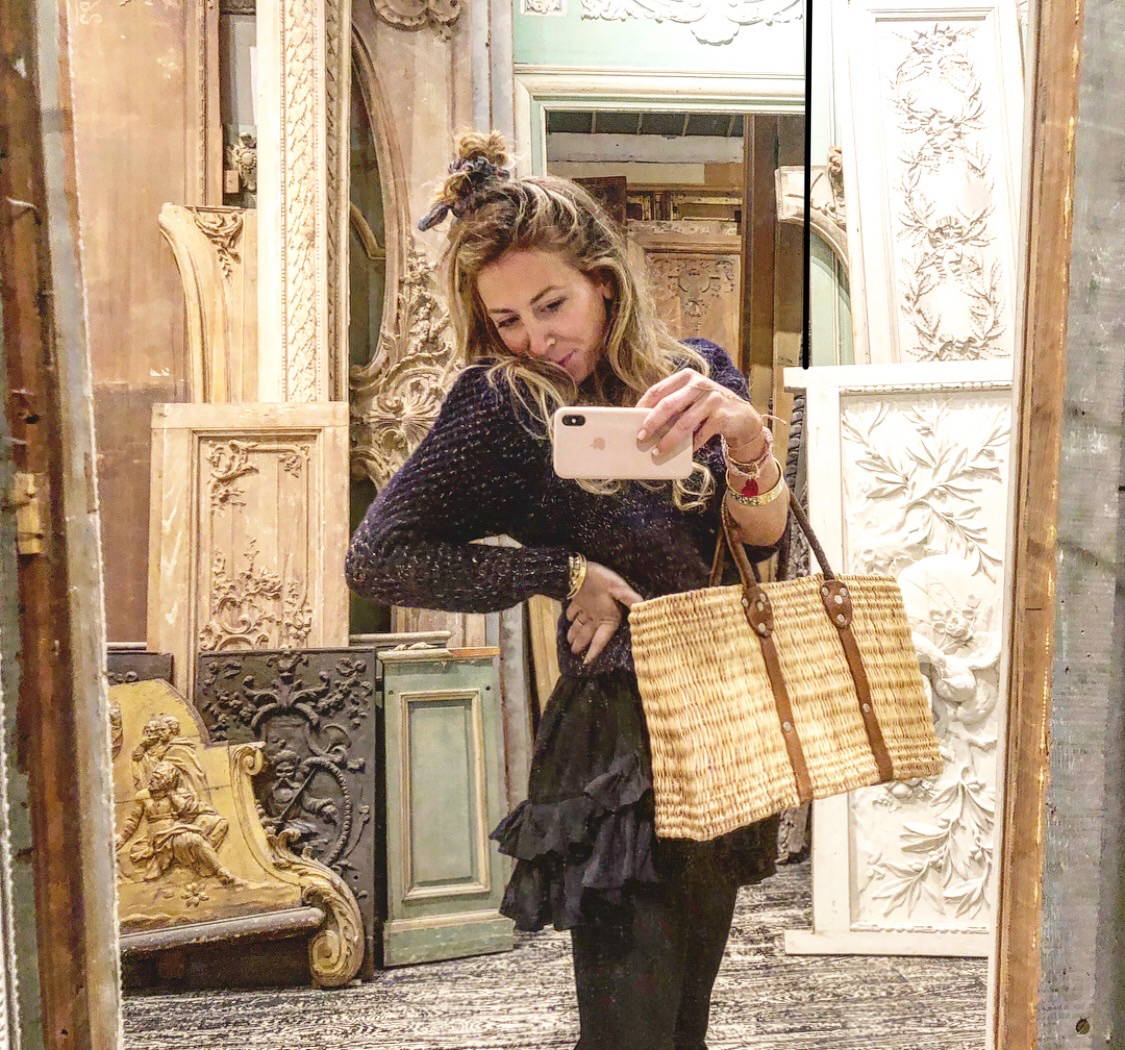 Paris, a city to dream wild, where romance and roses fill the air under the twinkling lights. Off we go to the city of love because Paris is always a good idea!
Herein, our Founder and Creative Director Rebecca, shares her love for the French capital, plus hidden gems and picturesque places to stay (and shoot!) with LoveShack family & friends, on our trip to Paris for Market and Fashion Week.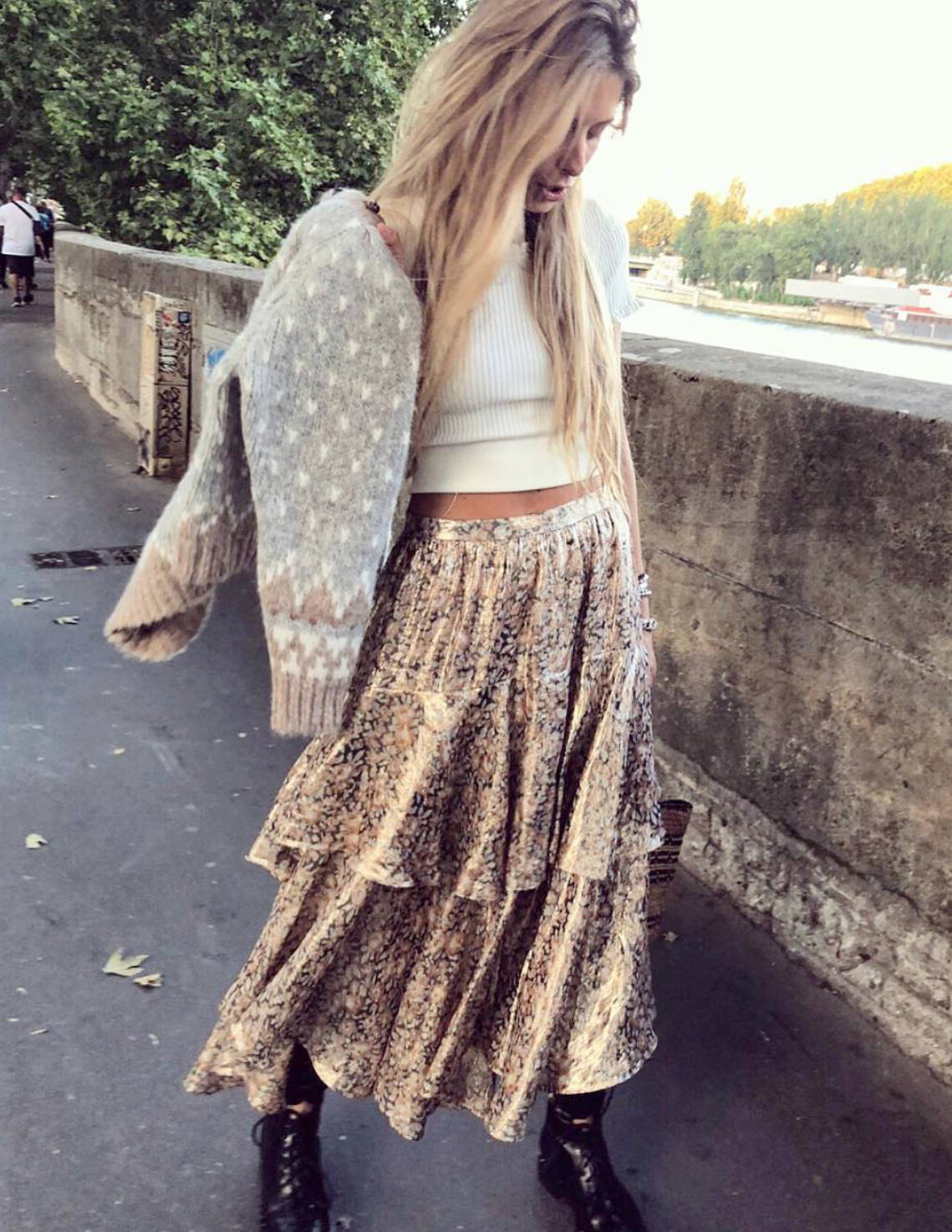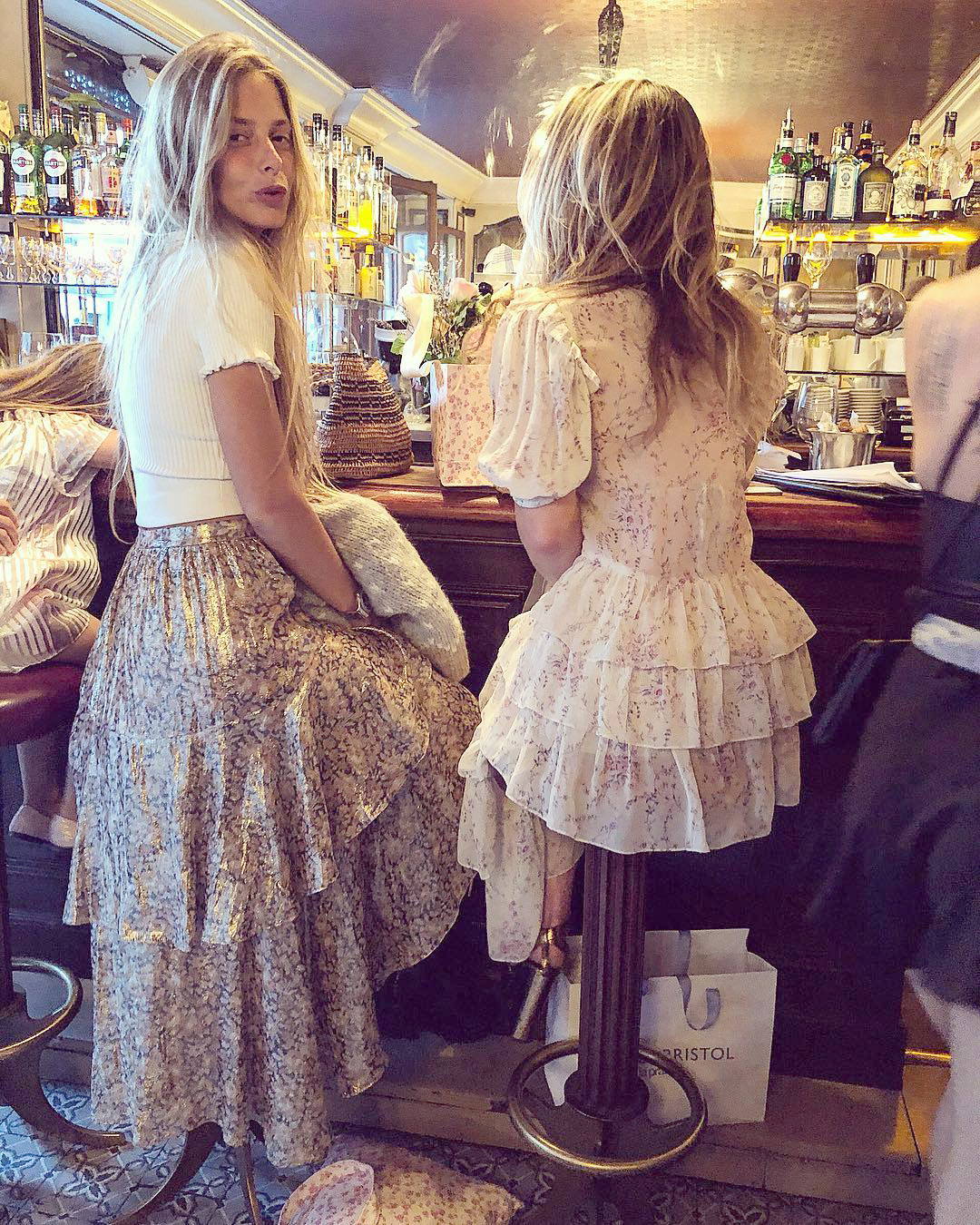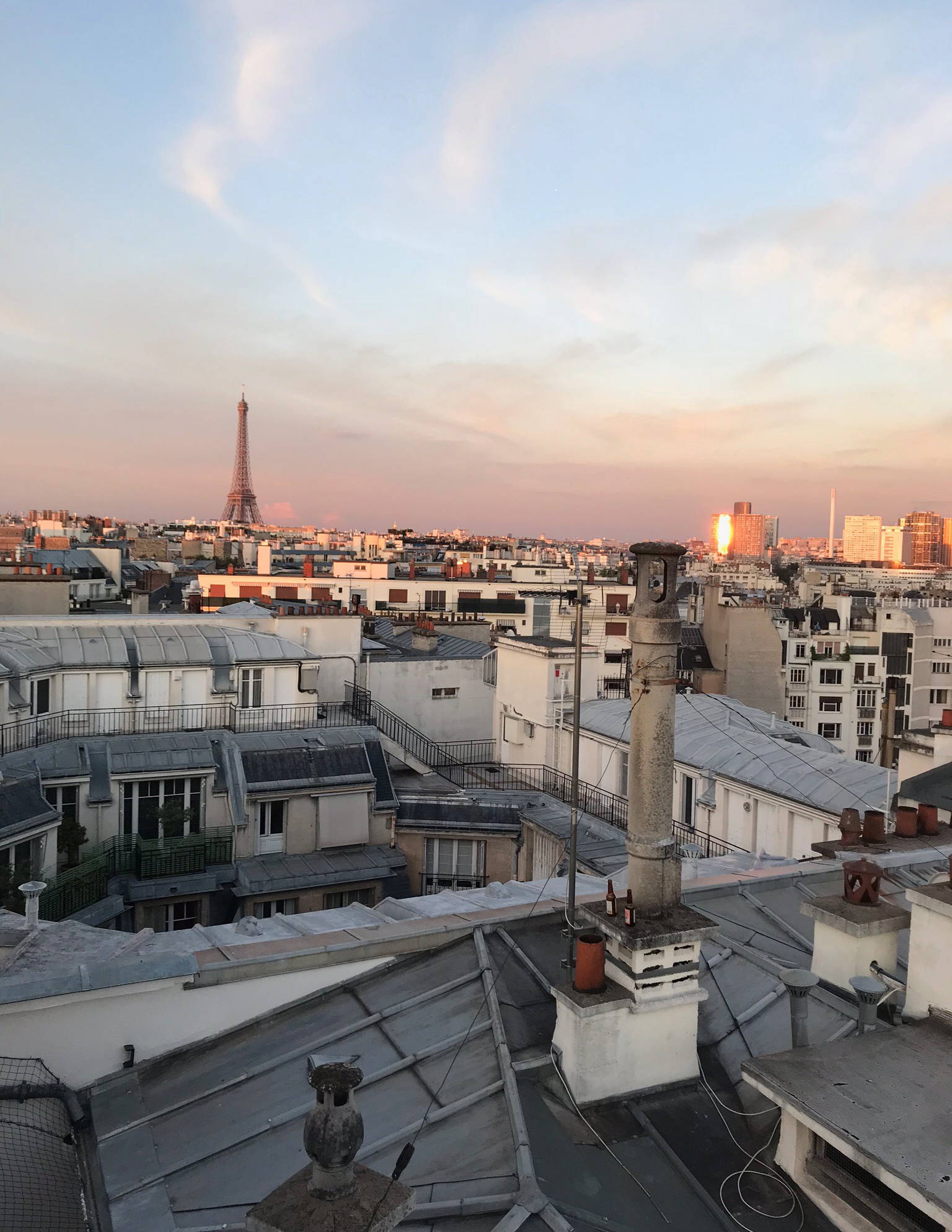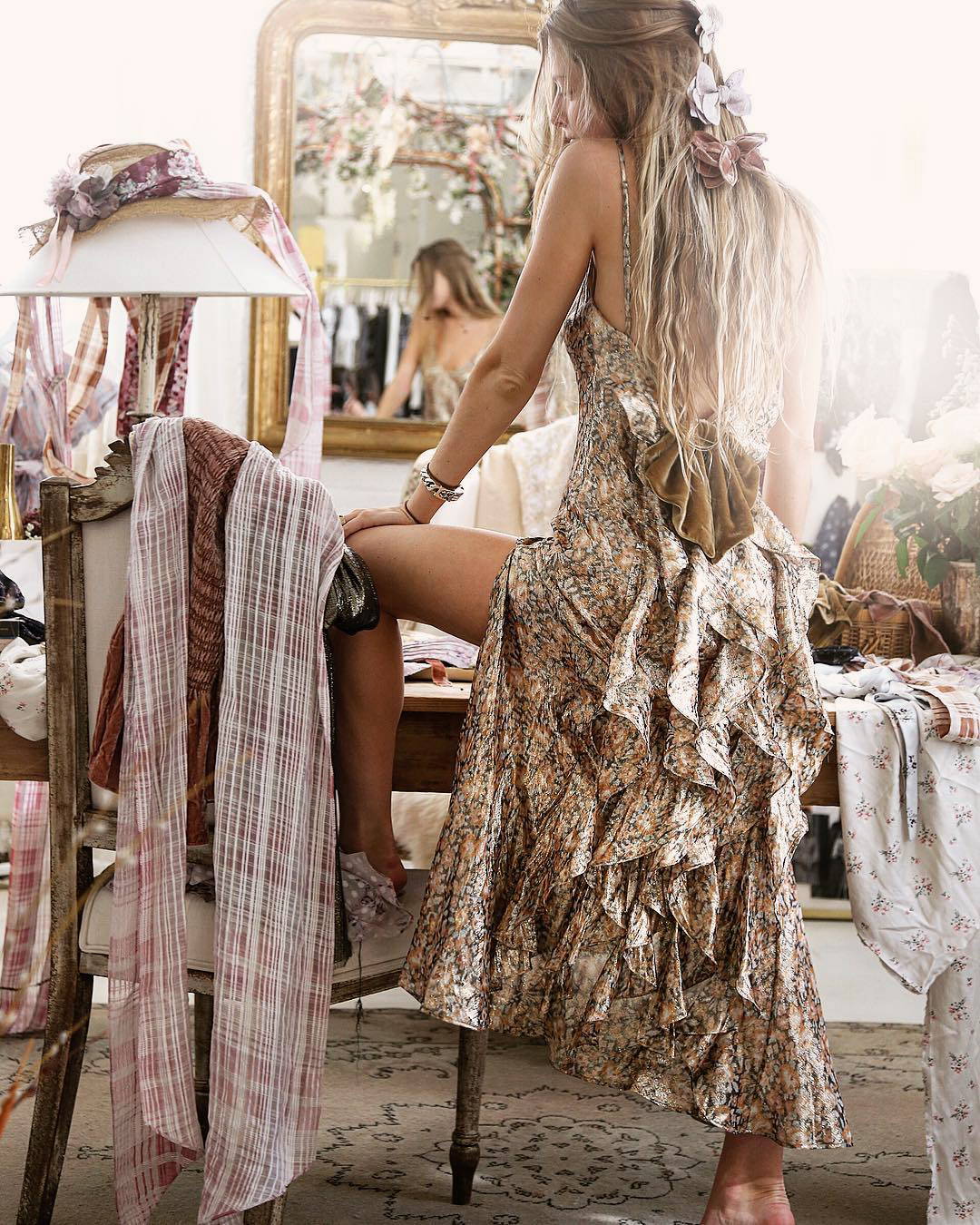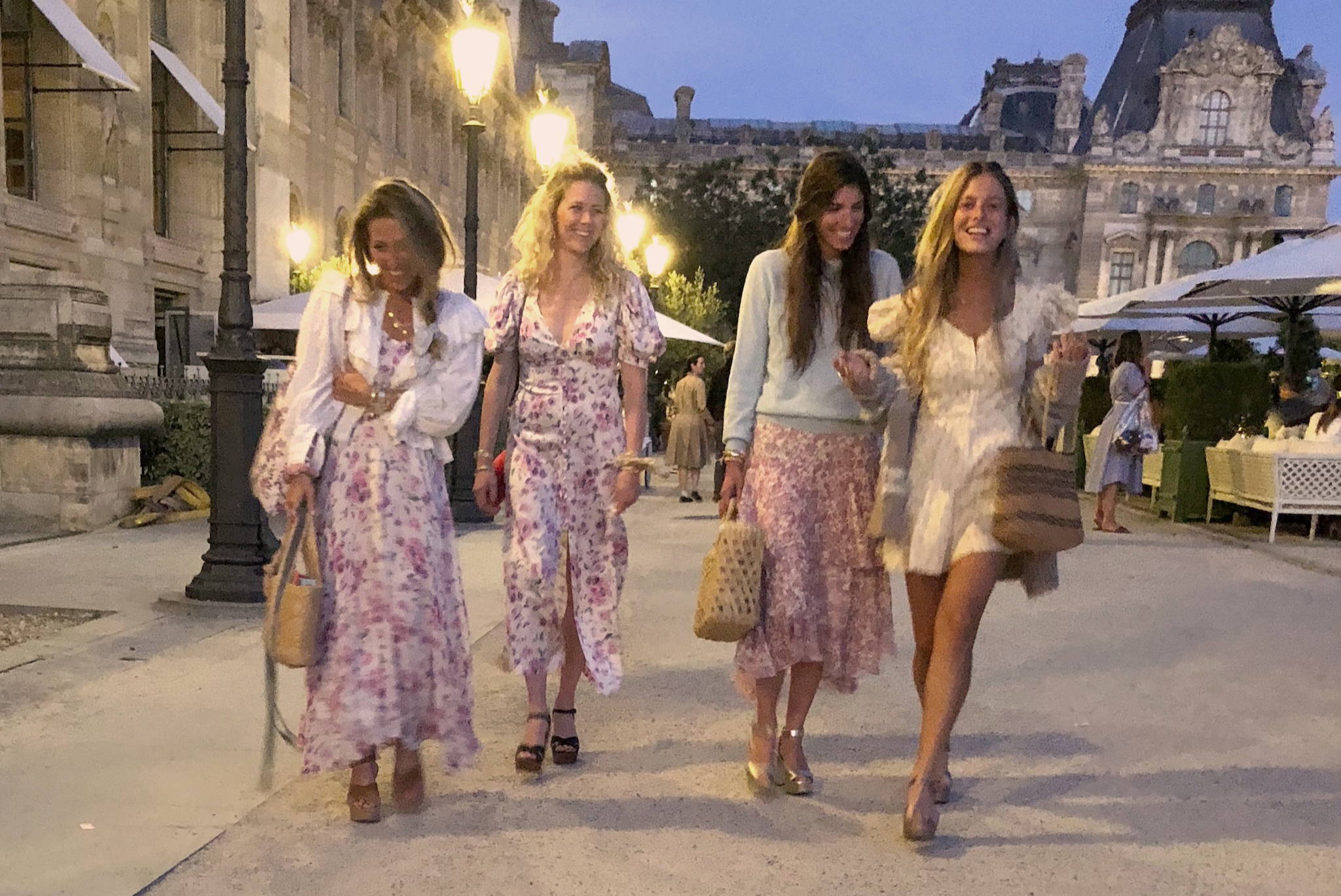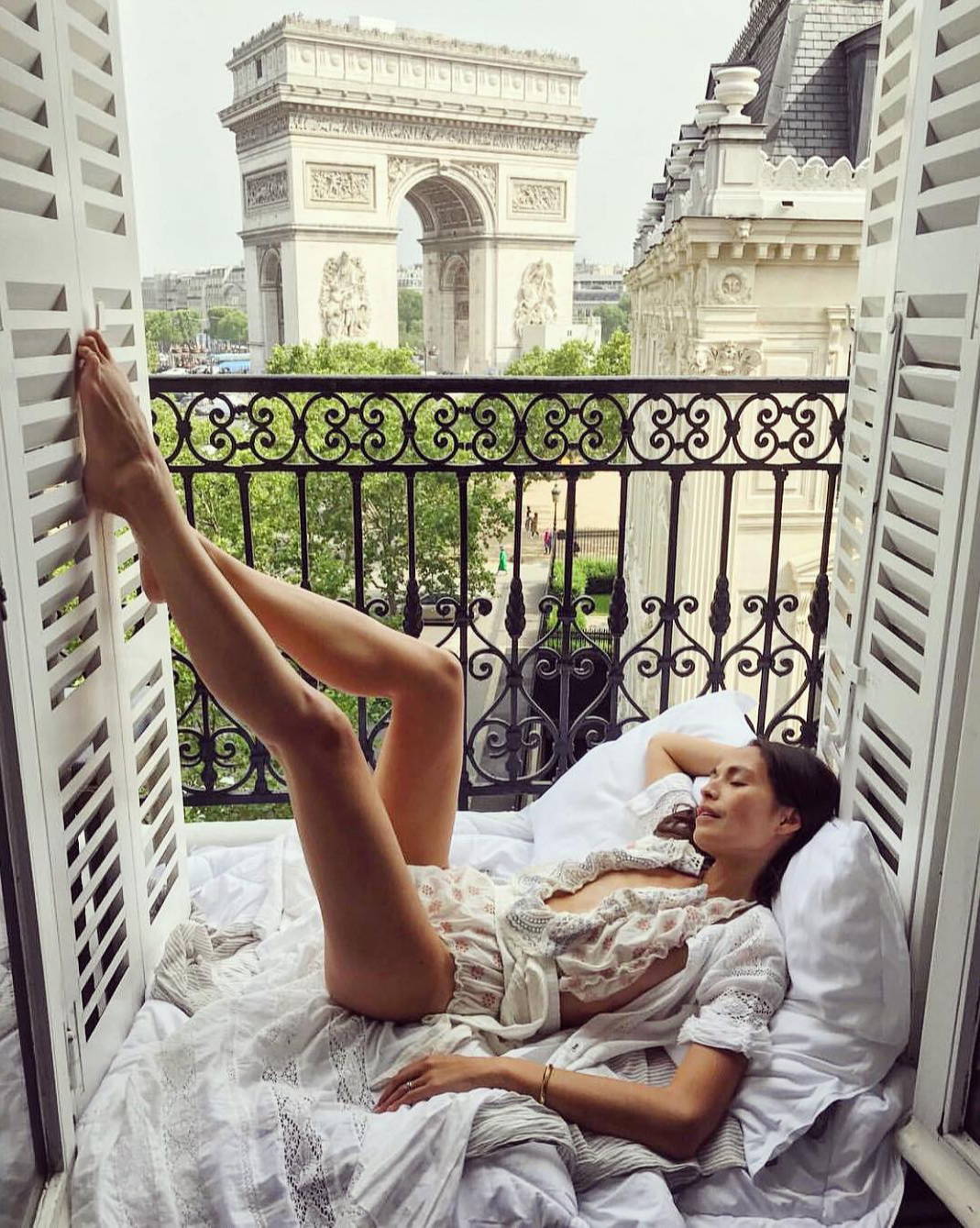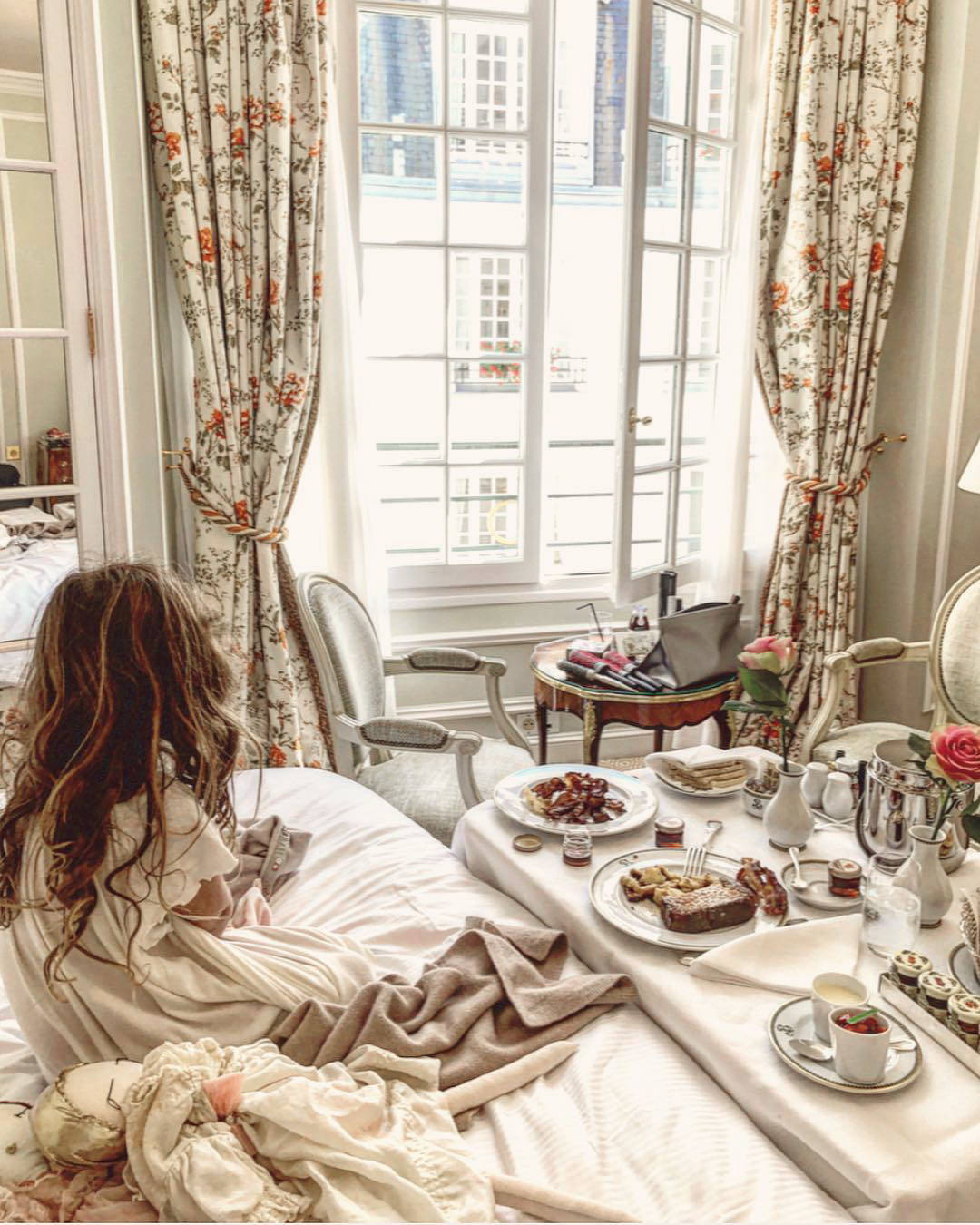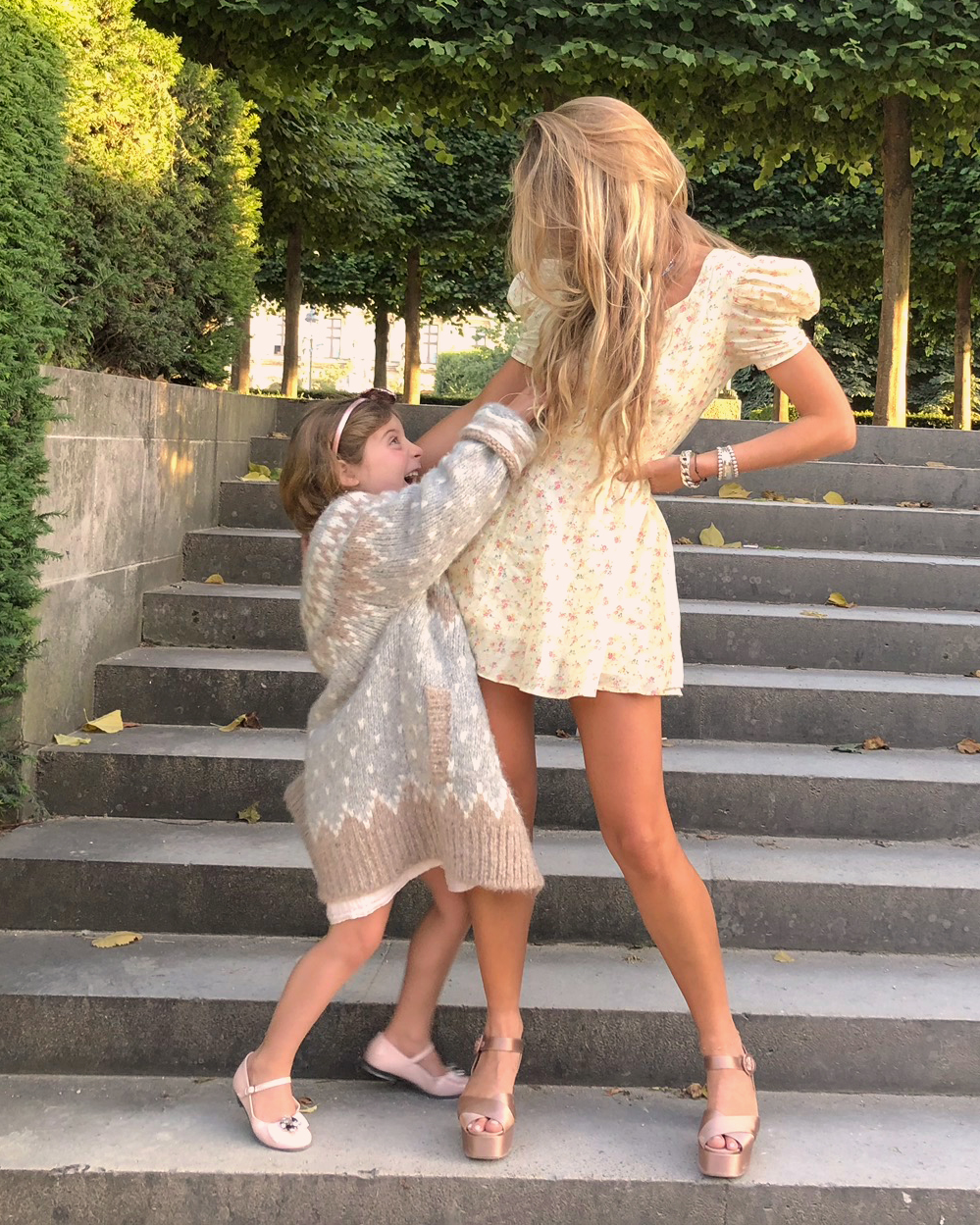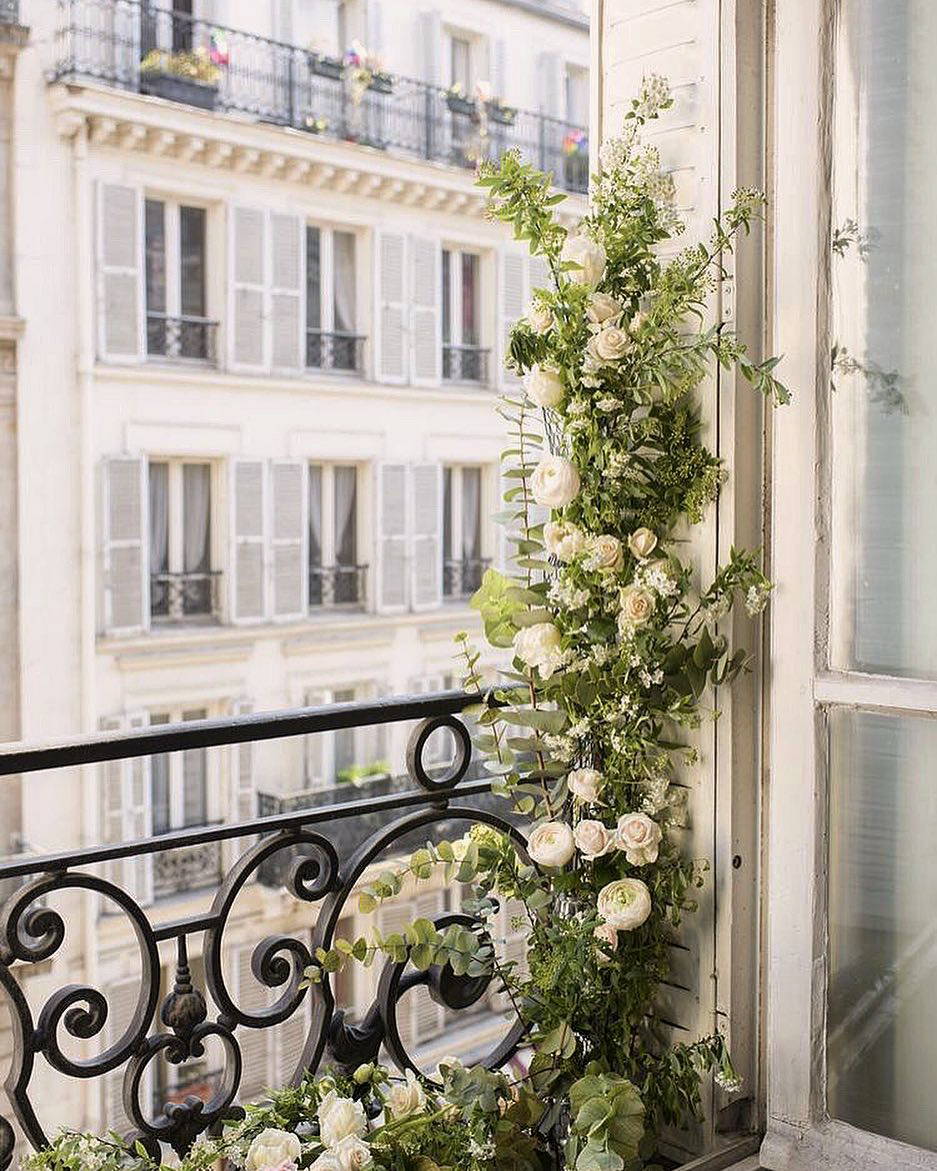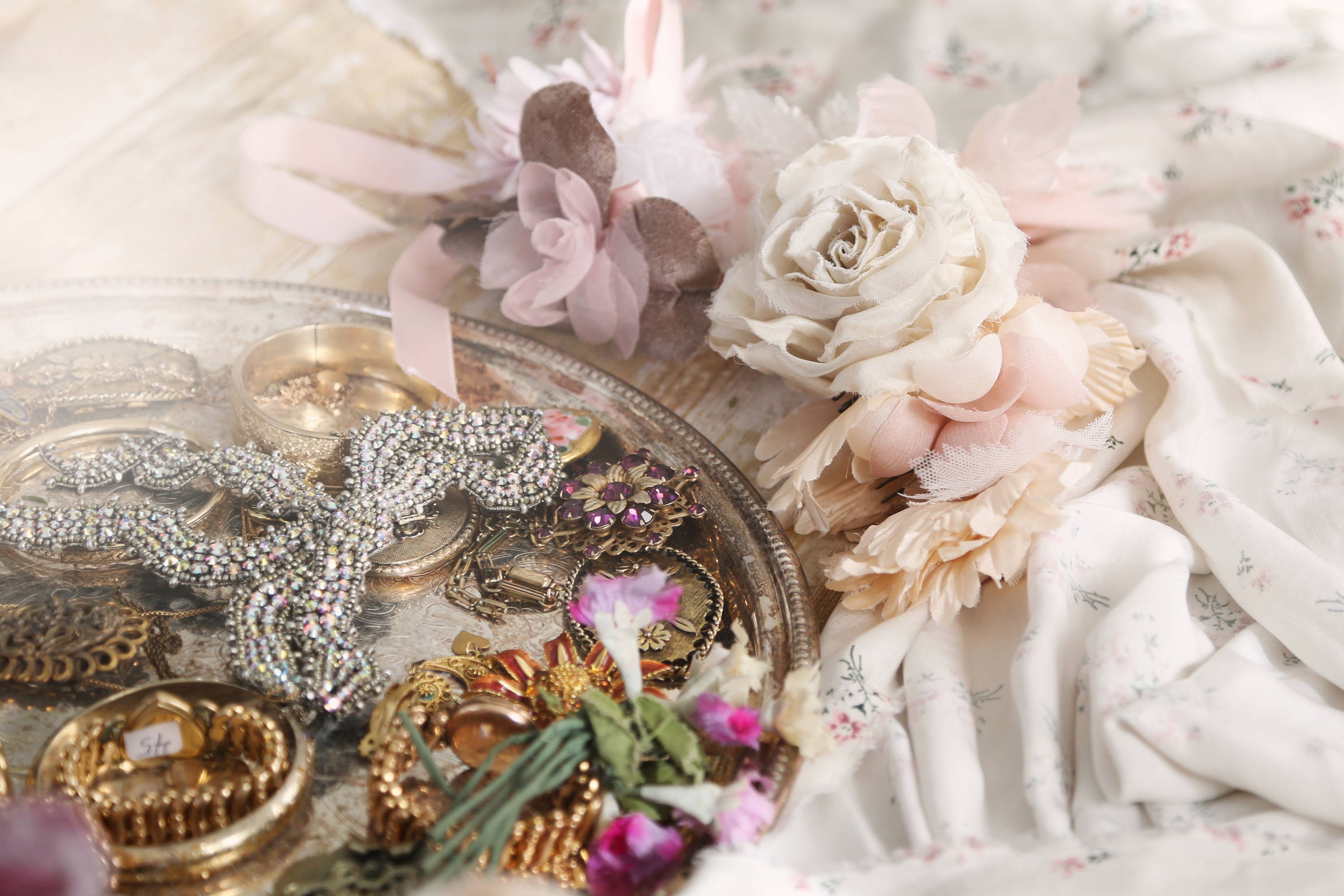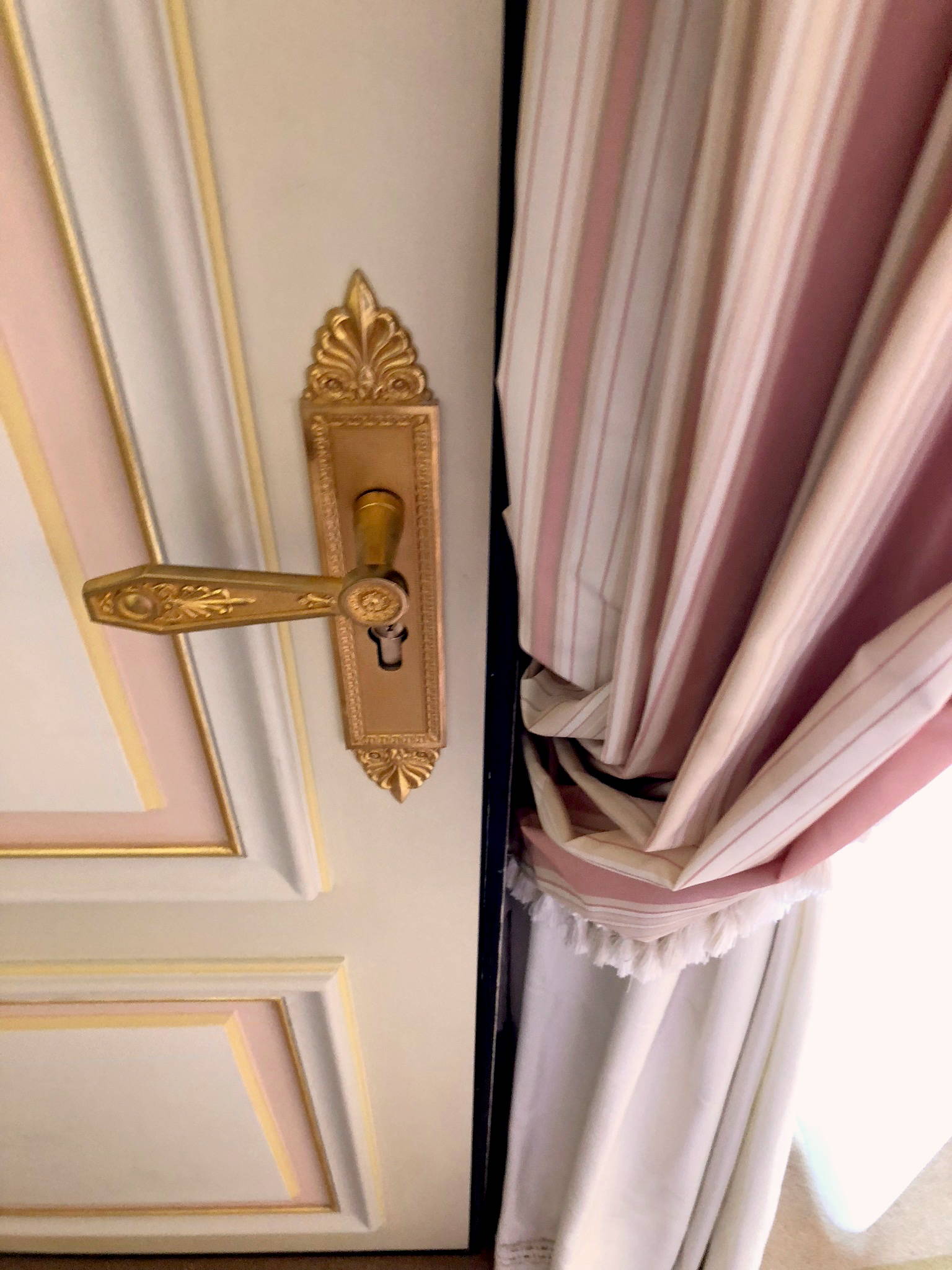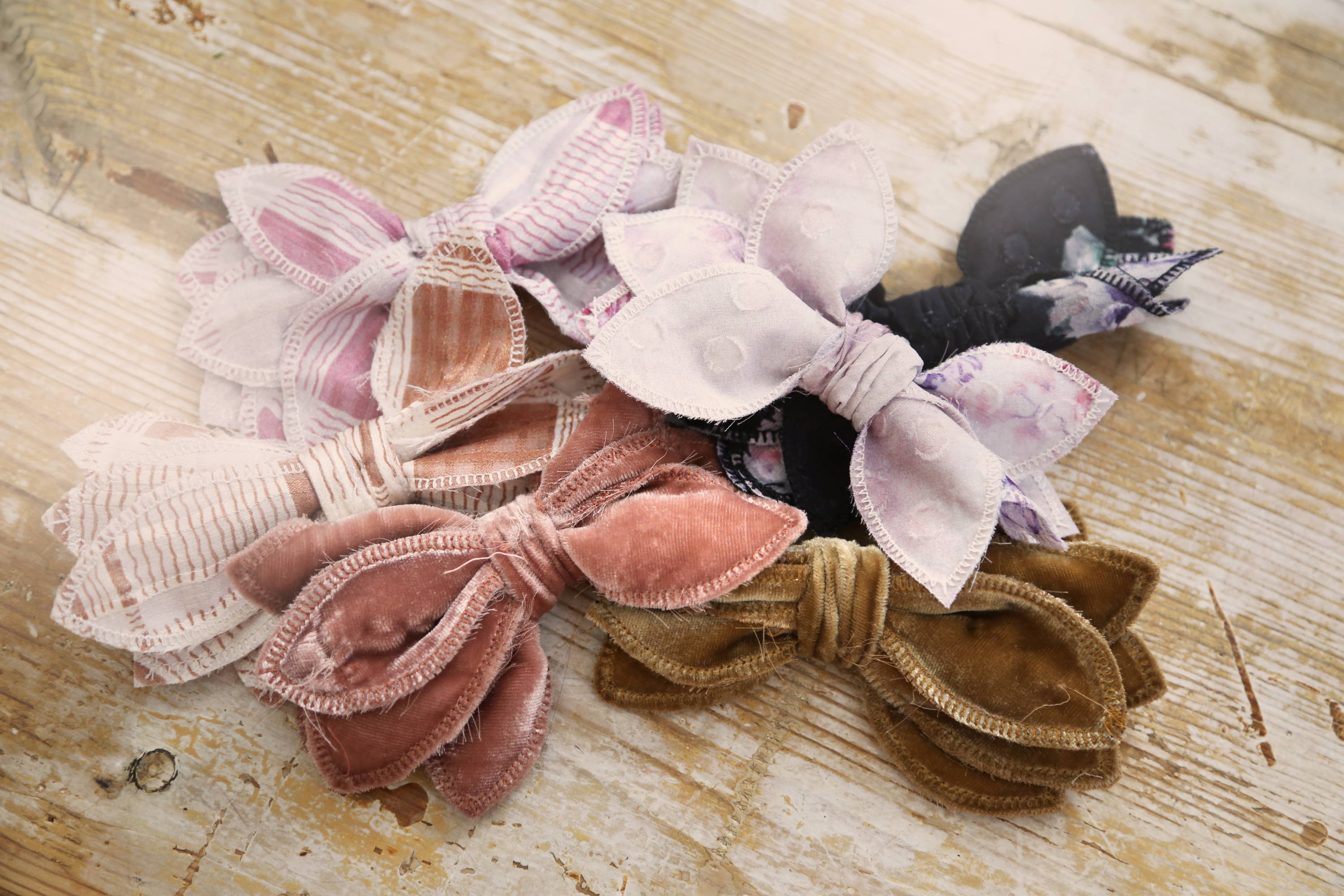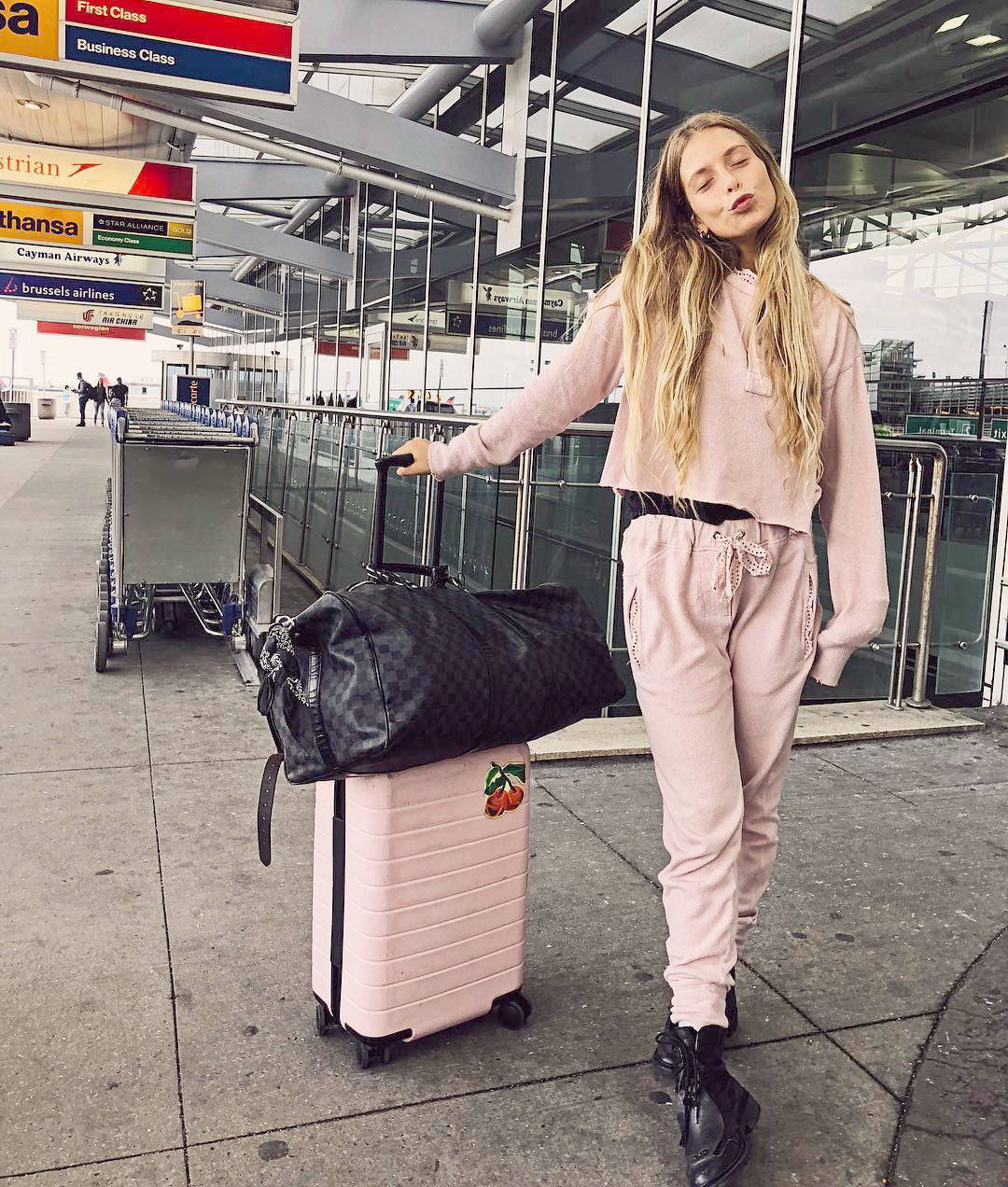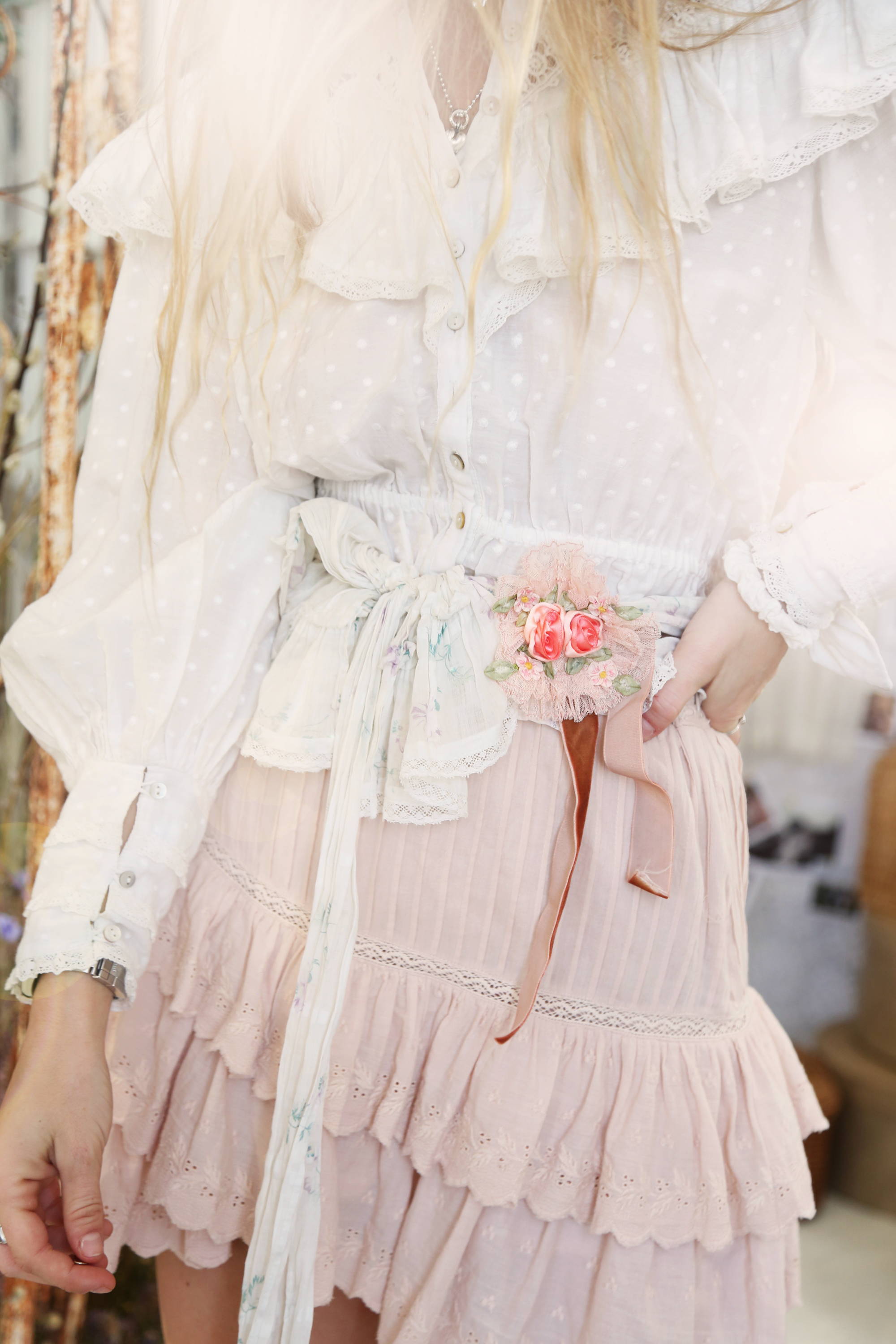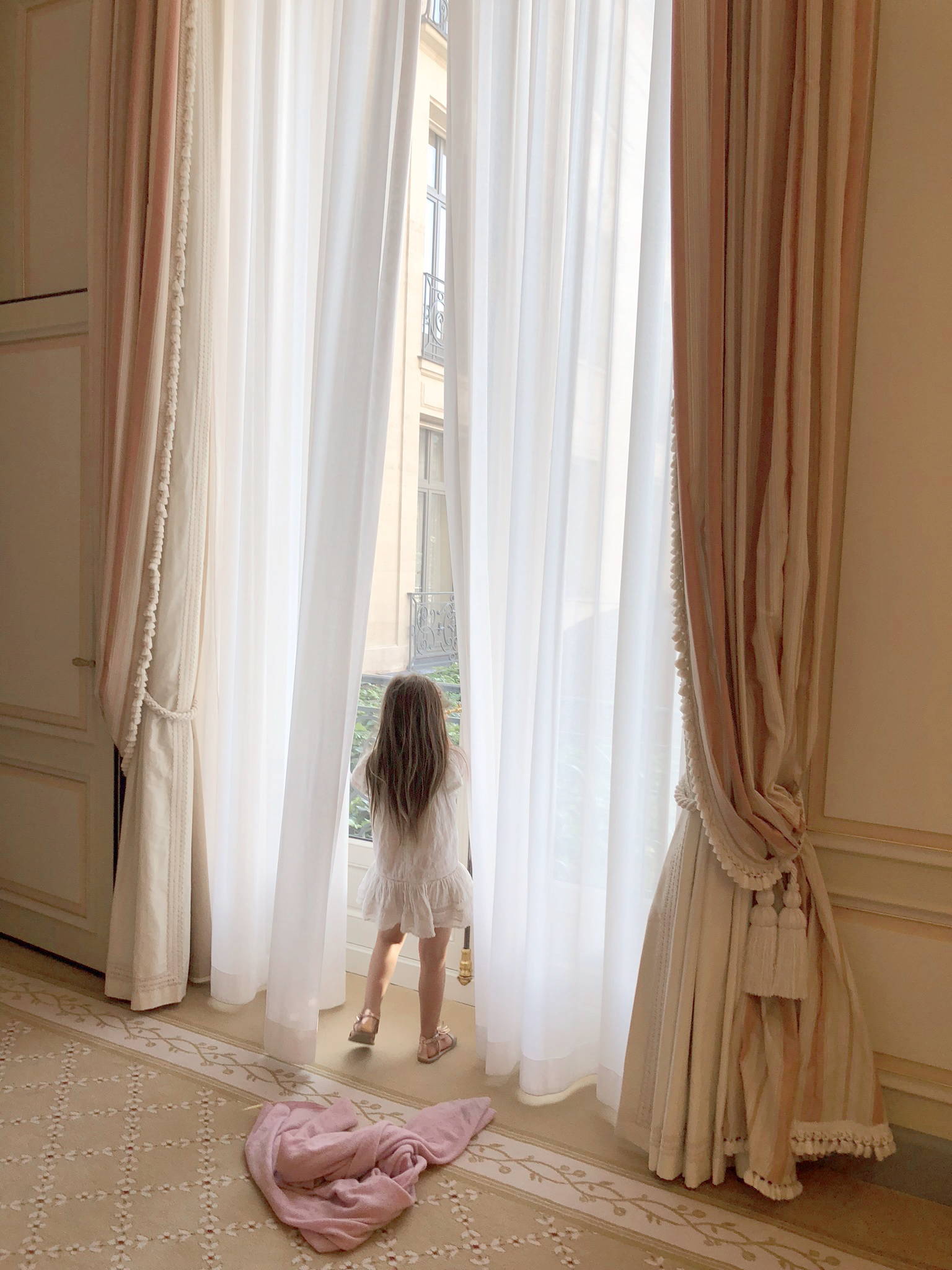 Stay
We love to stay at La Reserve — it's a beautiful hotel and close to shopping, galleries, and dreamy cafes.
Eat
Every morning we head to Cafe Flore for baguettes and coffee, followed by lunch or drinks at Hotel Costes in the garden, and we love Le Petit Lutetia, Cafe Marly, L'ami Louie, or Lou Lou's for dinner.
Shopping
I love to wander the lovely streets of Saint Germain to discover inspiring home stores and gorgeous boutiques. A few of my favorite shops are Bon Marche for women, Merci for interior finds, and of course Bonpoint on Rue De Tournon for kids. Plus, I always prioritize a trip to Les Puces, the flea market, which is brimming with vintage treasures.
Art
When in Paris, I like to visit the garden art museum at Luxembourg Gardens, as well as the Picasso Museum, and the Rodin Museum.
Wear All Day, Every Day
All I want to wear is the Cata Dress, Rosie Sweaters, Ruffle Minis, and The Alex Skirt in Paris.
xxRebecca