Ten years ago today, under an antique arbor covered in English Roses in the garden of my family's home I married my best friend, my everything, and the absolute love of my life.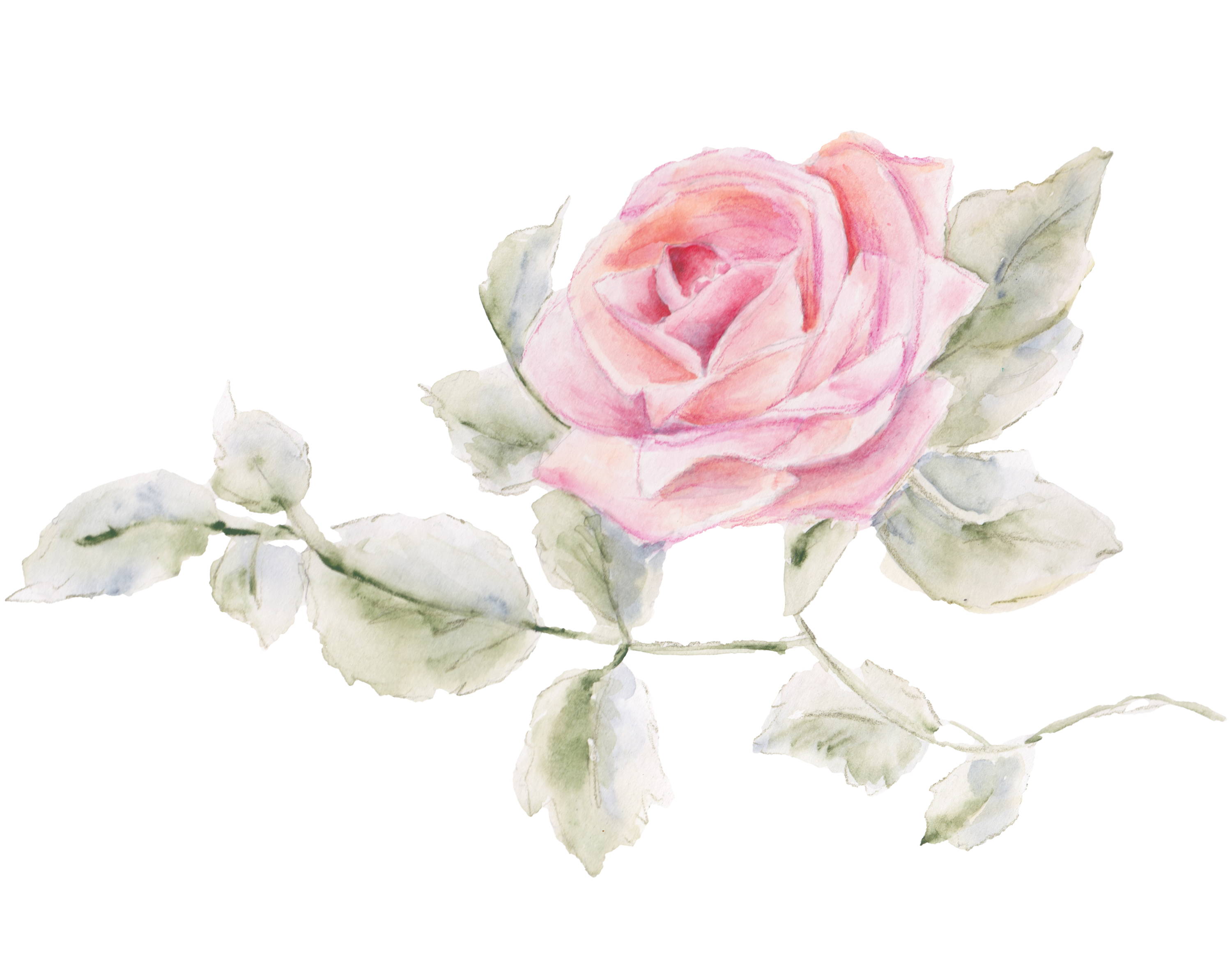 In celebration of this very special day, 
I invite you into where the romance of LoveShackFancy began.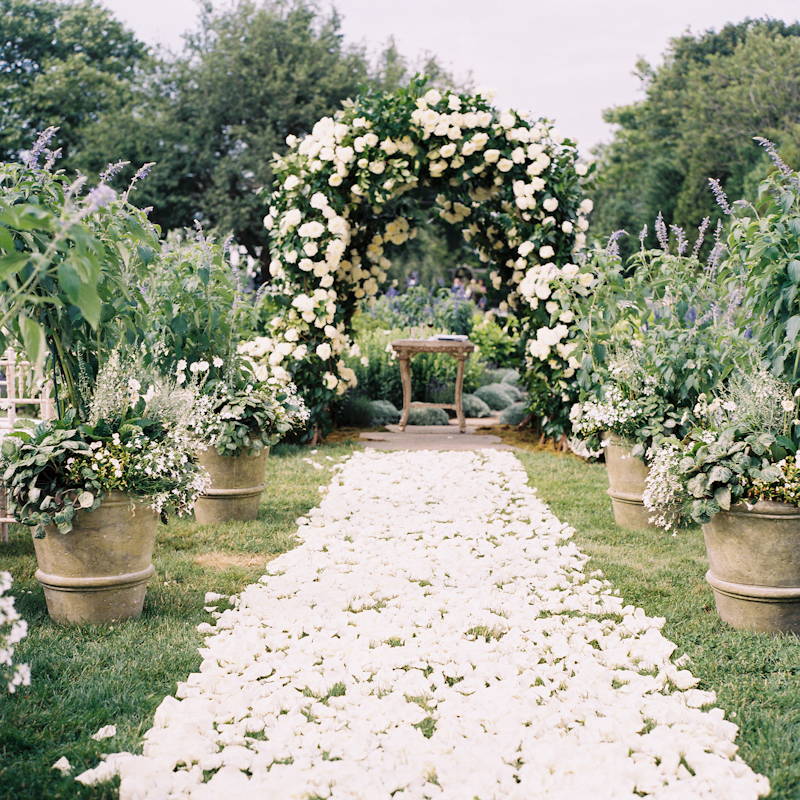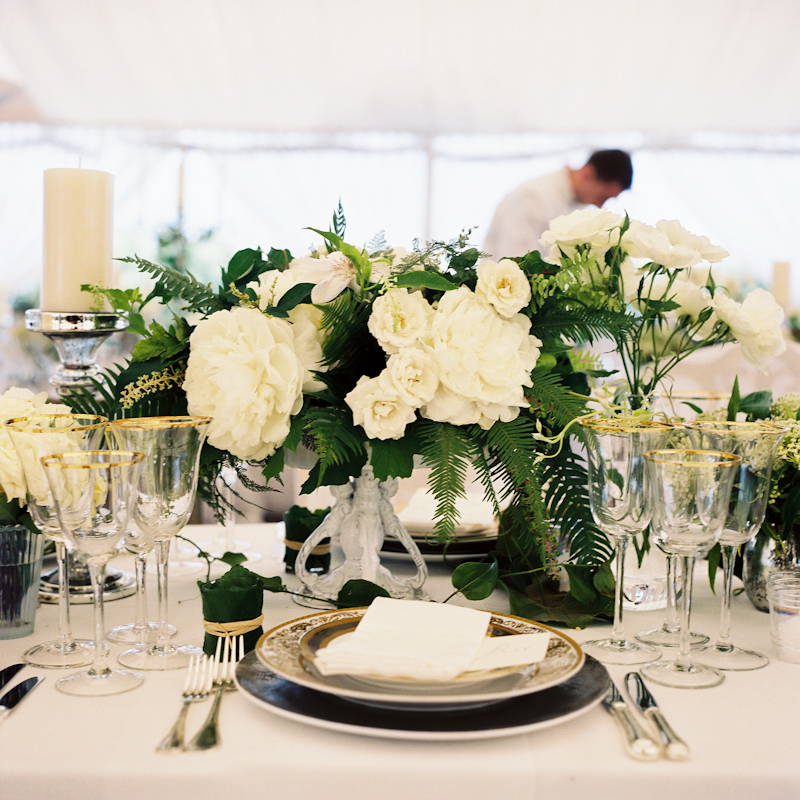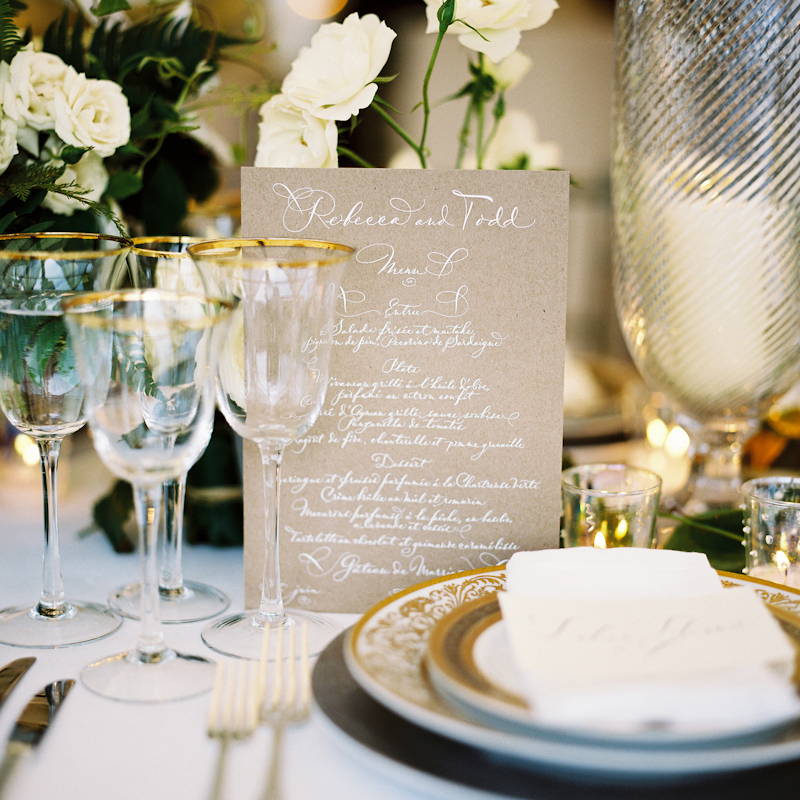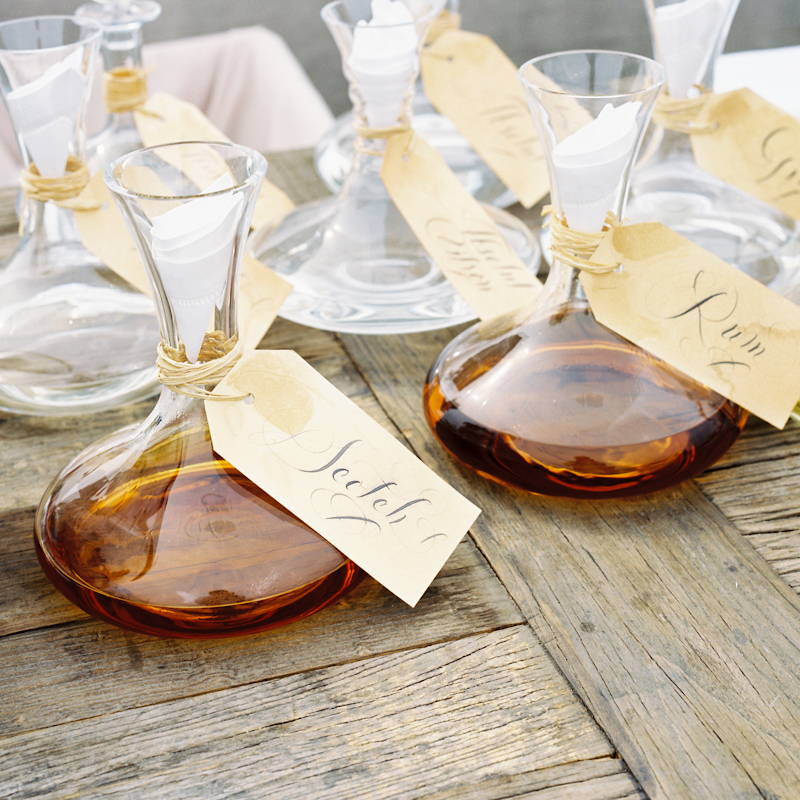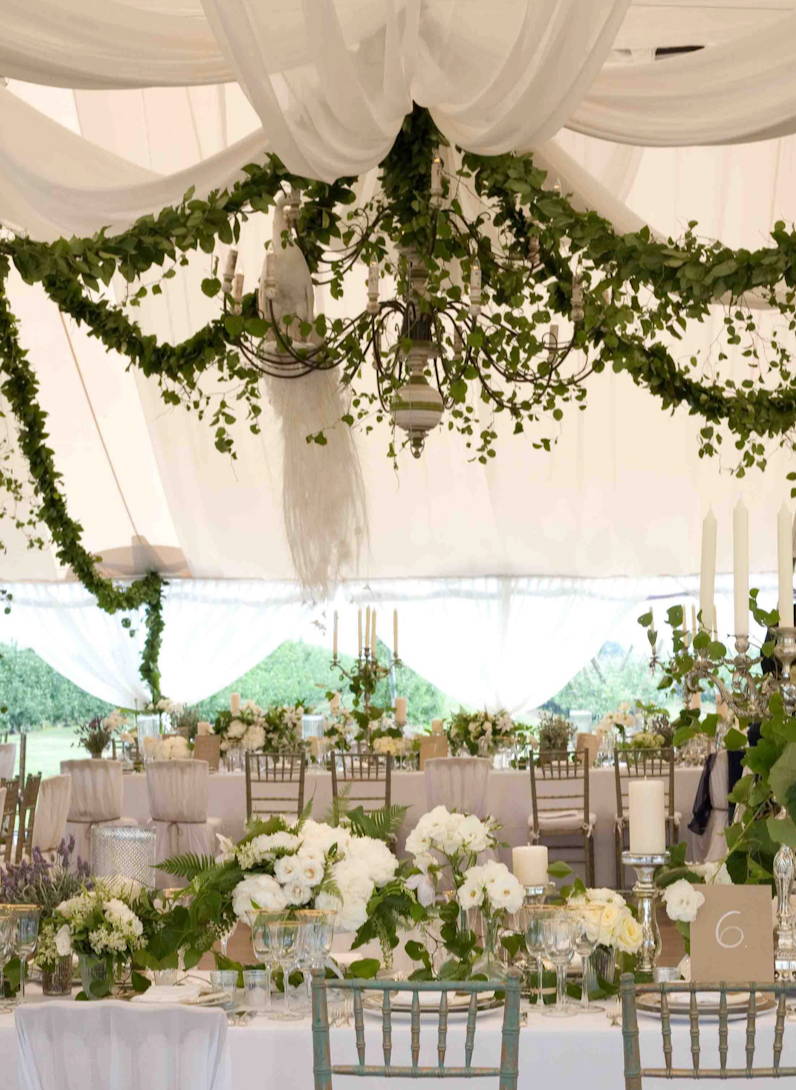 It was the most magical day and perfect in every way. Cascading blooms and overgrown flowers inspired by the South of France, covered our home and created the dreamiest setting.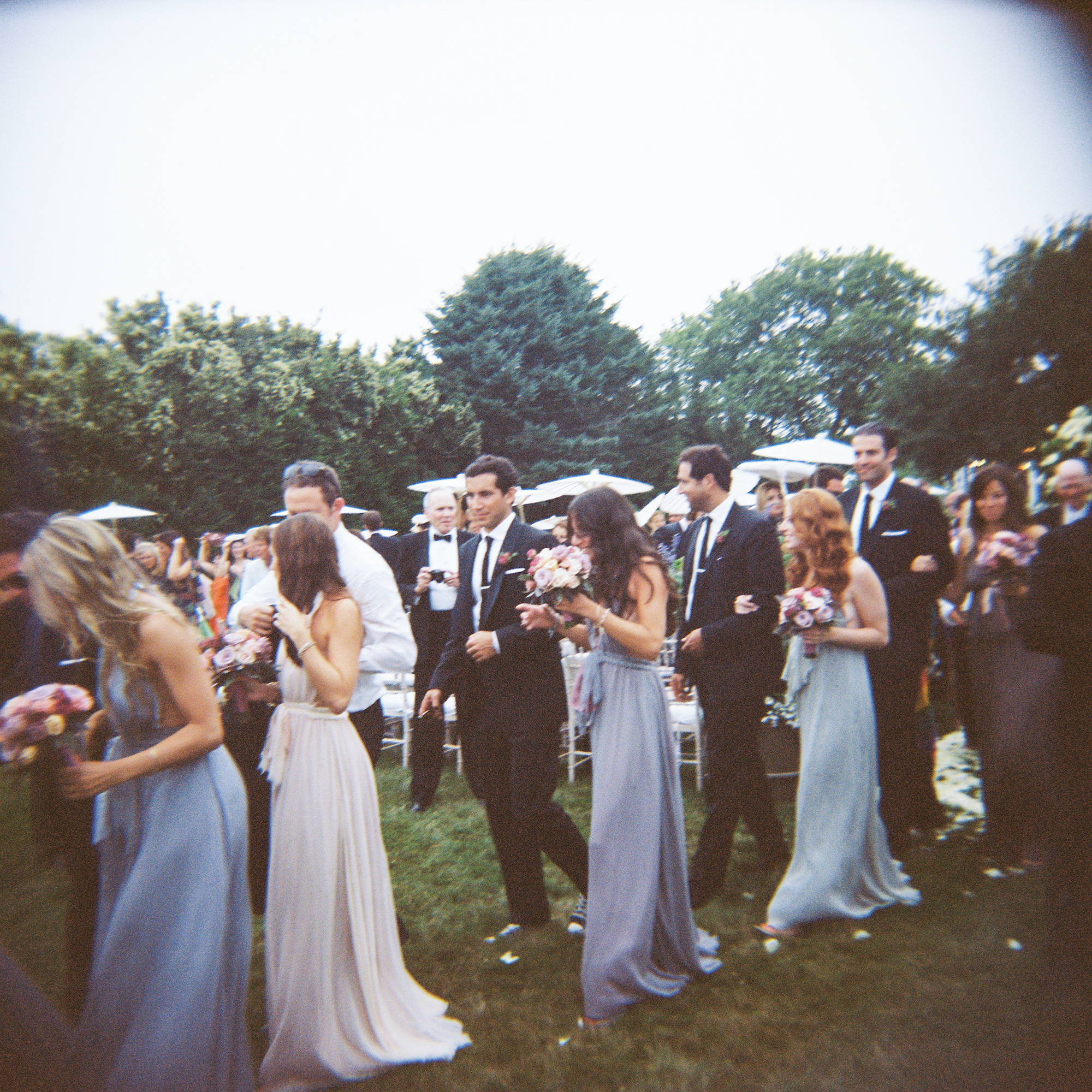 "Somewhere Over the Rainbow" played softly
as the bridesmaids led the procession down the aisle, wearing what became our very first LoveShackFancy dresses.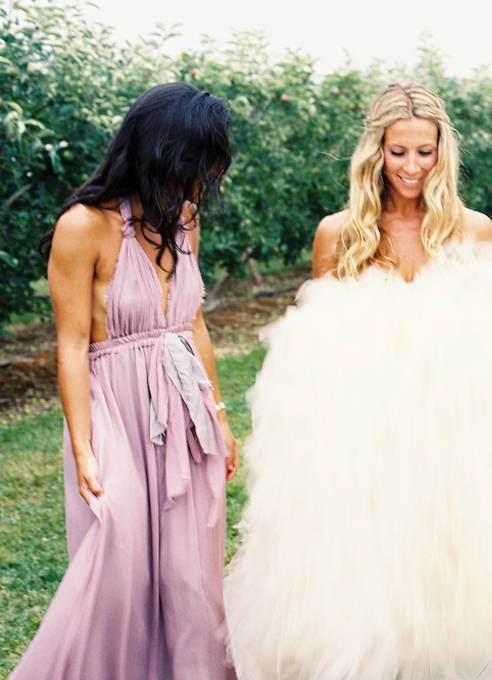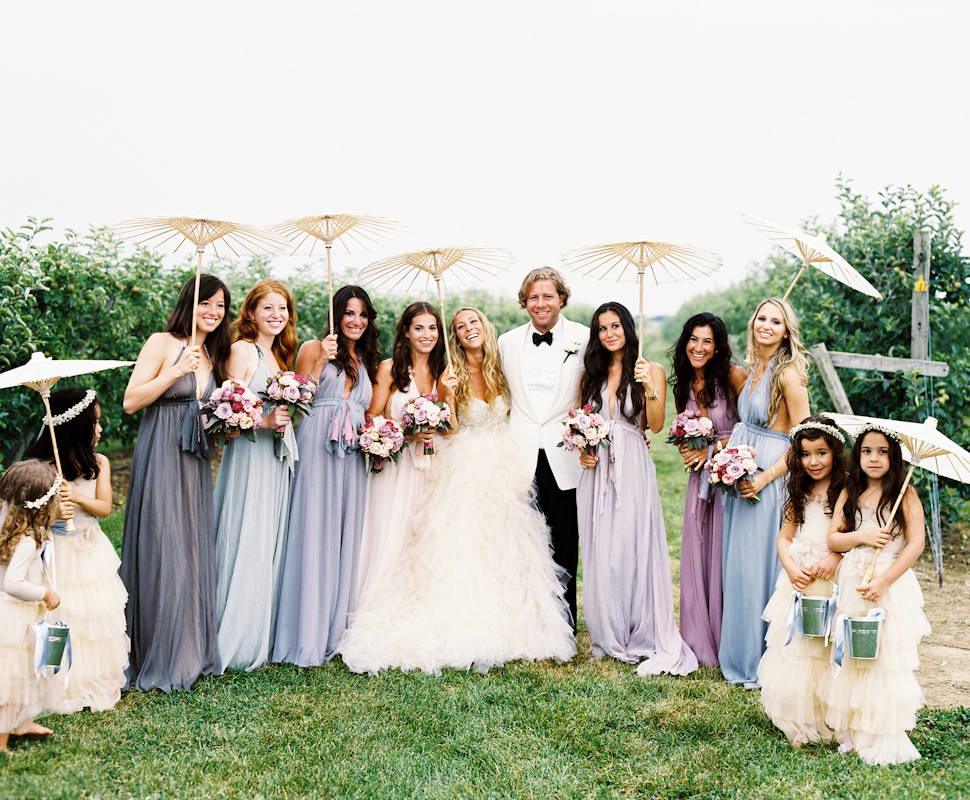 When planning our wedding, my mom, the original LoveShack muse, and I designed seven romantic halter style dresses to reflect the flowers in her garden. I loved the dresses so much I made them in different prints and colors, and eventually, they became our first styles.
A year later we officially launched the fairytale of LoveShackFancy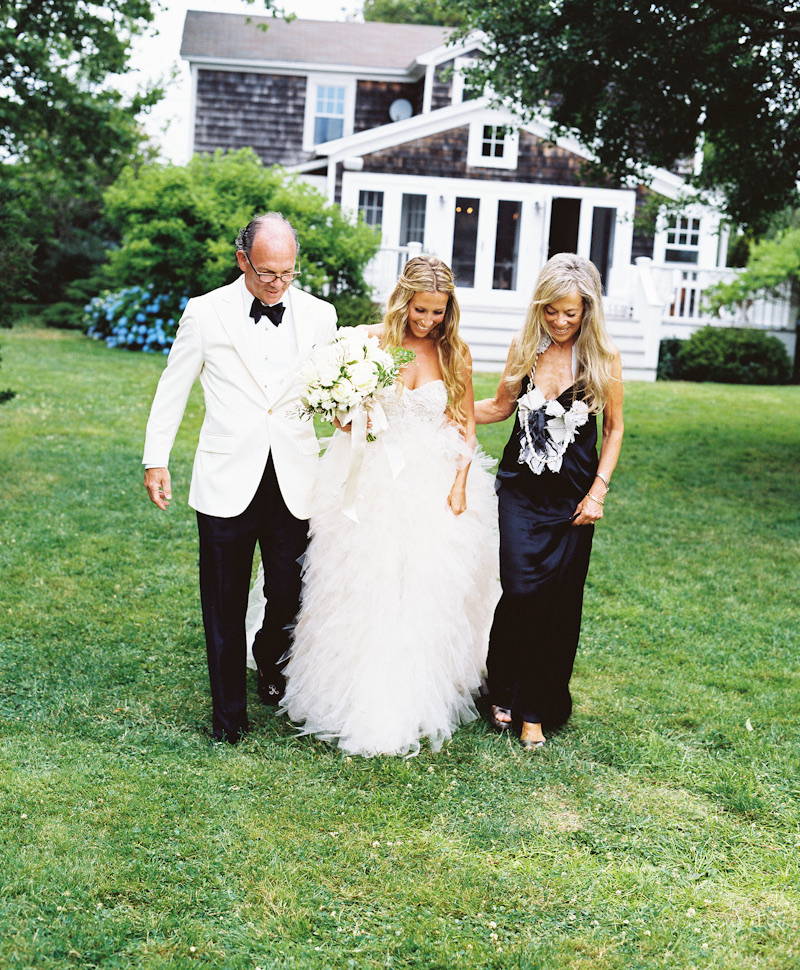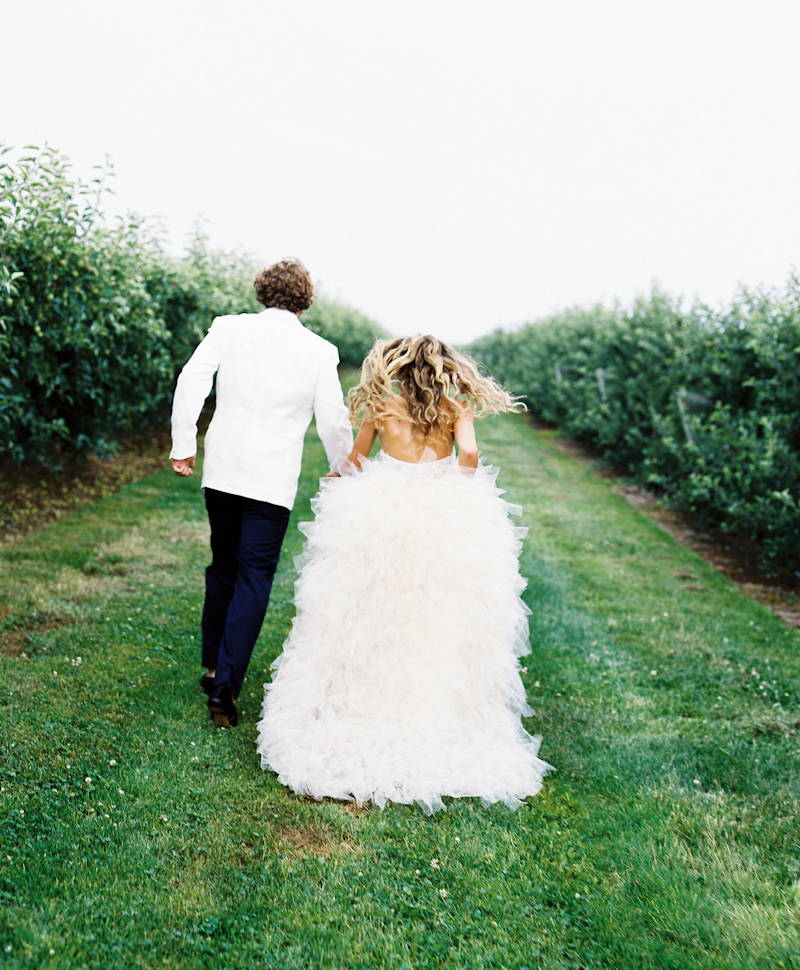 As Ray Lamontagne's "Shelter" played, my parents walked me out in layers and layers of the most beautiful ivory tulle to meet Todd at the arbor. After the ceremony, in the magic of the rain, we ran together through the apple orchards at the edge of the property.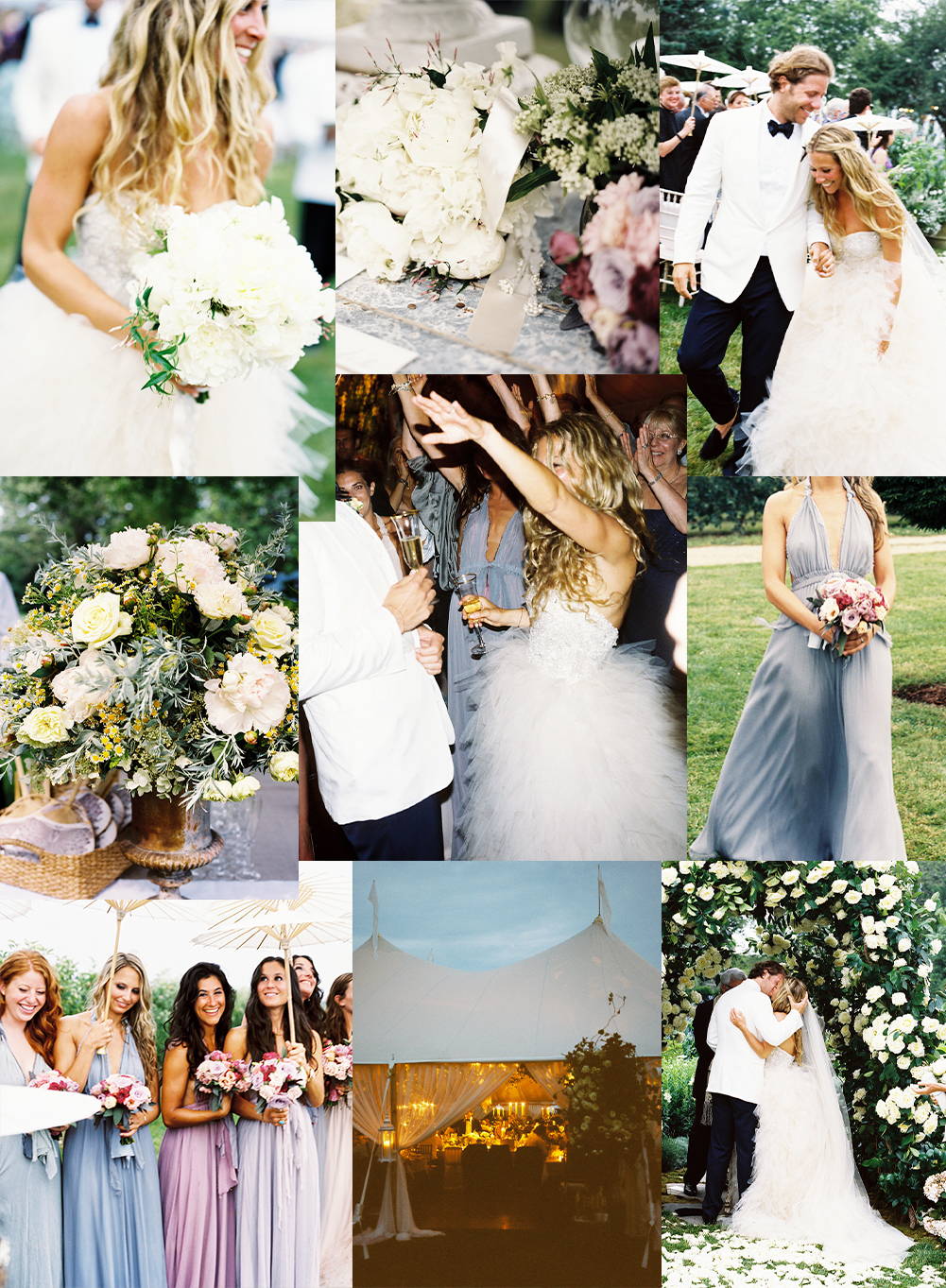 We joined guests under the glowing ethereal dining tent and danced the night away to the sound of Otis Redding's "That's How Strong My Love Is."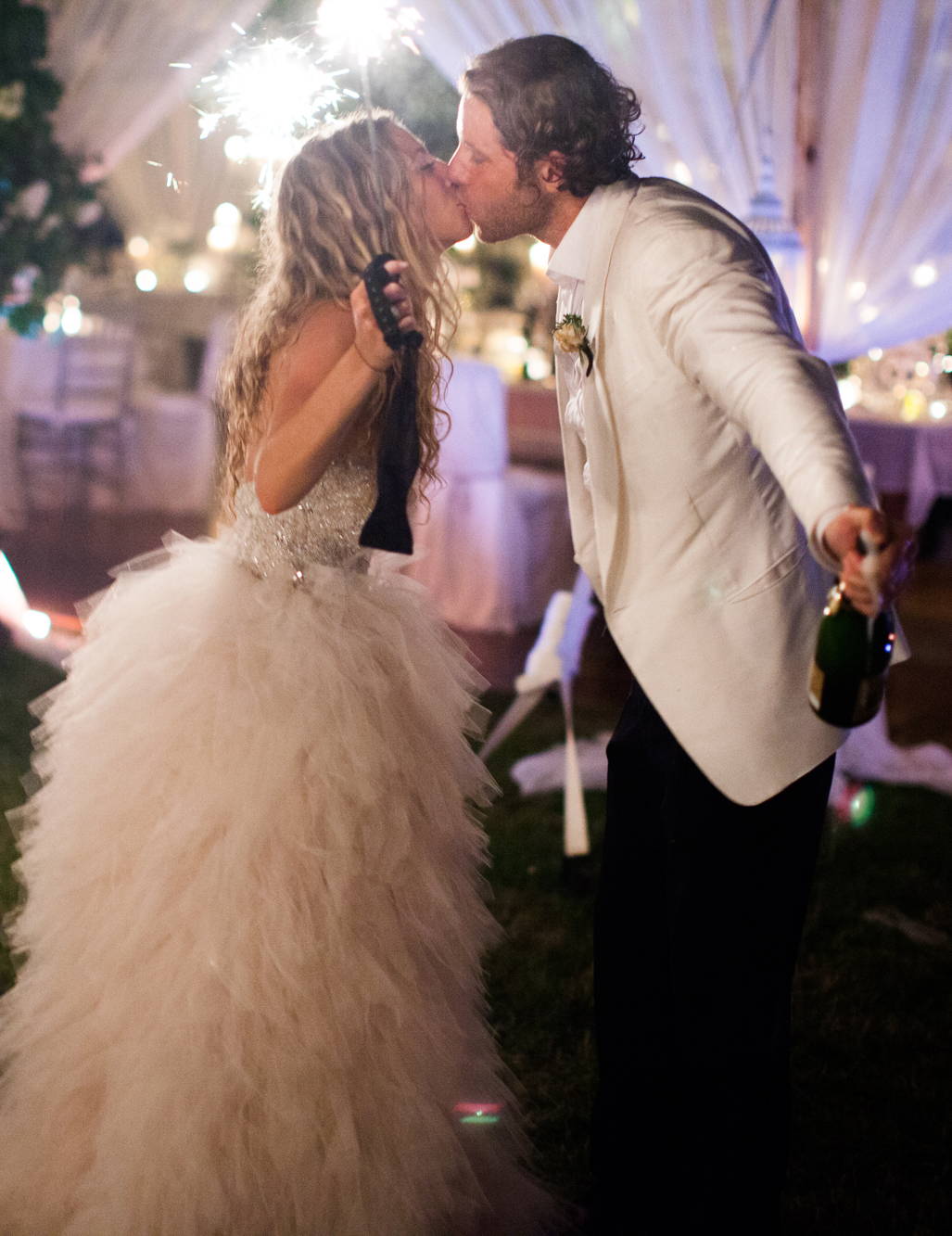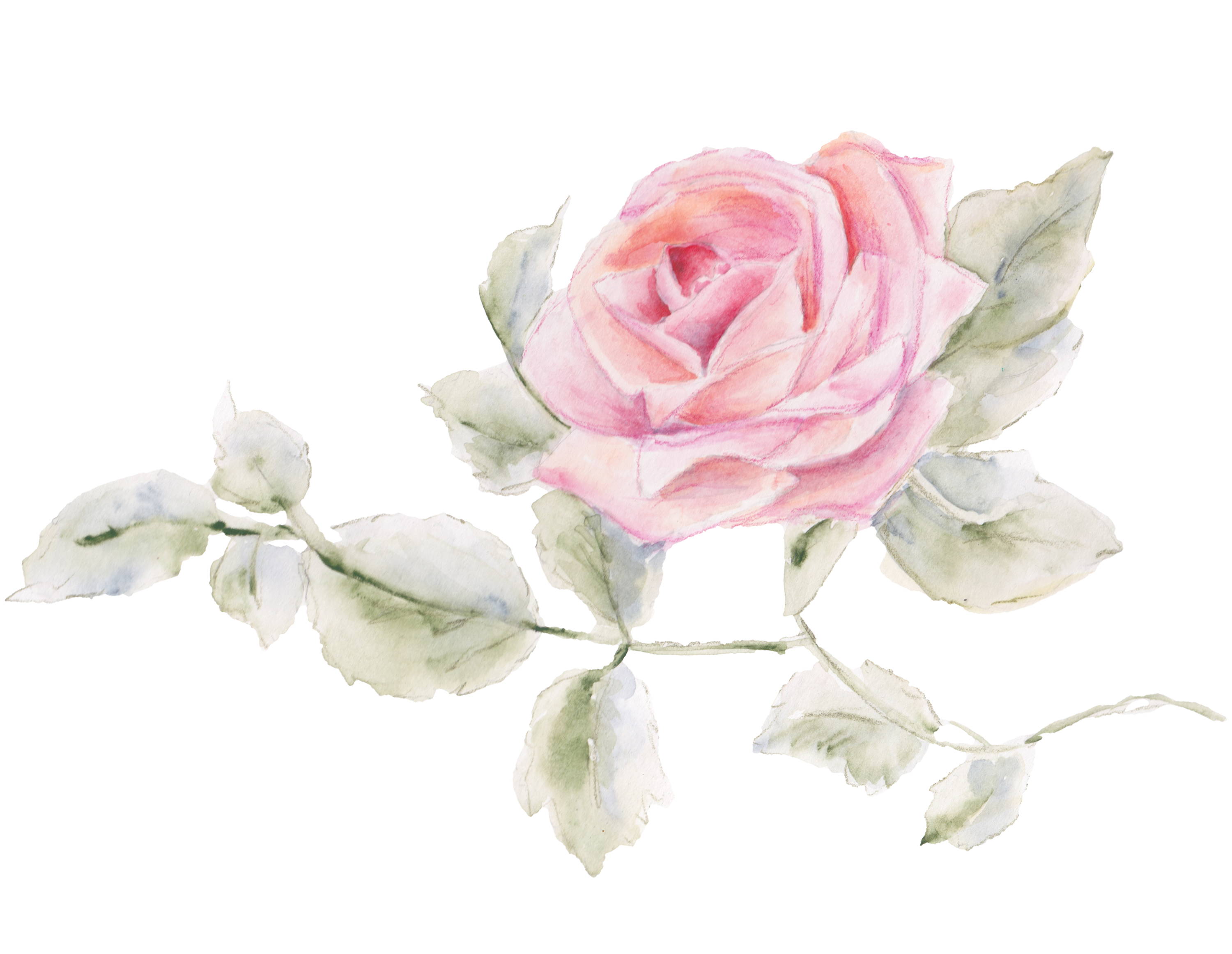 THE MEMORY OF THIS DAY IS WITH ME ALWAYS
I'm forever in awe by the magic of our wedding and the beautiful world it inspired.