Get Election Day Ready With Tips From Expert


Author of Raising Our Hands, co-founder of ORGANIZE, and a national organizer for the Women's March on Washington, Jenna shares how to get Voting Day Ready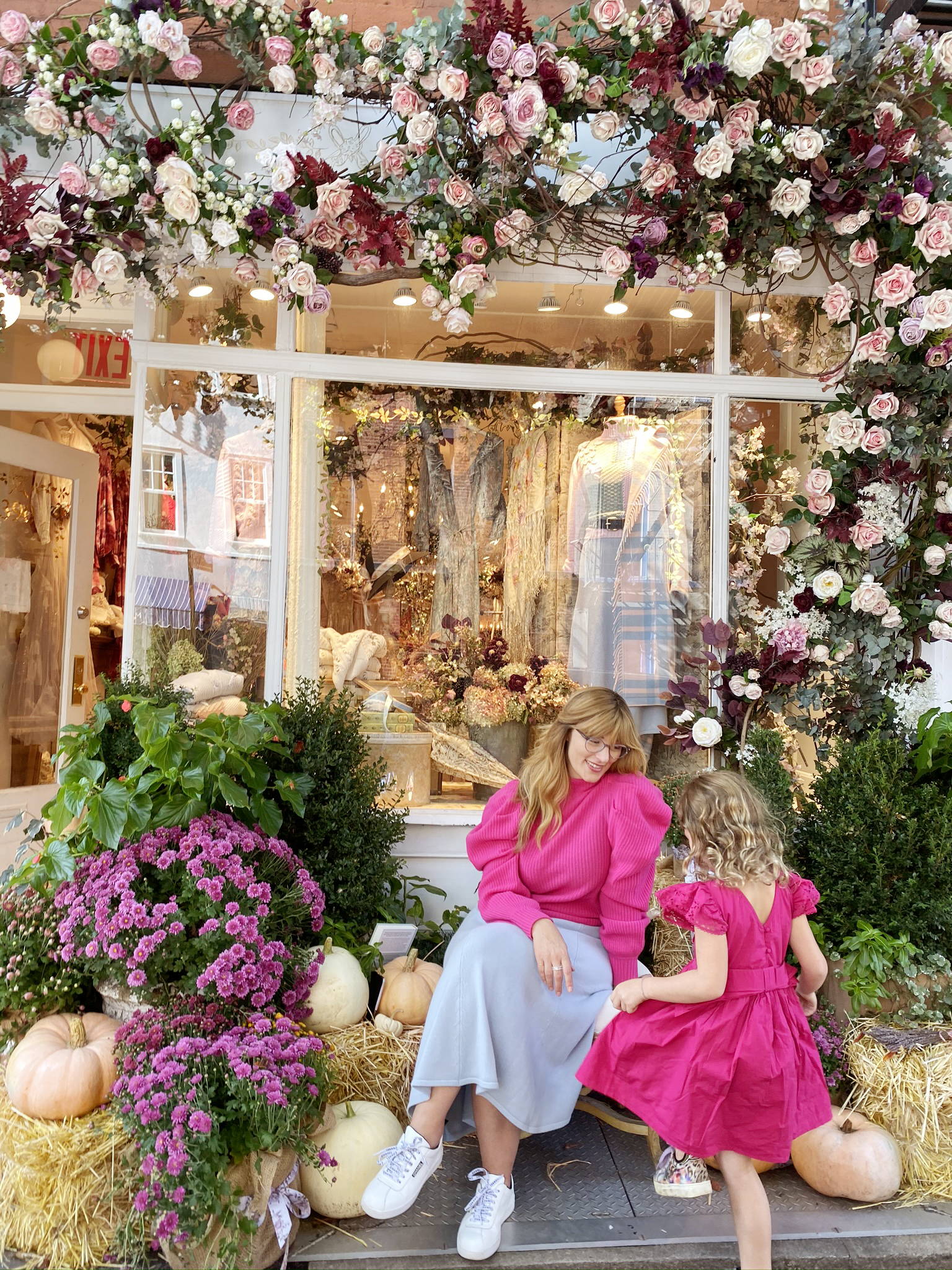 Know your ballot and your rights
Research candidates and voting rules per state at VOTE.ORG or IAMAVOTER.ORG
Text 26797
For up-to-date information and to confirm registration.
Location, Location, Location
Check for early voting locations or your Election Day polling place.
Ballot
If you have an absentee ballot but haven't sent it in yet, it might be best to vote in person, if possible. To be sure your voice is heard, bring the absentee ballot with you to an early voting location or your polling place on Election Day and turn it in.
Proof of you
Bring your ID, and a second if you have it! Perhaps a driver's license and a passport to verify your identity.

More from Jenna:
I'm a citizen who also happens to be a woman who is really concerned about our country's direction. Excited to get more of us together to have these courageous conversations and dive into what it will take to bring us back to where we want to go.
Sorting your voting plan?
It has been a bit of a moving target for a while, but the most important thing is to make sure your vote gets counted. If you feel safe enough to go in person early to vote, or day of, do that. If you have received your mail-in absentee ballot but have not sent it in, you run the risk of it not being counted after October 20th. Therefore, know that you can surrender your absentee ballot at the polling place and vote in-person. The other option is you can fill out the absentee ballot and drop it off at the county office or a designated location. Personally, I have both an absentee ballot, and I'm making plans to go to the polls, and I am waiting to see what makes the most sense. If you are eager, anxious, or high-risk, I suggest submitting your absentee ballot at one of the places I mentioned.
Know the rules?
At the polls, they will need to make sure that the person checking the box, signing it, and pulling the lever or mailing it in is the voice it should represent. I can't stress enough to read all of the instructions very carefully and clearly. Rules vary depending on the state, but knowing things like taking a photo of your actual ballot (not the envelope) could disqualify it. If you are unsure of anything, go to the county office or ask a poll attendant to make sure you are doing it right because we need every voice to be counted and heard.
Best resources?
Since the last election, so much movement has happened wherein over 100 million eligible voters opted out of voting! I'm grateful for non-profits and individuals' efforts over the past 4 years to engage and increase voter turnout. Plus, many websites answer everything from "how to register" to "where is my voting place." The two places I refer to regularly are: Vote.org and iamavoter.org. I am a voter was founded by Mandana Dayani. She has really grabbed the reins around this narrative and proudly led us to become the kind of country we want to live in.