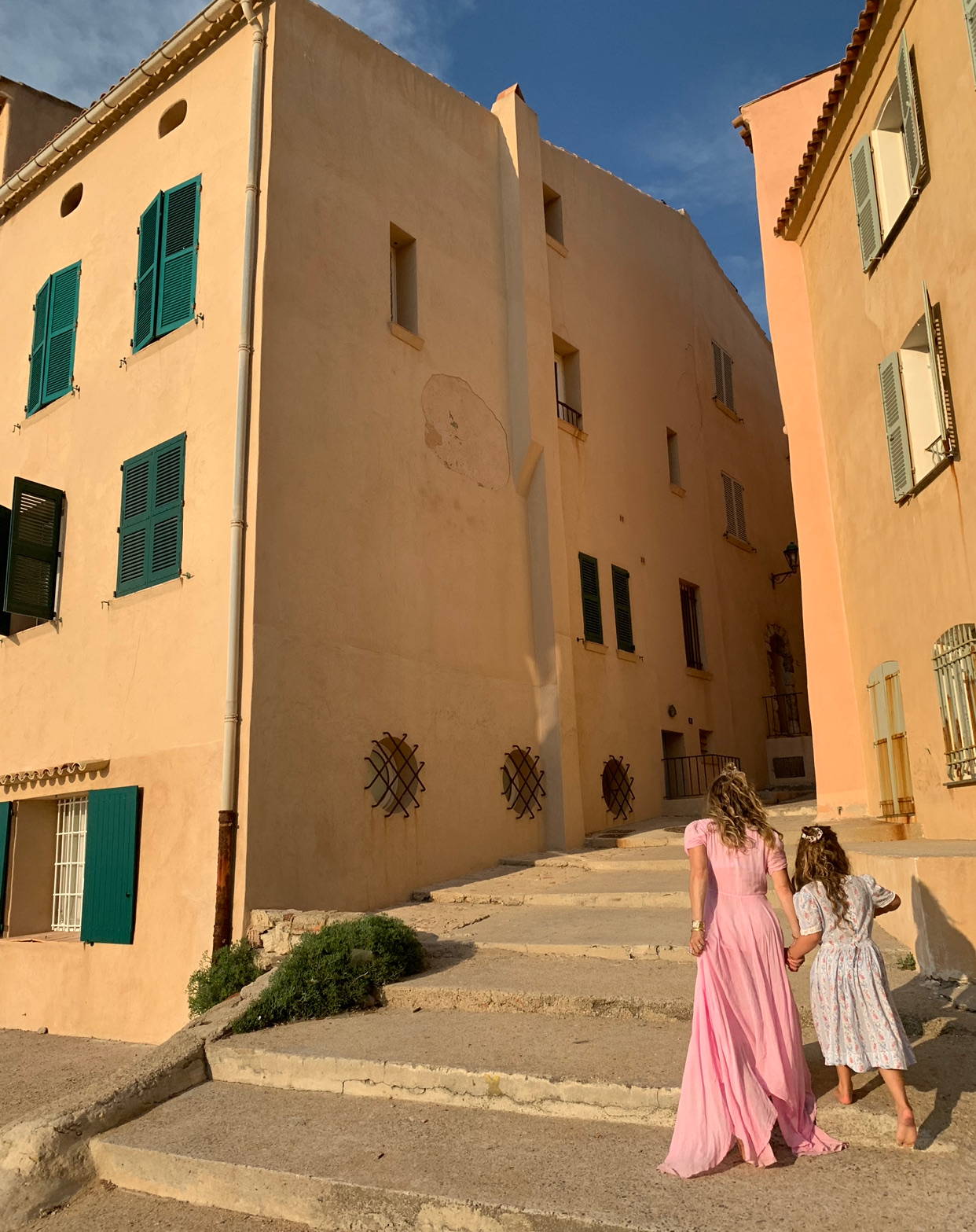 "Time and time again we return to your shores. Candy-colored magic and golden hour days, oh, Saint Tropez, we love you so."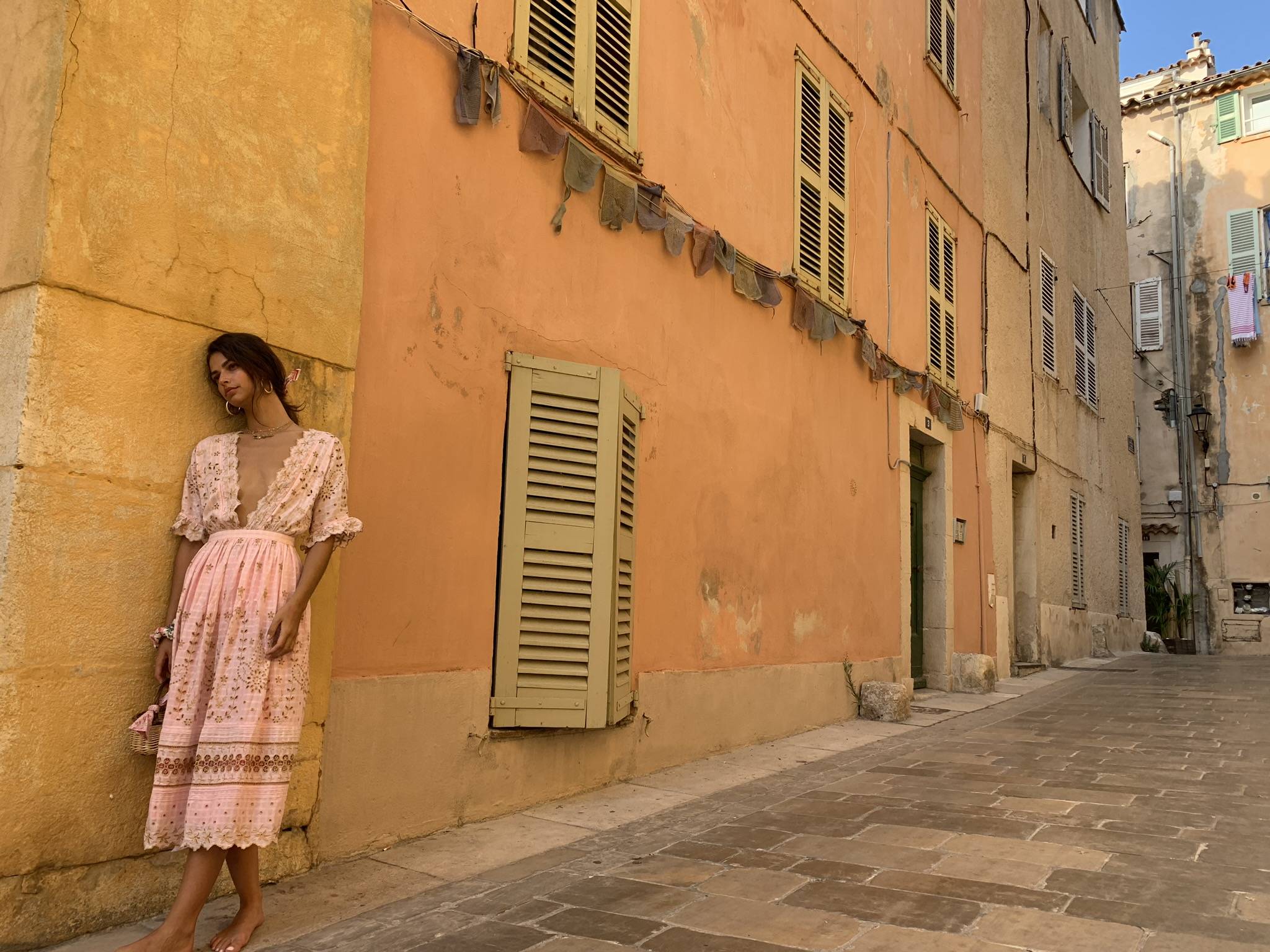 Wondering and discovering forever...
In the street markets full of fruits, treasures, and art.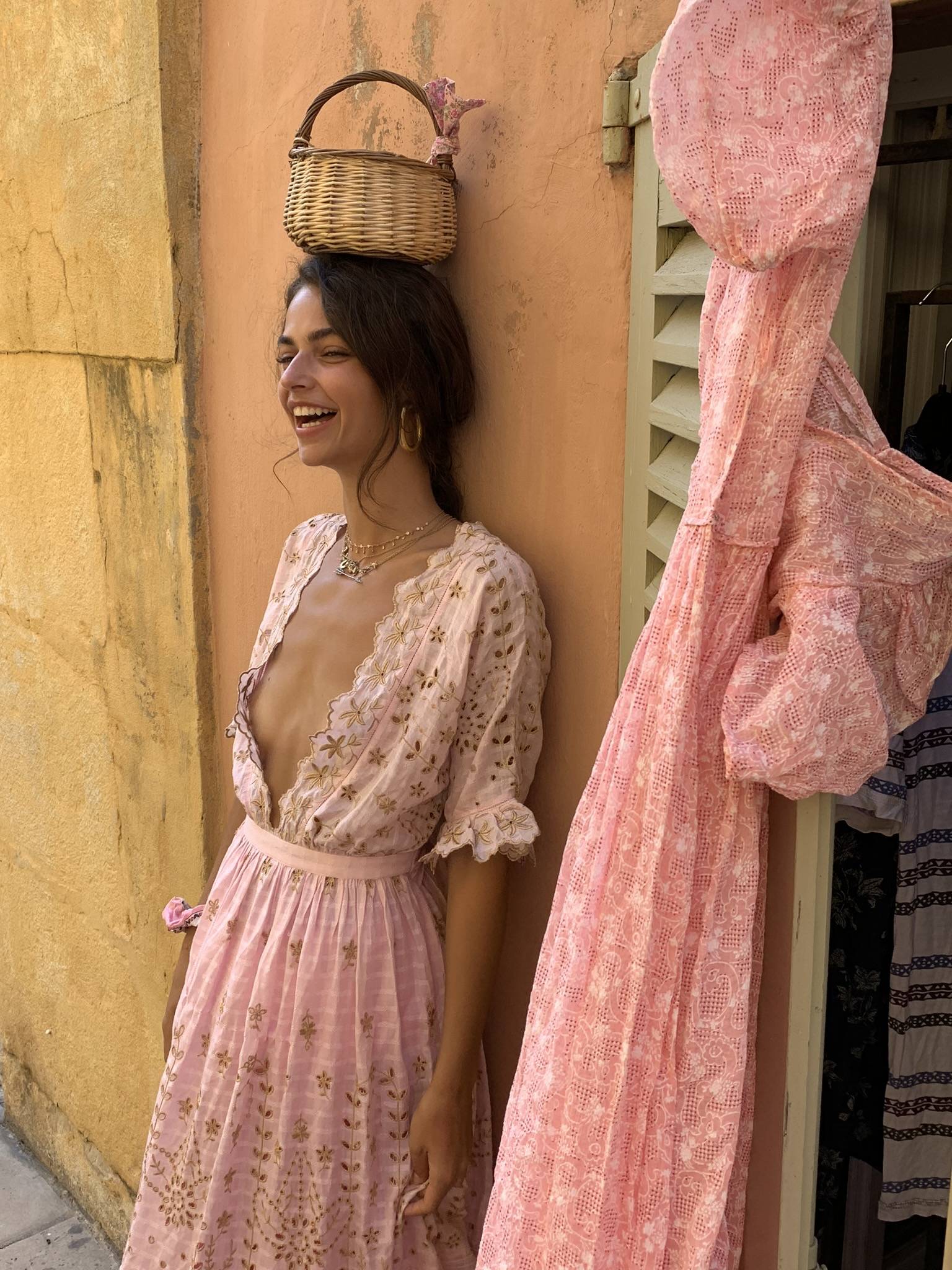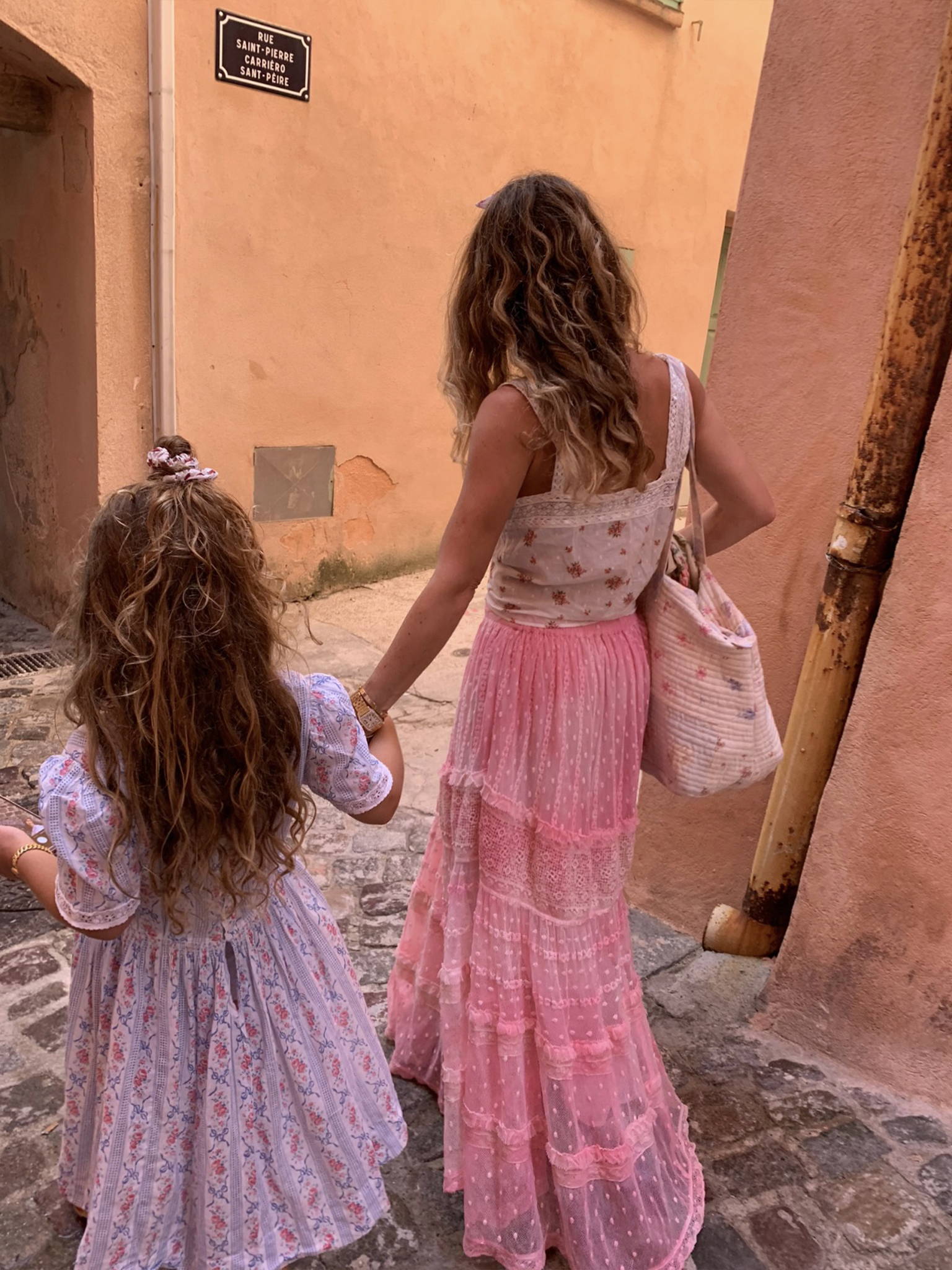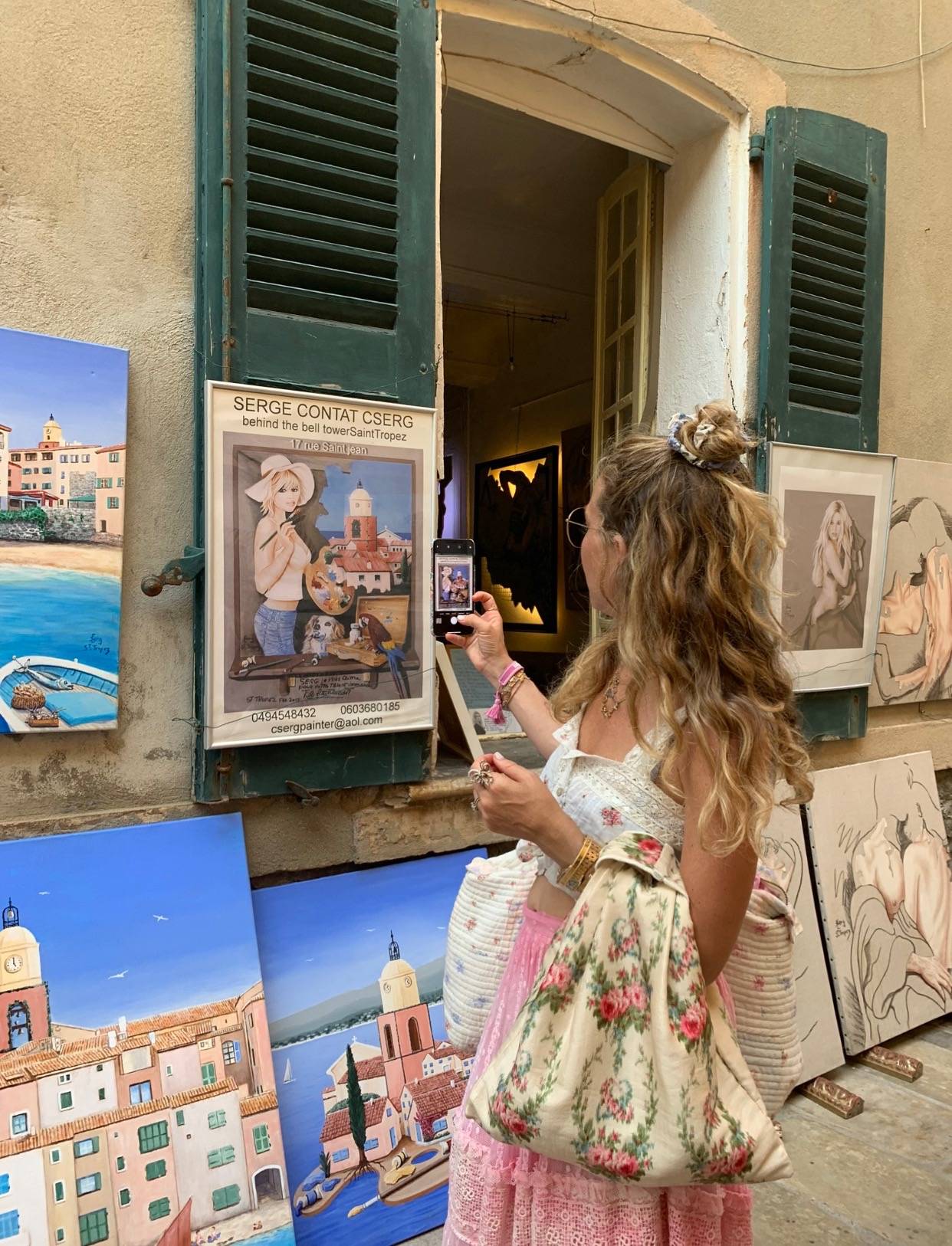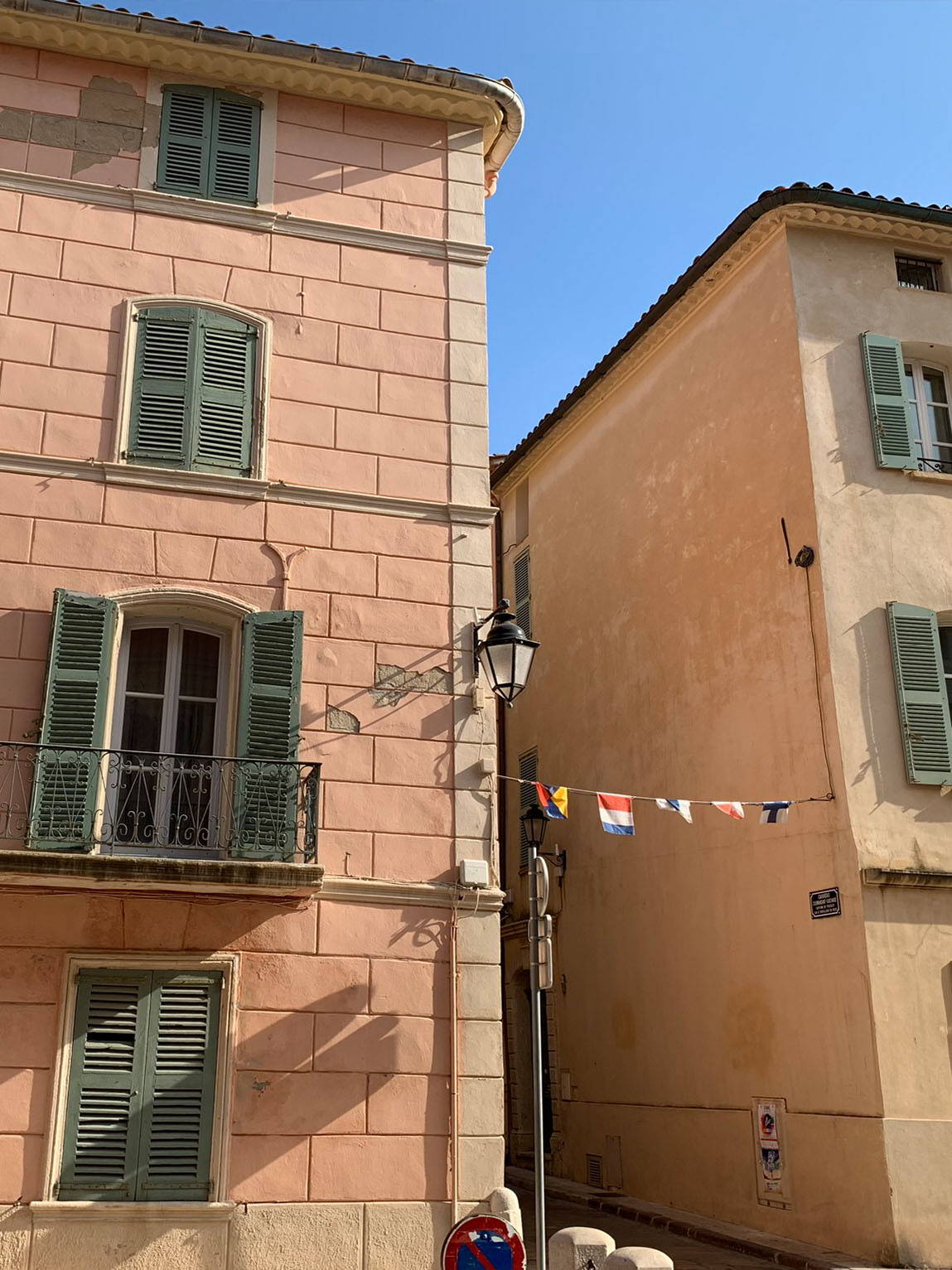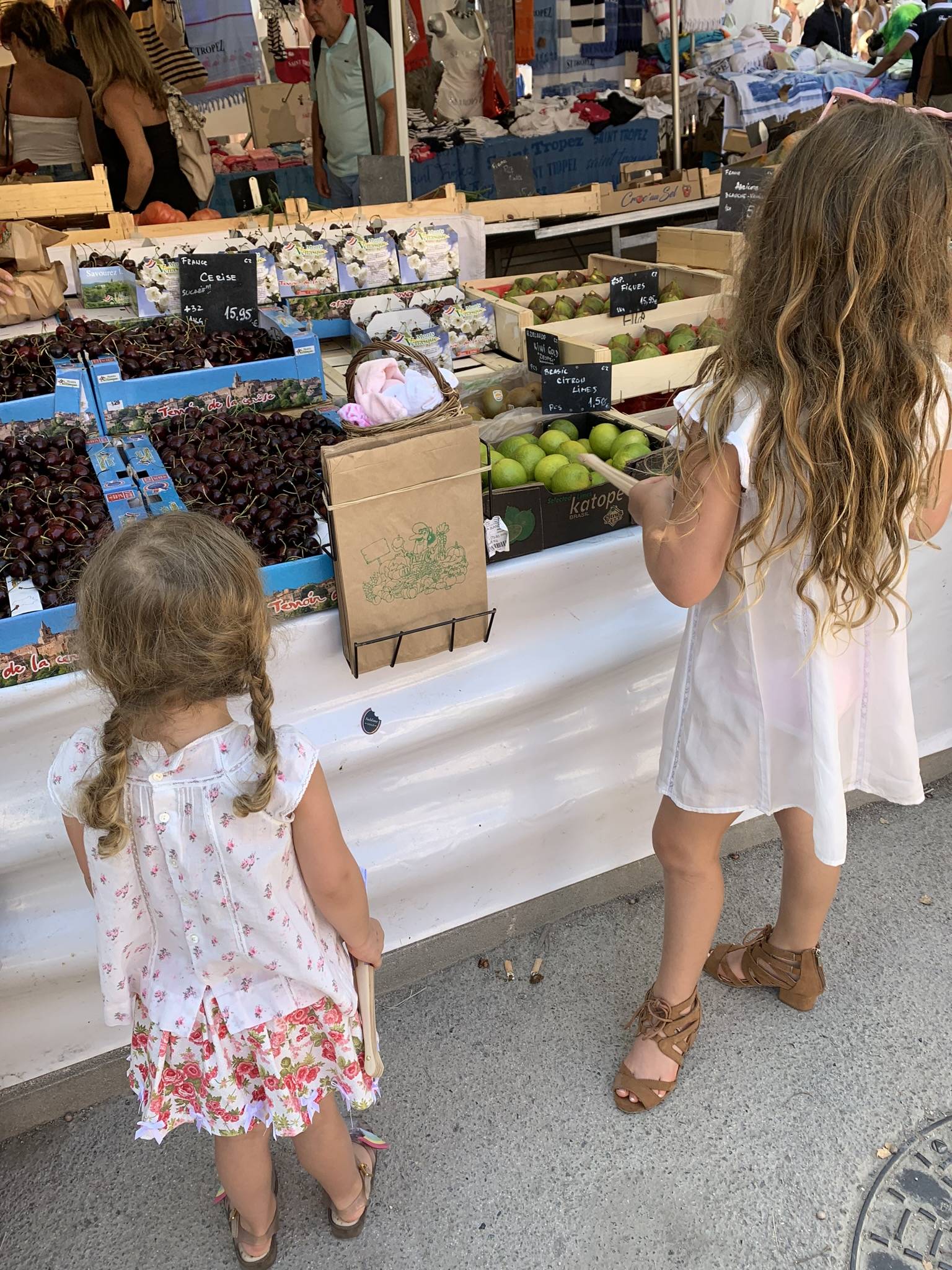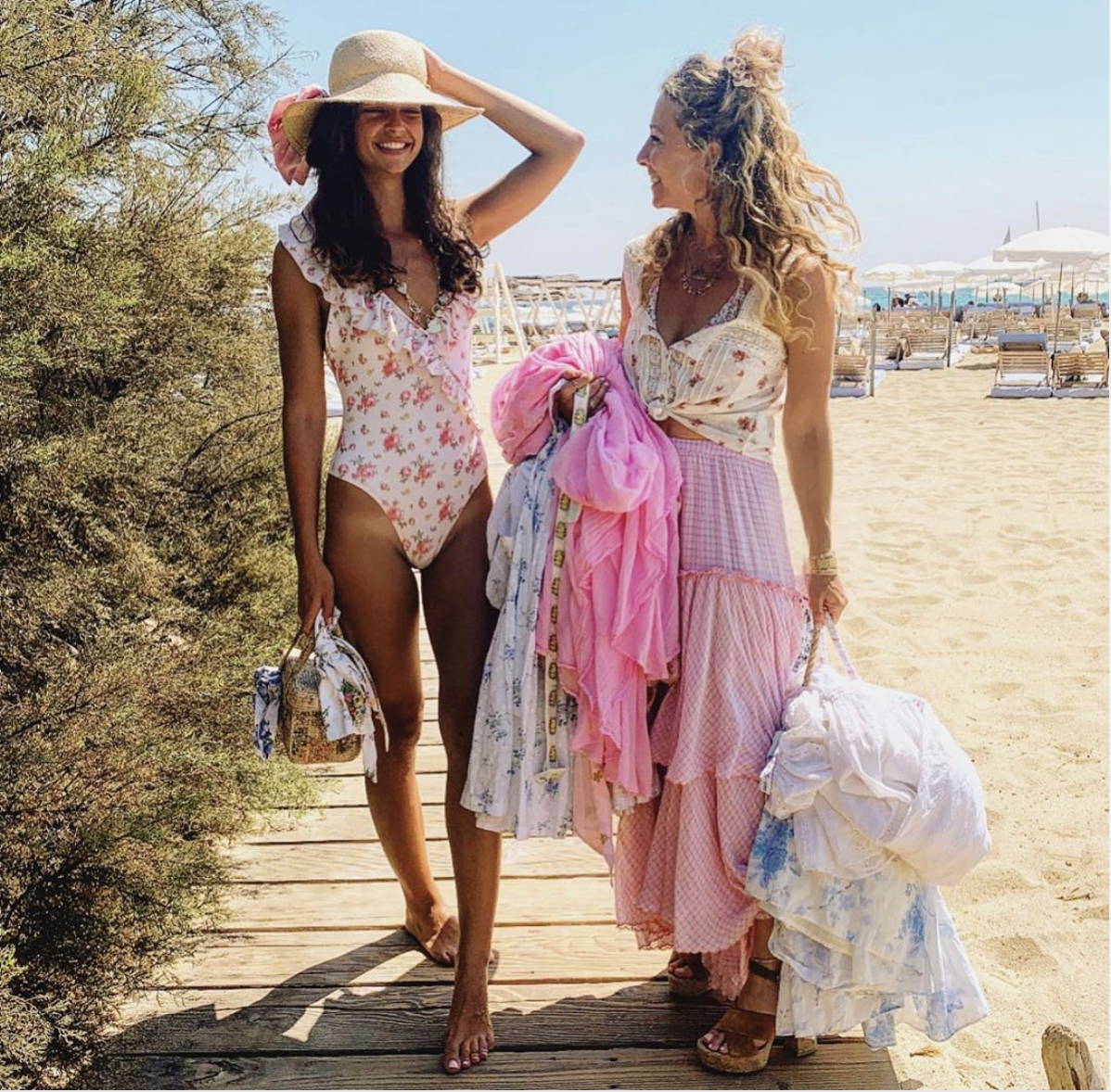 Of course, there's always a photoshoot...
Making magic with Nancy and our forever French beauty Marie in the quaint town.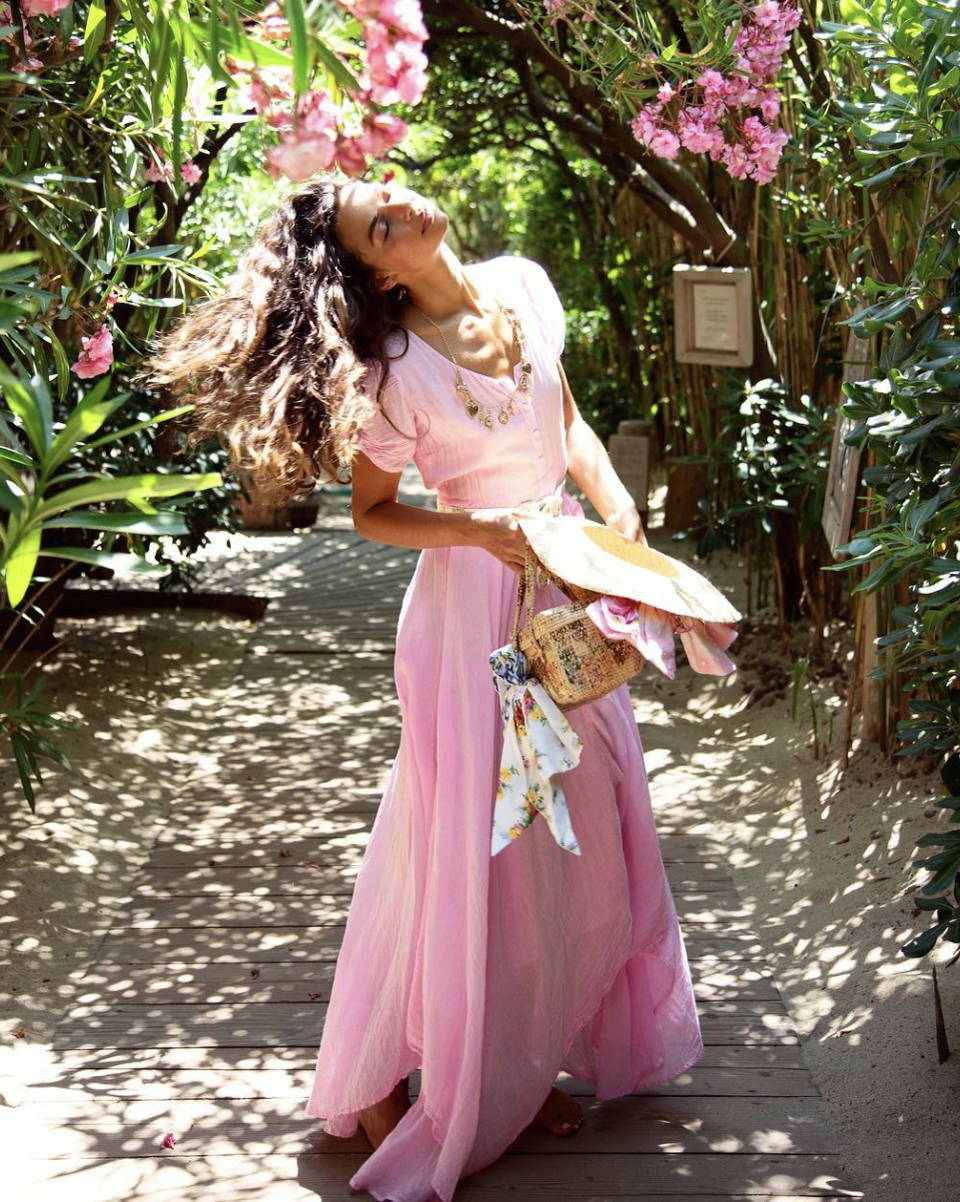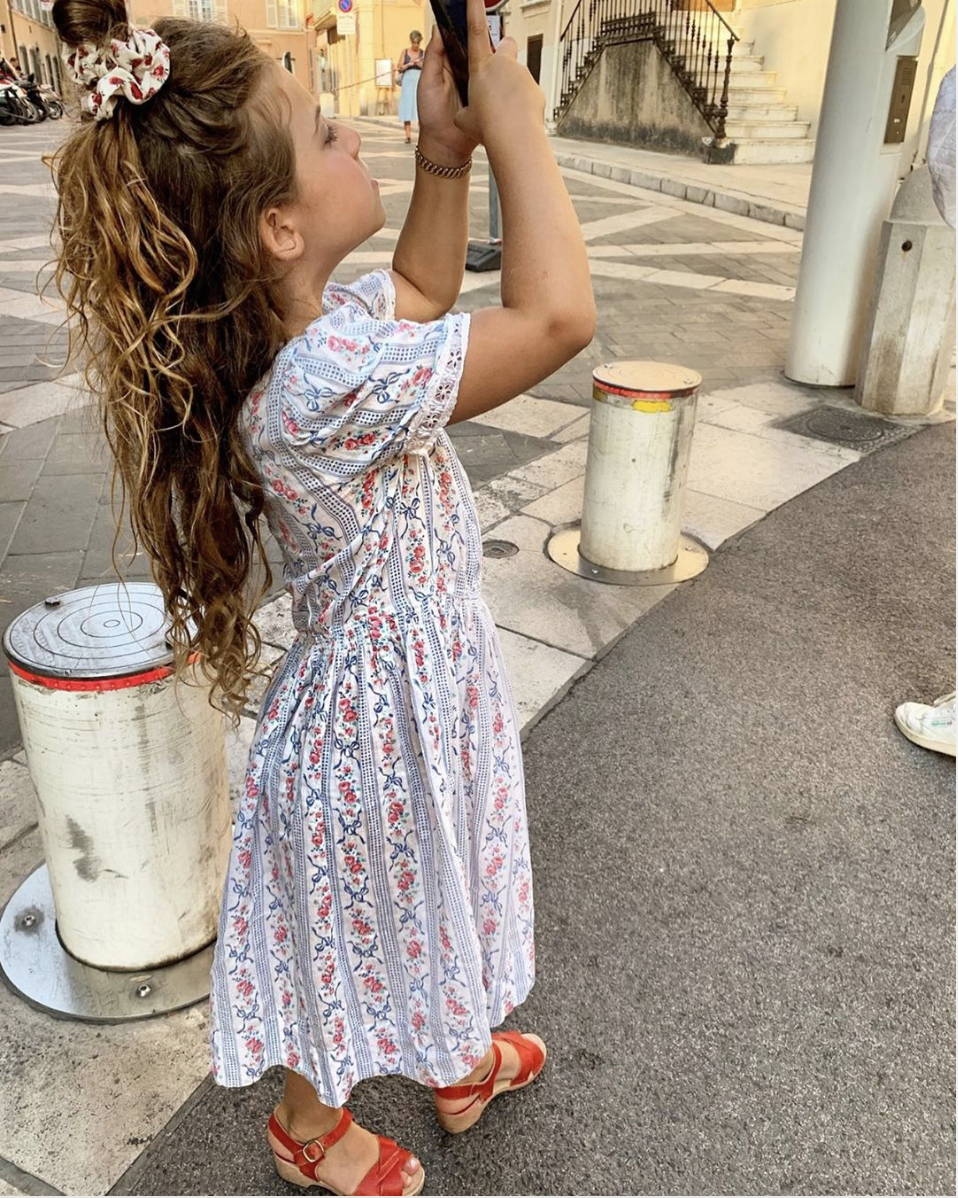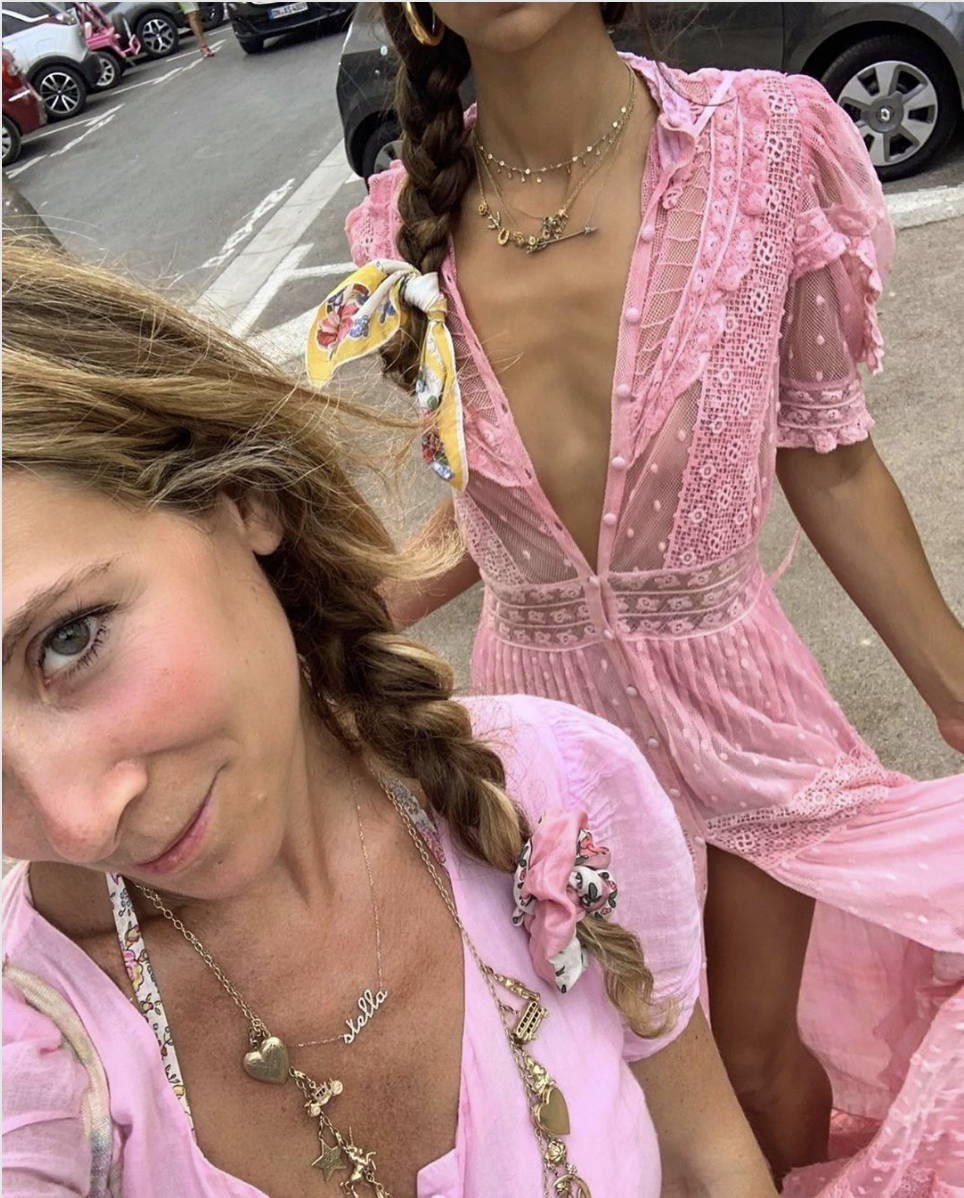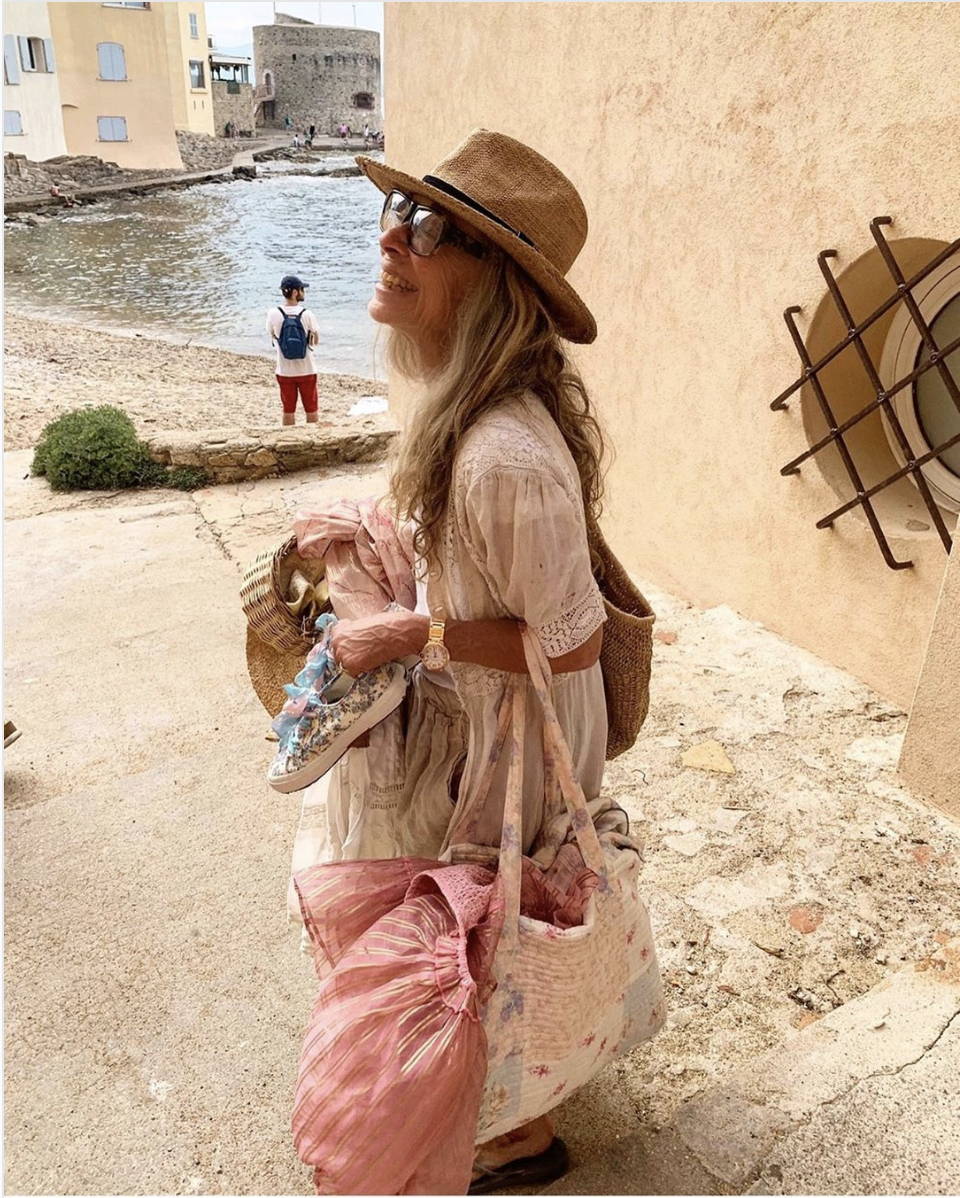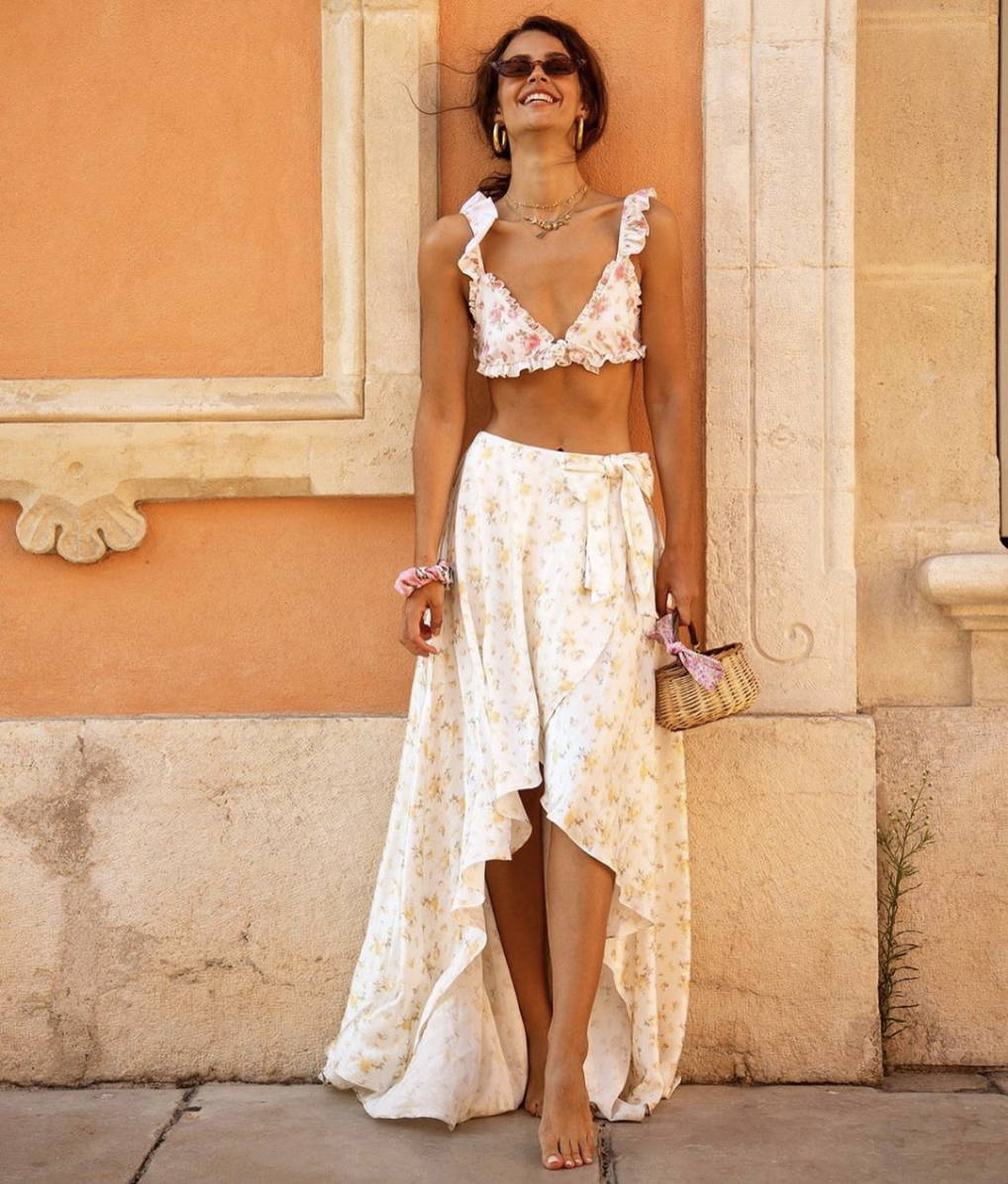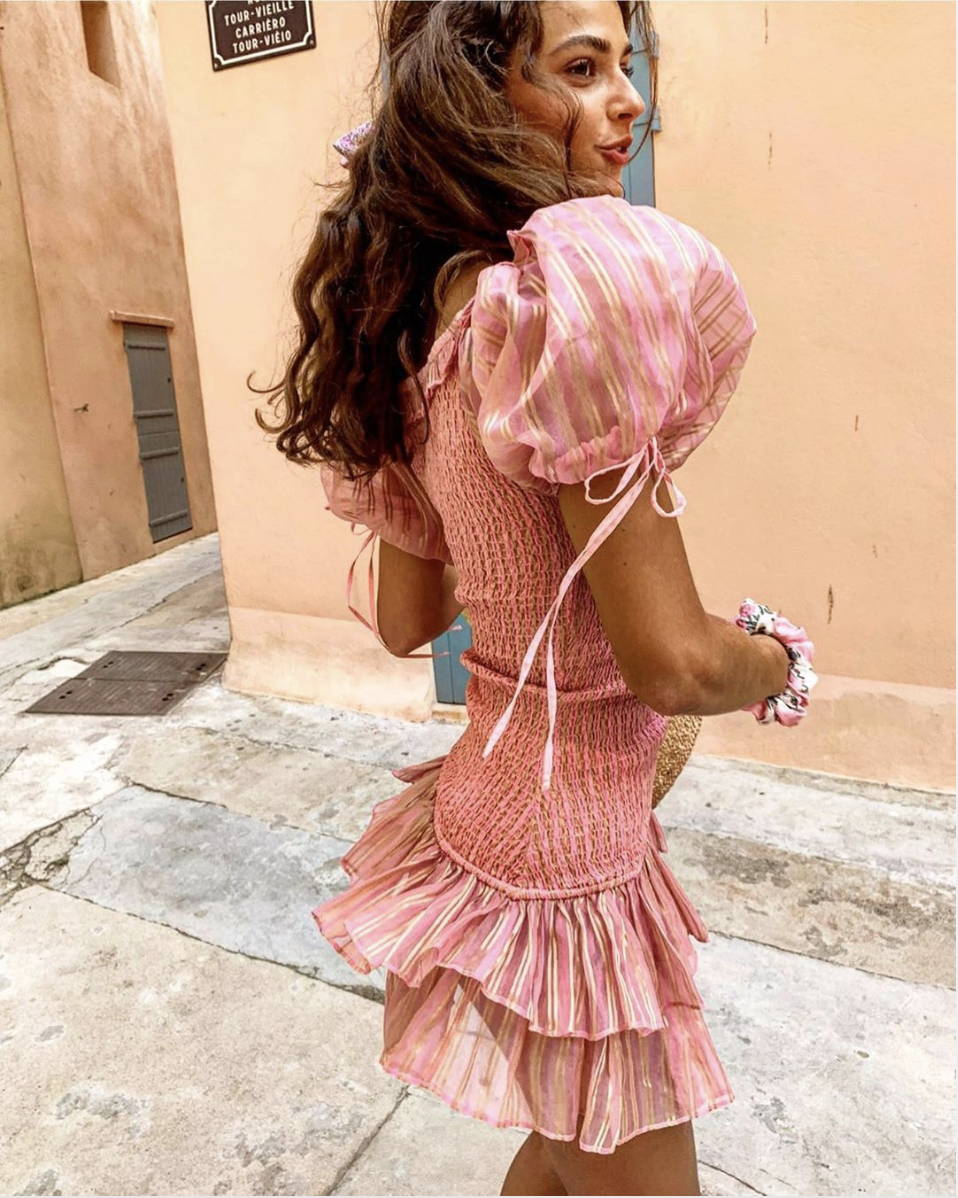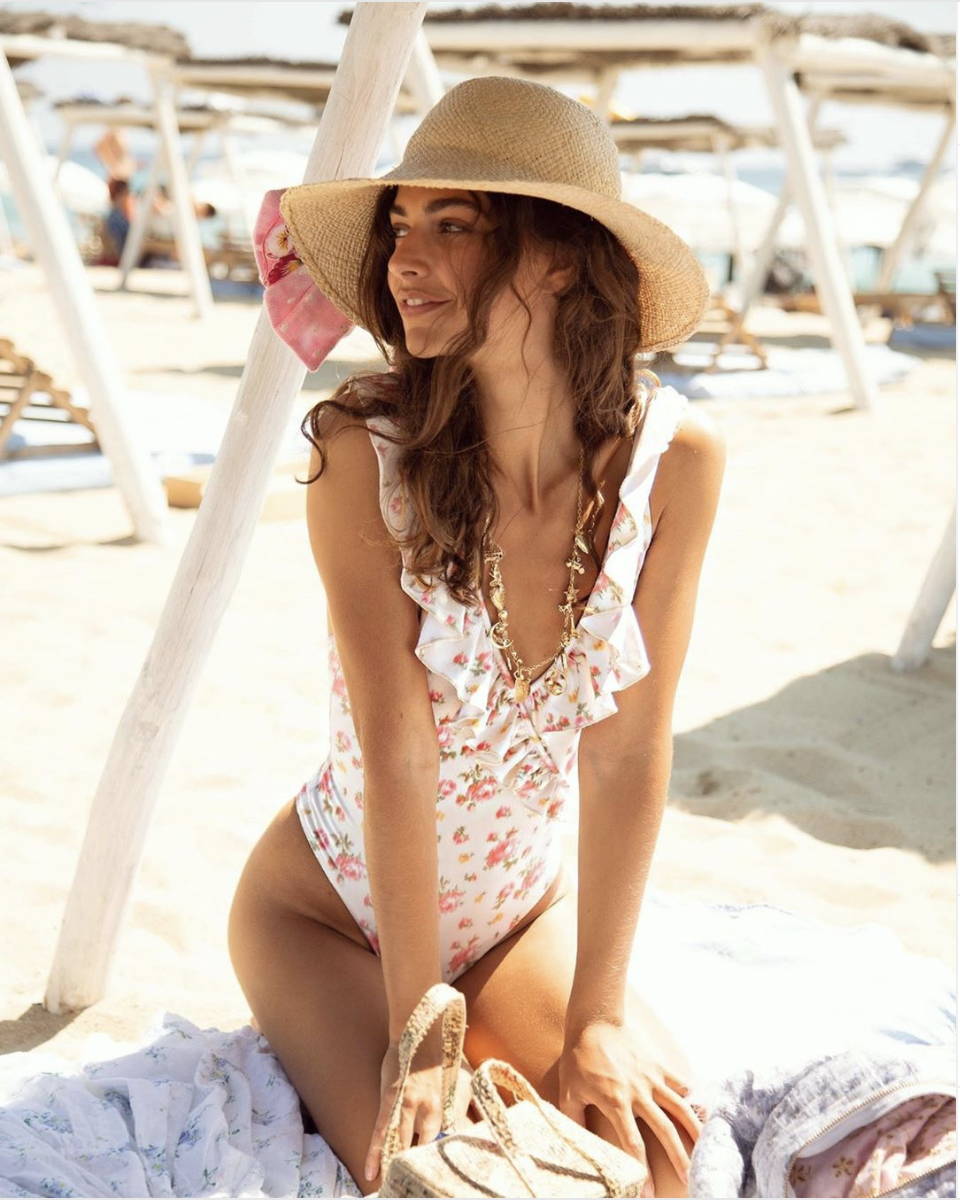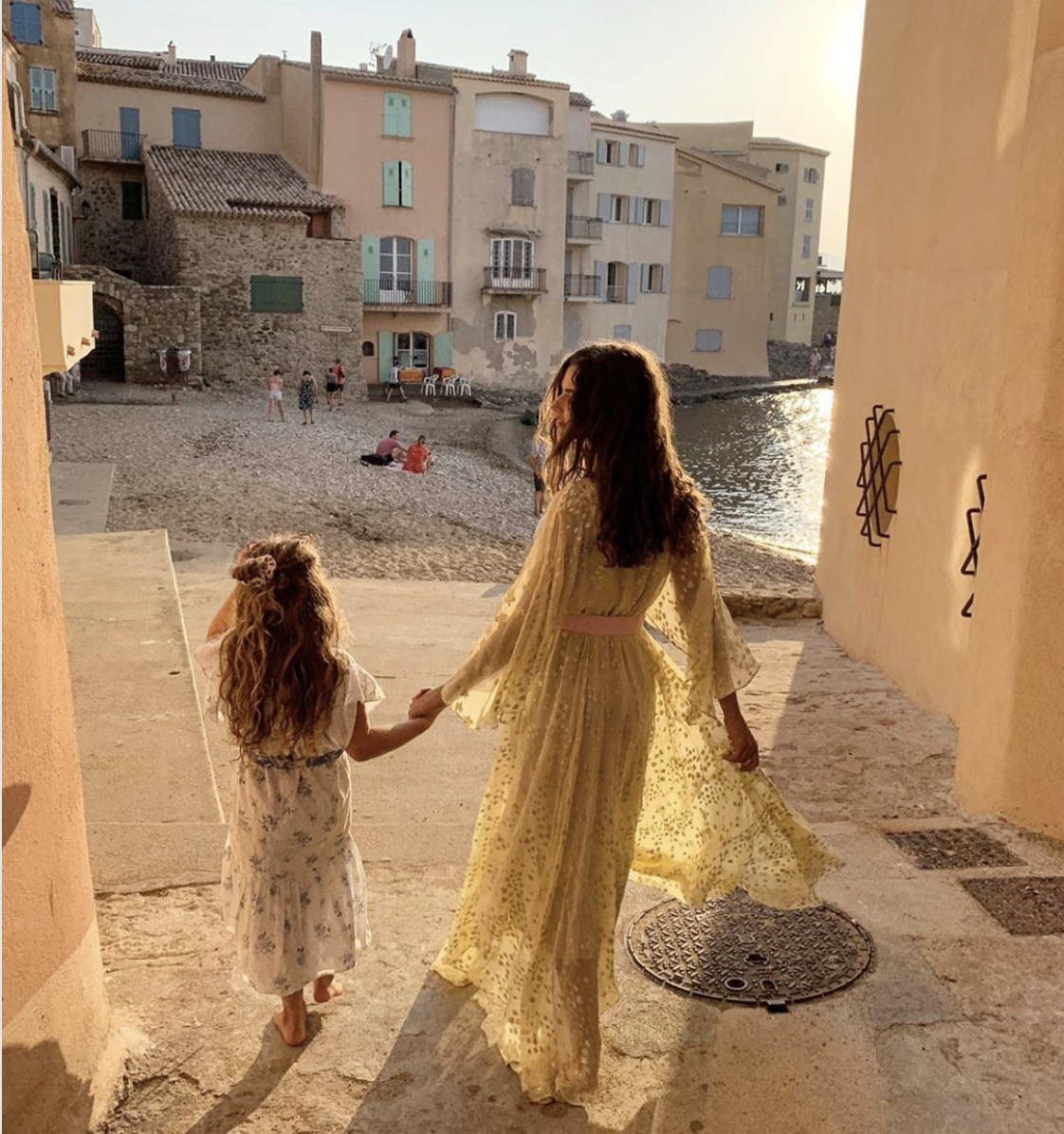 Oh, the food we ate...
La Ponche, Hotel Epi, and La Reserve Beach were beyond.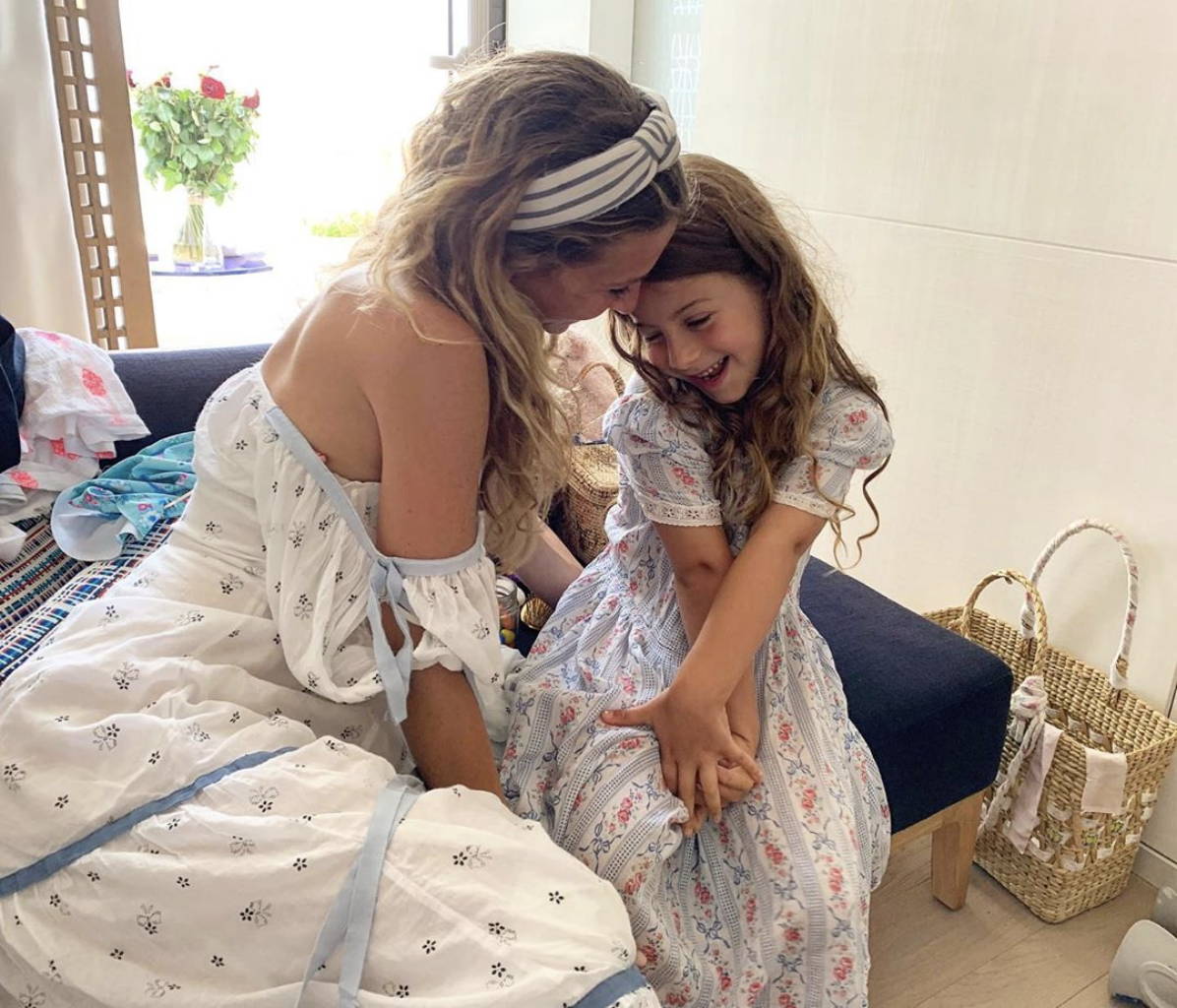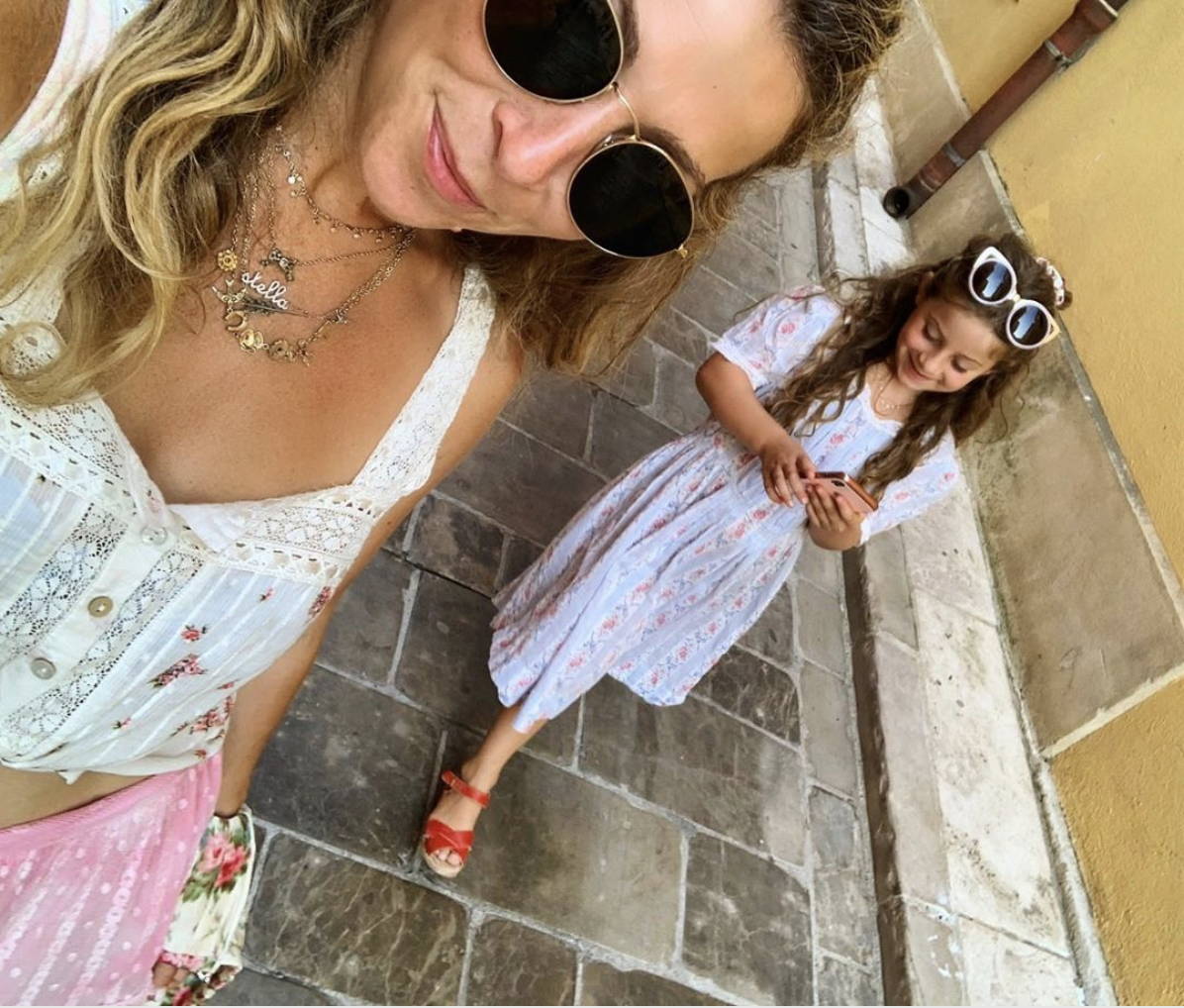 Never could we tire of...
Old French Towns with hidden beach coves and charming cobblestone streets.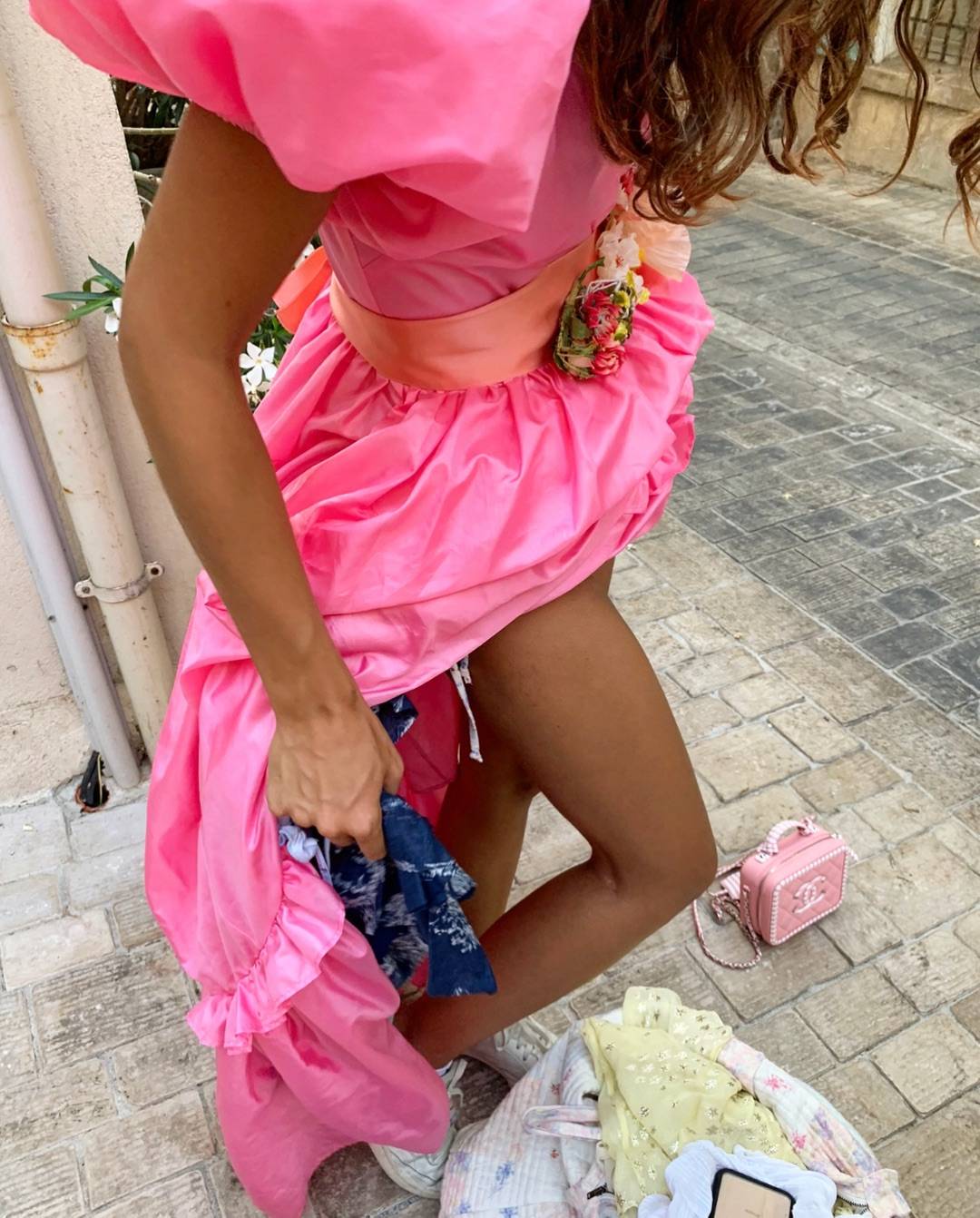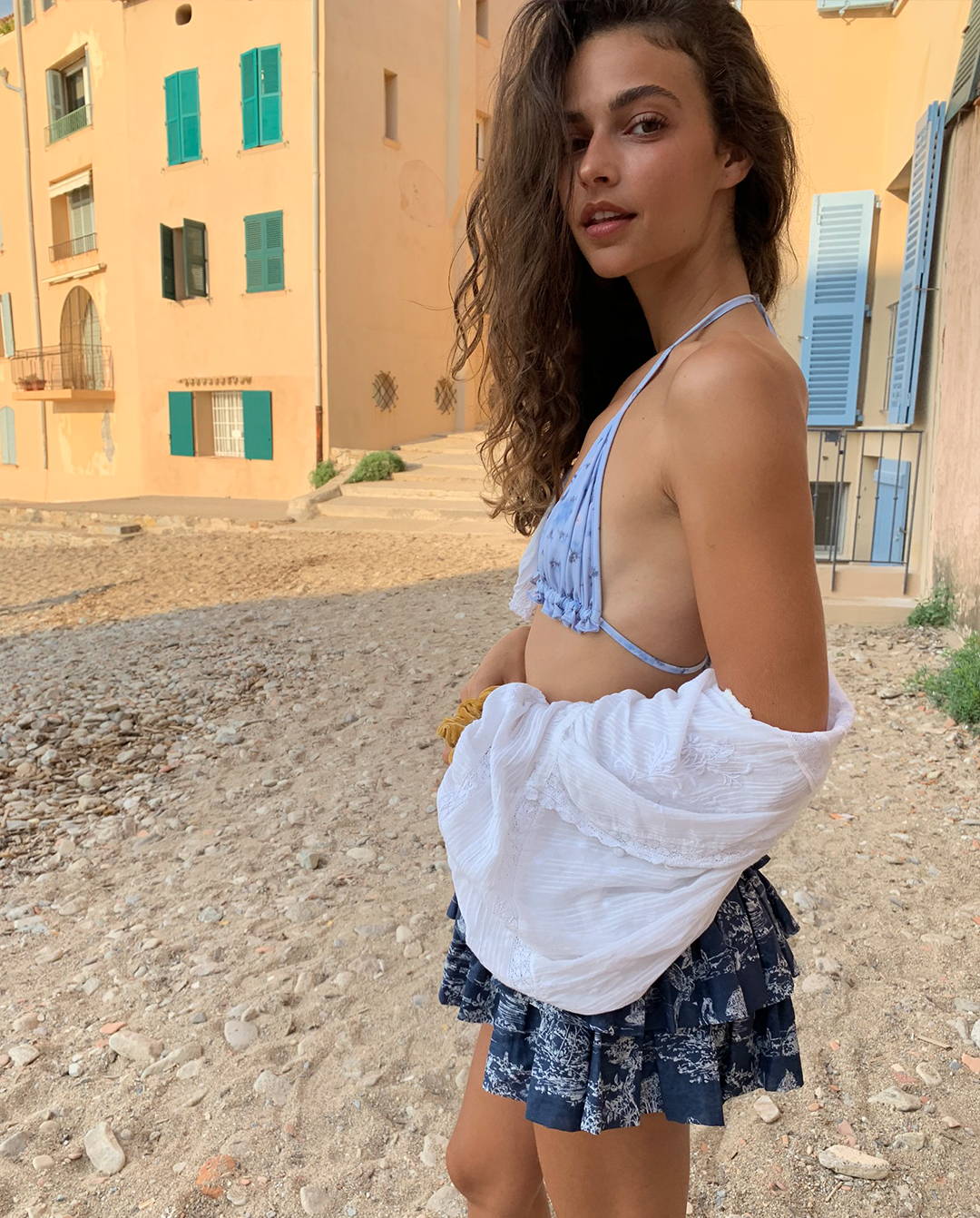 We love to stay...
Where seaside dreams come true at the ever-stunning Cheval Blanc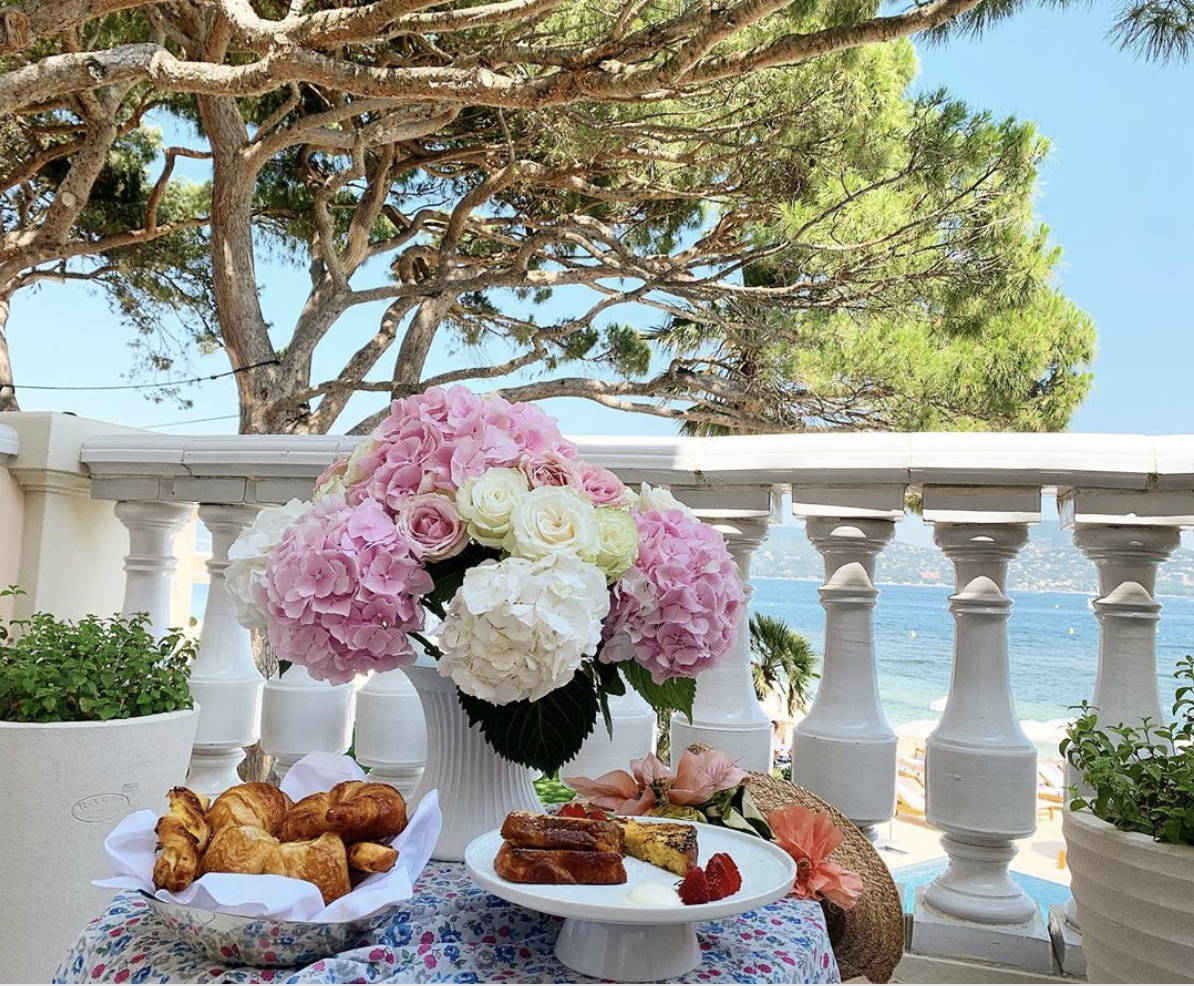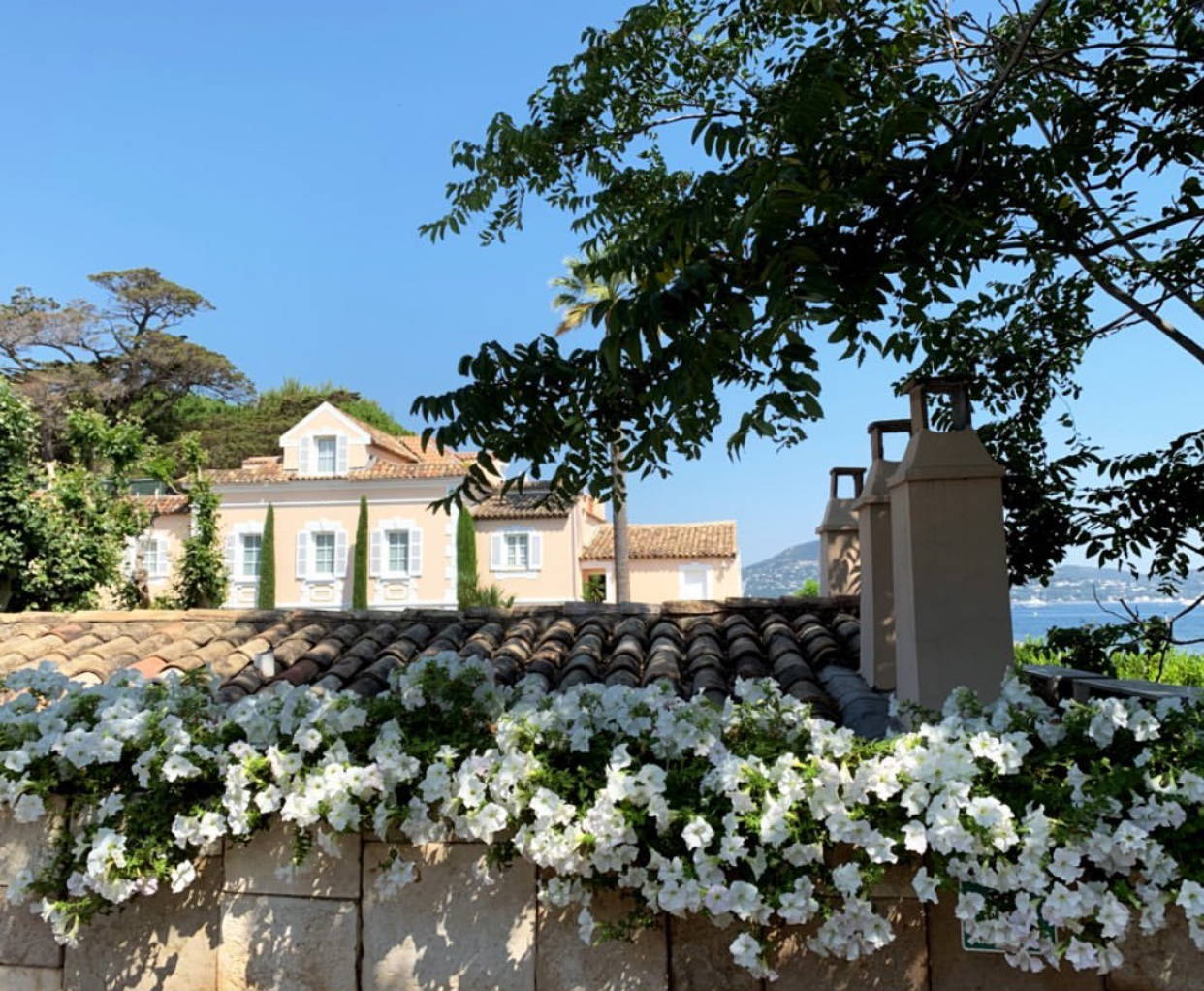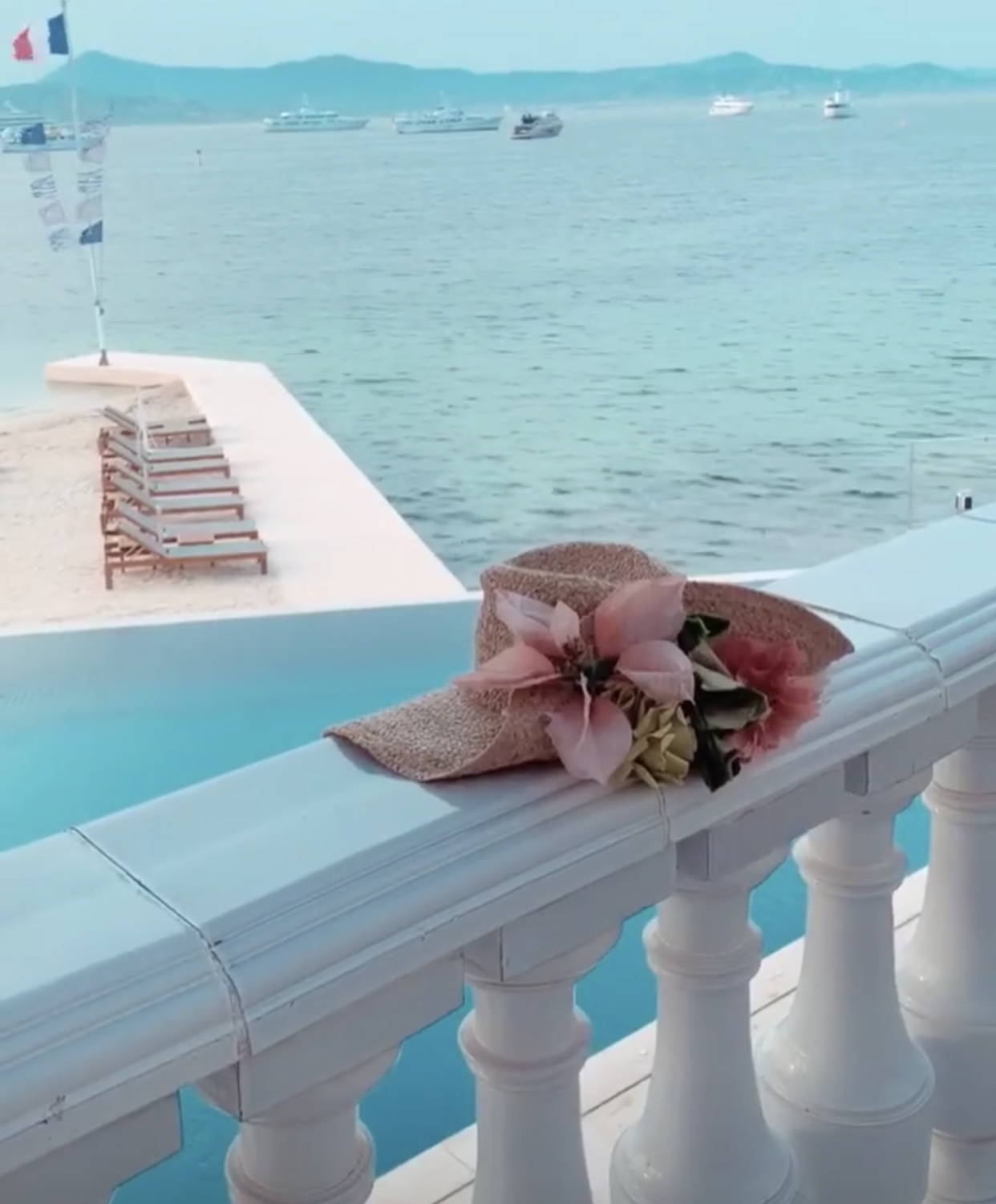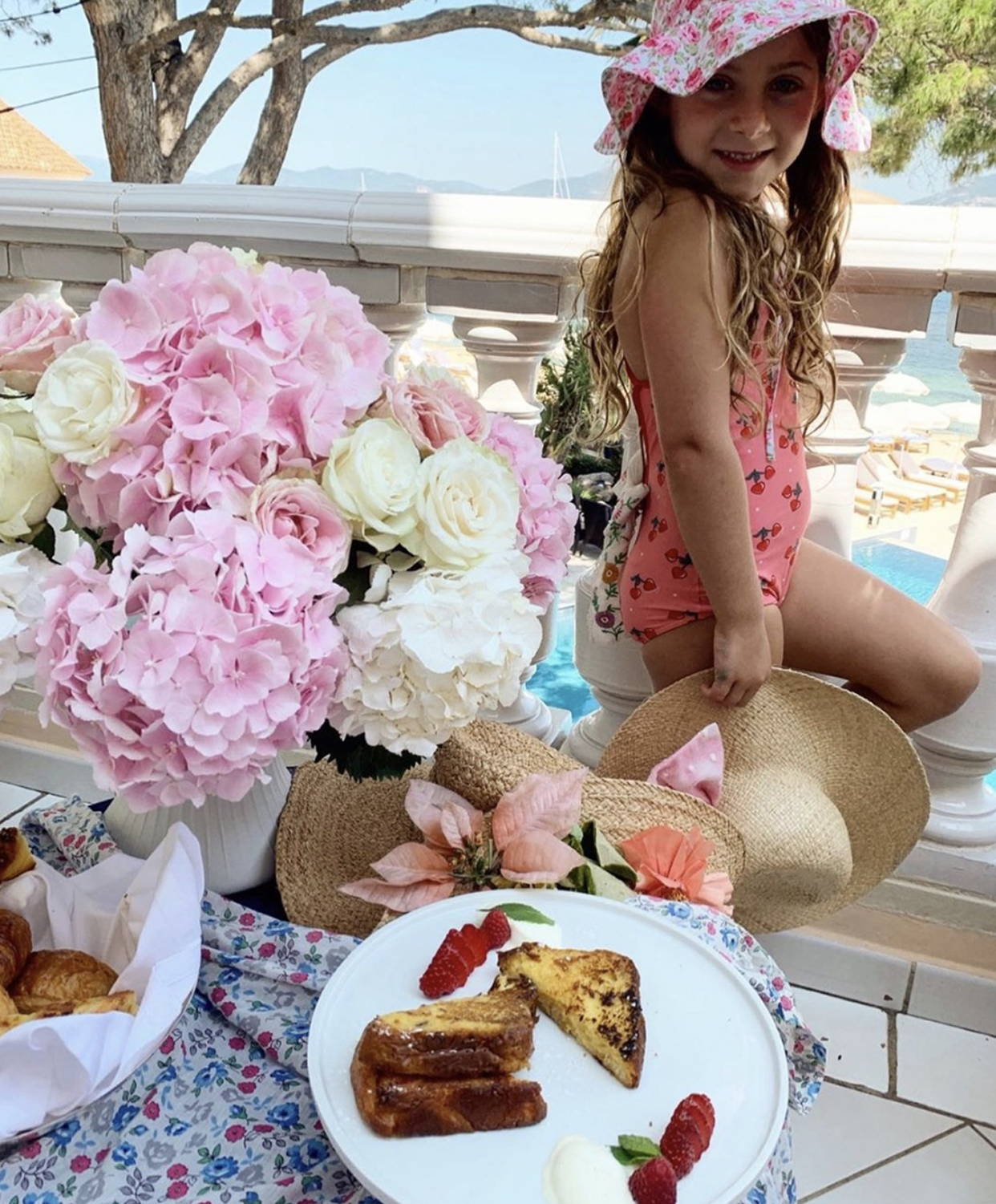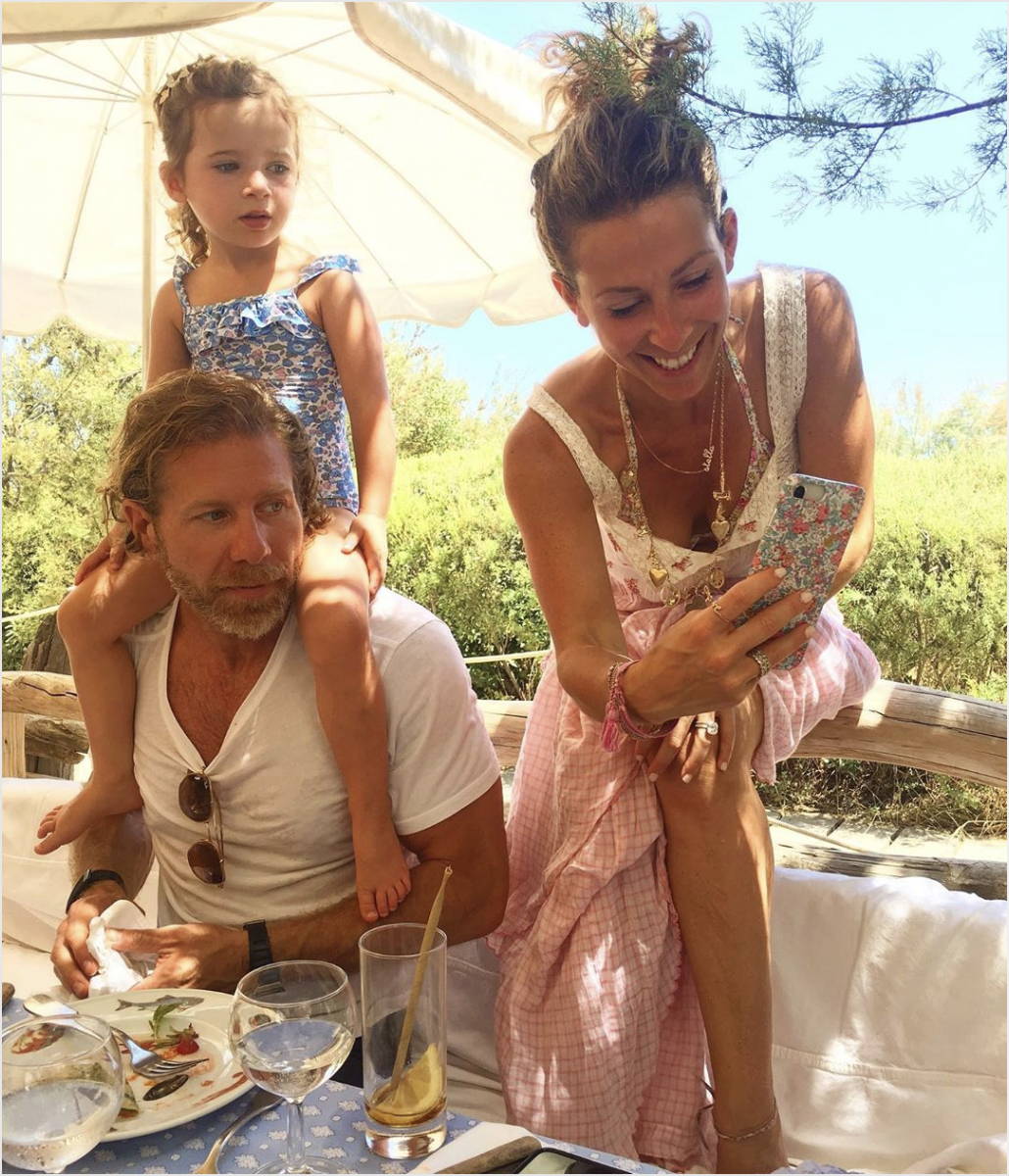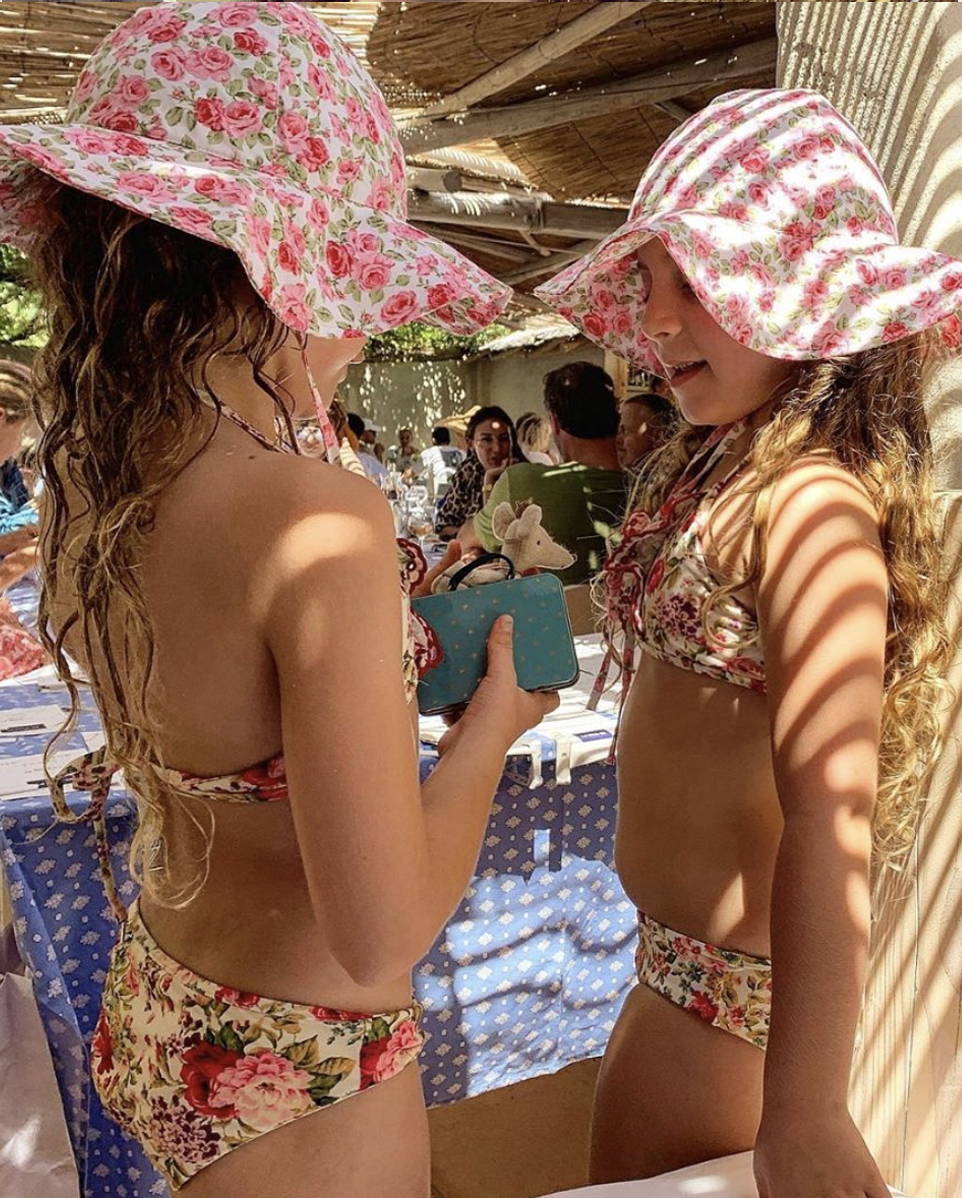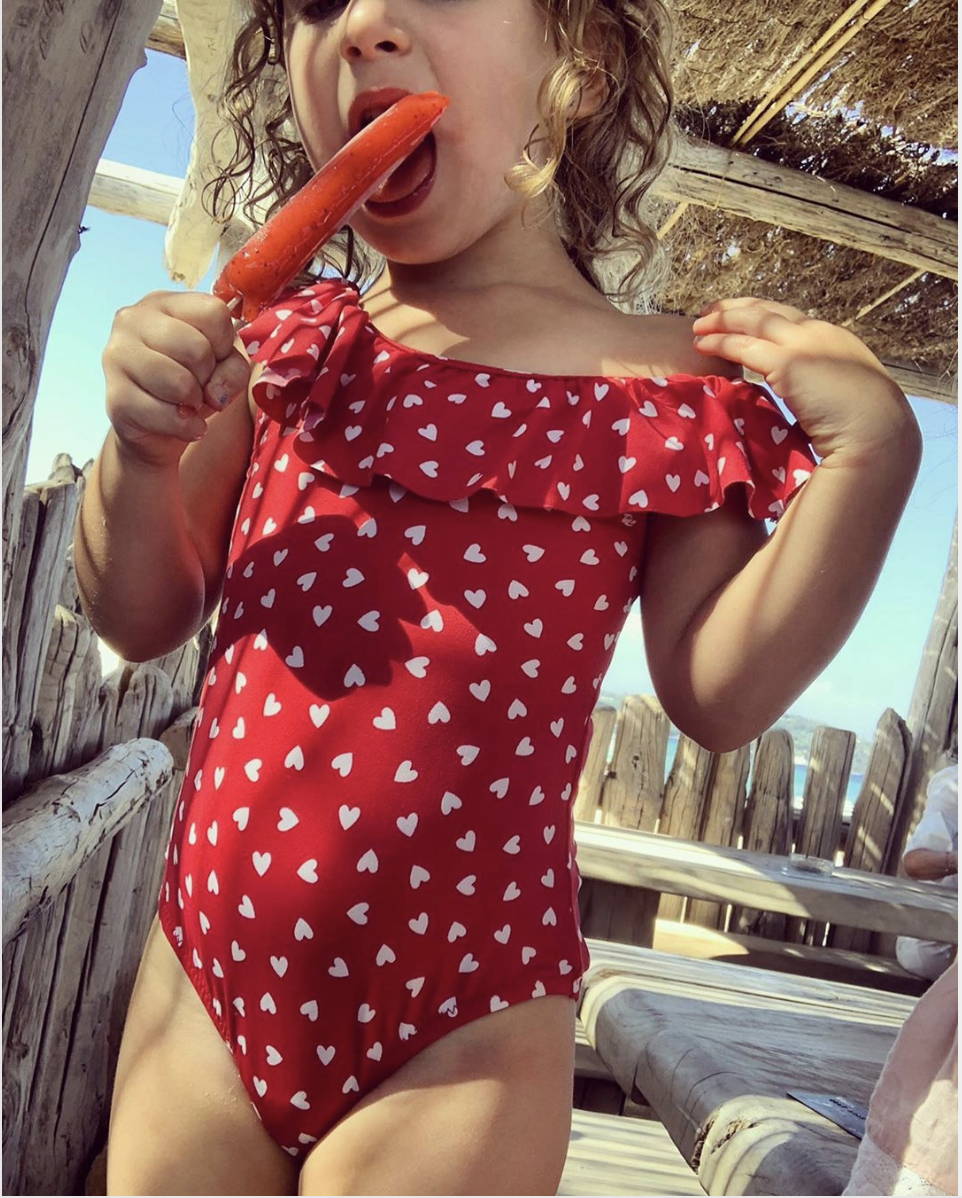 And spend endless days at...Le Club 55
and our favorite little shop (we basically moved in).