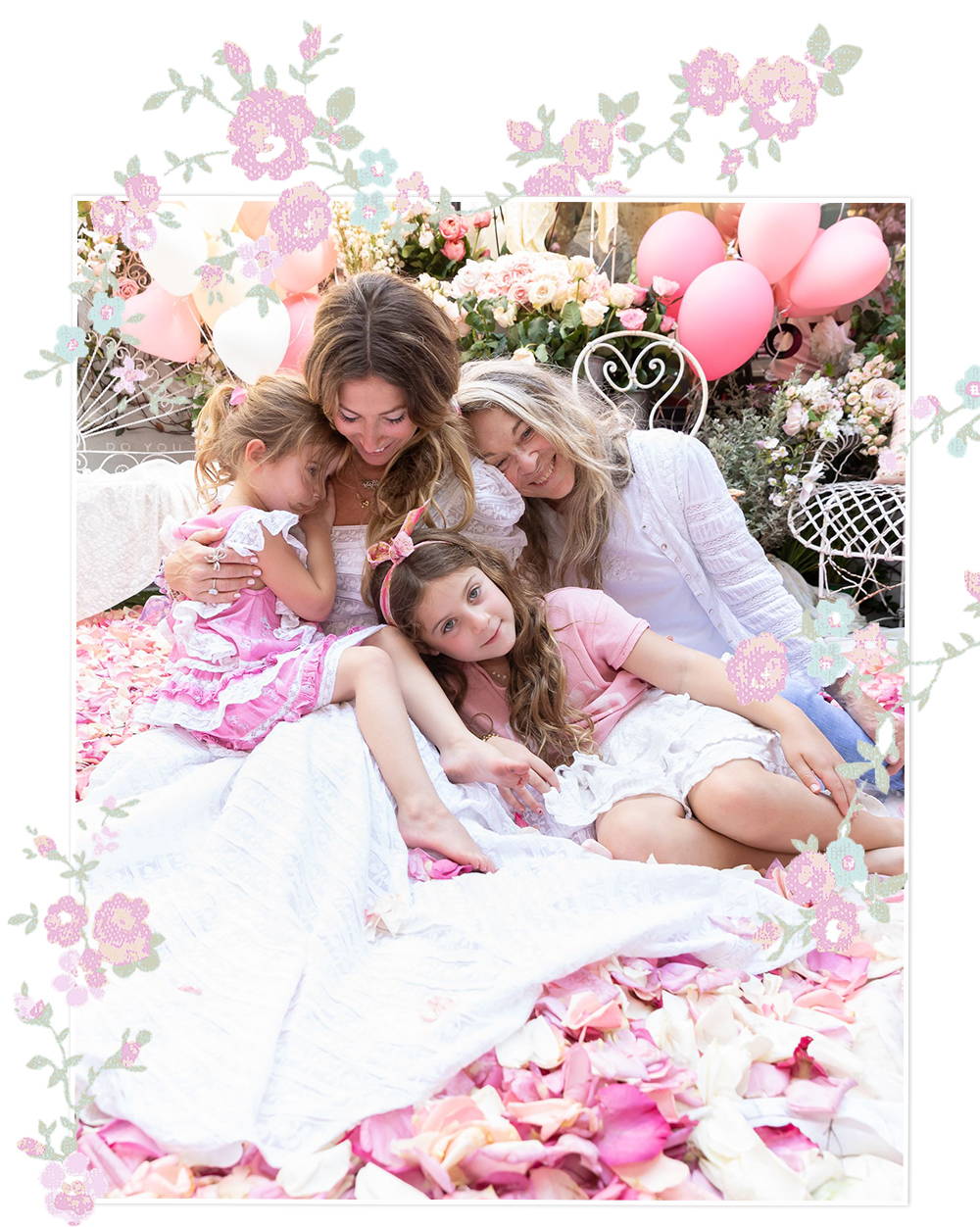 This year, Mother's Day has taken on a whole new meaning and feels so different from those of the past. With days spent multitasking like never before, we've taken on new roles teaching, cooking, baking, building, crafting, working, gardening, and homemaking, (honestly, we just need a moment alone to do nothing!)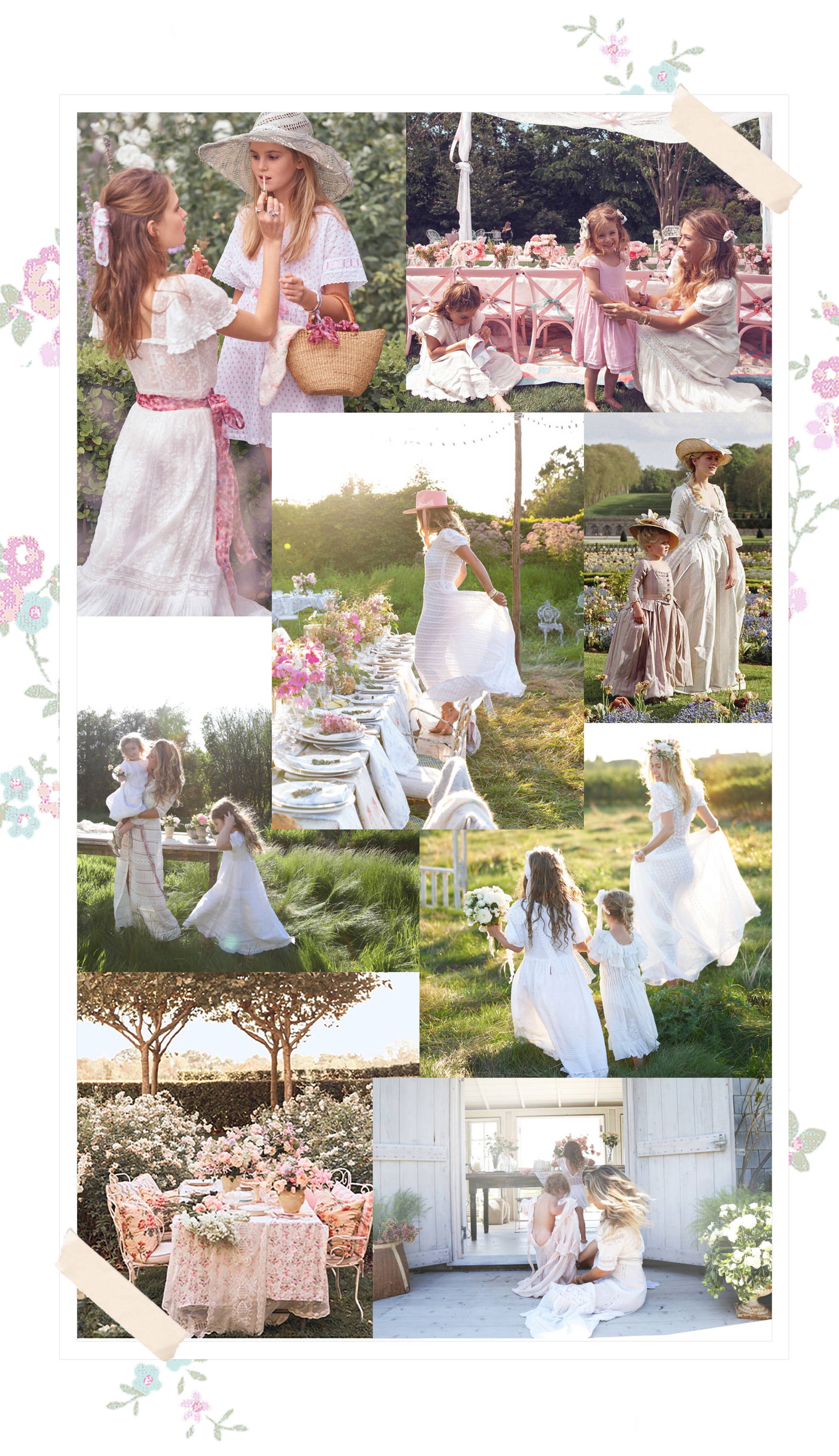 Having my mom with me during this quietude has meant the absolute world and reminded me of the important role moms play in raising empowered little girls, with love, to be the next generation of spirited women.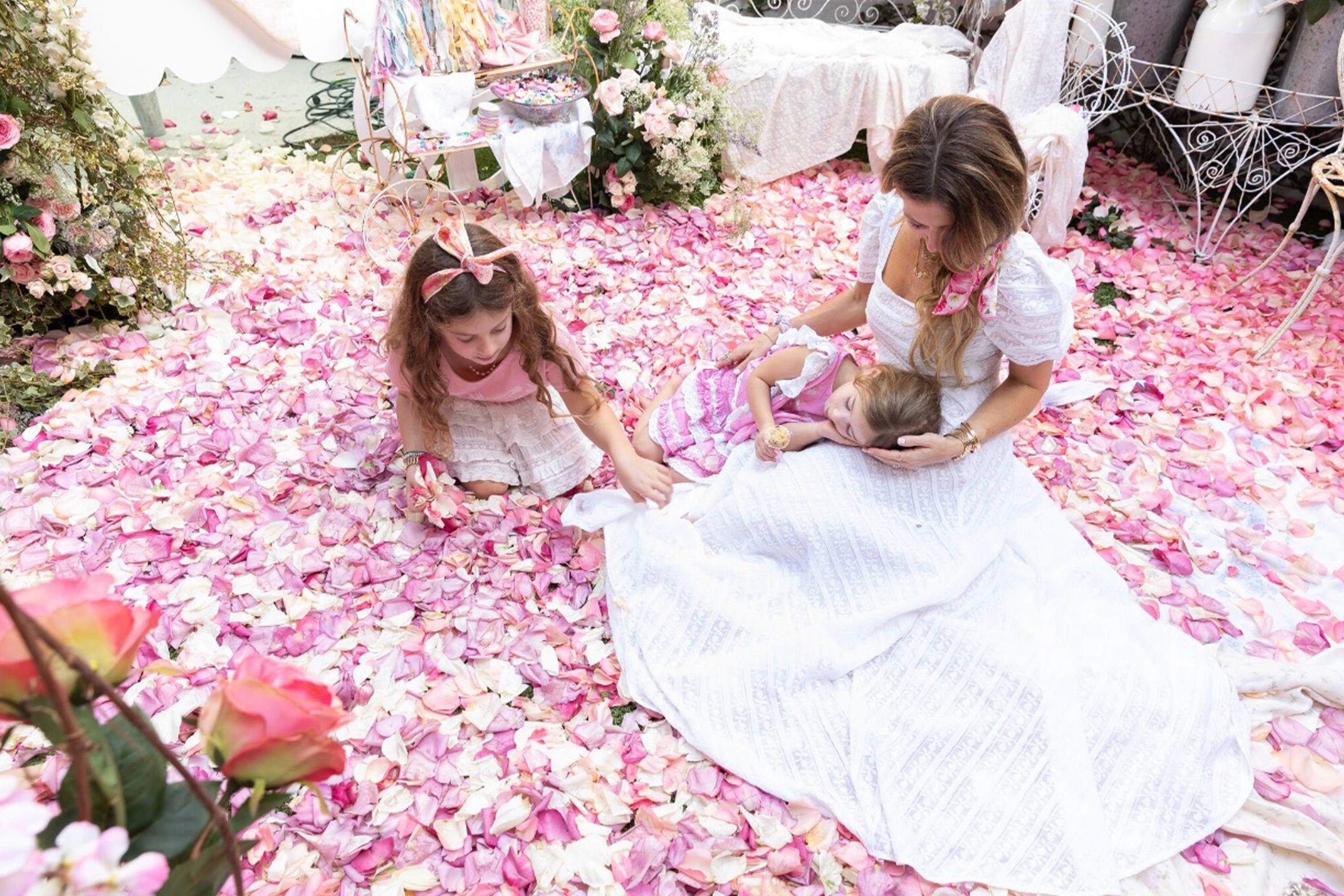 The relationship between mother and daughter is powerful. Since I was little I have always looked to mine for endless strength, words of wisdom, boundless love, and soul-shaking inspiration; she's my hero, my role model, and my forever best friend. She taught me to always lead by example, follow my heart, make the most of every day (even when times are difficult), and be the best mom I can be; teachings that have never been more relevant. I'm eternally grateful for the dreams, adventures, laughter, and love, we've shared.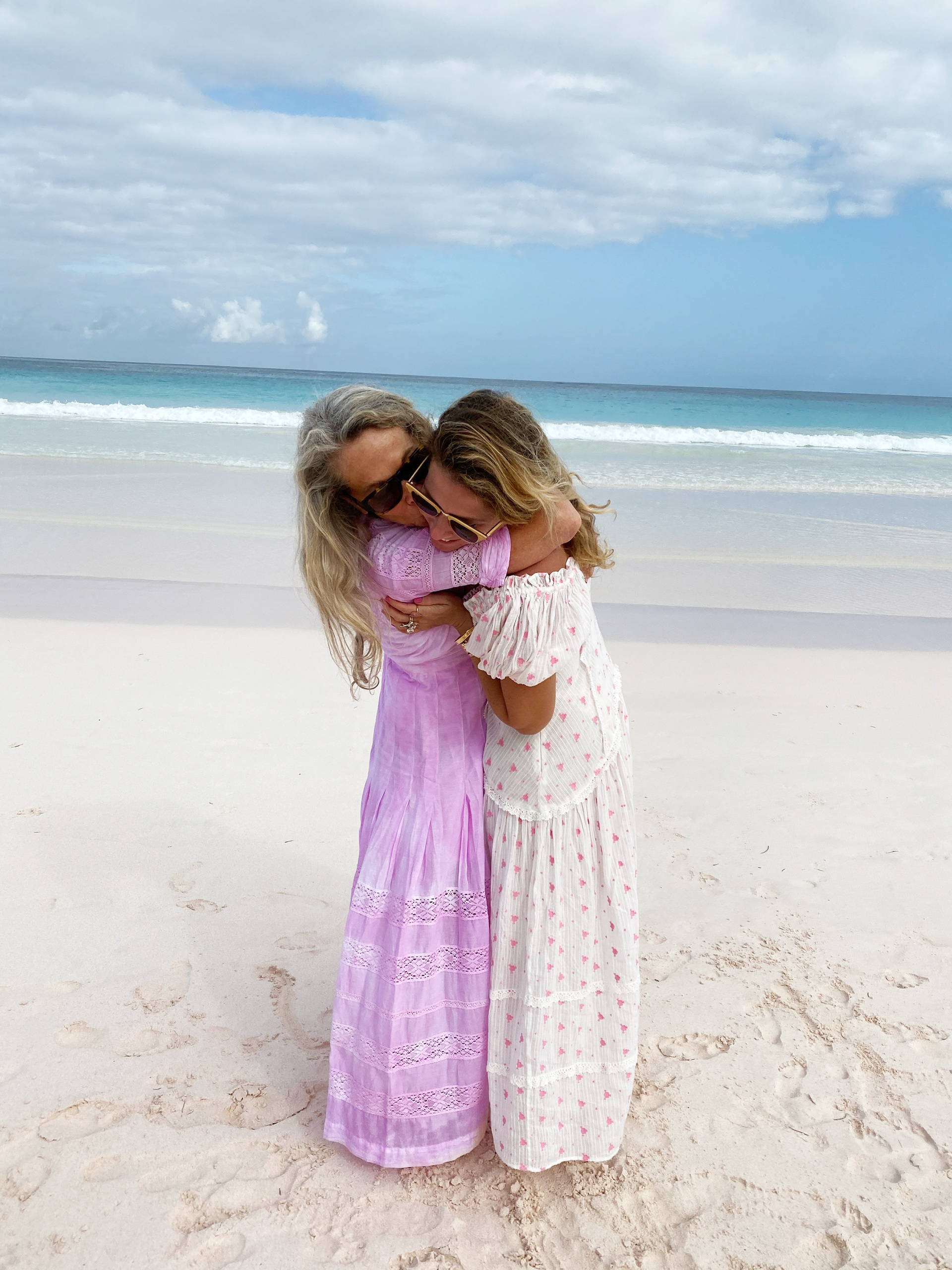 As a mother myself, I've been able to relive these same adventures with my girls, and bring their innocence, spirit and energy to LoveShackFancy. Like a modern-day fairytale, we make our own magic, romance, and beauty. Thank you for being part of our world and always sharing your LoveShackFancy magic with us.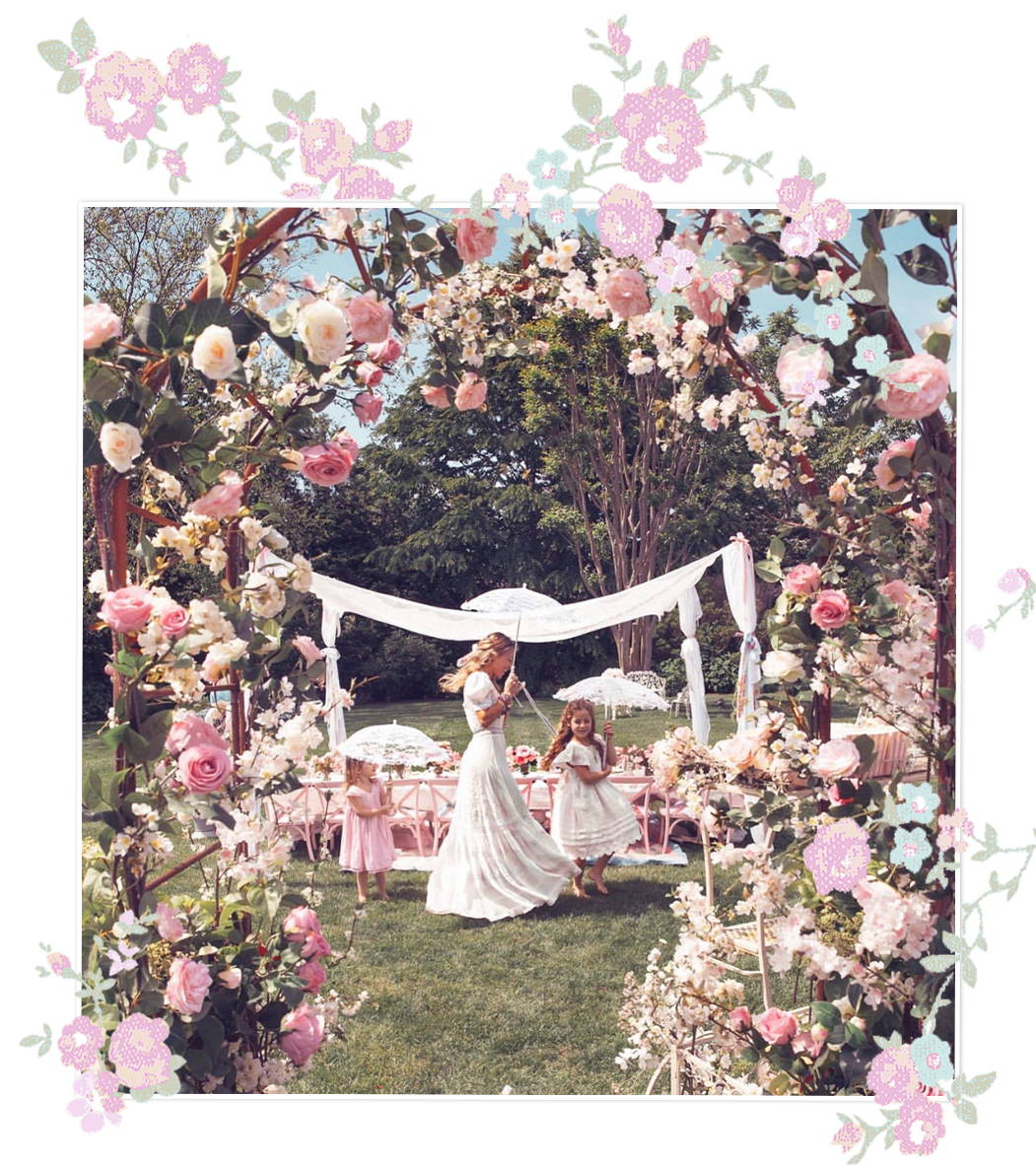 As we celebrate today at home, with big hearts in a small way, we're sending lots of love to every mother, grandmother, sister, auntie, and bestie, who's doing it all.