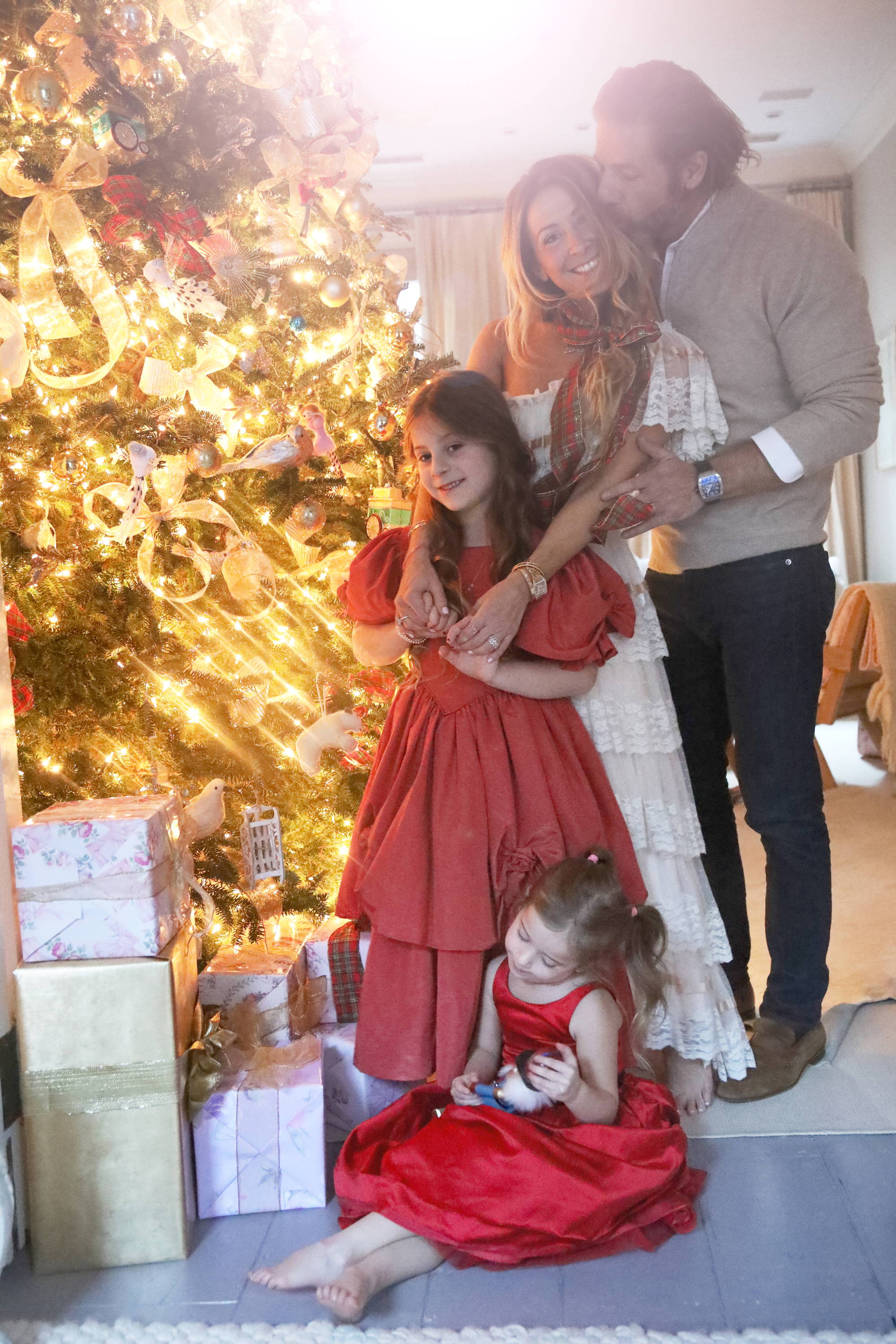 From Our Family To Yours
It's the most beautiful time of the year.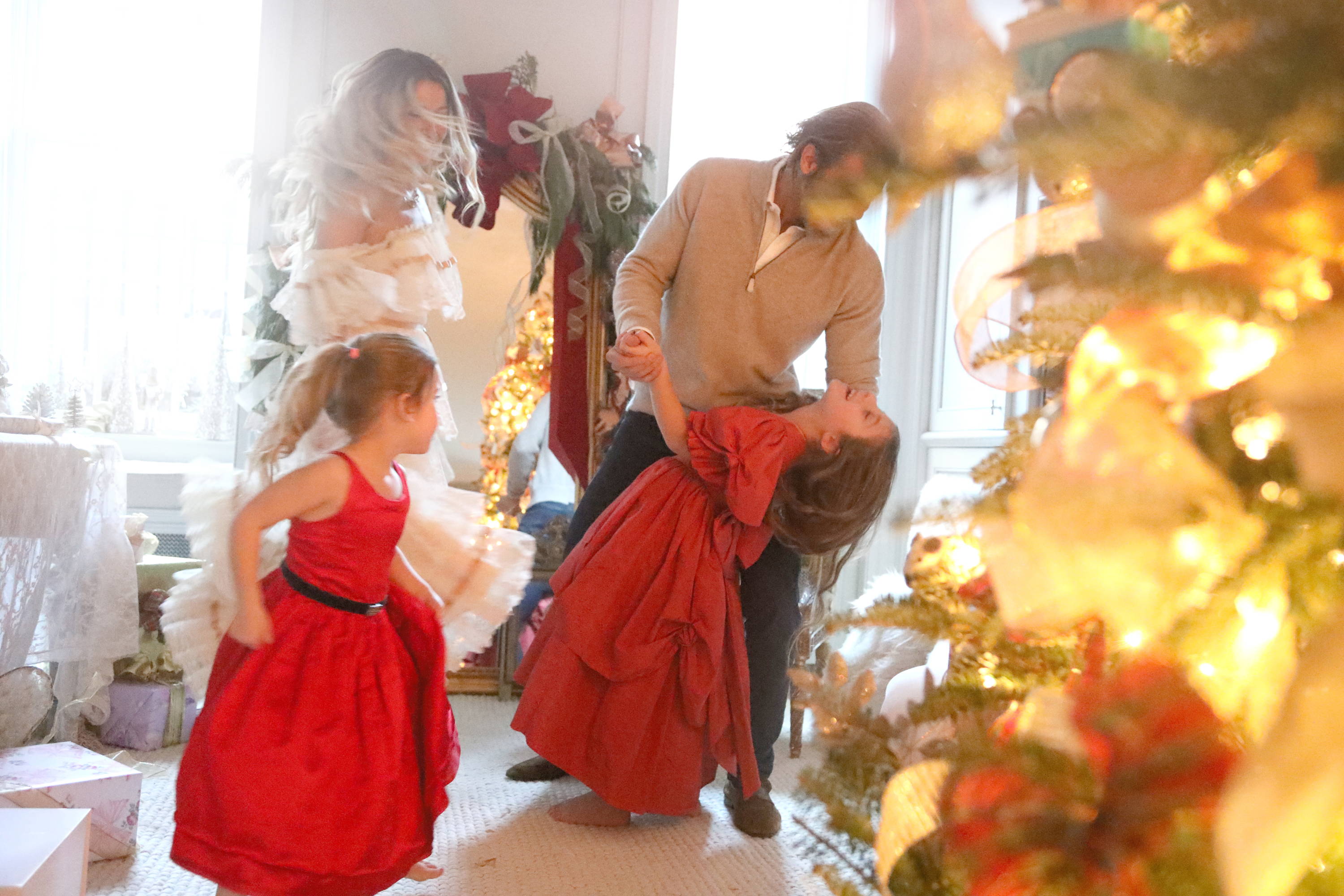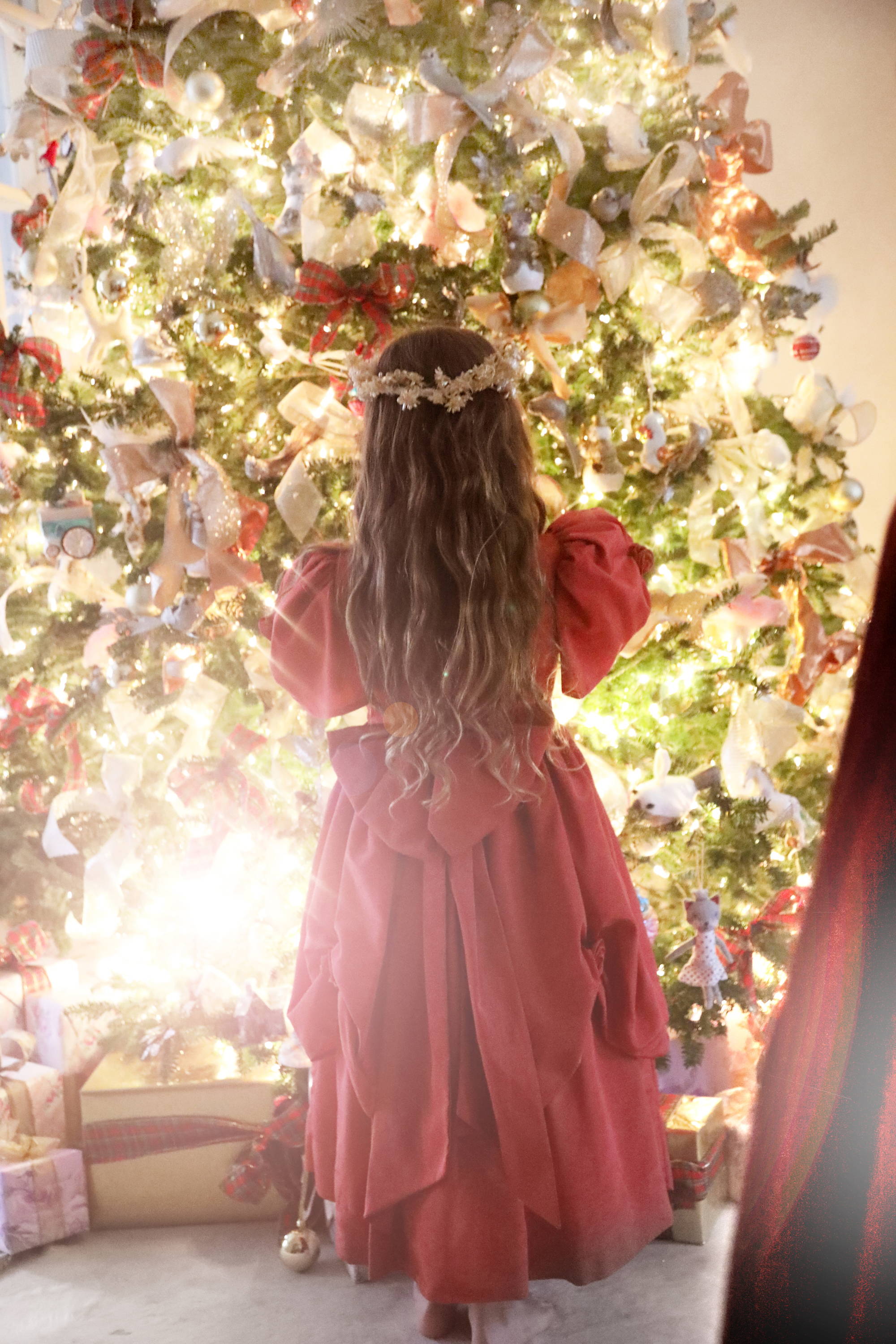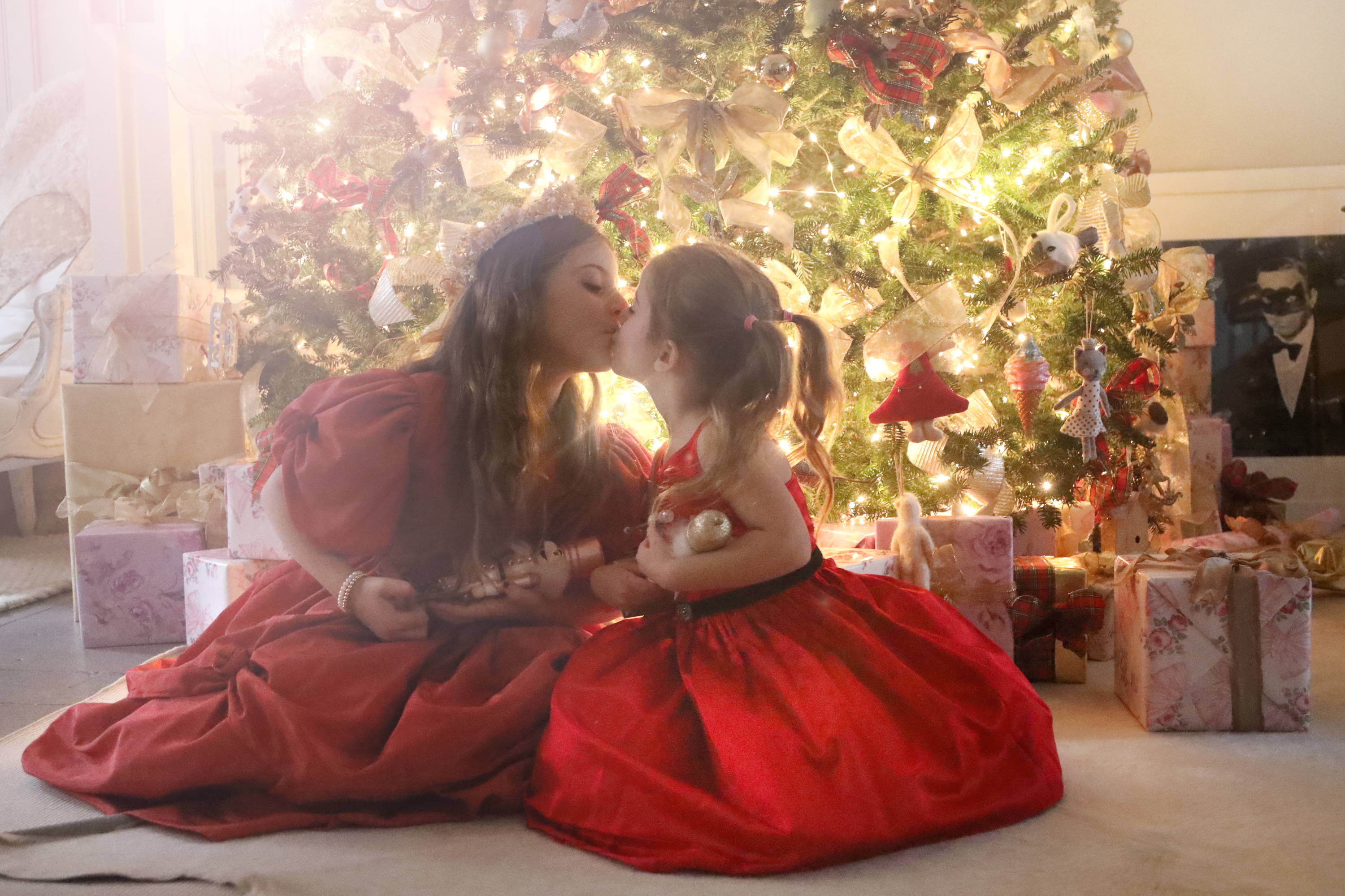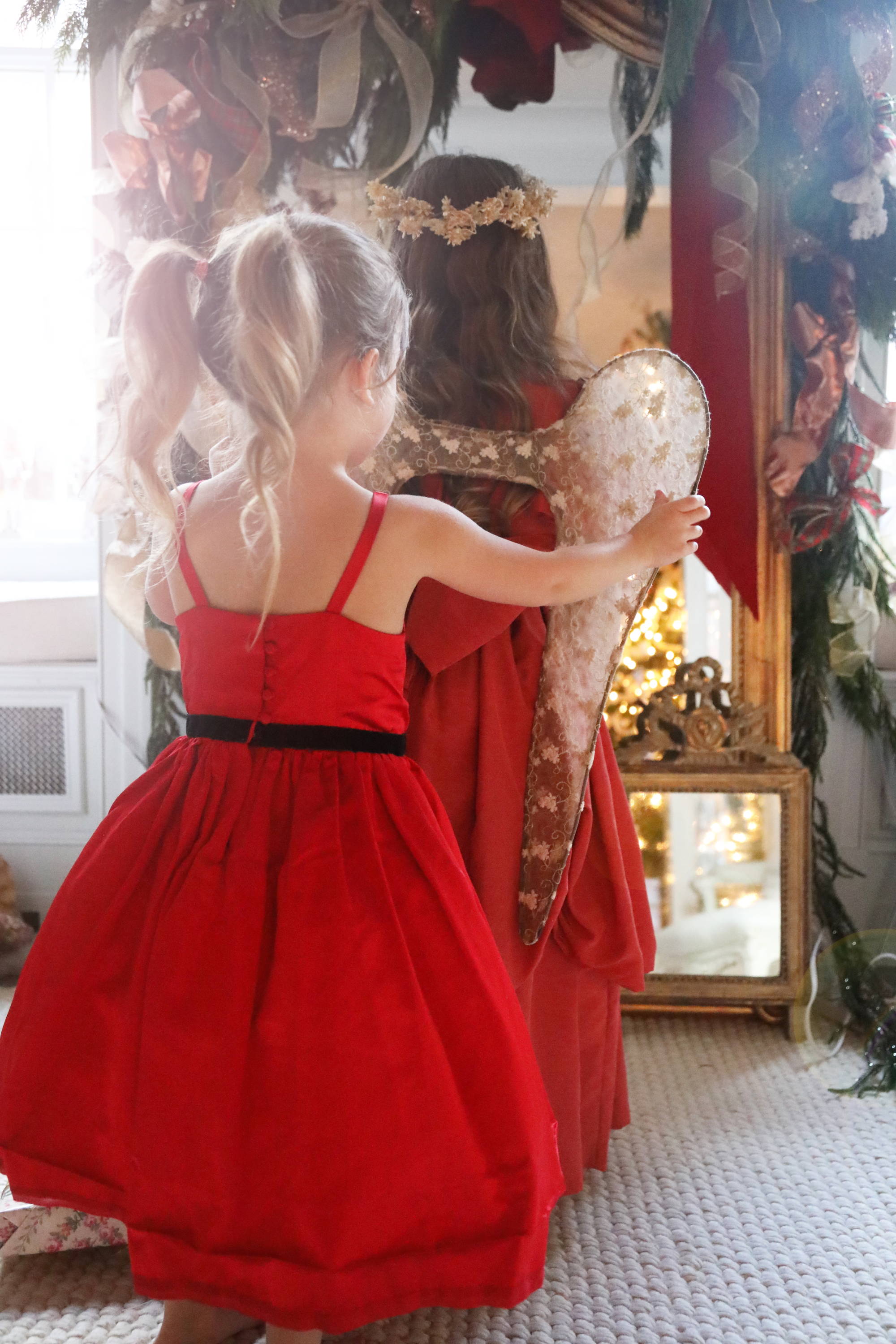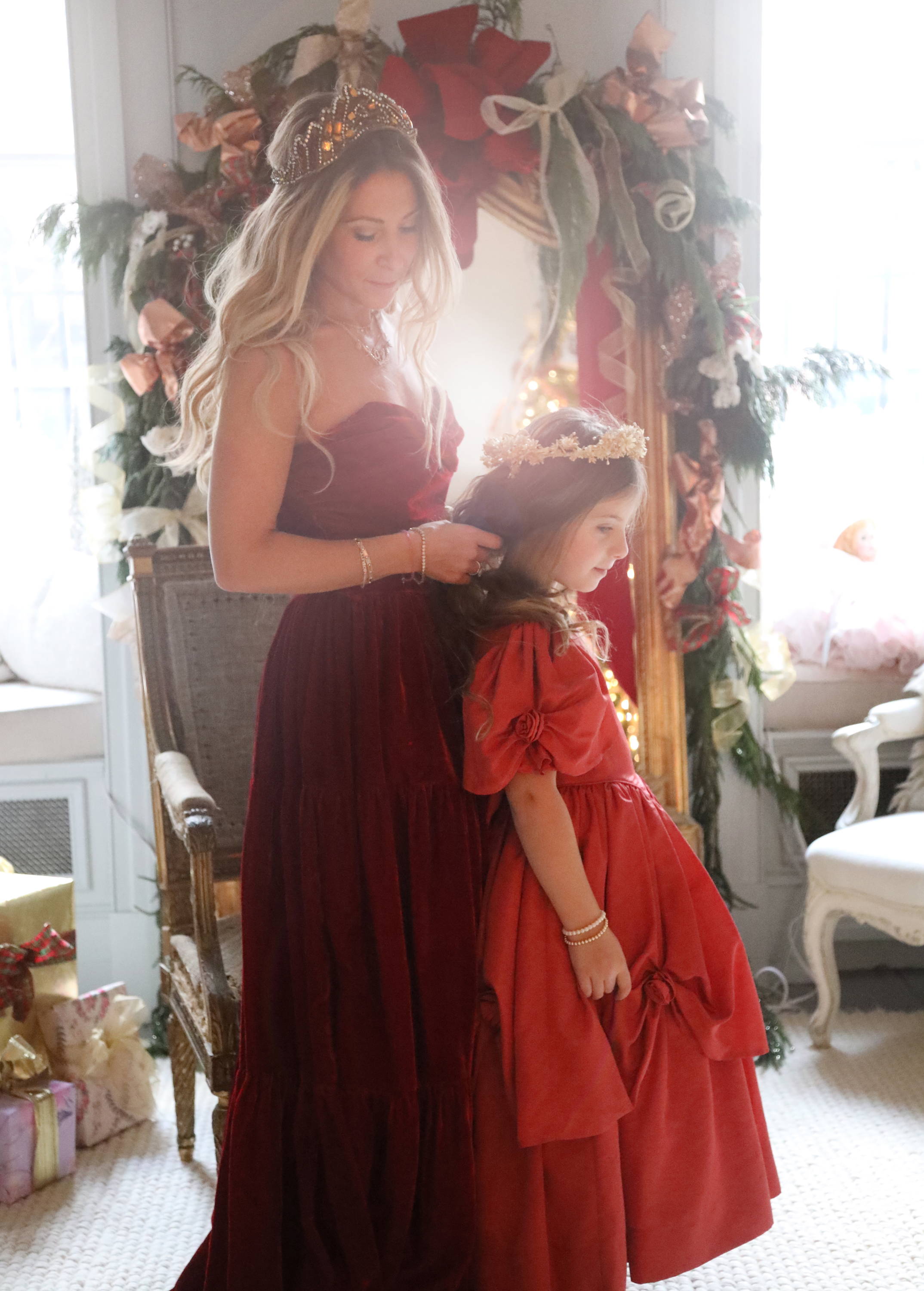 Loving these magic-filled moments surrounded by endless bows, twinkling trees, velvet dresses, endless celebrations, and cherished family traditions, we're forever thankful for the joy and beauty in our lives.
May every day be filled with this much magic.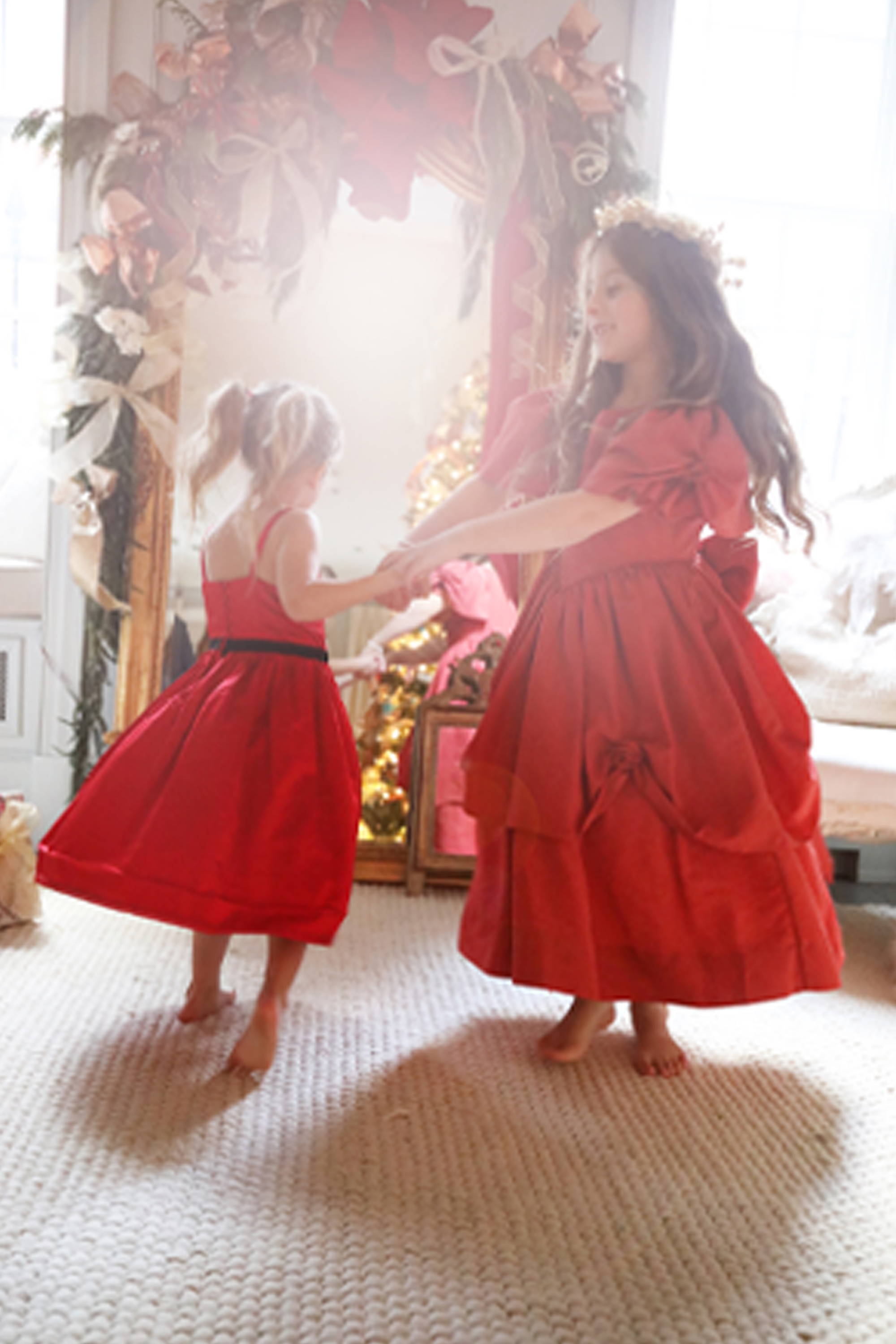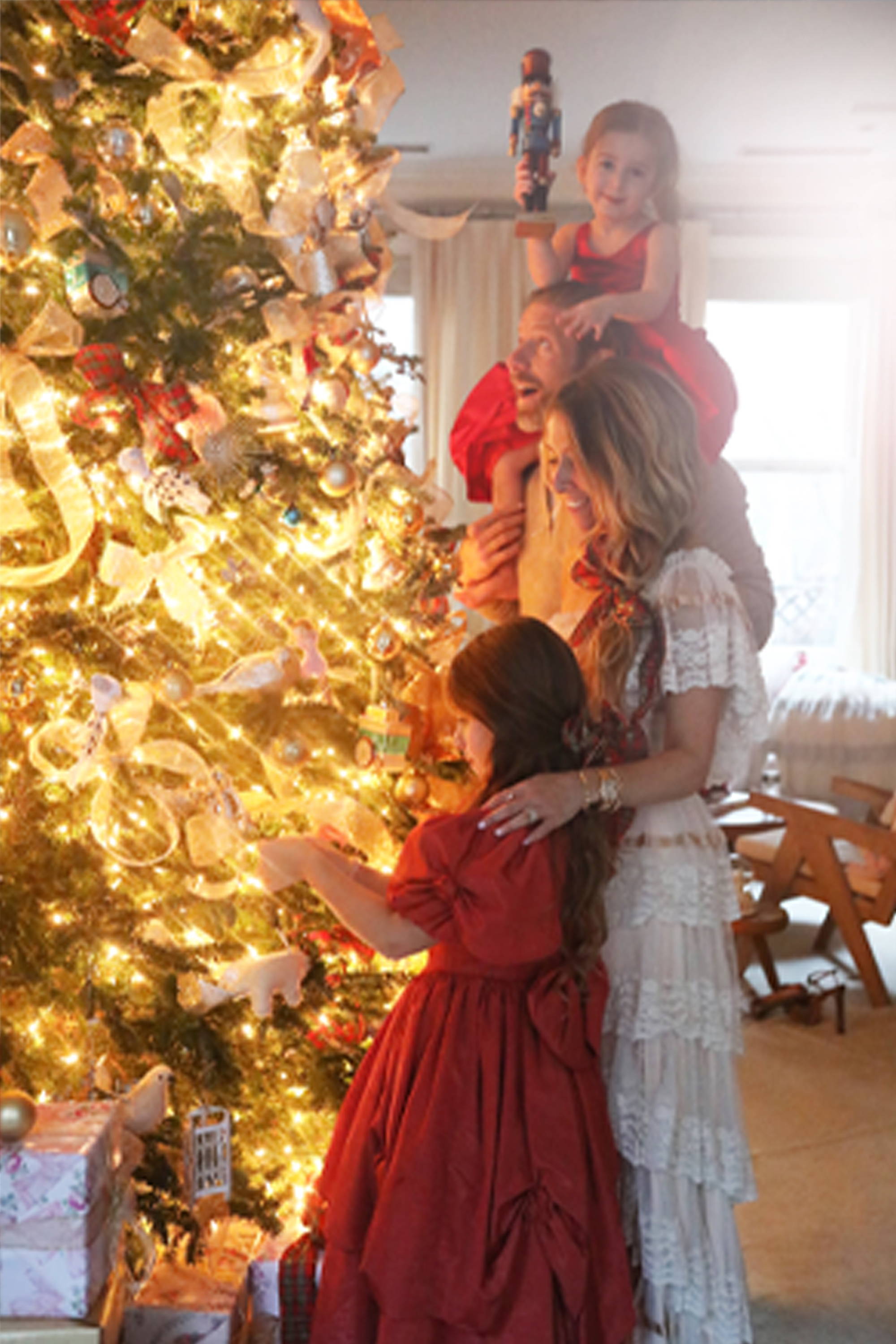 With love, from our family to yours, may your nights be cozy and your days be merry.