THE ART OF ENTERTAINING



In celebration of our colorful handmade hat collaboration with craftsman and milliner, Nick Fouquet we hosted a twilight dinner for our nearest and dearest at my childhood home.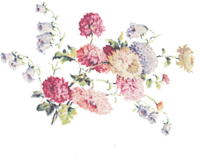 "WHEN YOU MATCH YOUR DRESS TO YOUR TABLE TO YOUR HAT, IT'S MAGIC."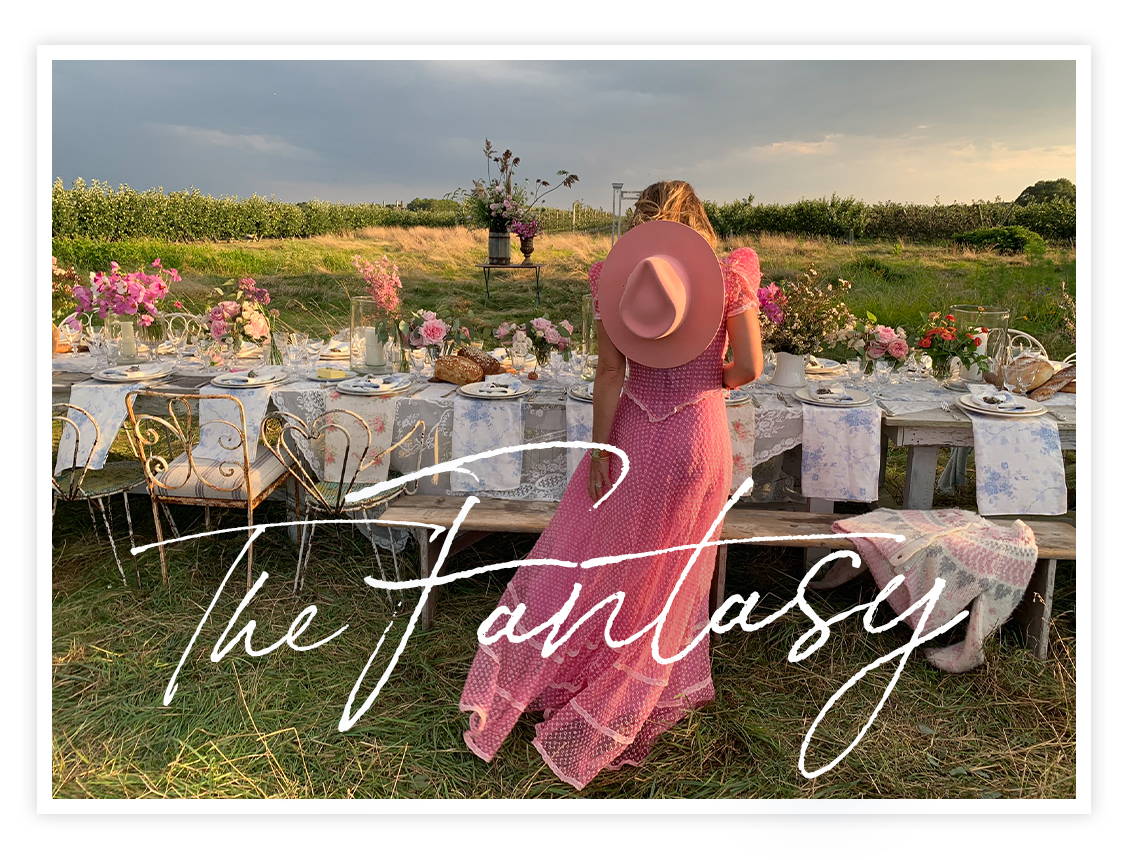 A gorgeous evening with our closest friends and family came to life at golden hour. Set in our very special Dining Shed at the edge of the apple orchard on my mom's property and feeling more like Provence than the Hamptons, a faraway fantasy ensued.
Upon arrival, guests entered our rustic shed filled with found treasures, hung laces, and dried flowers. Inside, an intimate table themed after our Washed Rose print displayed our perfectly imperfect matching linens and set the tone for a sparkling evening.
Out past the shed, the sunset played backdrop to a long vintage table that stretched out into the horizon under twinkling lights. Surrounded by mismatched chairs, artfully draped sweaters, and baskets that overflowed with our floral patchwork quilts & roses.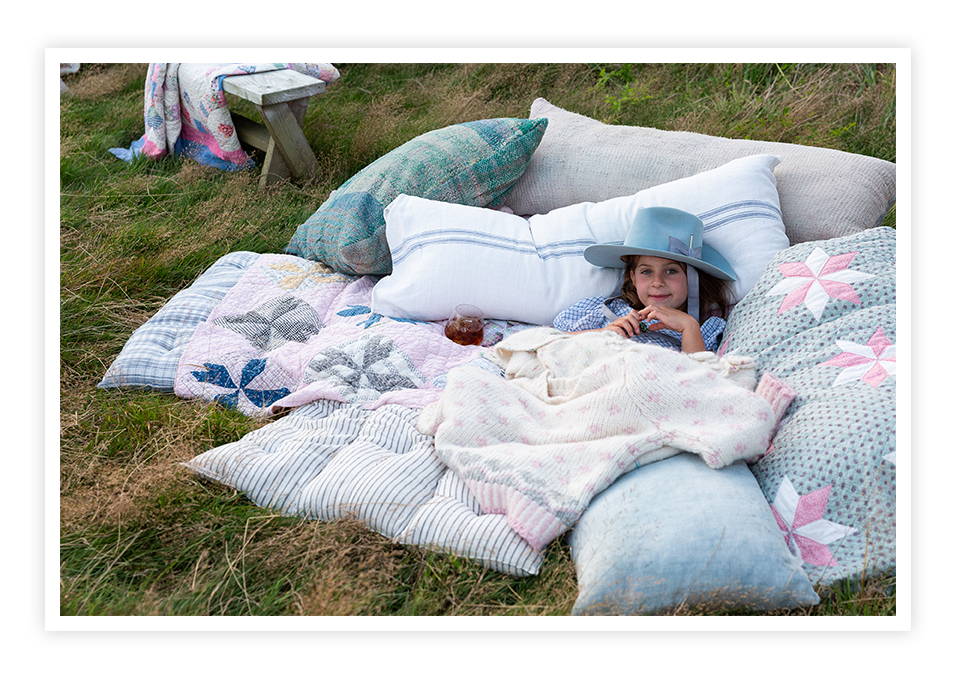 Beyond the grand table, we scattered LoveShackFancy custom floral pillows and blankets around the fire pit for roasting midnight marshmallows.
THE MAGIC OF MATCHING:
True to form, we styled the table to match our dresses! Adorned in layers and layers of our Washed Rose and Morning Grey floral prints, we lovingly arranged linen napkins, laces, table runners, and bows from our Tabletop Home collection, launching this December!

Atop the idyllic setting, we added a sprinkling of sage bouquets by Missi Flowers, local wildflowers harvested for the fete and a small tube of matches at each place as the finishing touch in honor of Nick's signature.

"The matchstick for me, it's just the spark of inspiration."

Fresh from local farms and served family-style, we indulged in the classics of summer. A feast of seafood paella, Caprese salad, corn salad, fried chicken, and steak created by Little Gem. For dessert, our favorite pies from Carissa's and s'mores roasted over an open fire!

Venice meets the east end, as inspiring creatives, musicians, artist, models, and designers came together. Most wore LoveShackFancy and our colorful collaboration hats with our patchwork fabrics and jacquard ribbons (that sold out immediately!).

Kids ran wild wrapped in miles of patchwork quilts like a scene from a magic carpet ride.

To the rhythm of the night, we chatted, danced, laughed, tipped our hats, and sipped rosé as the festivities continued well into the twinkling eve...

CATERING Little Gem Catering • FLOWERS Missi Flowers • PIES & BREADS Carissa's Bakery • WINE Whispering Angel • PHOTOGRAPHY Marcela Cussolin • PRODUCTION Nicole Caffeta