Set against the backdrop of our city and shot throughout some of our favorite NYC locations, from Central Park to the steps of the Met and our Madison Avenue store, teenage vocalists from Sing Harlem choir and dancers from the New York City Ballet came together to celebrate our love of New York City.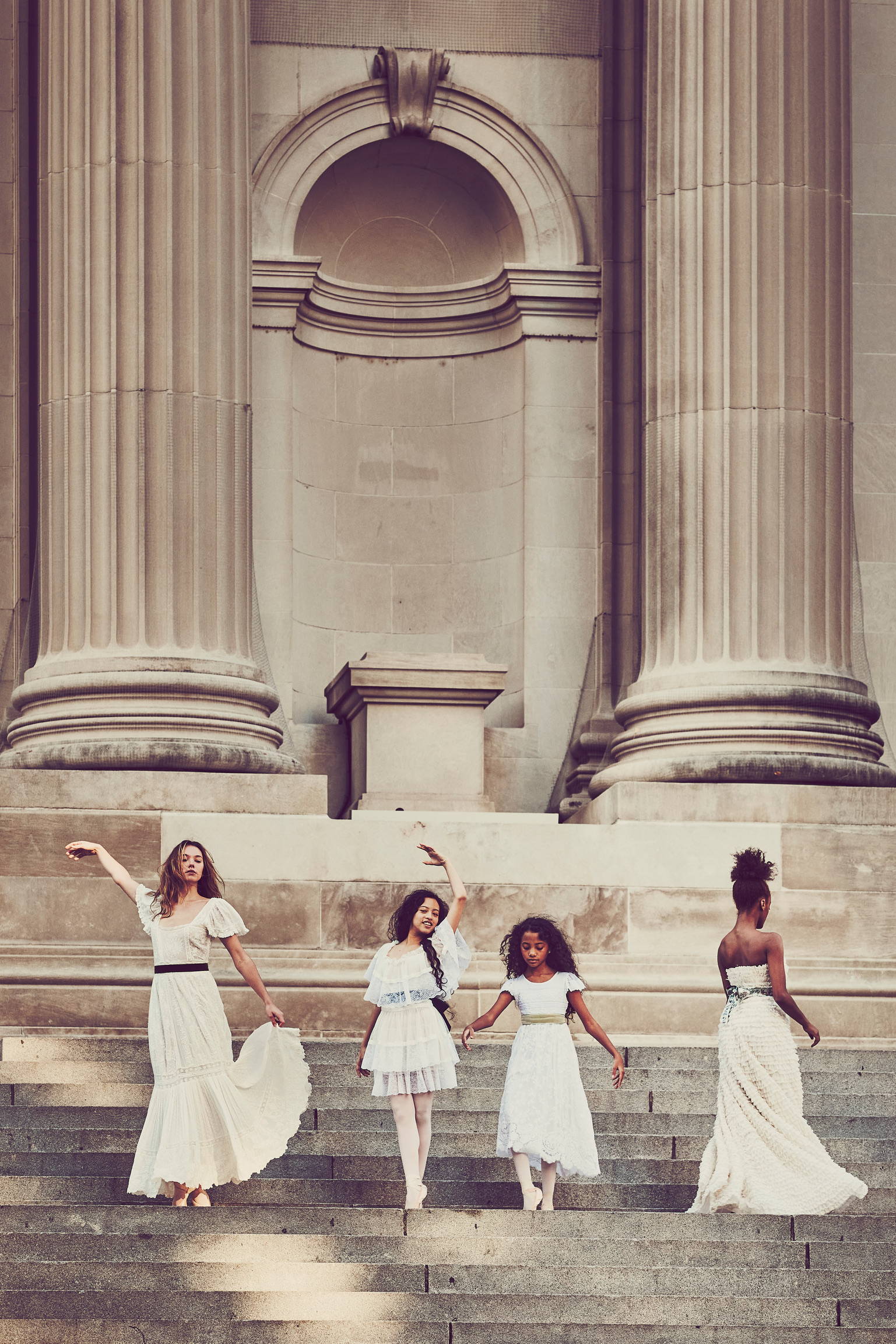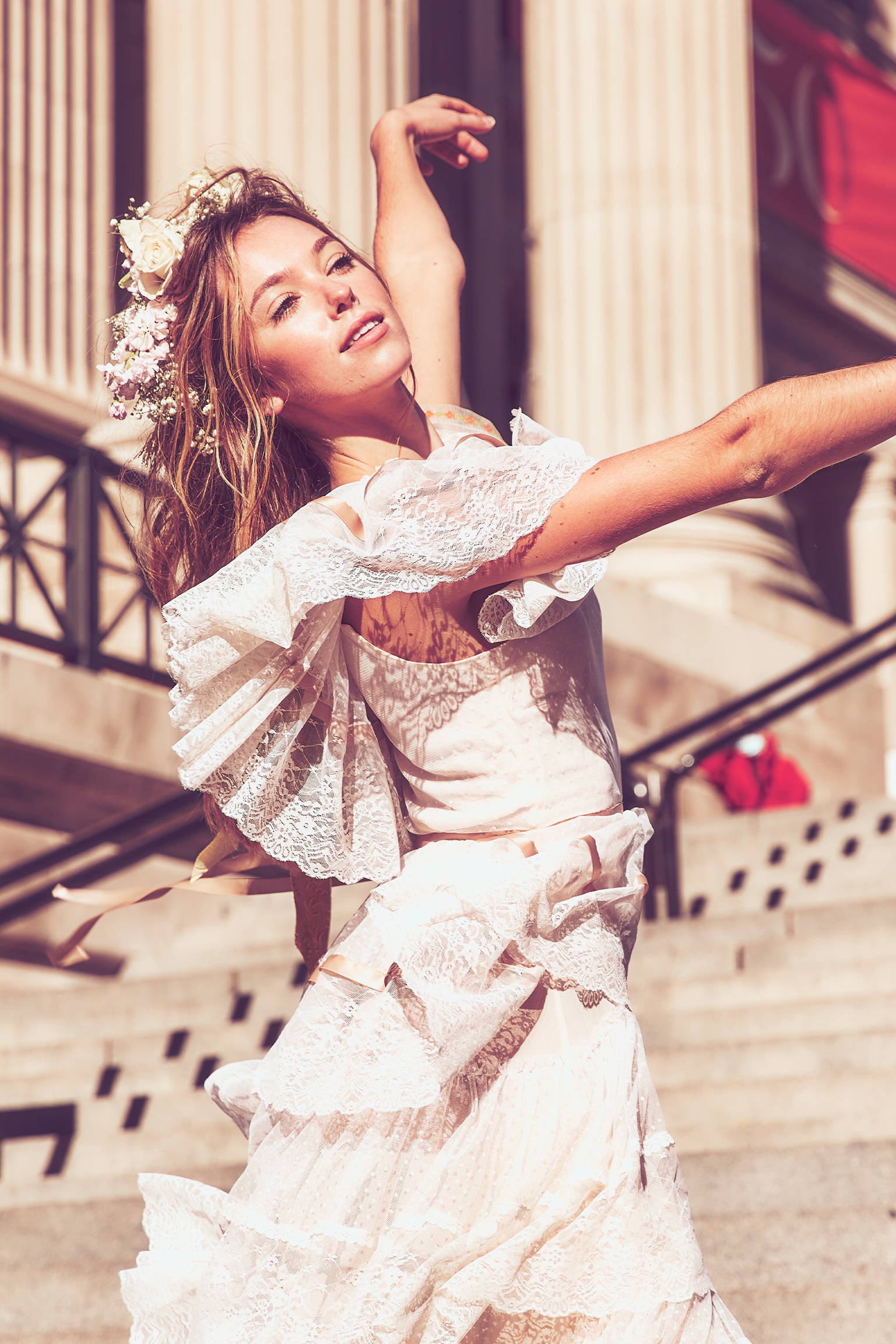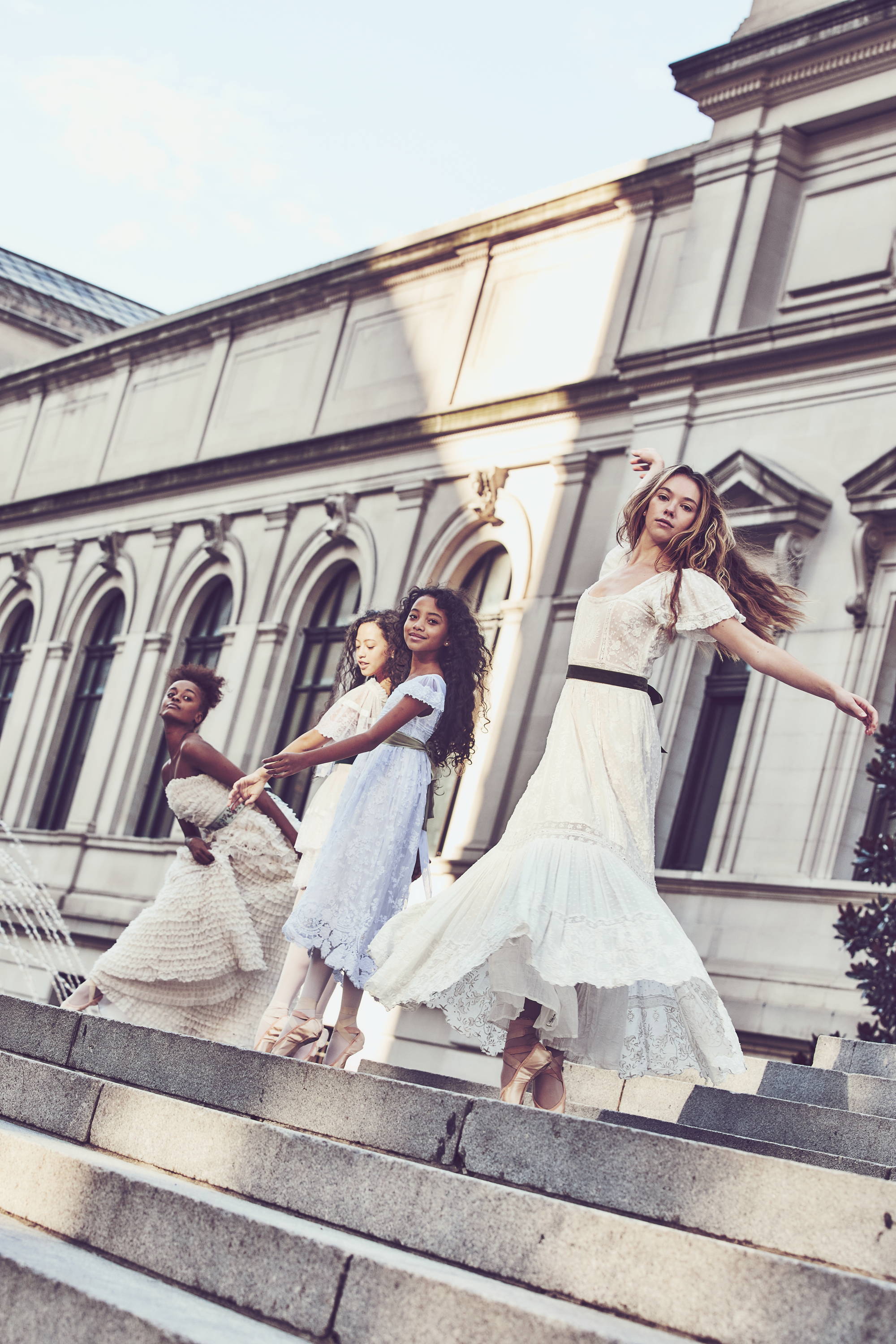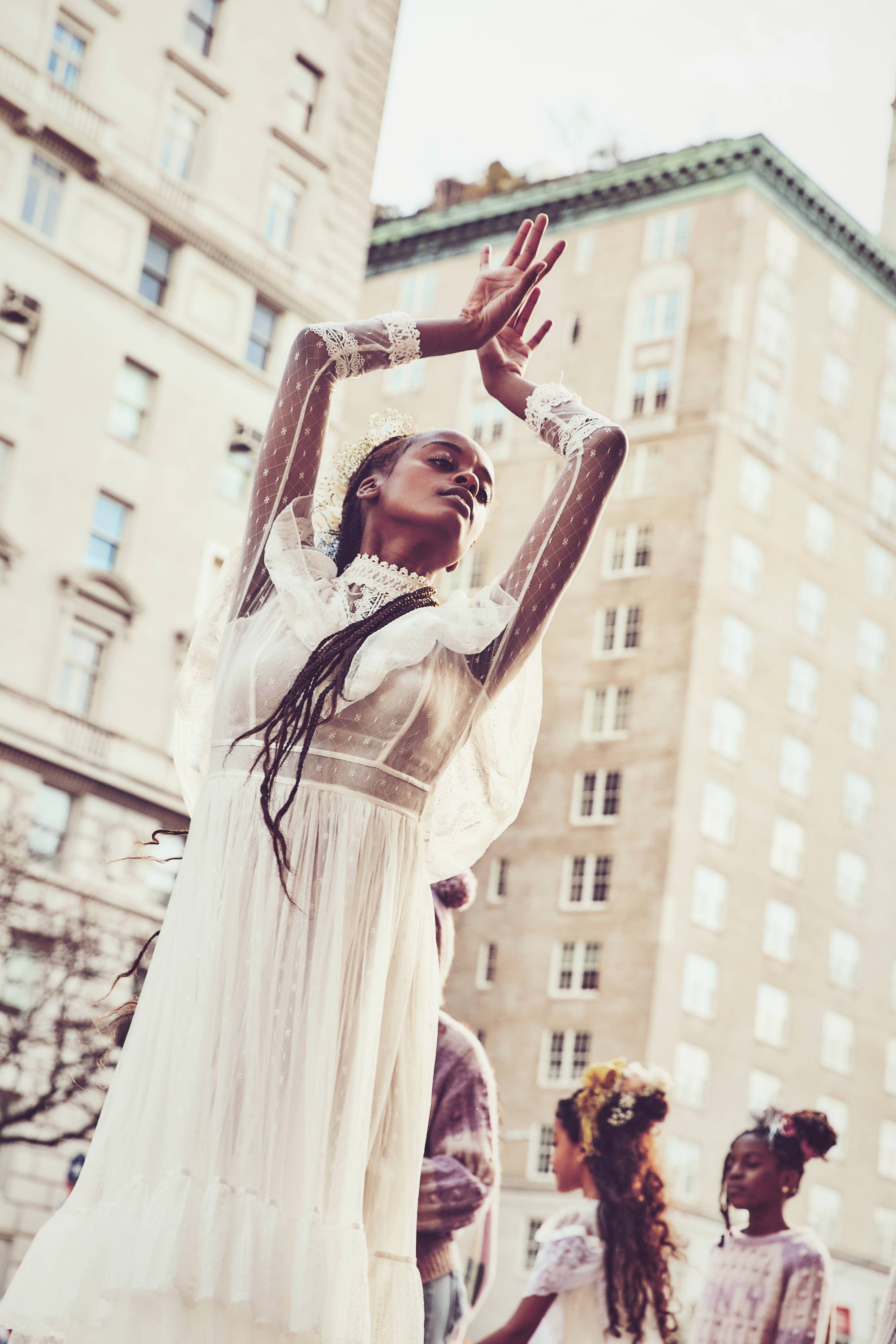 With so many of the city's most talented dancers and singers being out of work, we wanted to celebrate them together with our love of all things NYC.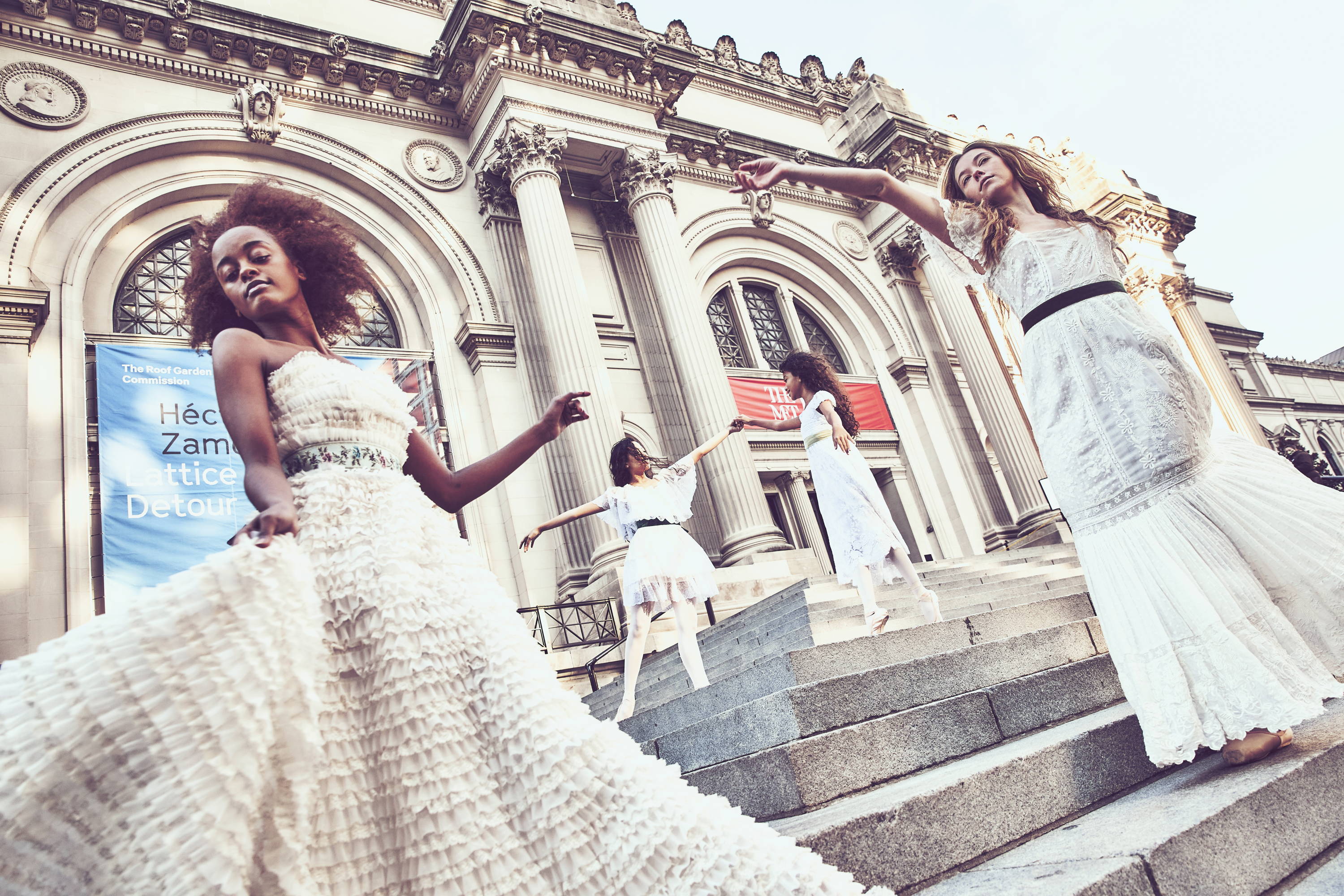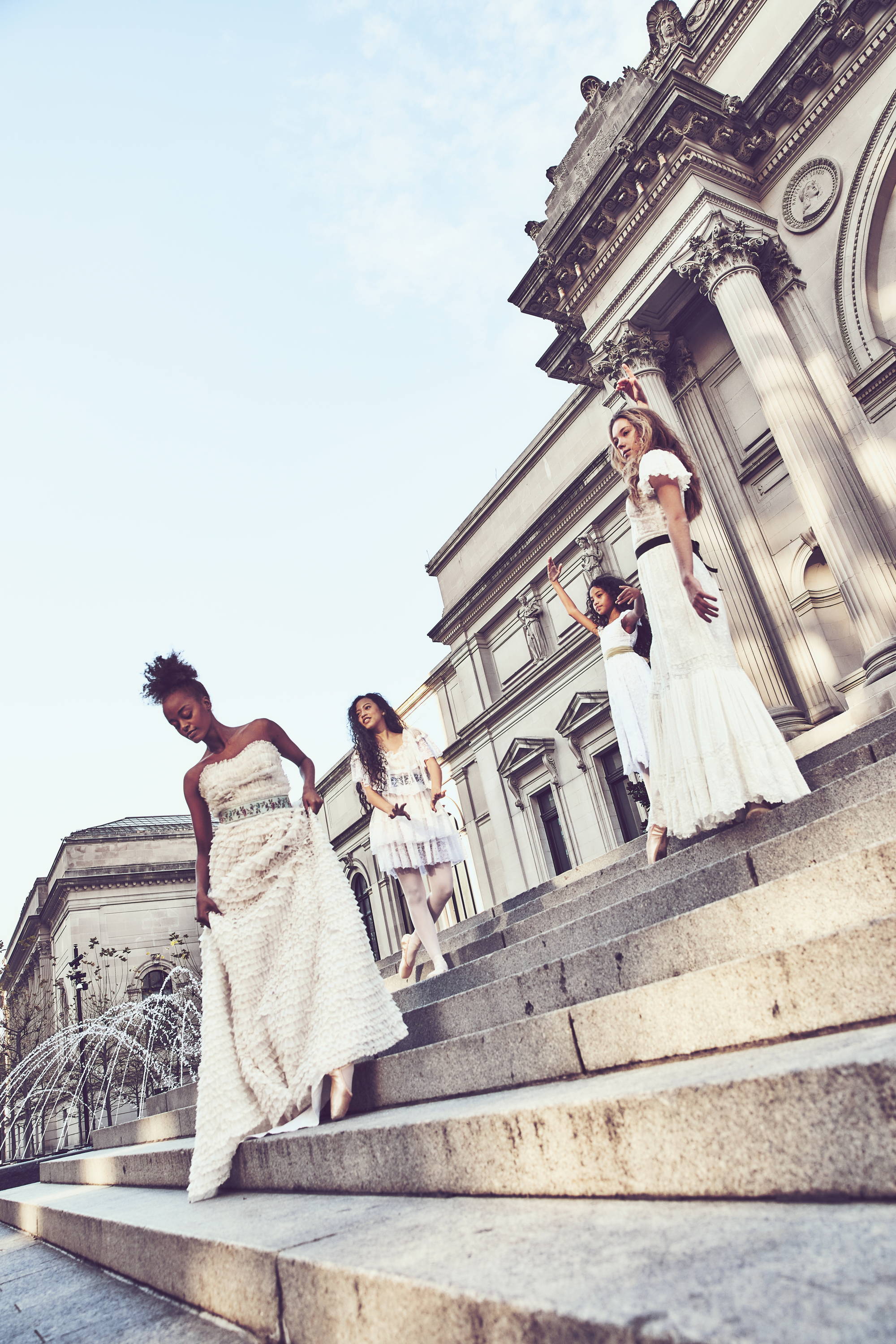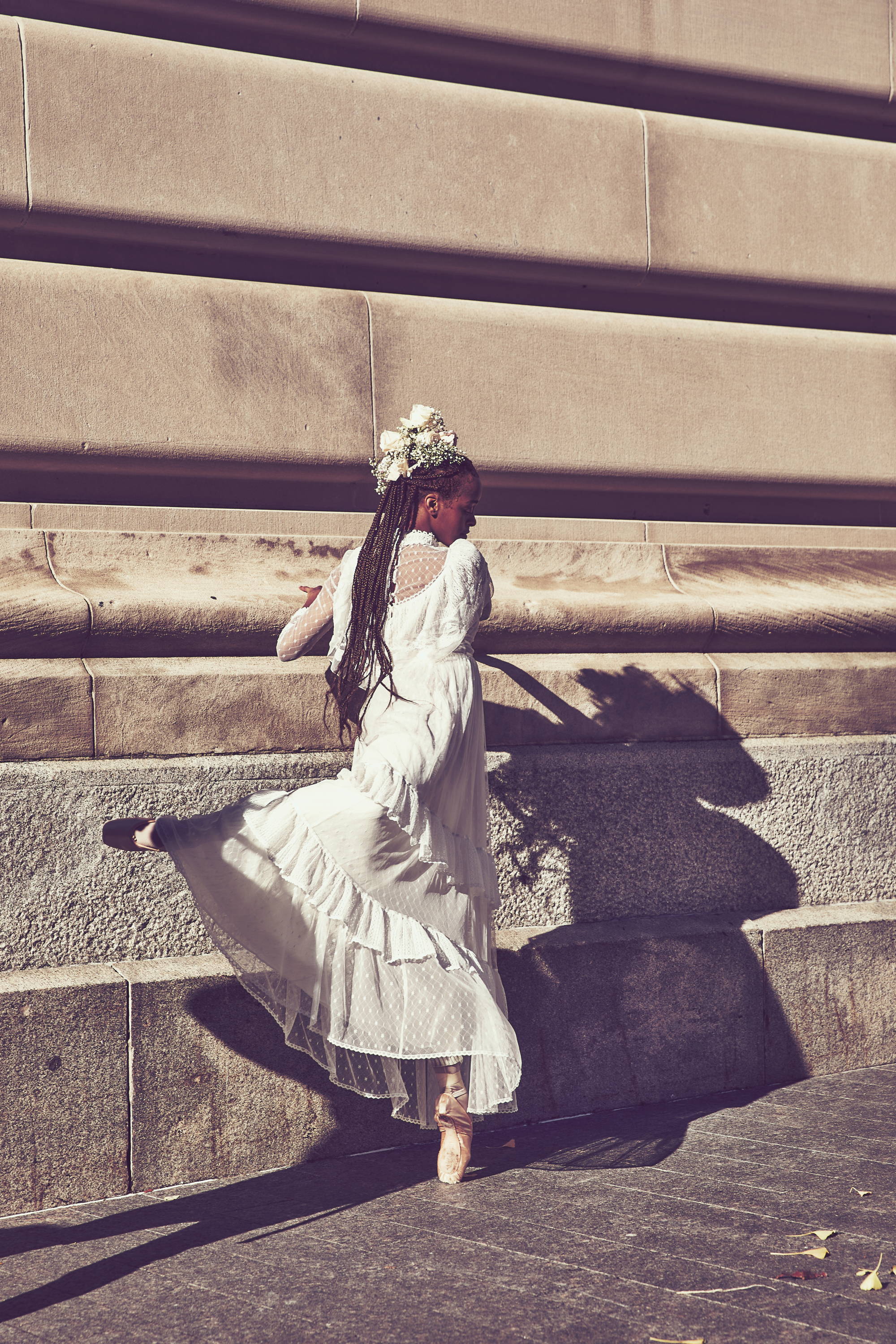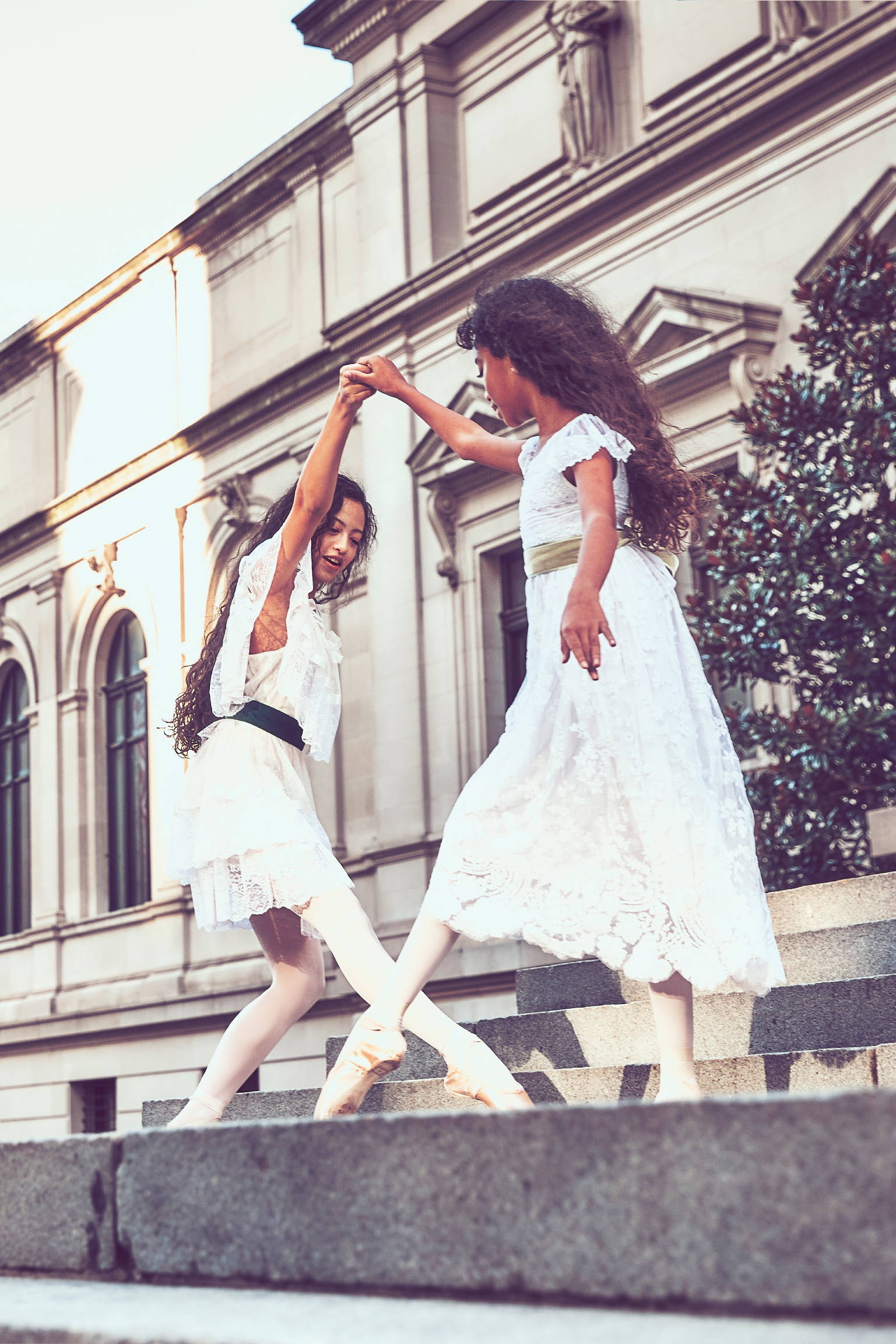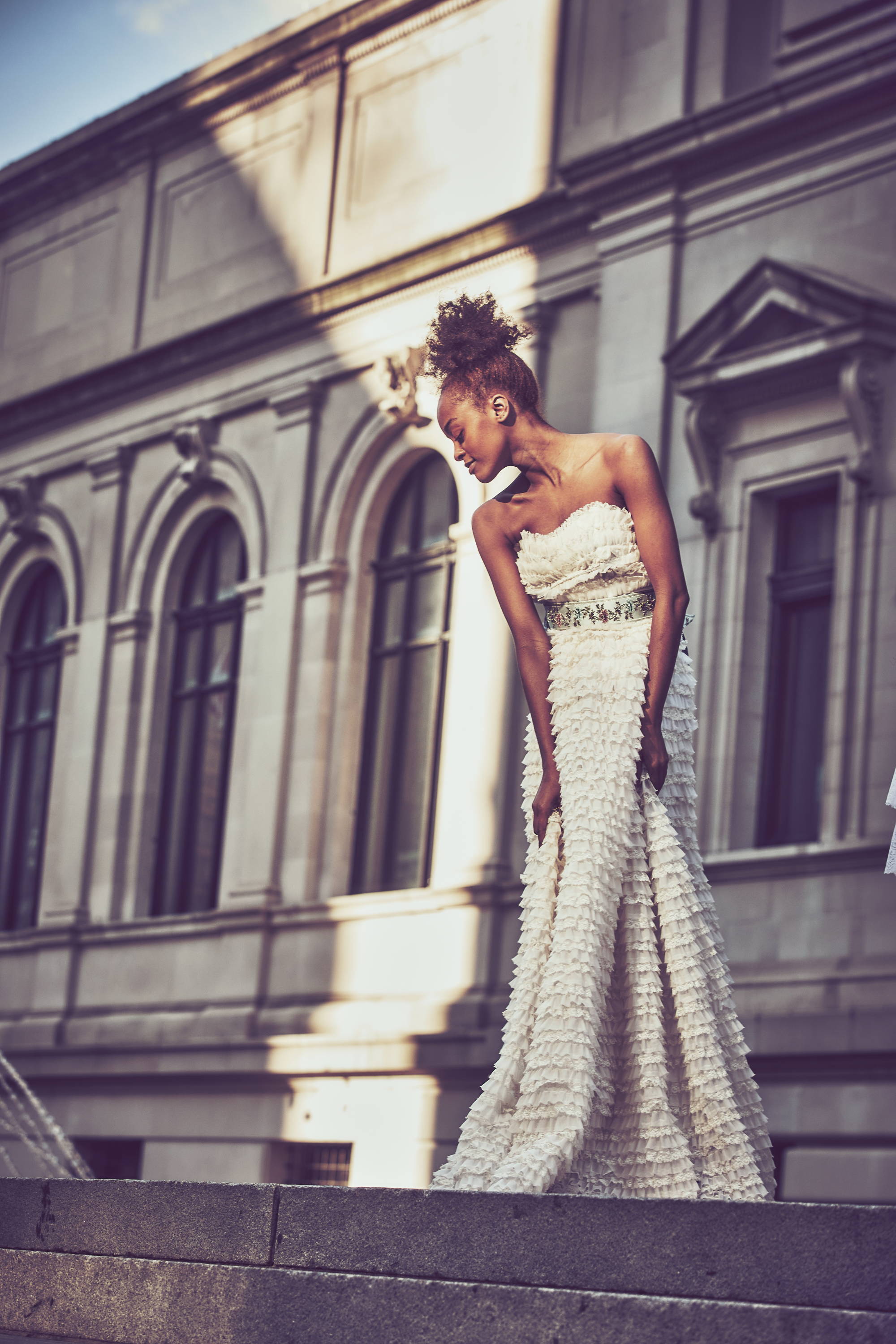 Rise up, rise like the day, as sung throughout the film, captures and embodies this powerful moment in time because together, we will rise up.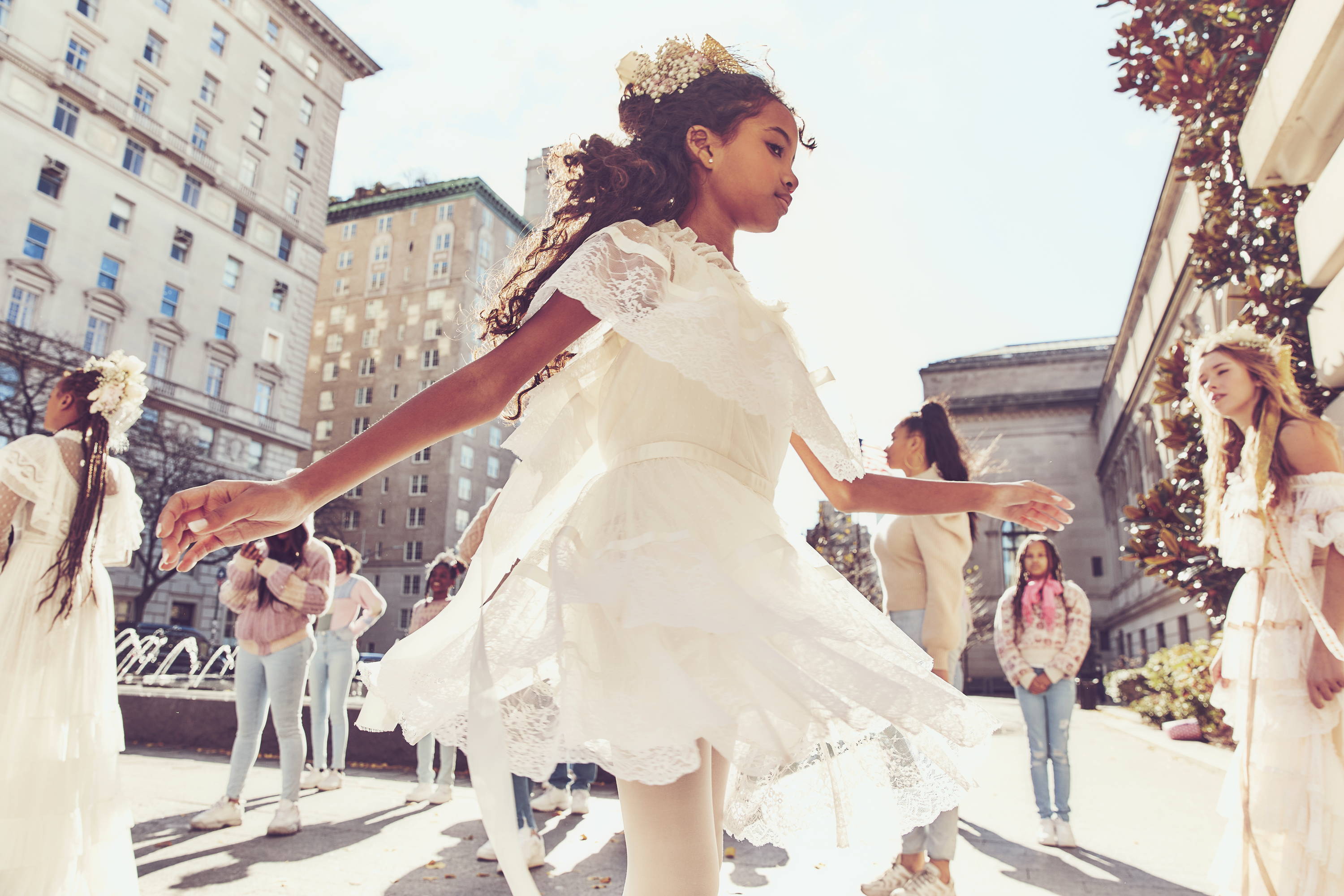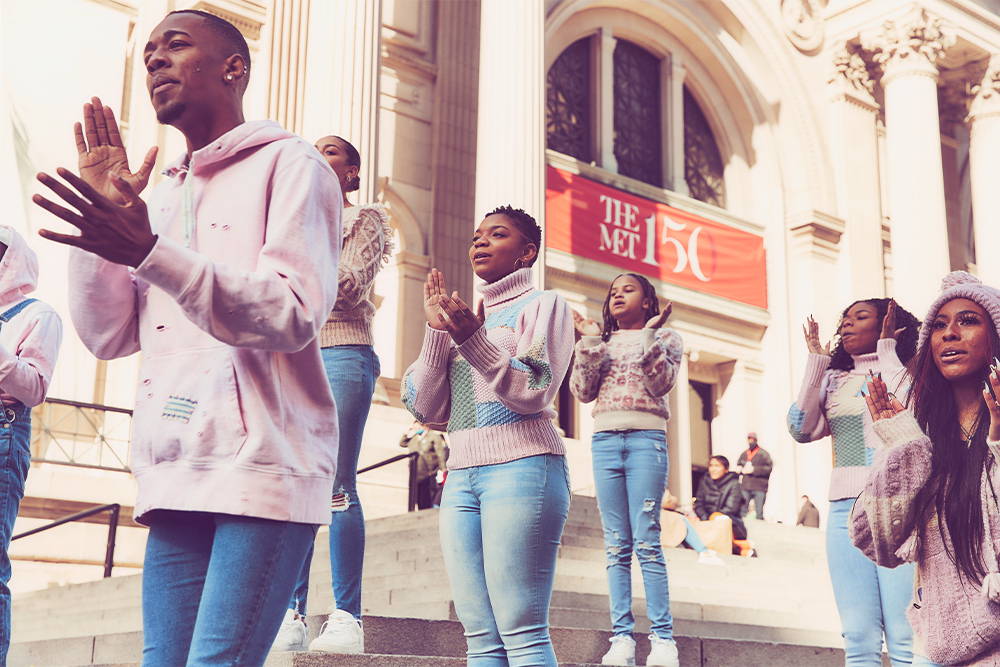 Thank you to all the incredible talent who brought this magic to life. The beauty captured from these days will now live on forever.