Model, activist, journalist, feminist, and our forever girl, Zuzanna Krzatala is on a mission to positively influence the world from art to the elderly.
Here, she shares her favorite little Parisian things, moments, and memories from the City Of Love, plus her latest "do good" efforts and endeavors.
A Parisian love story?
I was, in fact, in Paris, when I first fell in love. Paris is the place that you end up going with every one of your lovers, and its never a finished love story. You can always have a romance.
A Parisian memory?
Walking along the Seine at sunset with a bottle of red wine trying to keep warm. Oh, and once at the Flea Market, I spotted this fantastic suede coat that, apparently was an original Gucci from the 70s - I even have a picture of Jackie Kennedy wearing a similar one. When it came to bargaining, the vendor asked for a kiss on the cheek to get the price down, so I did it! Of course, this would only happen in Paris. That's the kind of playful romance and energy of the city. Paris is really about beautiful vintage things and intimate little moments.
A book shop you love?
Artazart by Canal Saint-Martin (a very romantic place to stroll late at night) has a fabulous collection of design and photography books.
Where can we find you reading?
The beauty of Paris is that you can truly find a perfect bench to read anywhere in the city…it's full of charming squares and secret gardens. Most notably, I love to read on the manicured lawns of Jardin du Luxembourg on the south bank or wander among the photography exhibits near the entrance gate.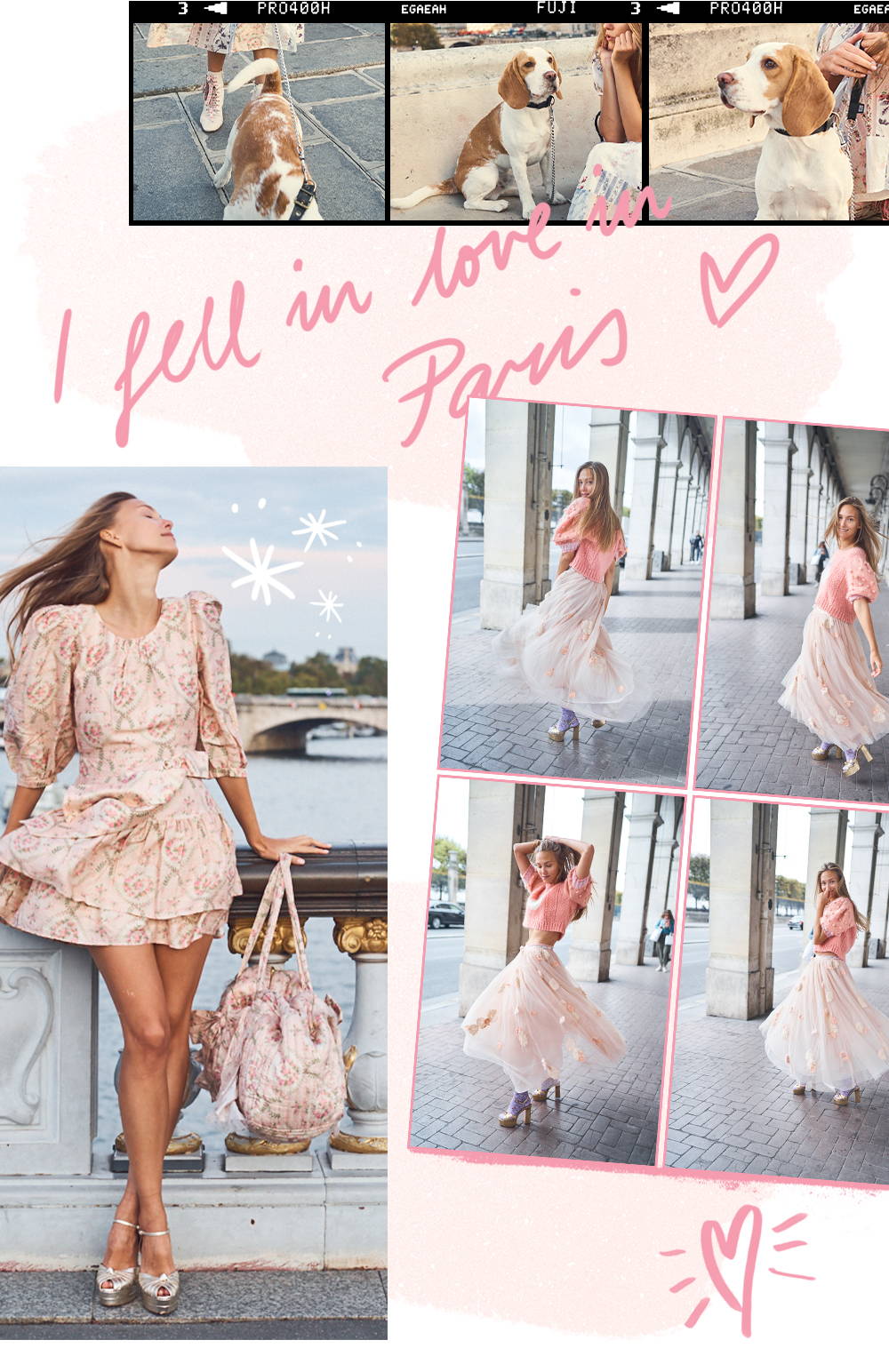 And what about art?
I always visit Centre Pompidou when I'm in town, especially late at night. The Pompidou has the best modern and contemporary art collection in the world! I also adore the more quiet sculpture museum of Rodin's works.
What French song do you play on repeat?
Zou Bisou Bisou! Hence my nickname on Instagram, @zubizubizu :). I heard it for the first time at the legendary cabaret Crazy Horse (a Parisian must!). It's originally from the 60s but became popular a few years ago after being performed on the Mad Men show. It's an open declaration to love and the joy of kissing (Bisou means kiss in French) 💋
A French phrase you love?
C'est Magnifique! It's not quite a phrase, but I do appreciate the French enthusiasm - no one uses the word magnificent in the US the way the French do!
Where do you go for a nightcap in Paris?
I love La Buvette for its selection of natural wines. It's tiny, which makes for the best conversations with strangers!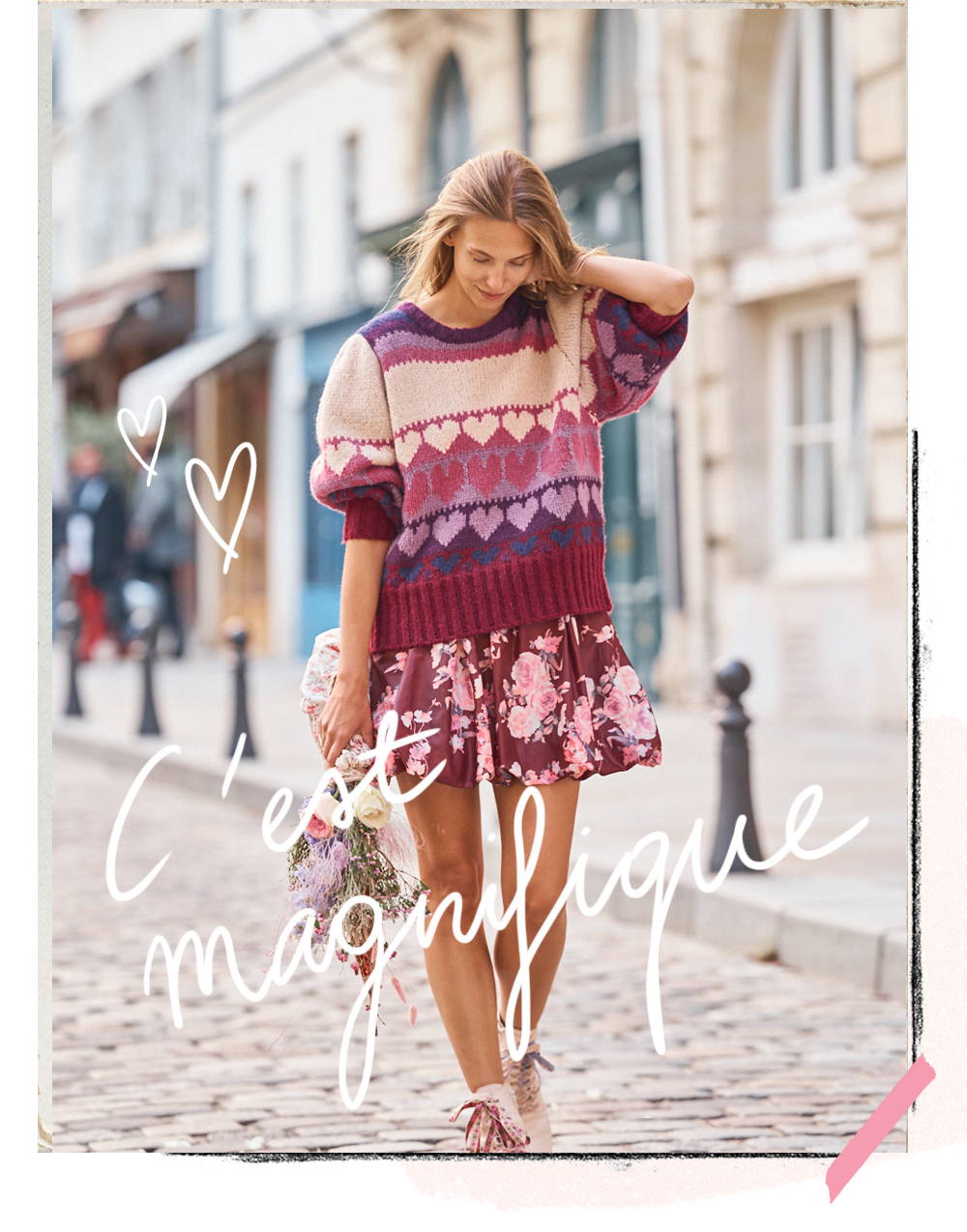 Favorite place to eat?
Where to eat is my biggest challenge whenever I'm visiting Paris, as I could choose one place for each arrondissement and every metro stop! Although, if I had to pick favorites, I would say The Broken Arm for a healthy and creative lunch (it doubles as a cool clothing store), Septime if I'm in the mood for fancy (and lucky enough to get a reservation), Les Papilles for traditional countryside cuisine, and lately I've been obsessed with Kodawari Ramen (it doesn't have to be all French!).
Your must-have French meal?
I love a good steak tartare! But if I were to choose one meal that would sum up my Parisian mood, it would be a galette with a glass of cider from Breizh Cafe (next door to Picasso Museum). I always order the classic buckwheat crepe with comté cheese, ham, egg, and onion confit macerated in cider (that's the secret ingredient!). Délicieux!
The smell of Paris?
The scent of the boulangerie - in English, the word "bakery" doesn't do it justice. Also, the smell inside of the Mariage Frères tea shop, it's very fragrant and quite nostalgic.
Favorite neighborhood to wander in Paris?
The Marais - always!
Favorite French book?
Anything by Simone de Beauvoir! Know your French feminists ✊🏼 🇫🇷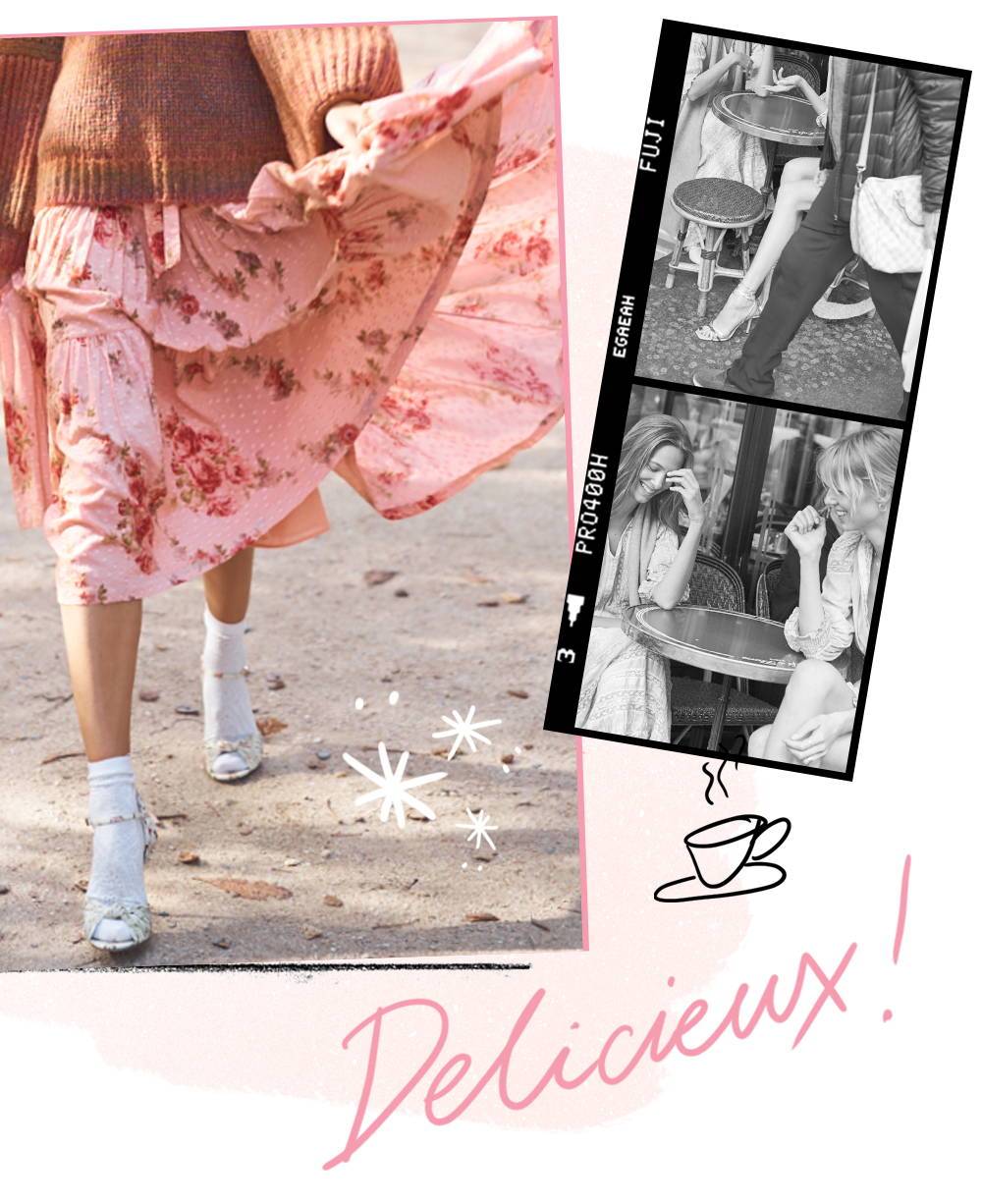 What do you love most about the City of Love?
Nowhere do you stroll as you do in Paris. I love the random moments, being spontaneous, and leaving things to chance. Plus, the dramatic sky, especially with the Eifell Tower in the background. In the Fall, the light is a magnificent intense kind of pinkish.
Your work?
I recently moved back to Poland after nearly 11 years in NYC and have been working with the largest feminist newspaper in partnership with a center for women's rights. We're raising money to help women combat domestic violence and give them legal support. Along with that, I also to write a serious of investigative stories about the situation of women in Poland. I recently had my first interview with this wonderful feminist artist and photographer whose work is on display at the Pompidou in Paris.
Plus, I have been working with a center for seniors; I feel the elderly are often sidelined as its easy to forget how difficult it is to grow old. I'm working with this couple that founded an NGO to focus on telling these people's stories. It's been amazingly gratifying.