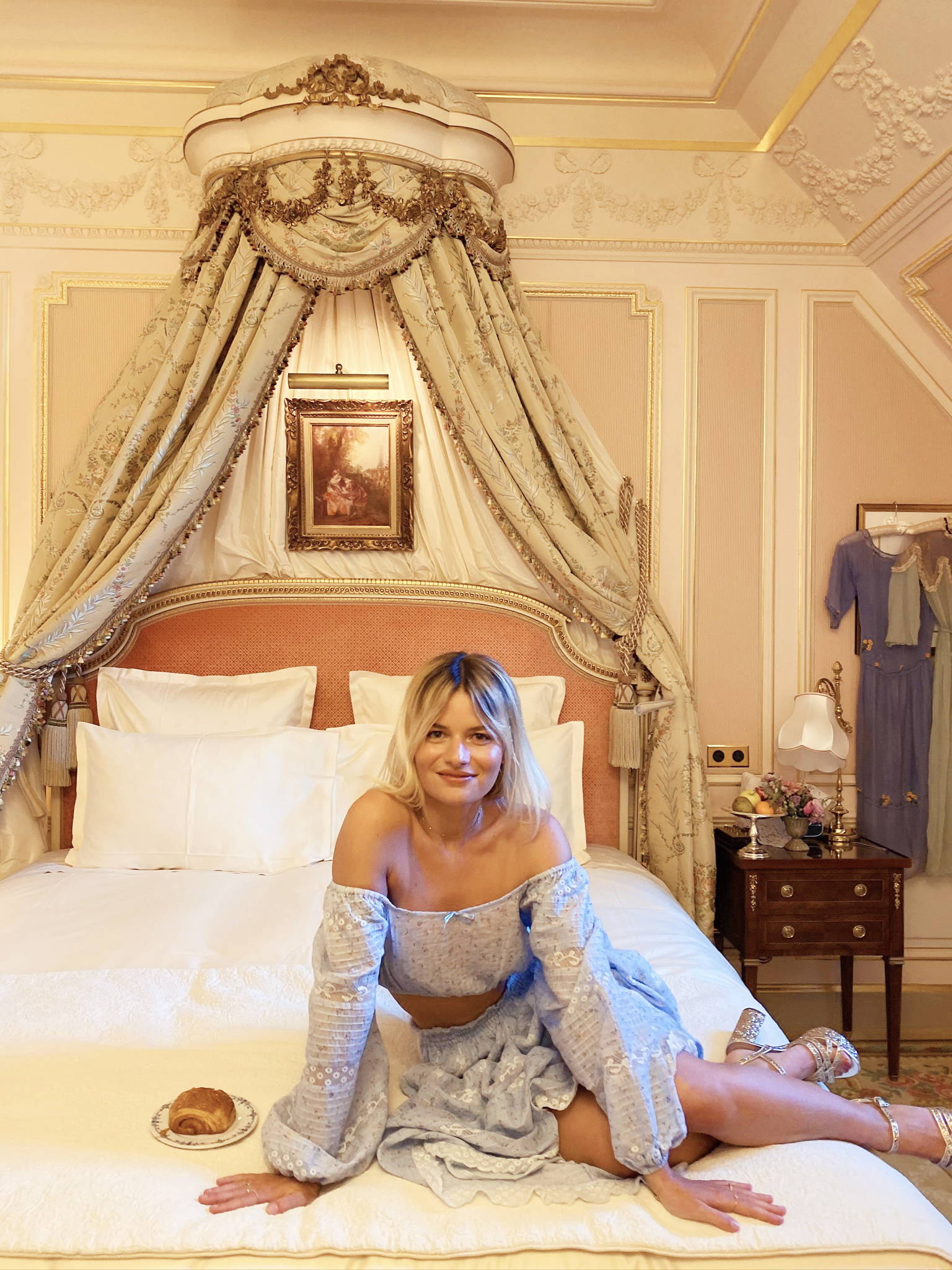 Memories from Paris
Since we can't travel to the City Of Love, we're bringing it to us recalling our perfectly Parisian day with Sabina Socol @sabinasocol. From her sweet, feminine style to her favorite French phrase, and Parisian pastimes, she shares what she's most looking forward to, plus the love songs she knows by heart. 
WORDS TO LIVE BY?
"What doesn't kill you makes you stronger." And, "You have to give if you want to receive." I always try and remember those sayings, especially when going through times like these.
FAVORITE FRENCH SONG?
I've always loved every song by Charles Aznavour, since I was a little girl.
Fun fact: I know almost all of the lyrics to every song by heart. My favorite is « Tu t'laisse aller », the words are so funny.
FAVORITE FRENCH PHRASE?
Il faut souffrir pour être belle! Which basically is the same as the English "Beauty is pain!" Or you must "Suffer to be beautiful!"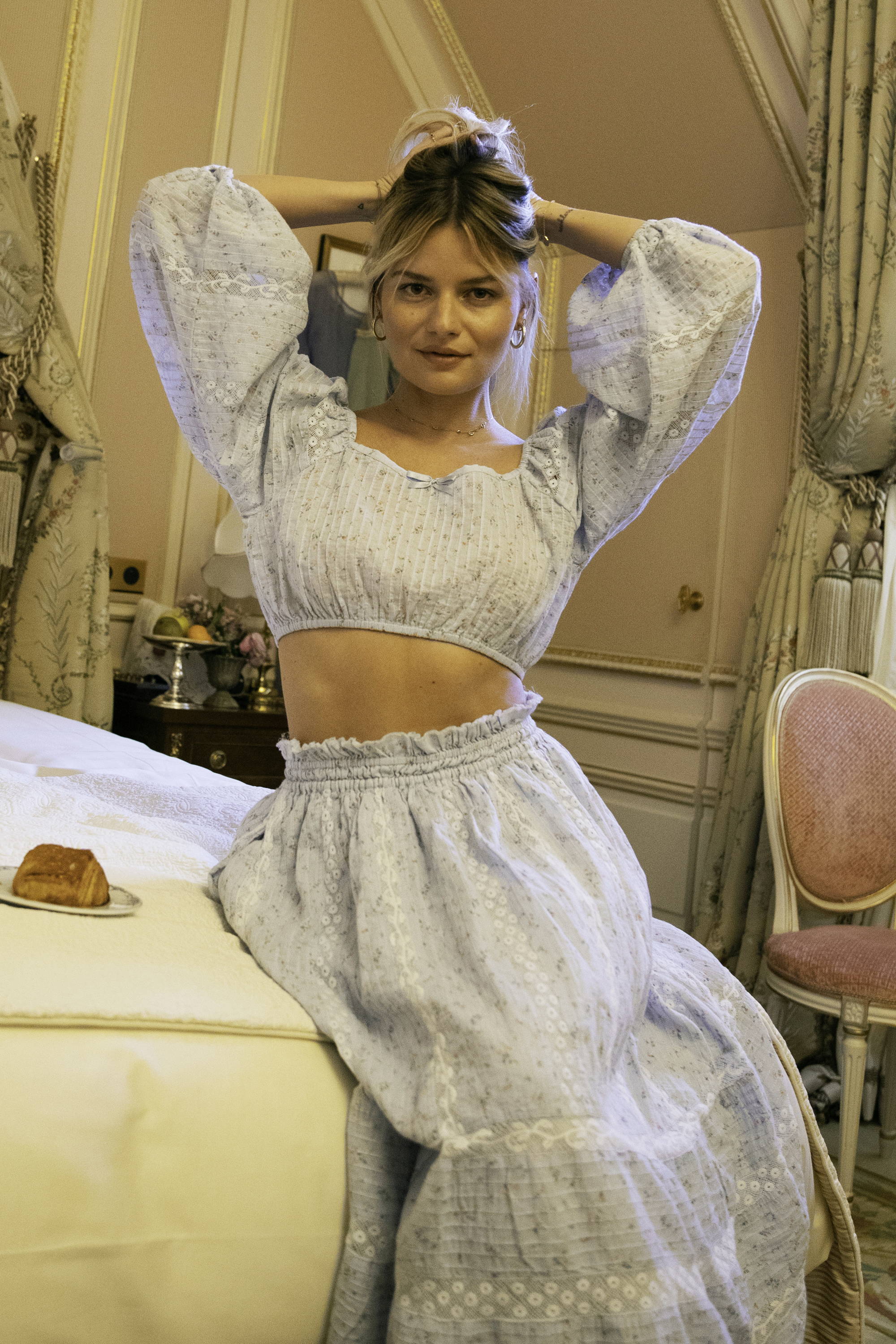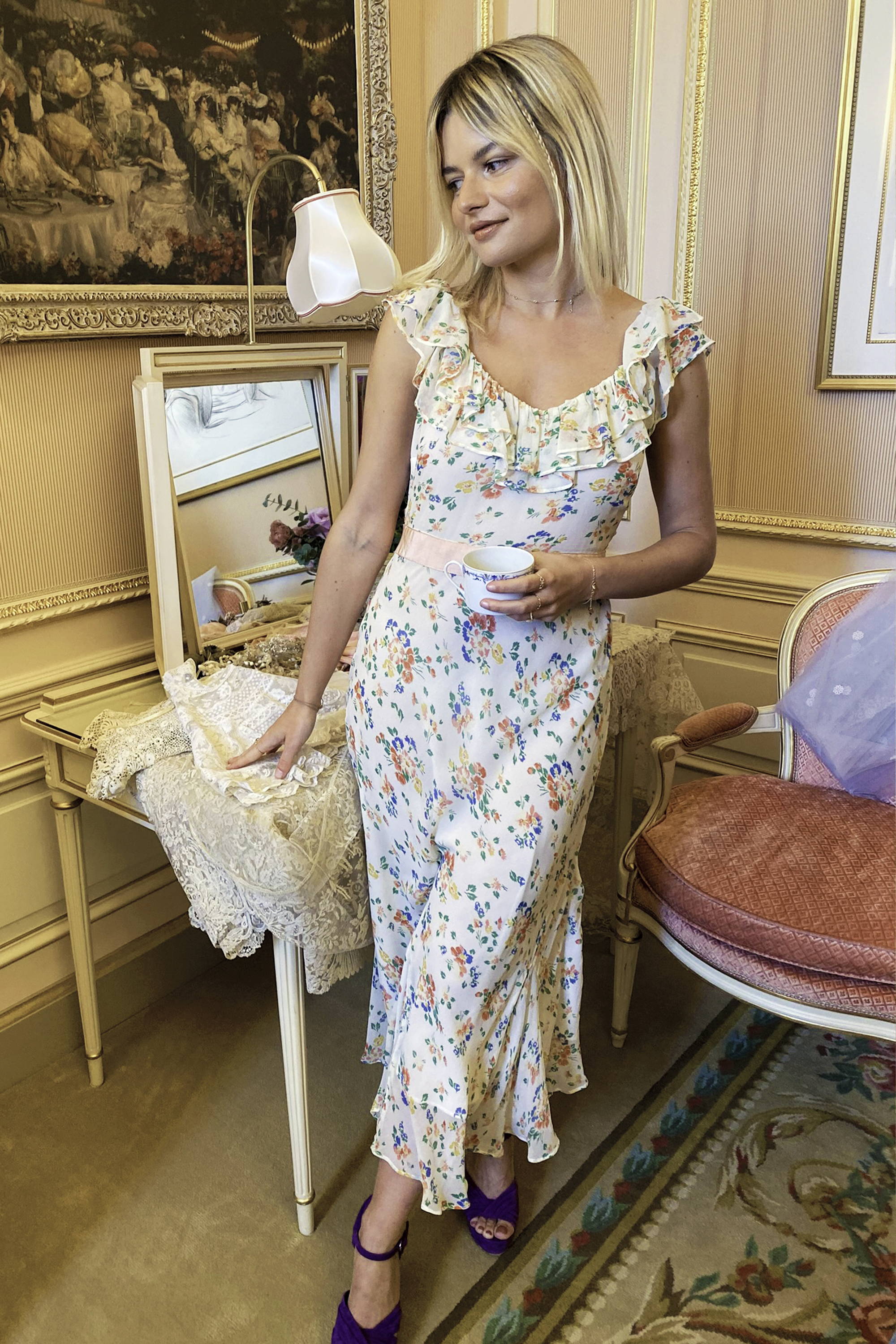 CAN'T WAIT TO VISIT?
This might sound cliché (but at the same time I want to say "of course ") and it's the Louvre Museum. As Parisians (and it's probably true for must people who live in big touristic cities) you tend to push away the touristy places but I have to say the Louvres remains the best place to see art and culture in Paris. It's not a landmark for nothing! For a smaller but no less impressive visit, I also love Musée des Arts Décoratifs and Musée Rodin.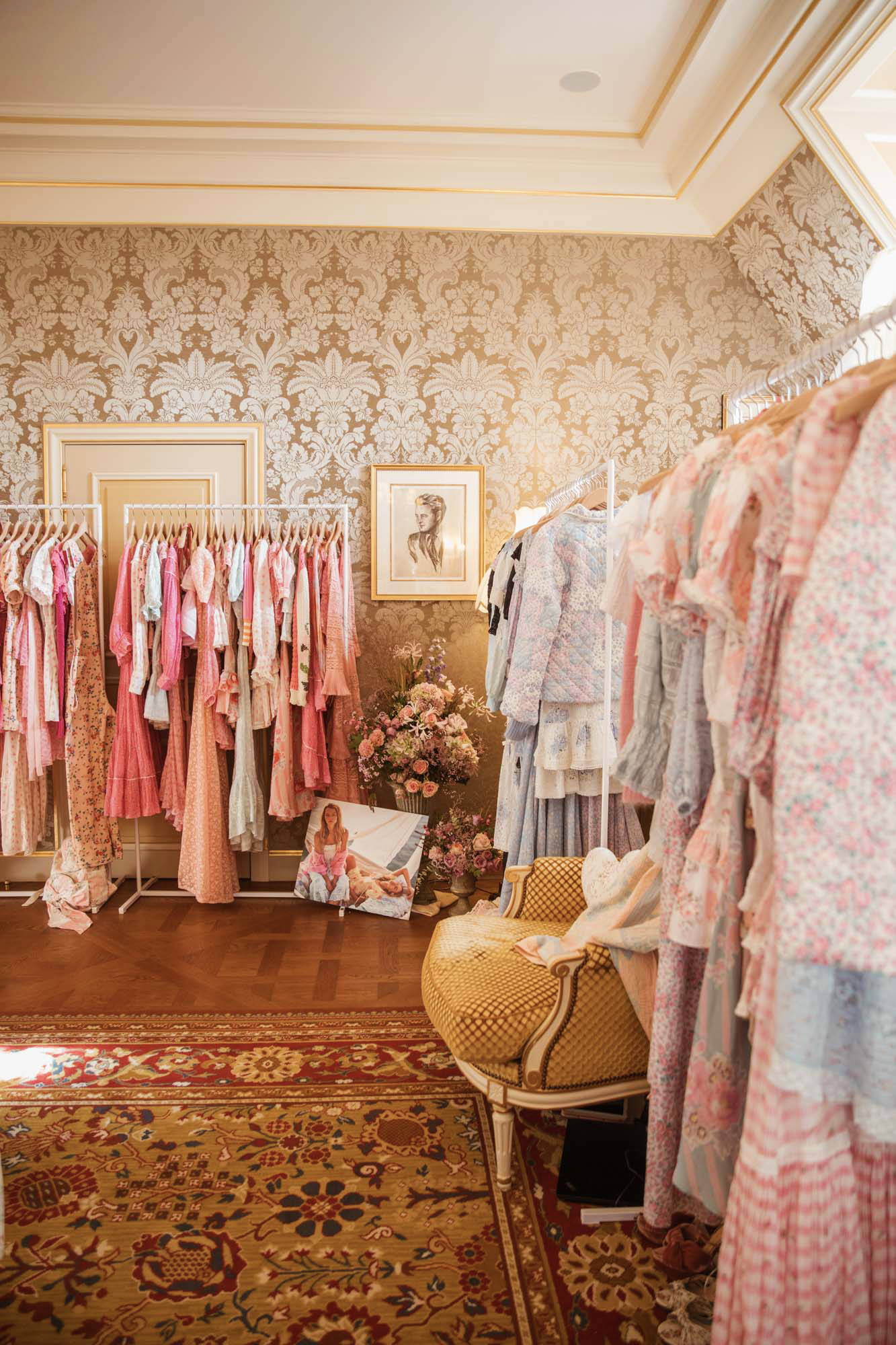 CAN'T WAIT TO EAT IN PARIS?
A cute typical brasserie such as le Café Charlot in le Marais or le Nemmours near Palais Royal.
FAVORITE NEIGHBORHOOD TO WANDER IN PARIS?
Le Marais, of course!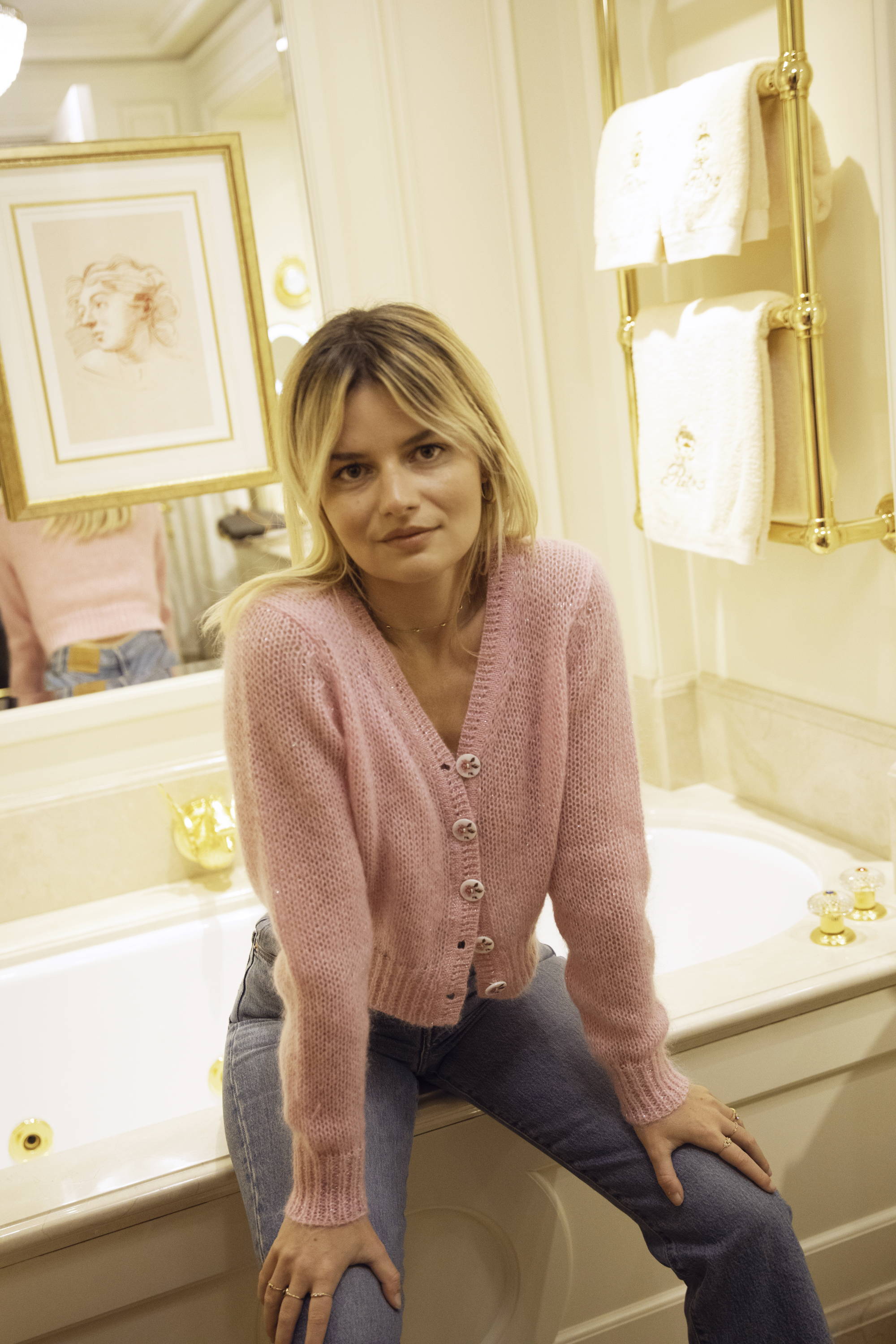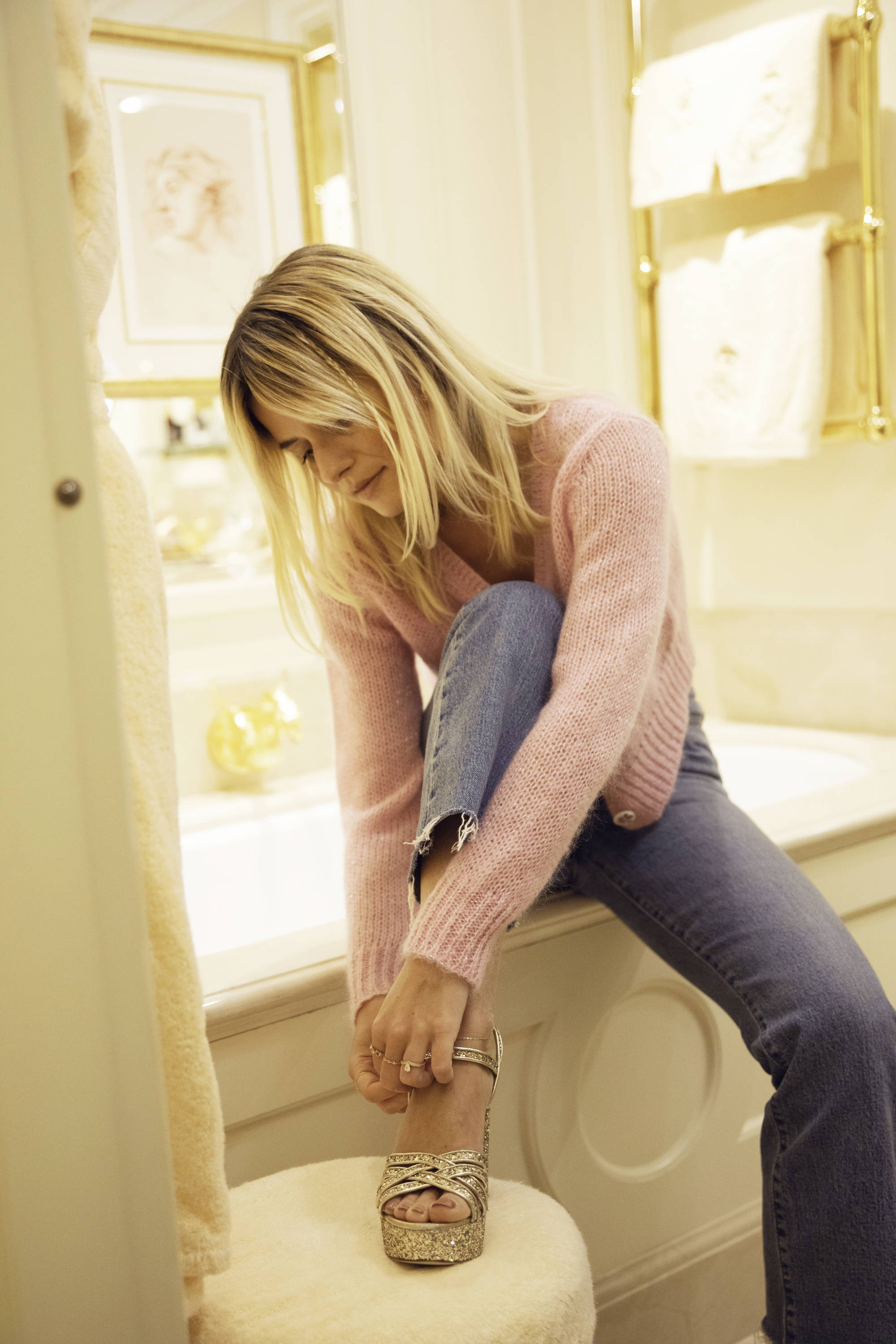 YOUR SIGNATURE LOOK?
Simple, feminine, and detail oriented. I don't like to look overdone but I'm all about small details, such as jewelry for example, that makes your style unique.
NEVER WITHOUT?
A nice lipstick and a perfect pair of heels. These make any outfit look put together.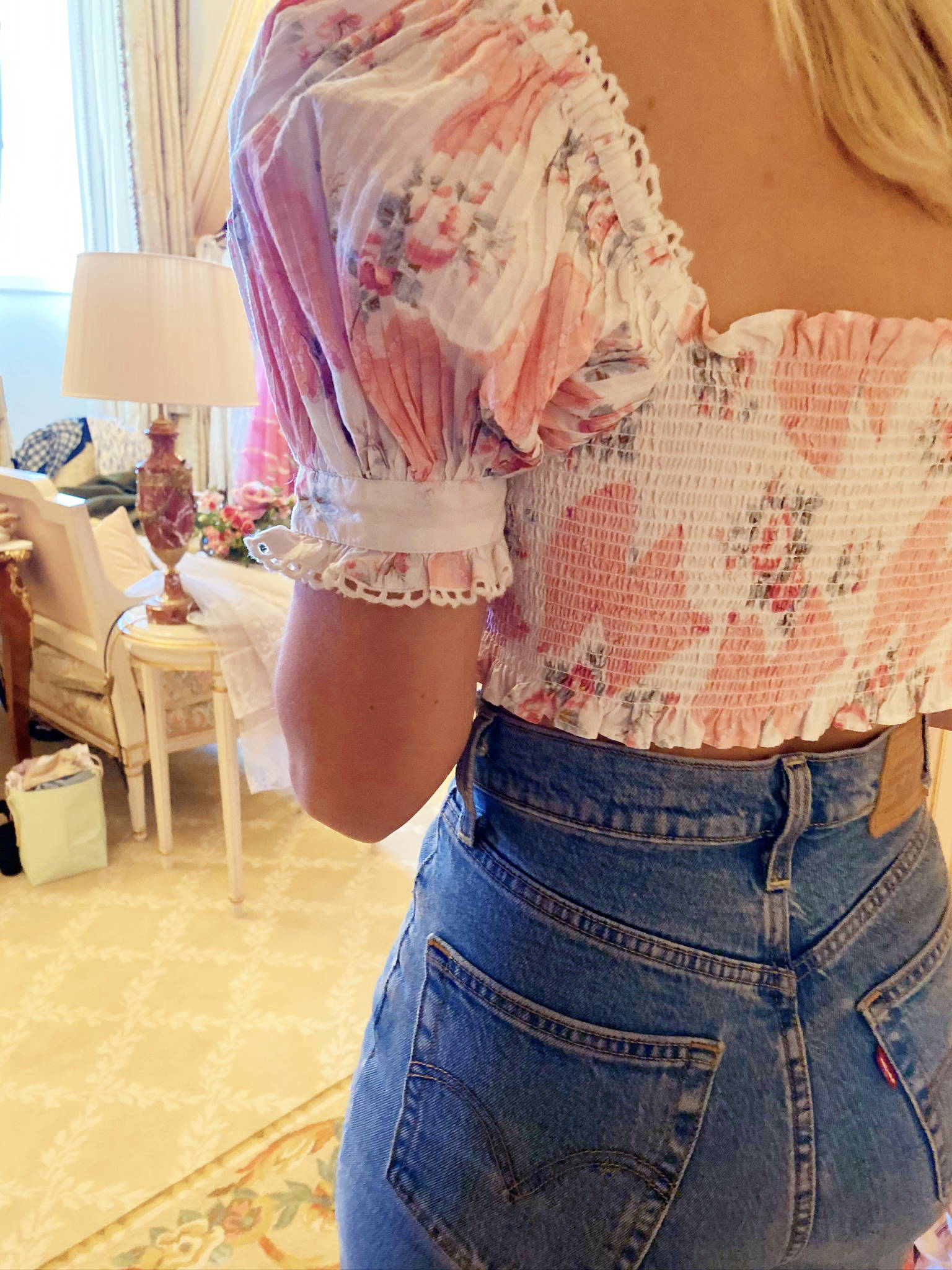 ALWAYS HUNTING FOR?
Vintage Fendi baguettes.
CURRENTLY ON YOUR NIGHTSTAND?
The book I'm reading, a biography of Freud by Stefen Zweig.