Our weekend workouts just got a whole lot cuter with our forever favorite fitness expert and model, Nina Agdal. Shot in our 80s inspired activewear collection (and latest obsession), Nina, founder of The Agdal Method, shares her daily workouts and go-to playlist. Plus, her intentions for the new year, one hope she has for the future, and something that changes everything.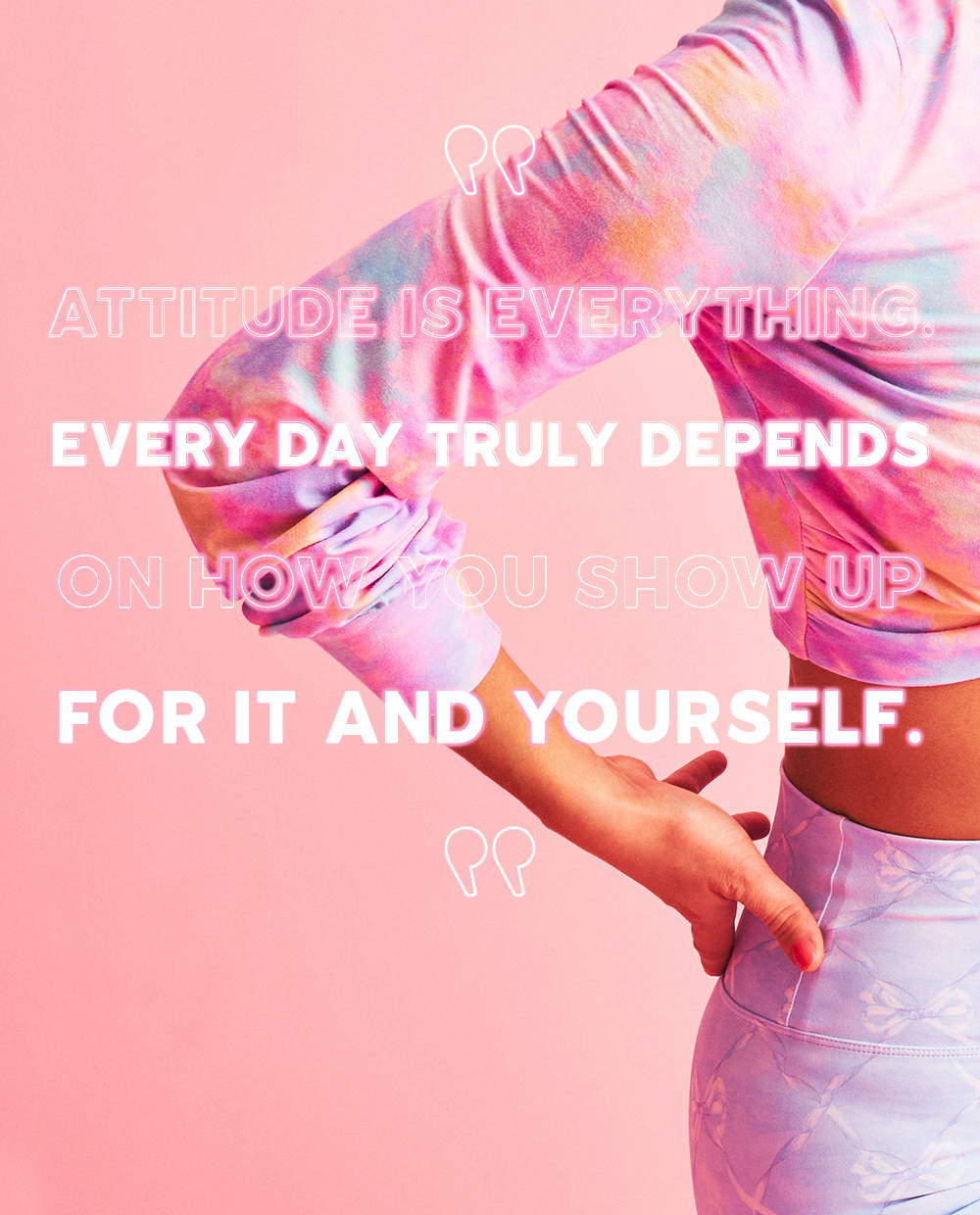 NICKNAME?
Nene, Nene bird, Neener
NEW YEAR INTENTION?
Embrace my emotions. Plus, focus on what's in front of me, rather than the future or the past.
YOU FEEL BEST WHEN?
I love how I feel after filming one of my workout routines, followed by a hot shower and a fresh, colorful outfit.
DAILY WORKOUT?
It depends on my mood, how my body is feeling and how much time I have, but most days, I do one of my The Agdal Method 25-minute full-body routines, a 30-minute treadmill series, or an outdoor powerwalk/jog finished with a core burner.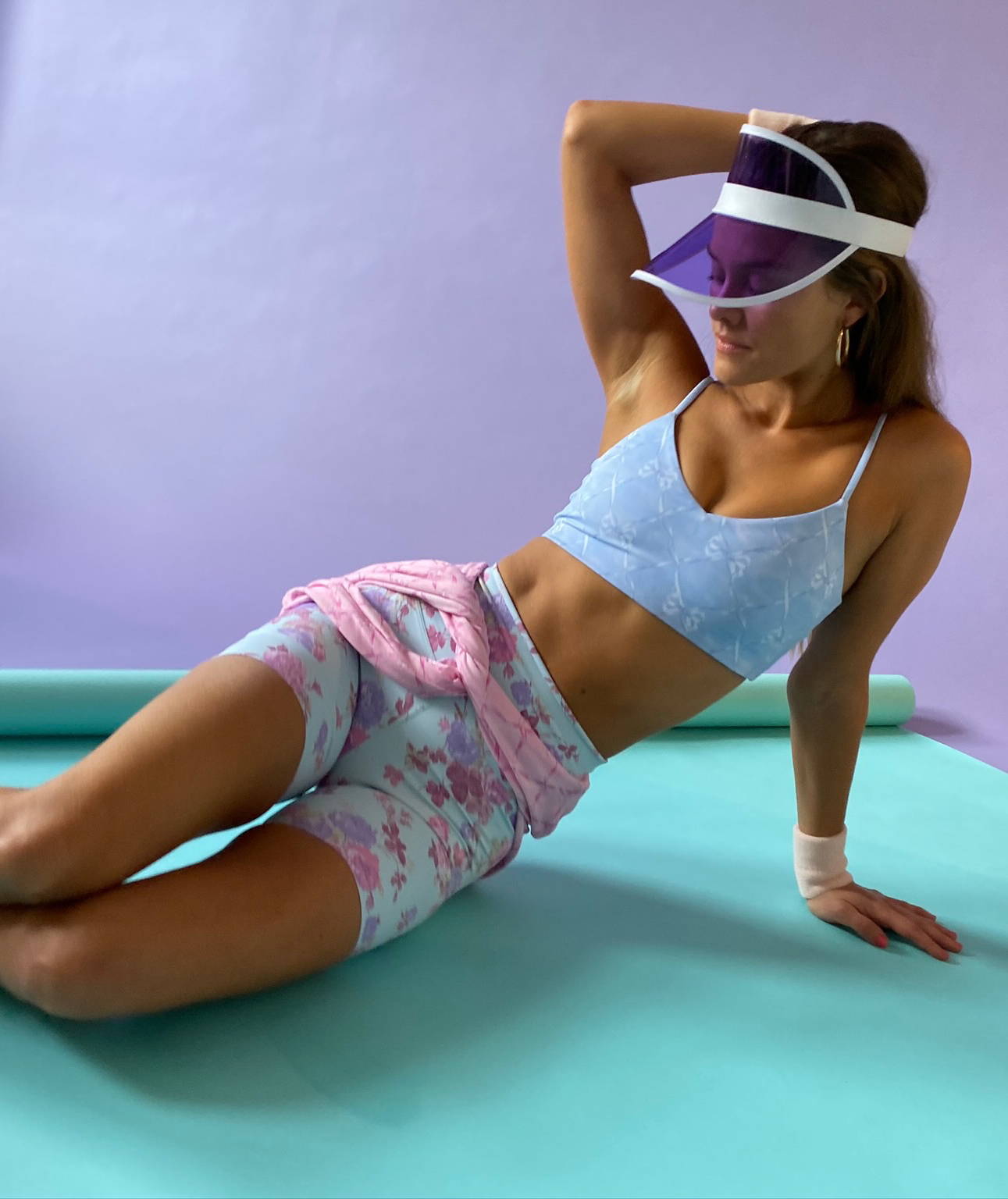 WANT TO LEARN?
My boyfriend just started mountain biking, and I went once with my dad, but I'd love to master it and be able to cruise the forest trails out here in the Hamptons. Plus, I've always wanted to learn a new language; maybe 2021 is the year!
DAILY RITUAL?
I start every morning with warm lemon water, turmeric, plus apple cider vinegar. And, most nights, I fall asleep to a soundscape called "Owl Forest". It relaxes me and brings me back home to Denmark since I remember hearing owls as a child.
GO-TO UNIFORM?
AM: Leggings or shorts, sports bra, cropped sweatshirt, or a cardigan.
PM: Whatever my mood, be it jeans and a sweater, dress and a cardigan, or a cozy sweatpant suit.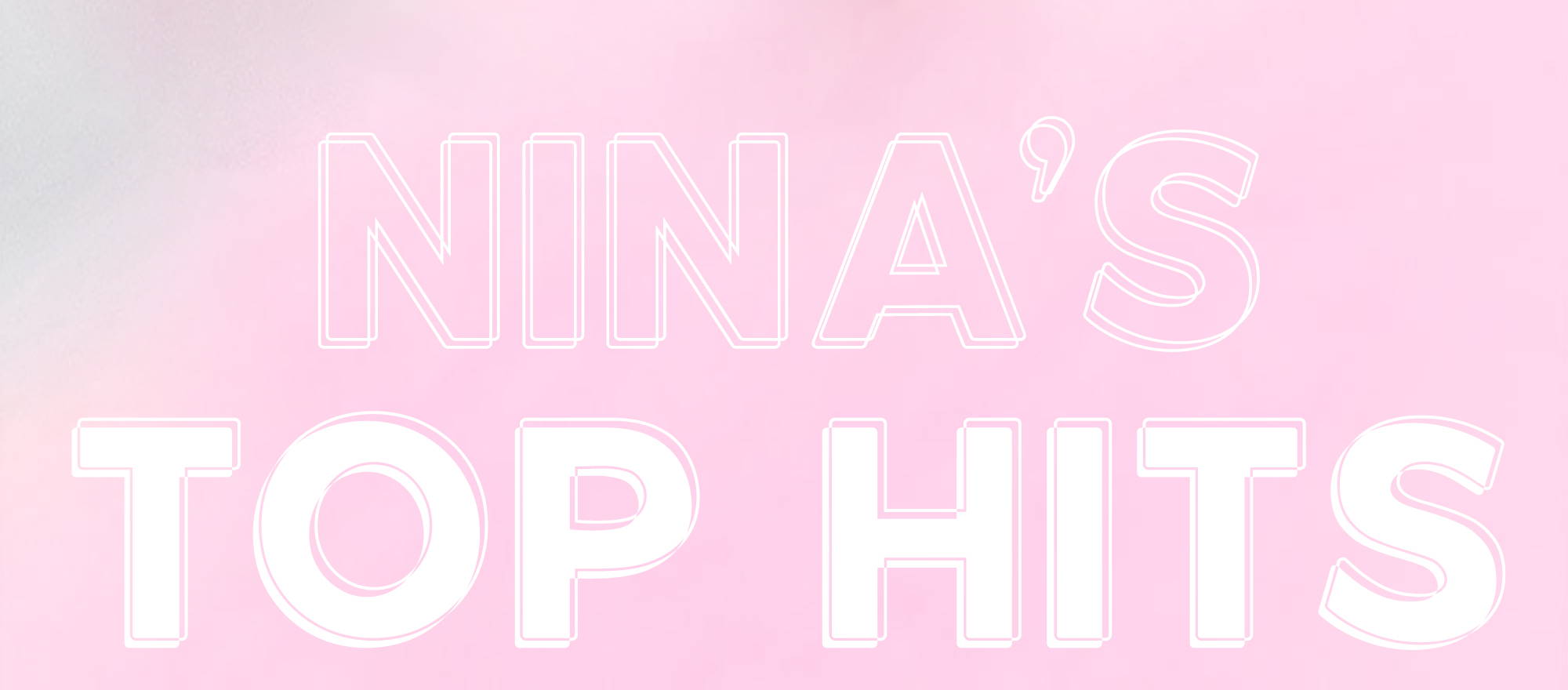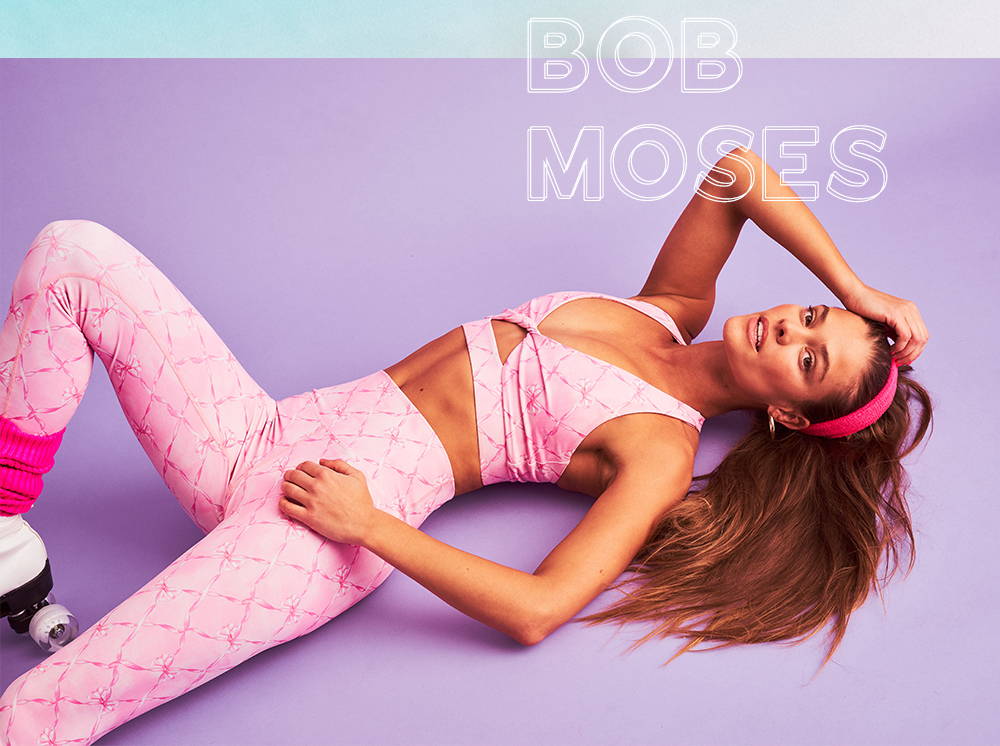 ONE HOPE?
Take better care of our planet.
Choose kindness over being right.
FAV SONG?
Aretha Franklin - I Say a Little Prayer
A QUOTE TO LIVE BY?
"Cross that bridge when you get there."
SOMETHING THAT CHANGES EVERYTING?
Attitude is everything. Every day truly depends on how you show up for it and yourself..