Generations Together
In the spirit of love, hope, and togetherness, we return to quiet country days. Charmed from the start, enter the gentle, peaceful world of French model Héloïse Guérin and her husband, photographer Victor Demarchelier, the son of famous fashion photographer Patrick Demarchelier.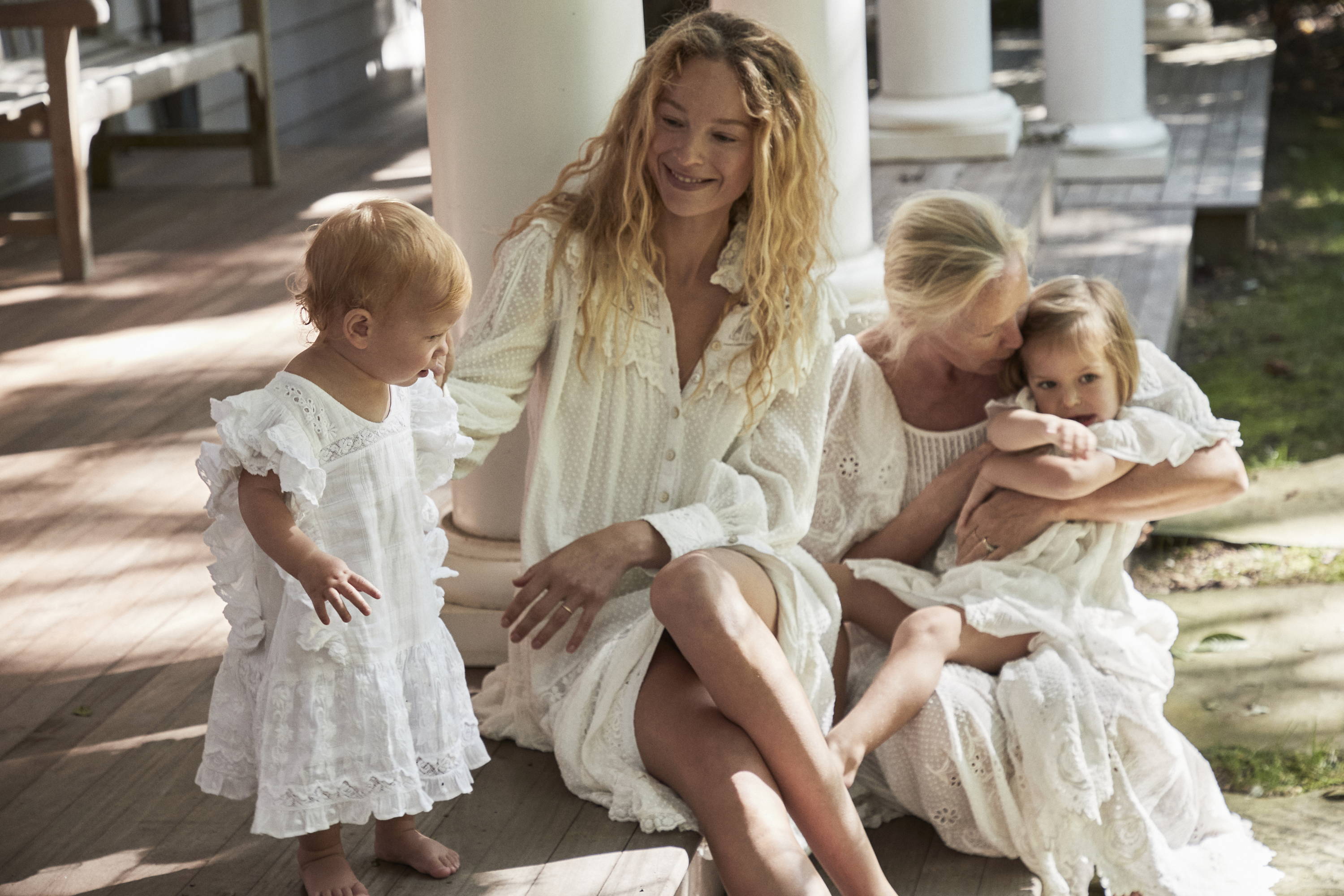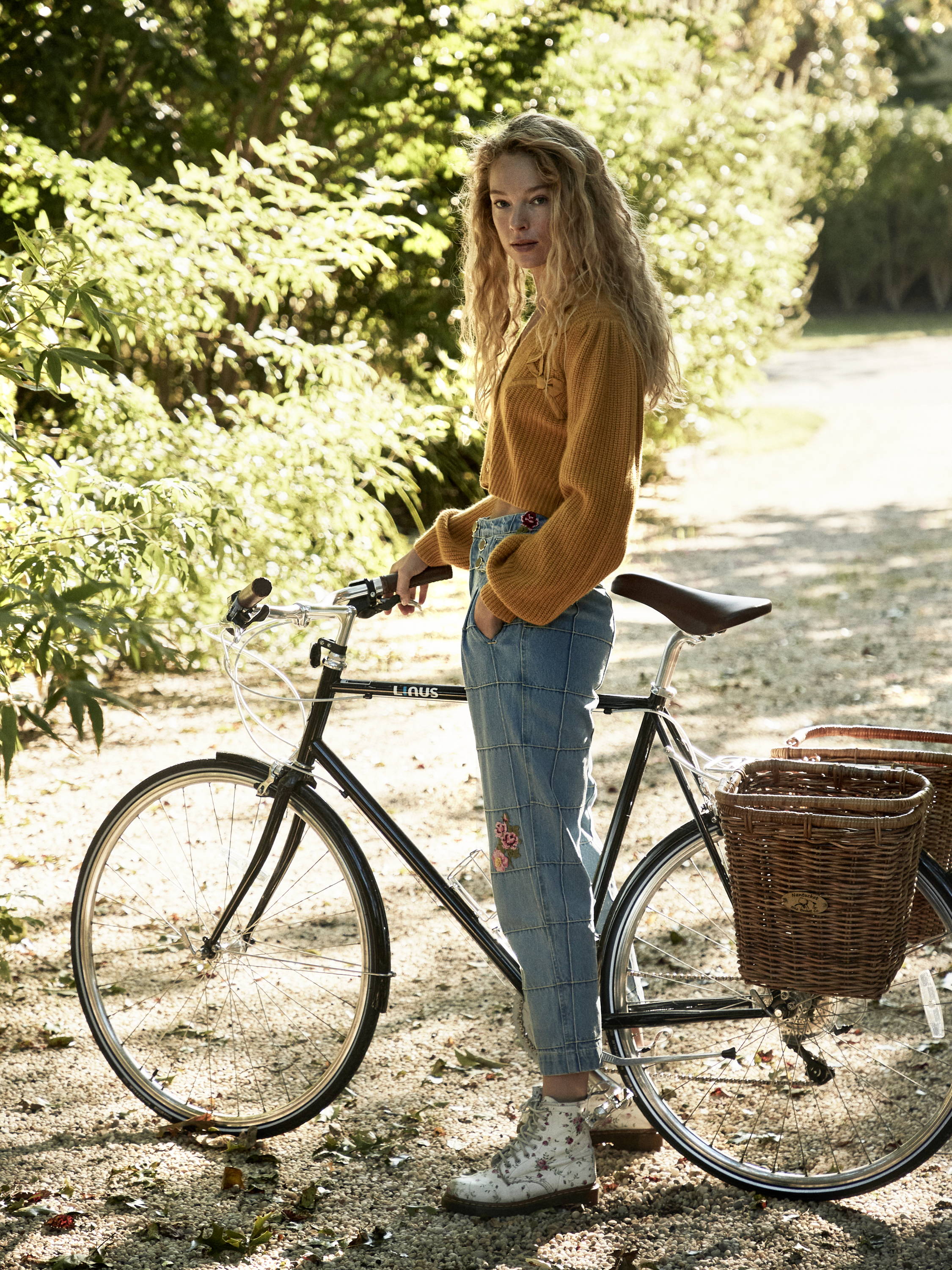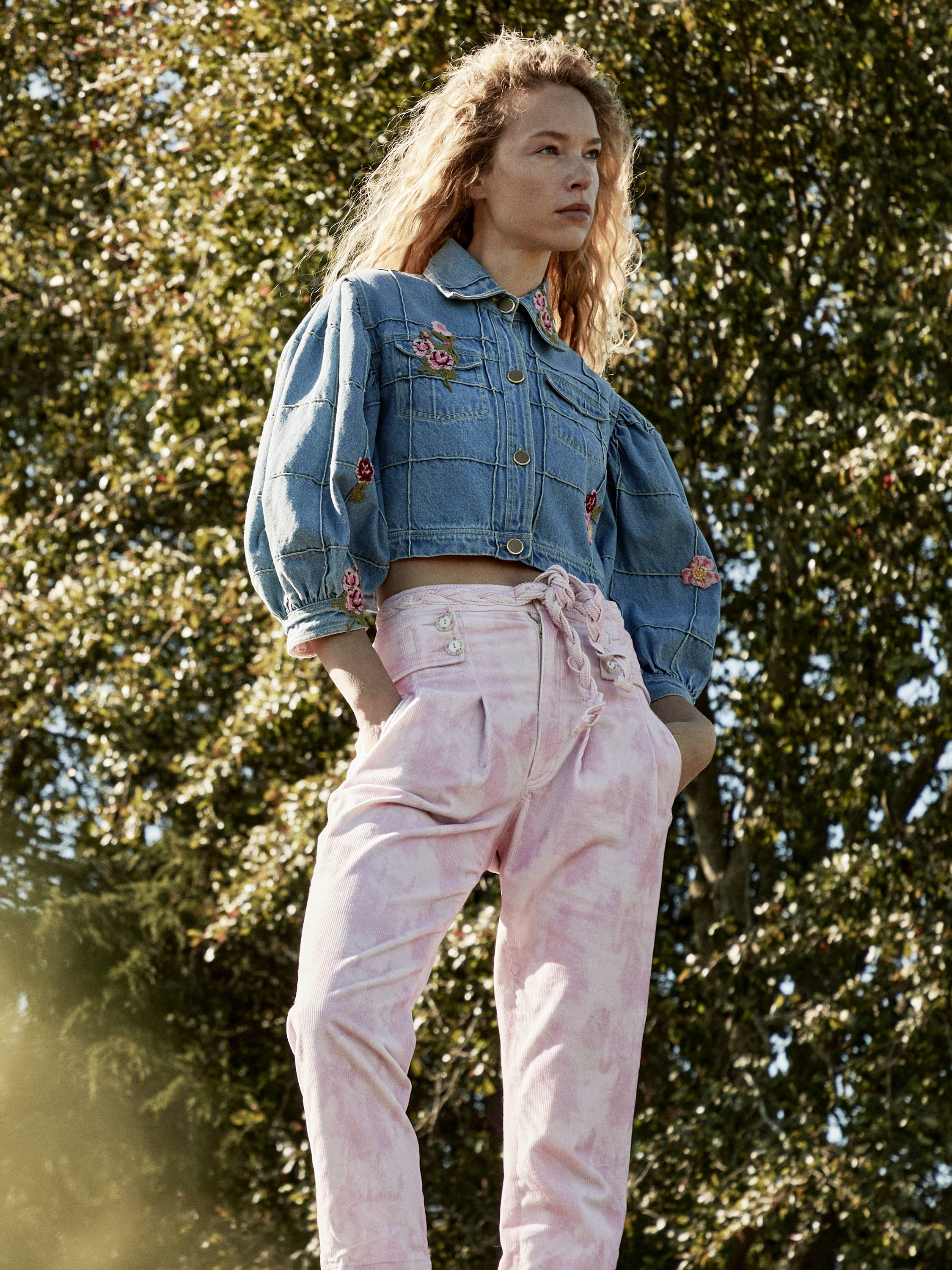 Generations together and cozy for quarantine, it's a family affair at the Demarchelier's family cottage in the East End. Days are spent sitting at the water's edge, climbing on rooftops, painting in the garden, biking down country roads, walking the dogs, and watching the leaves turn with the scent of the sea carried in the wind.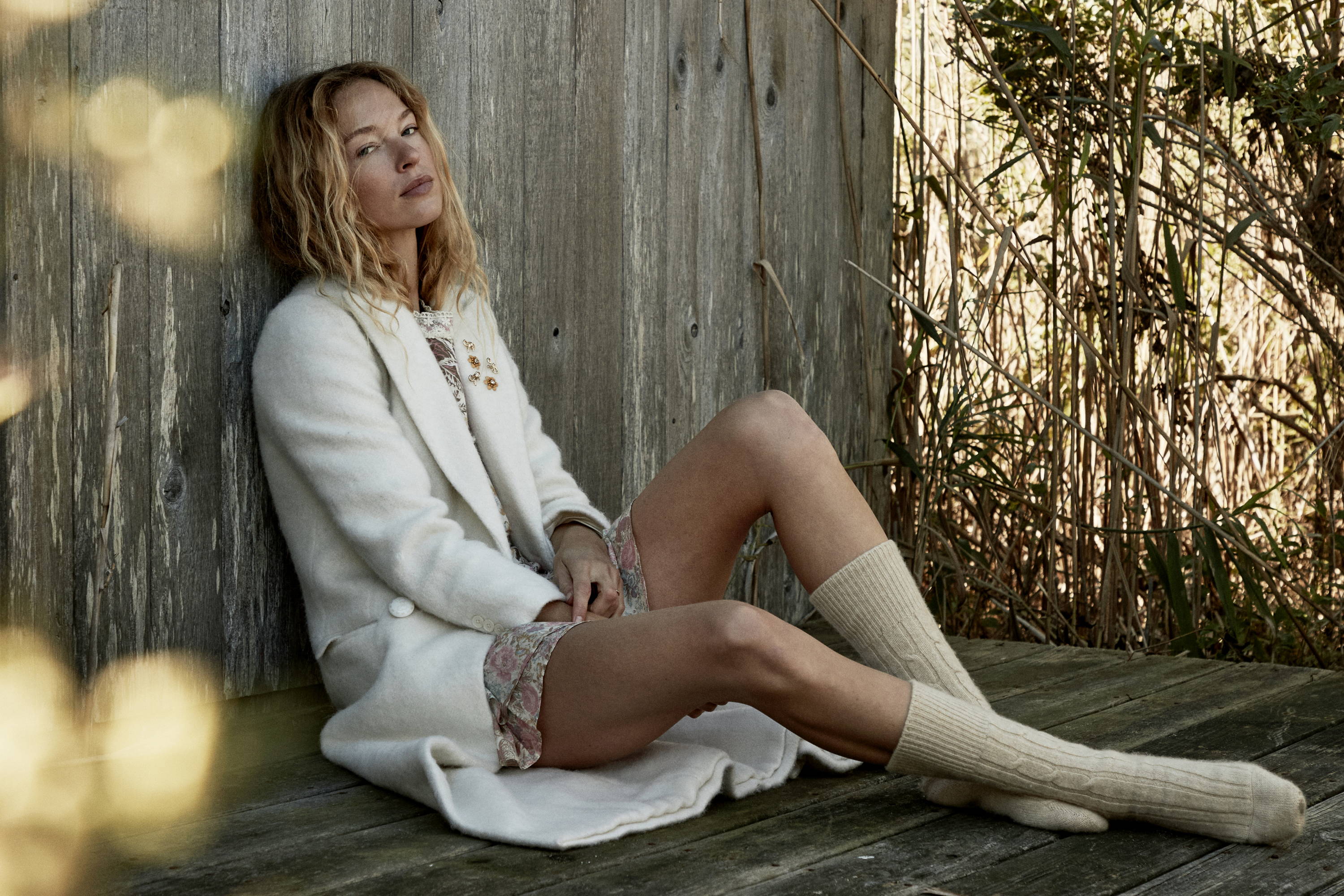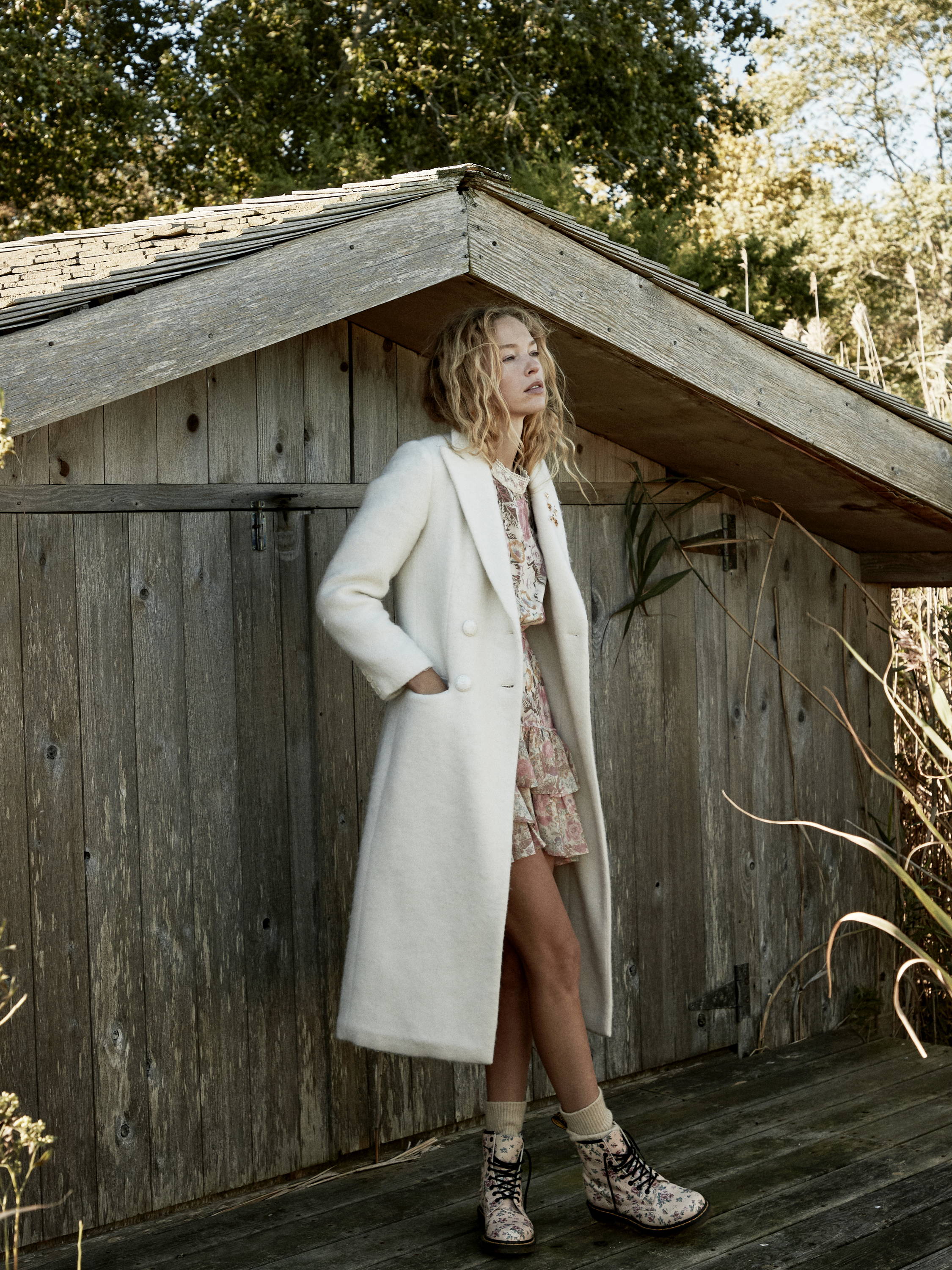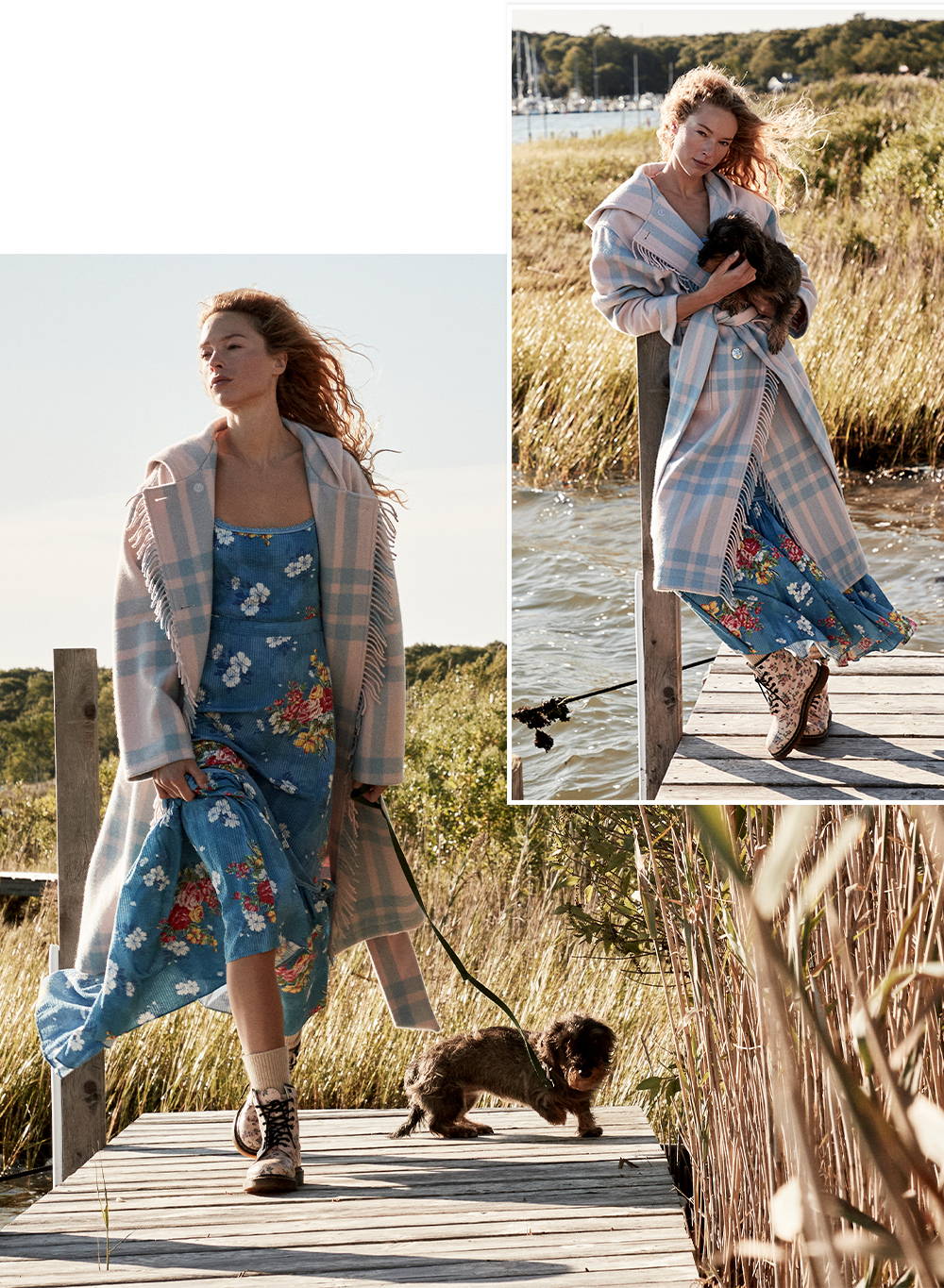 Told through timeless portraits, daughters Alice and Sophie, along with the iconic Mia Demarchelier, Victor's mother, grace the lens at golden hour in our Victorians, soft florals, embroidered denim, colorful corduroy, and effortless knits.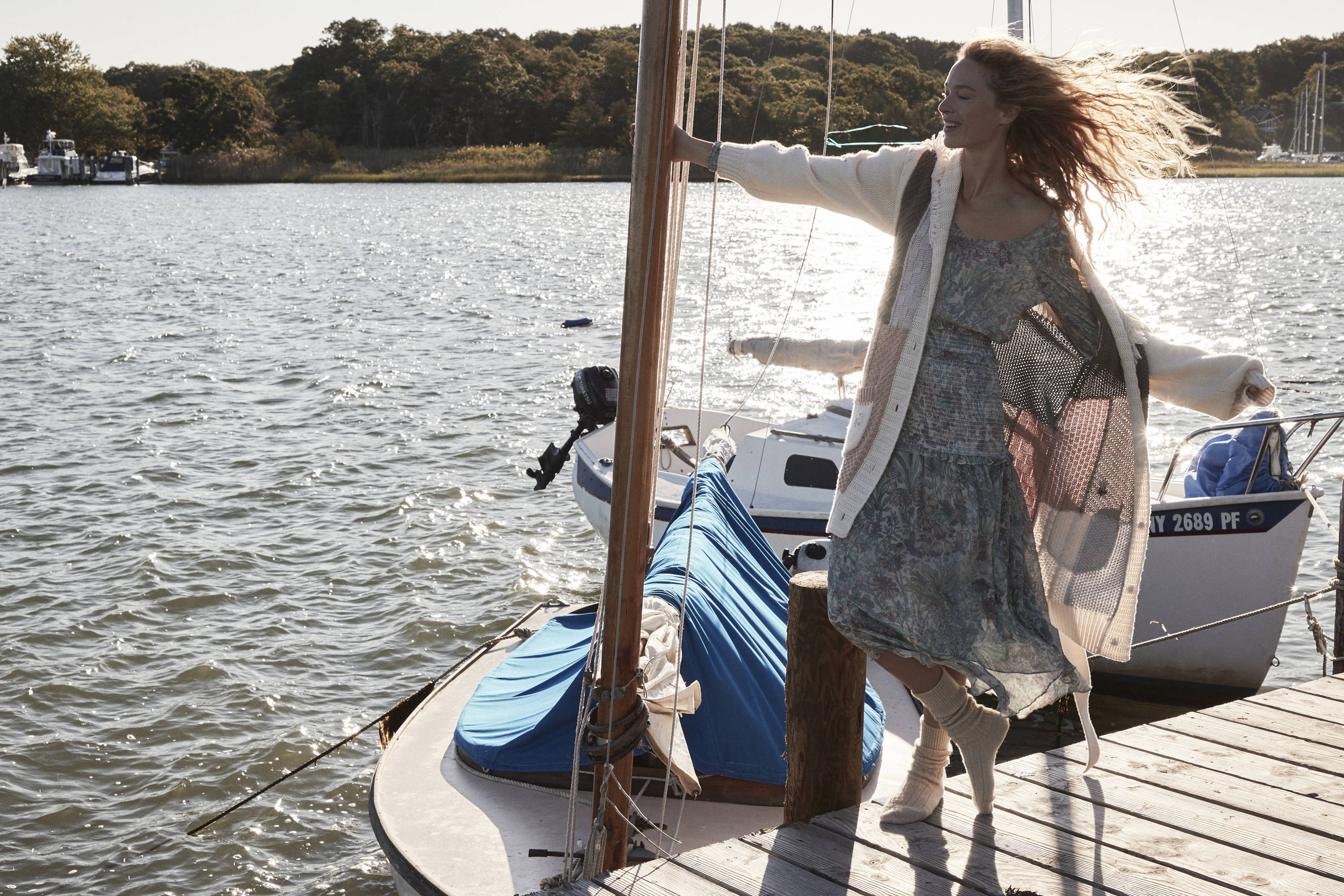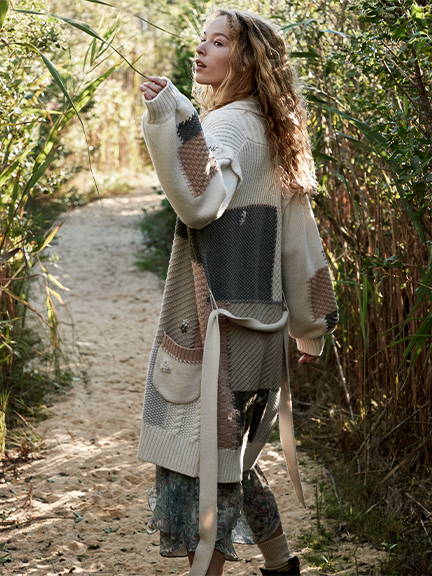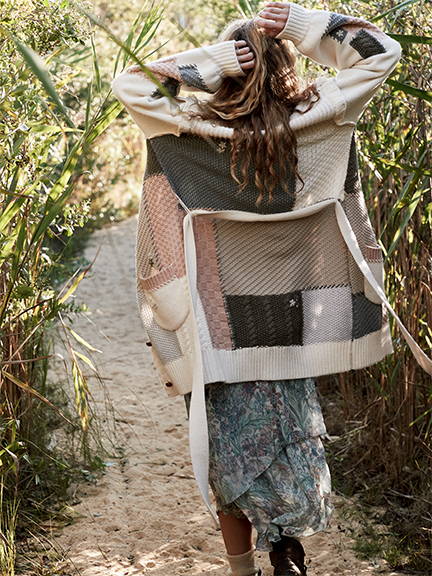 Navigating new days, we celebrate reconnecting, slowing down, the power of women, and our forever love of Autumn at the beach with the magic of Héloïse in our latest Fall loves.