Brooke makes us want to move our dancing feet! Here, in head to toe floral fitness wear, this dancer-turned-instructor of one of our fave workouts shares the one thing that changes everything and her go-to song.
Meetcha on the dance floor!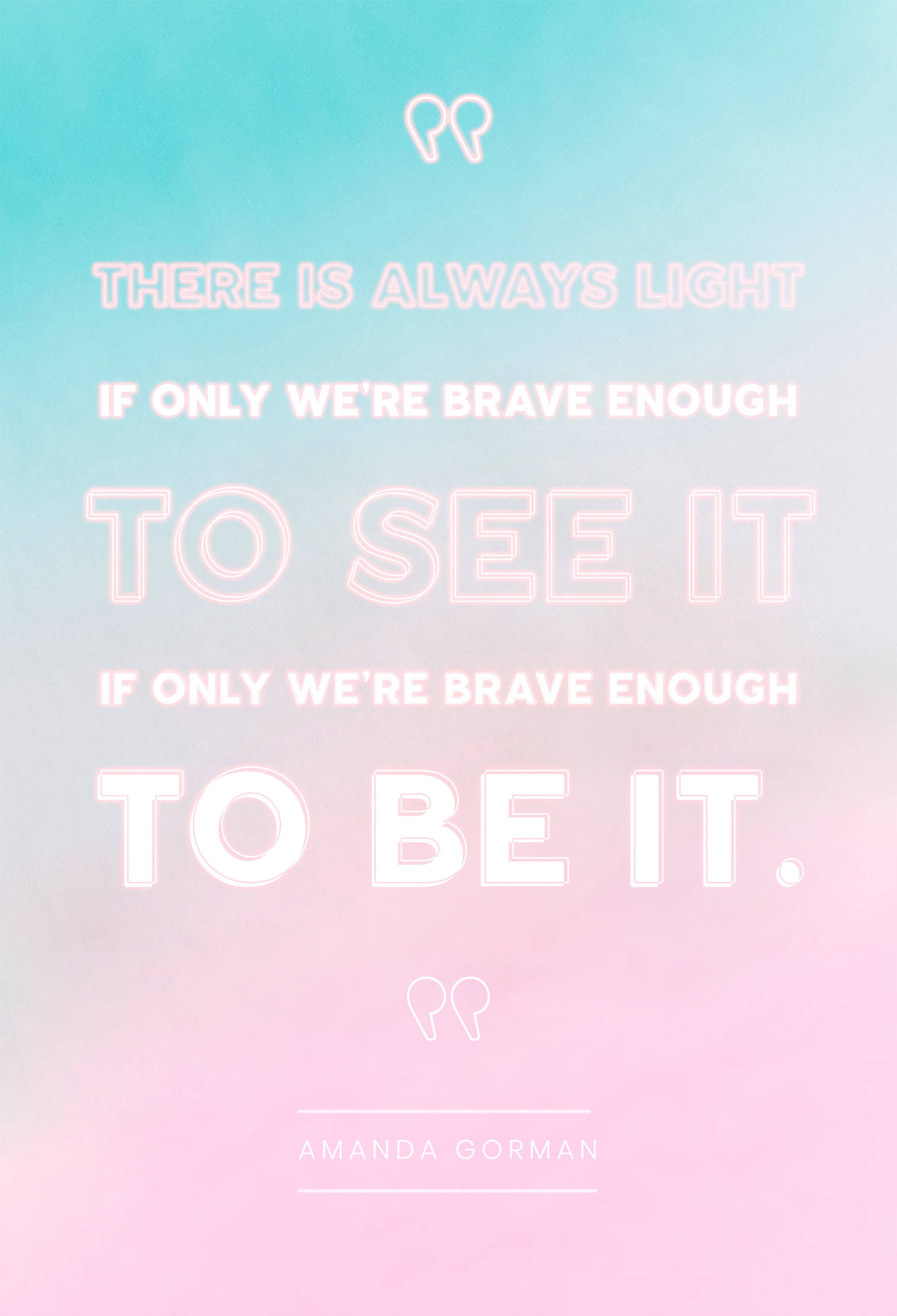 Nickname?
Brookie
Intention for the new year?
Begin every day with intention.
One hope?
People will make more decisions based on love, not fear.
Feel best when?
I'm spending time with my friends & fam!
Fave song?
Rock Steady
Daily workout?
Dancing and Yoga.
Quote to live by?
"There is always light if only we're brave enough to see it, if only we're brave enough to be it." - Amanda Gorman.
Want to learn?
Surfing
Daily ritual?
Meditate, even if it's only for 5 minutes.
Go-to Uniform?
Crop tops and leggings.
Something that changes everything?
Love!