Creating magic every day at The LoveShack.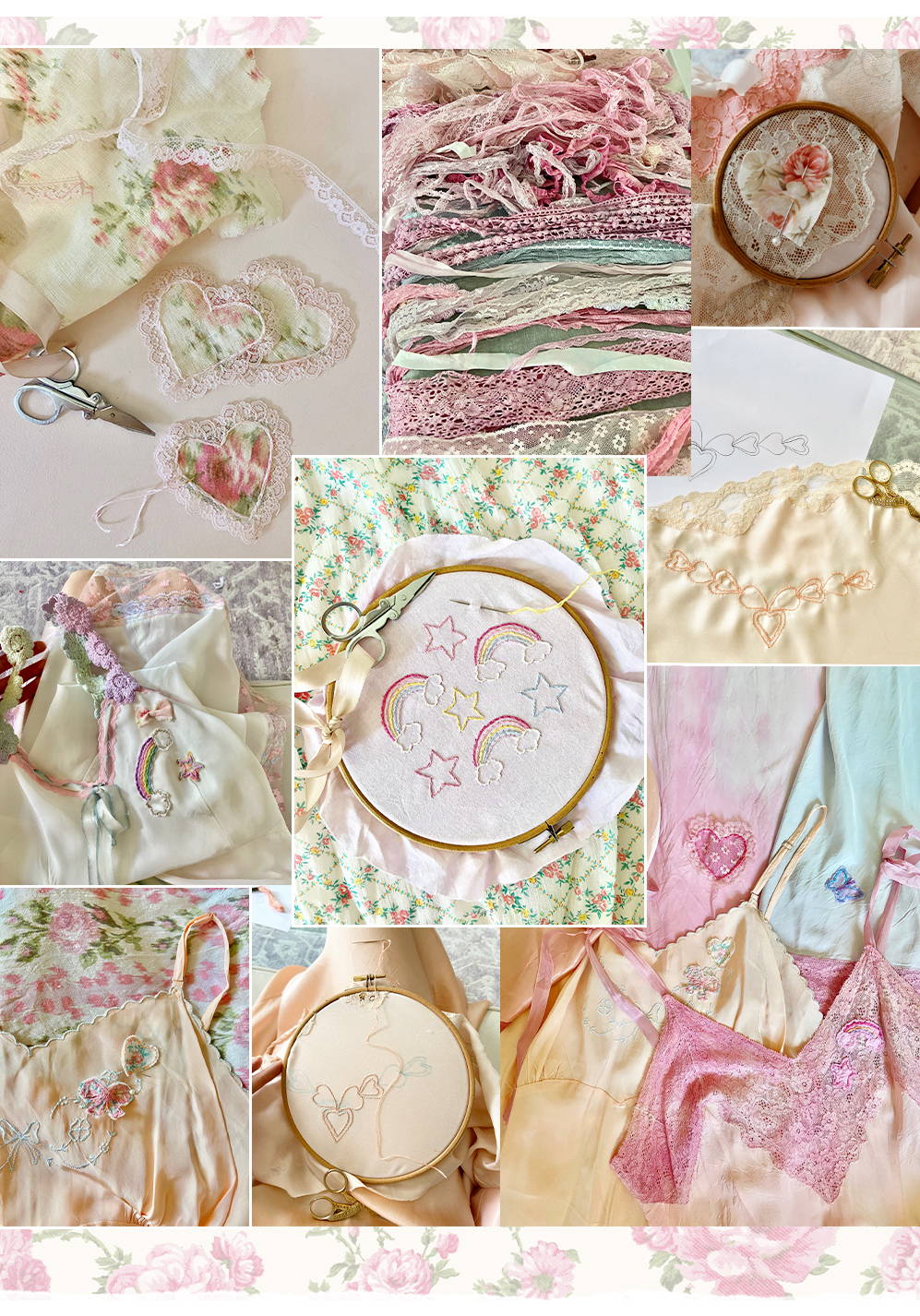 Special handmade one-of-a-kind vintage silk slips are lovingly sourced from around the world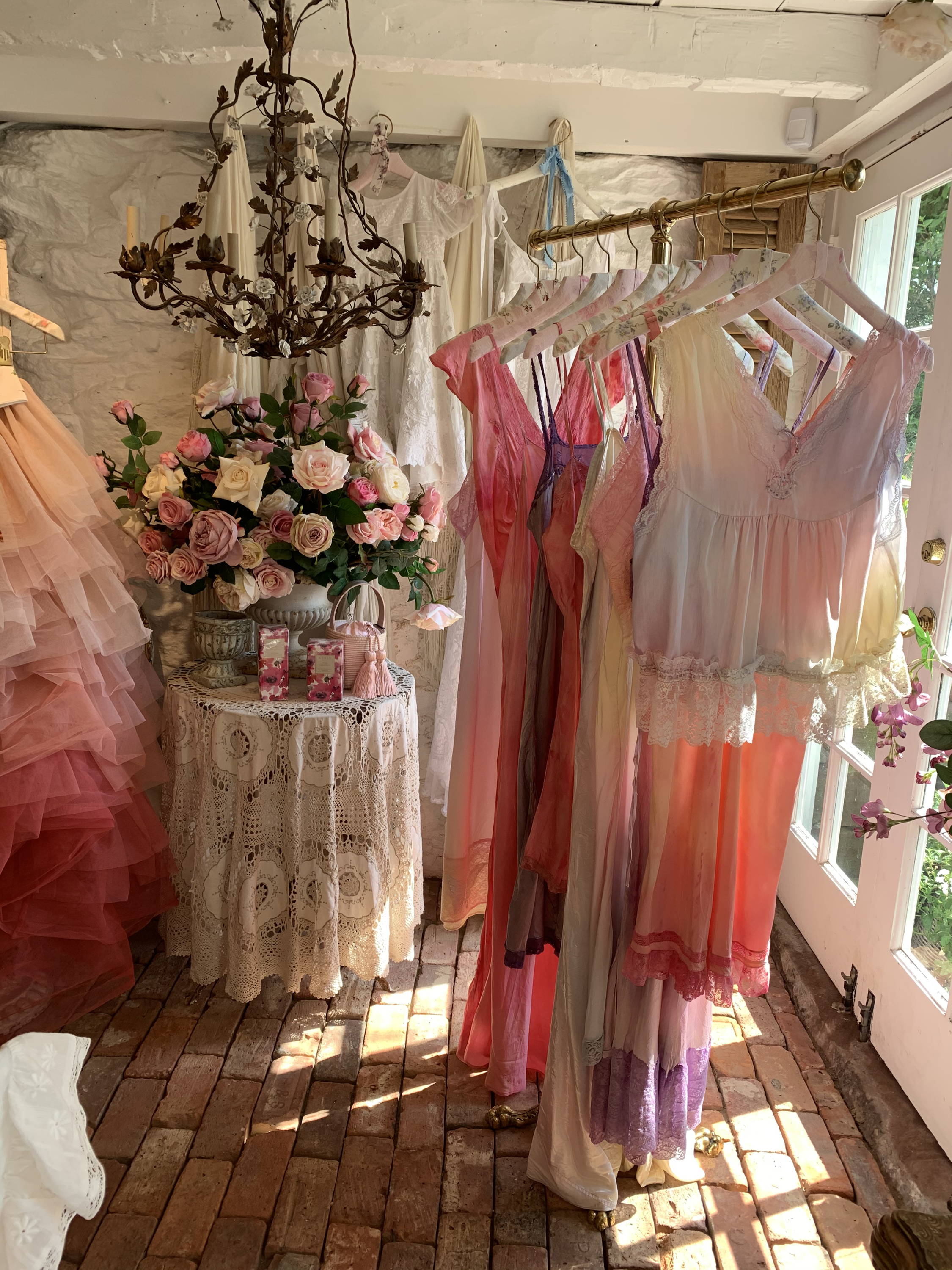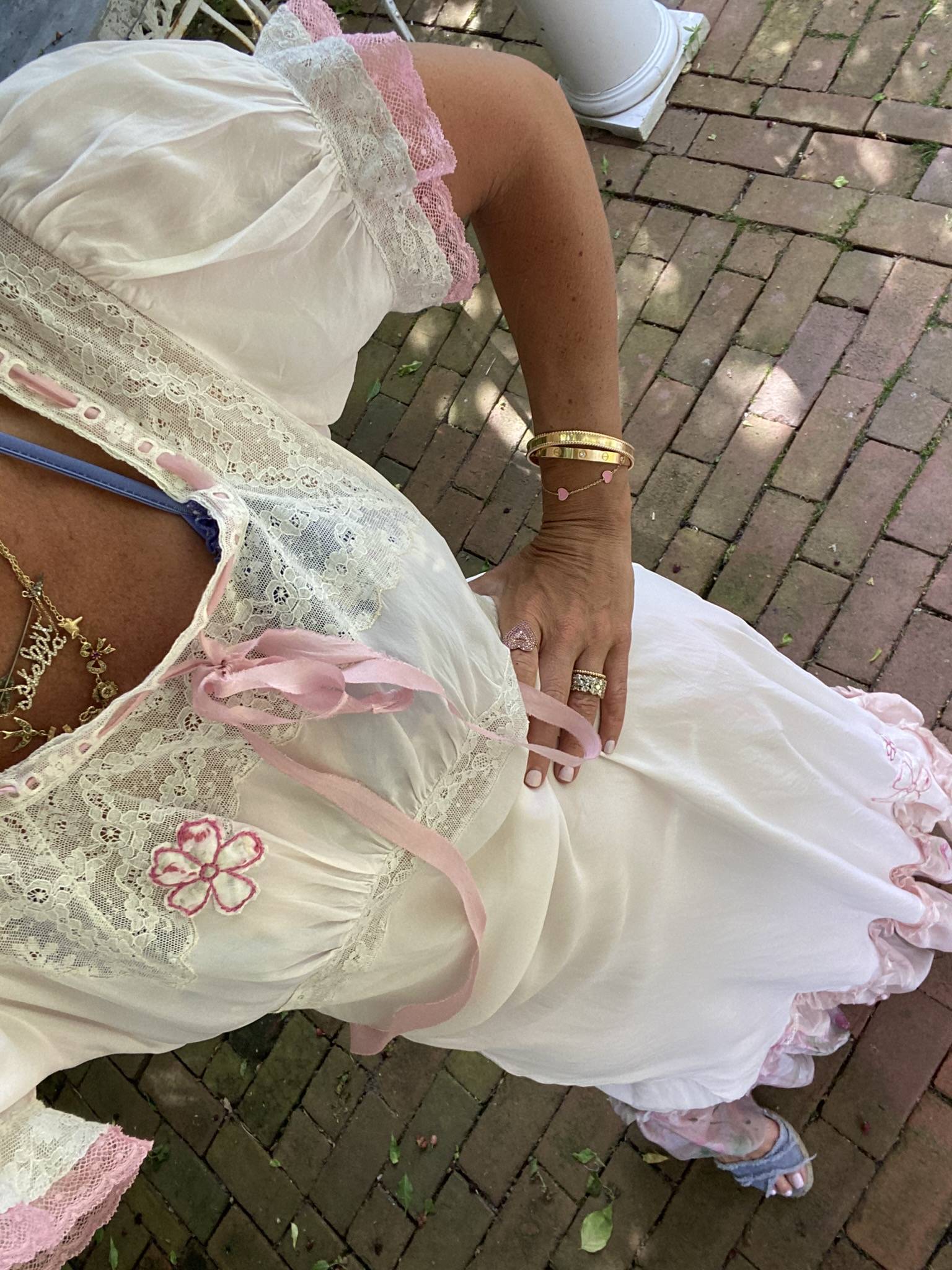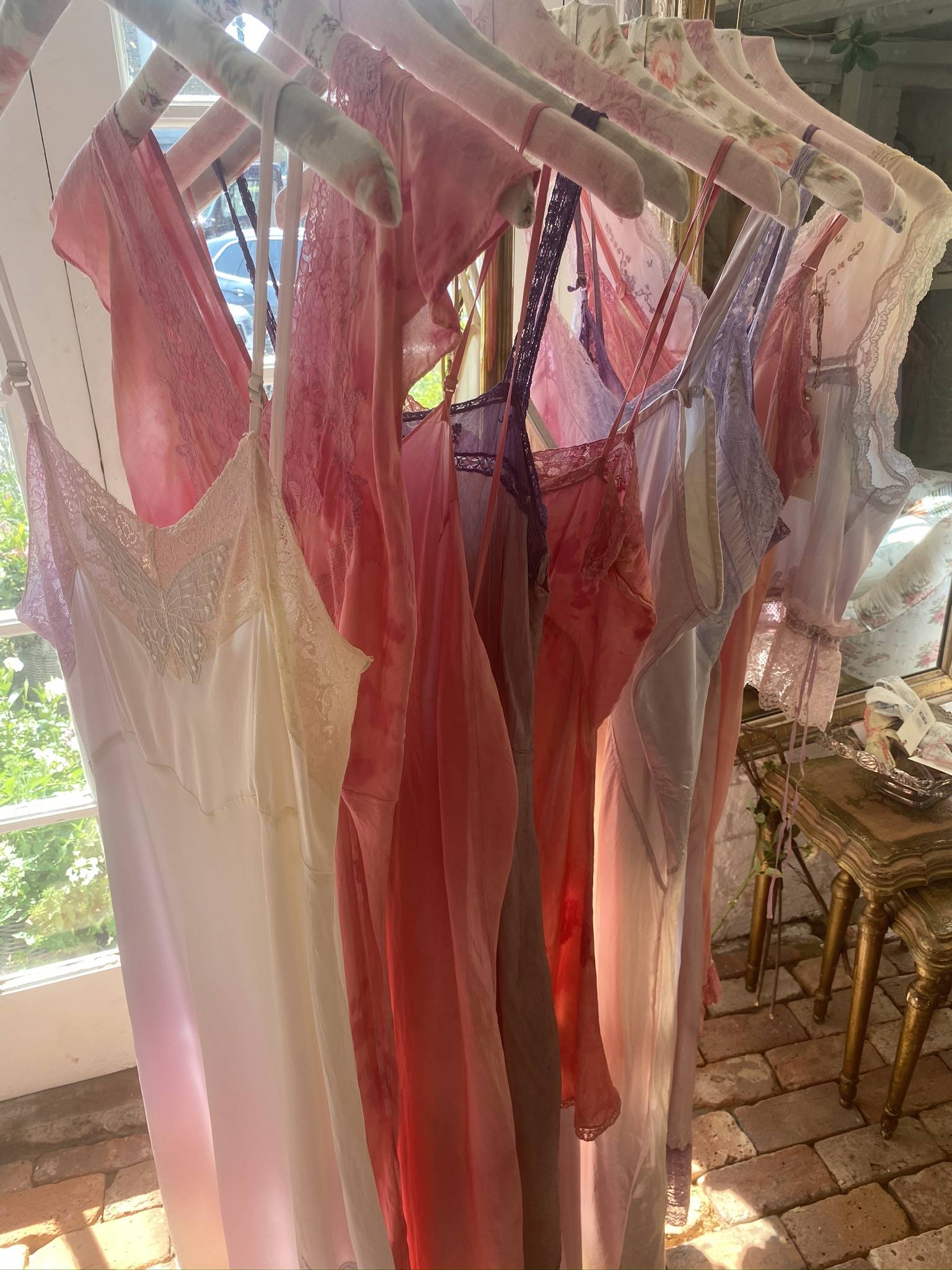 and beautifully upcycled with lace elements, LoveShackFancy scraps, and novelty embroidery.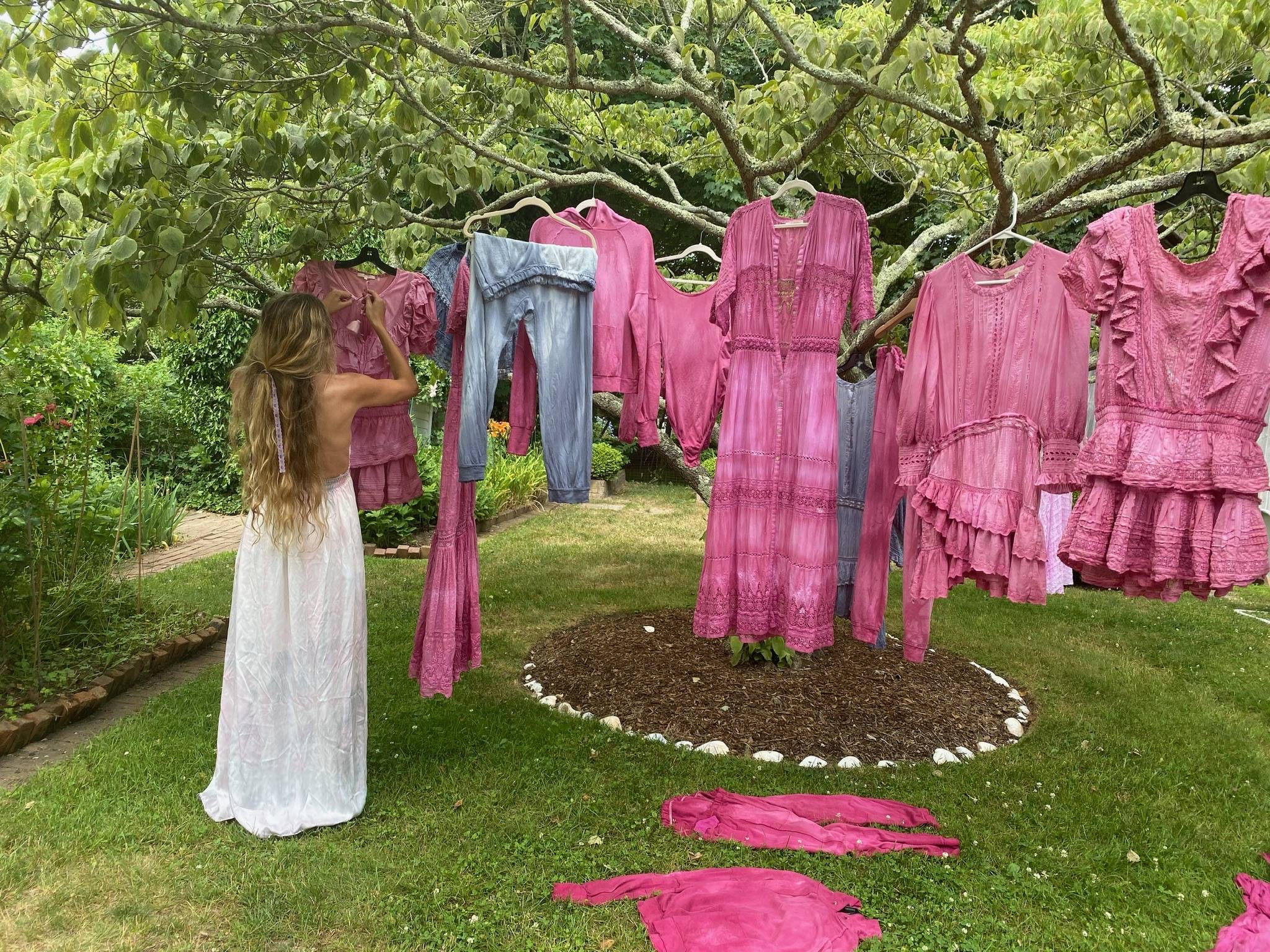 Every piece is hand-dyed and customized with a sweet little hand-applied floral print heart-shaped patch and antique trims.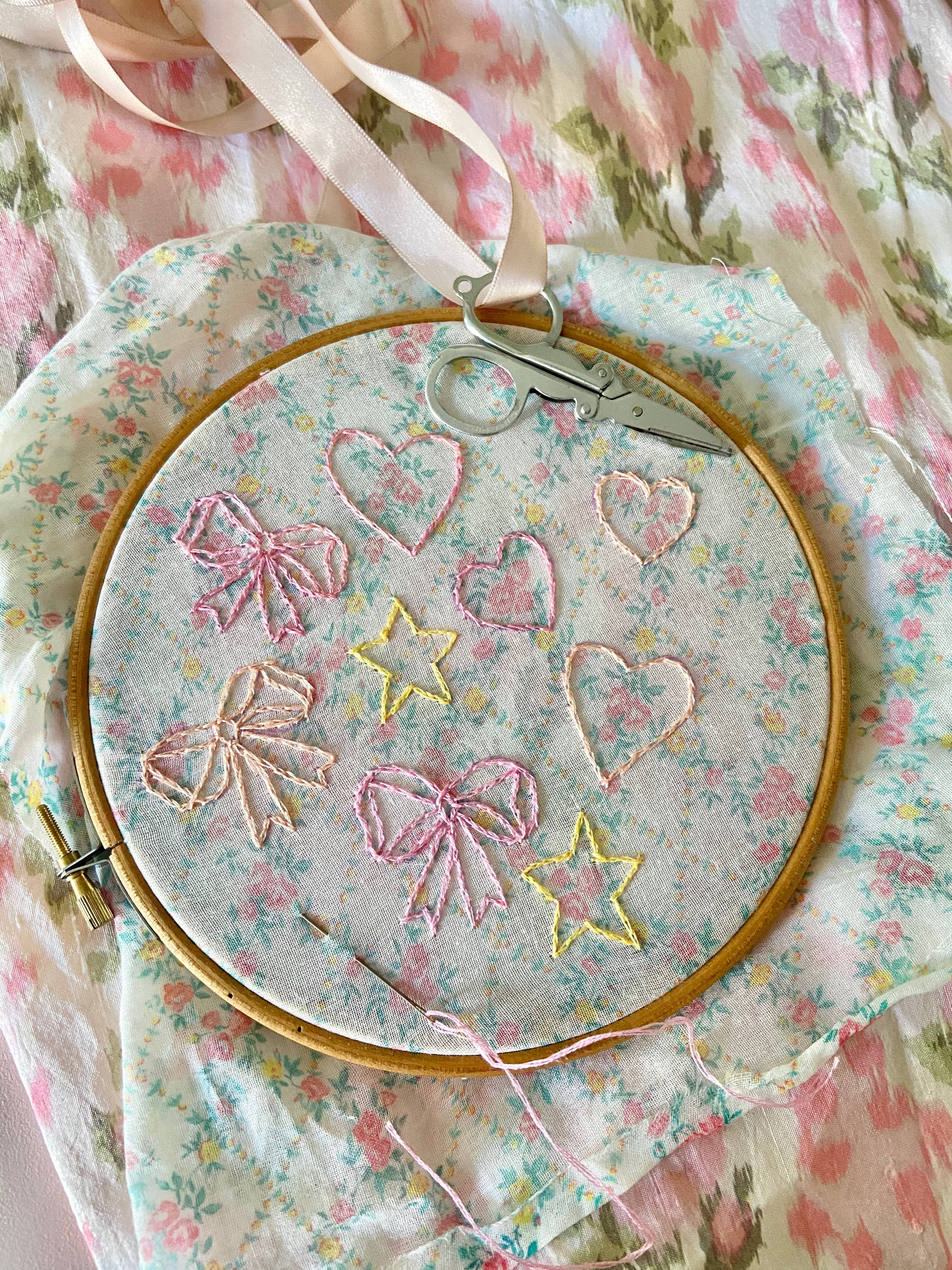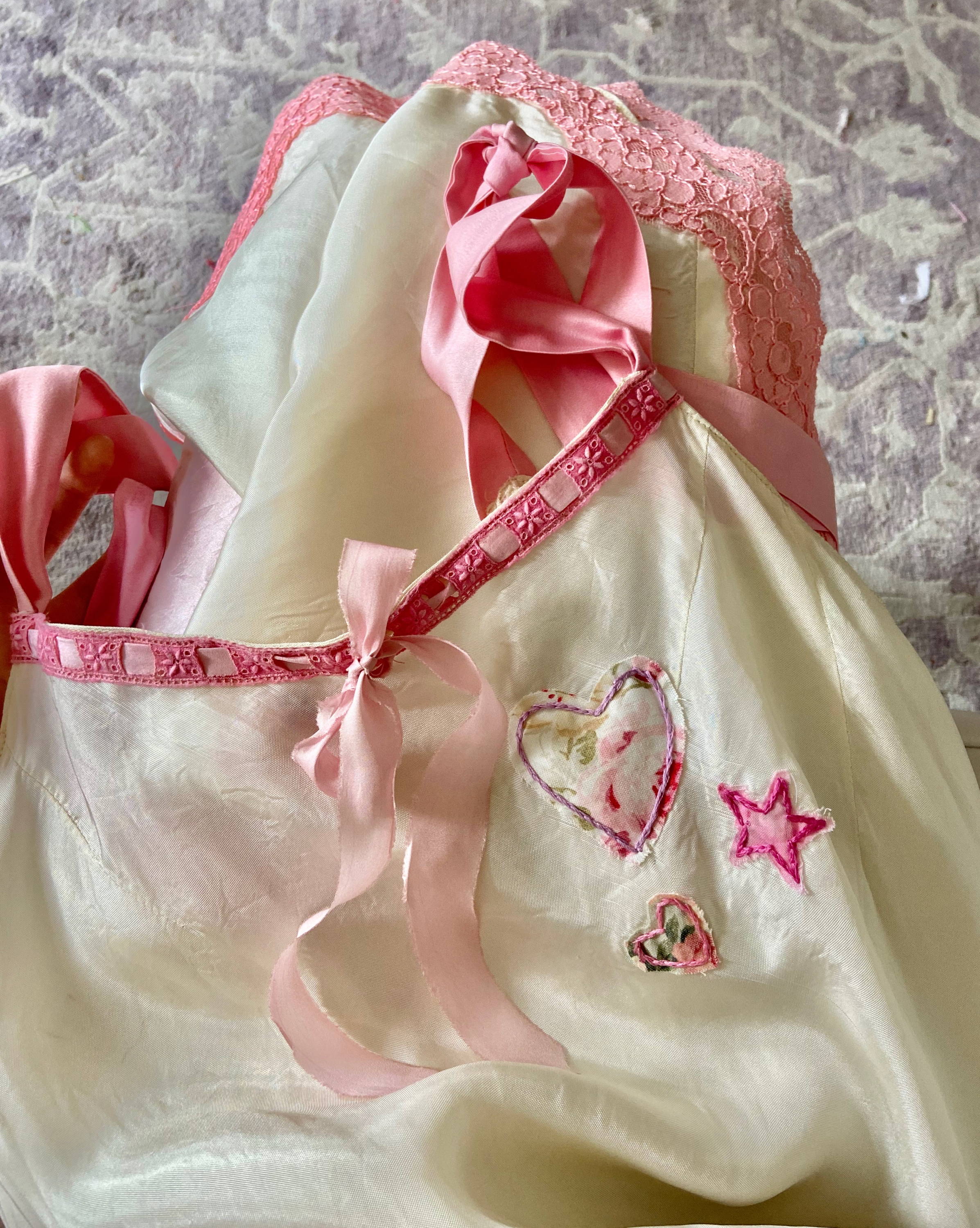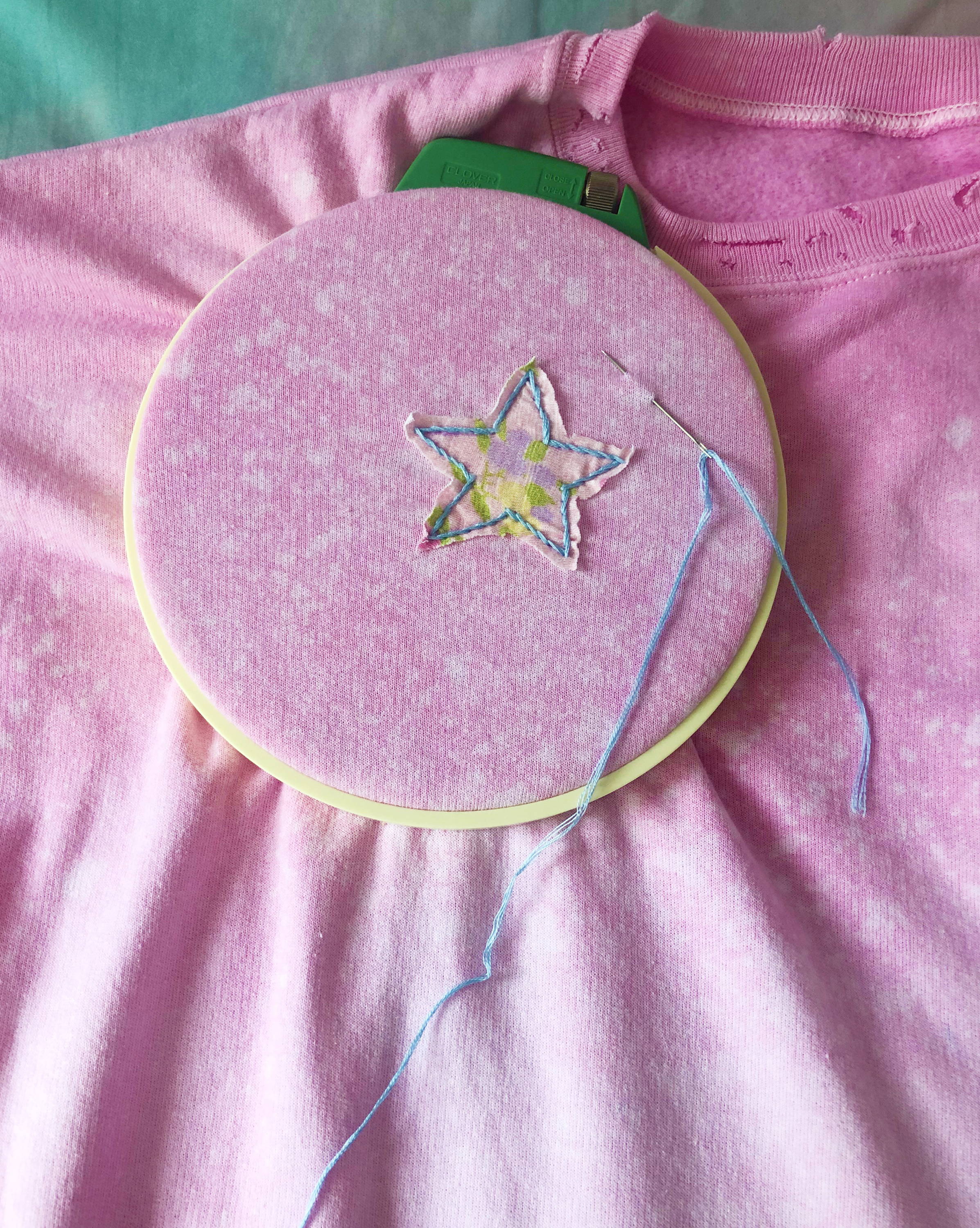 And for a cozy moment, we pair our embroidered French Terry hoodies, tanks, and little shorts with our silk slips.