Although many of us are apart this Easter,
we're embracing love, tradition and Spring to make the most of our favorite holiday as a family. Celebrating with imagination, we're gathering sweet treats, and coloring cut-out bunny ears in preparation for FaceTime festivities.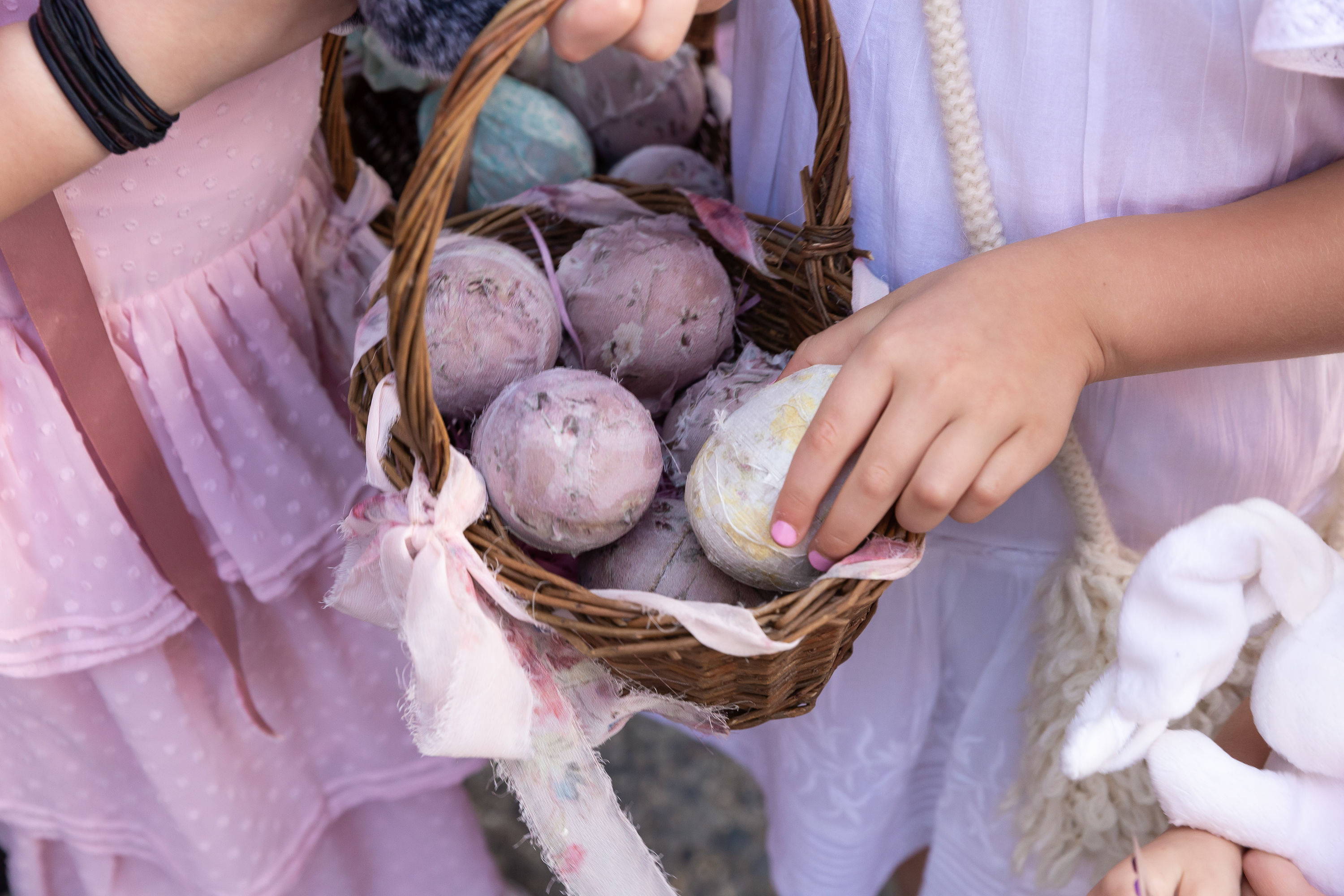 Step one:
Download images below
Step two:
Print as many pages, as many times as you desire
Step three:
Grab your scissors, tape and crayons
Step four:
Cut out the bunny ears and headband. Fold bottom of ears about one inch up the ear and place double-sided tape on the bottom one-inch portion of the ear. Wrap around headband, and secure the bottom of the ear around headband. 
Step five:
Plus, color in pages of sweet treats, eggs and baby chicks