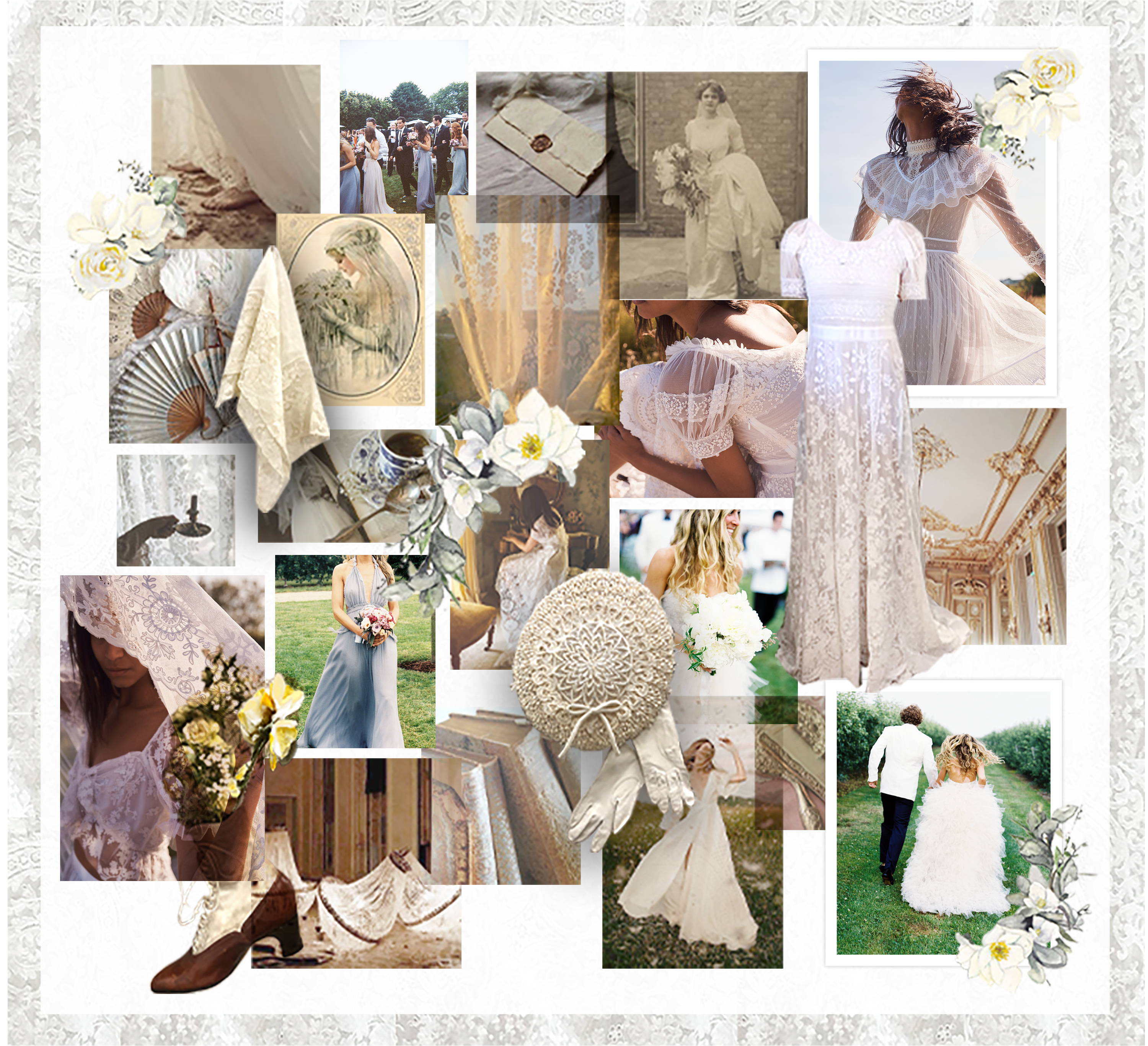 A romance ten years in the making,
our bridal collection, is especially close to our heart and representing a fusion of craftsmanship, technicality, custom laces, design, and vintage sourcing.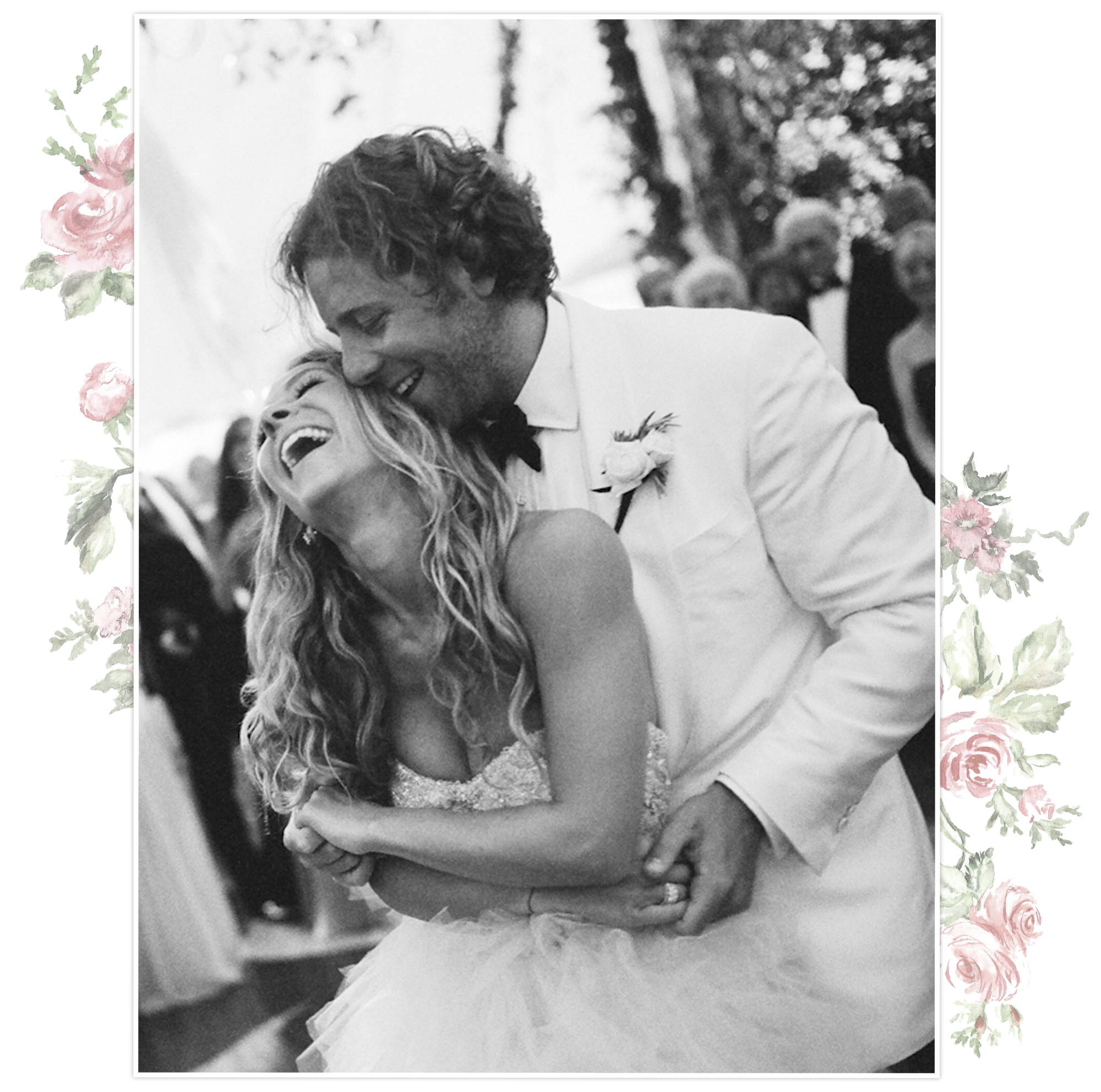 Forever honoring eras past, our journey began with bridal. Now, on the anniversary of the wedding of our Creative Director and founder, Rebecca, we celebrate the original dress designed for her bridesmaids that inspired the beautiful world of LoveShackFancy.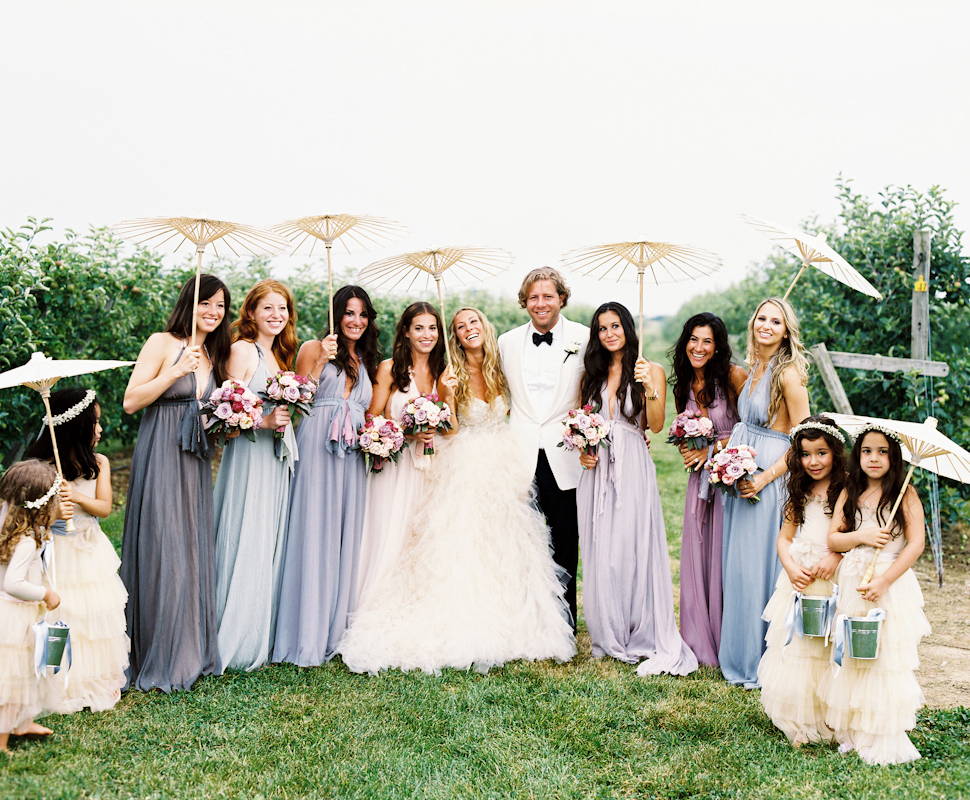 Since those early days, we have fine-tuned our signature Victorians by collecting endless antiques, sourcing beautiful vintage laces, and textiles from our favorite French markets in Paris and throughout our travels.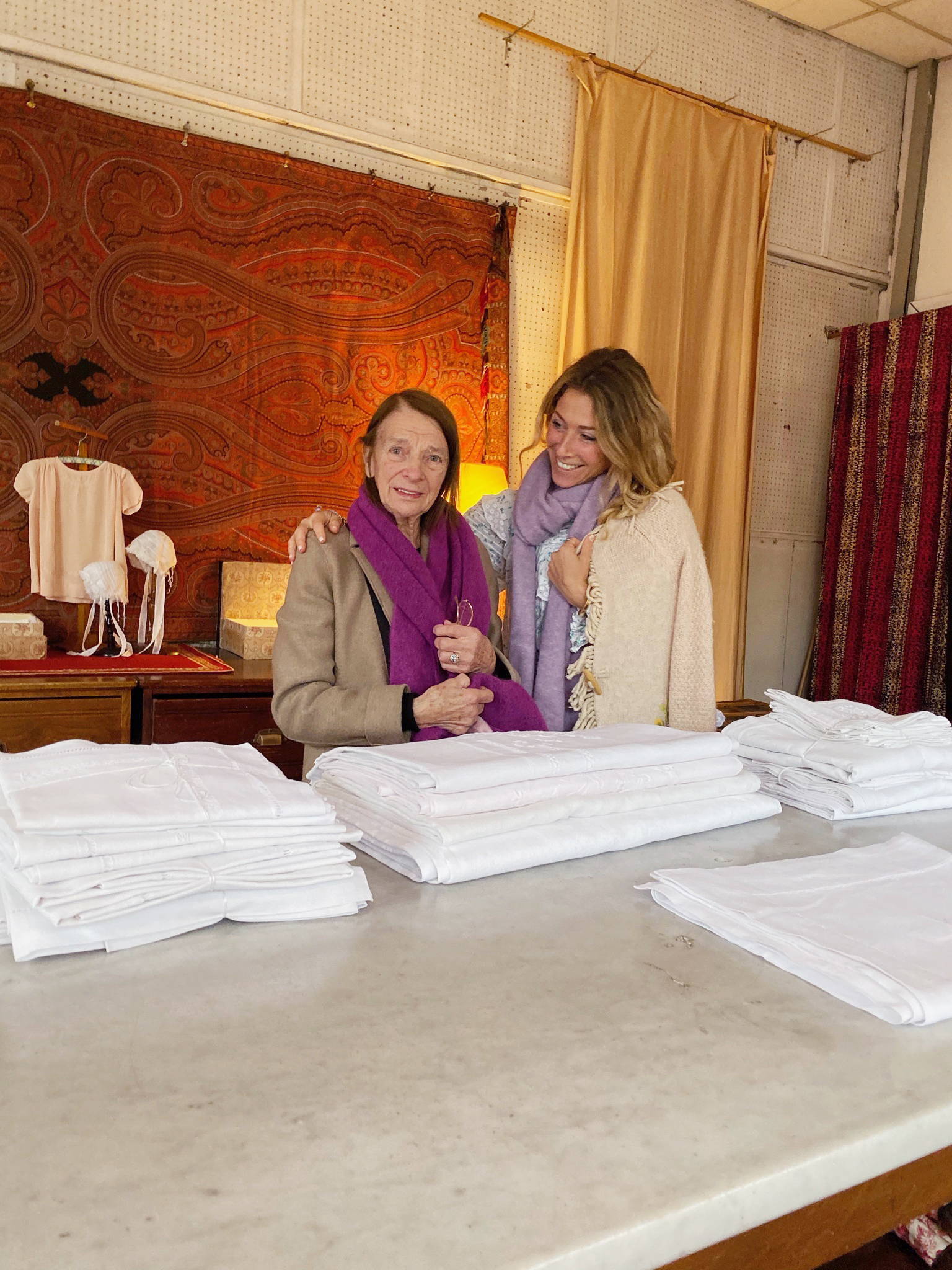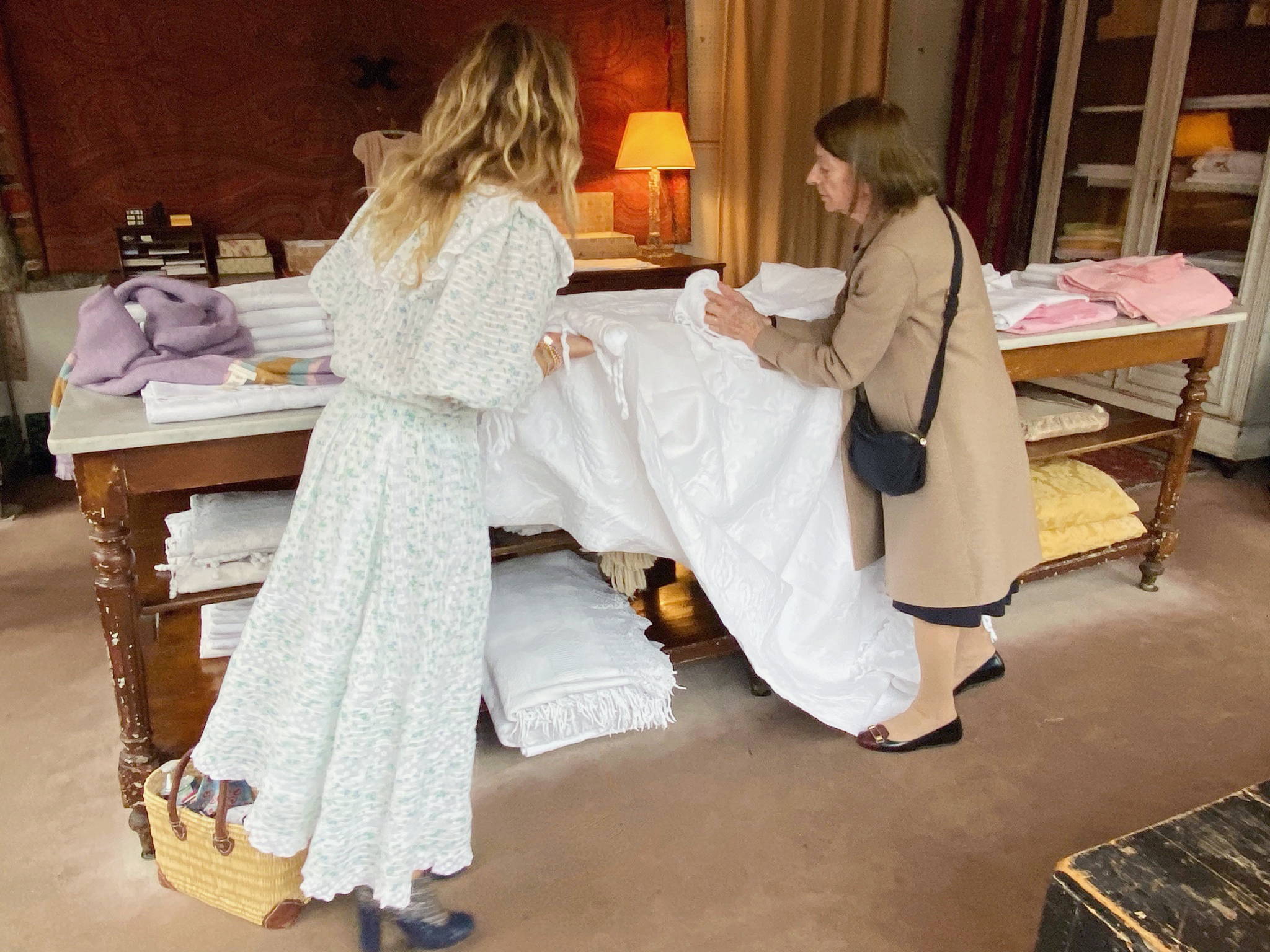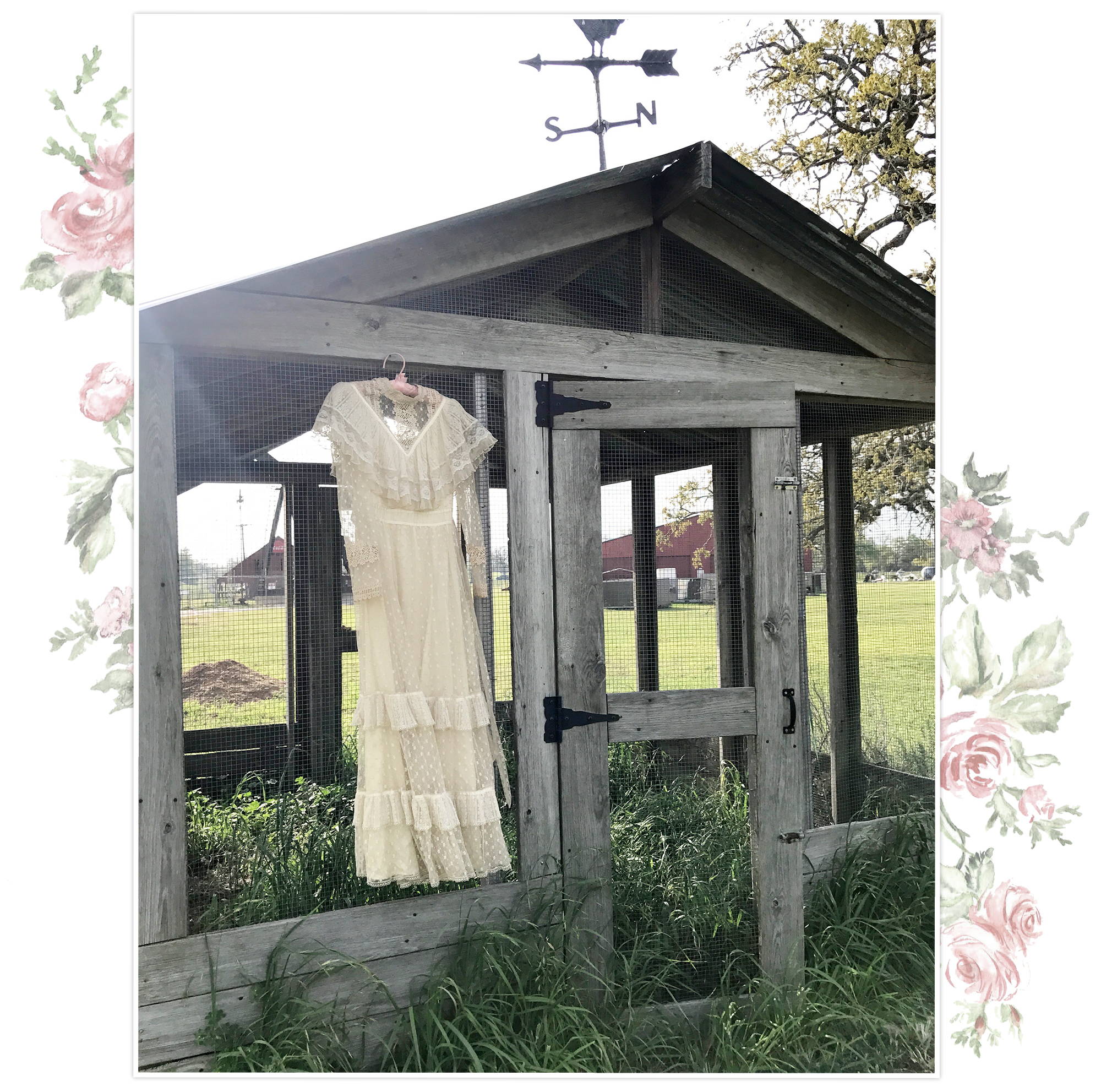 Meanwhile, so many beautiful brides have chosen to wear our Victorian dresses on their wedding day. Finally, after endless behind the scenes work, we discovered a breathtaking antique Victorian wedding dress at Brimfield which became the inspiration for the Viviana Dress.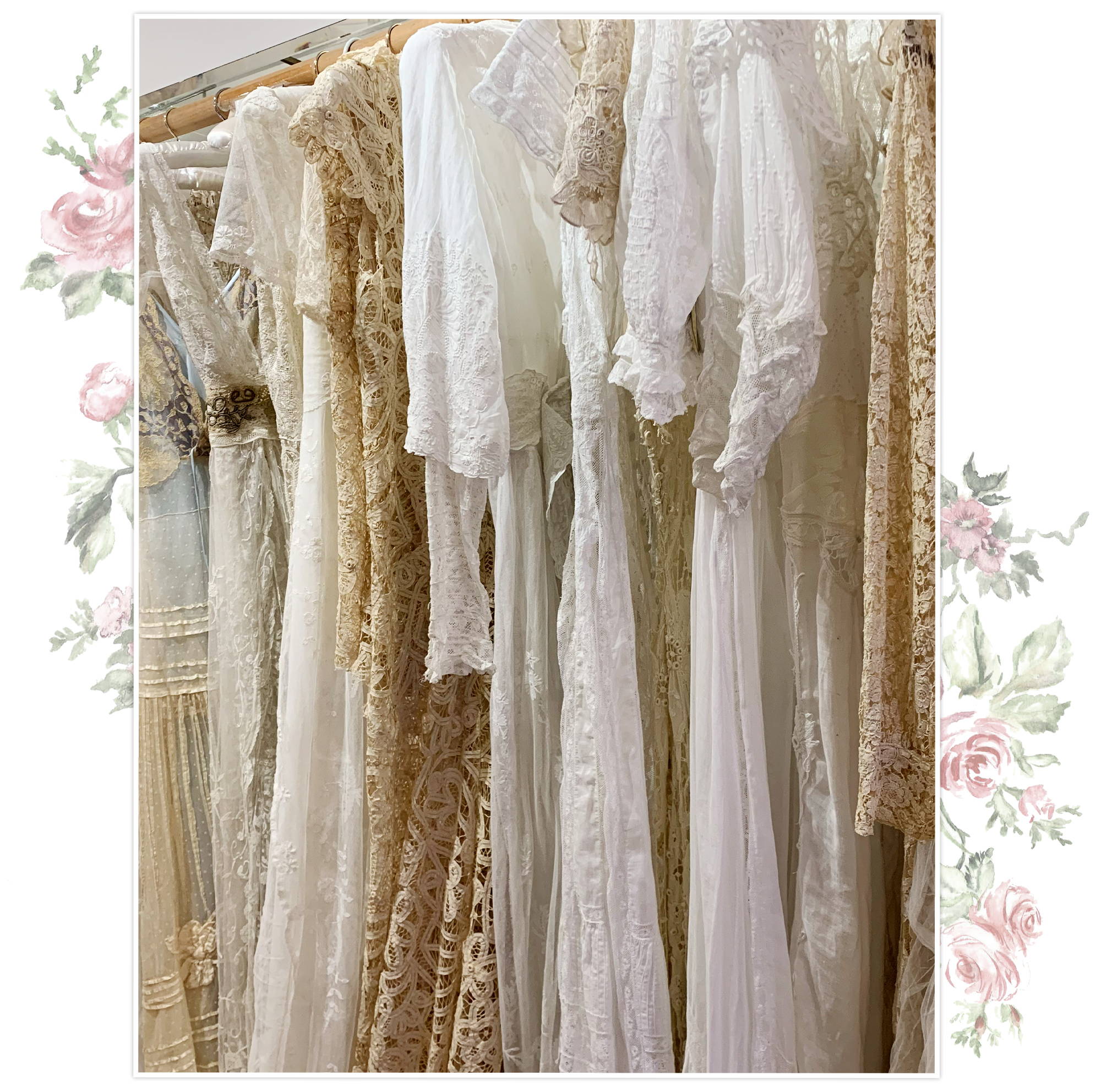 With artisans, perfected the delicate details and embroidery of these carefully aged, vintage-feeling heirloom pieces.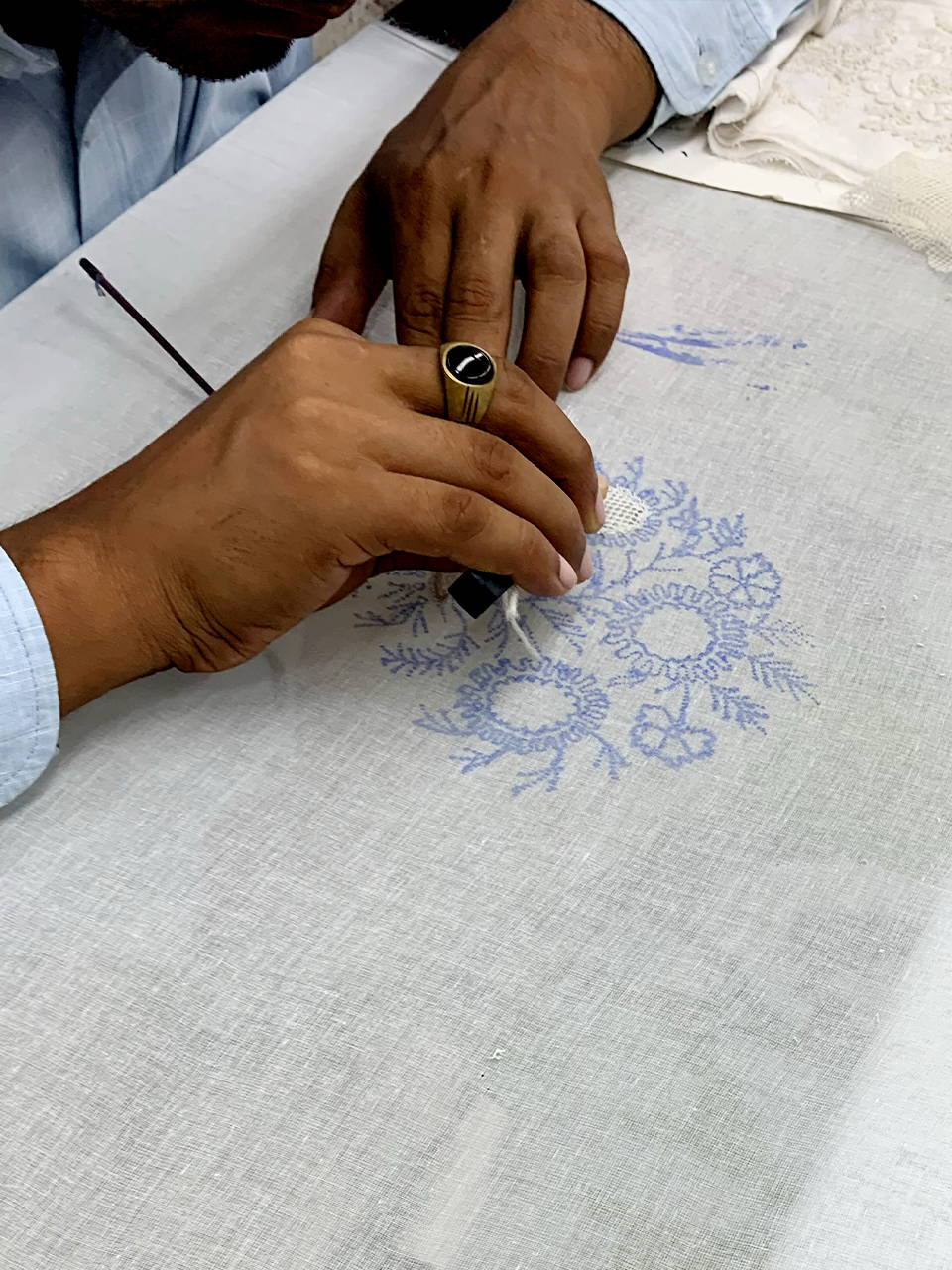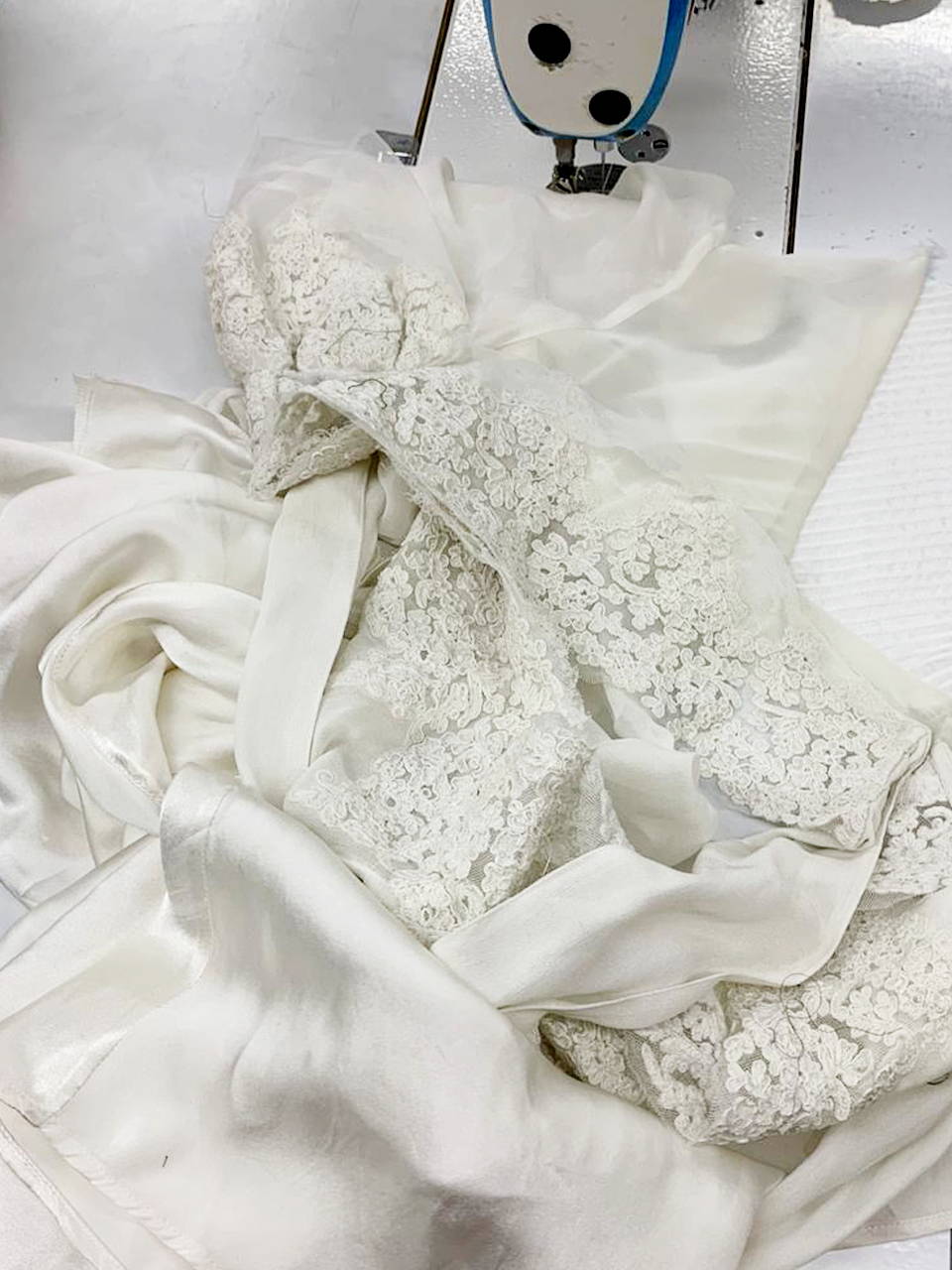 We hope you adore this special capsule of keepsakes as much as we do because celebrating love feels more important than ever.