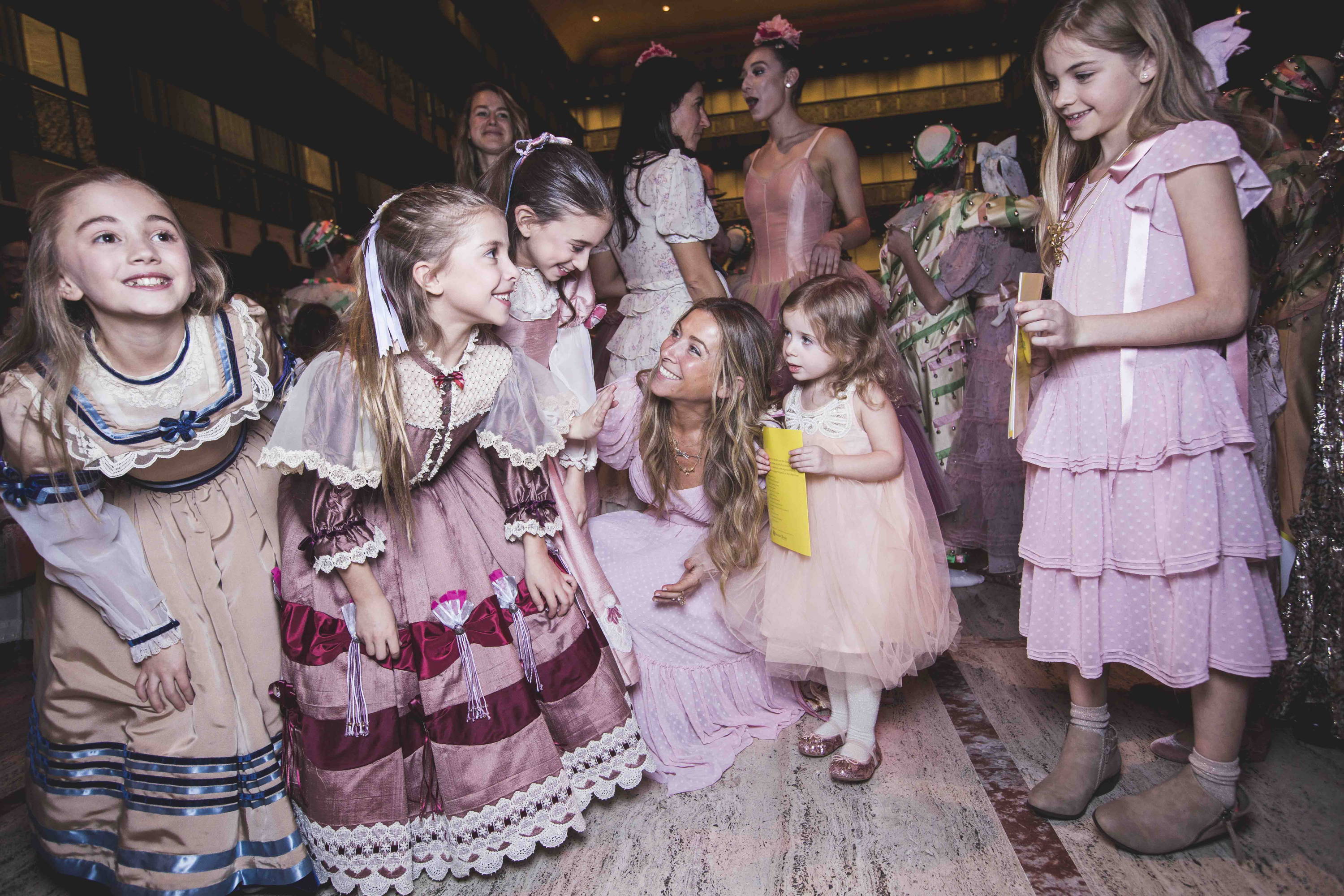 Since I was a little girl, dressing up for a winter's night at The Nutcracker has been an annual family affair synonymous with the magic and the magnificence of Christmas, and my love for traditions, elegance, and romance. Forming a deep connection and igniting a lifetime obsession with the ballet, I watched each time anew, the enchanting melodies, breathtaking performances and the detailed costumes.
xxRebecca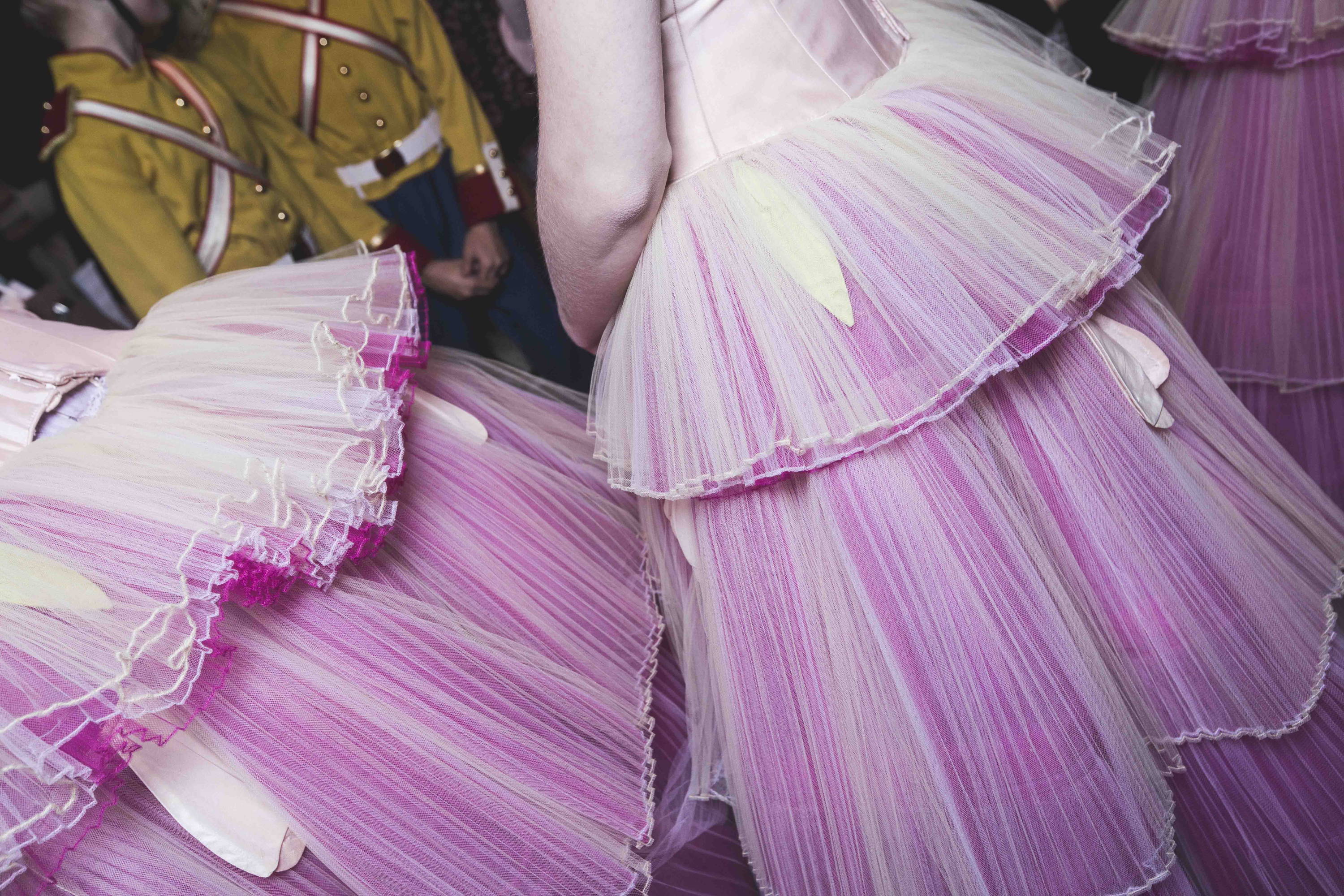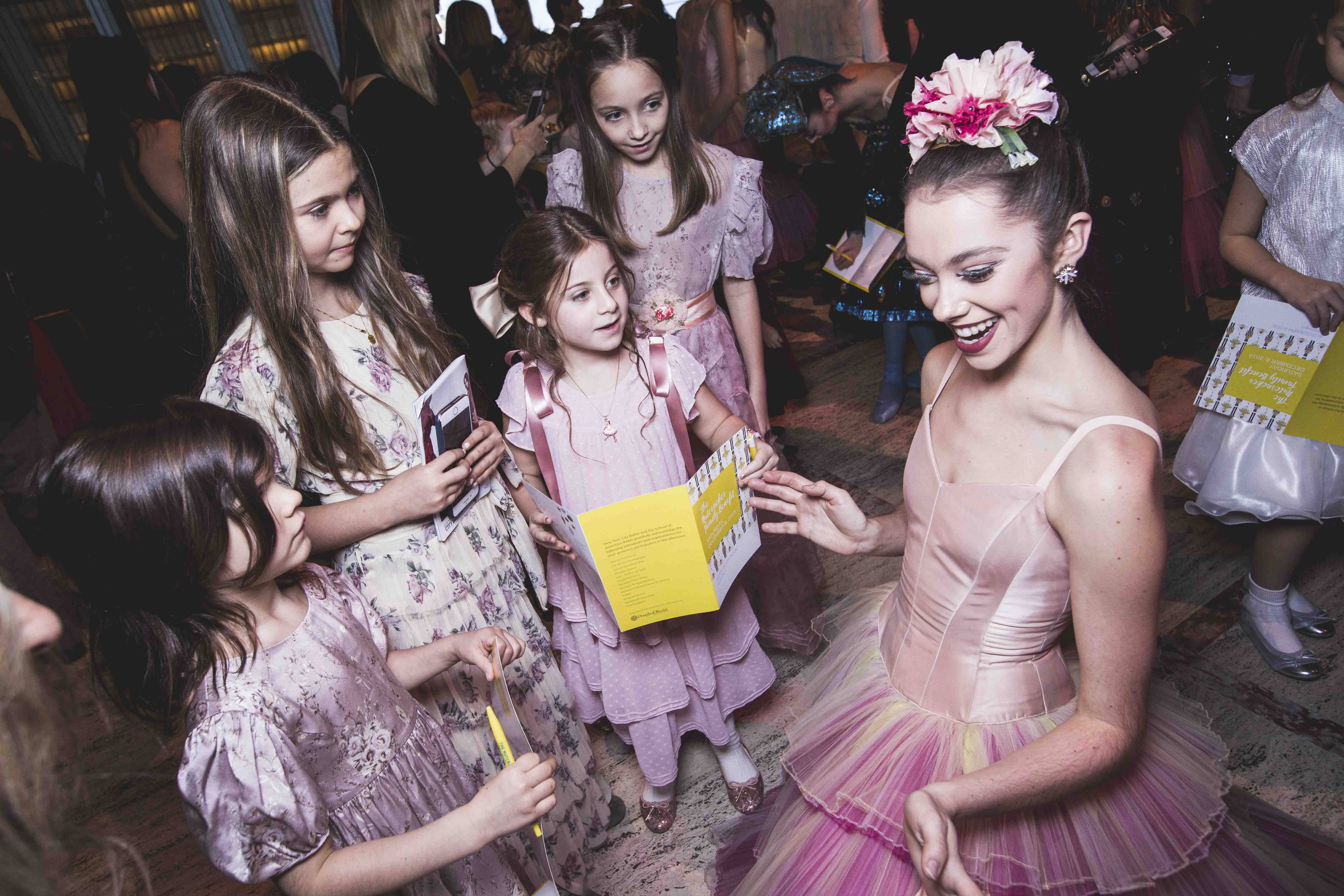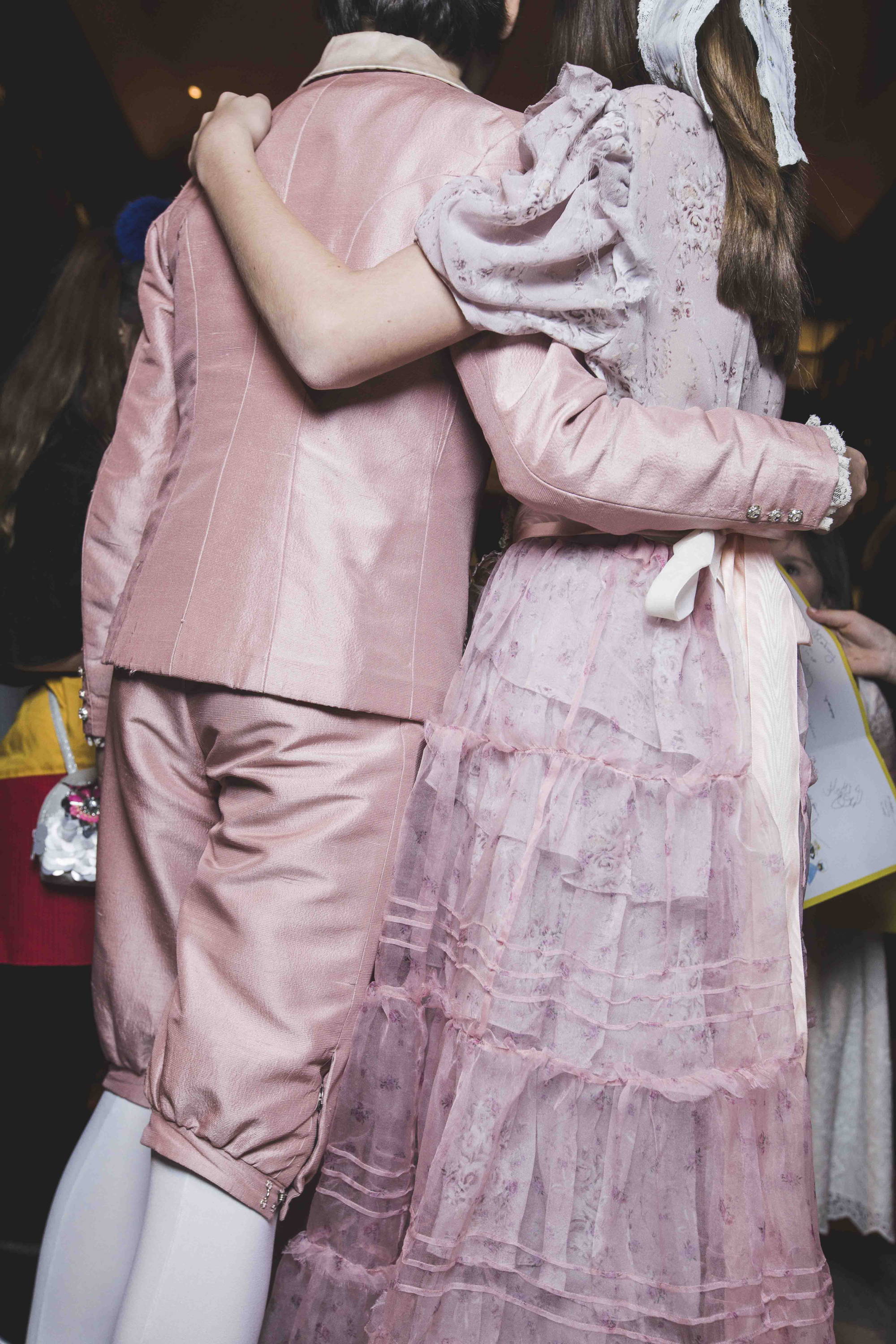 The Nutcracker Family Benefit
Following The Thanksgiving Day Parade, The Nutcracker Family Benefit epitomizes the holidays in New York City. As a little girl, I remember getting decked out in my Christmas attire with my special Christmas jacket, fancy headbands, and velvet bows. From the old-world grandeur of The Waltz of the Snowflakes and The Dance of the Sugarplum Fairy to my vivid memories of the majestic scenes, The Nutcracker has served an important role throughout my childhood and life—especially now as I carry on the tradition with my girls and throughout the sensibility of Loveshackfancy. Therefore, it only fits that LoveShackFancy's winter collections, time and time again, are endlessly infused with the nostalgia, detail, and wonder of the ballet from velvet ribbons and exaggerated bows to tulle, point shoes, and organza. The Nutcracker has transcended time and is my forever inspiration.
This year, surrounded by bows, Sugar Plum Fairies, nighties and the love of family and friends, it was my honor to co-chair the family benefit at Lincoln Center, and bring together my childhood memories of celebrating The Nutcracker and the spirit of the holidays.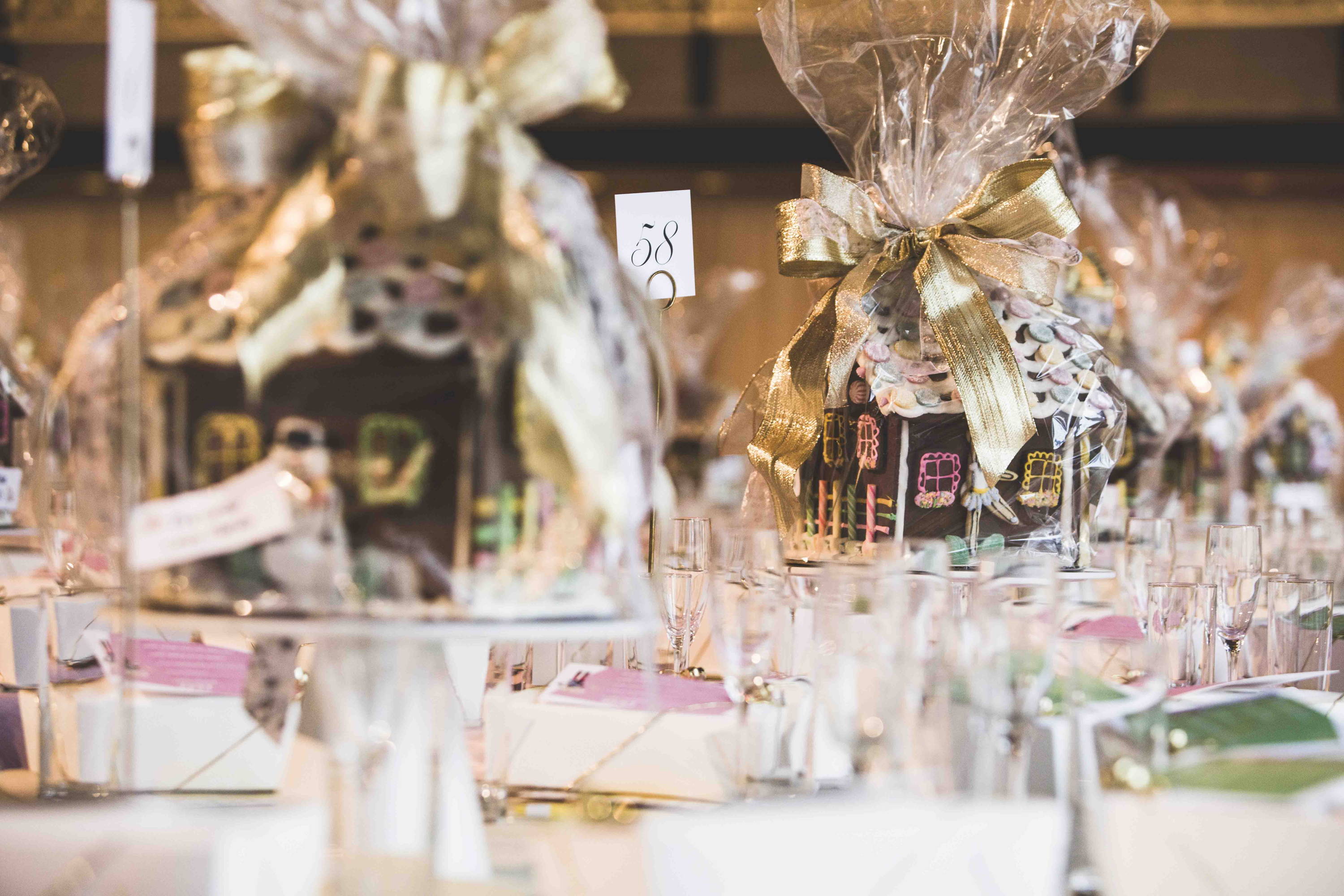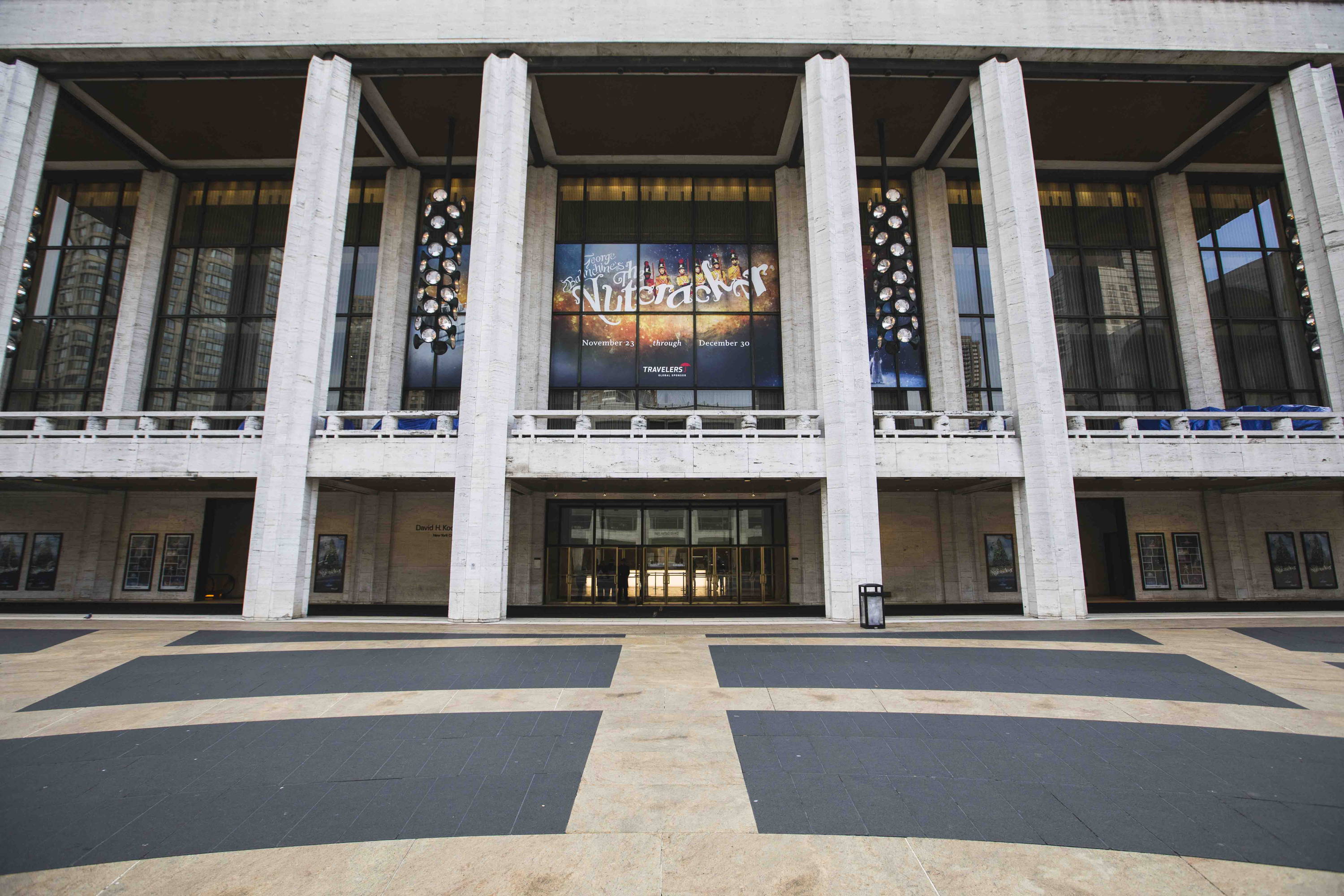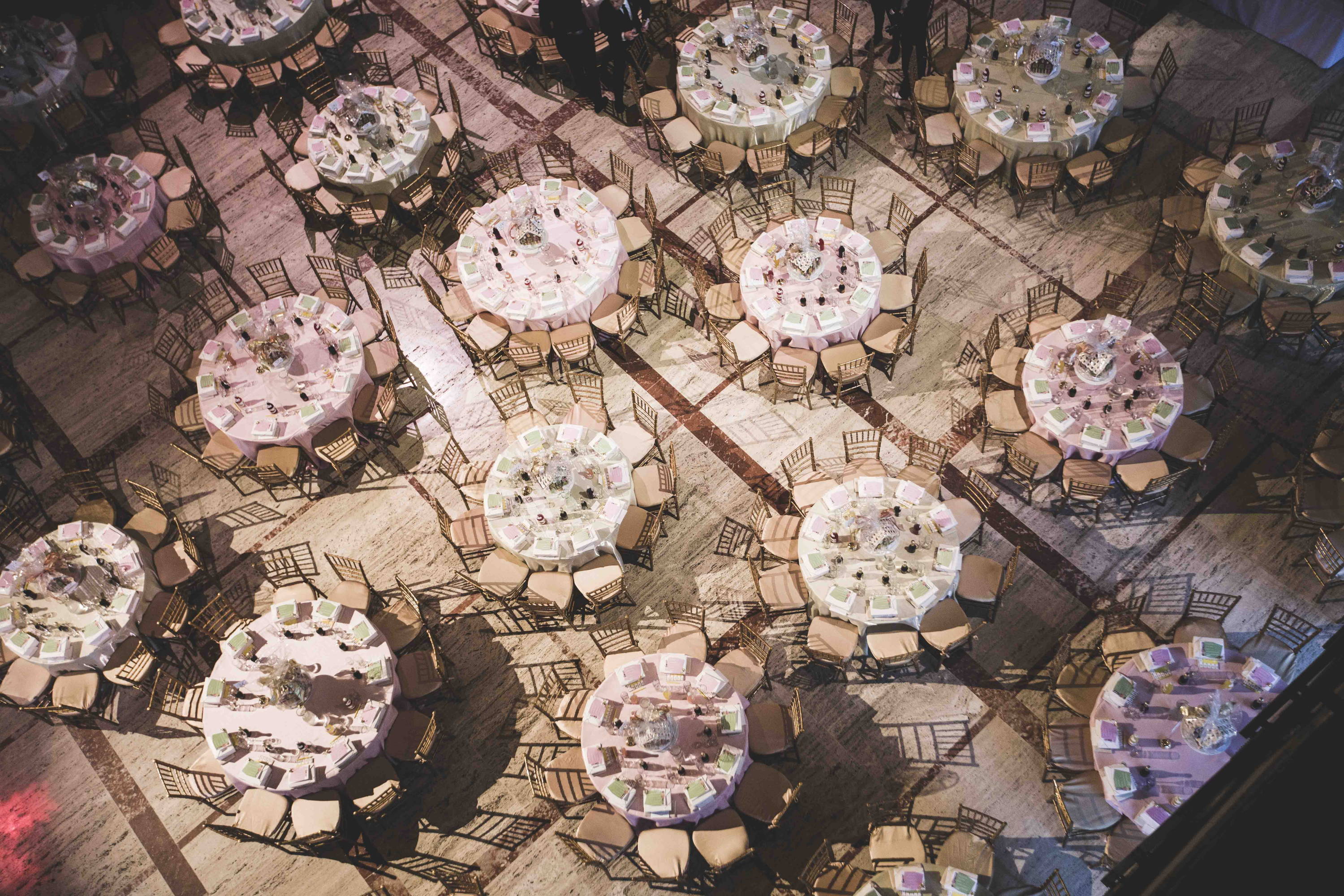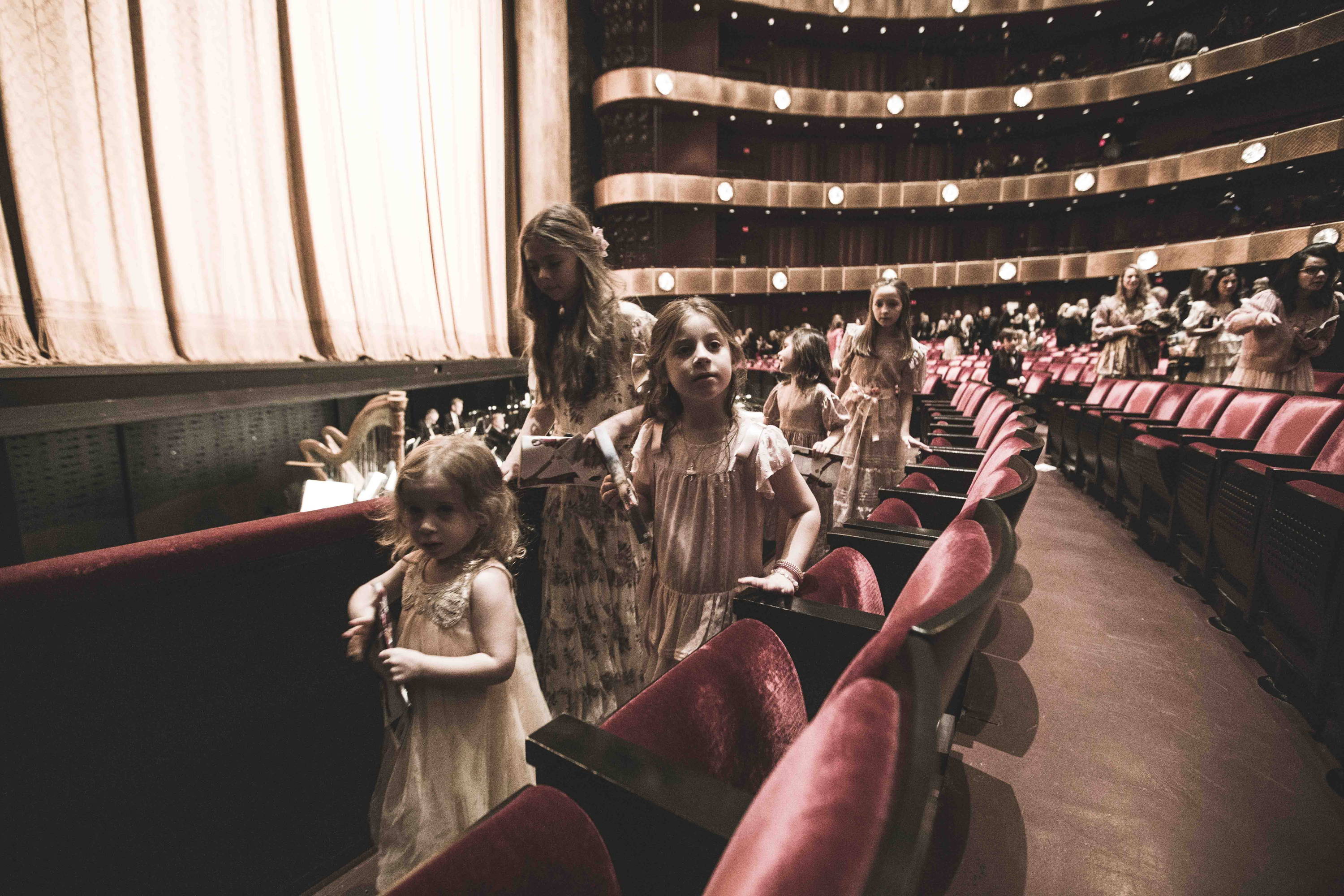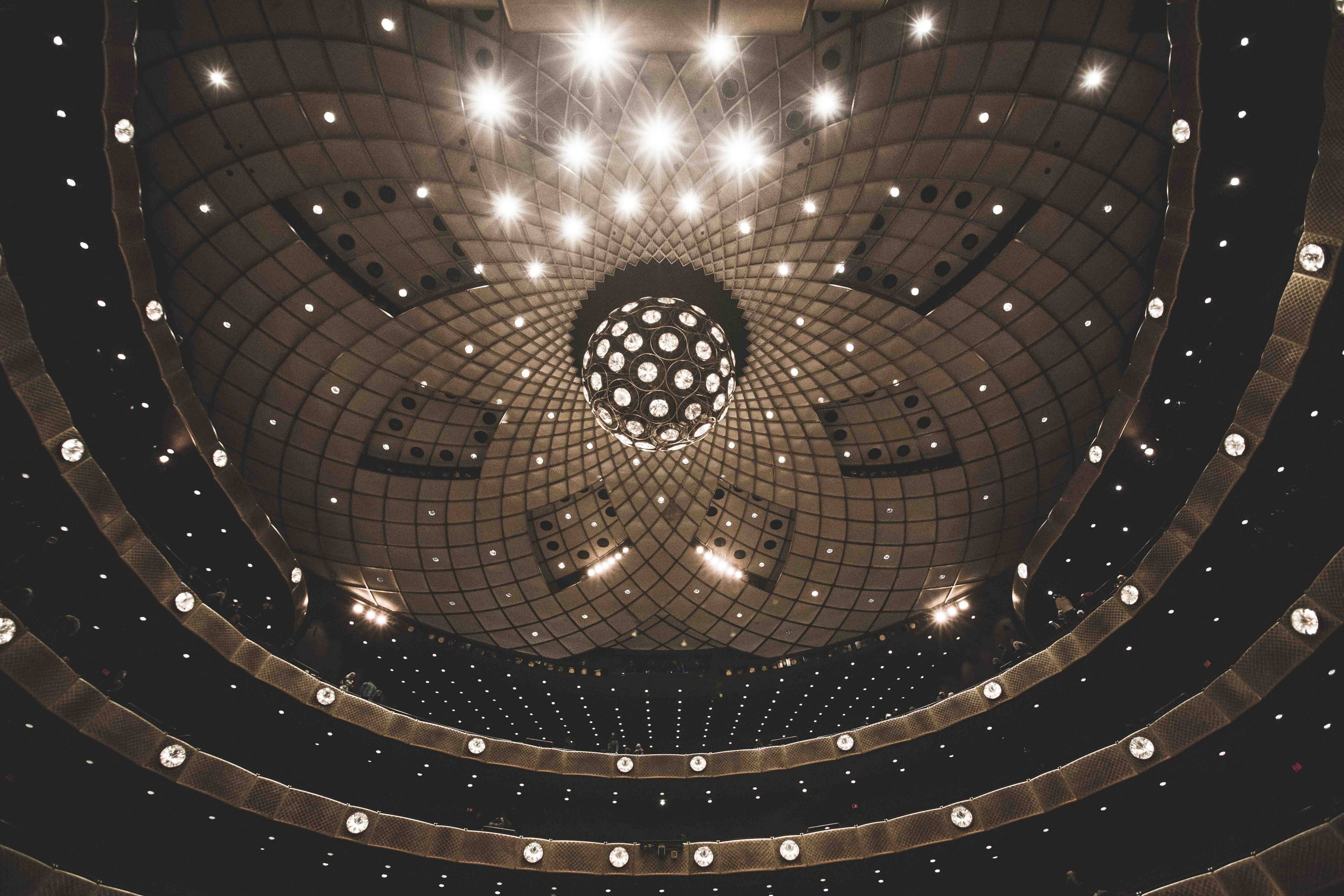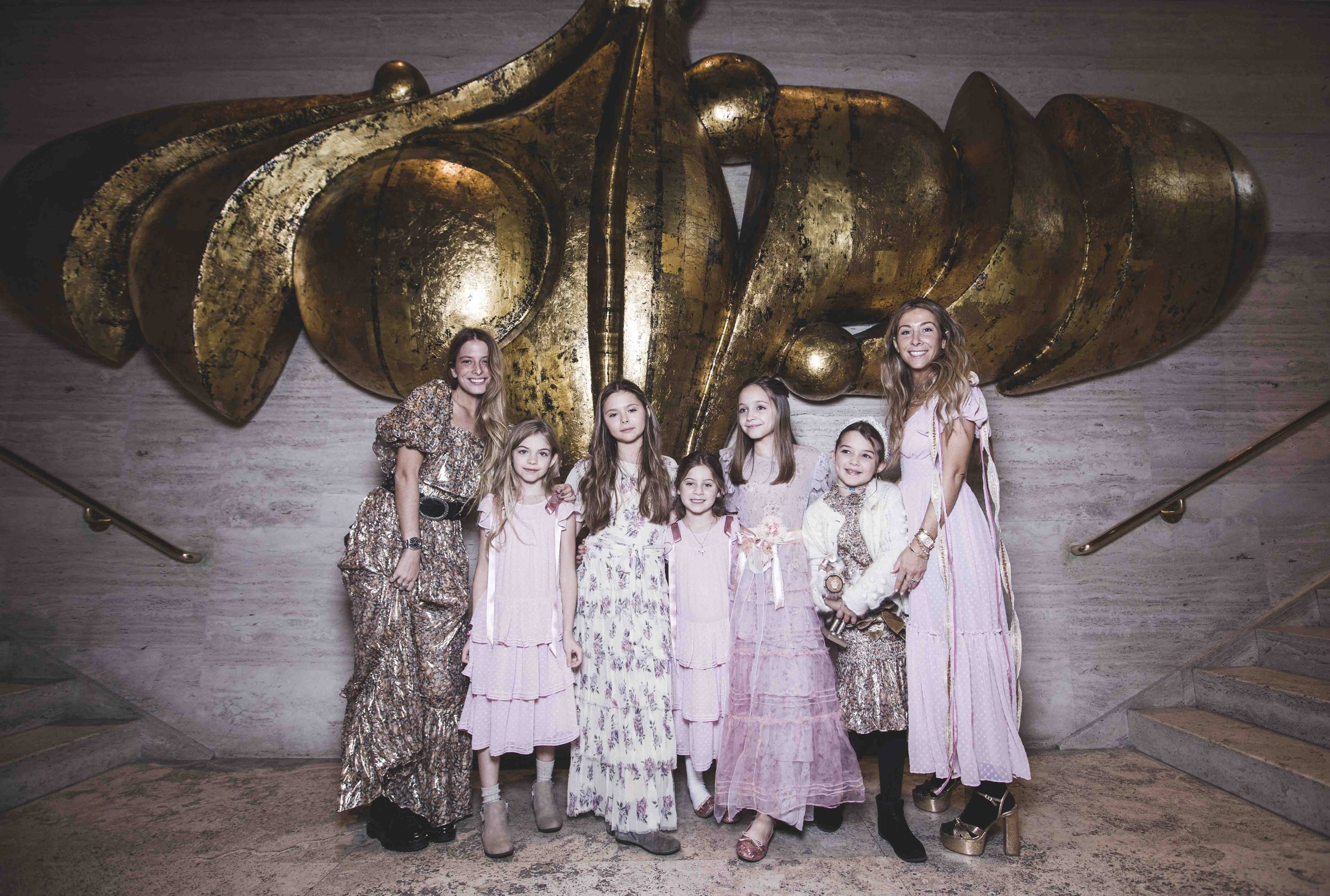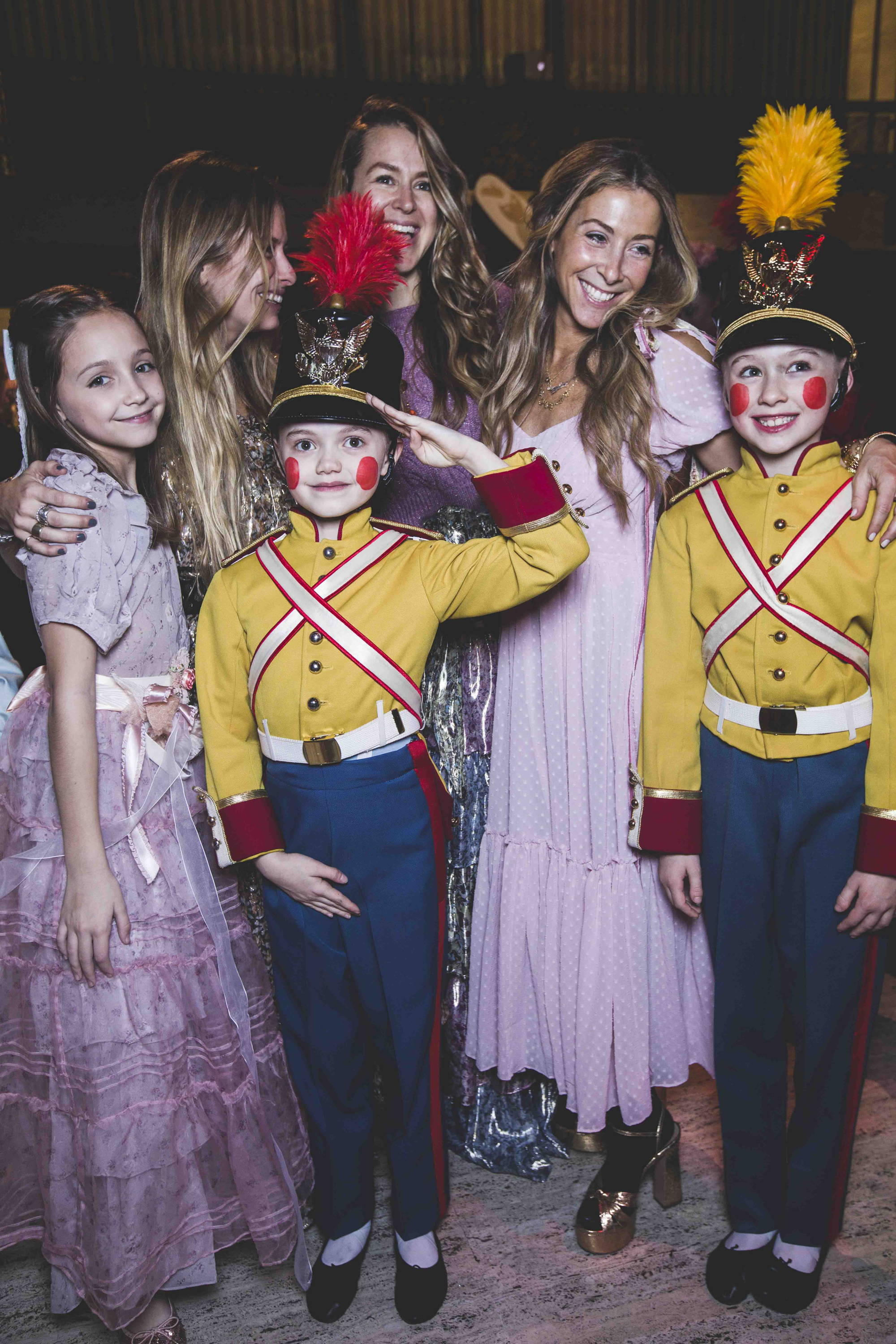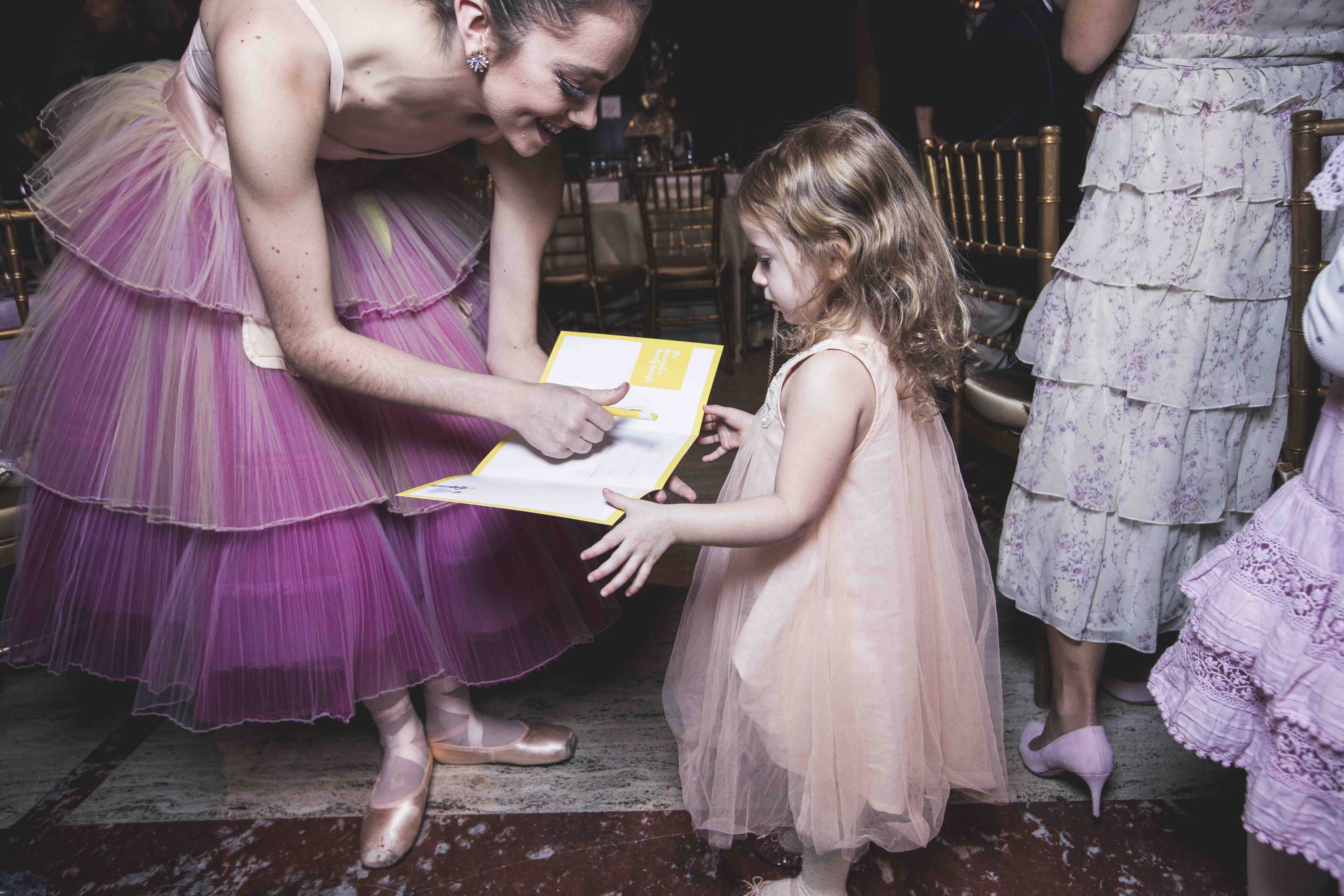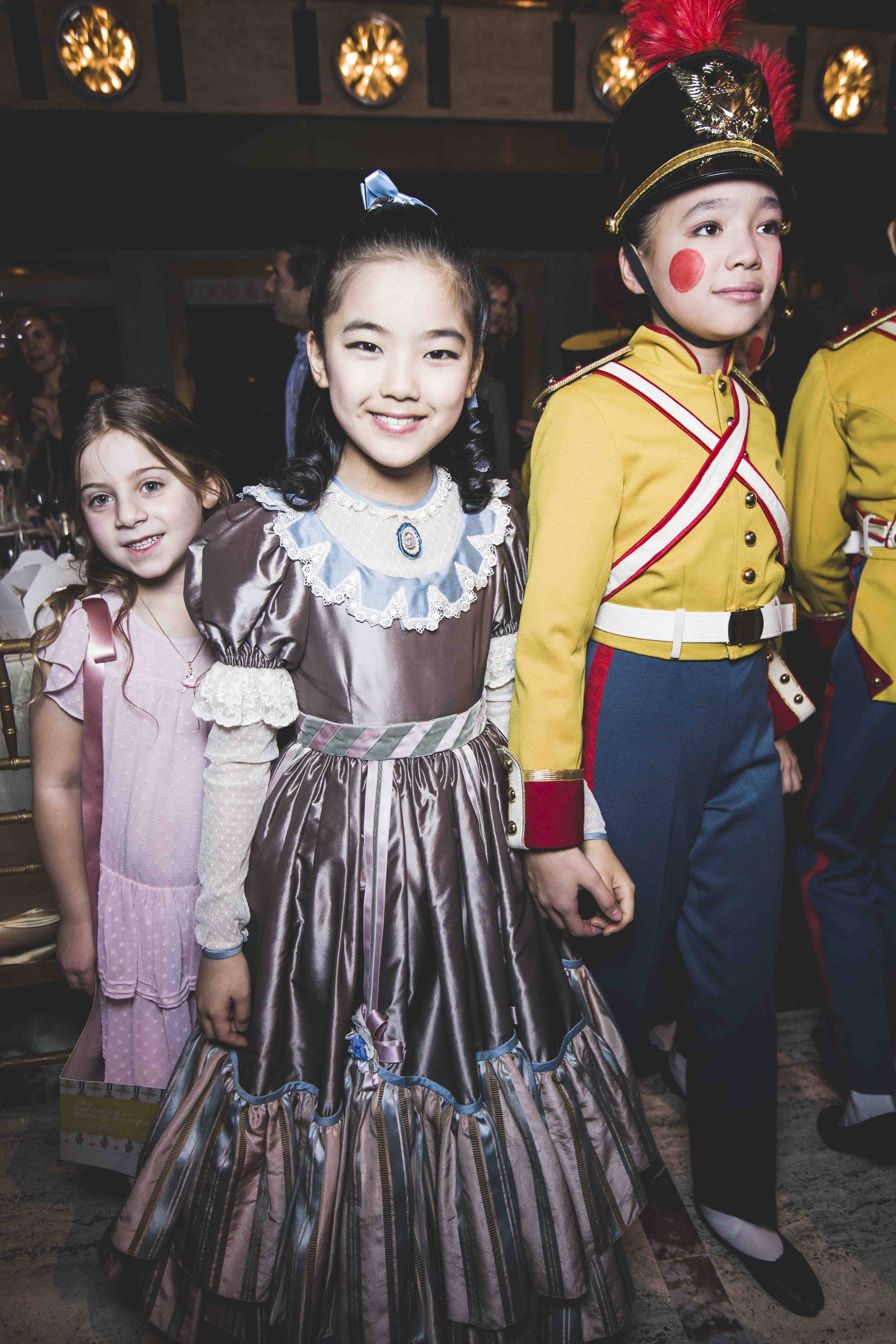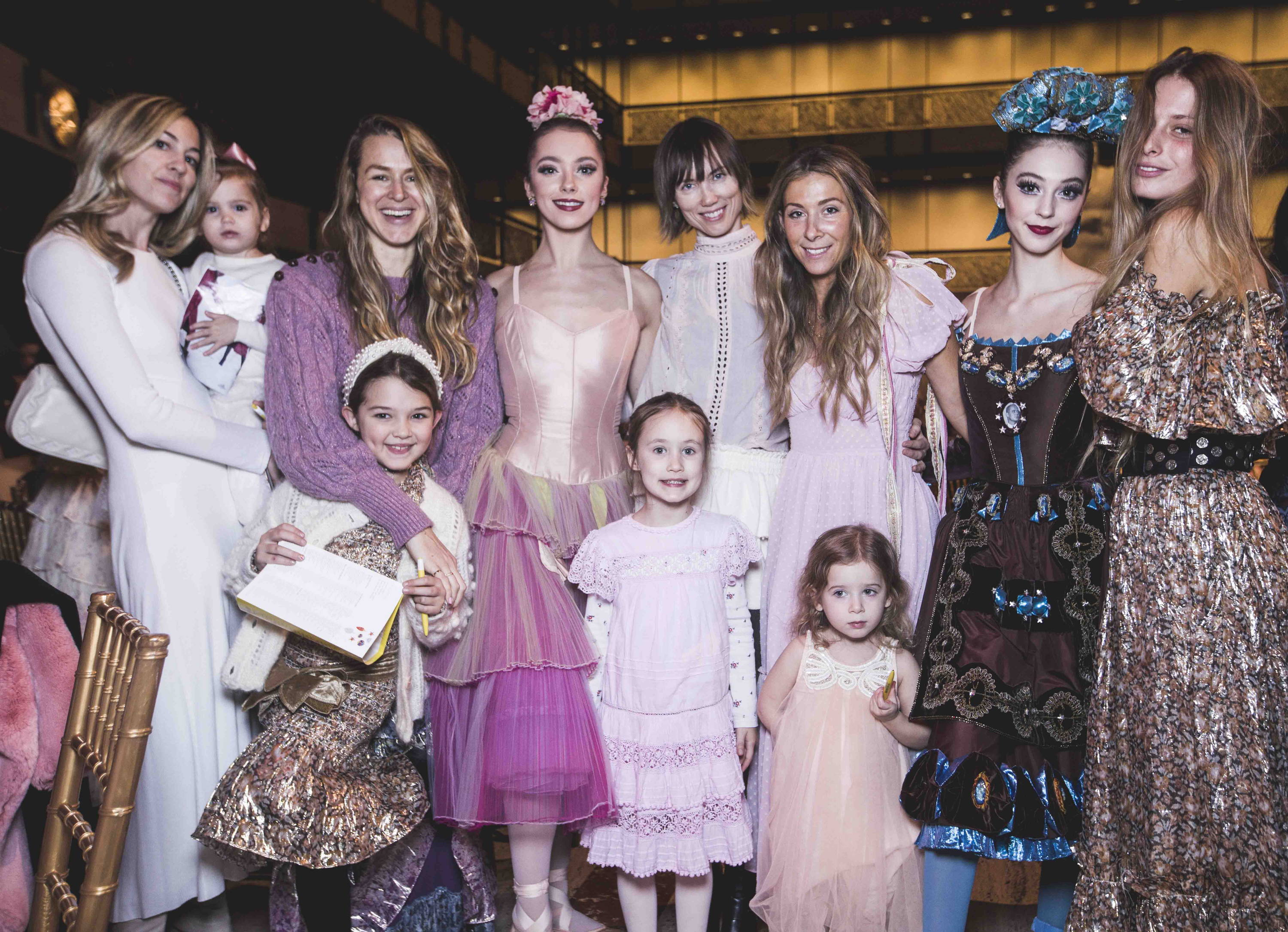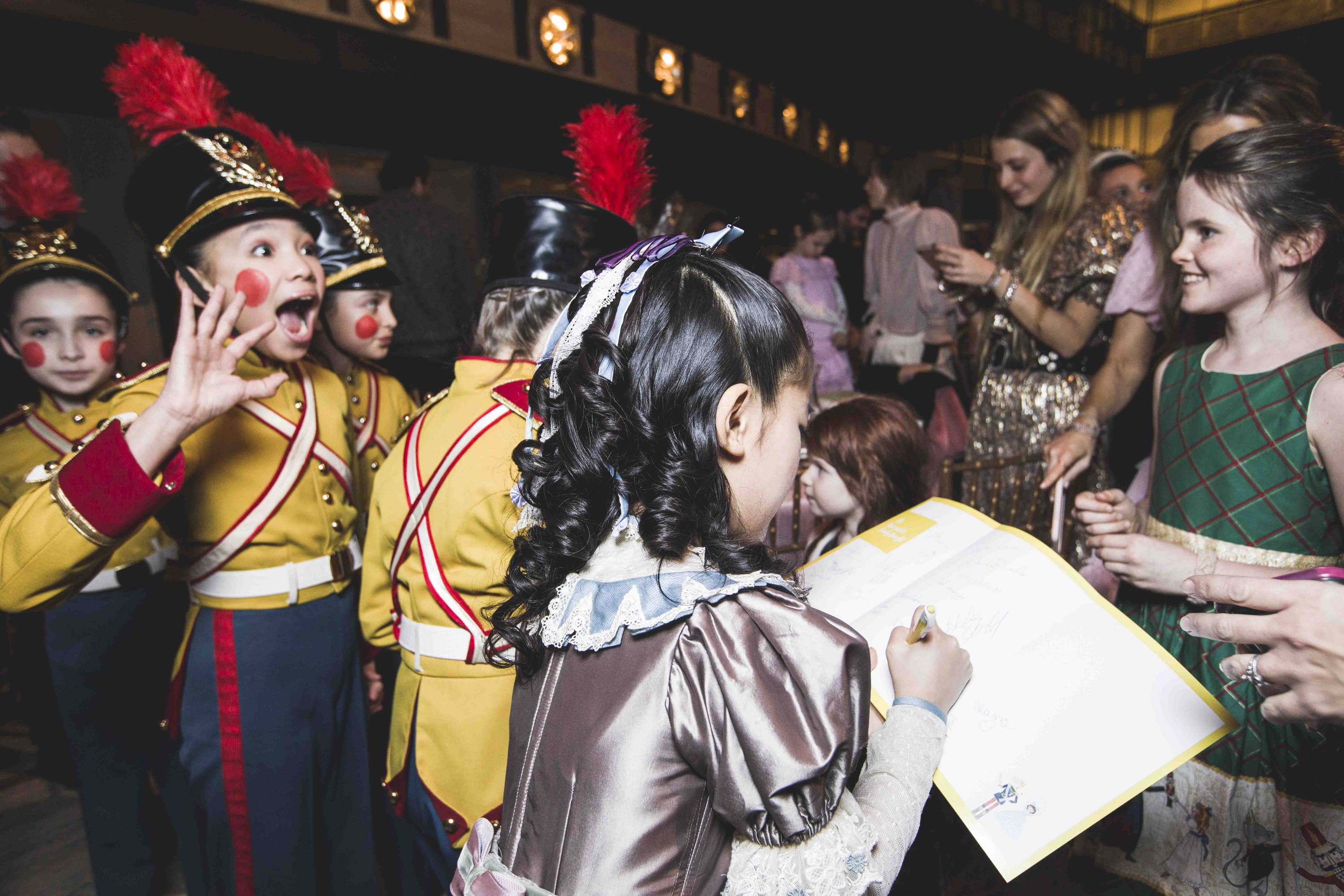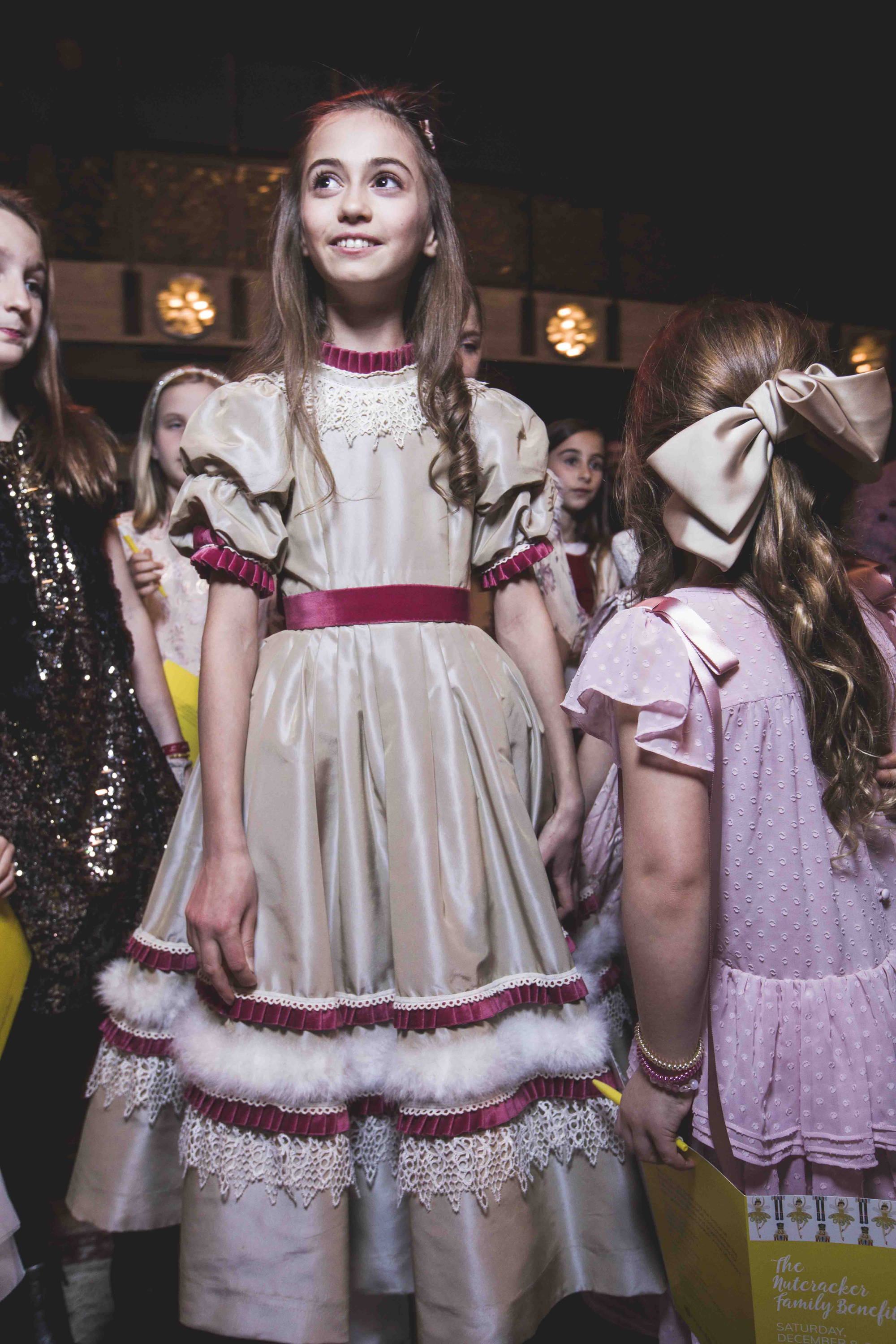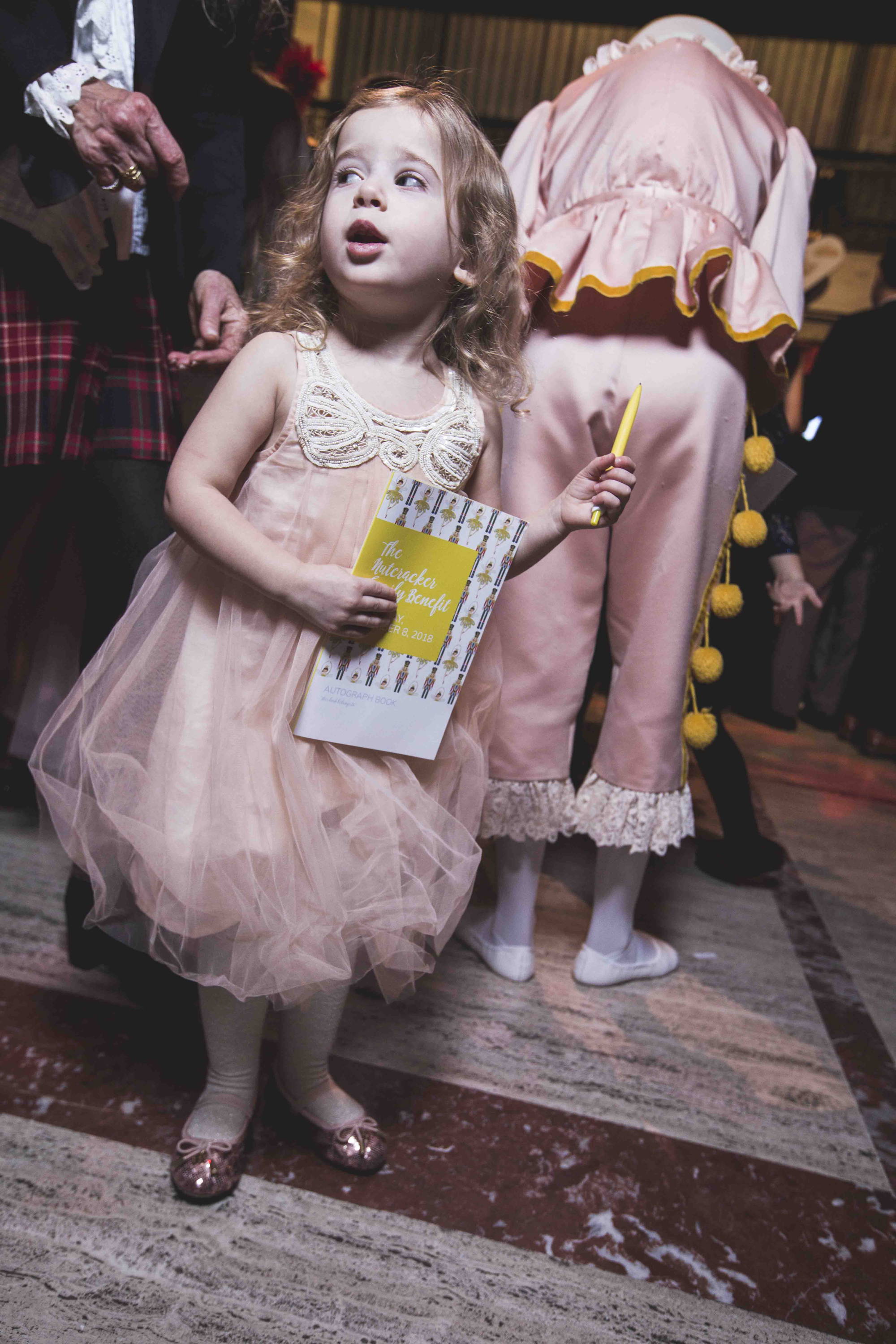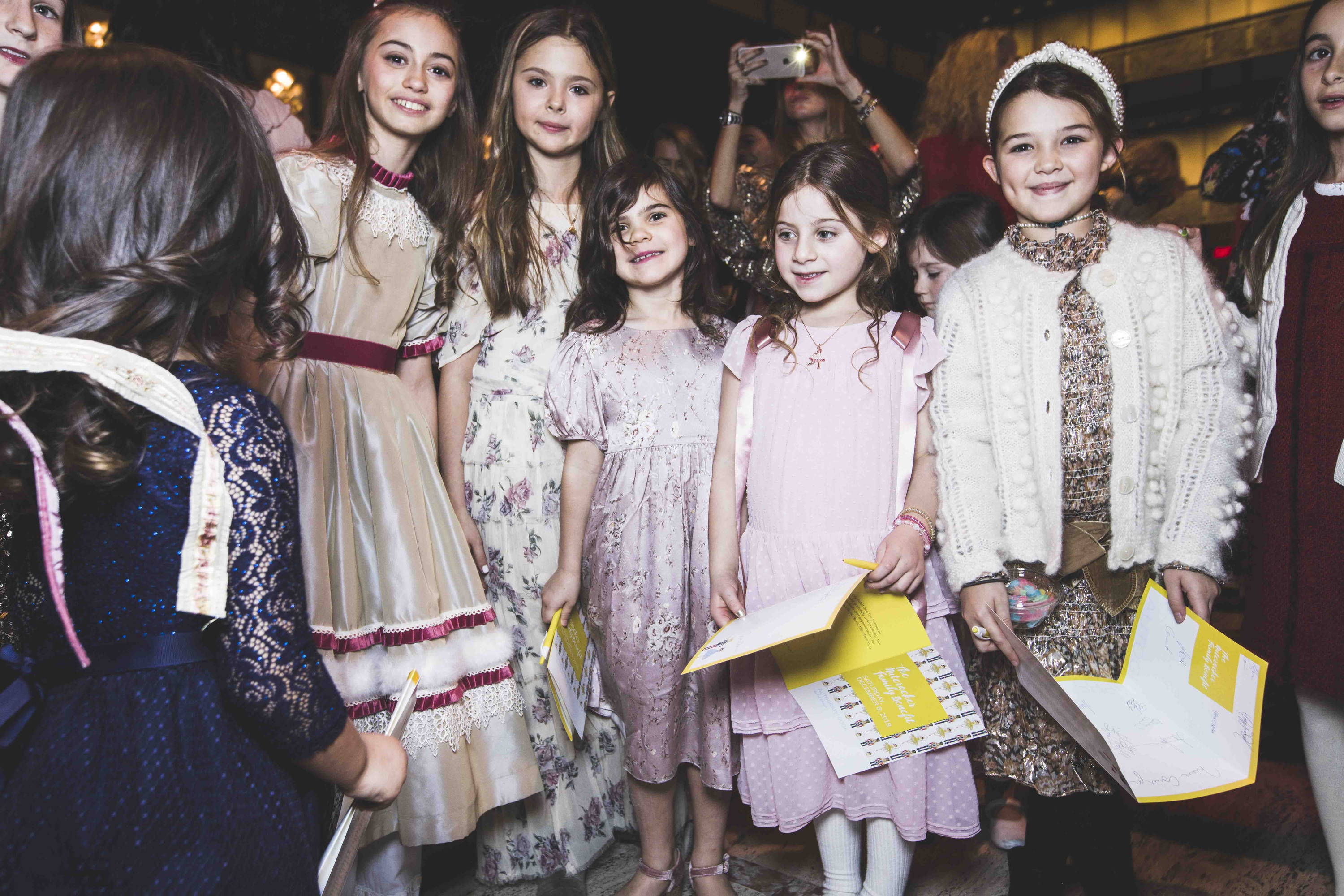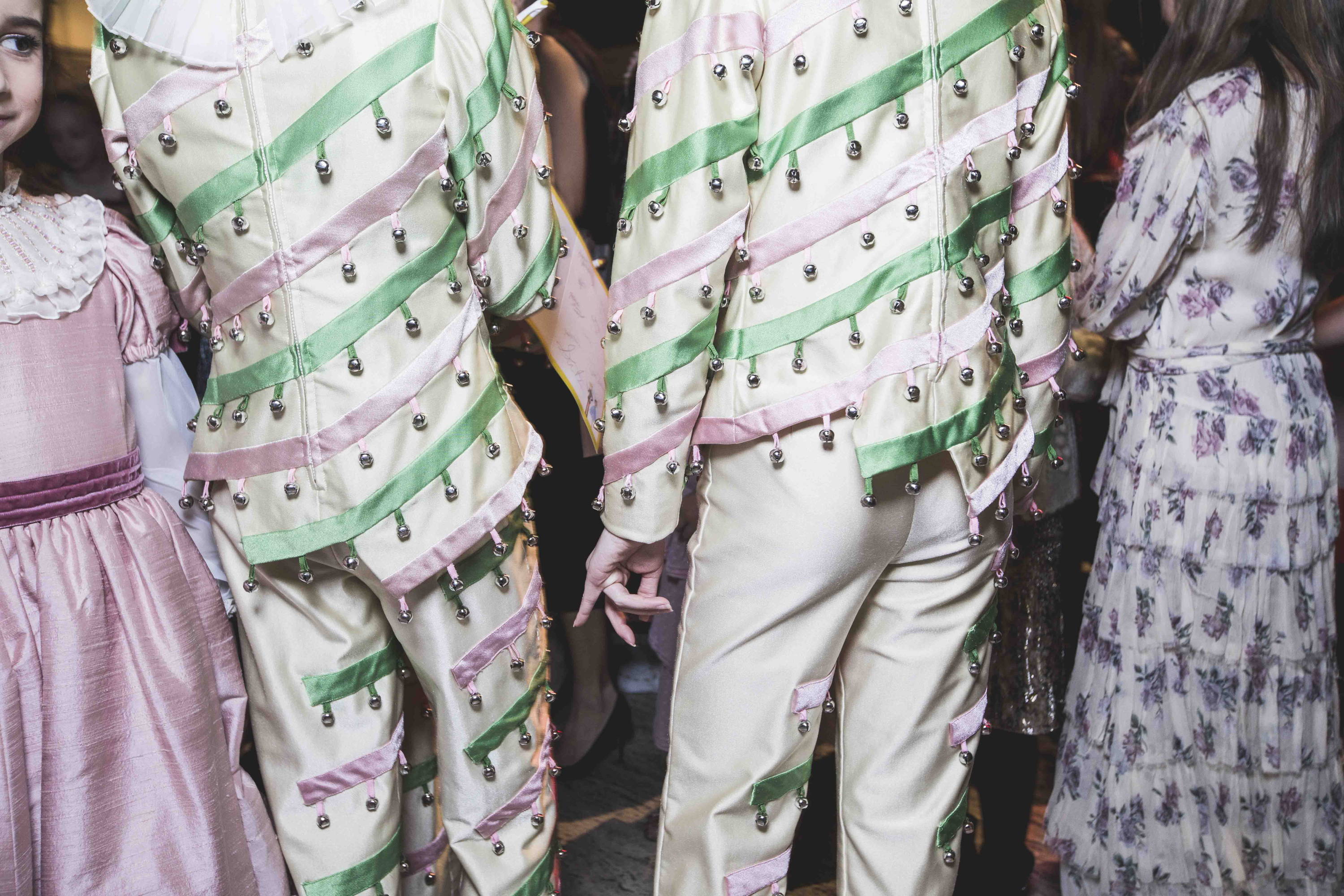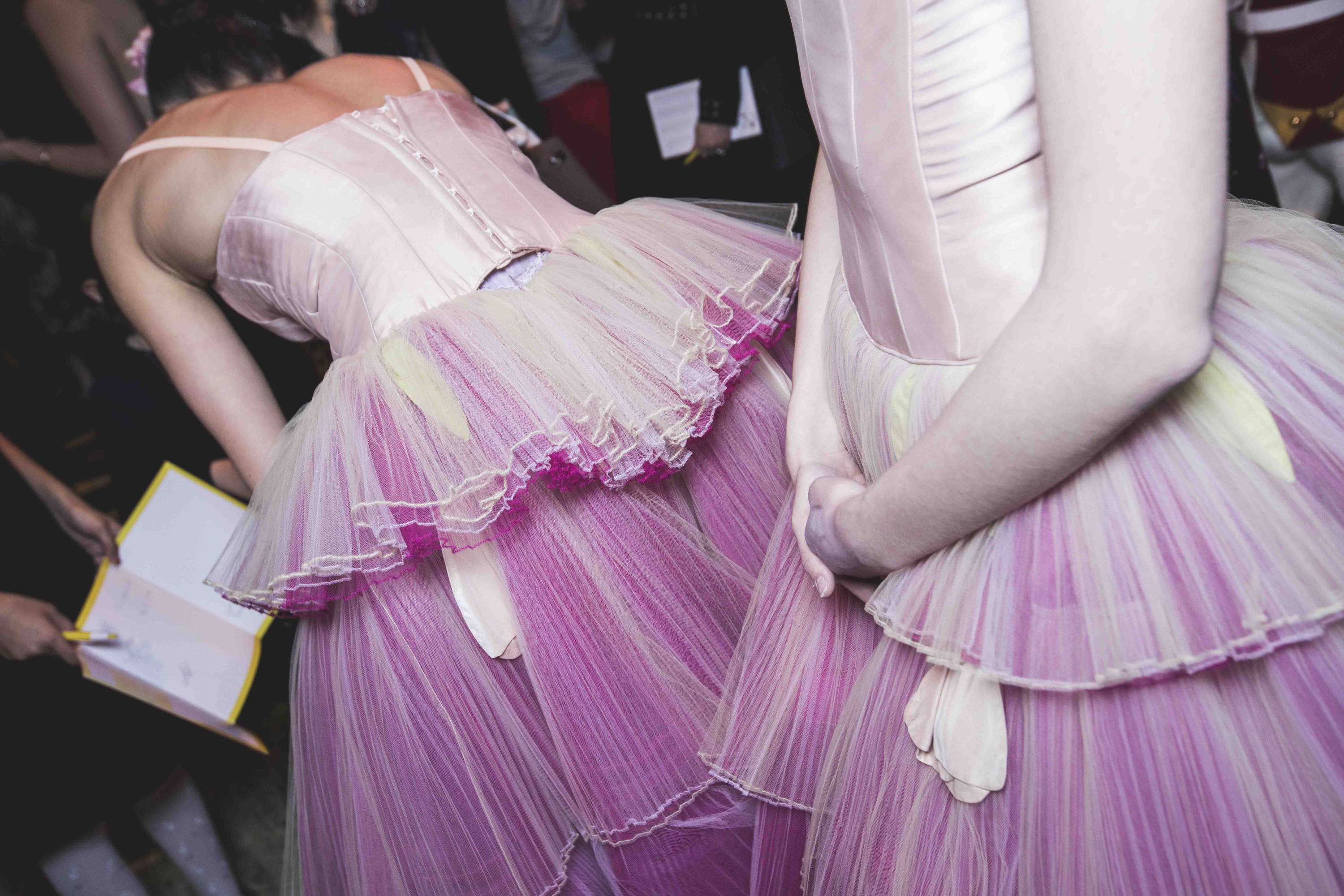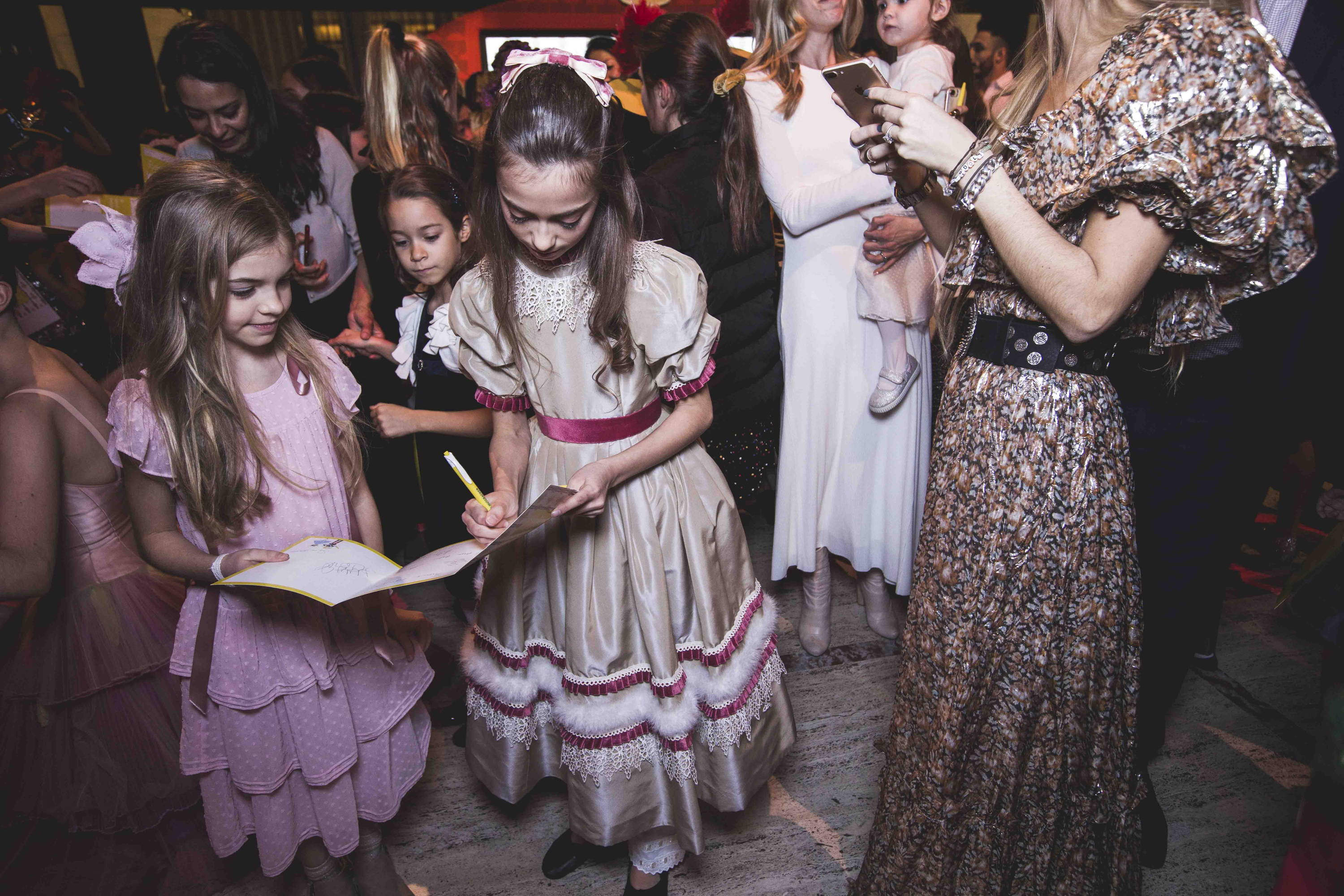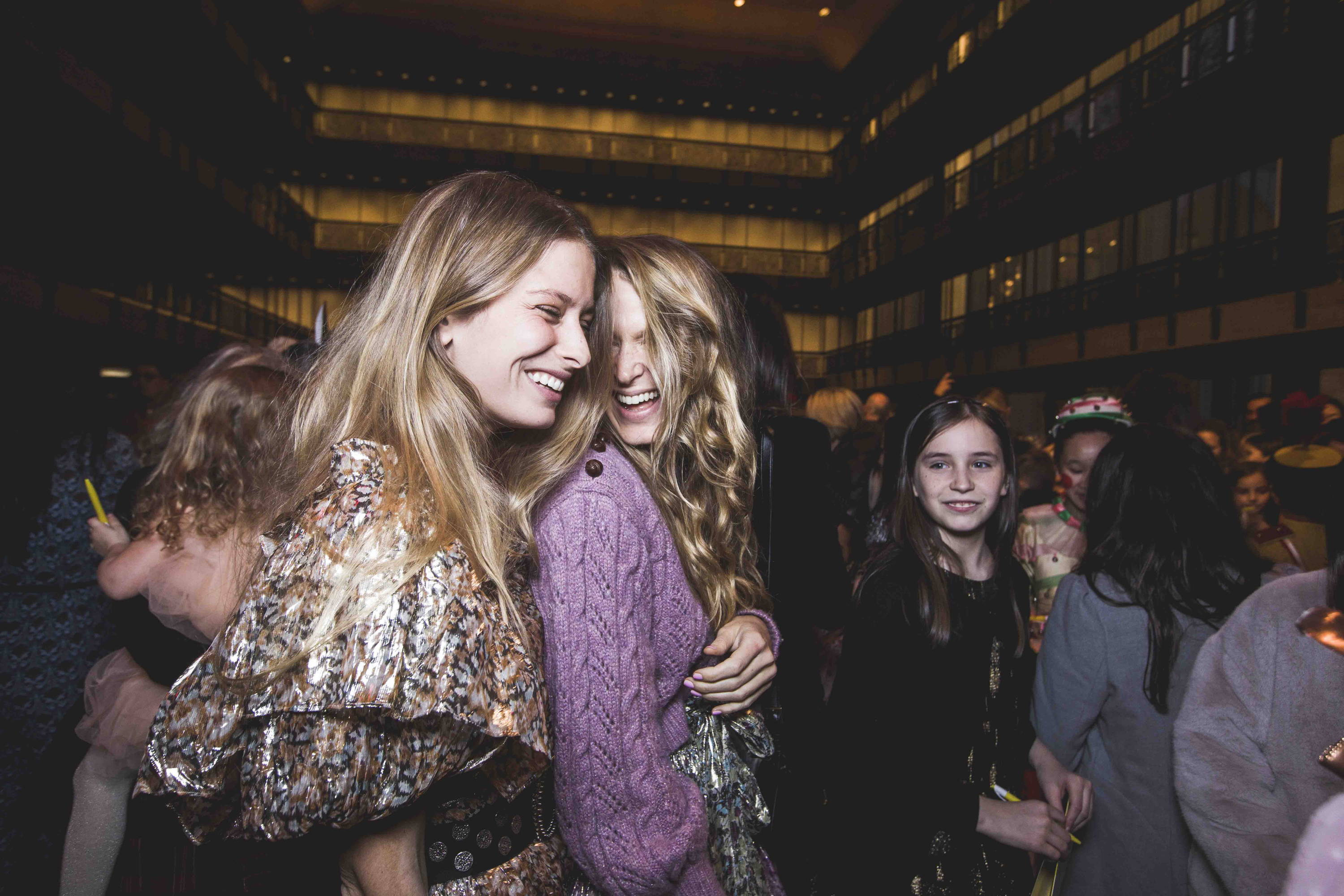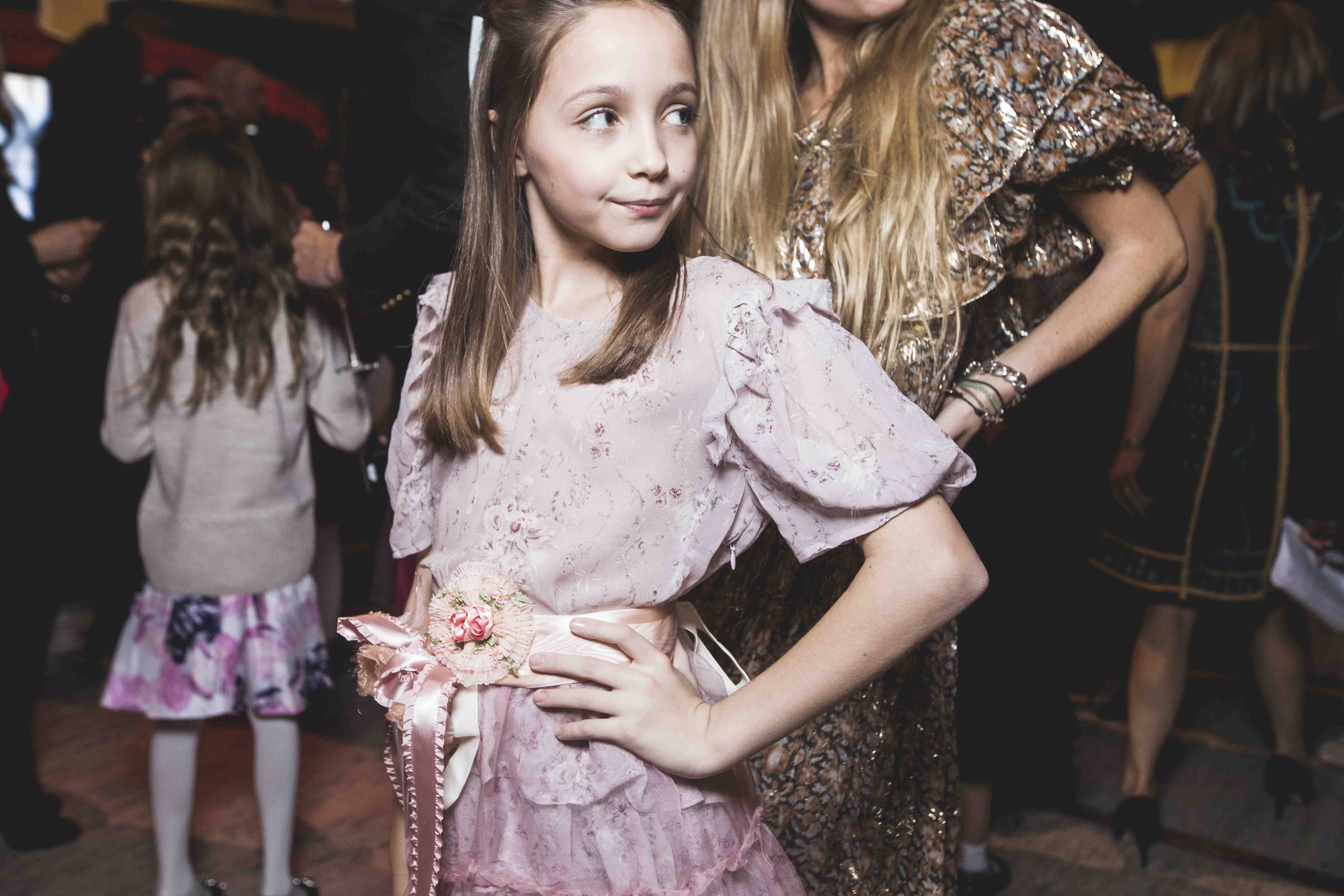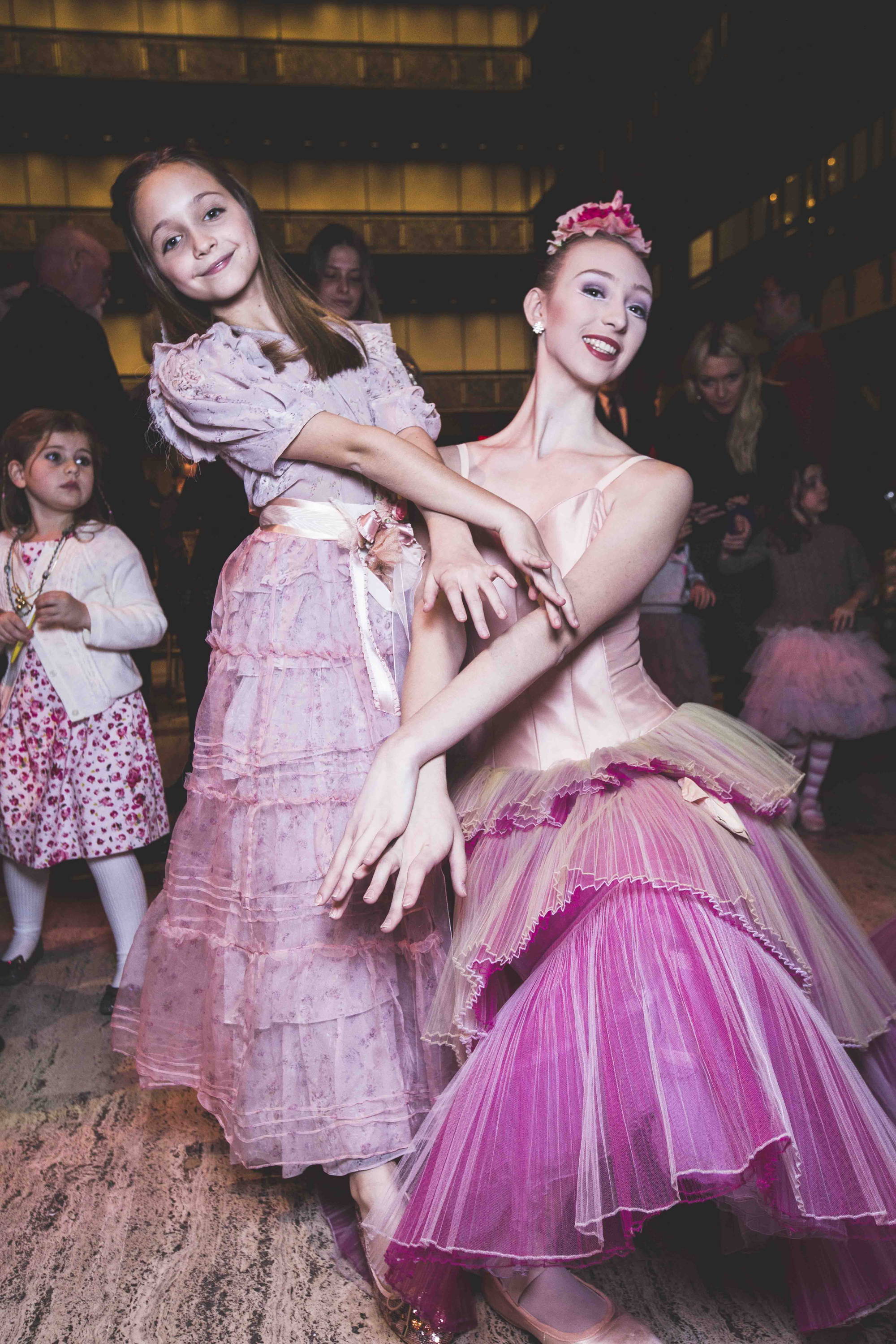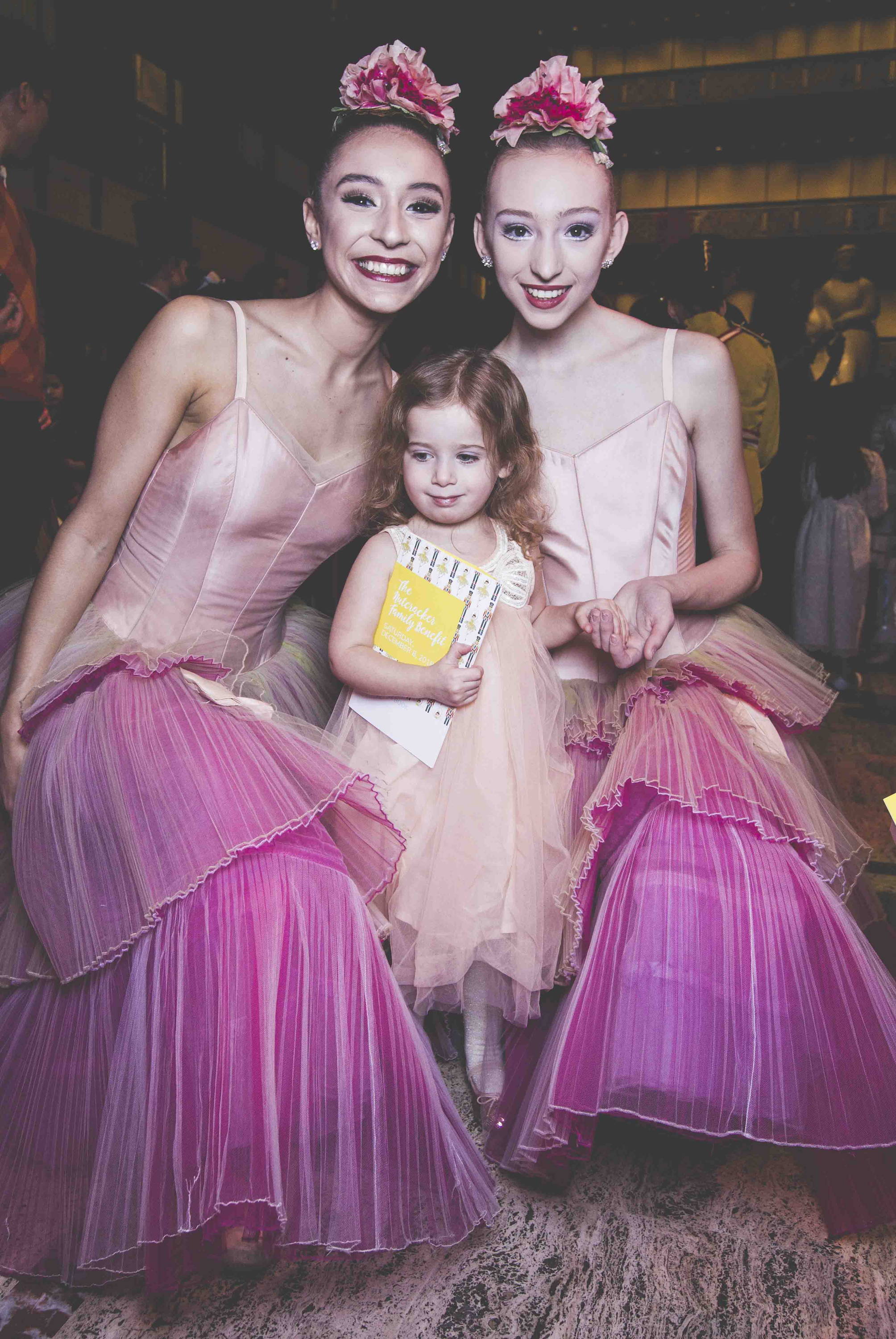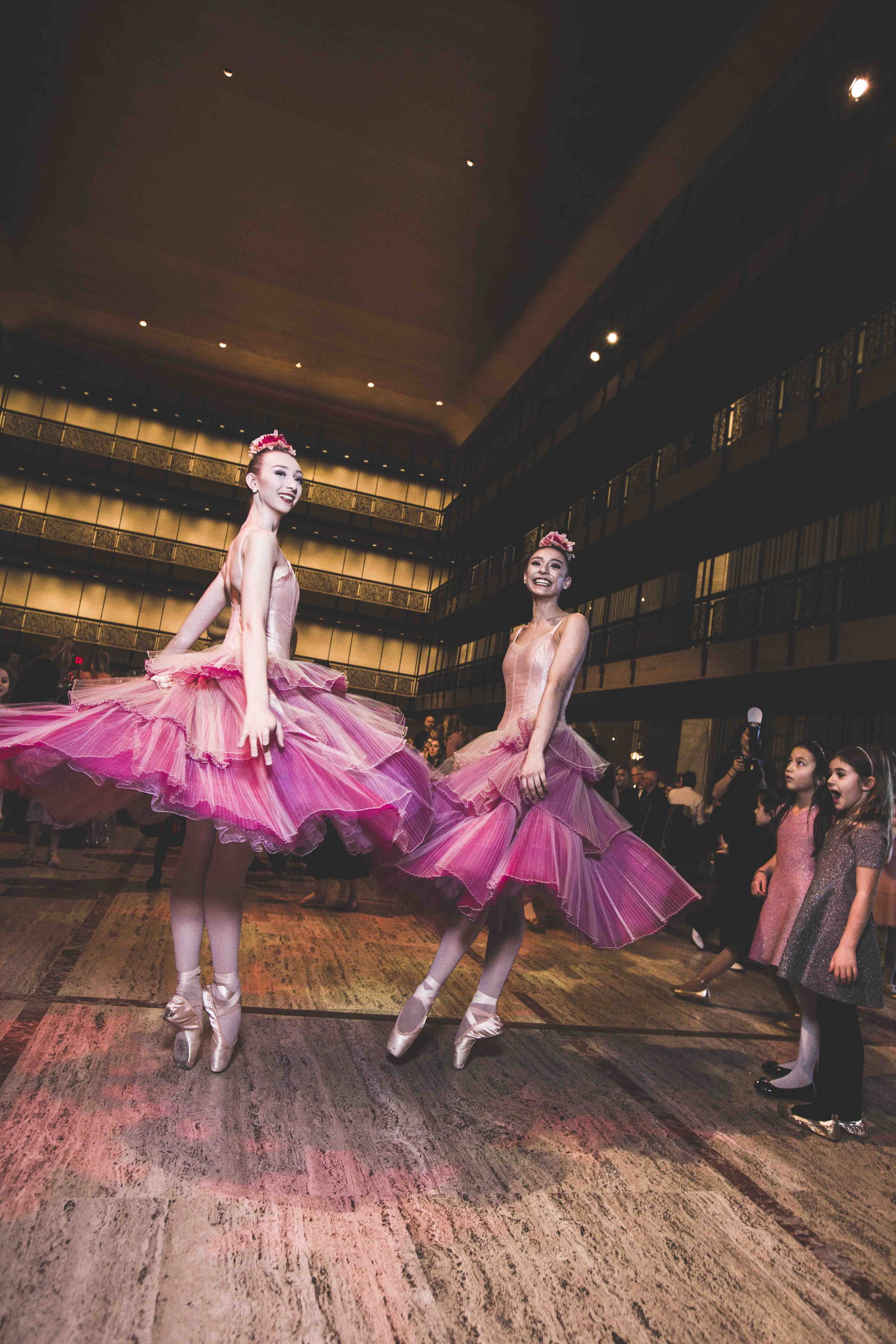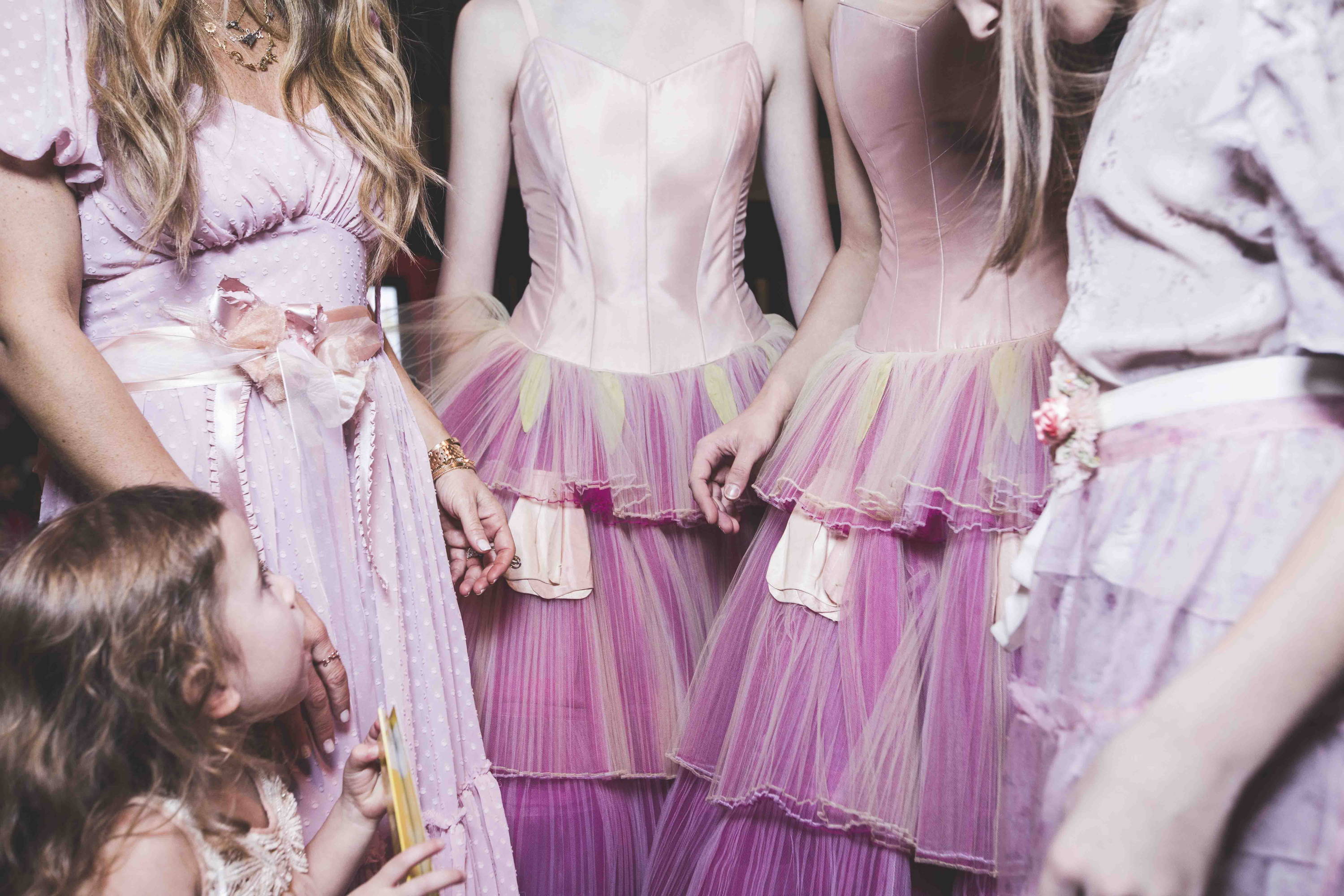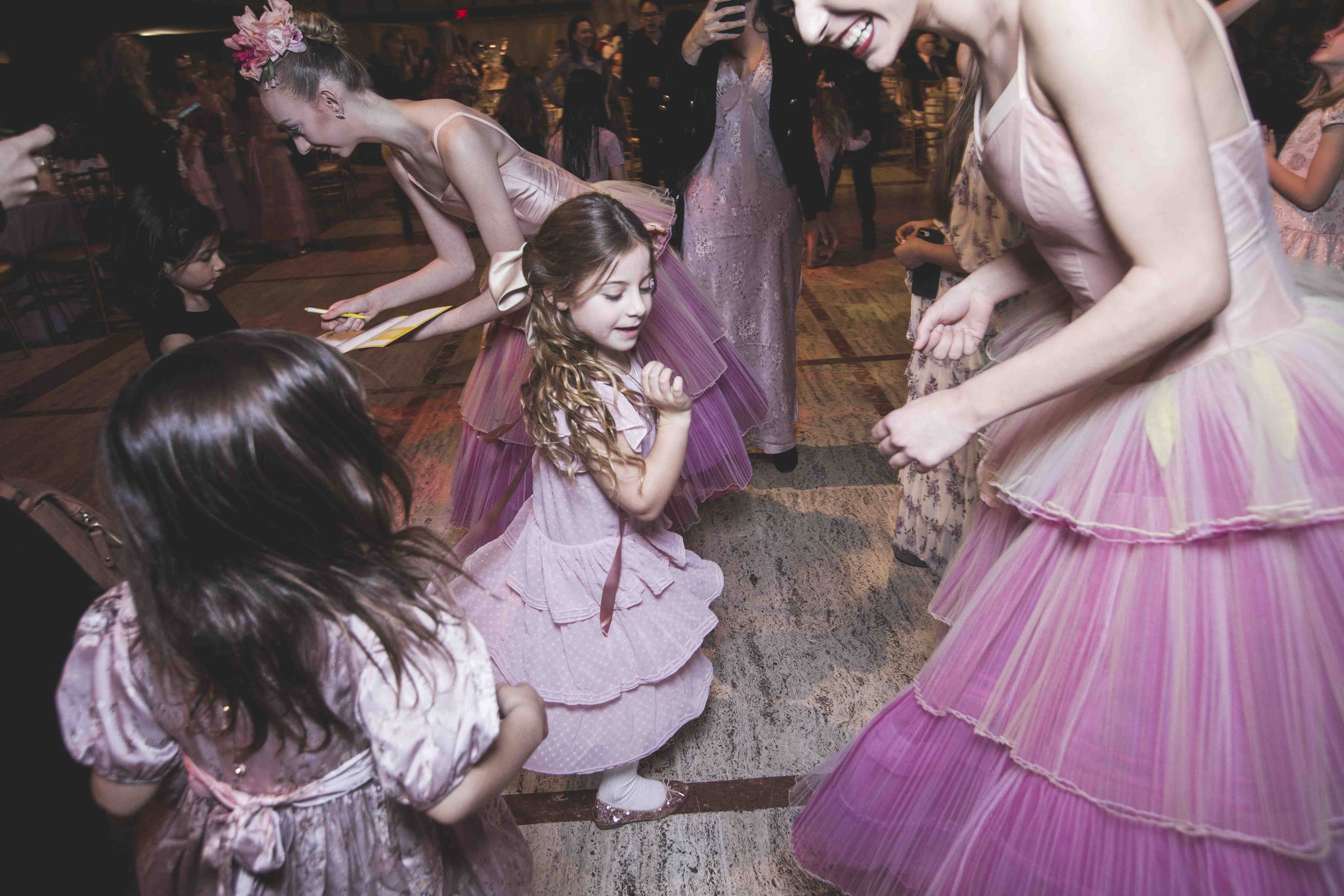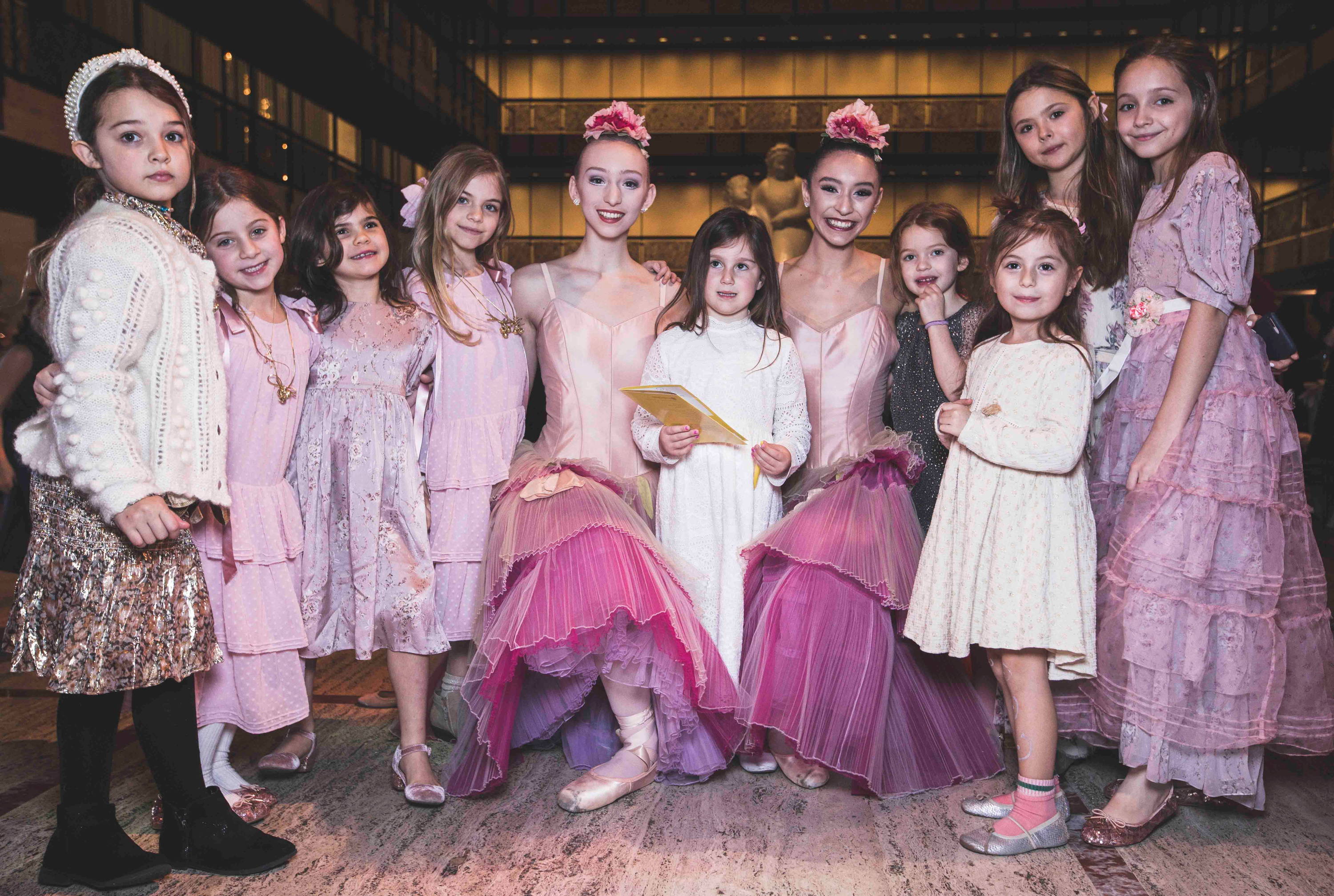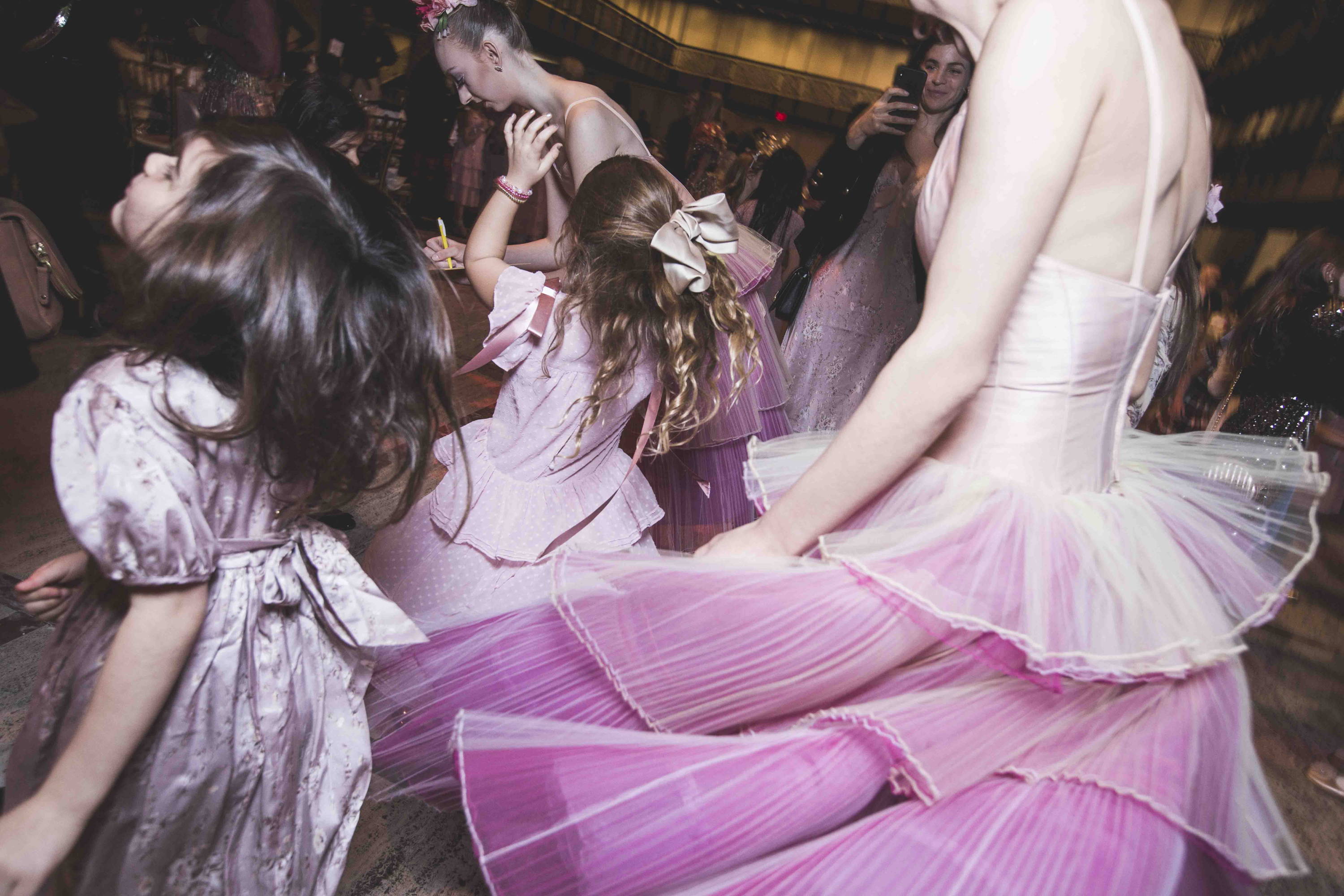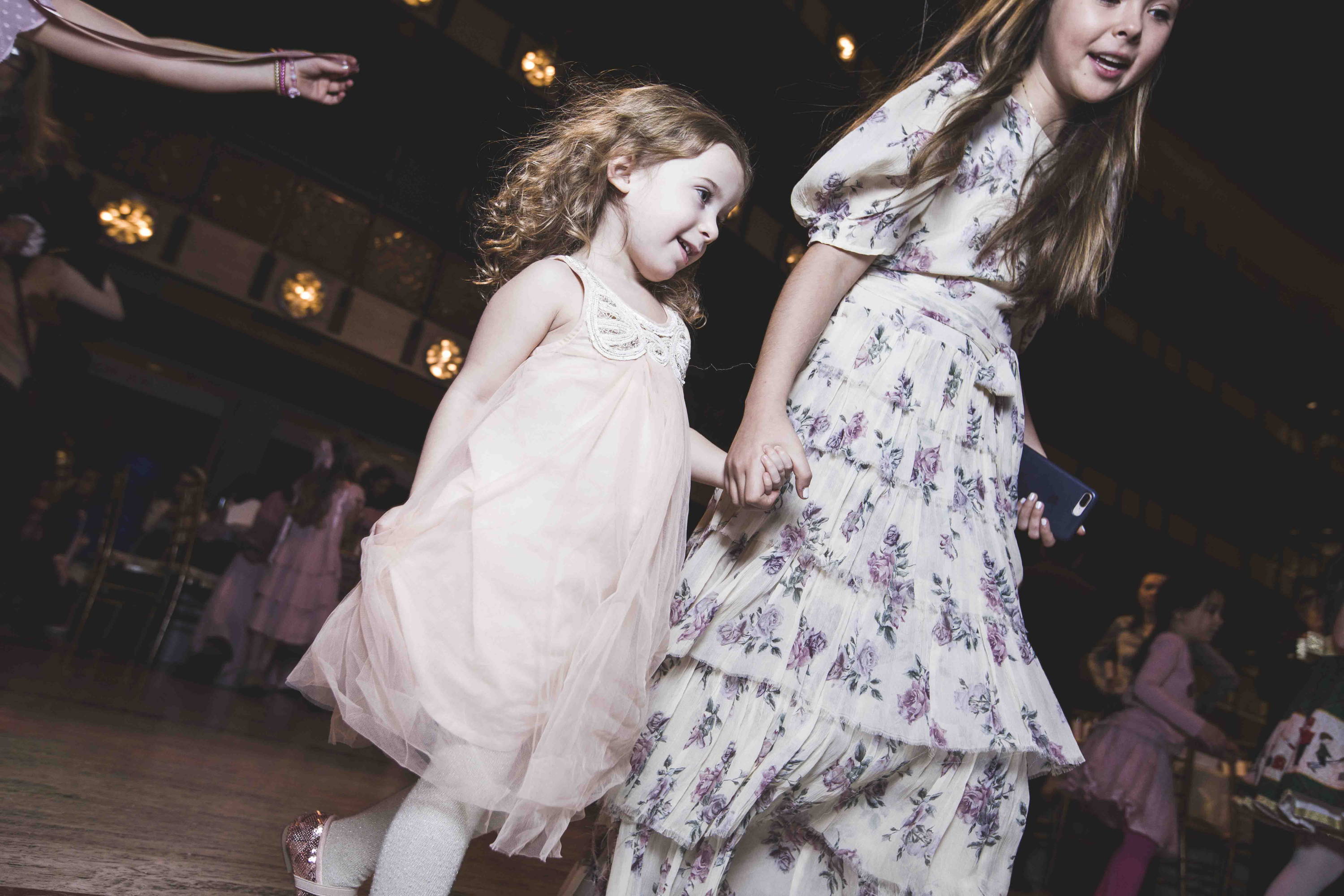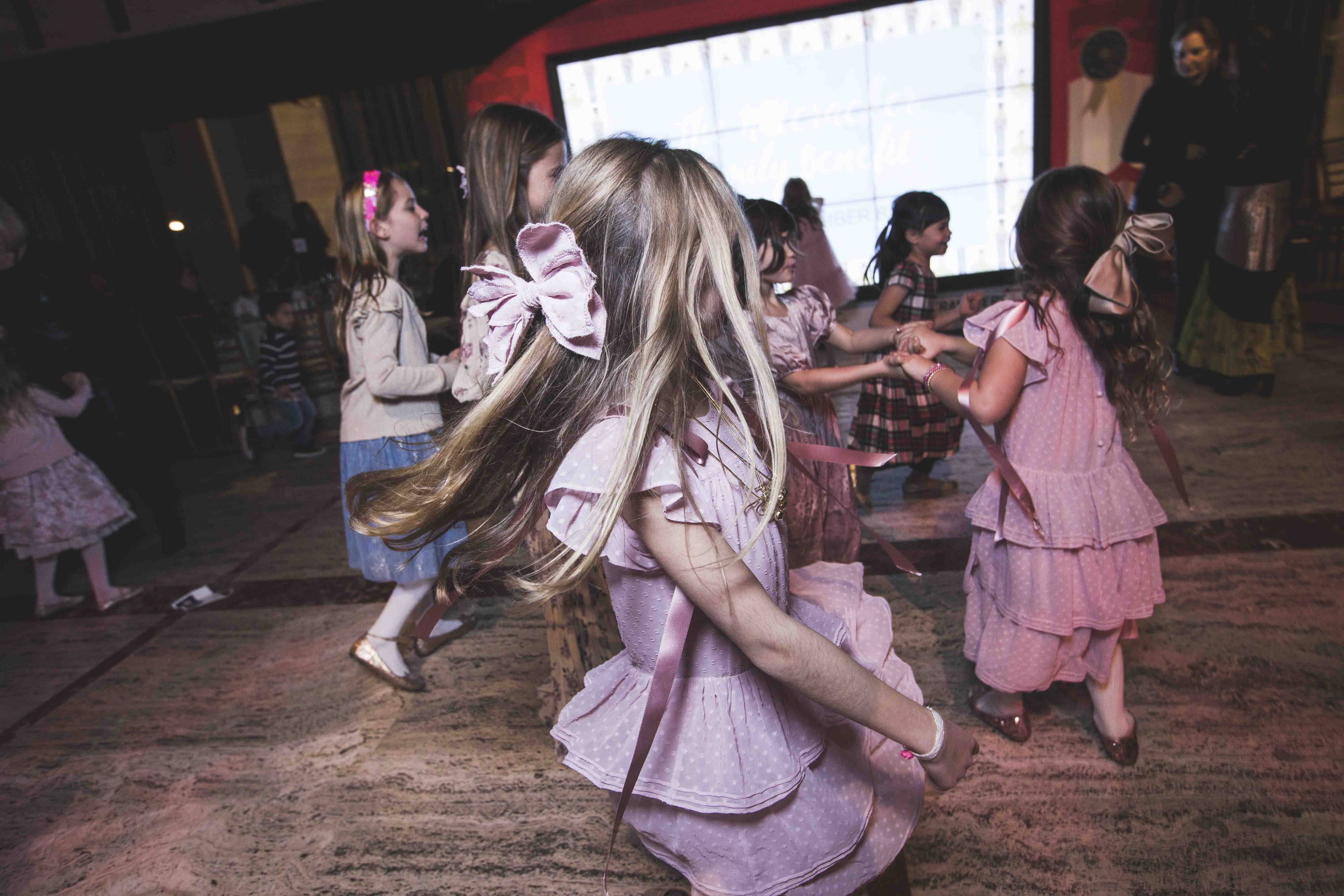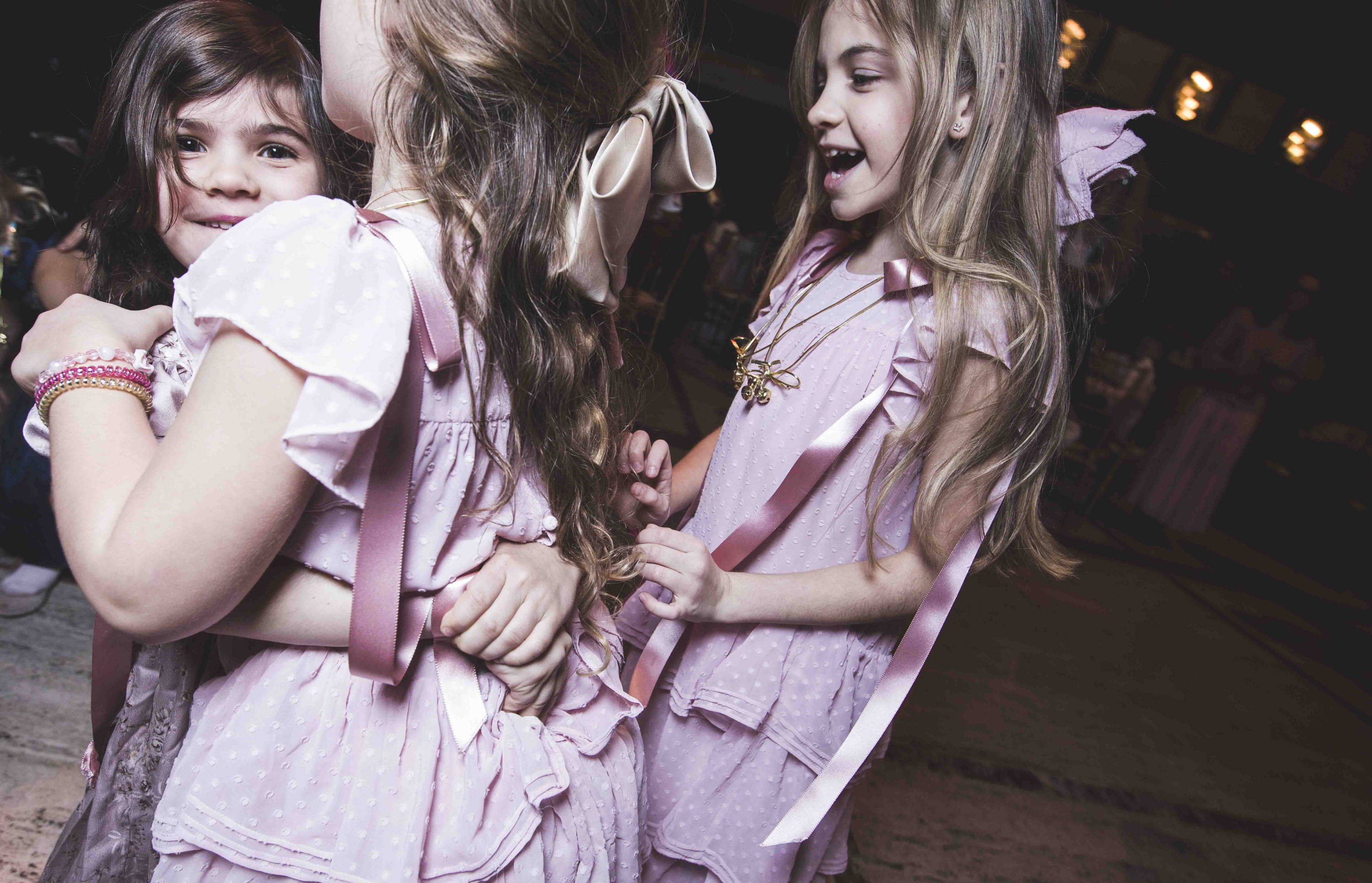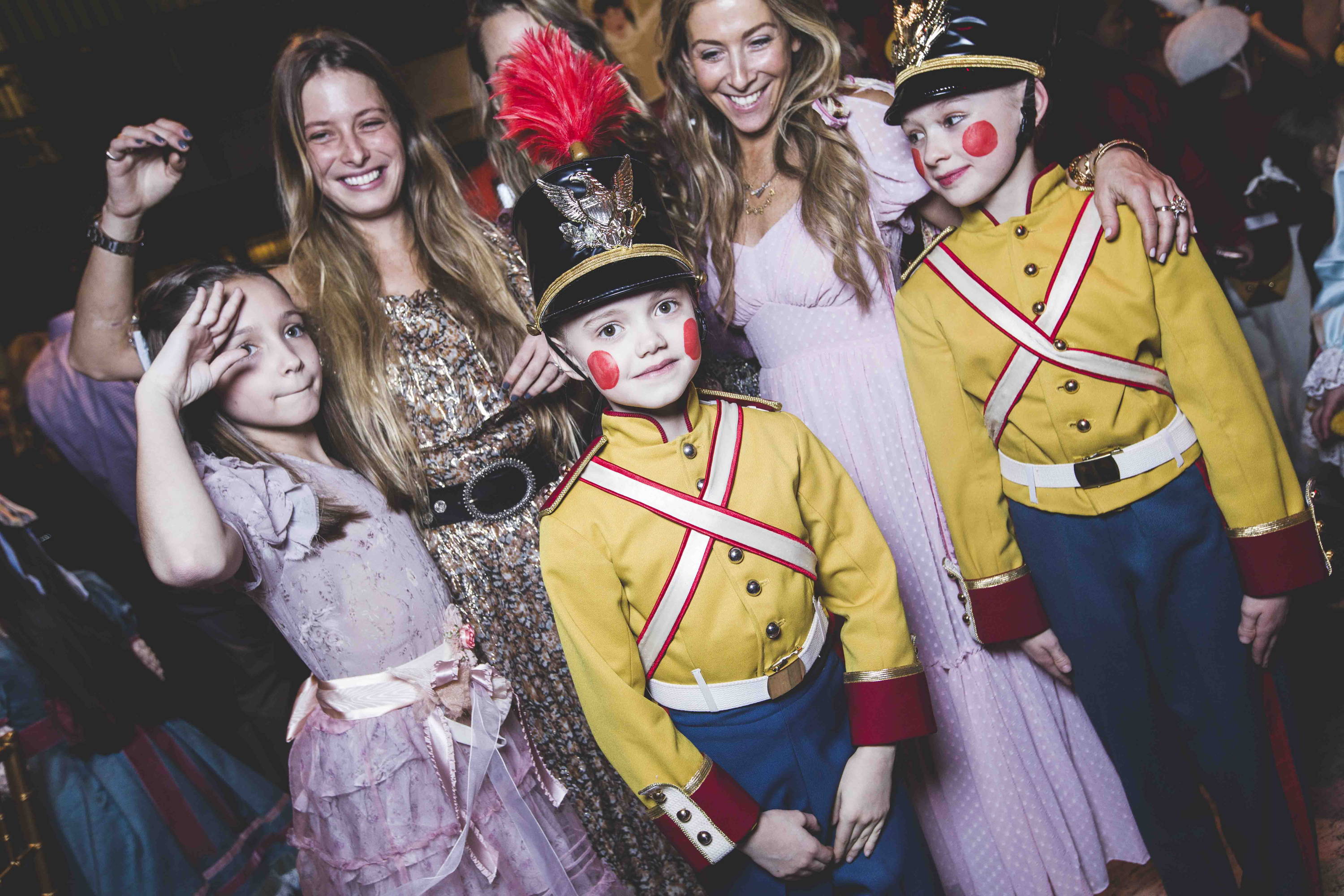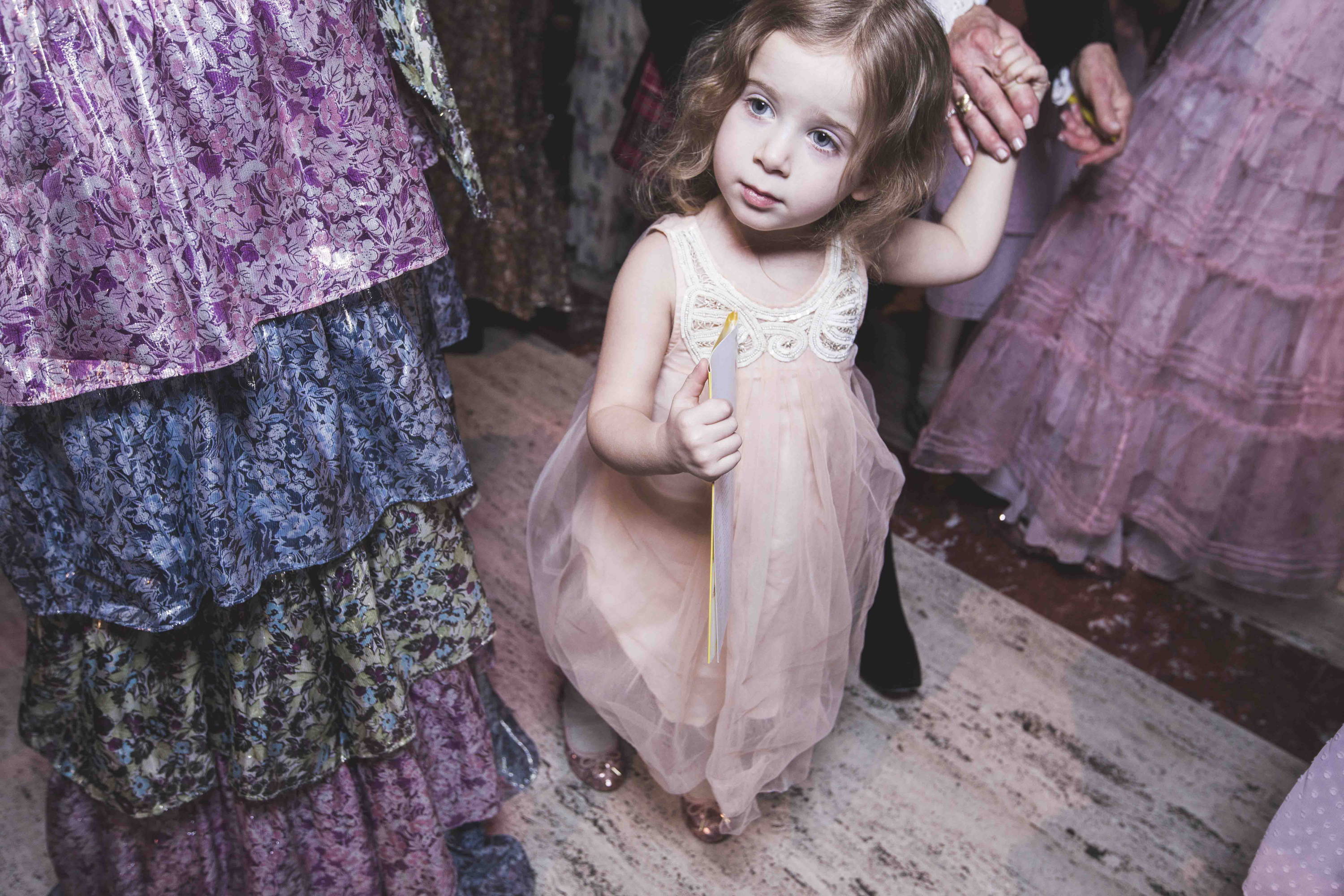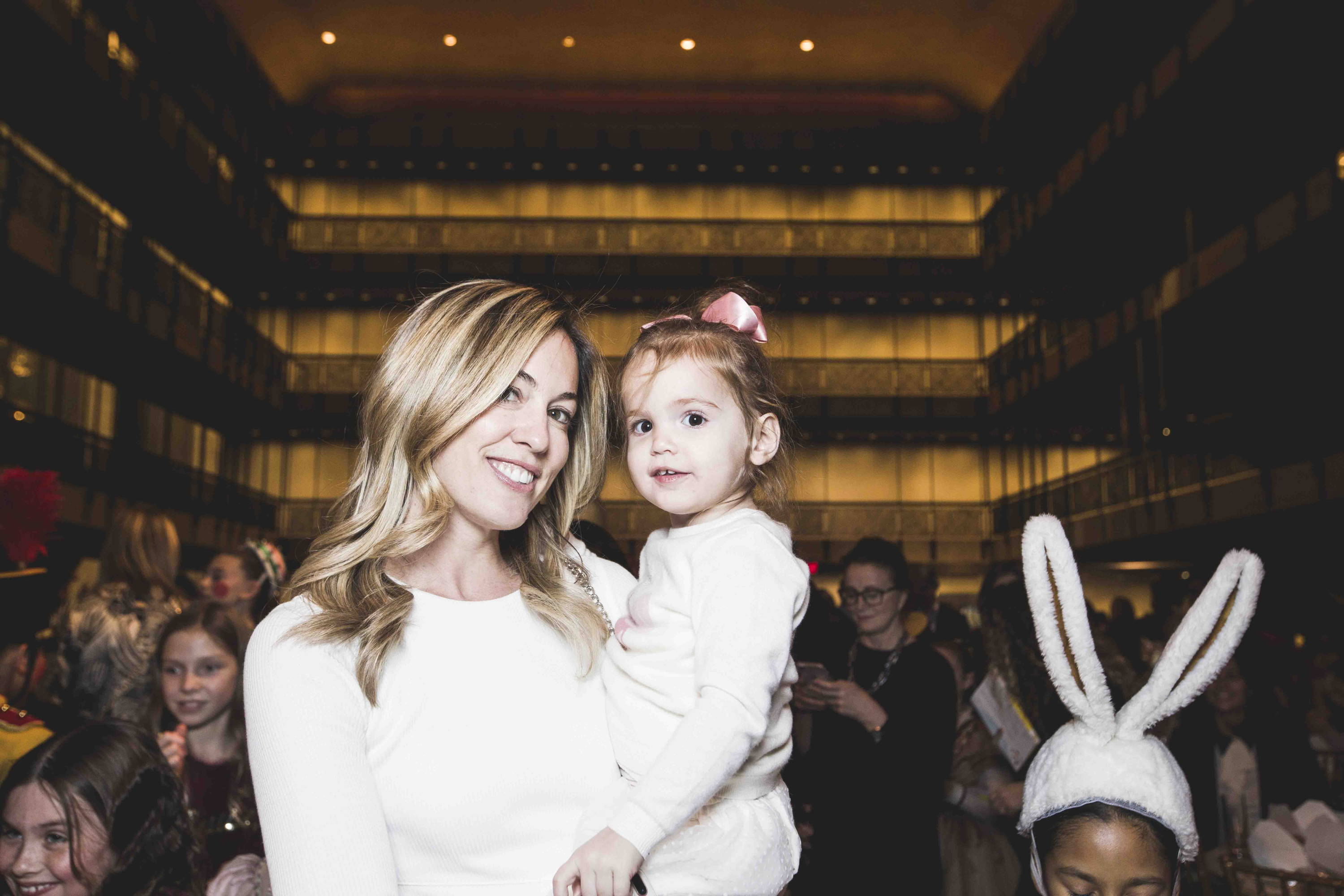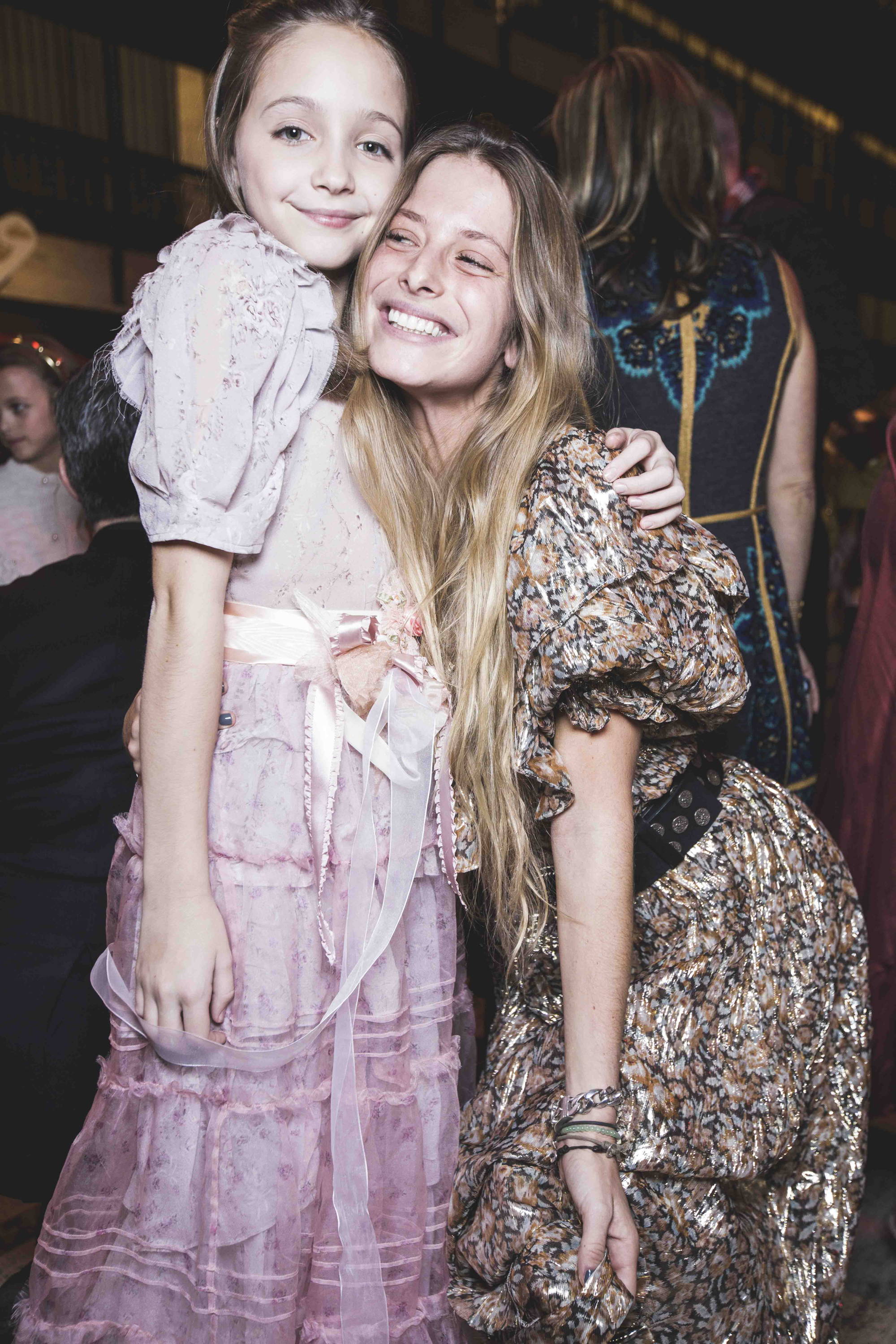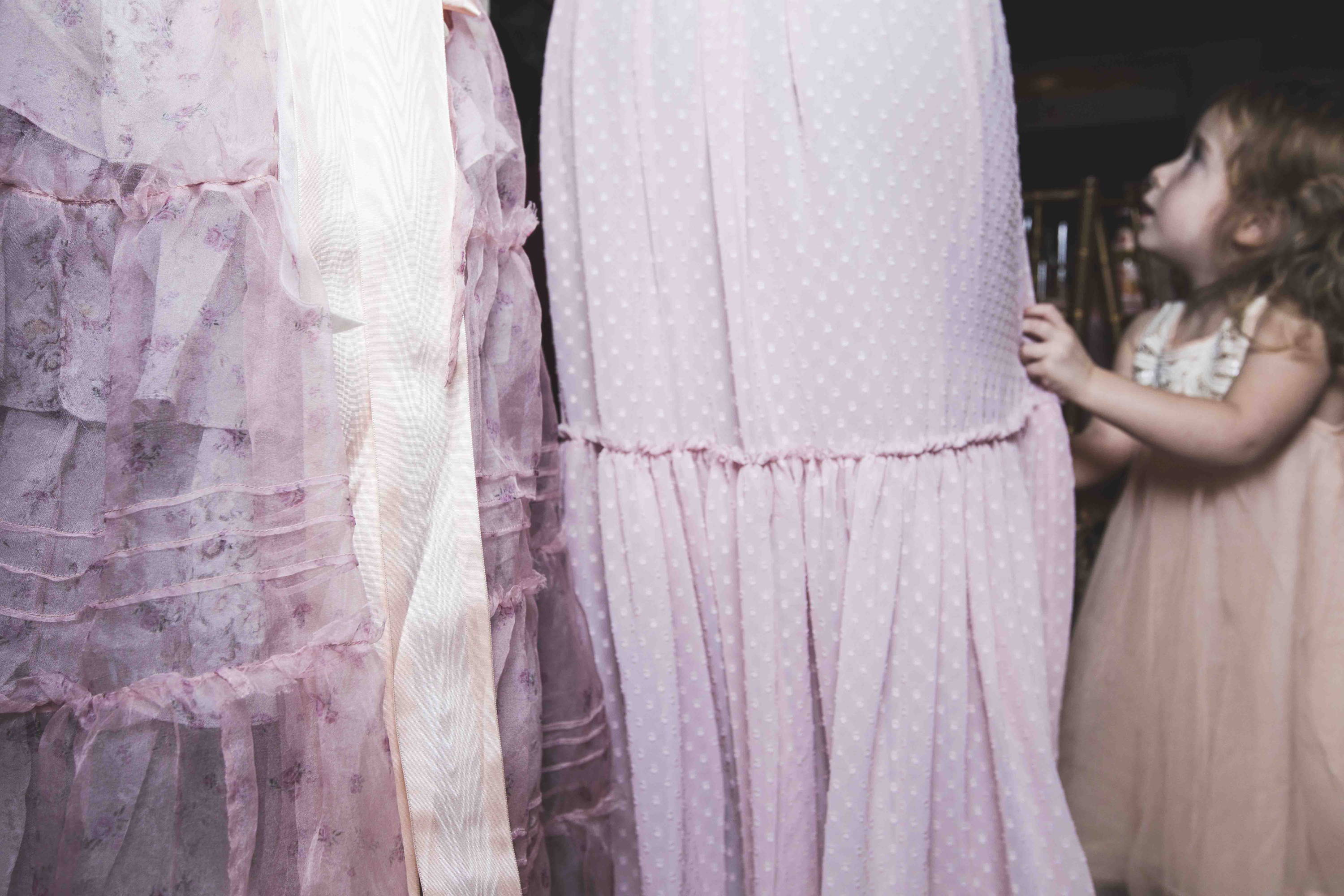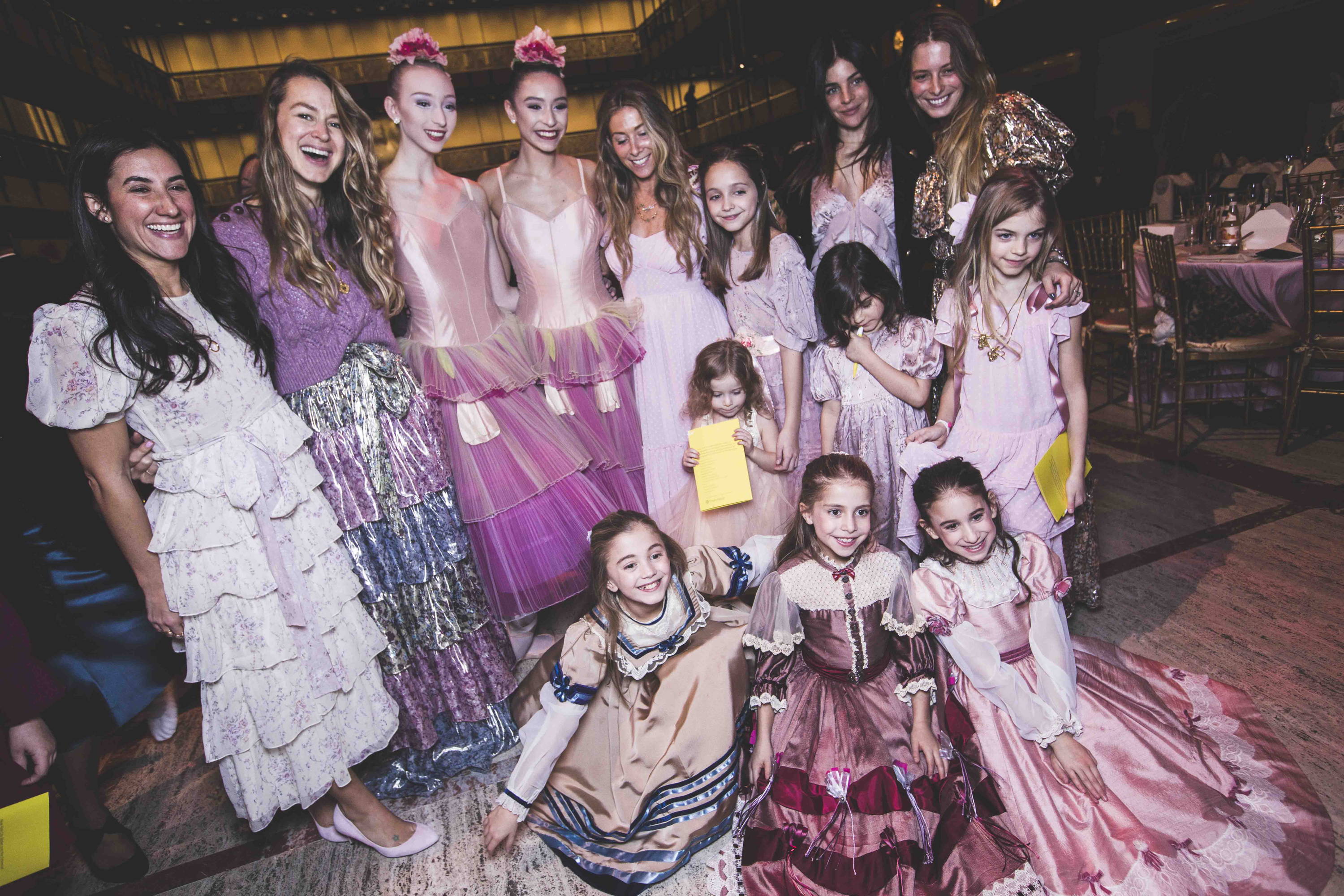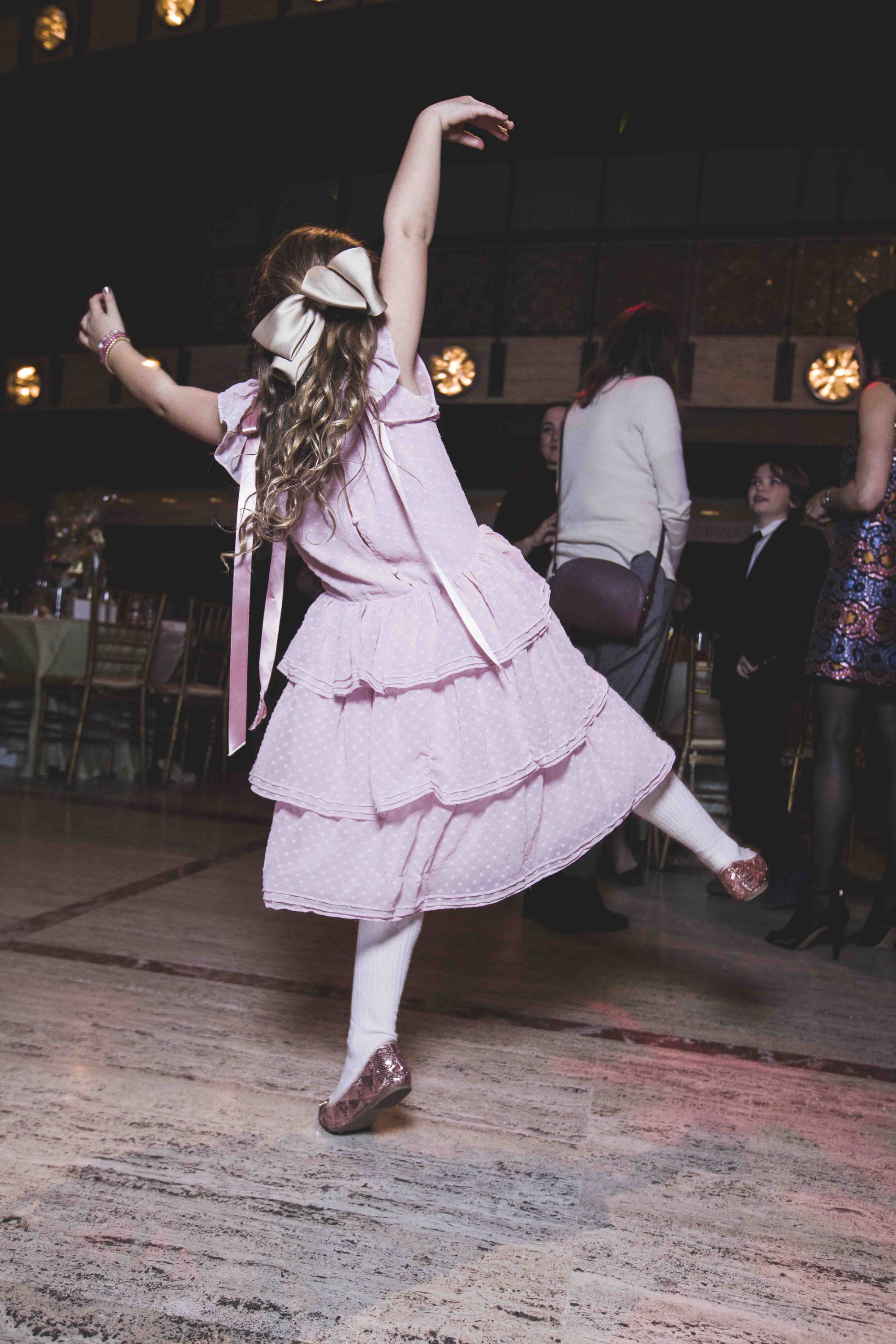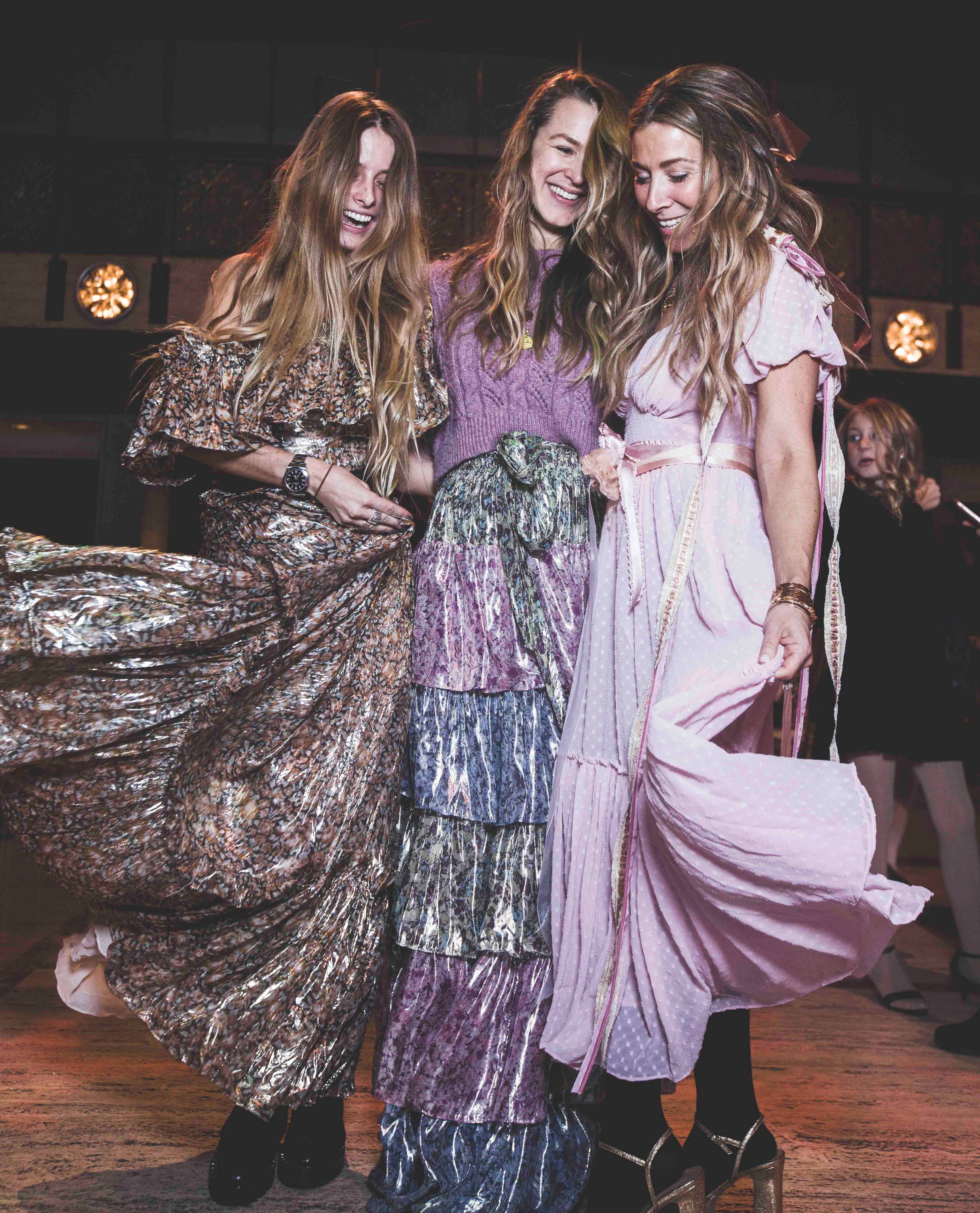 Behind the Scenes
Like a dream come true, we were invited to go backstage for a look inside the fittings for Clara's dress, how to make a perfect bow, plus rehearsals and dancing with the ballerinas; it was such an honor to be part of the magic that brings this fantastical ballet to life.
Credits
Photography
Akira Ruiz
Girls' Shoes
Sam Edelman