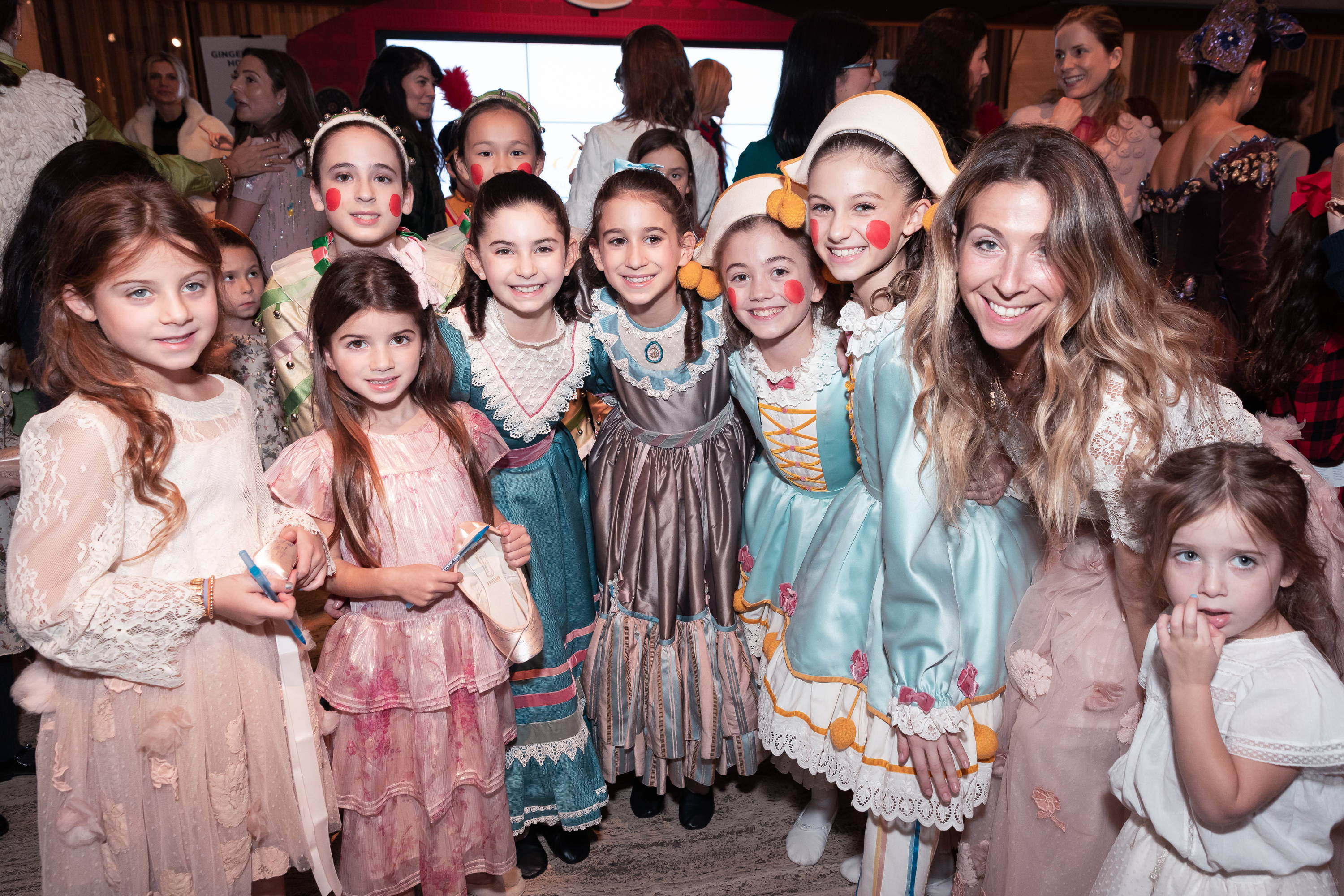 The most magical day of the year, where all our Nutcracker ballet and bow dreams come true.
Since I was a little girl, dressing up for a winter's night at The Nutcracker has been an annual family affair that marks the magic and the magnificence of Christmas. There is nothing more special than a day at the ballet with all these young and incredibly talented ballerinas.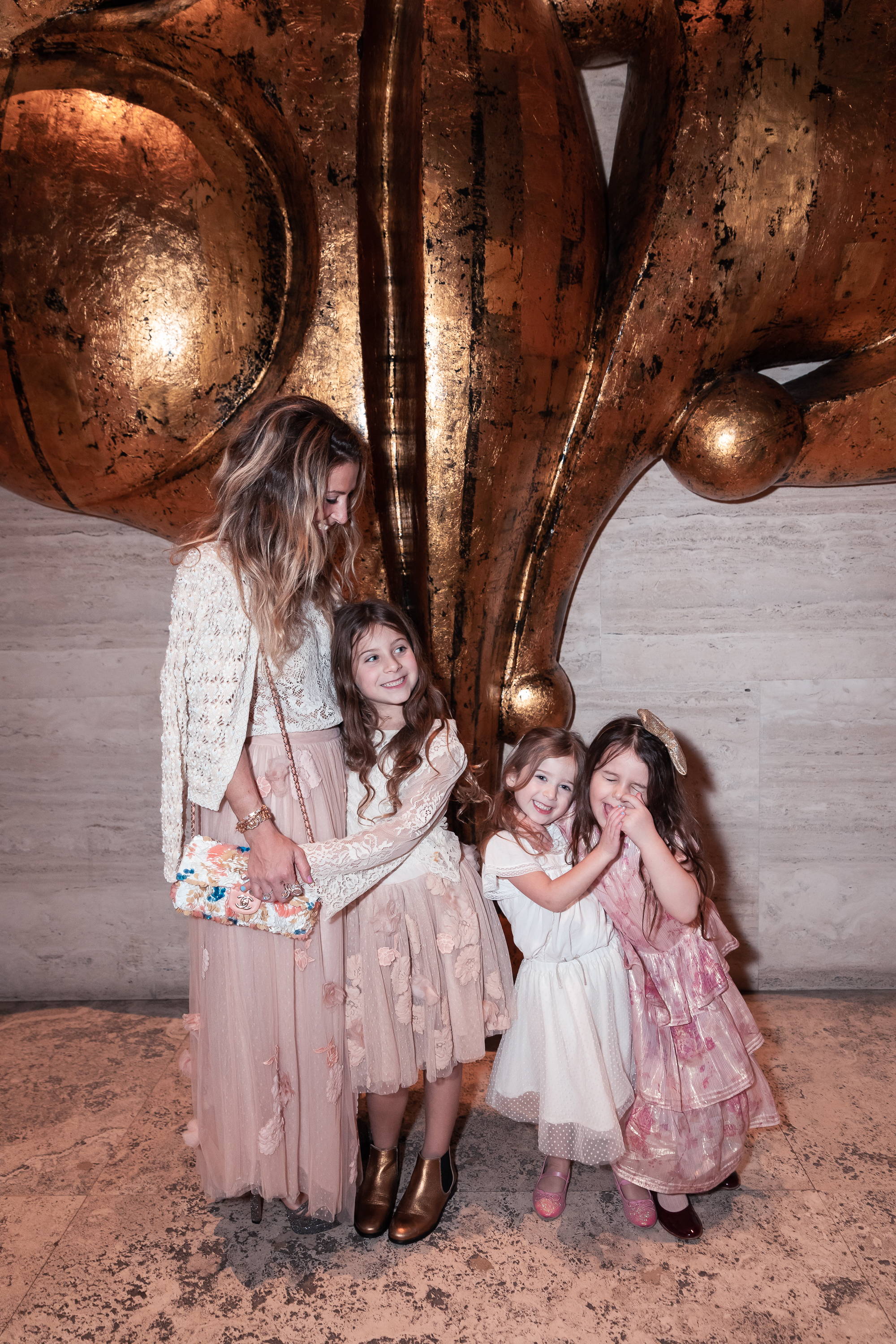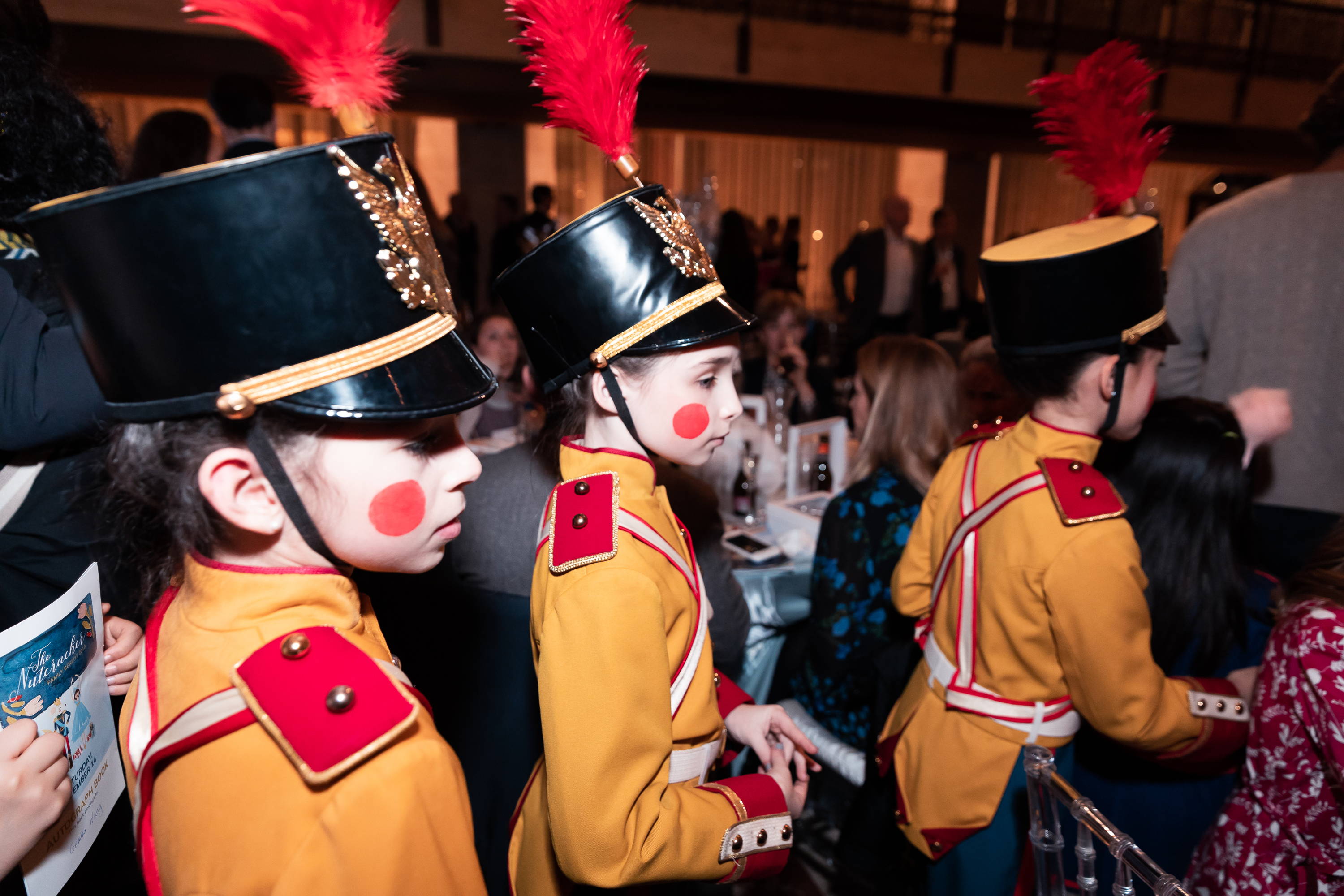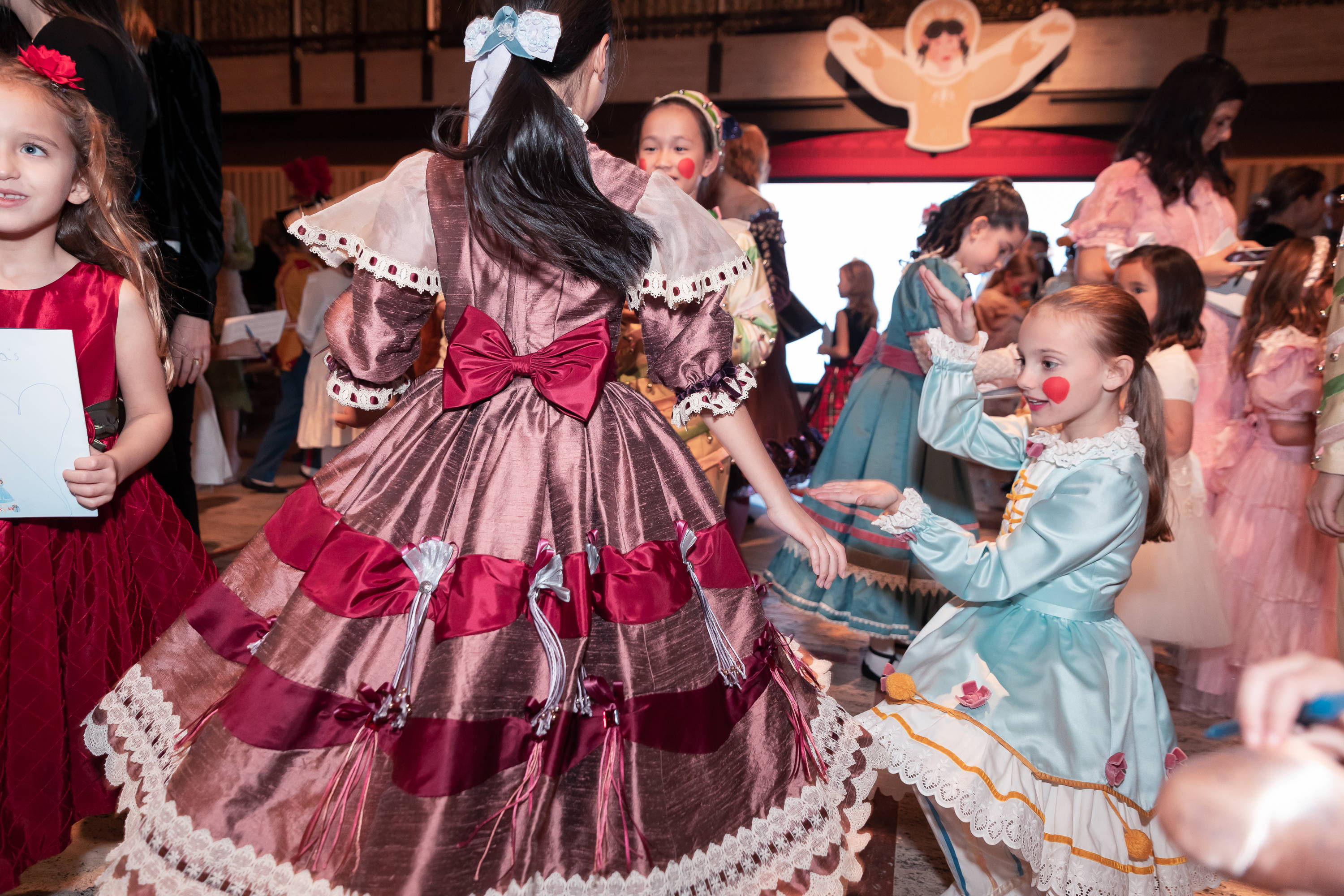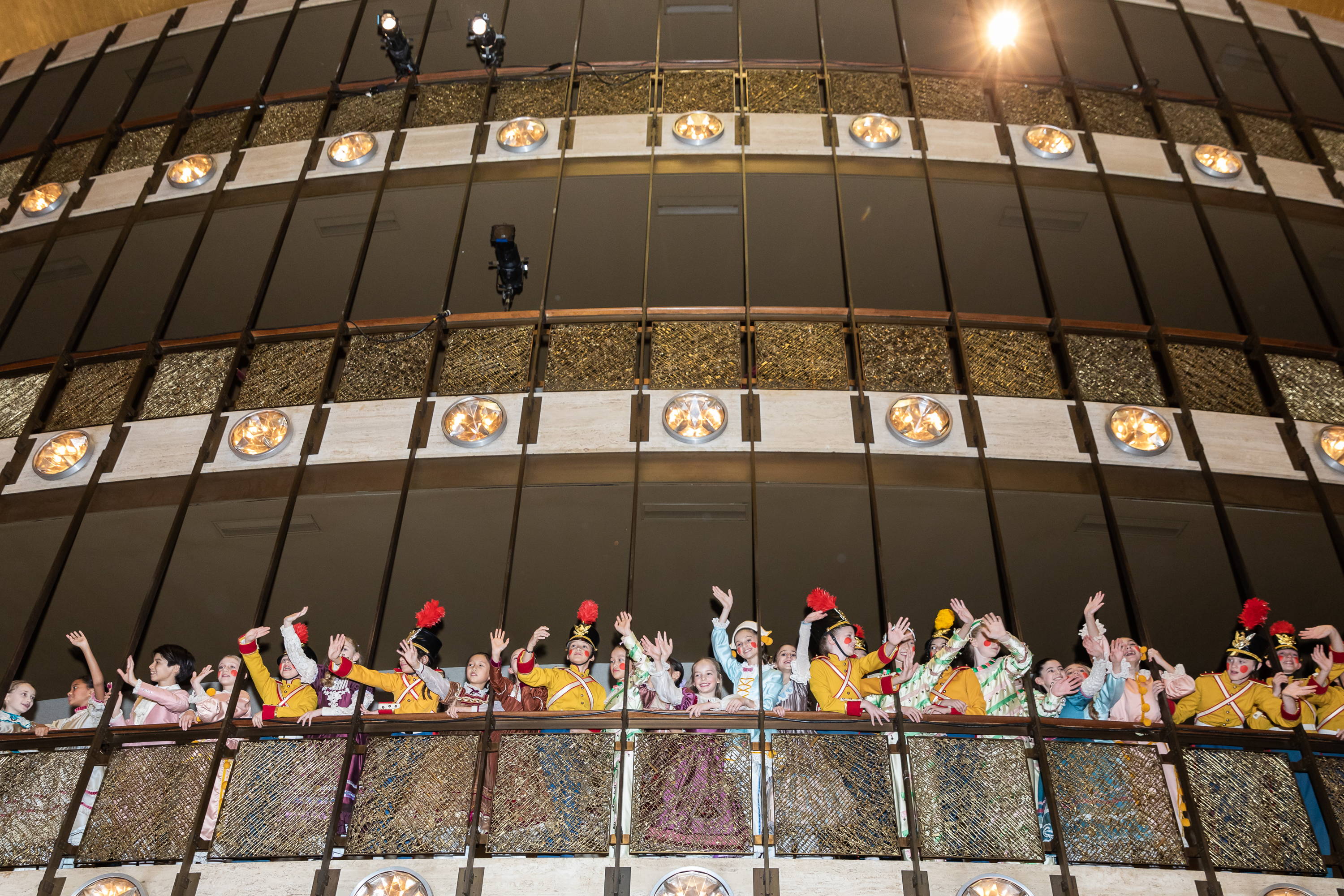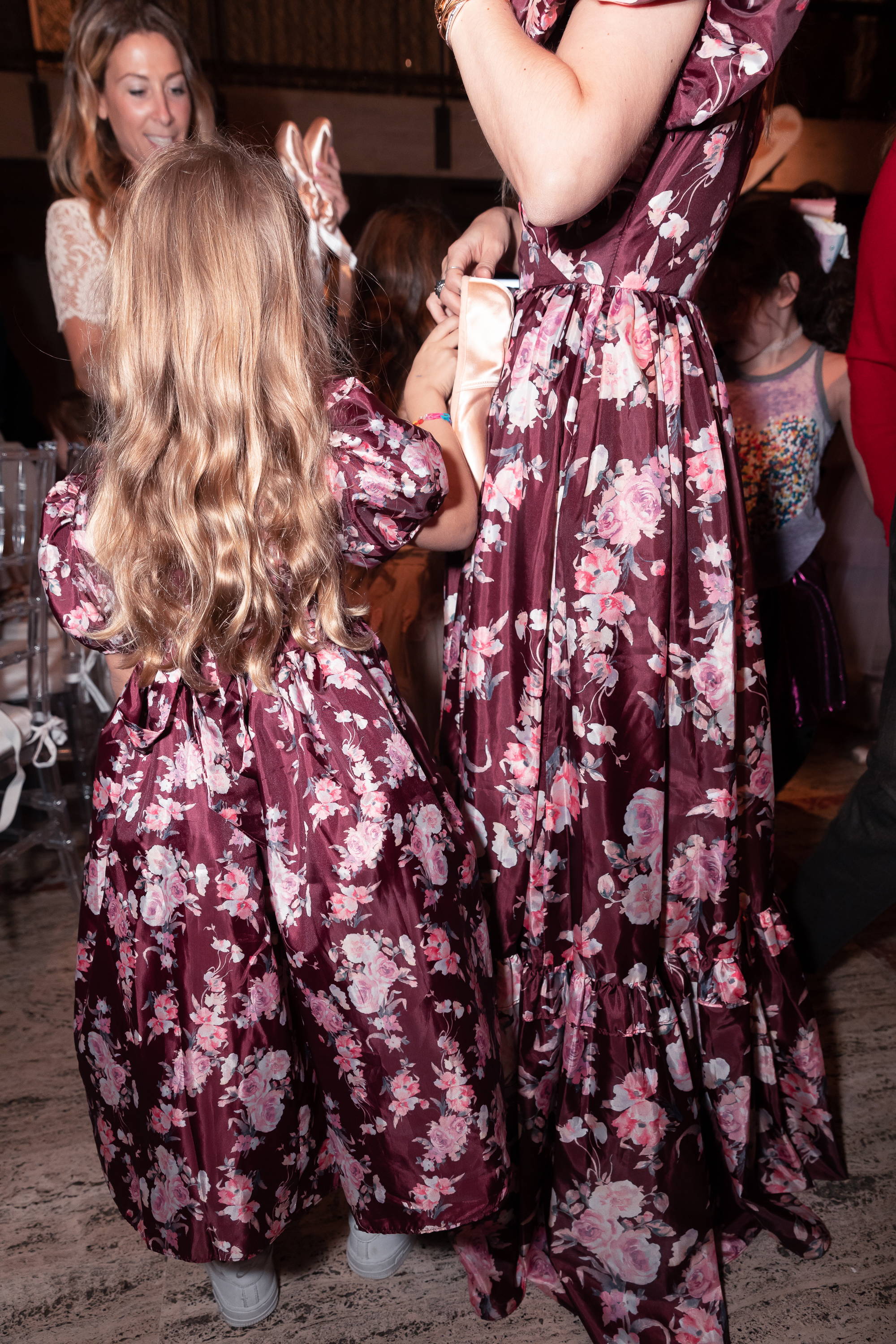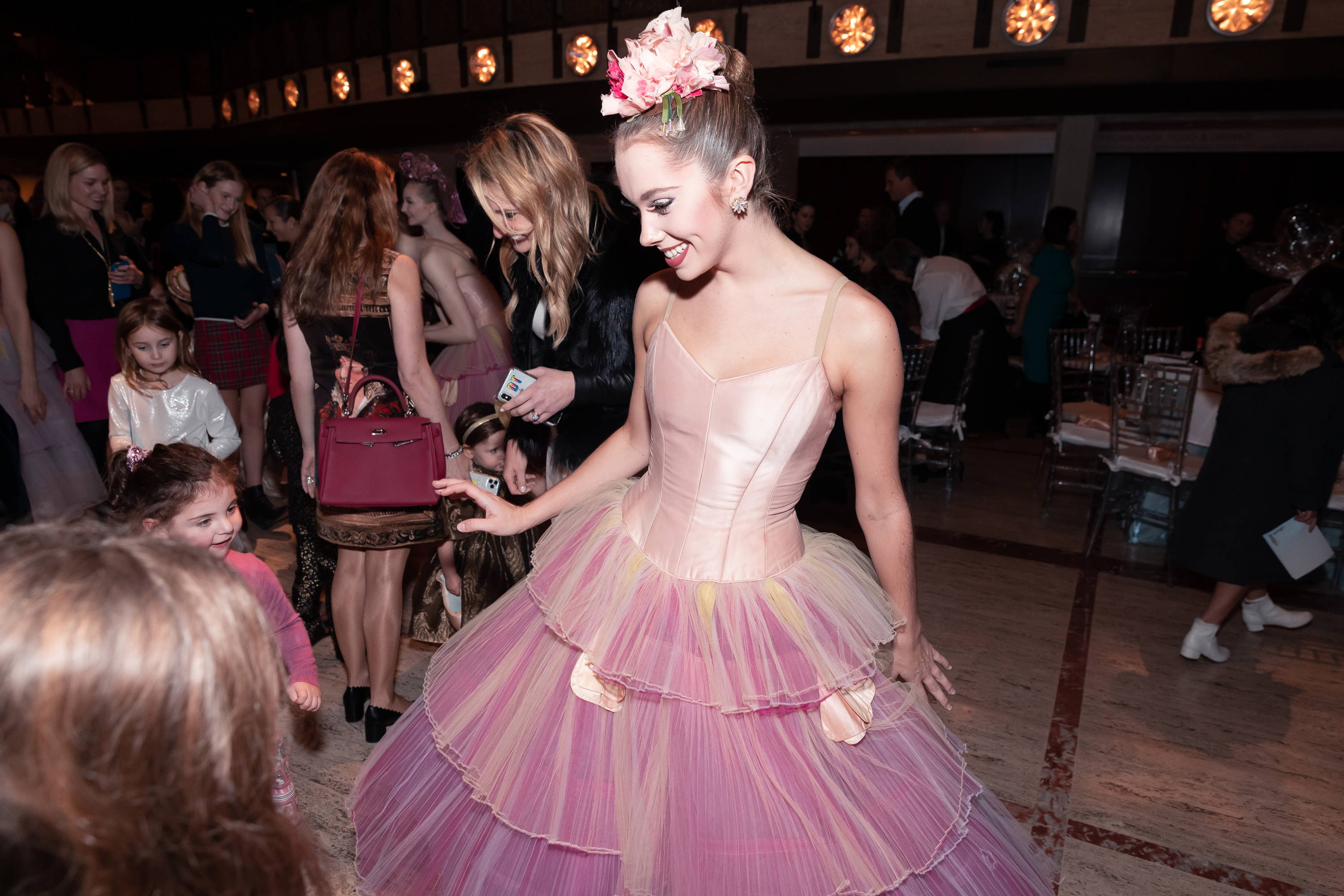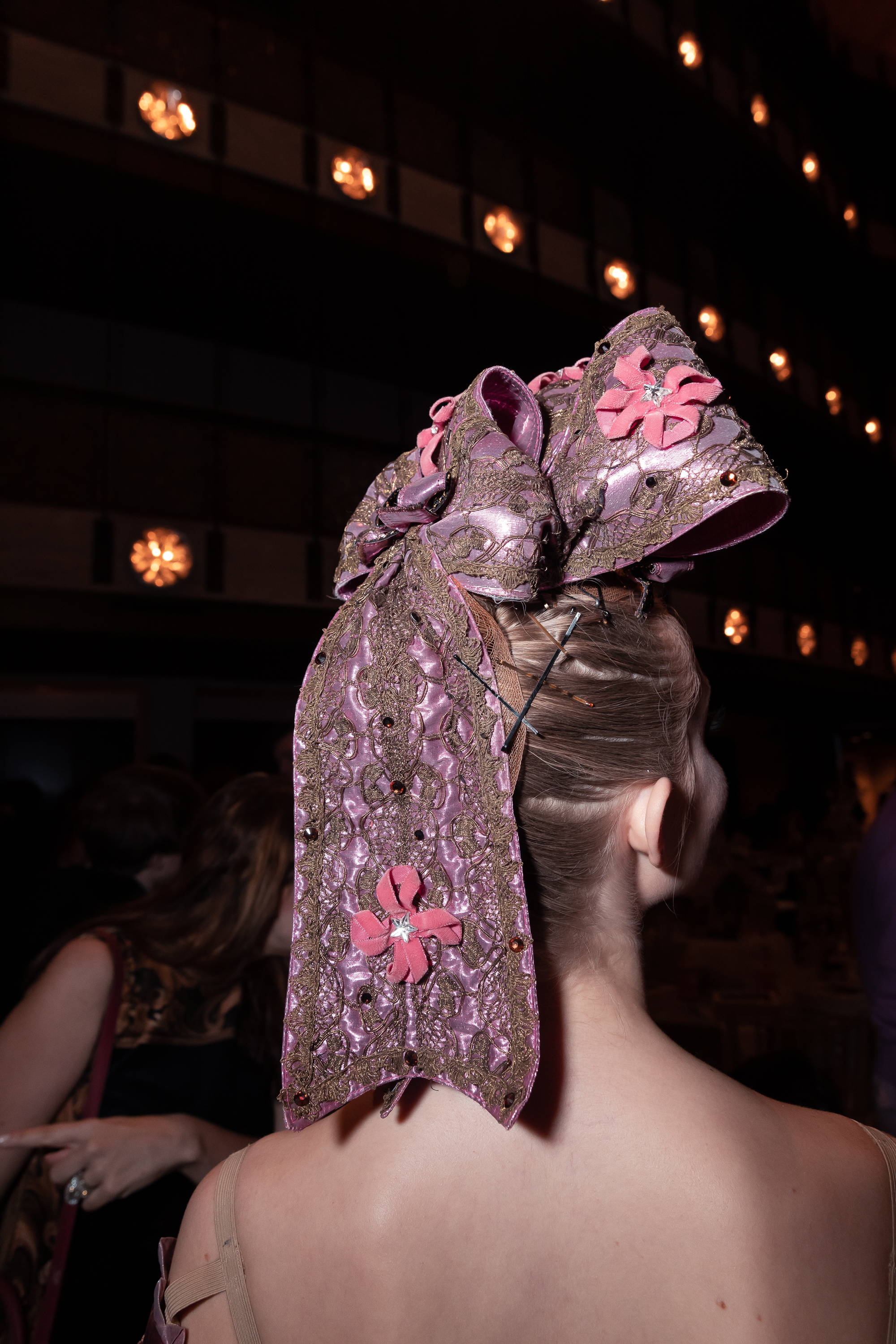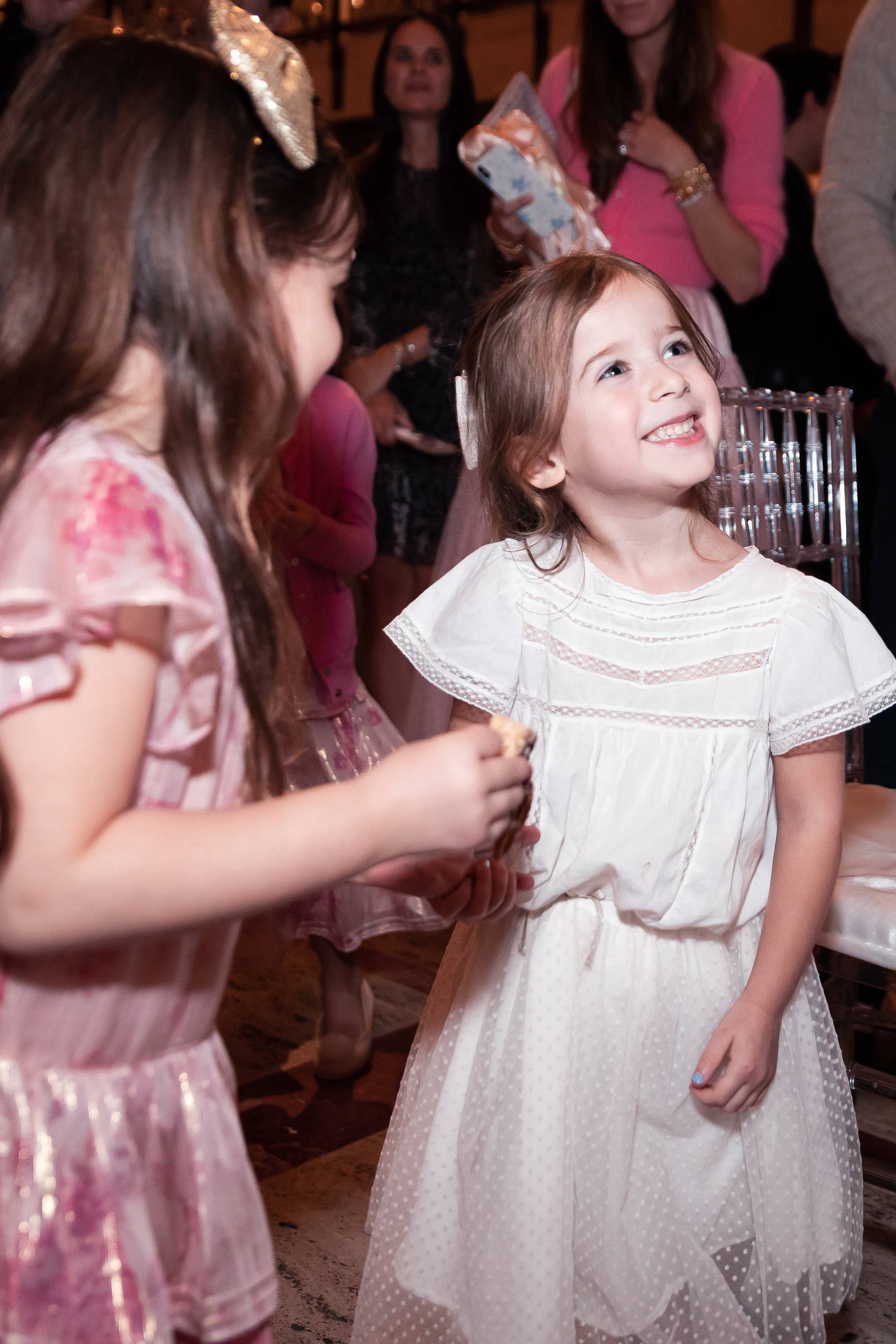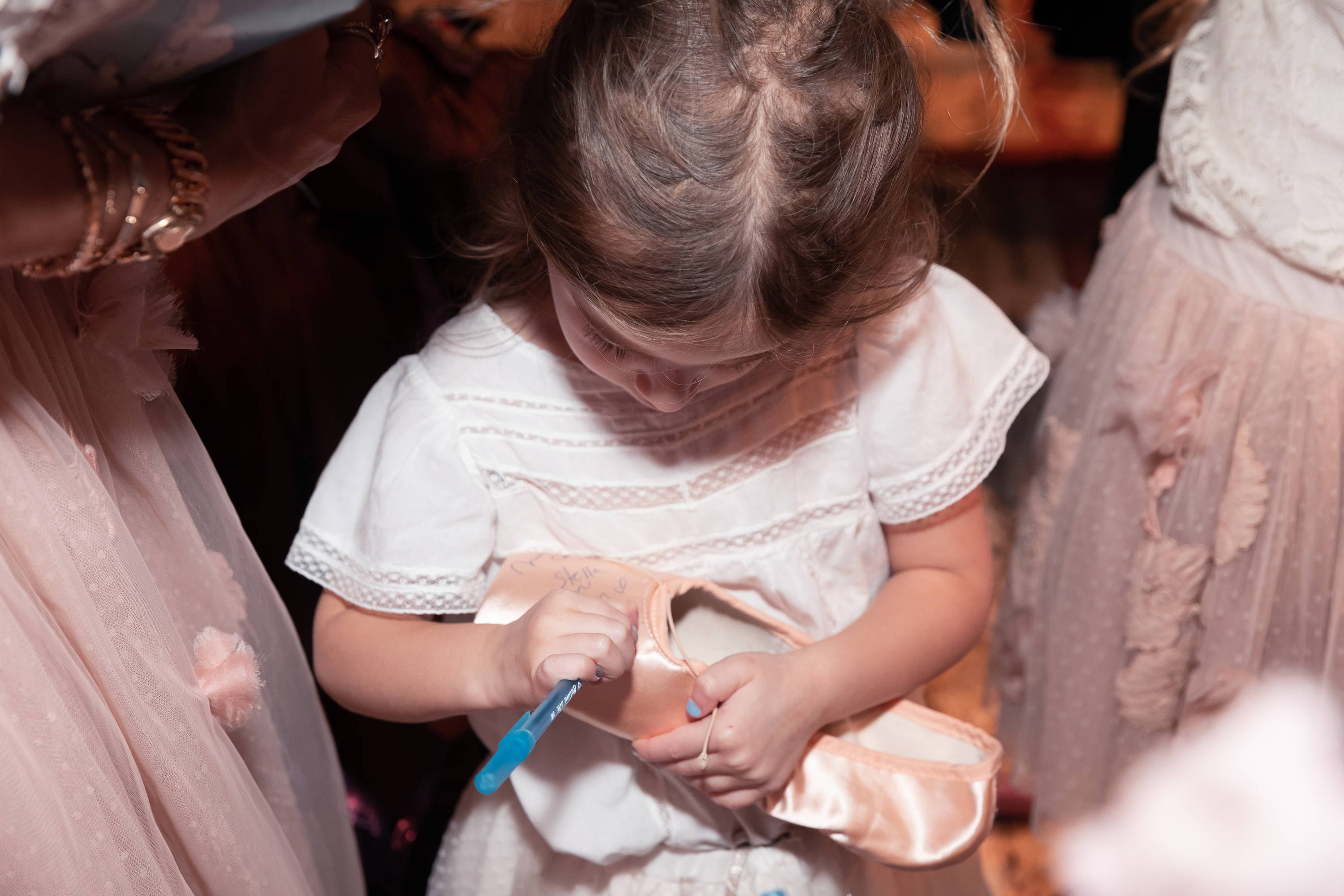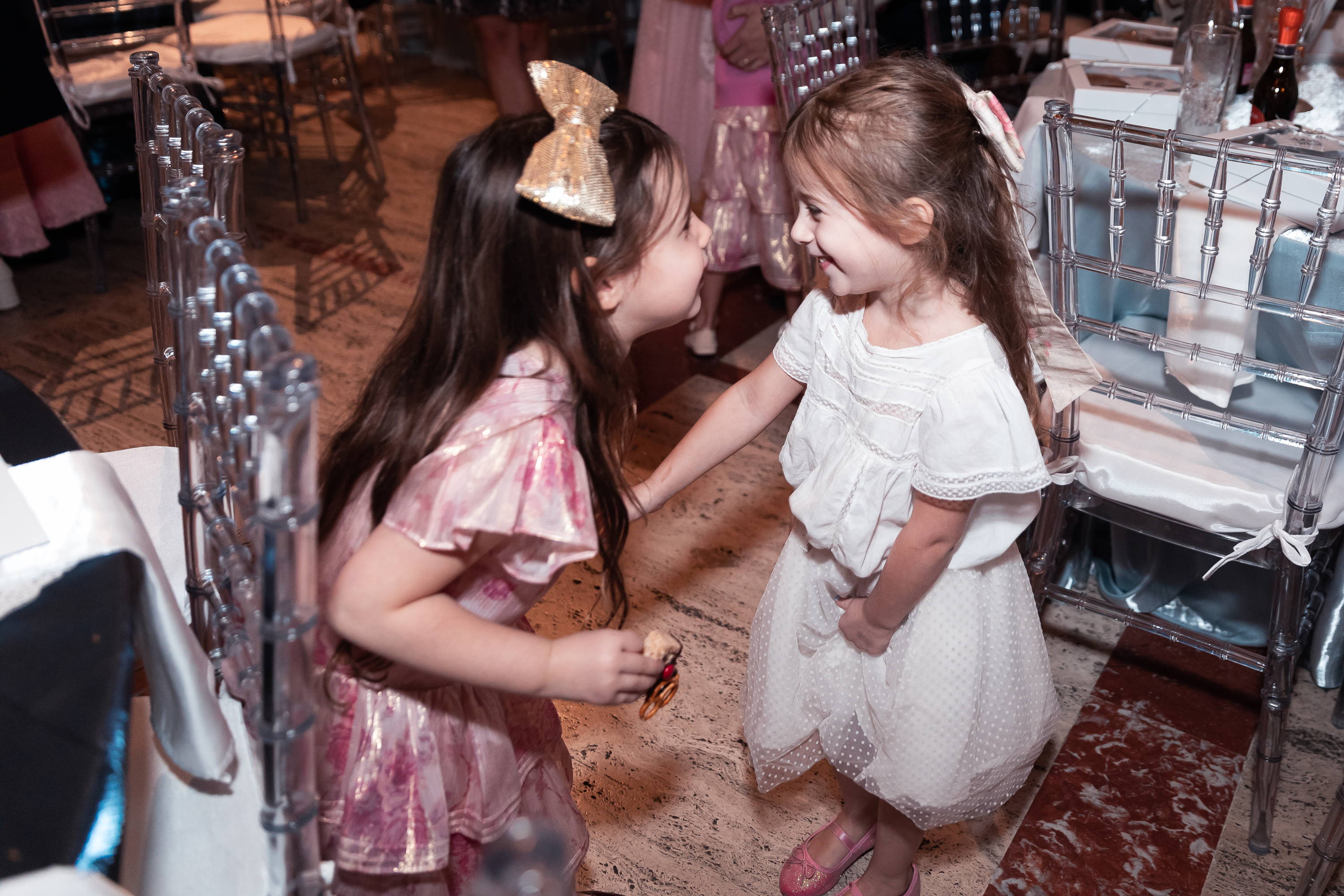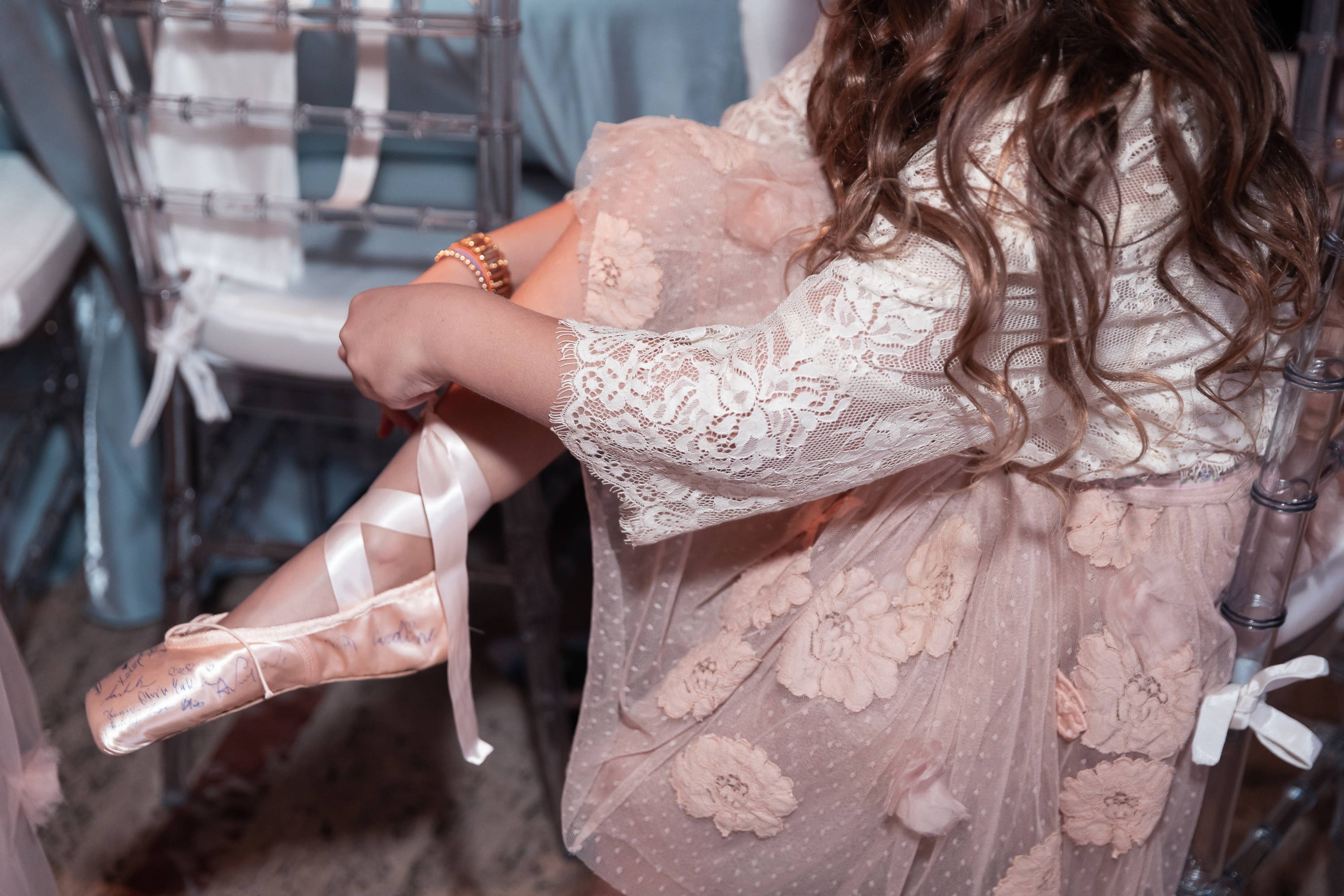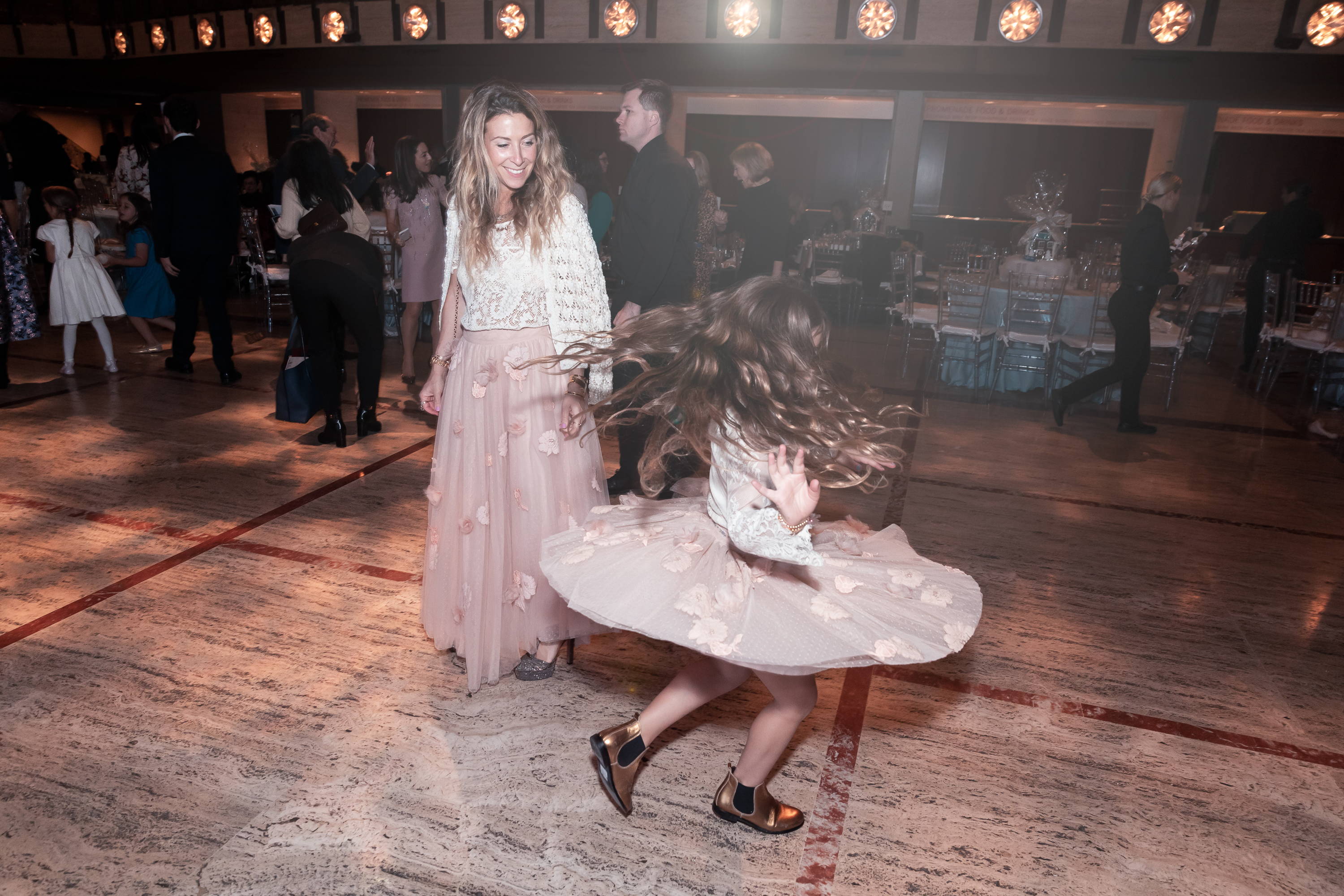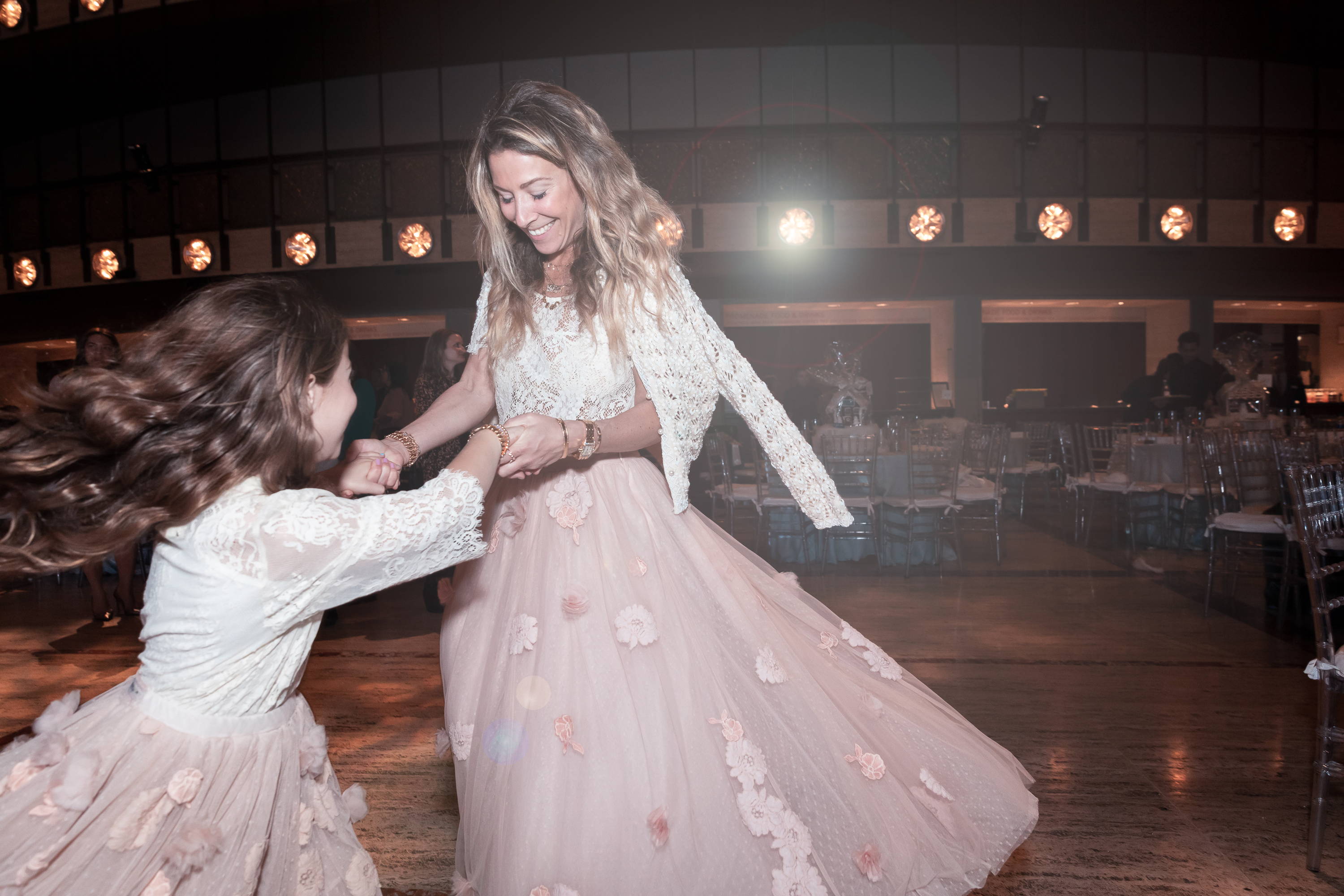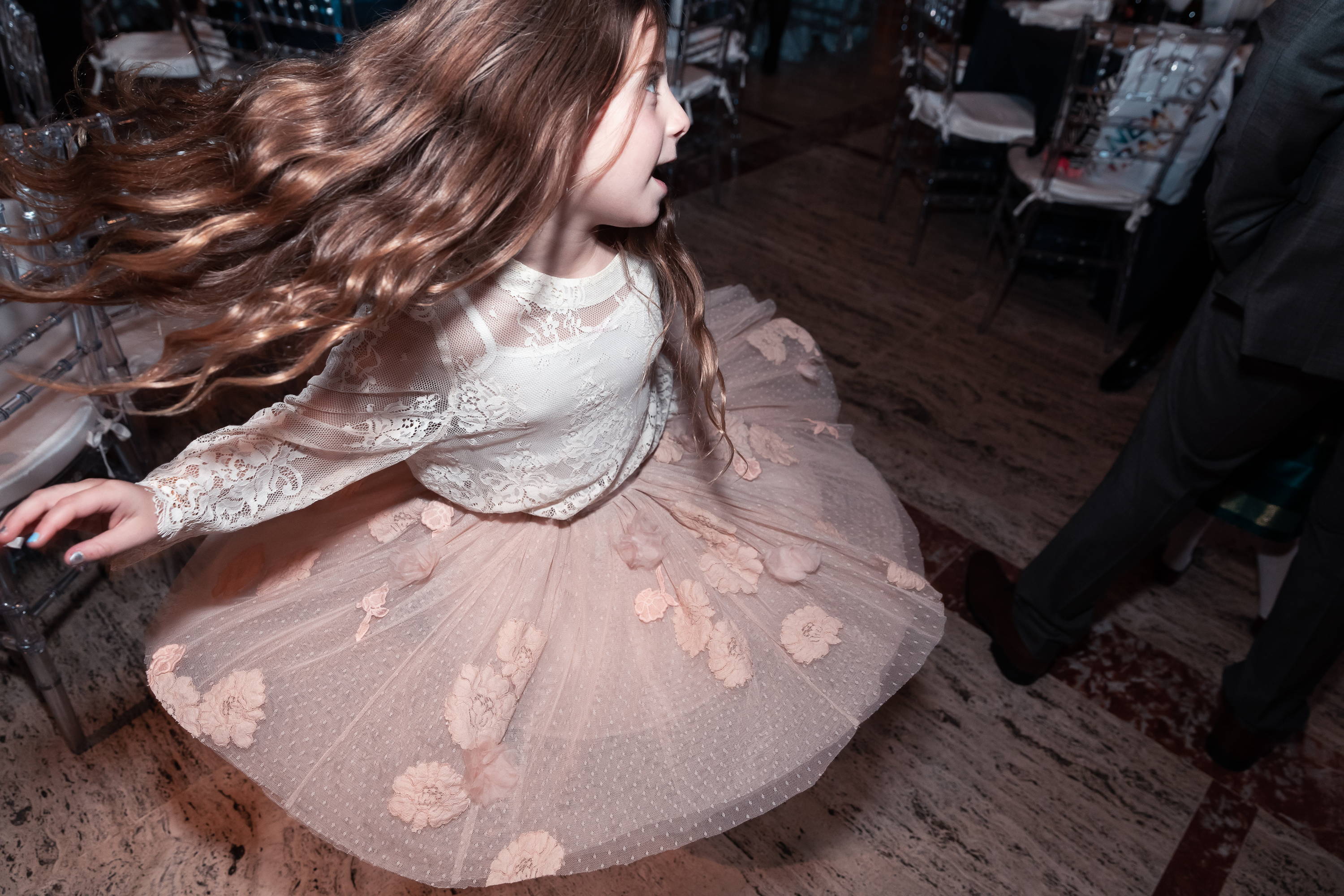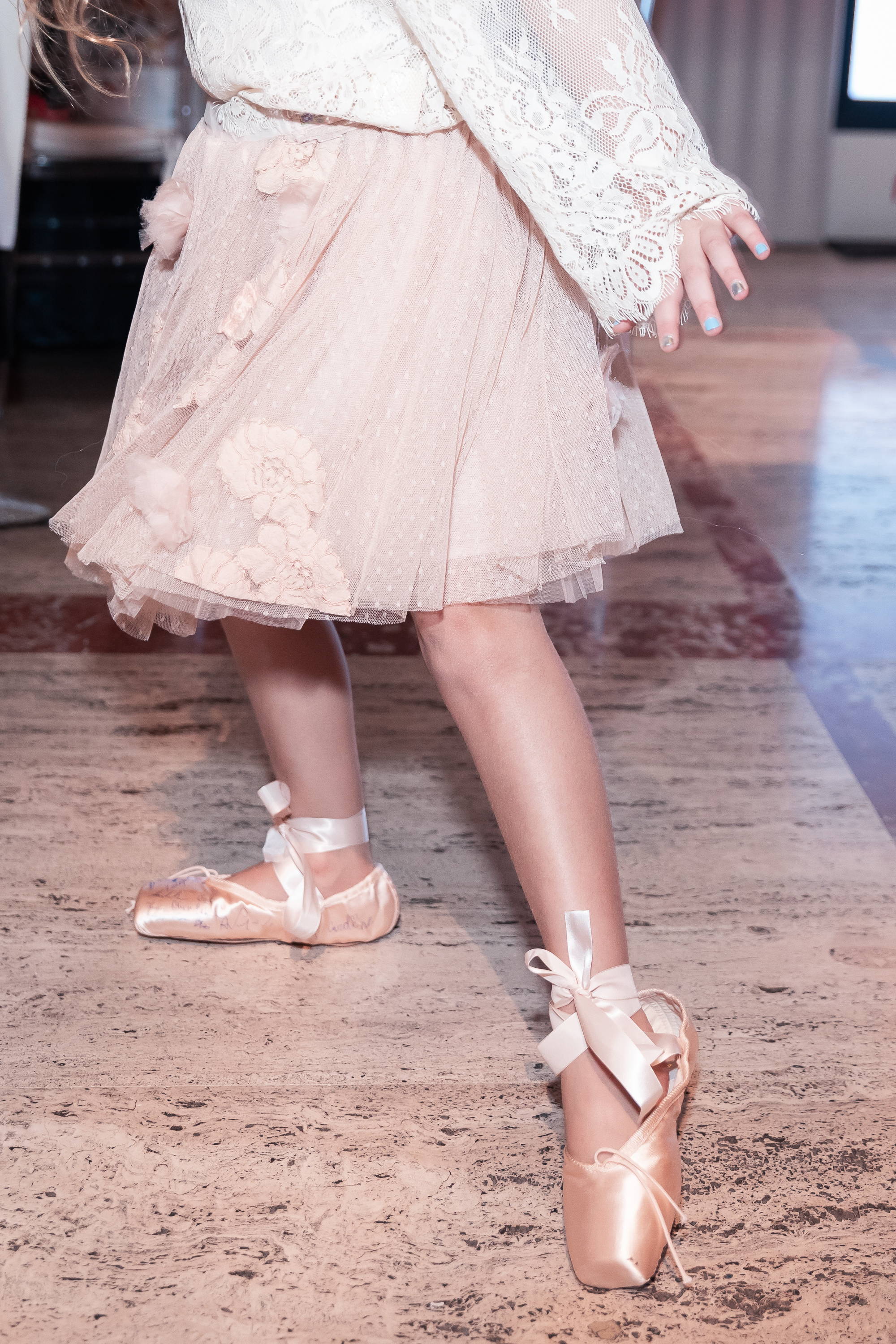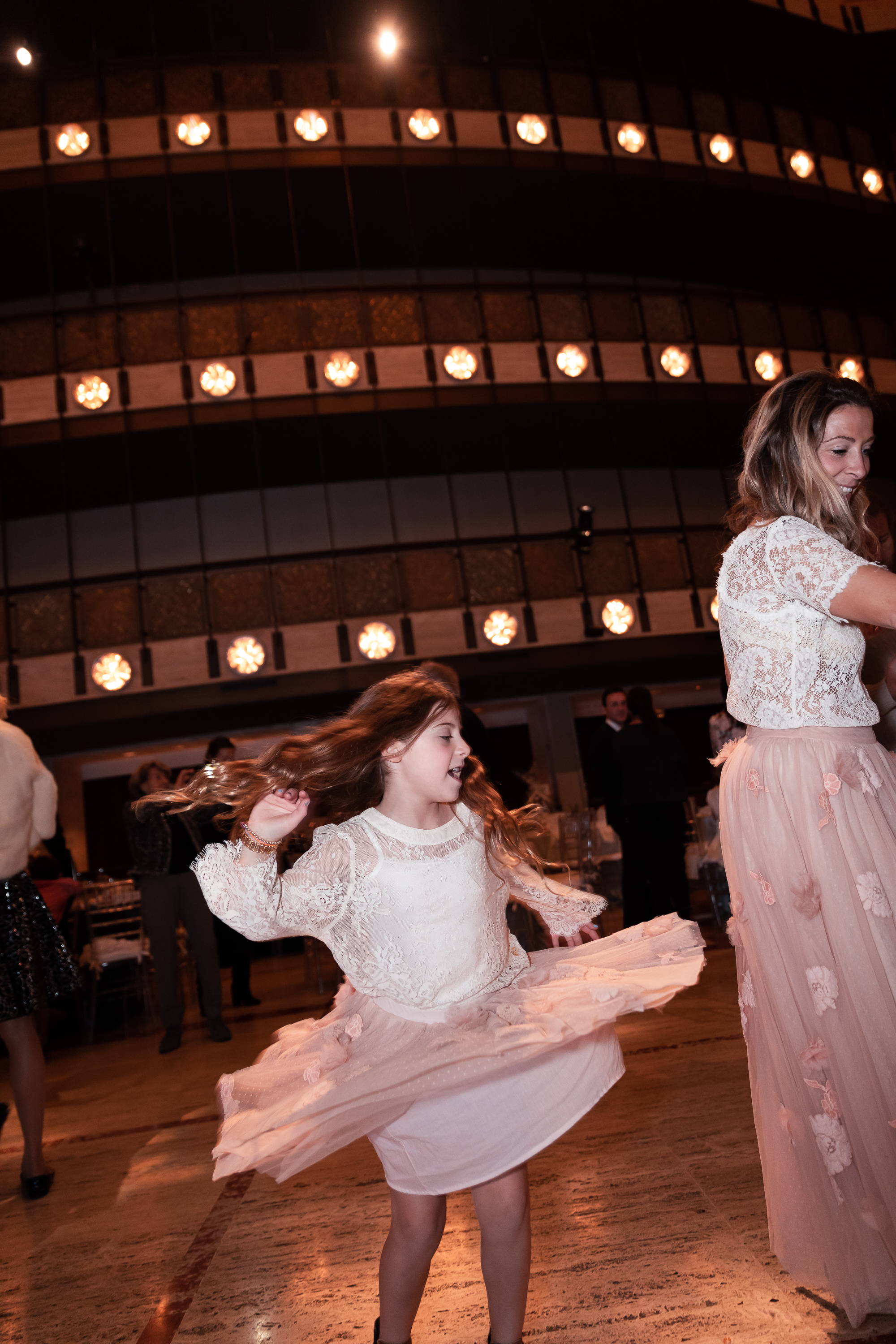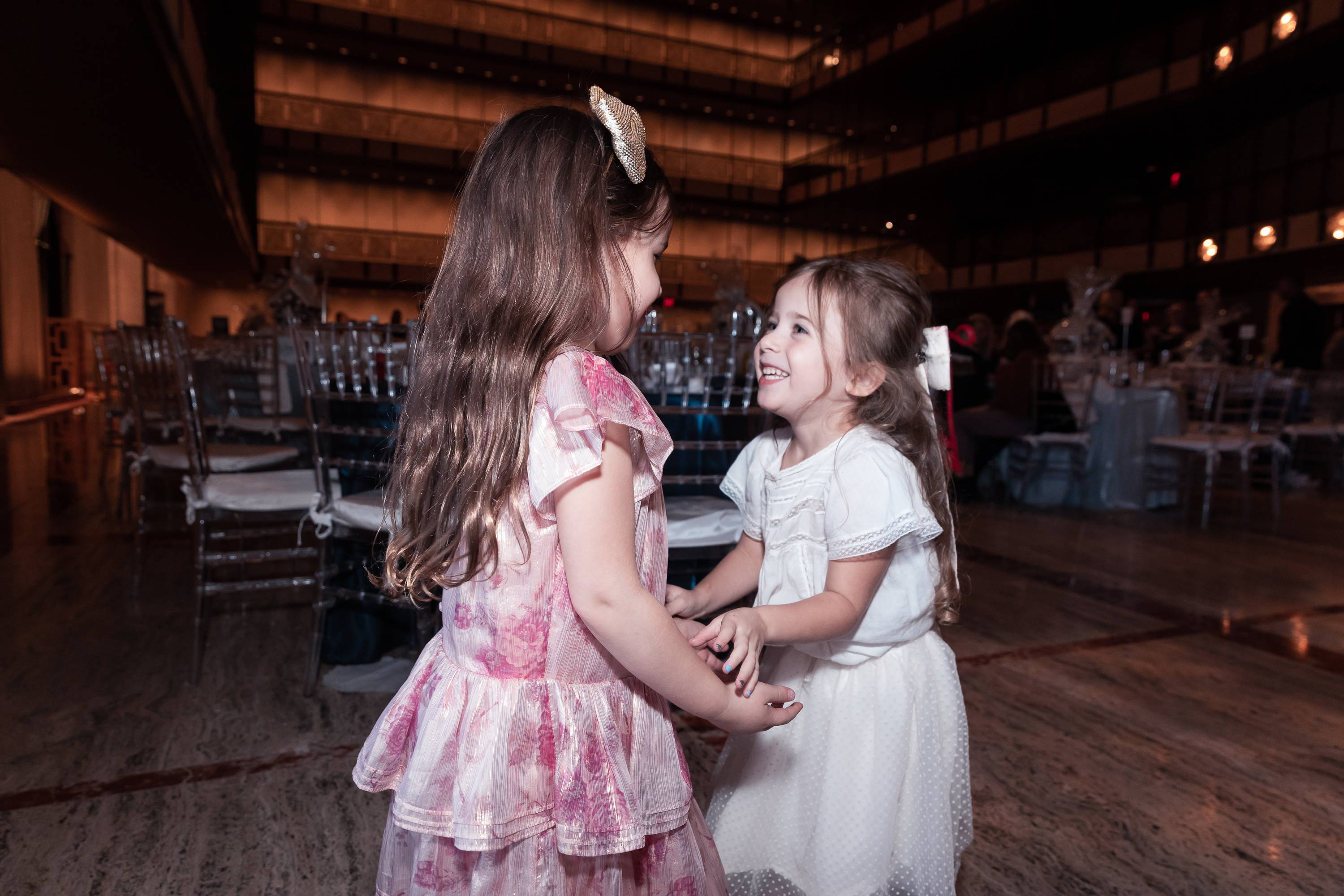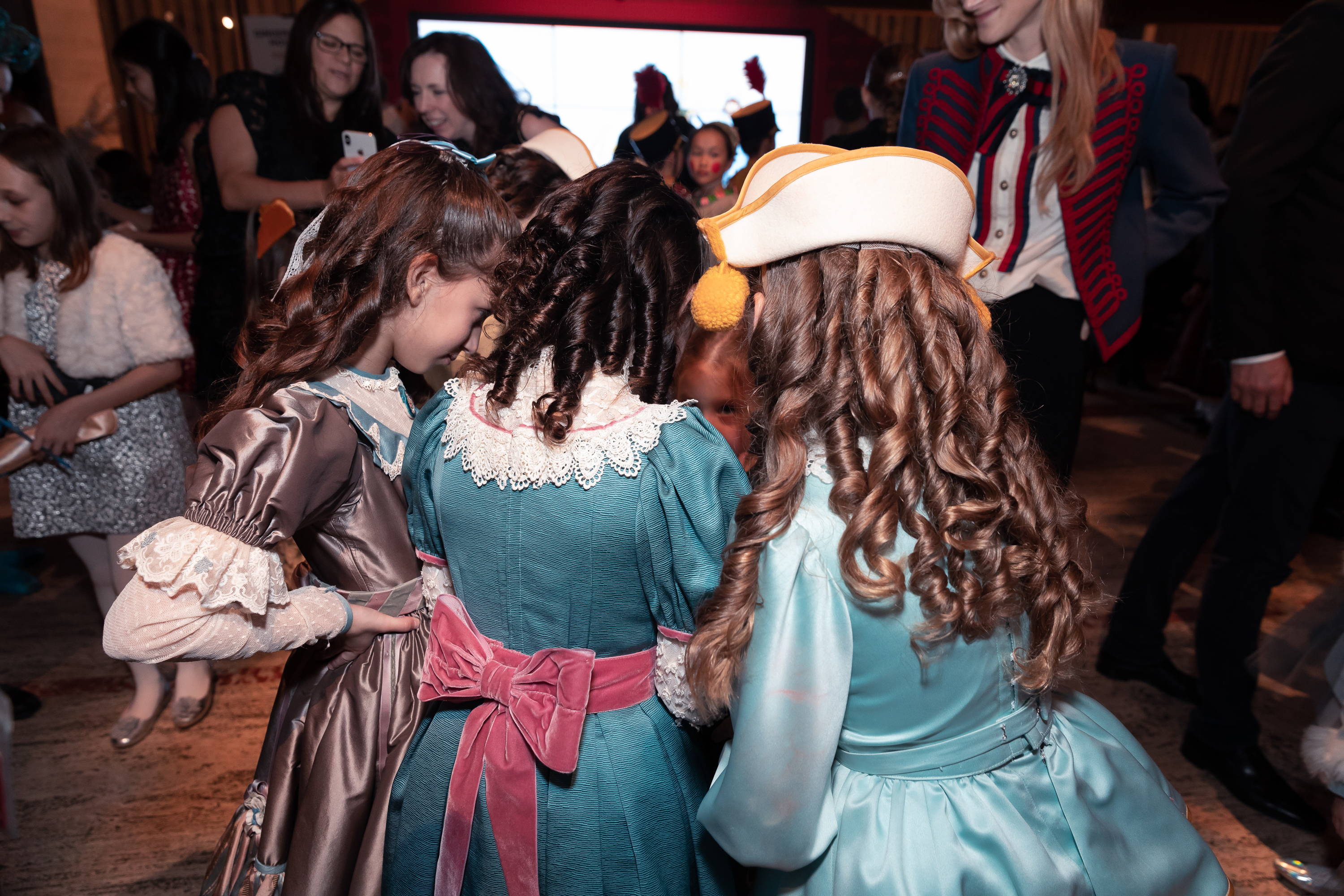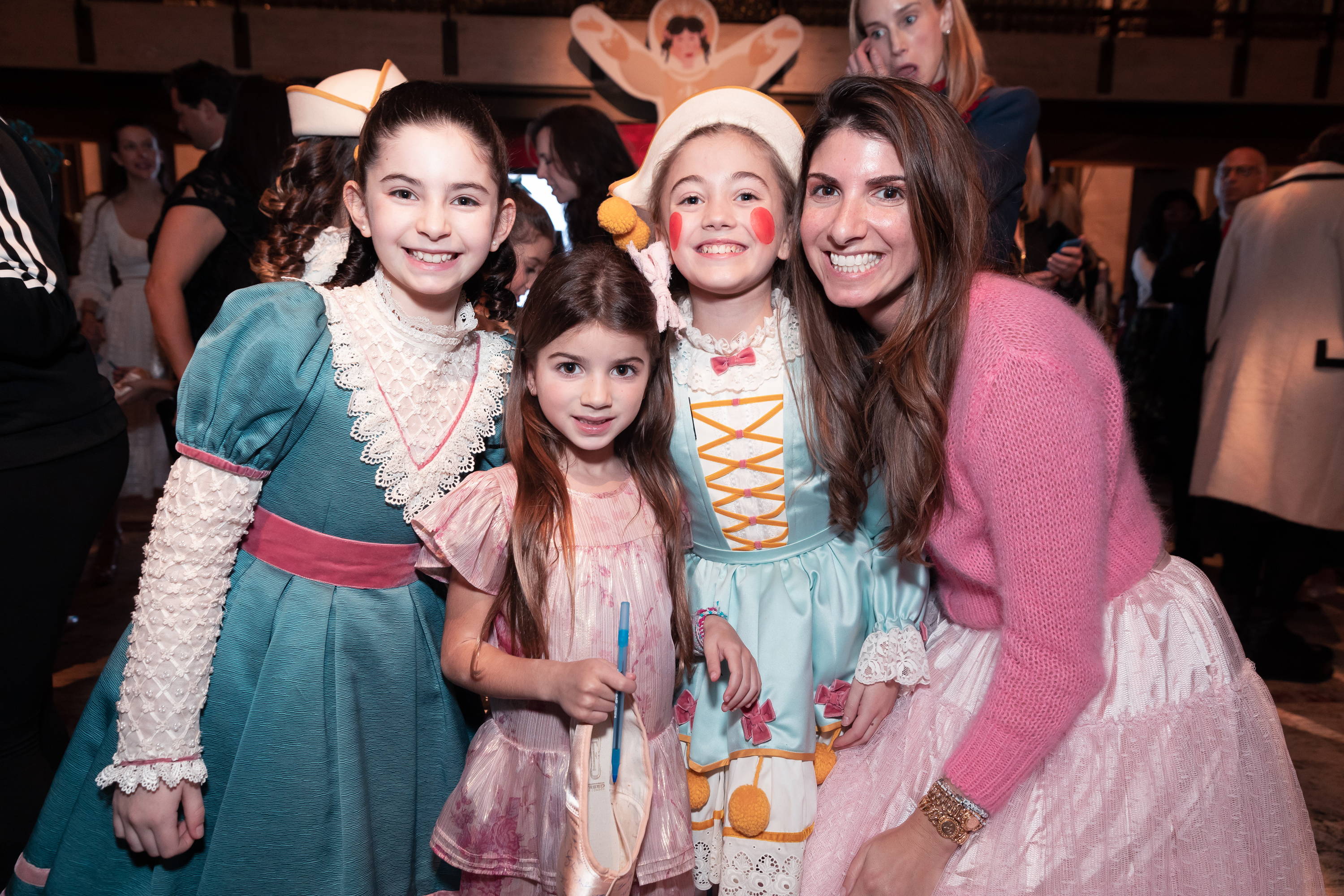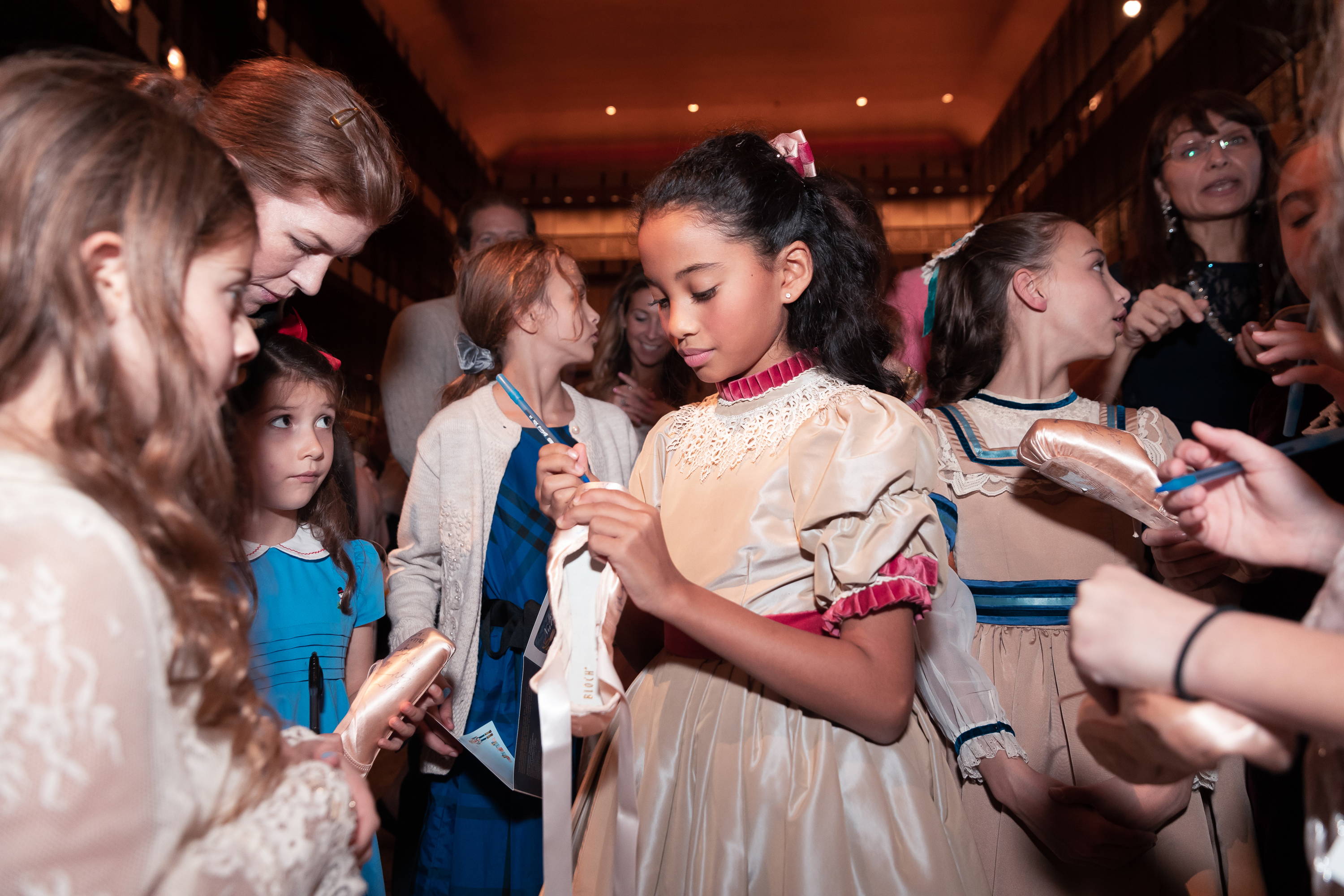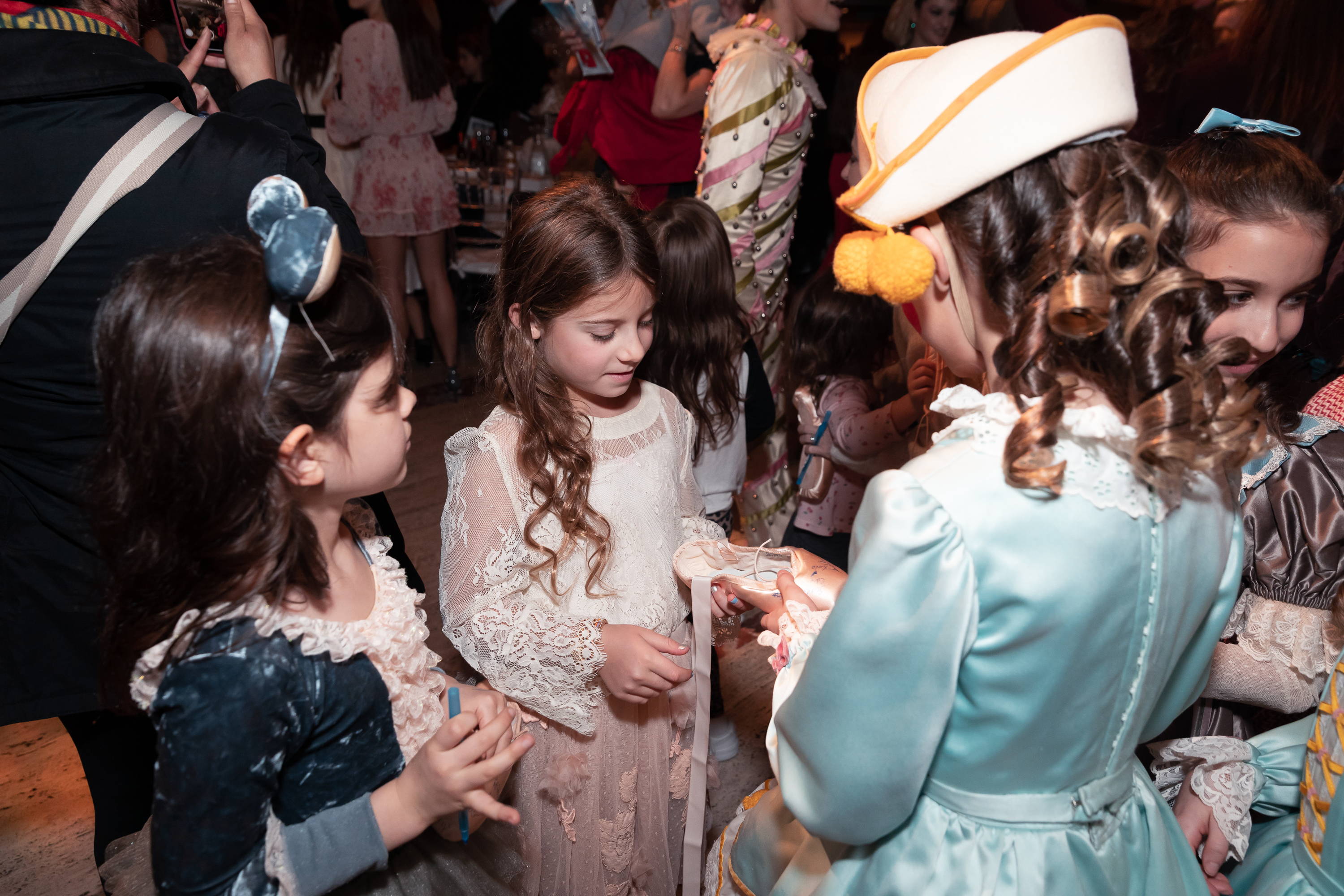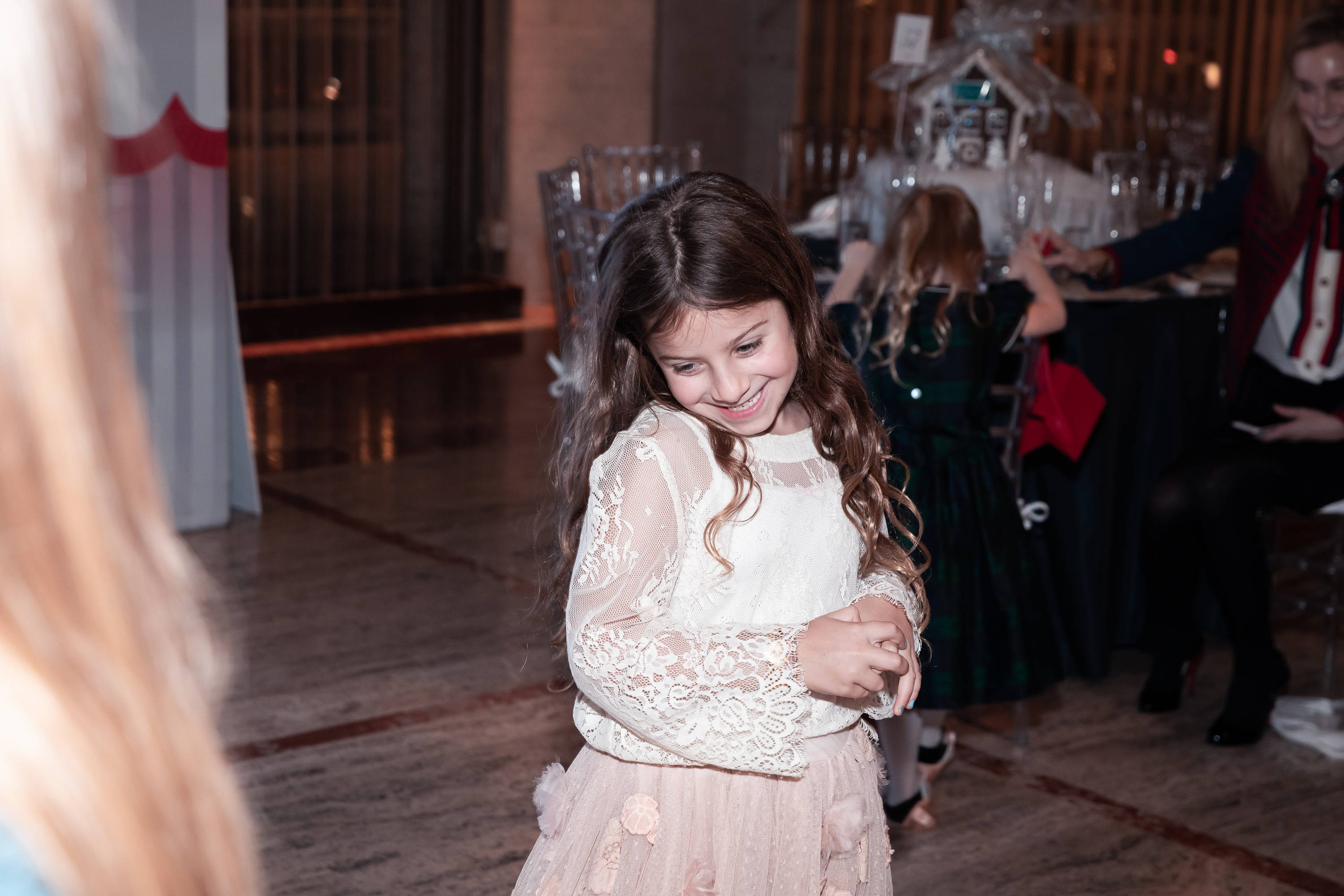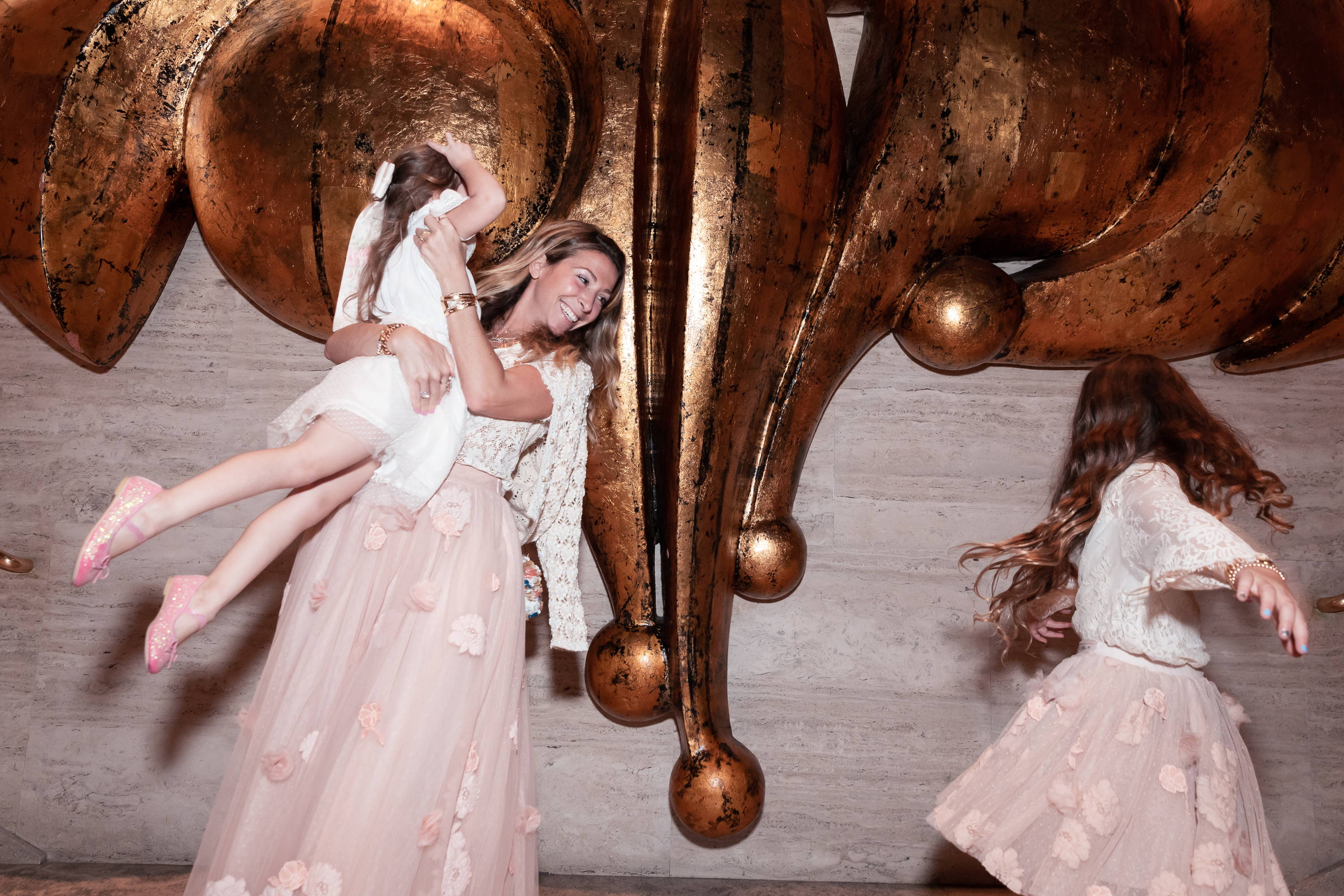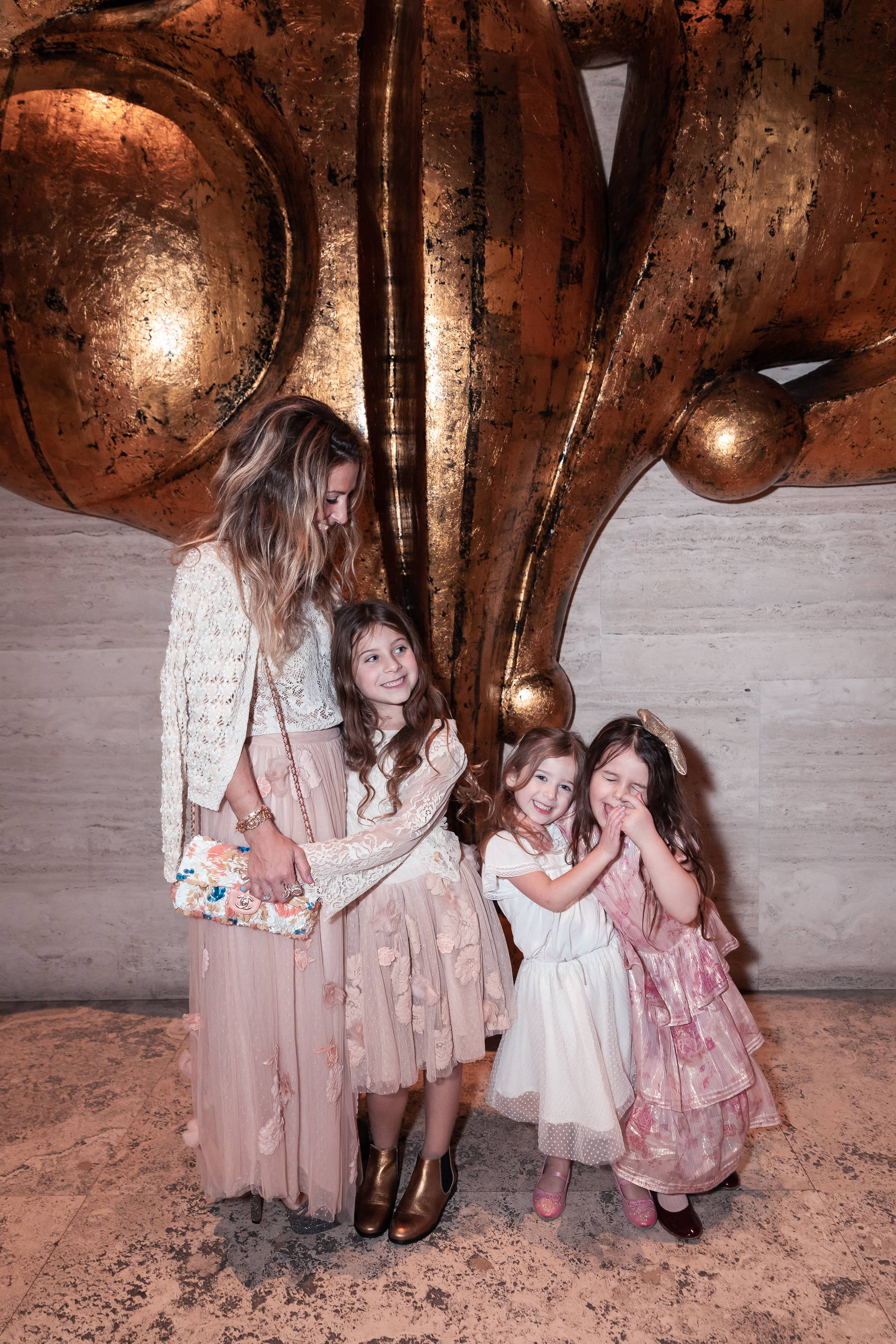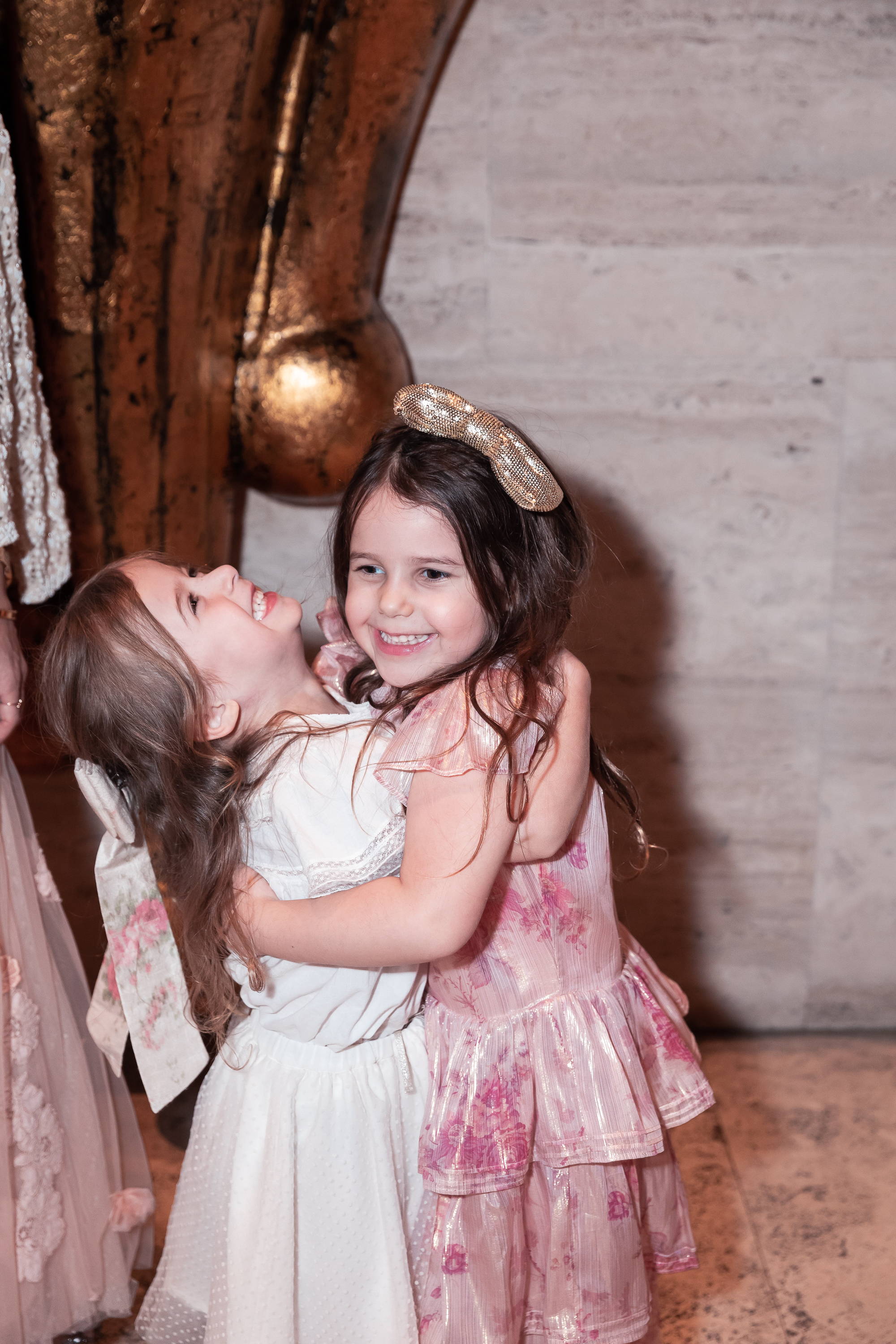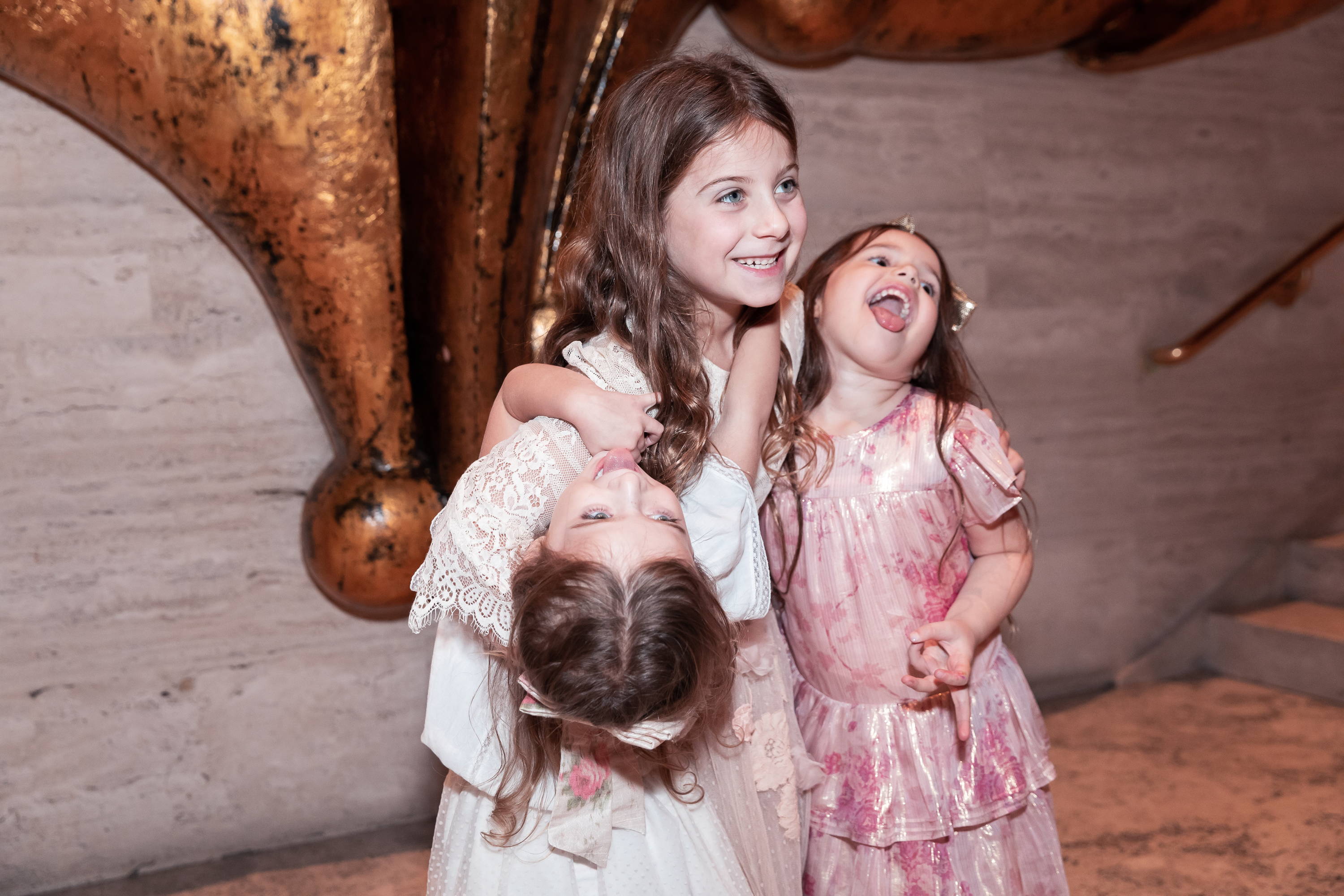 THE NUTCRACKER FAMILY BENEFIT AT LINCOLN CENTER




Surrounded by bows, Sugar Plum Fairies, and the love of family and friends, it was such an honor to co-chair the family benefit at Lincoln Center for the second year in a row in support of ballerinas and this magical art.