Months in the making and near to our heart, we introduce a very special project honoring our most beloved city.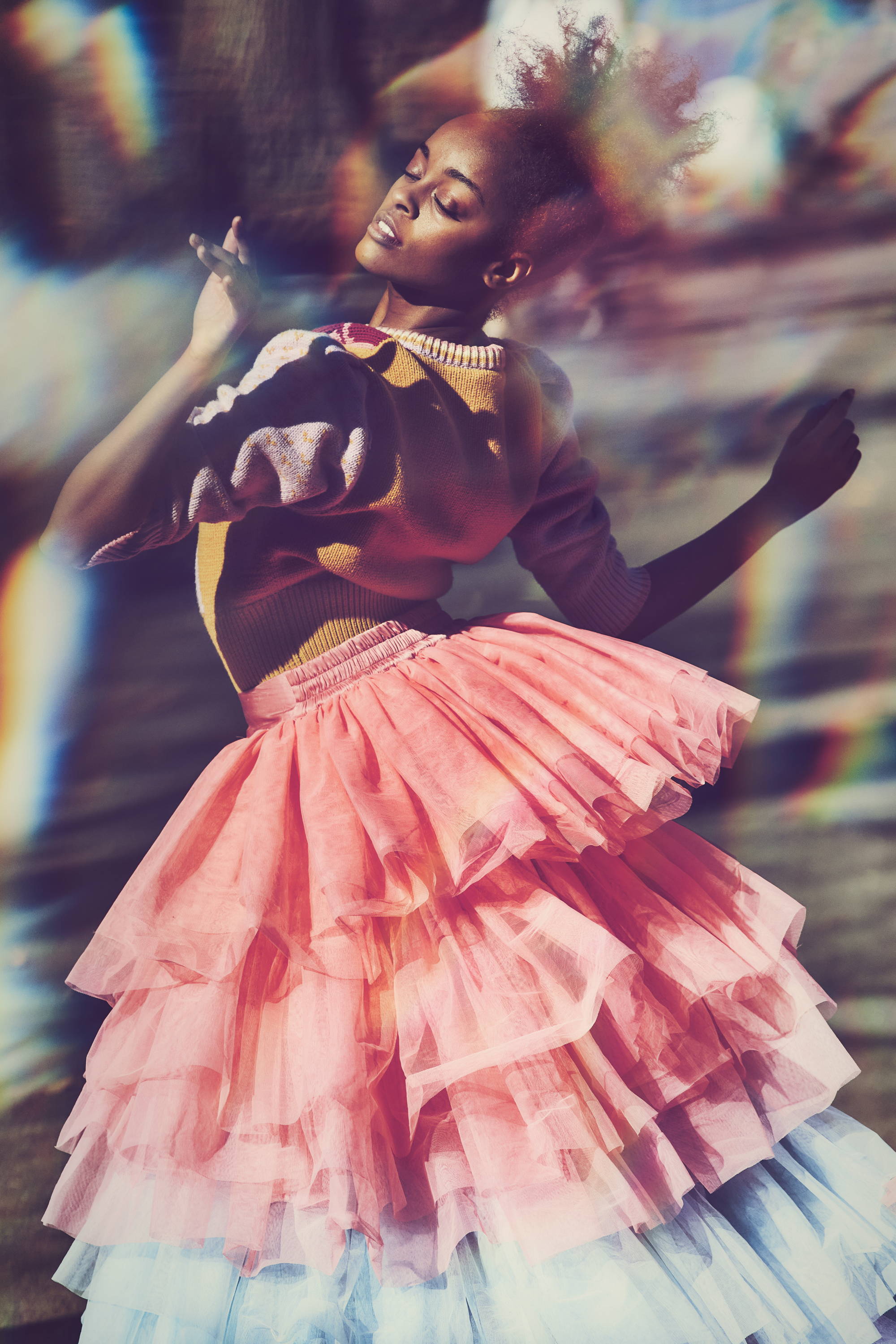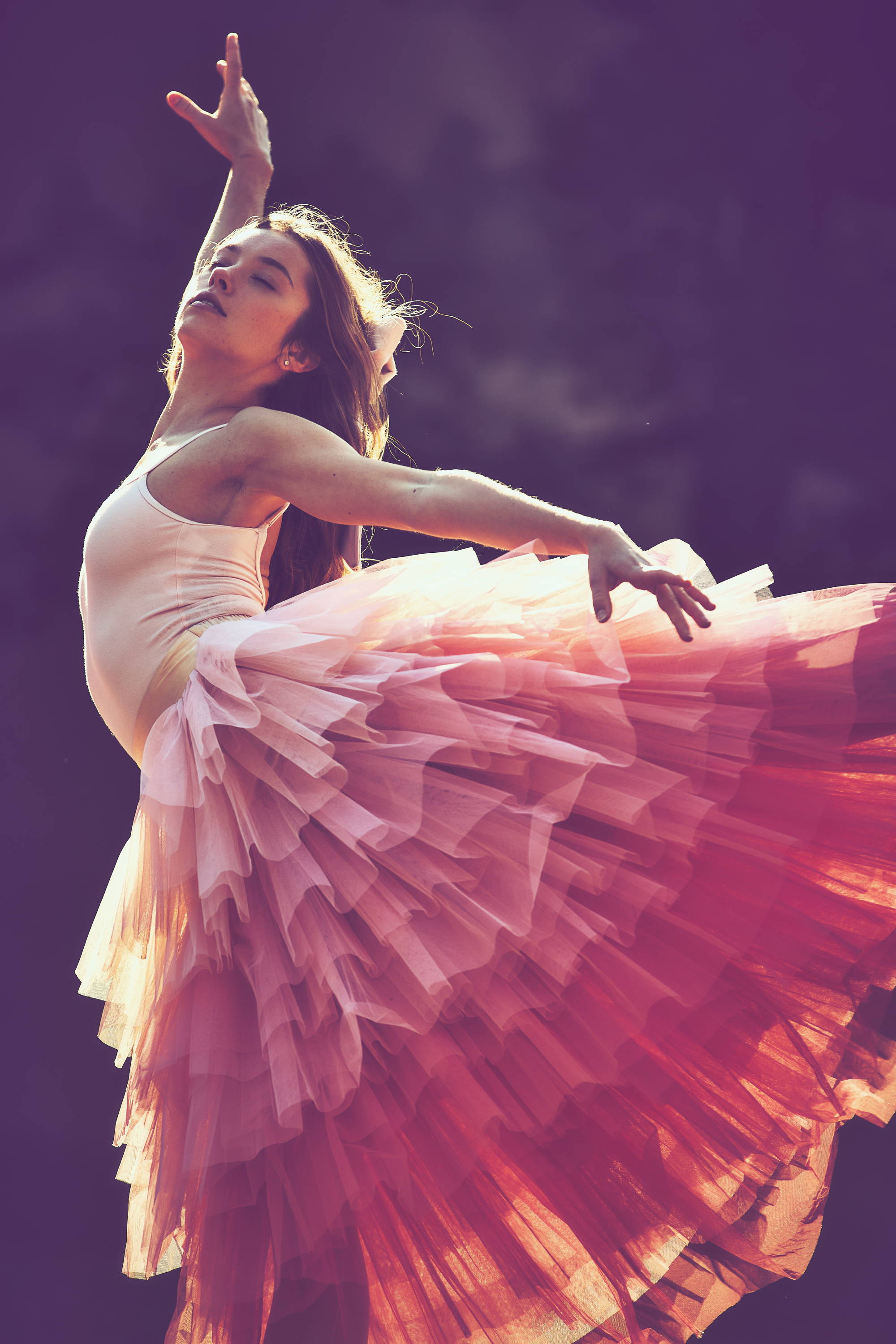 Follow along as we take you through the magic of Central Park to the steps of the Met with legendary soloists from the New York City Ballet in cascading tulle and pink forever hems. Like poetry, we celebrate New York City during our favorite time of year.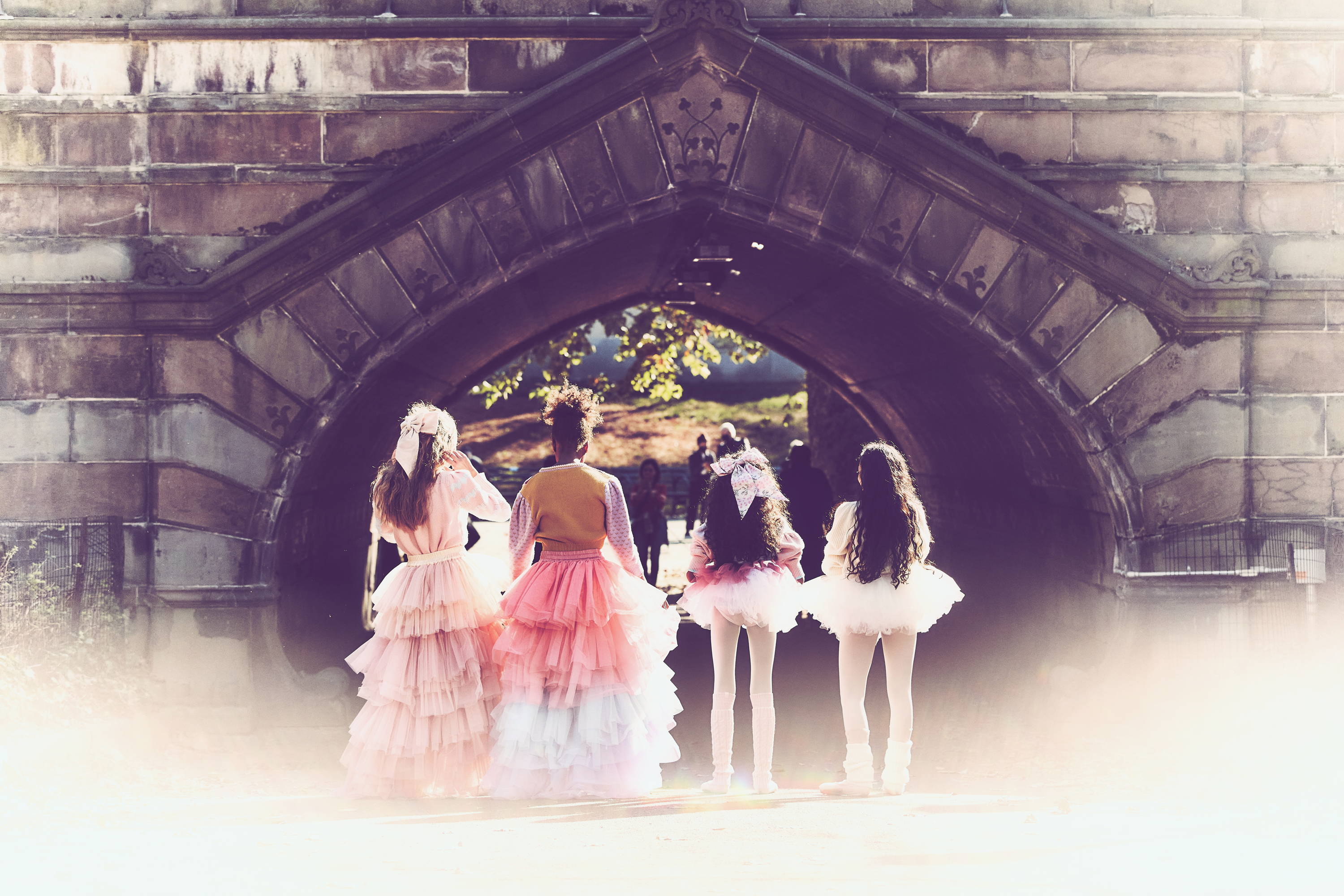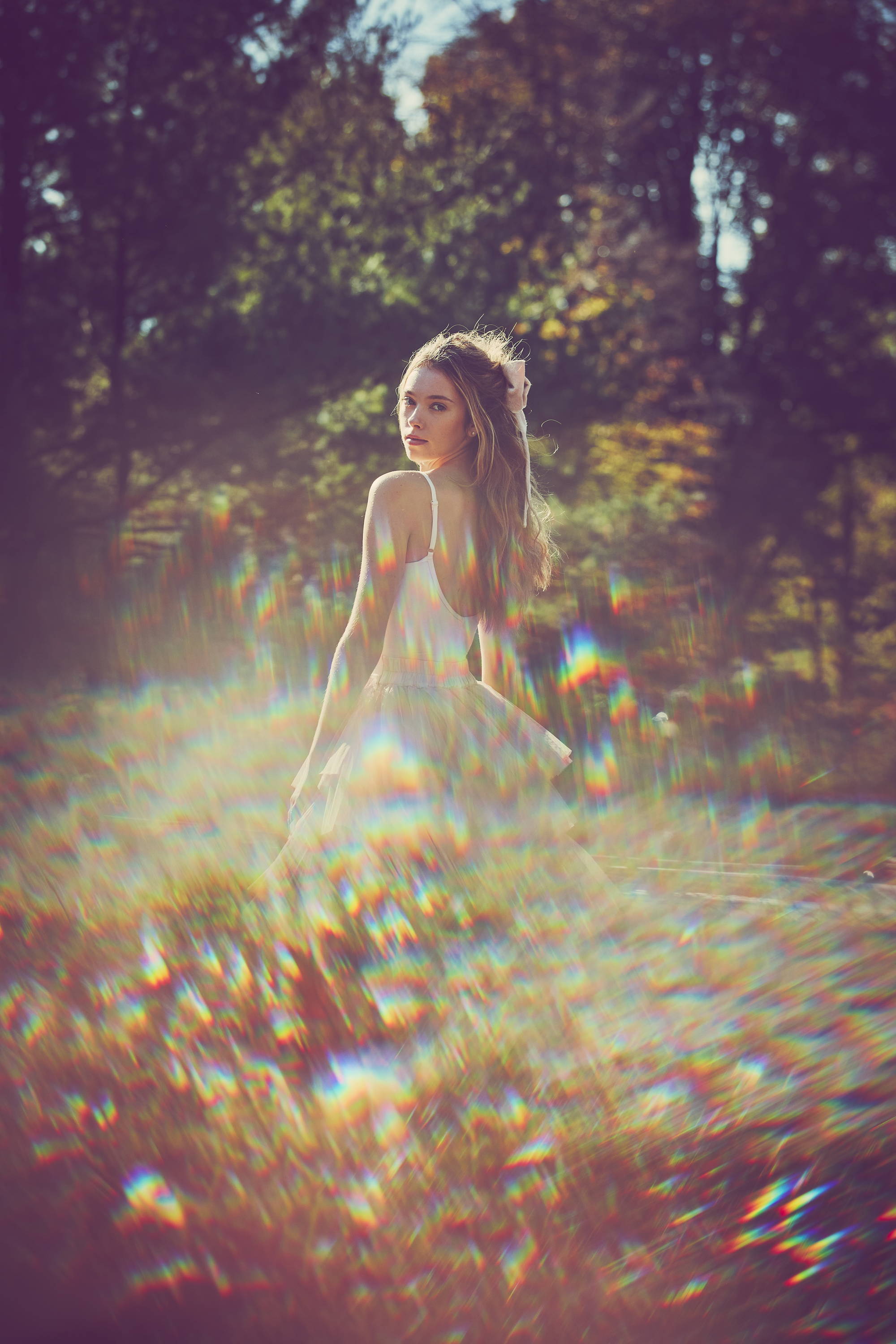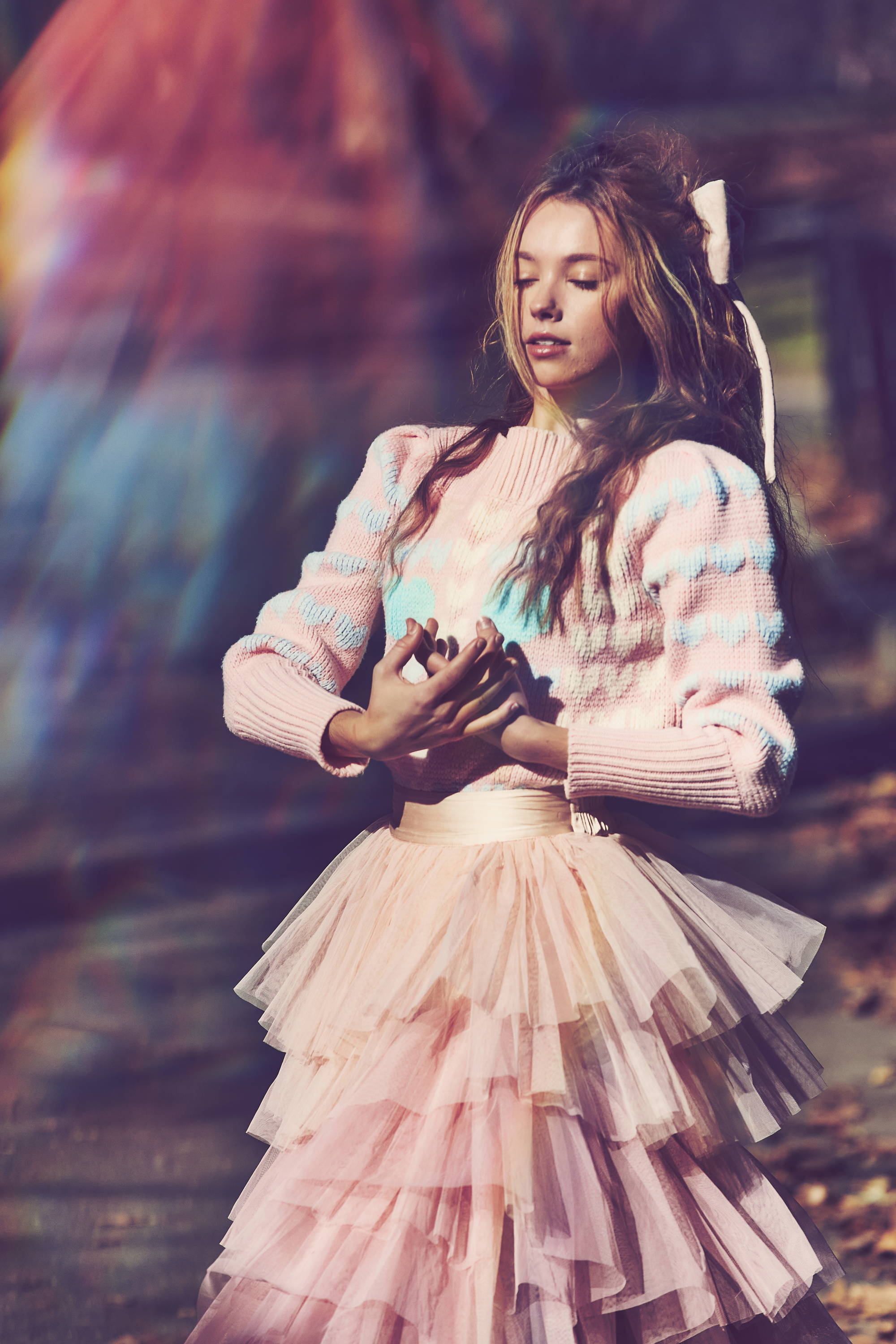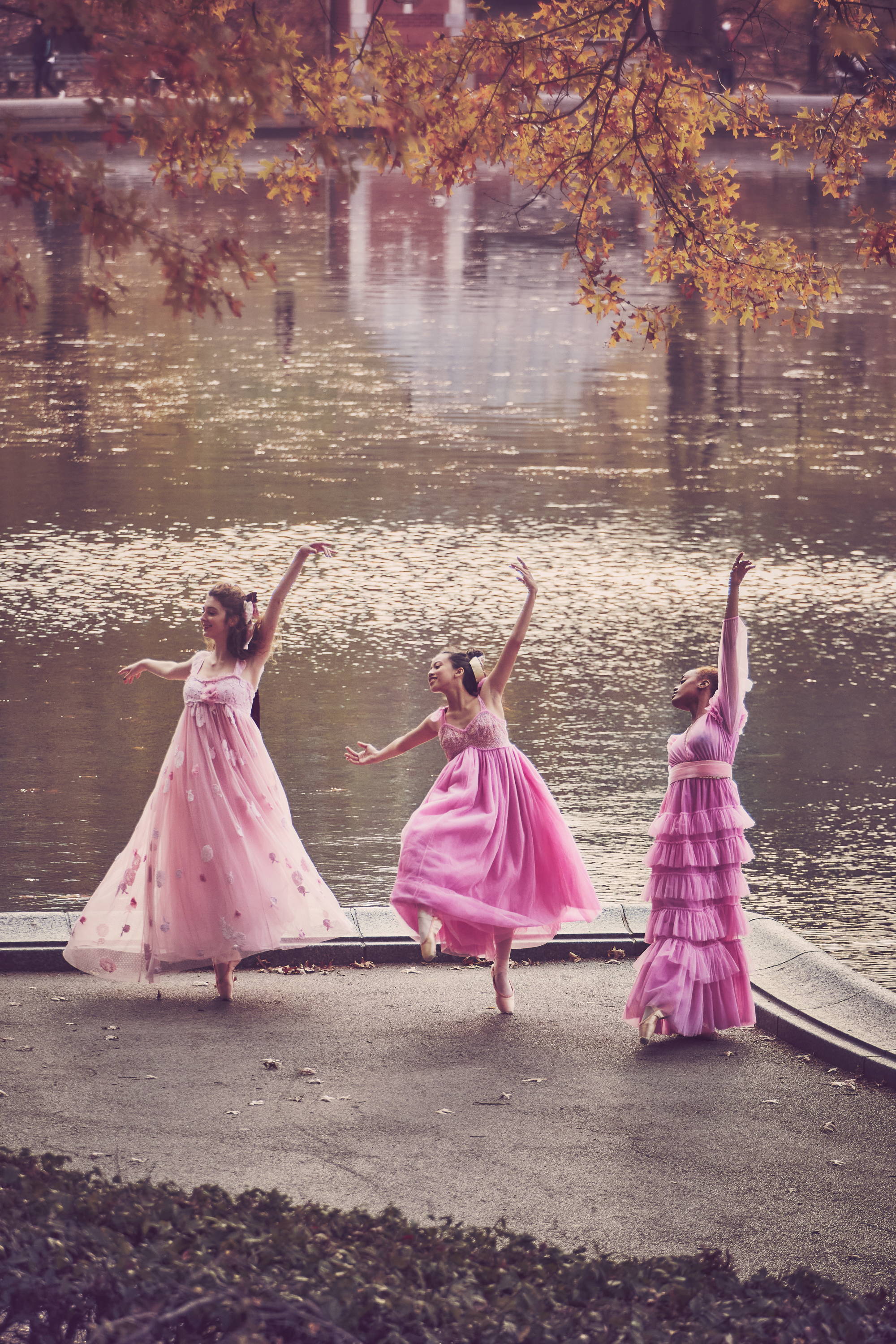 Central Park
From one dreamlike moment to the next, our ballerinas lead us on tippy-toes through the heart and soul of our city.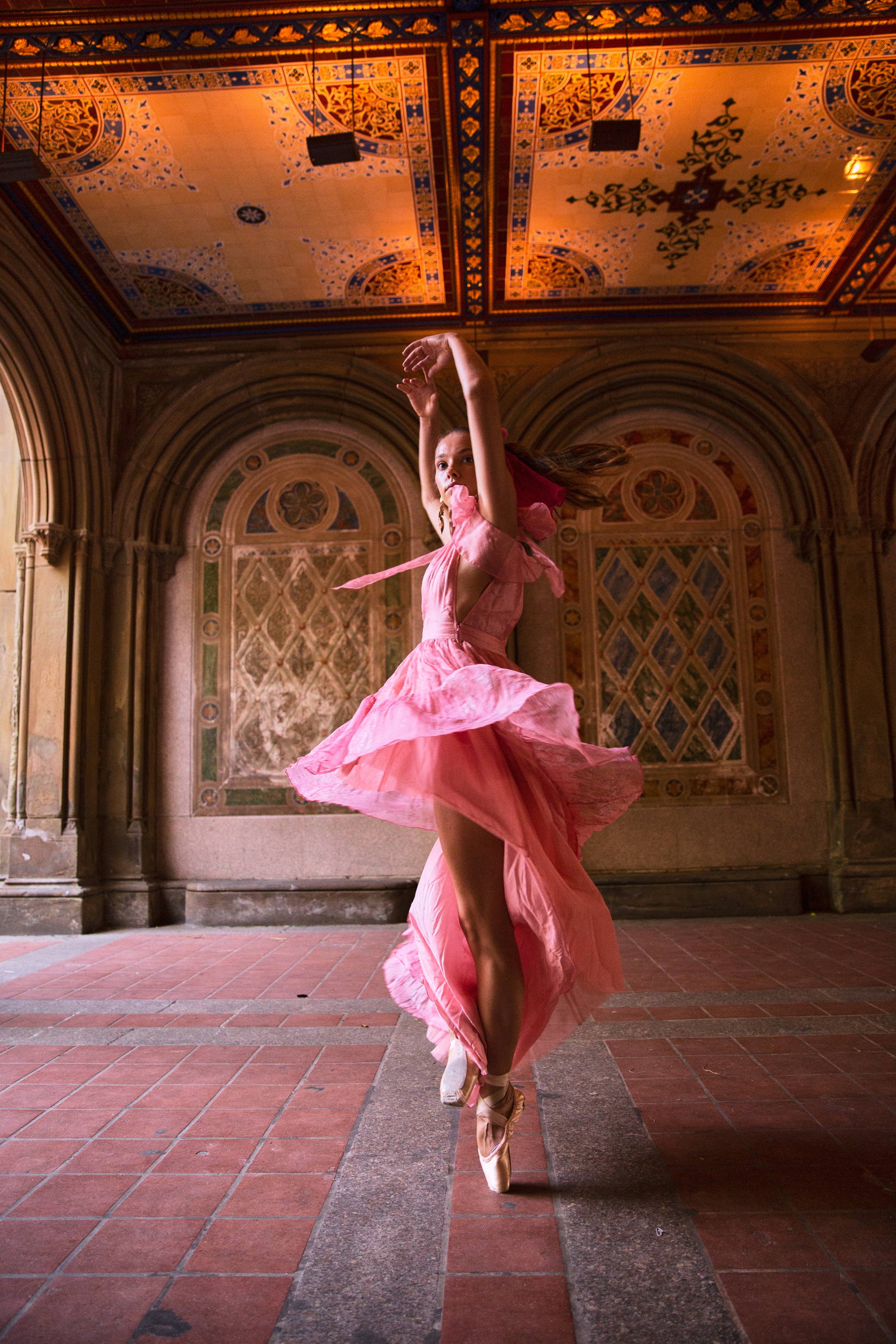 We captured breathtaking moments from Delacorte Clock, Alice in Wonderland, the iconic tunnel in Central Park, Belvedere Castle, around Boat House Pond, down Park Avenue, and through the Central Park Zoo to The Met for the finale.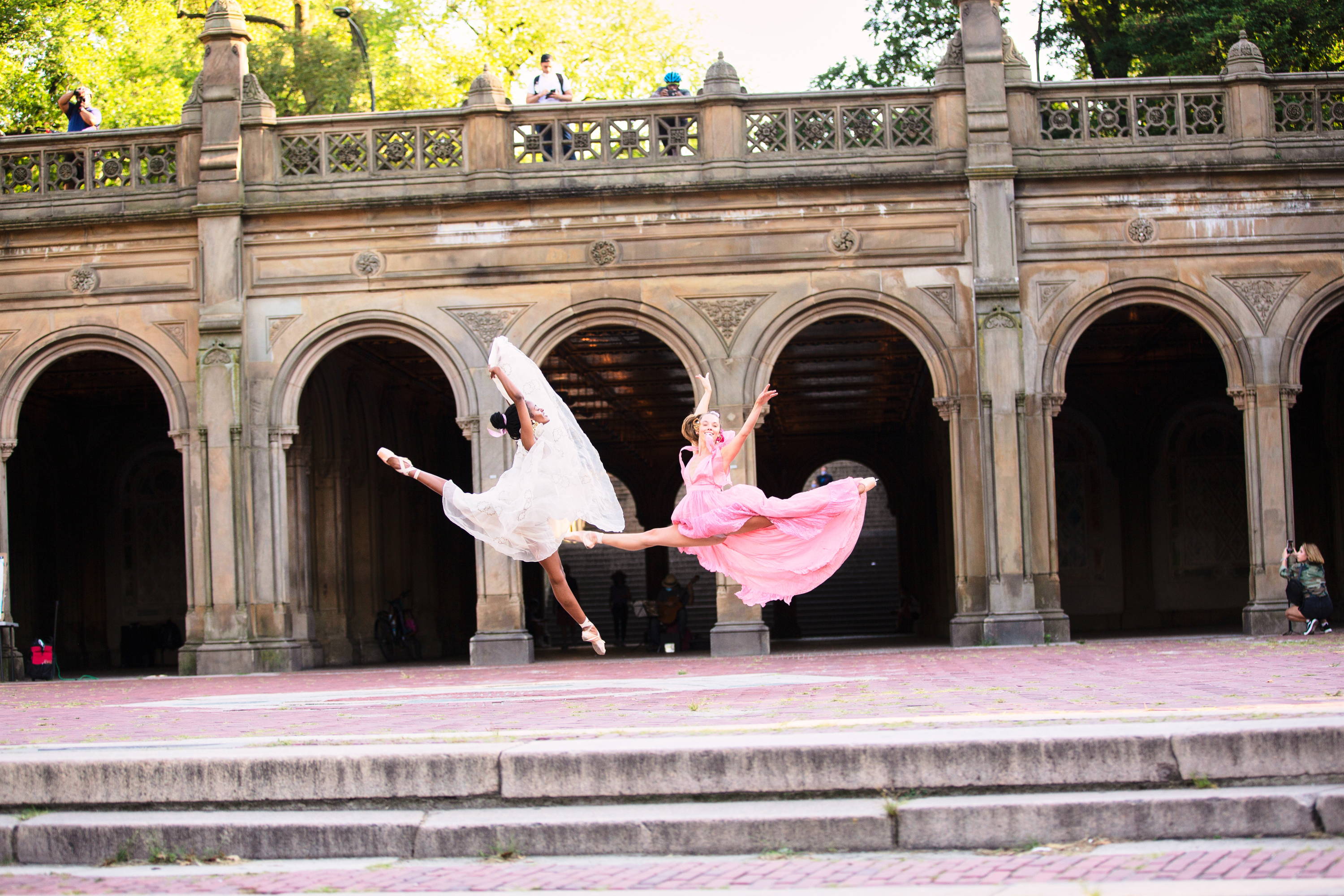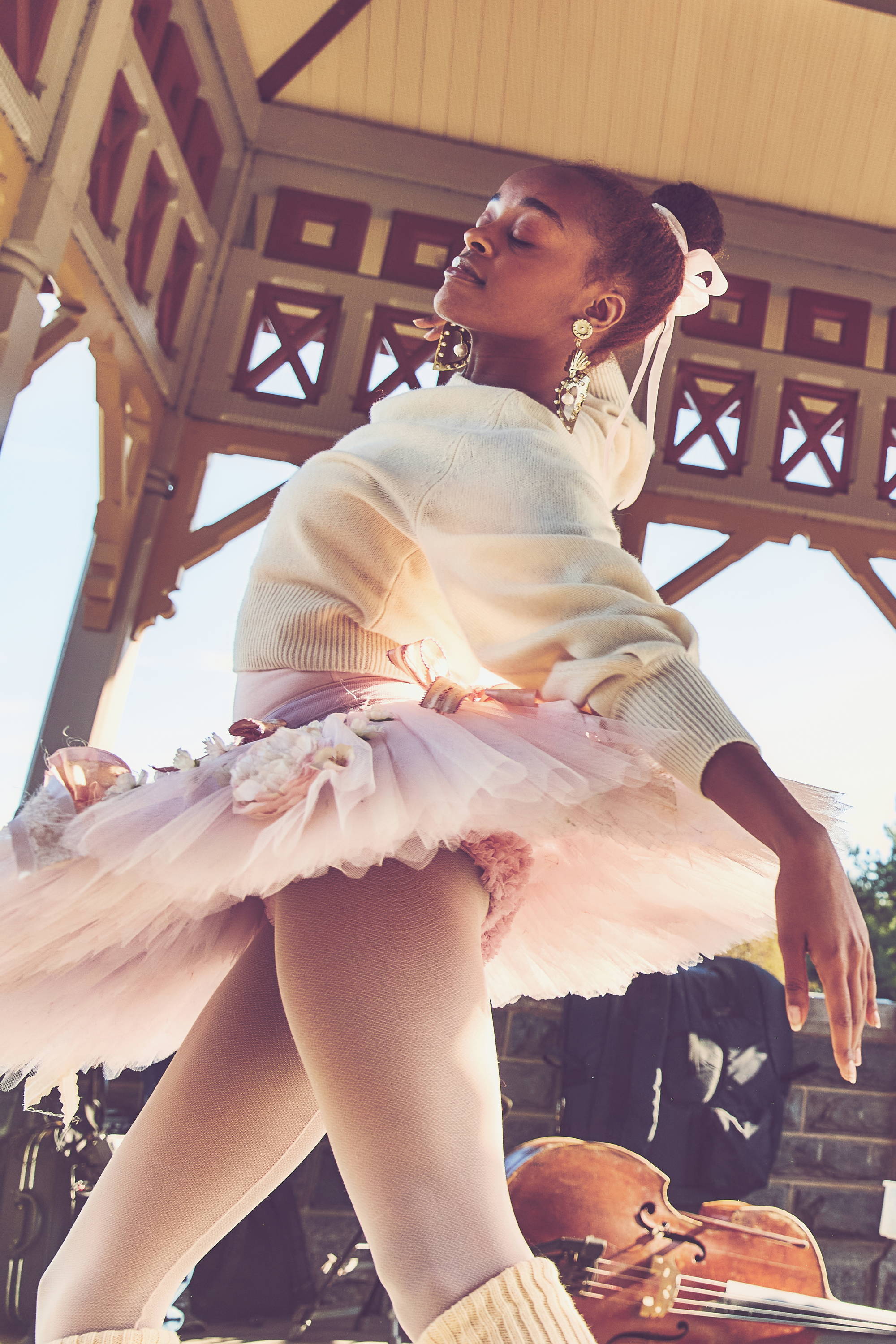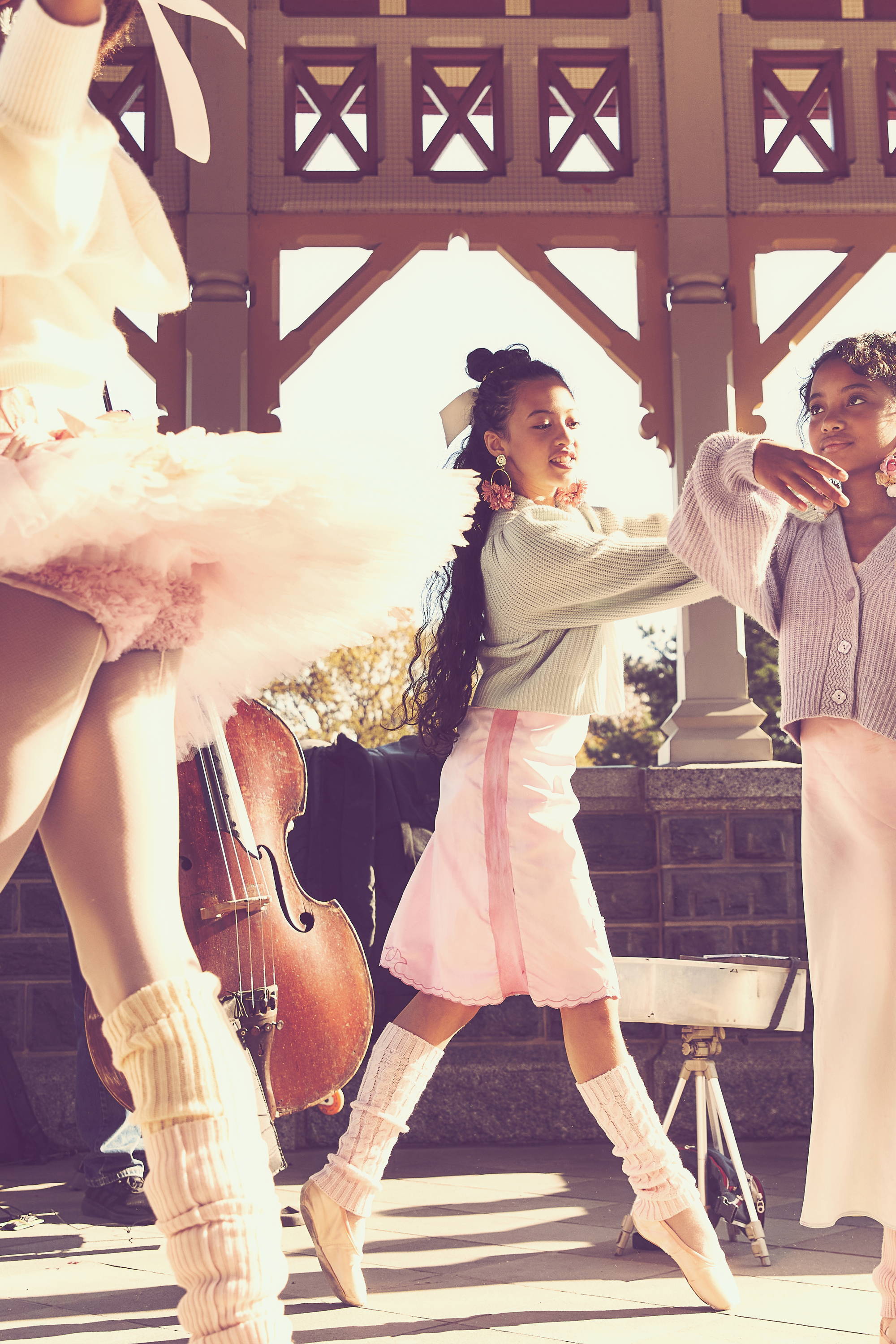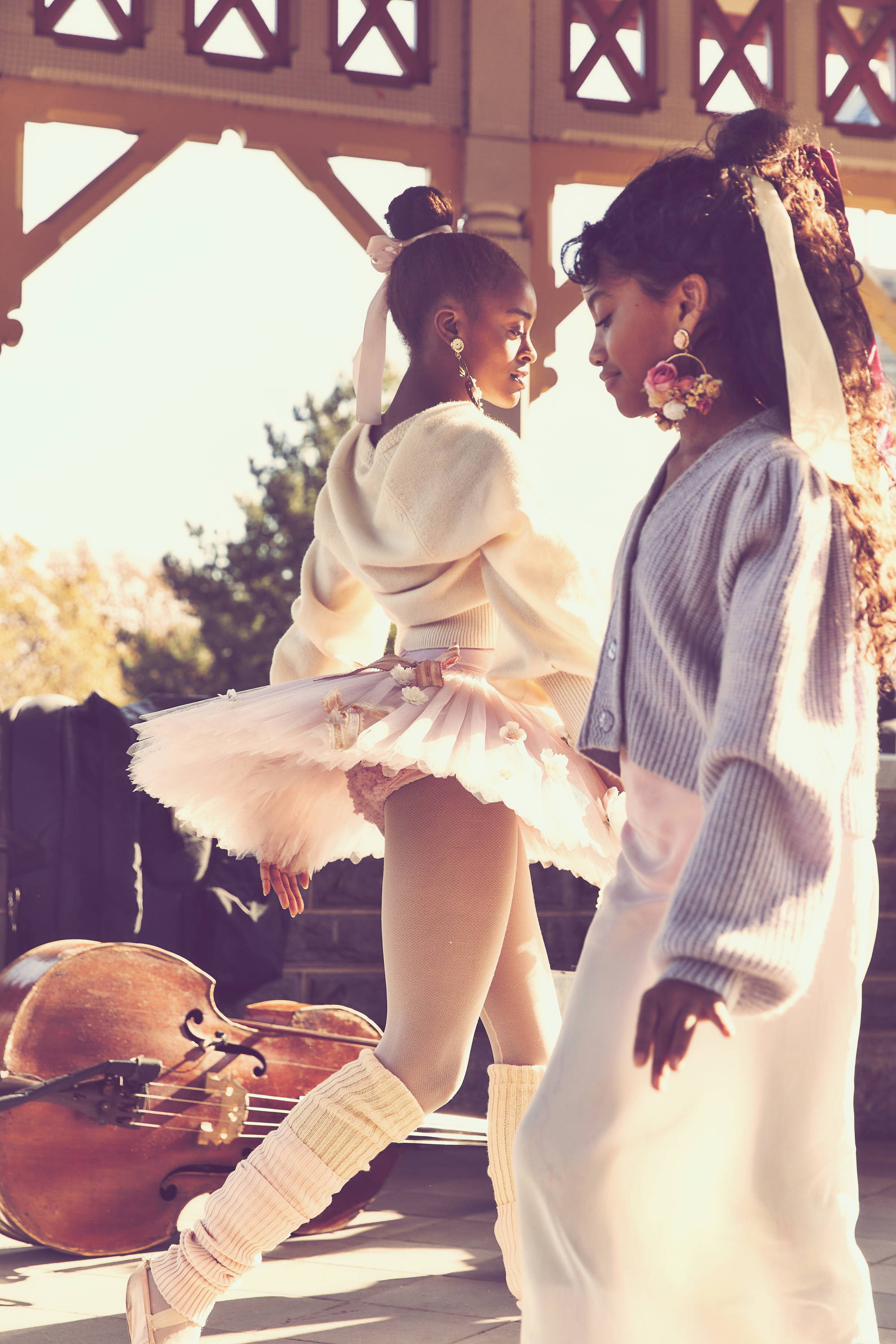 Poetry In Motion
Our epic dancing tour features acclaimed ballerina Charlotte Nebres, who made ballet history last year as the first Black Clara in the New York City Ballet's Nutcracker. Plus, her incredibly talented sister Libby Nebres, alongside the ever breathtaking India Bradley and Nieve Corrigan.