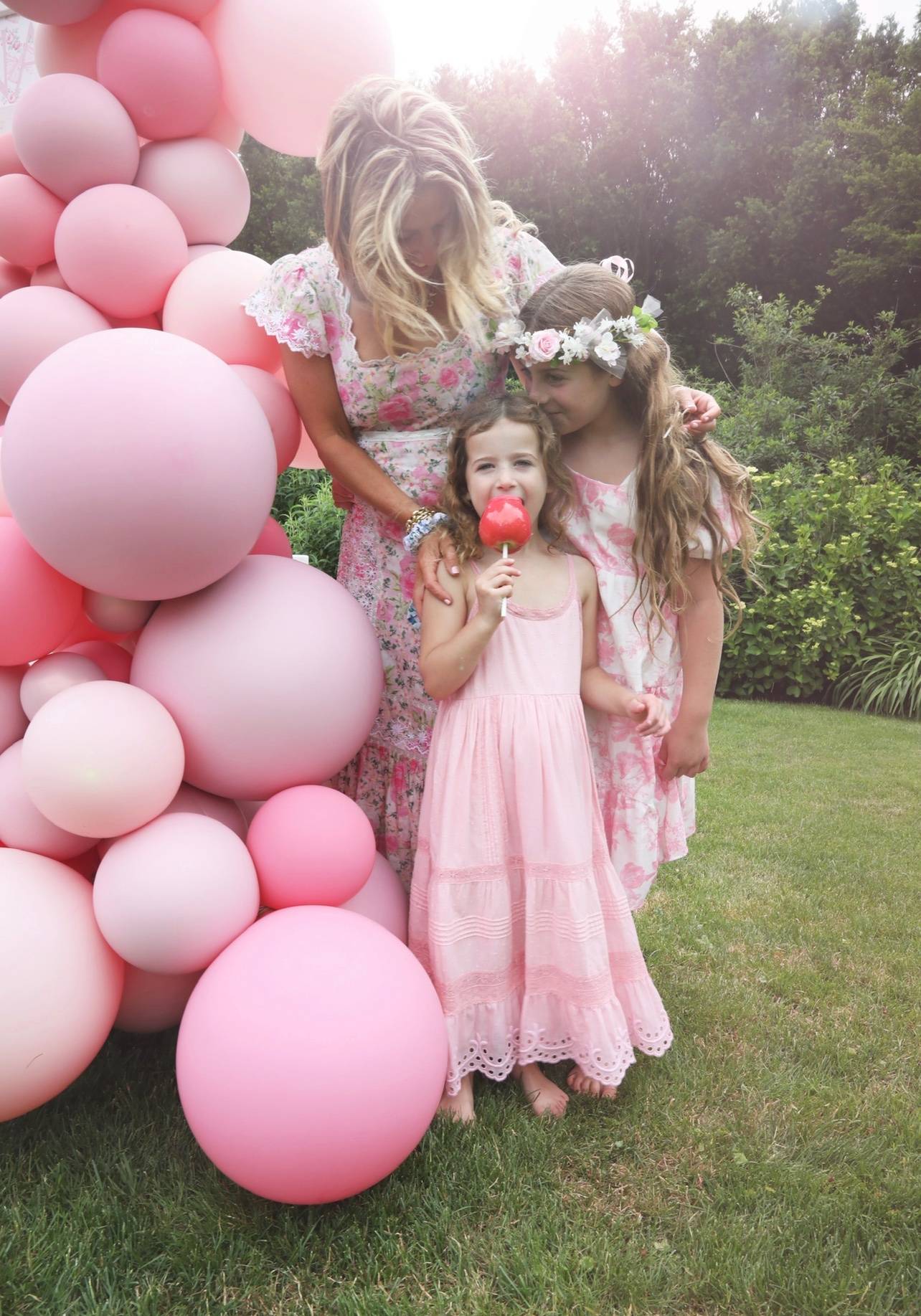 À La Country Fair
The Art of Hosting A LoveShackFancy Party
There's little we love more than birthdays, and this year, for Scarlett's 8th, we made birthday dreams come true. Grateful to celebrate together again, we gathered with friends like family for a perfectly pink afternoon in true LoveShack fashion.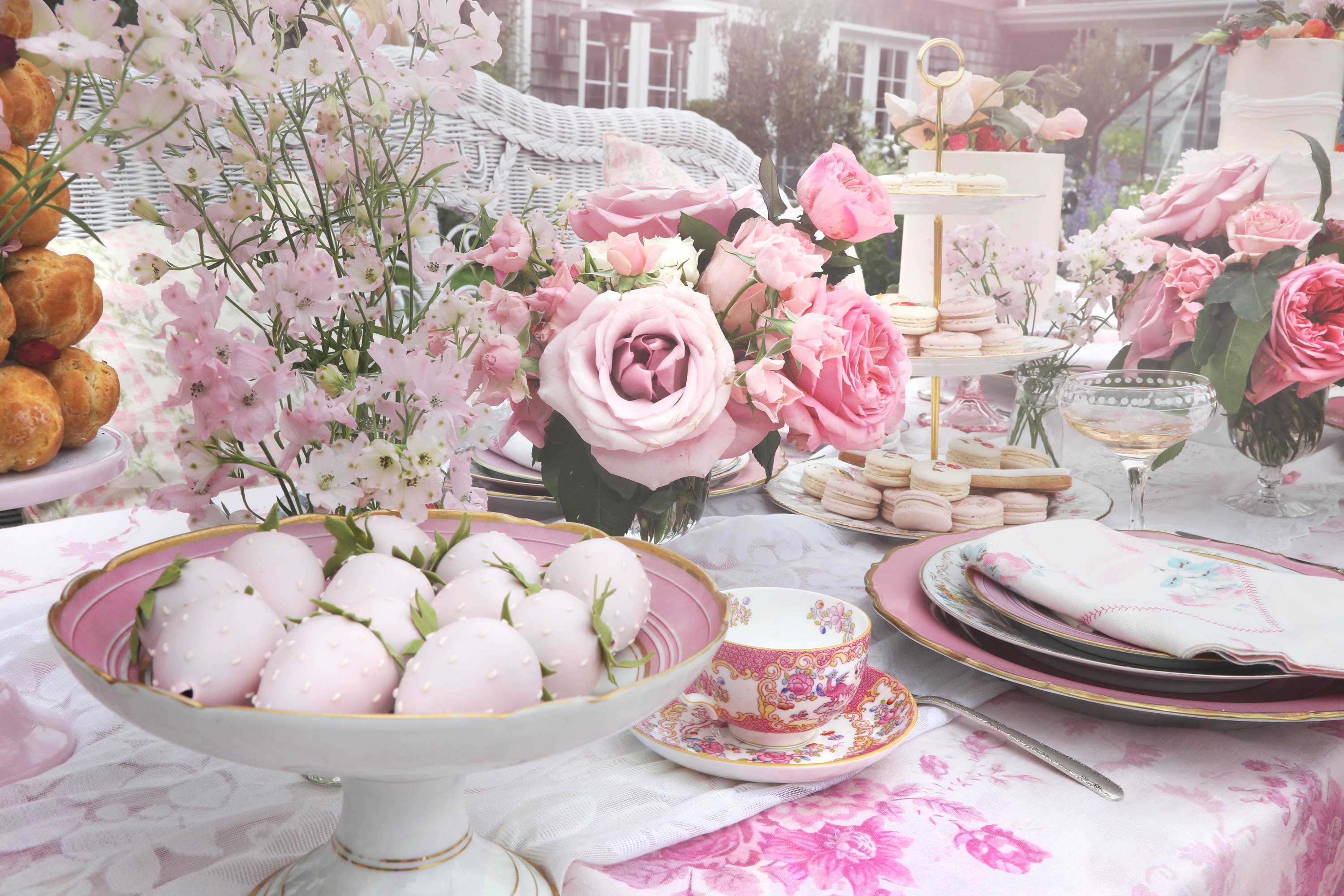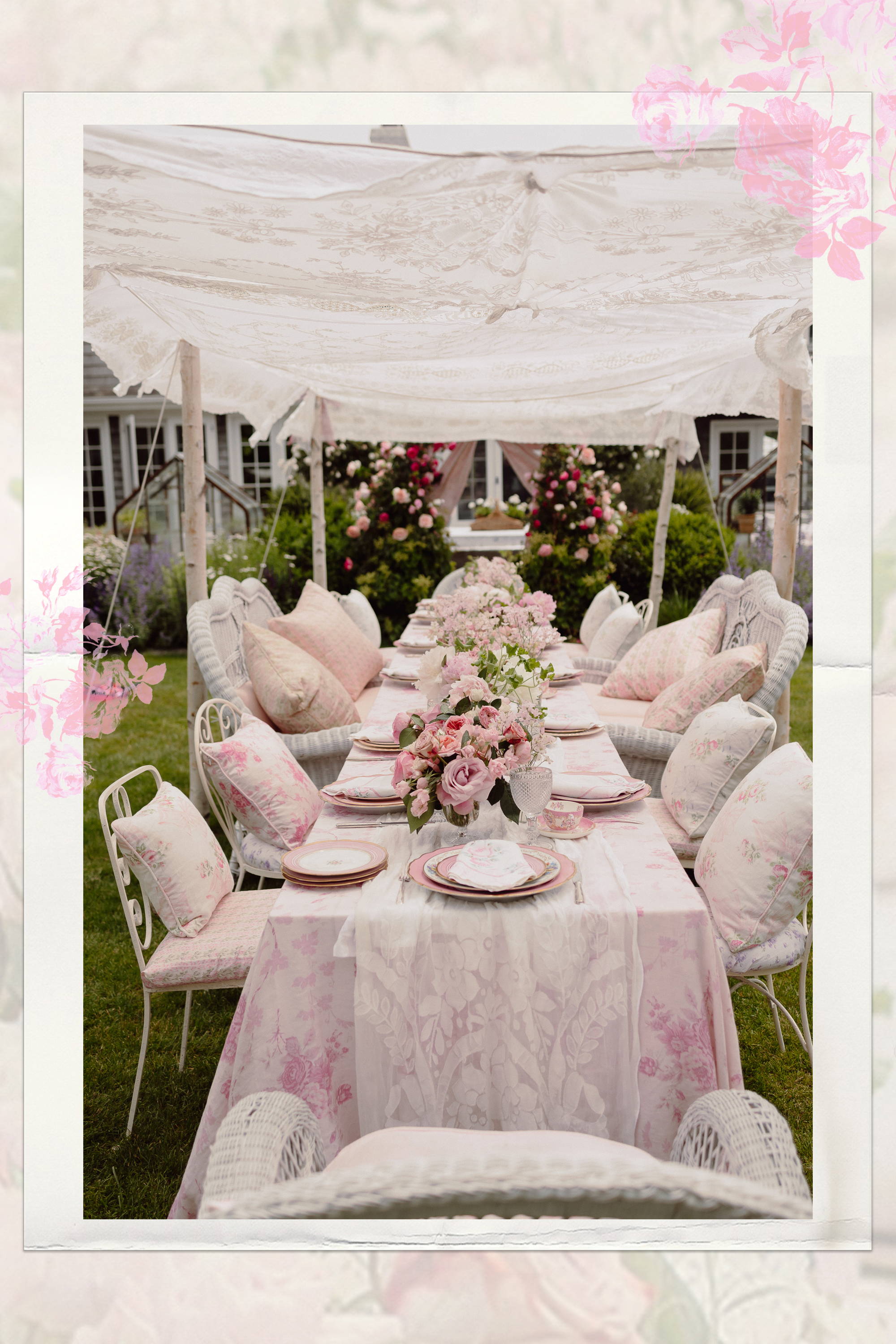 Bouquets & Bows
Covered in our La Vie En Rose table linens, the dreamiest tablescape came together under a dramatic canopy of vintage lace. A medley of floral-covered wicker chairs and loveseats surrounded the table for guests to snuggle.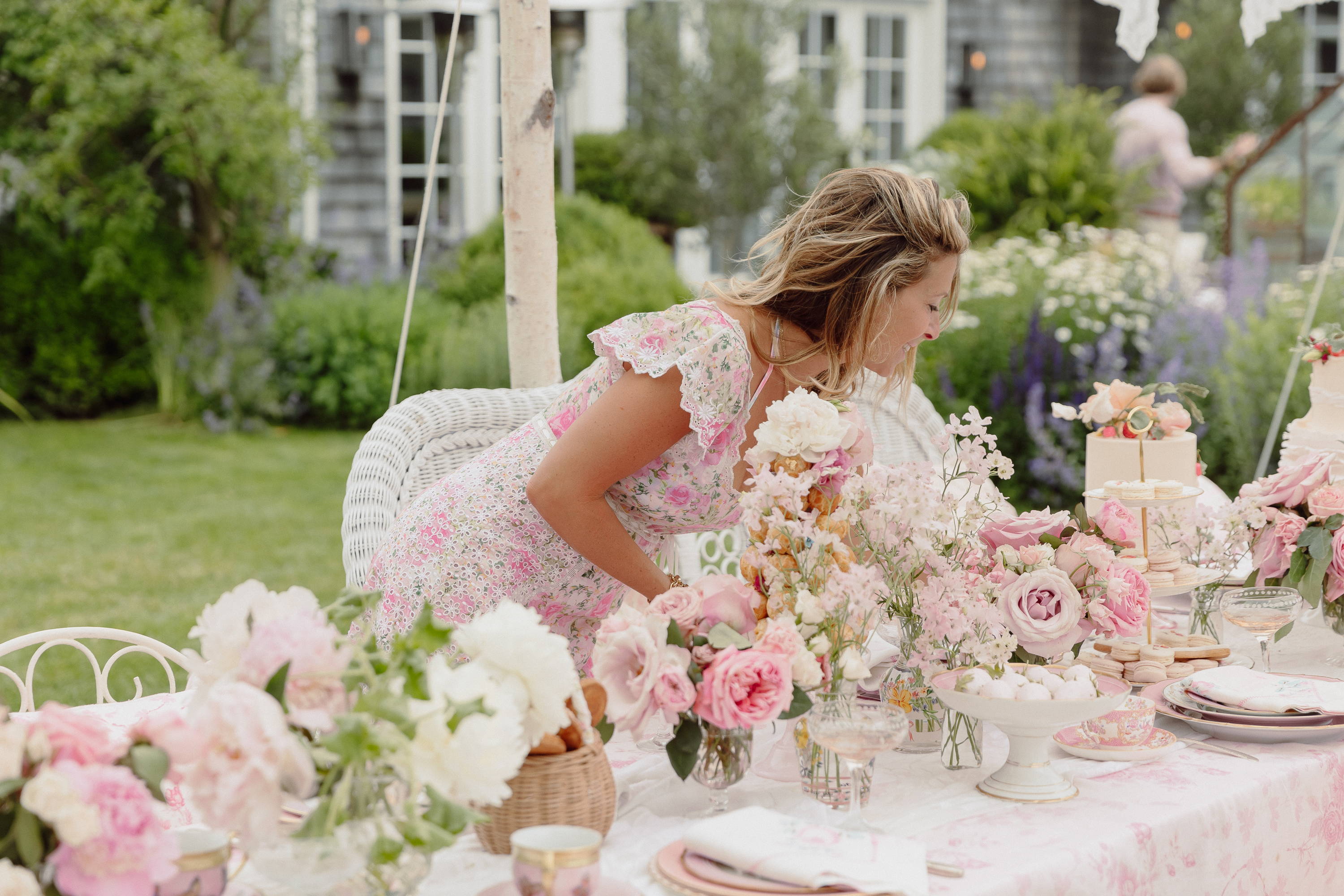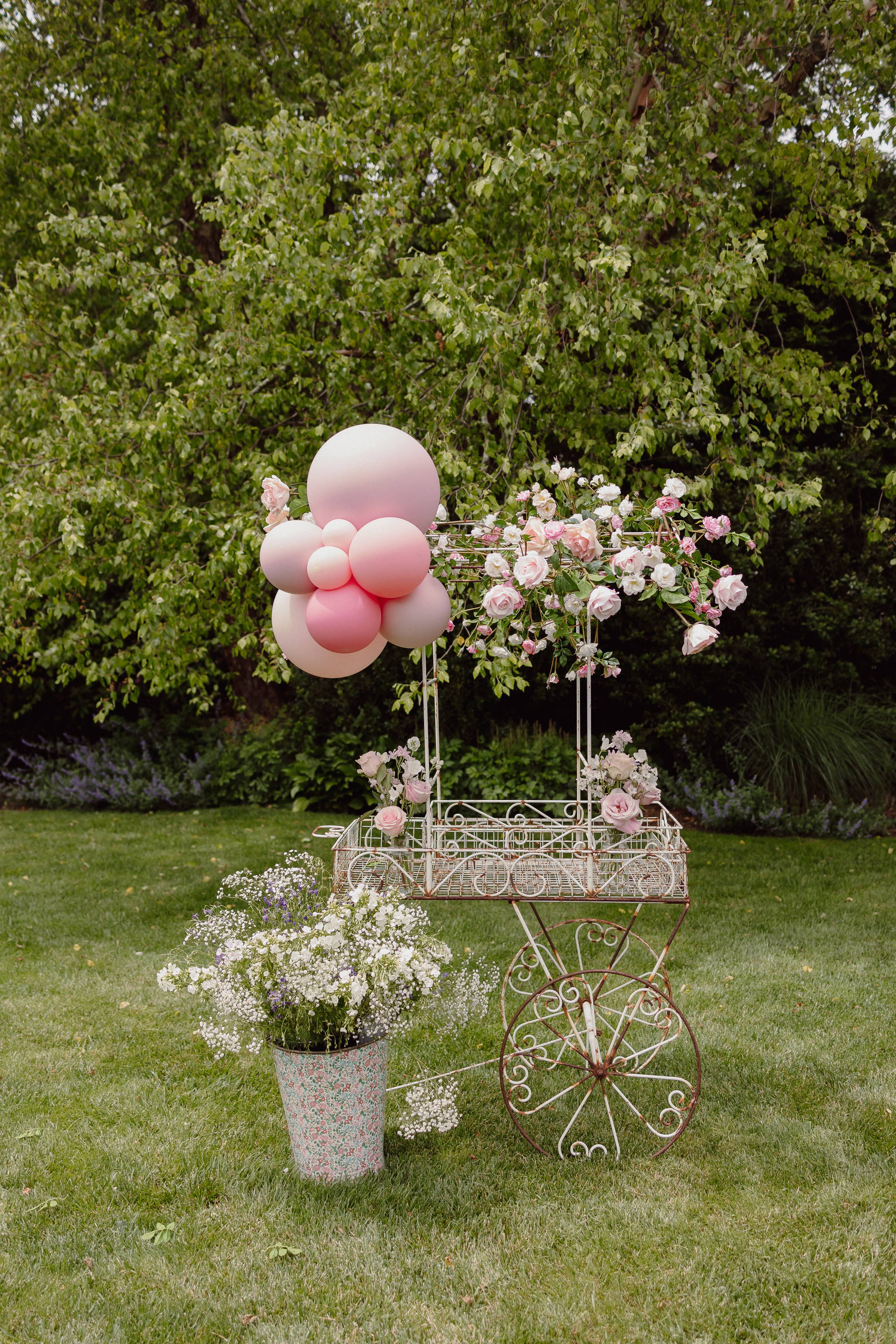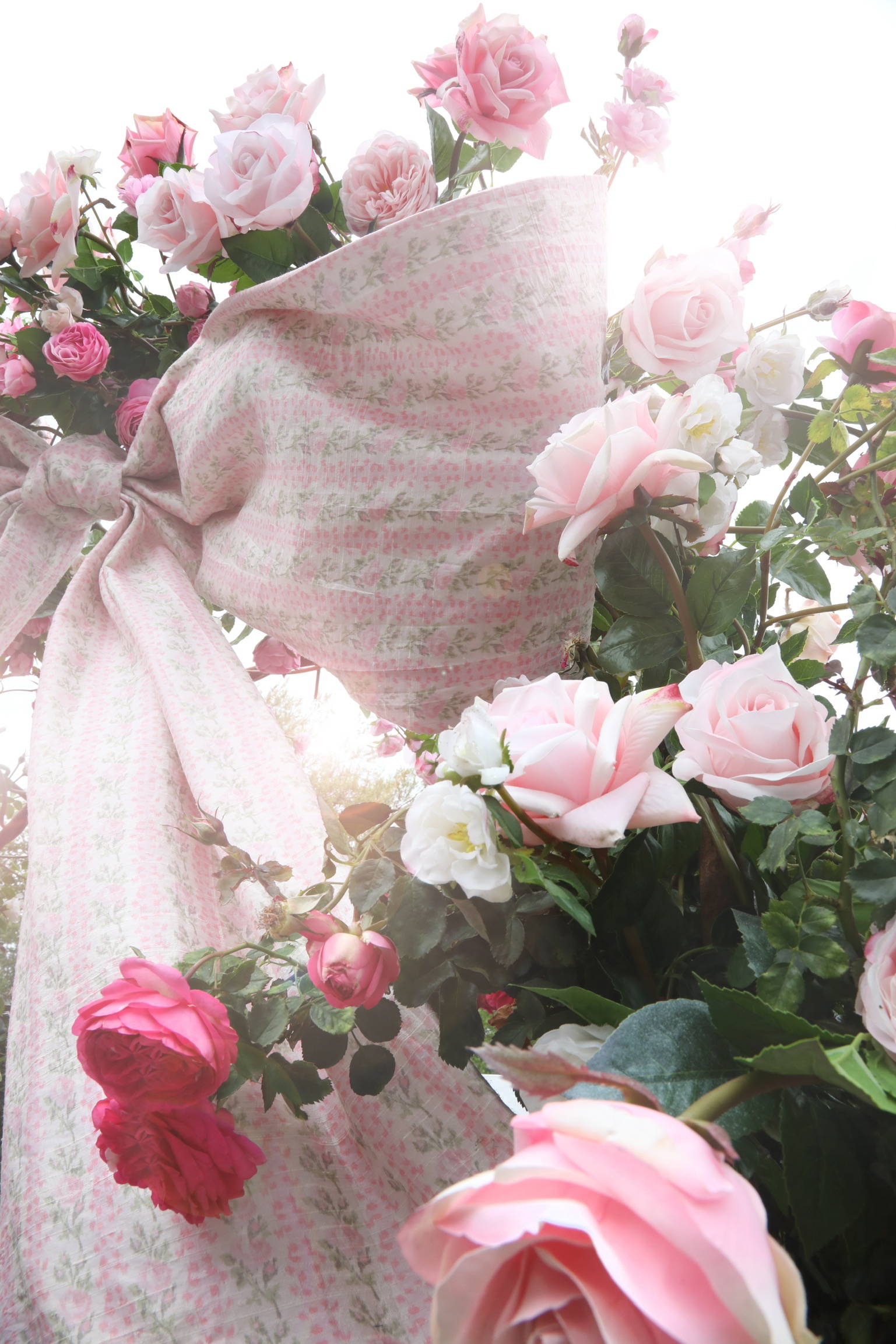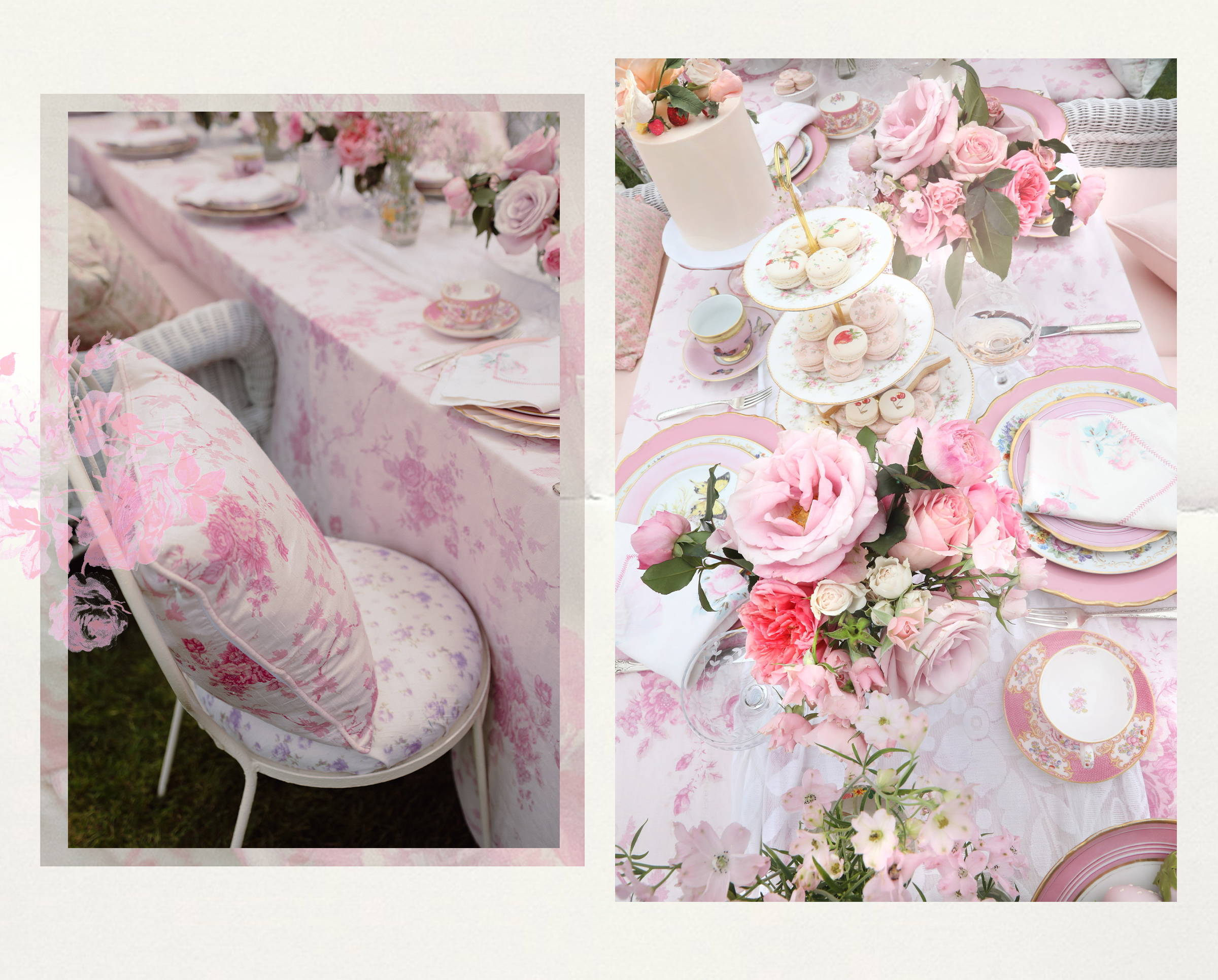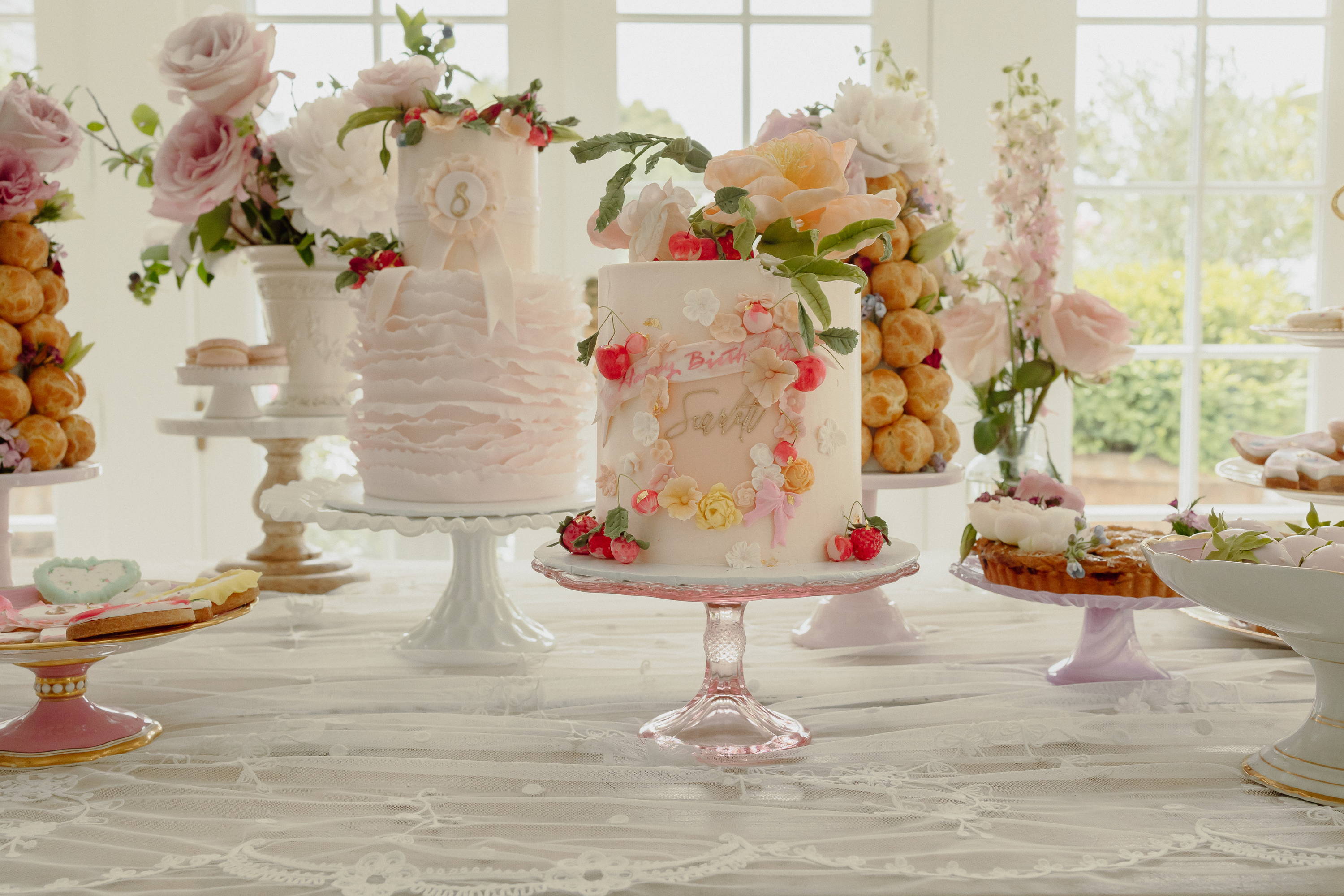 Set among the floristry of roses and peonies, delicate gold-rimmed vintage plates, teacups, and coup glasses were placed at each setting along with our Rosa Beaux print napkins. Down the center of the table, towers of macaroons, pink chocolate strawberries, and bow cakes ran the length in soft pinks and dusty rose.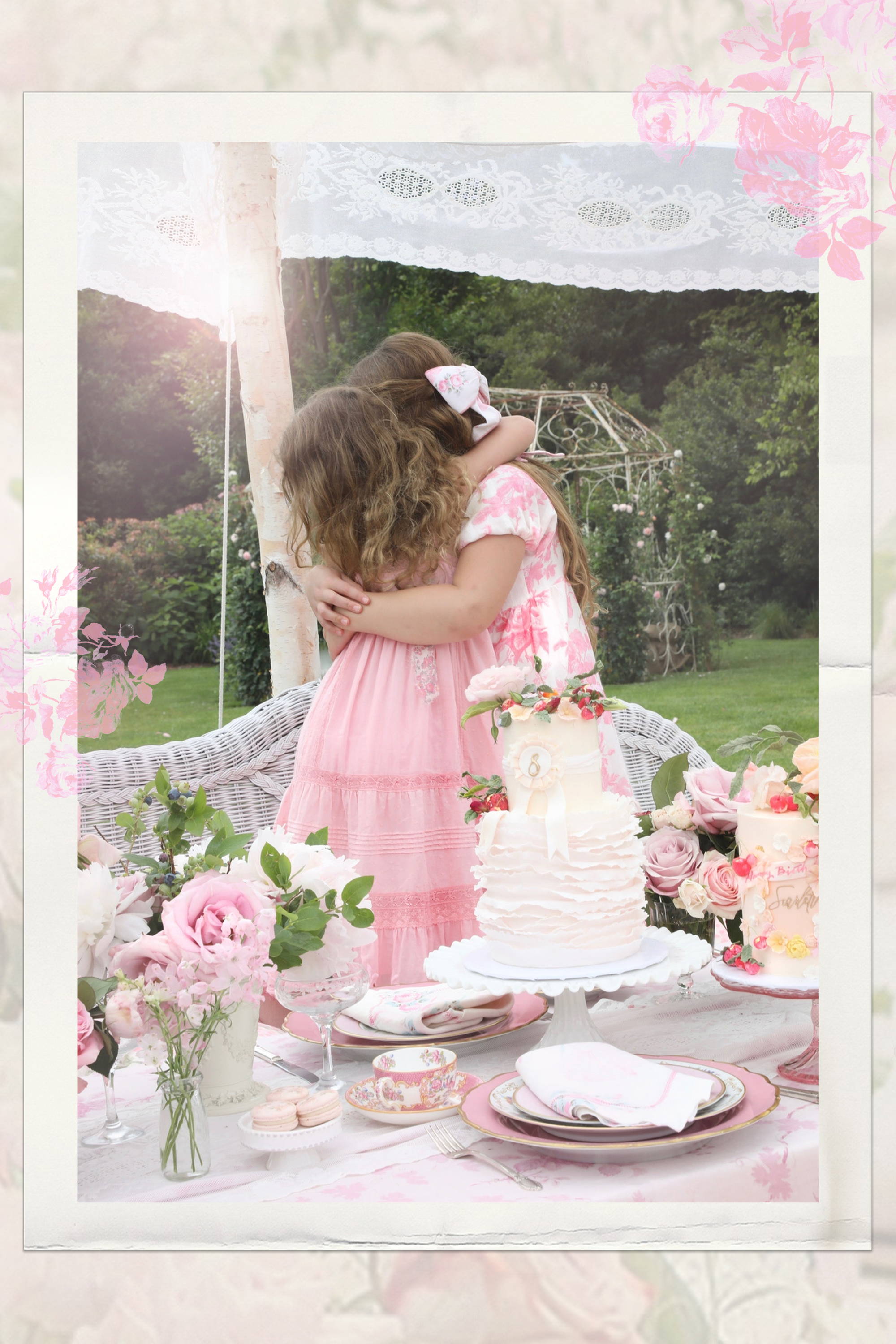 Sugary Sweet
True to theme, country fair stations with cotton candy, candy apples, and the cutest pink lemonade stand set the tone of wonder and delight for besties and sisters alike.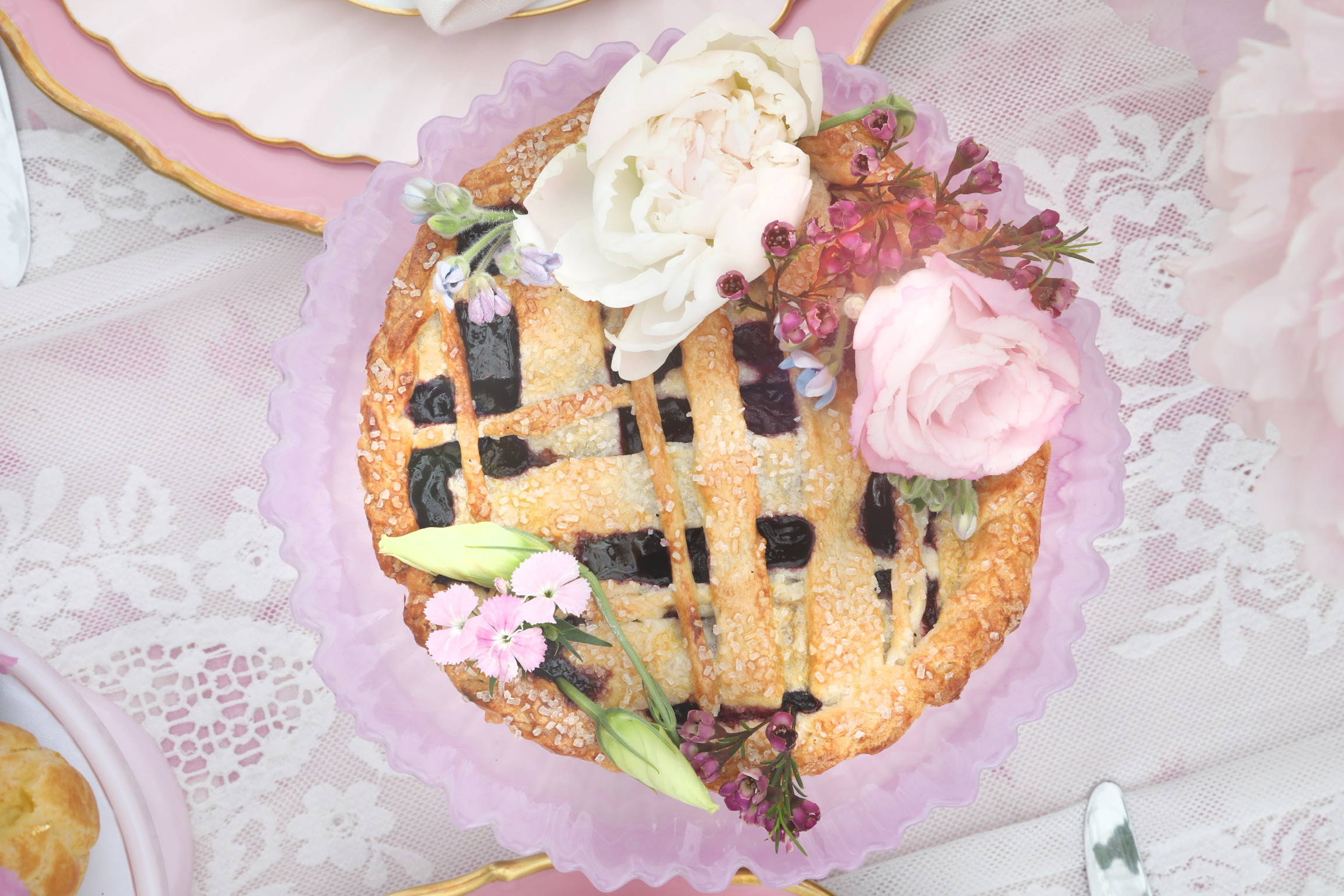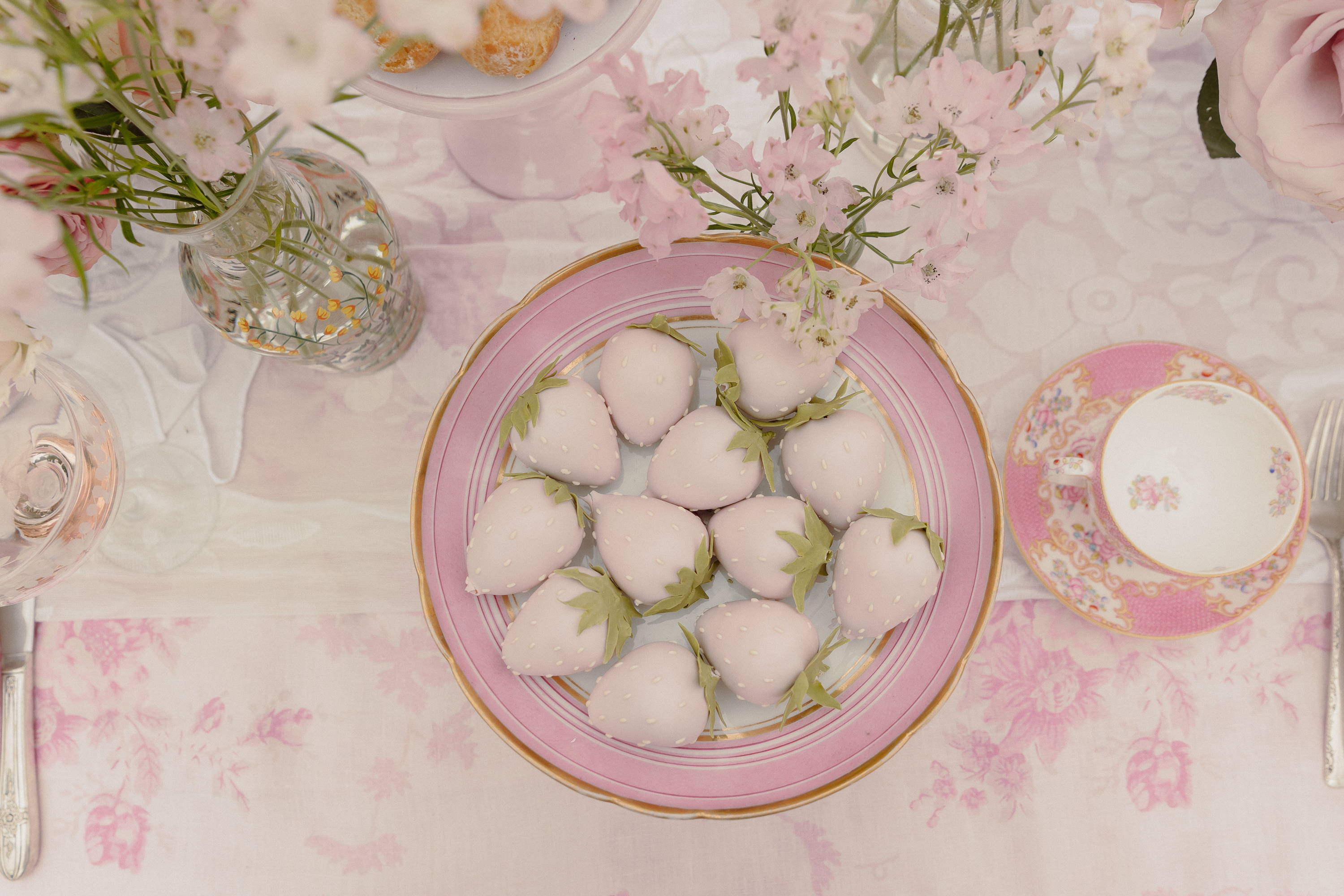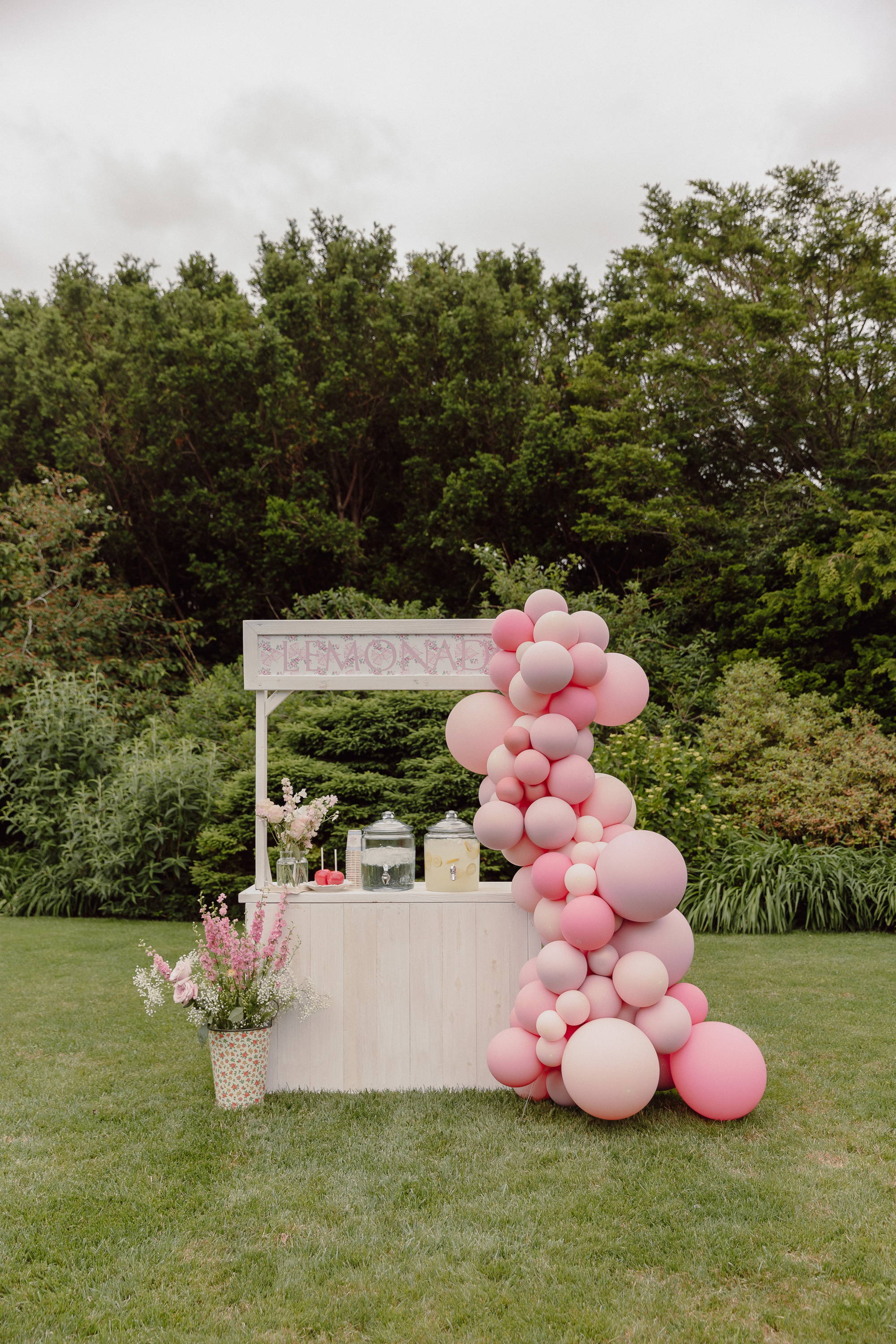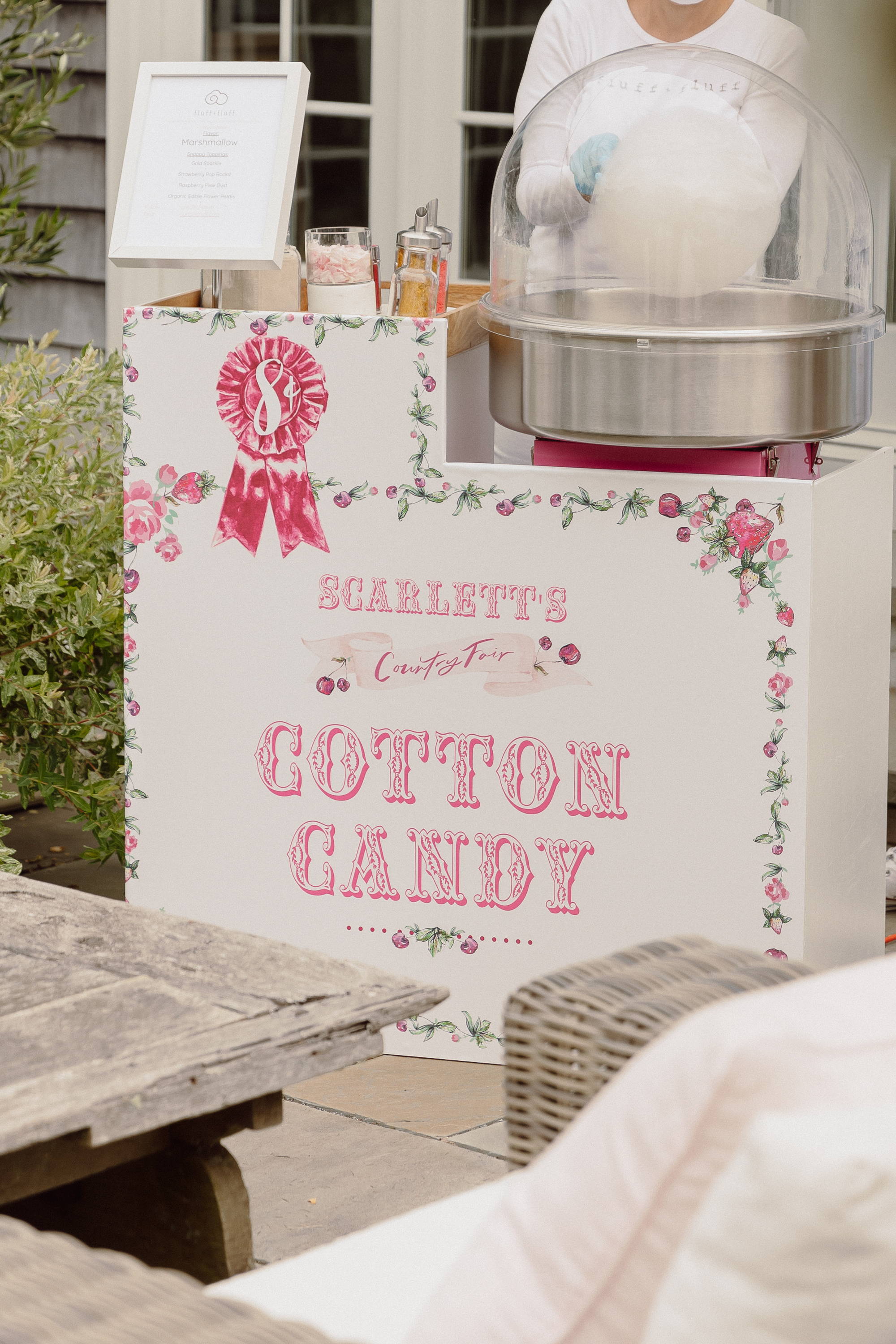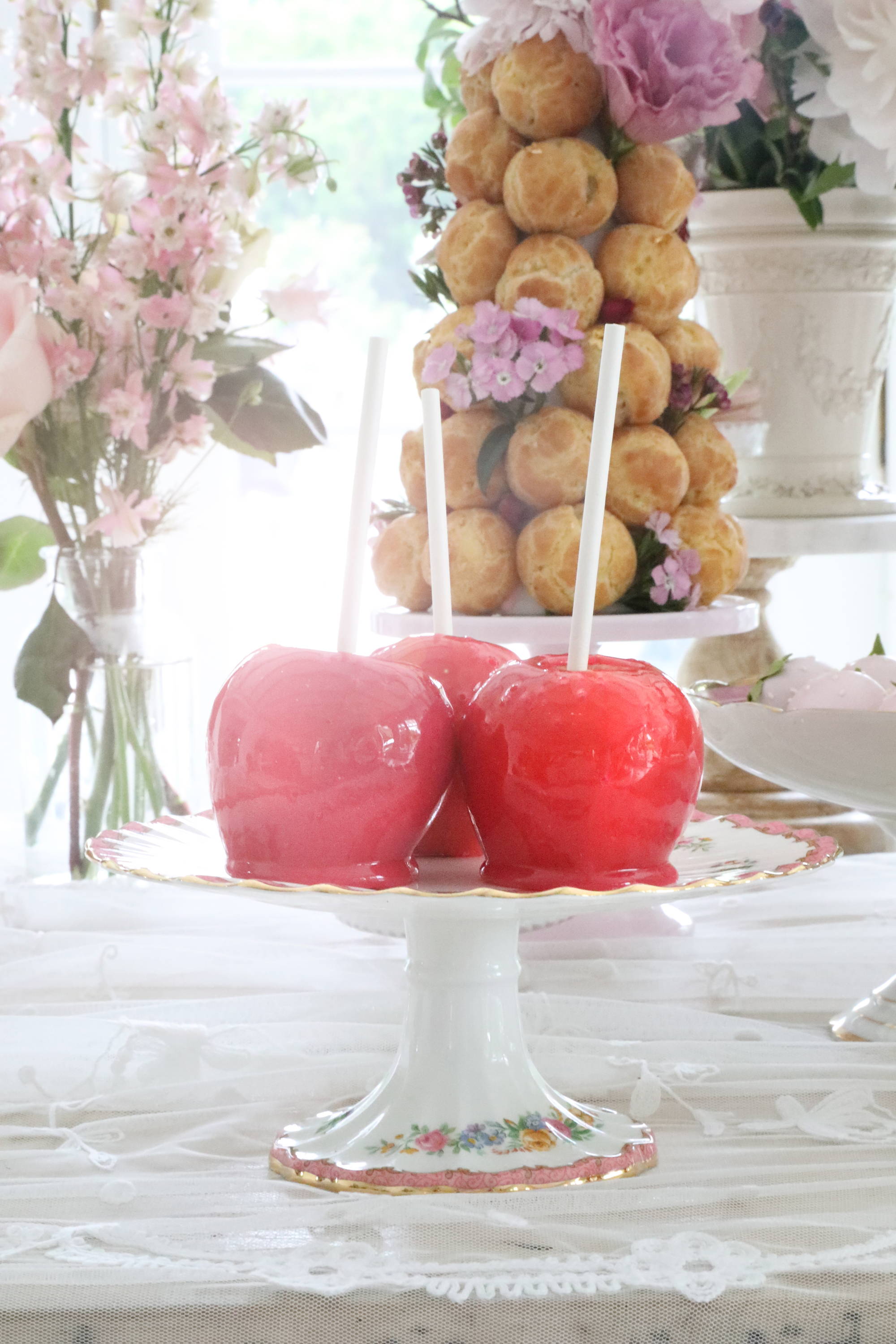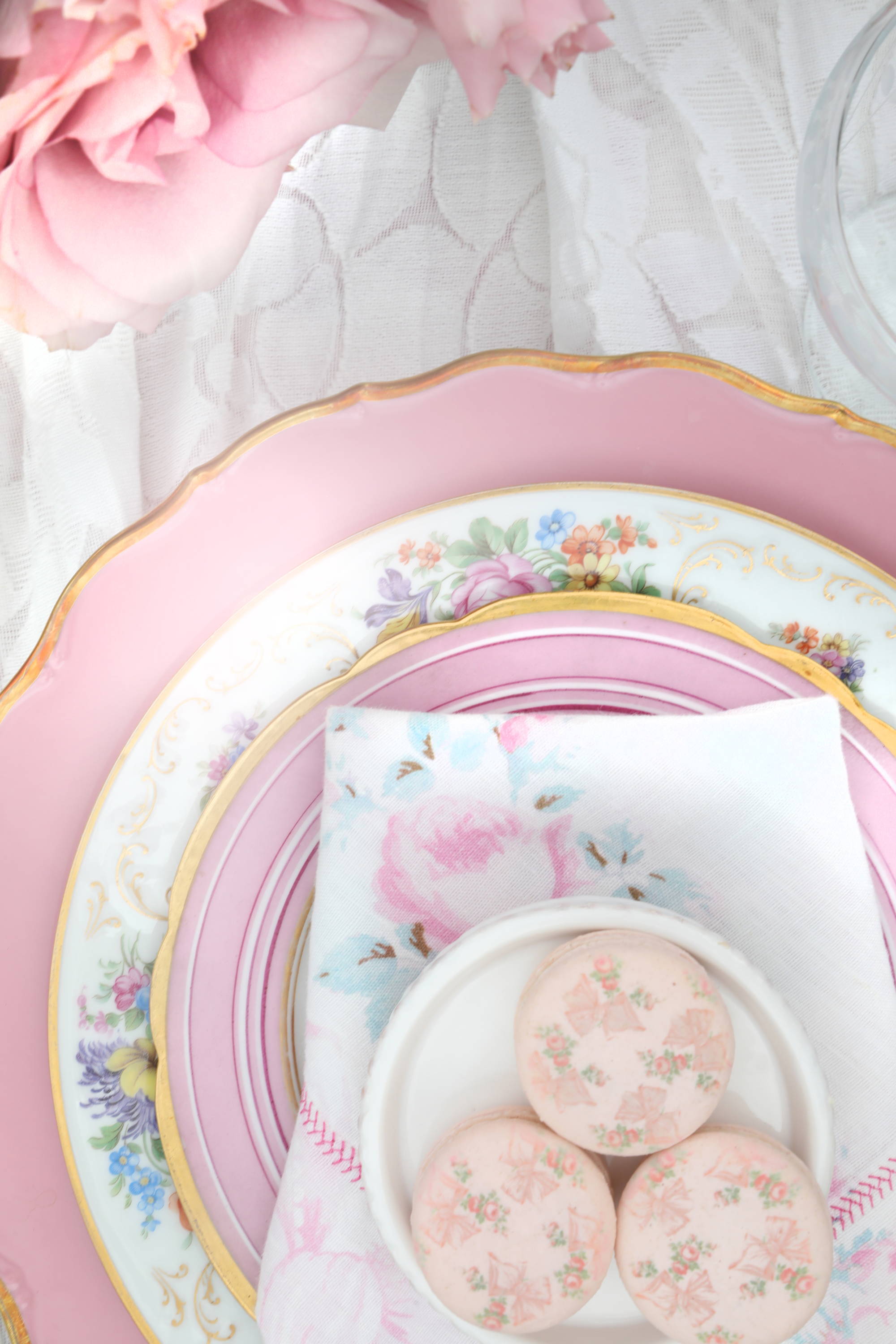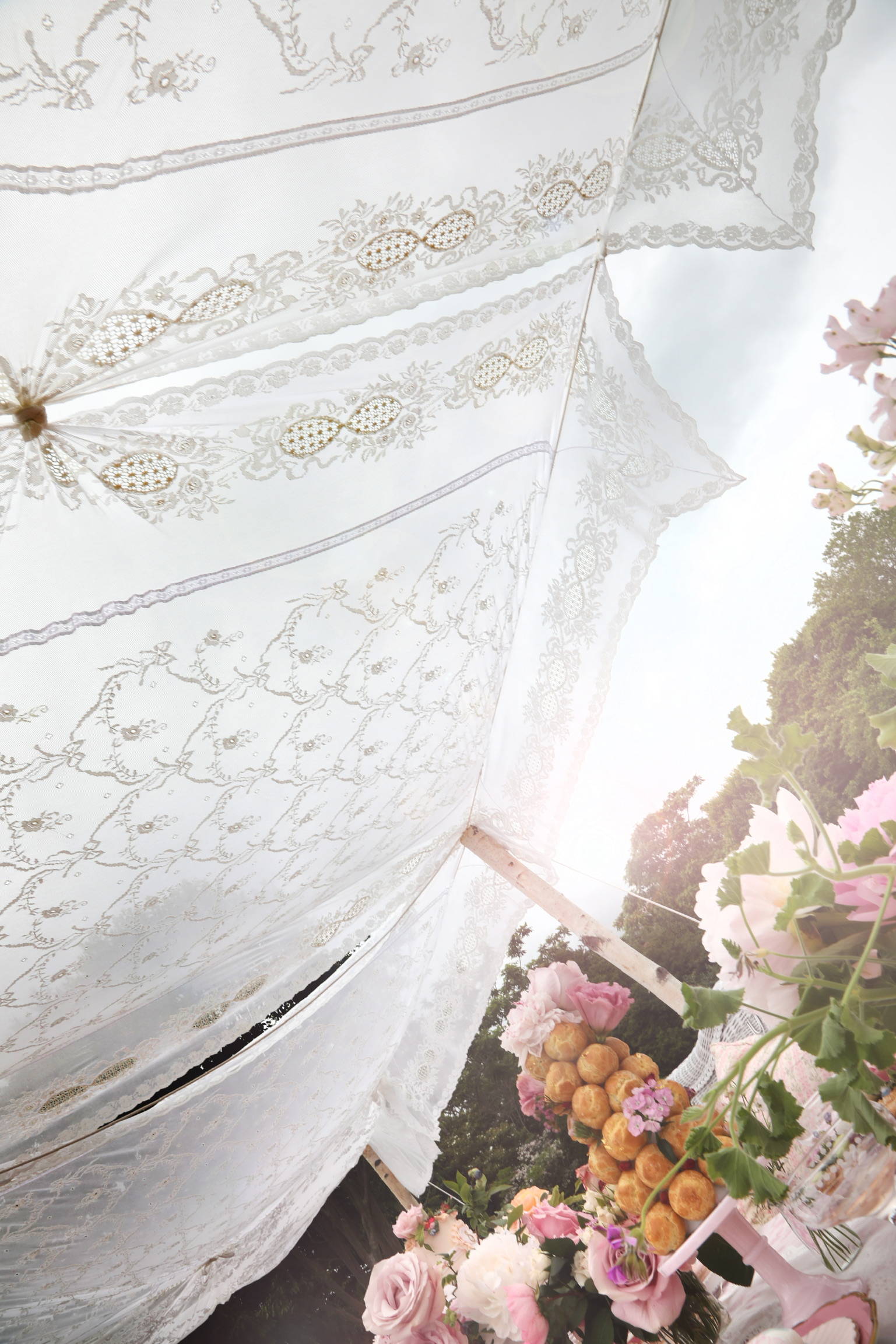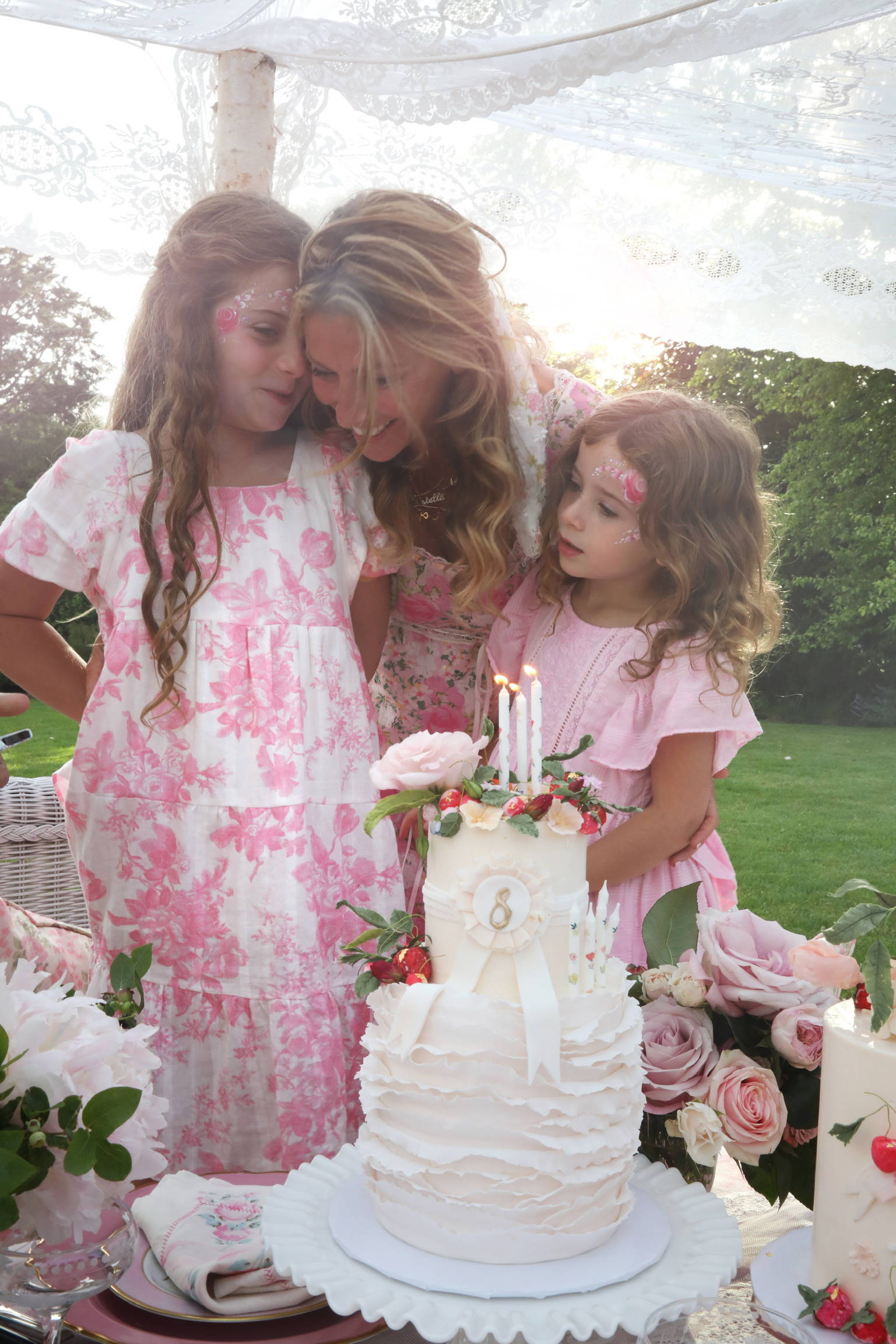 Fair Days
Pony rides began around the backyard under a flower-filled arbor with an oversized cascading bow in Blooming Heritage. At the same time, kids laughed and jumped to their hearts' desire in a bouncy castle under a magical balloon constellation.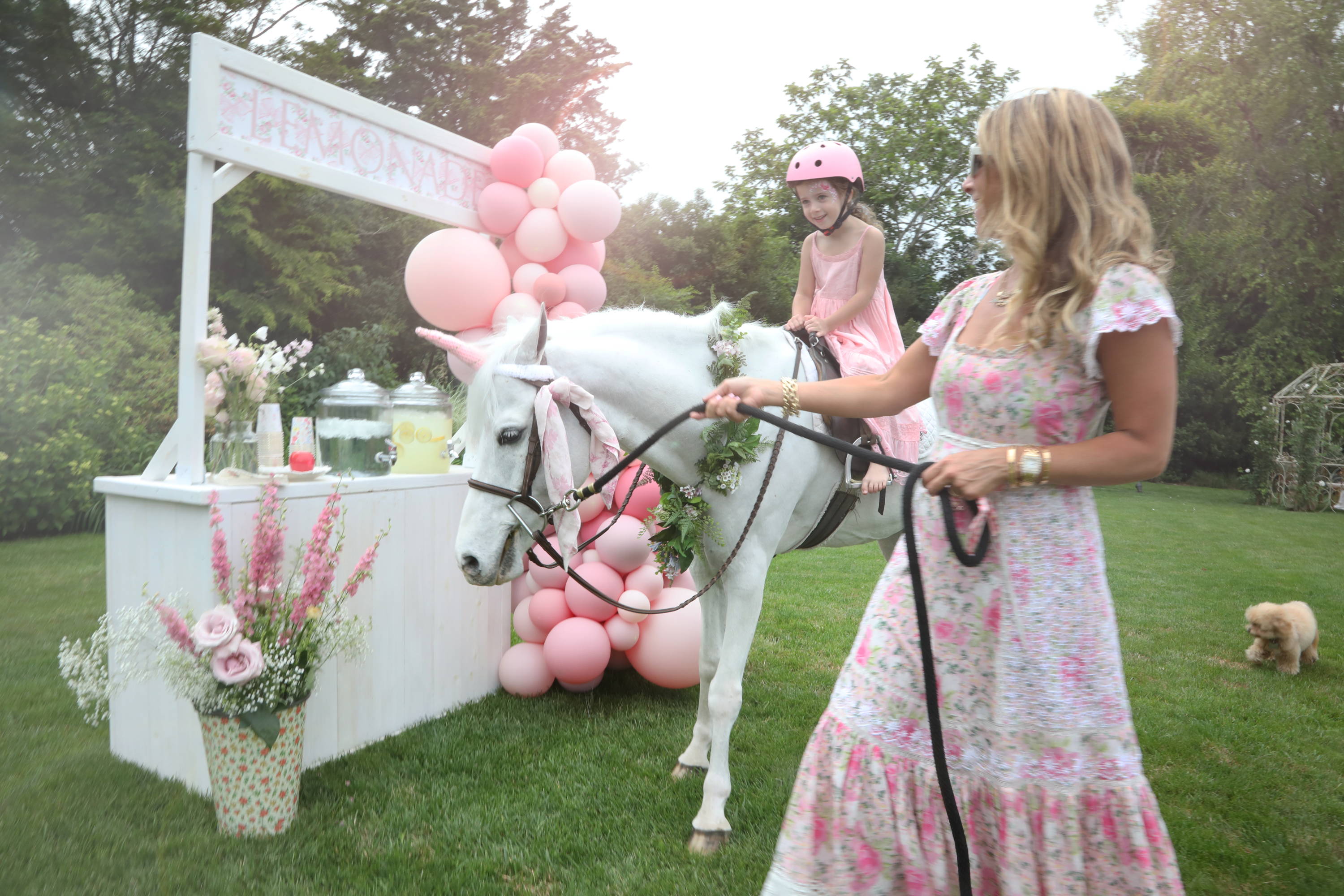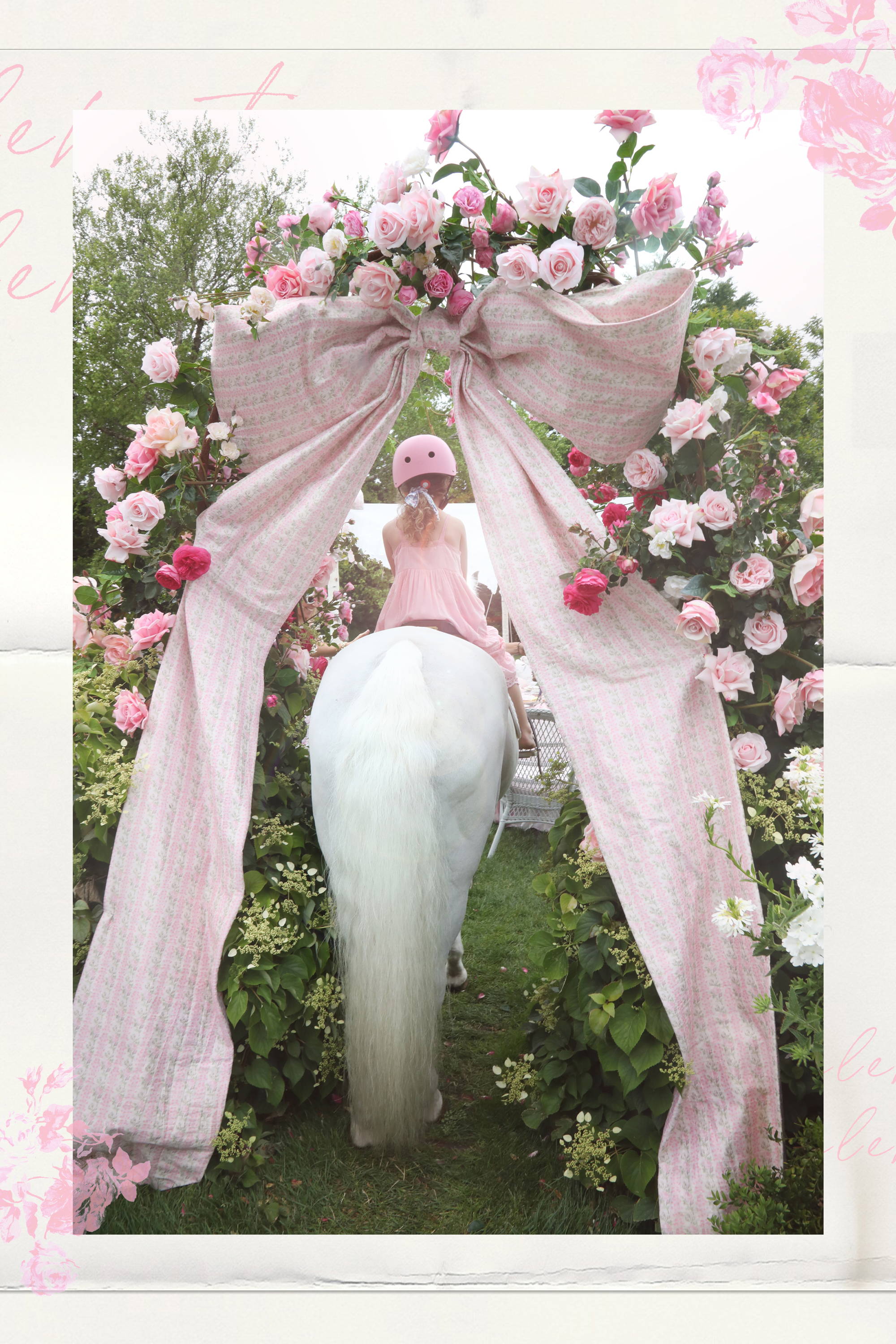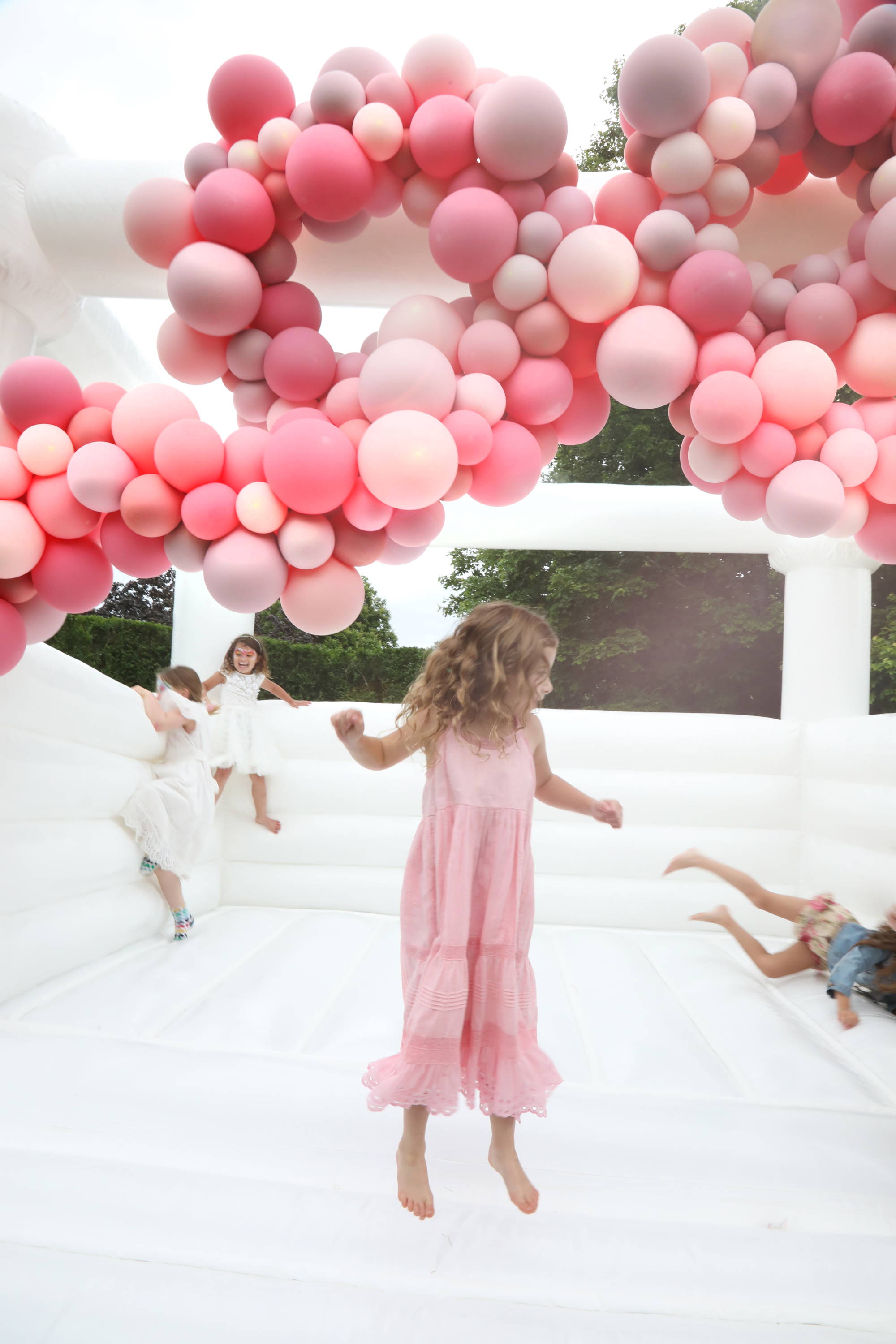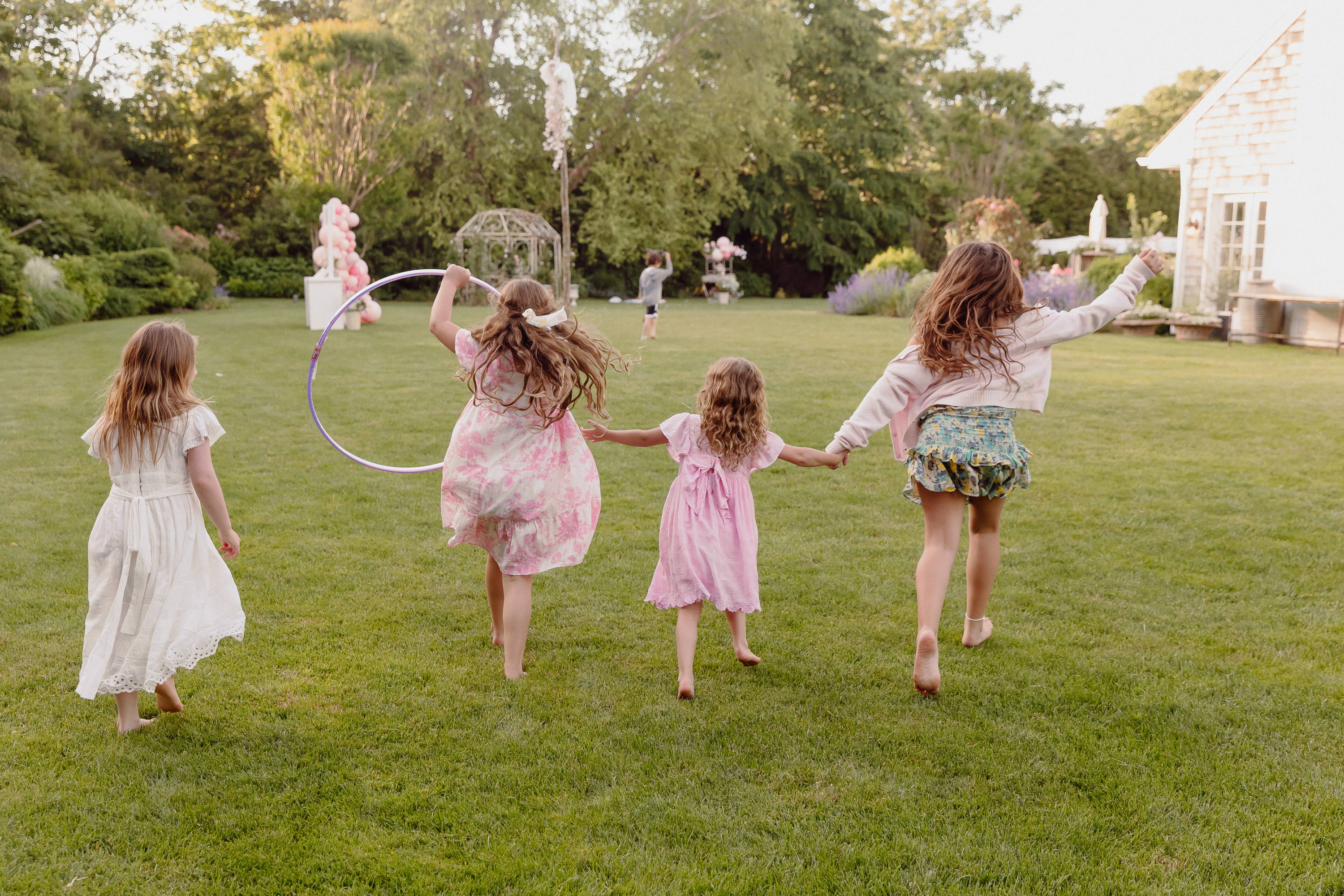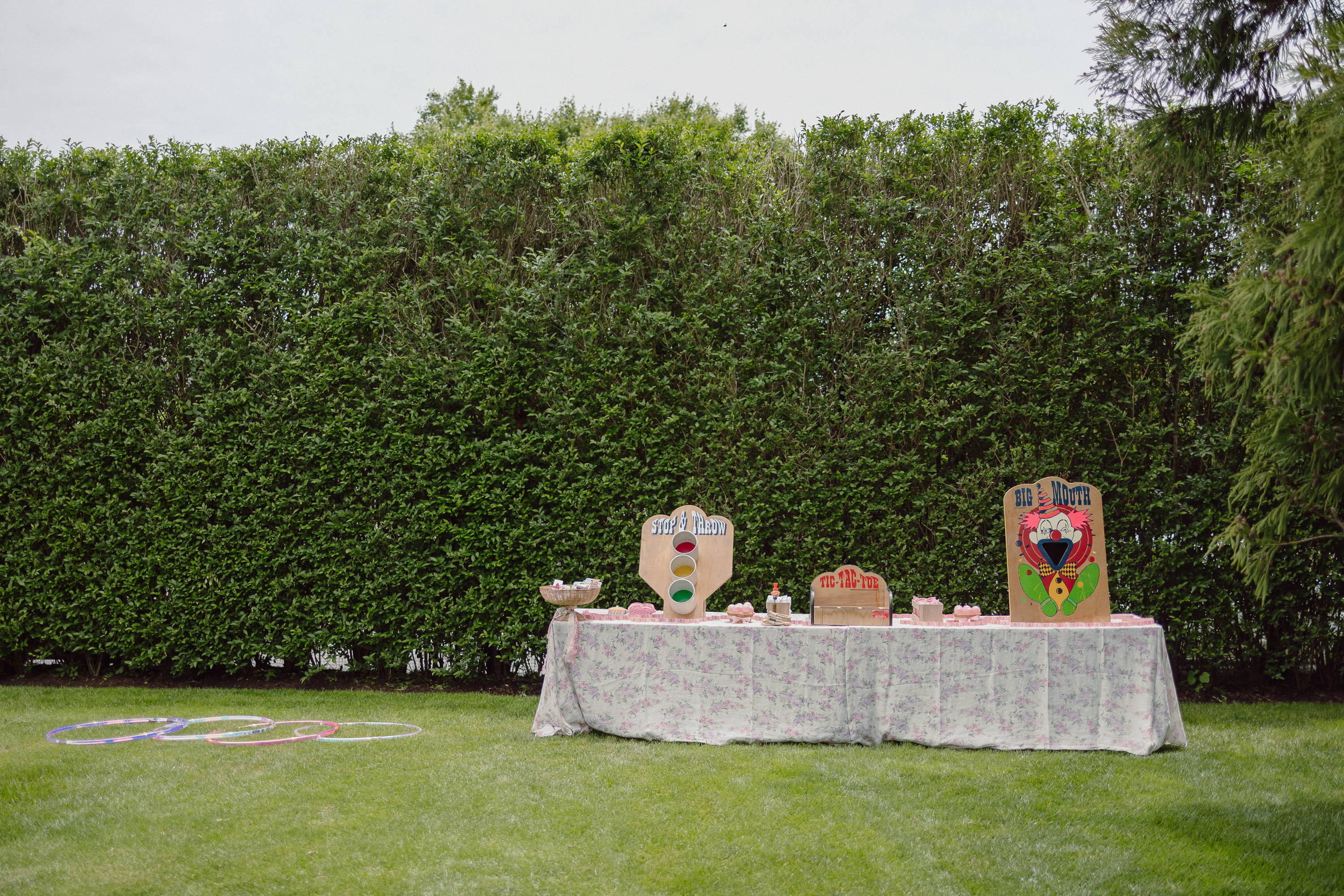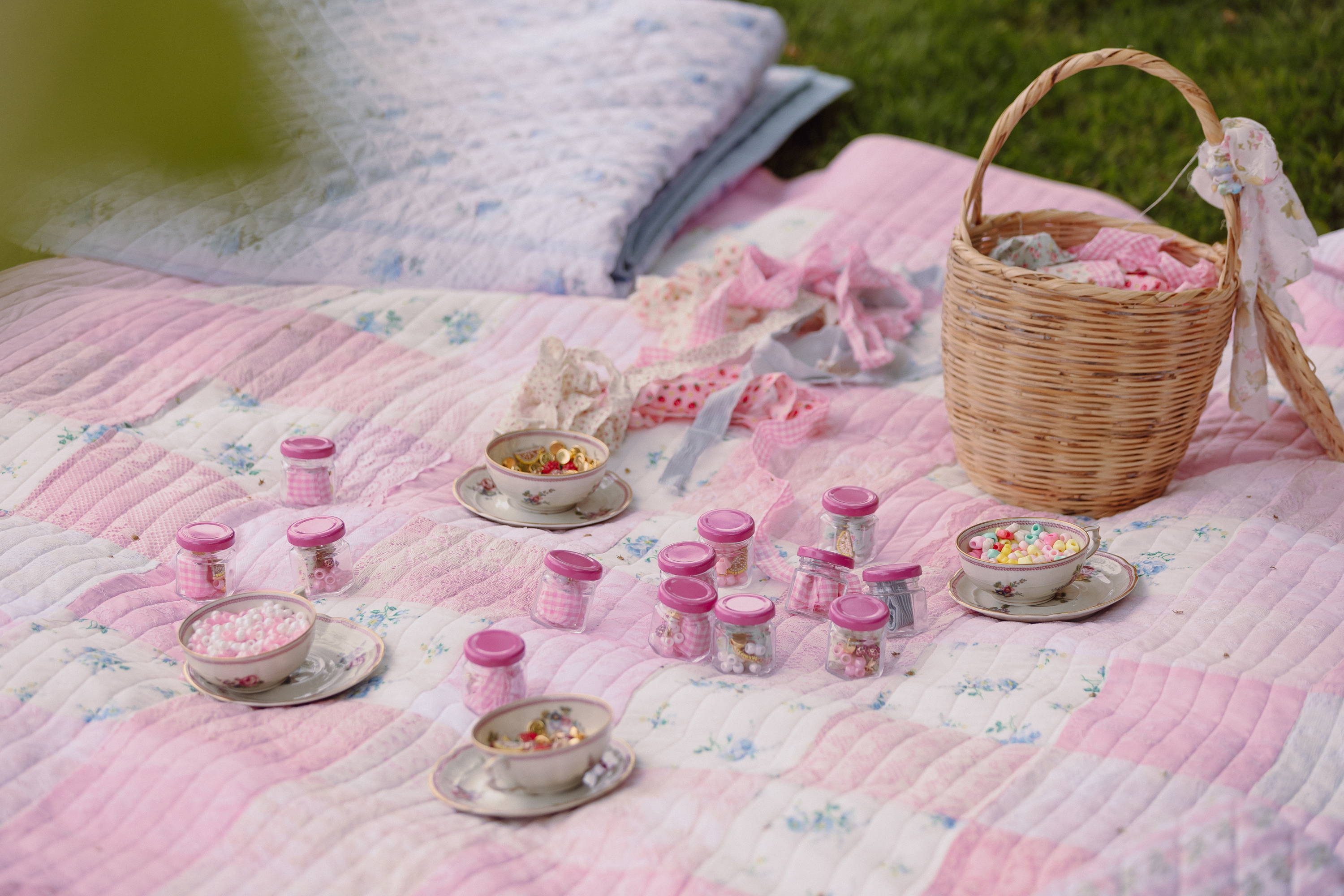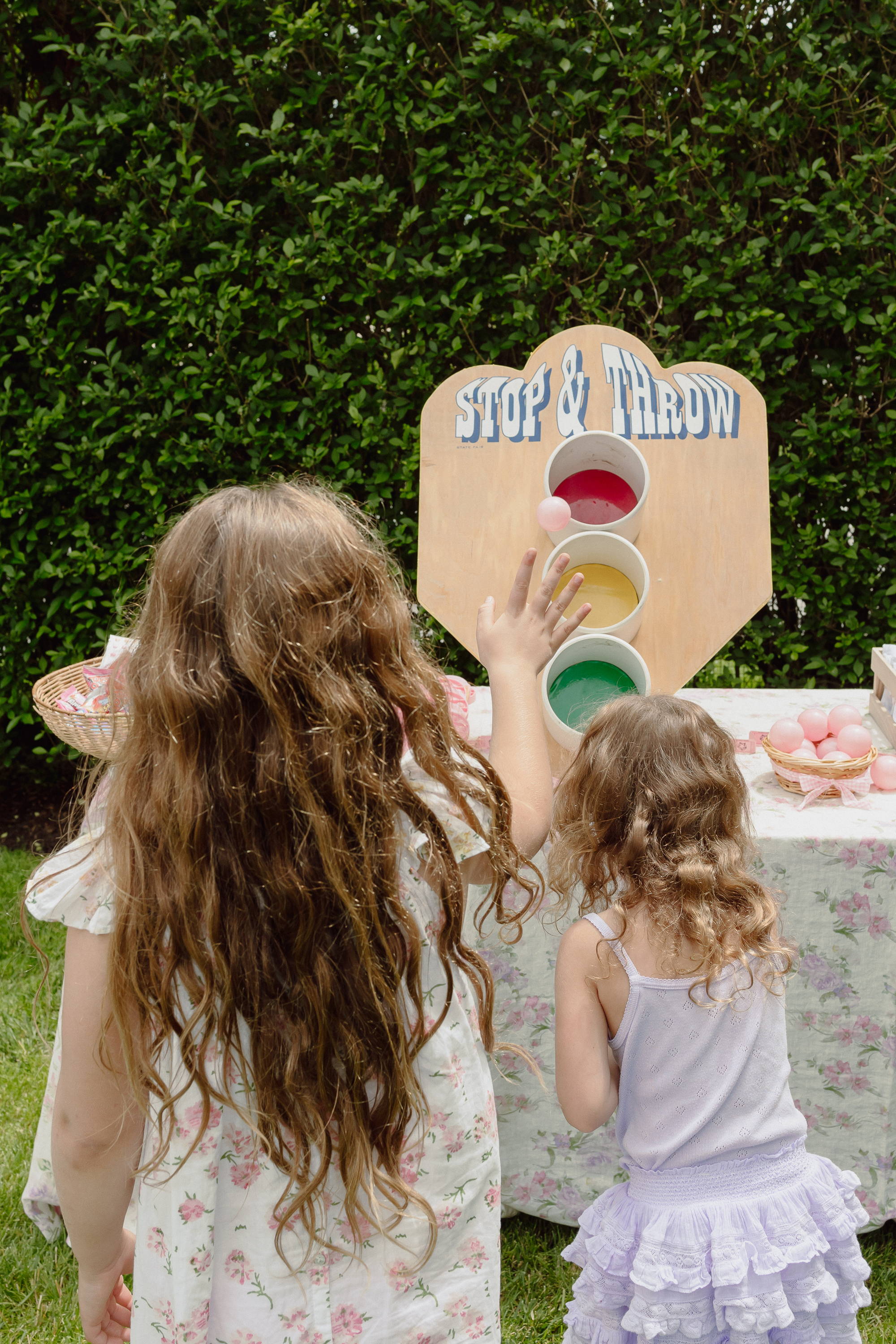 Together Again
Hosting our nearest and dearest is one of our favorite summer pastimes but this year felt extra special. Surrounded by loved ones was enough to make our hearts explode; we couldn't have asked for anything more.