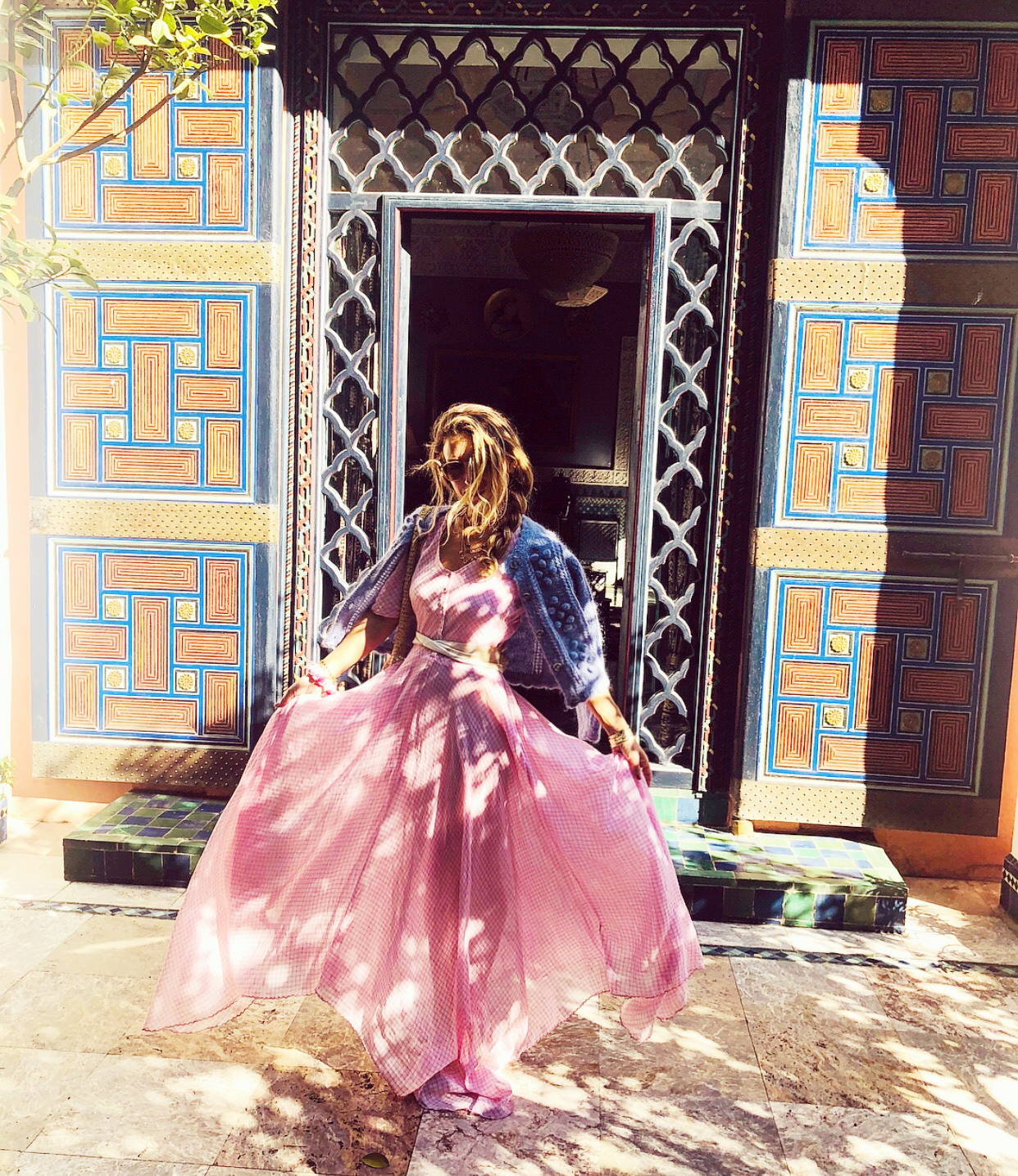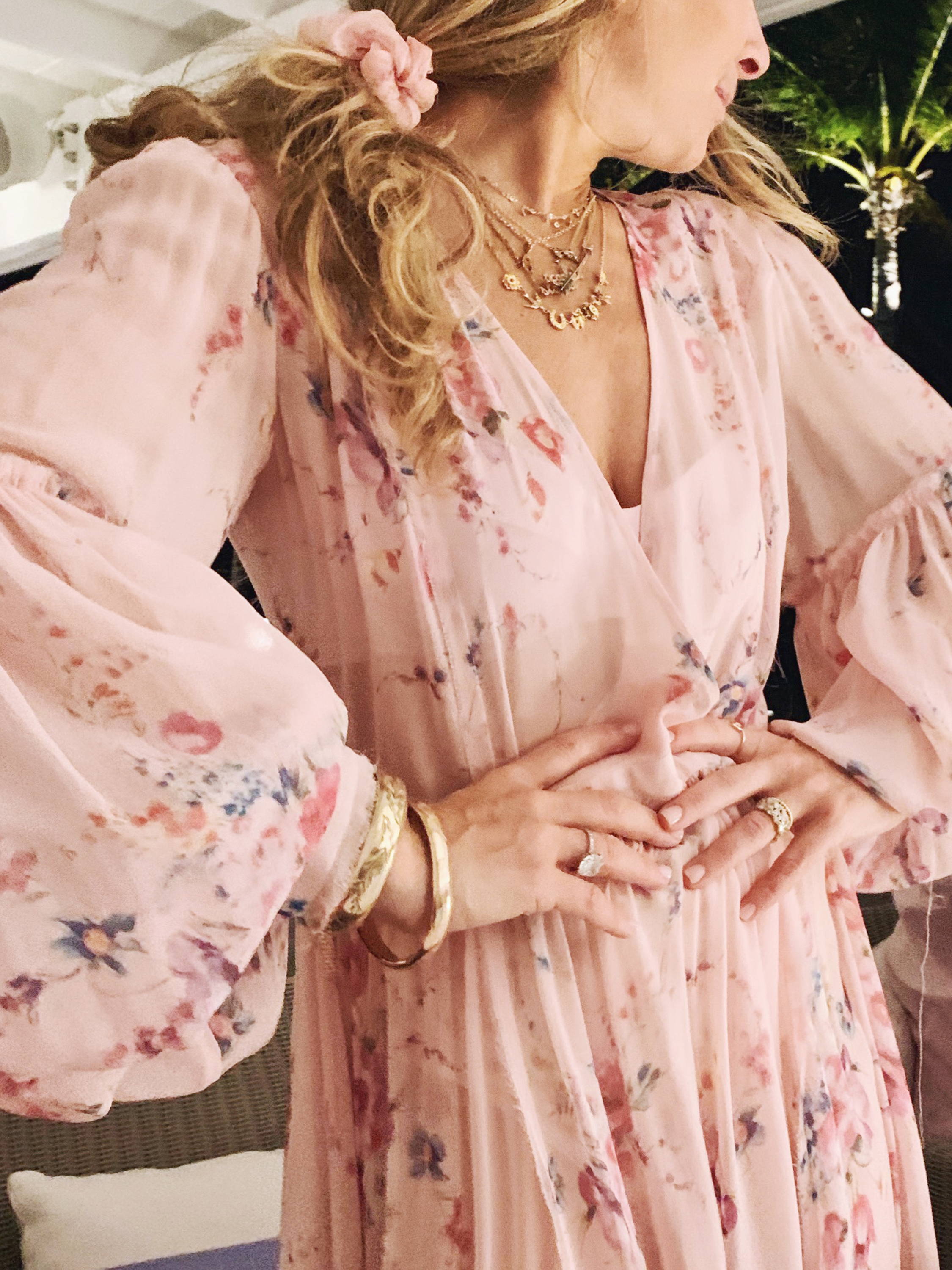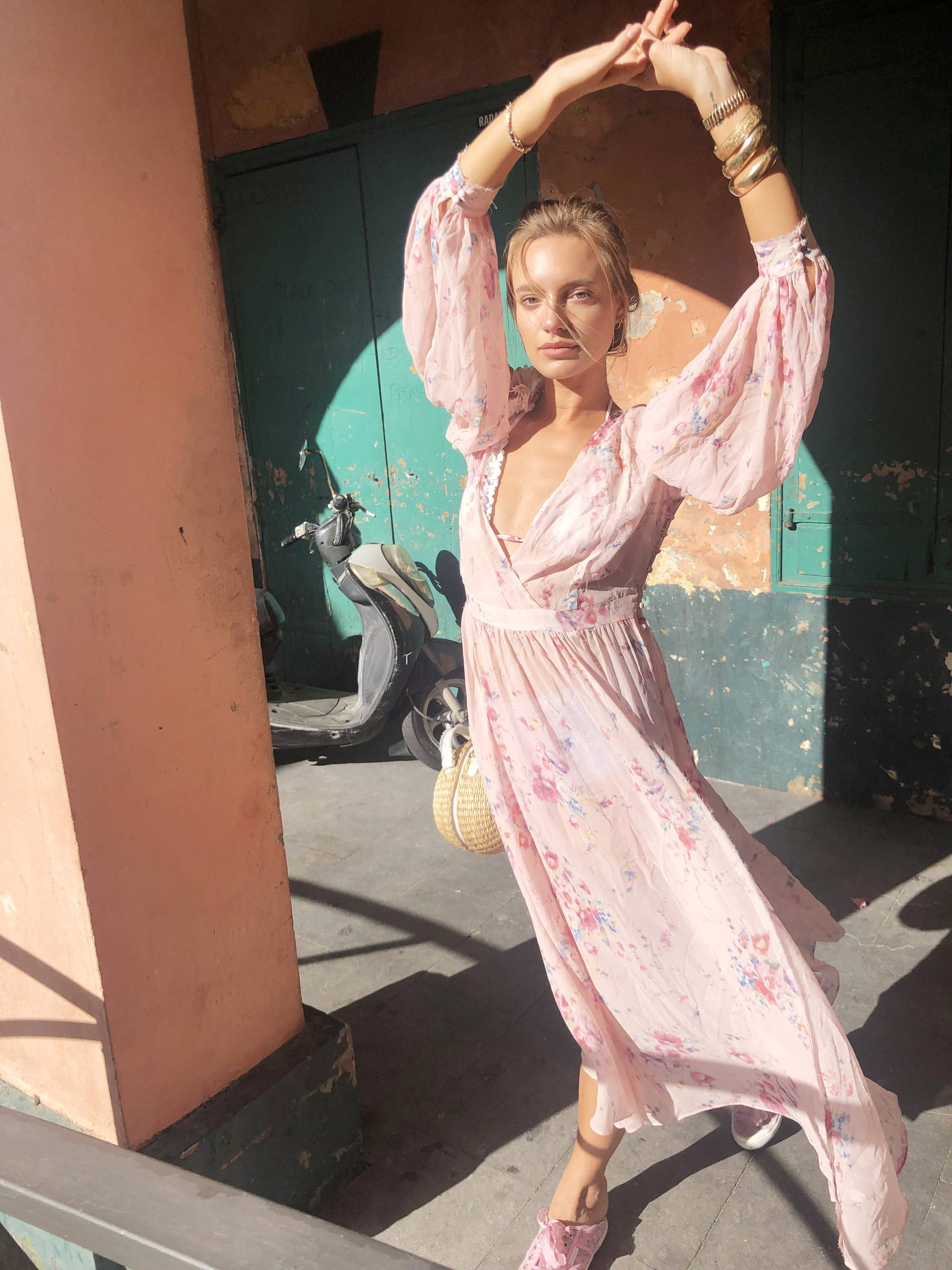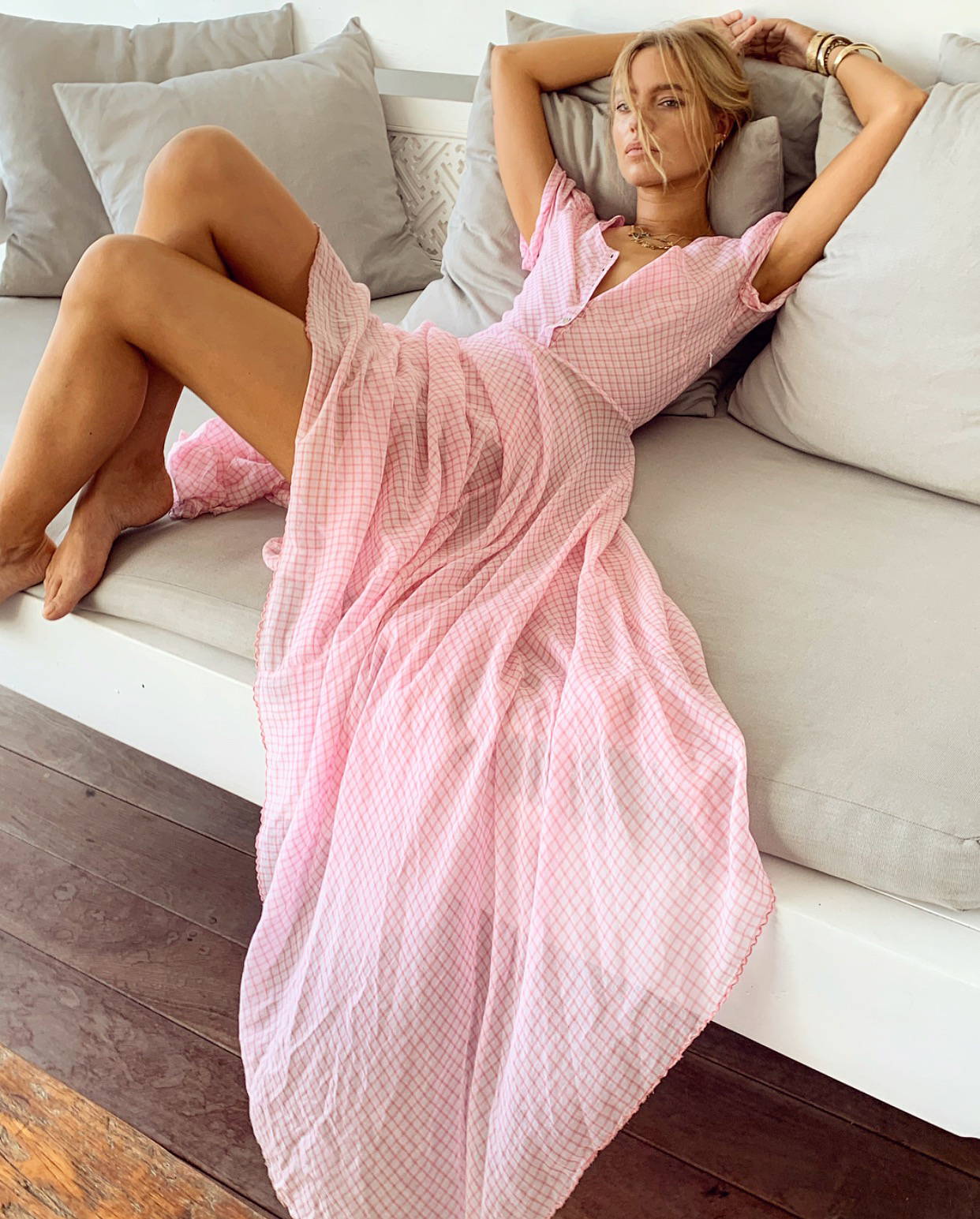 Adore the pop of pink in The Coralie against the vintage walls of Morocco.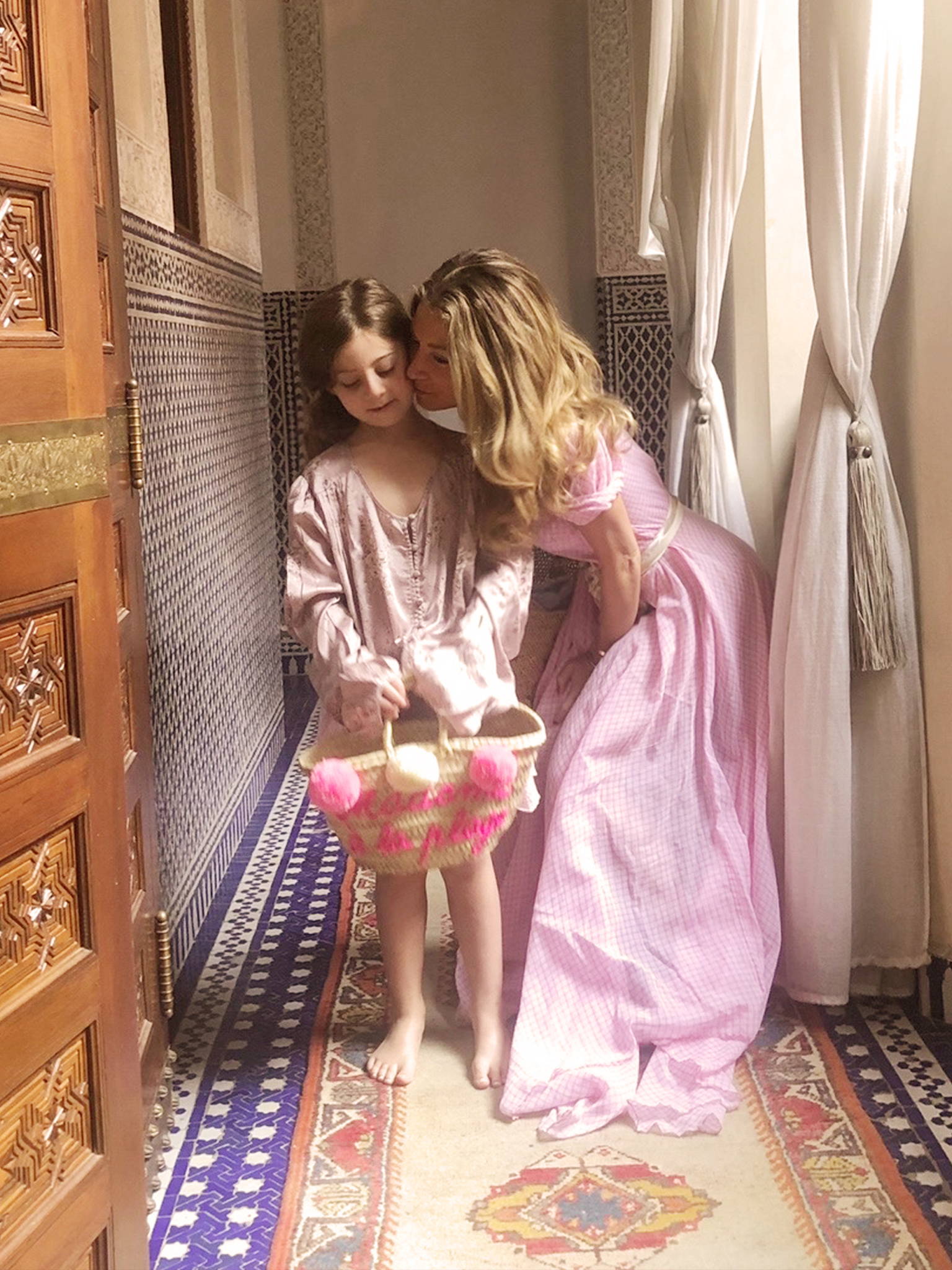 The embroidered magic detail of The Valentina in St Barth's.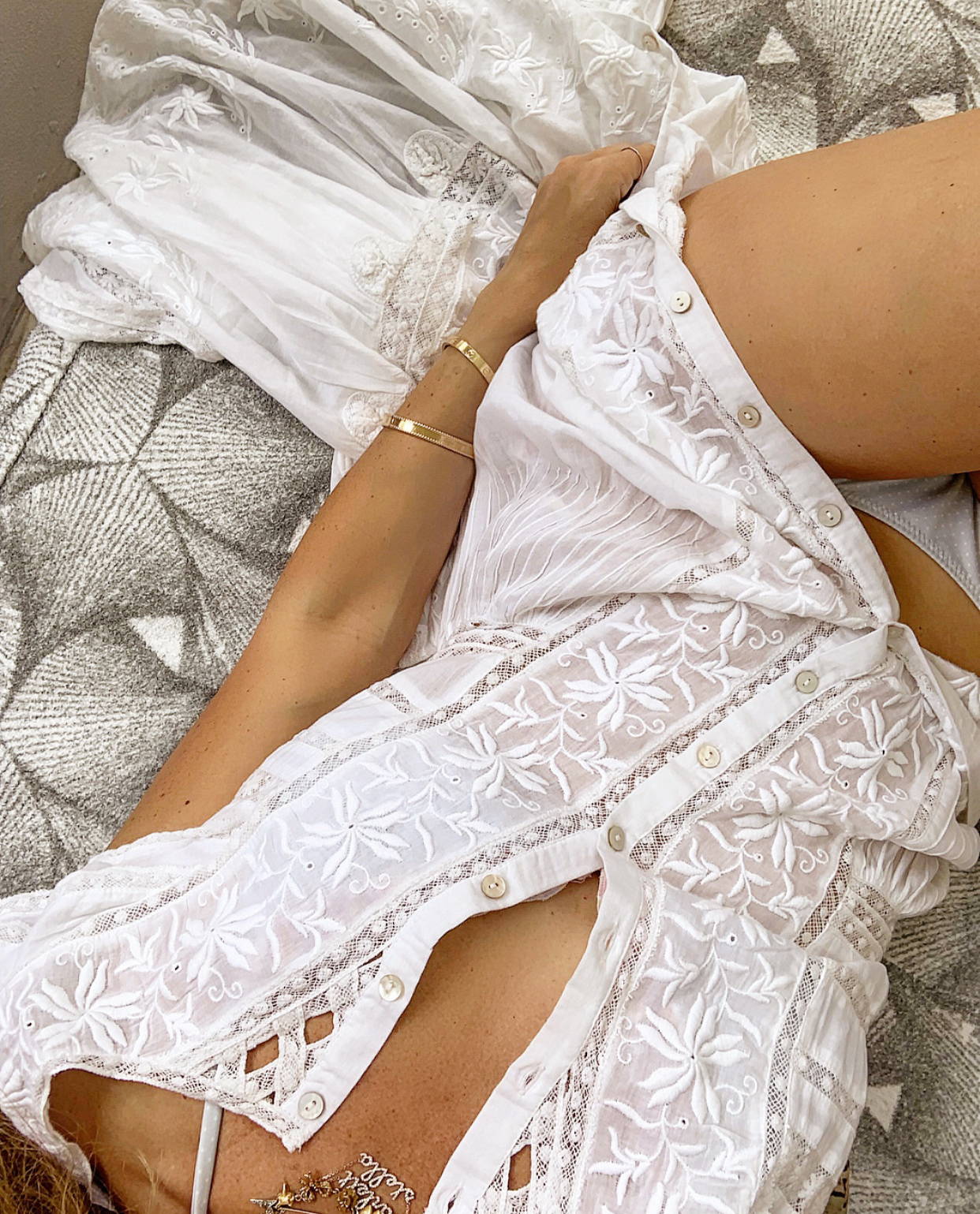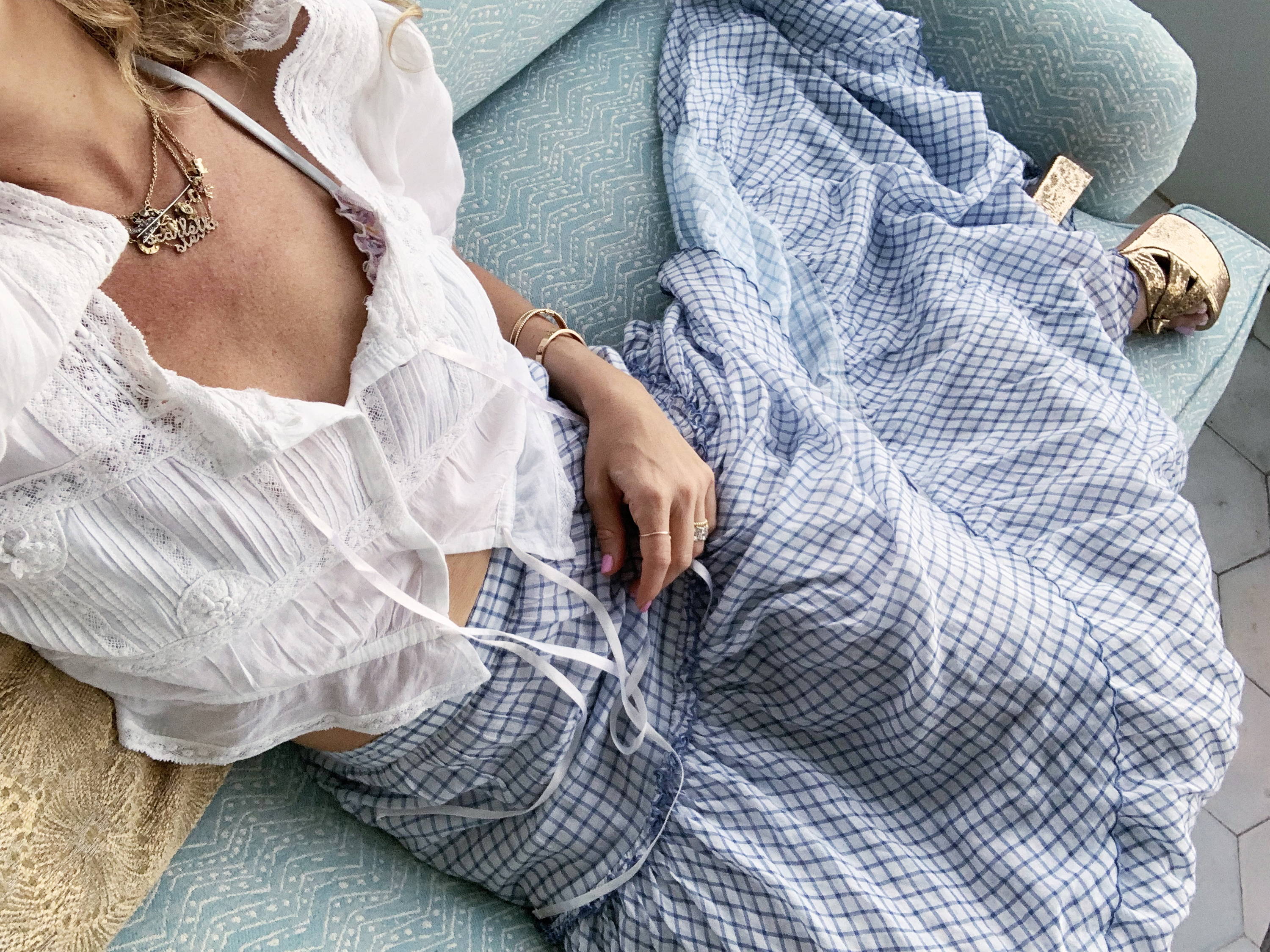 The blue check Andrea Skirt in Miami.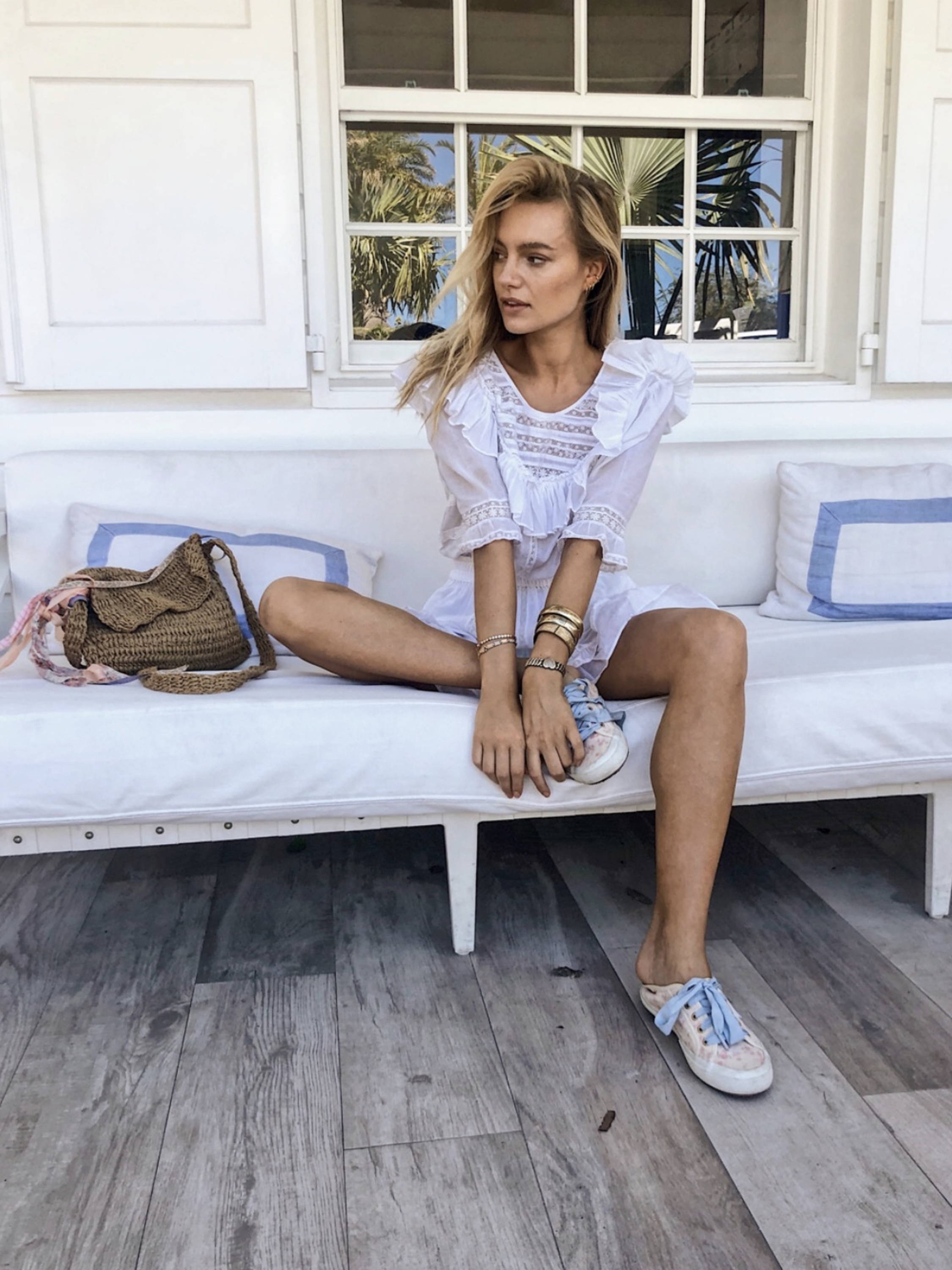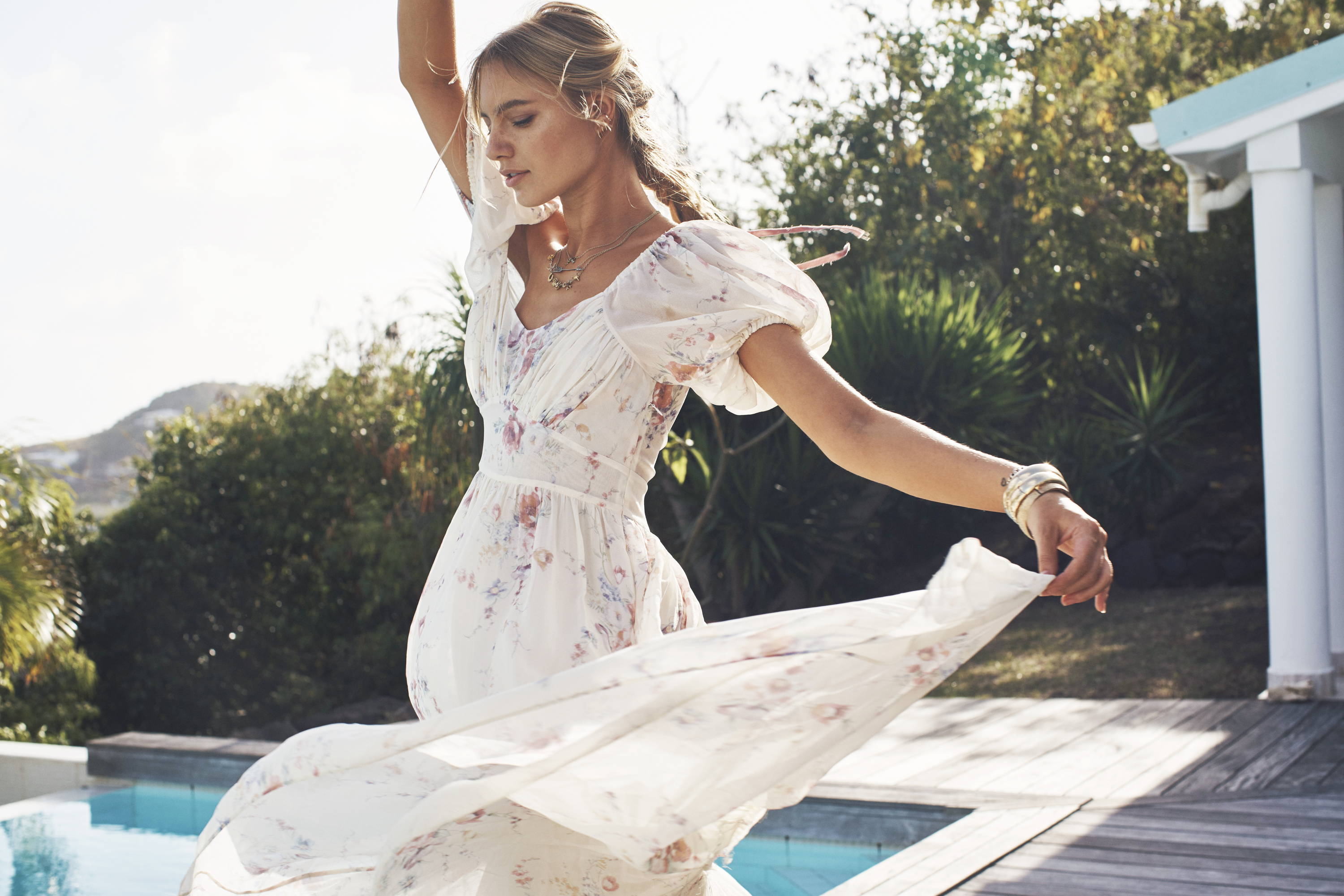 The dusty blue of The Angie under the bright sky of Palm Beach.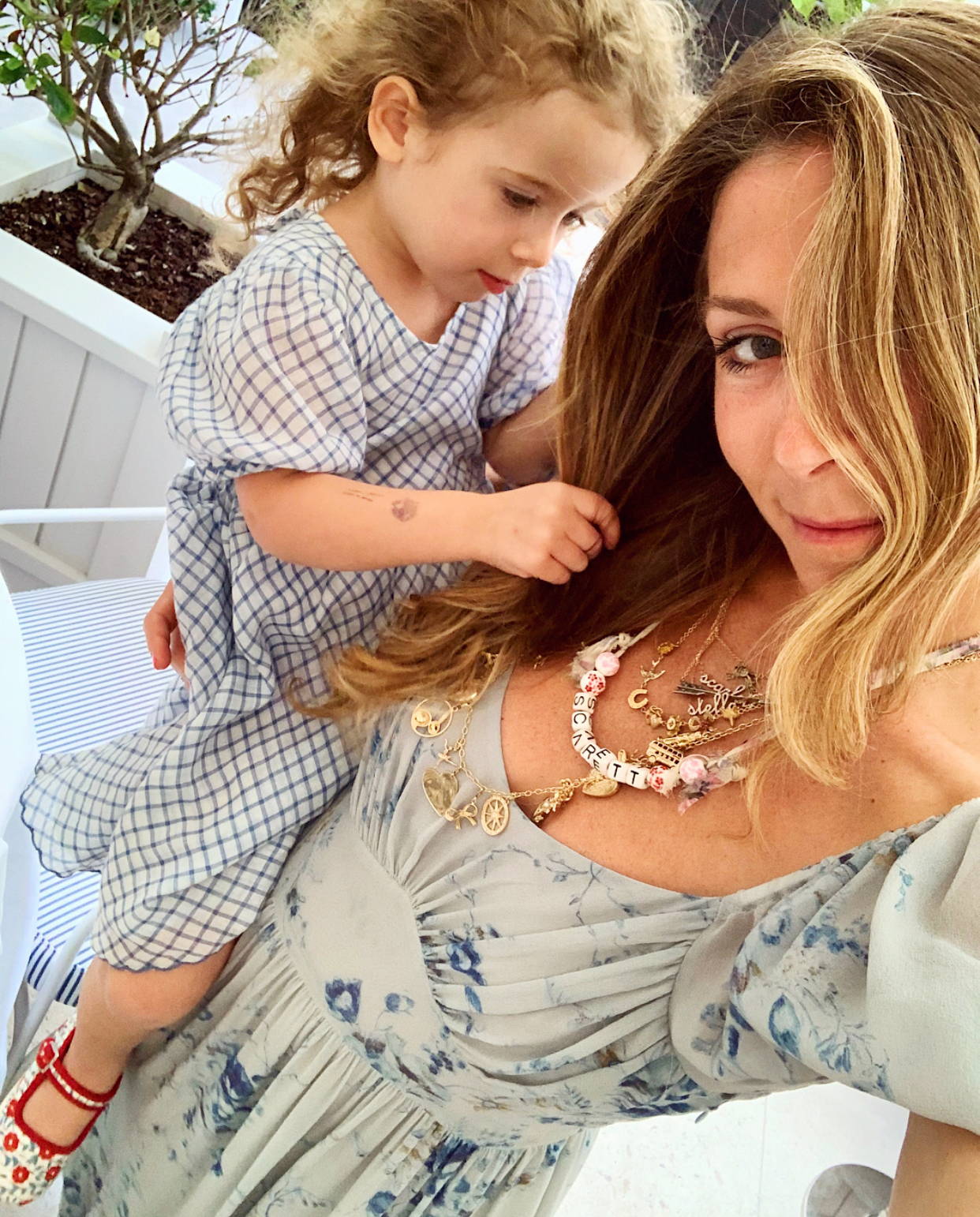 Our Mini Creative Directors'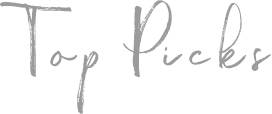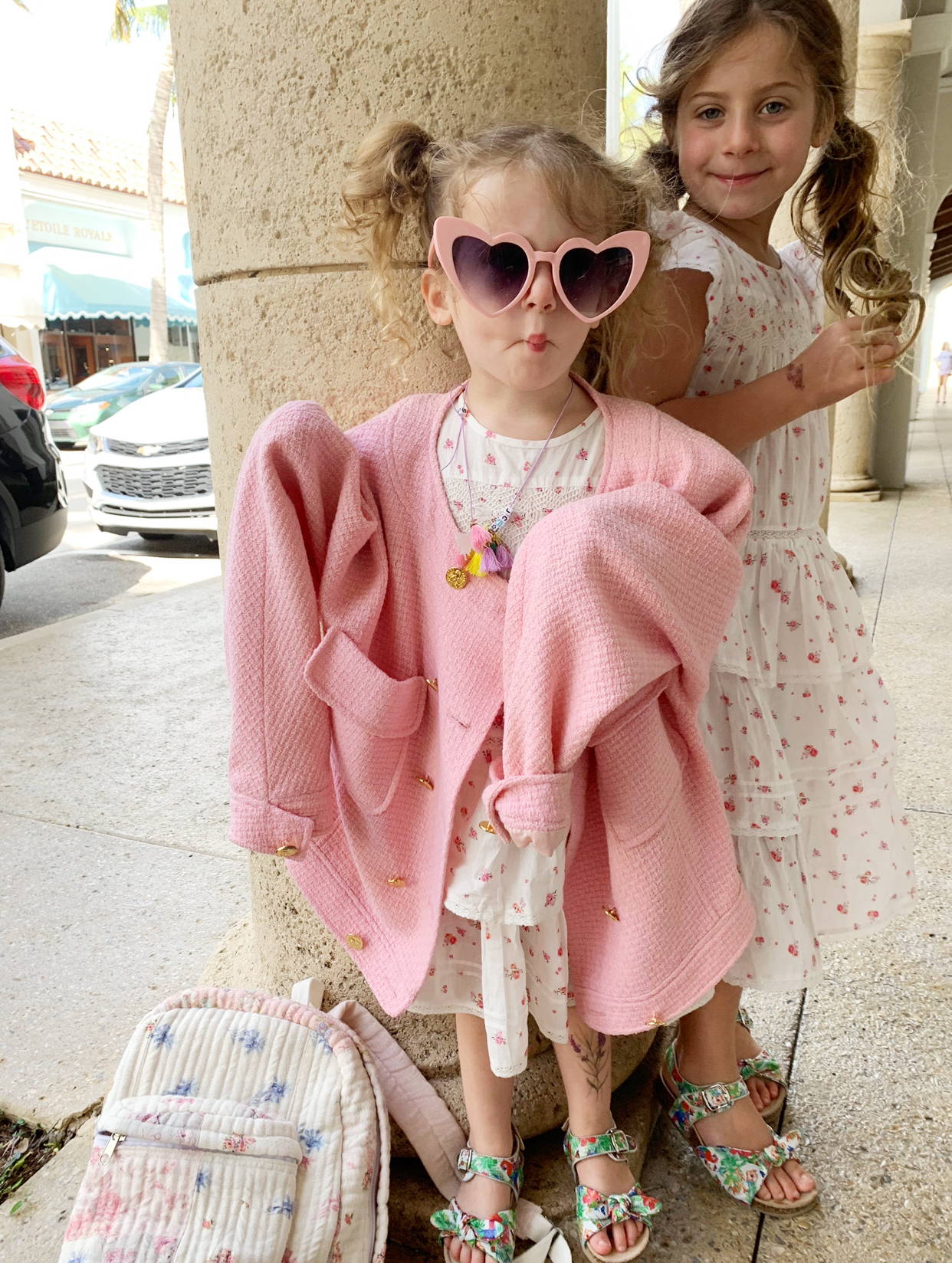 And, always in tow, our little girls' forever favorites.