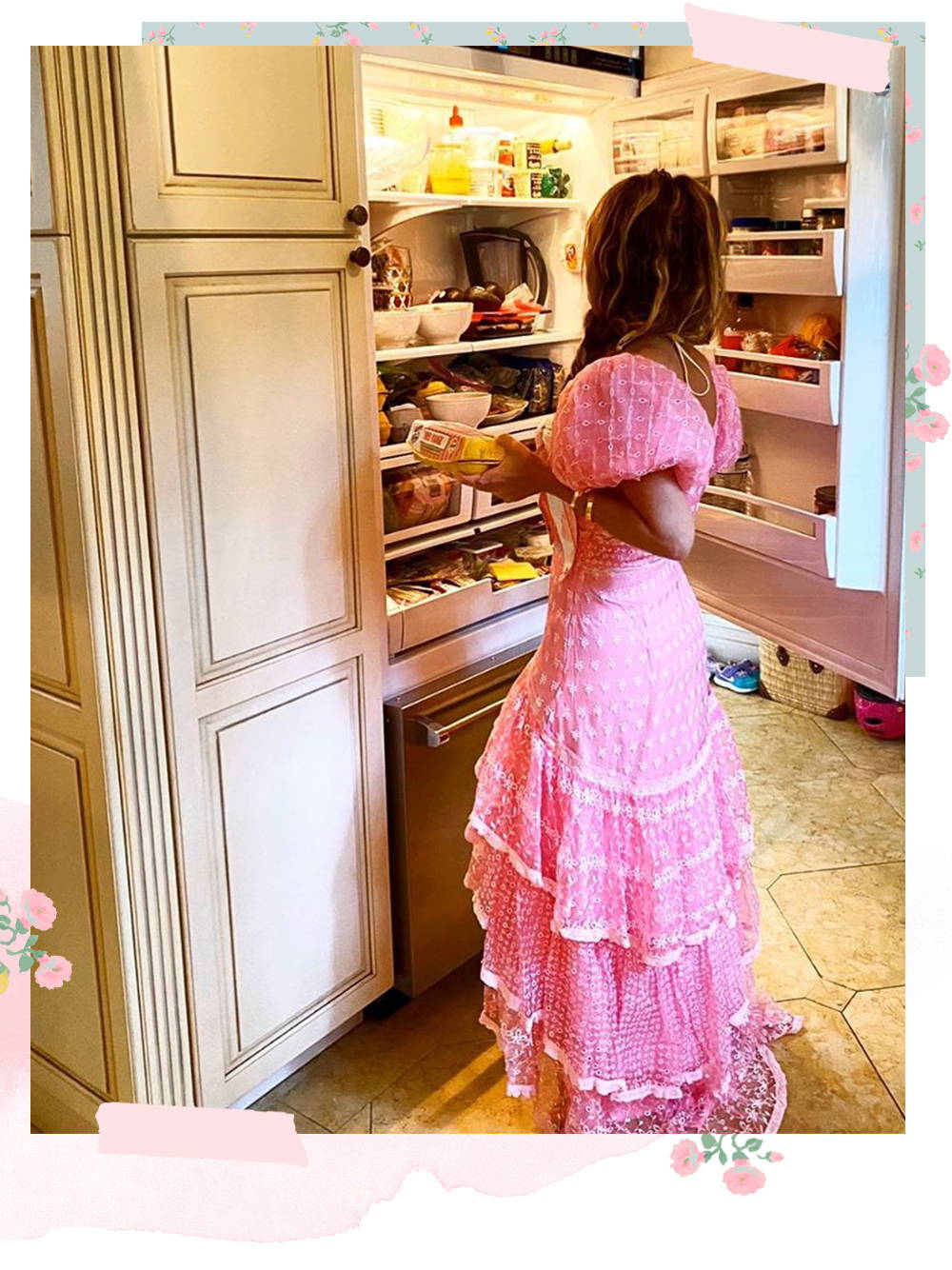 Ballgowns in the kitchen, dance parties in bikinis, homeschooling in minis, and crop tops with sweatpants, these days, anything goes.
HOUSE DRESSING
For reading, cooking & flower arranging
CLOSET CASUAL
Dance parties in our bathing suits, naturally.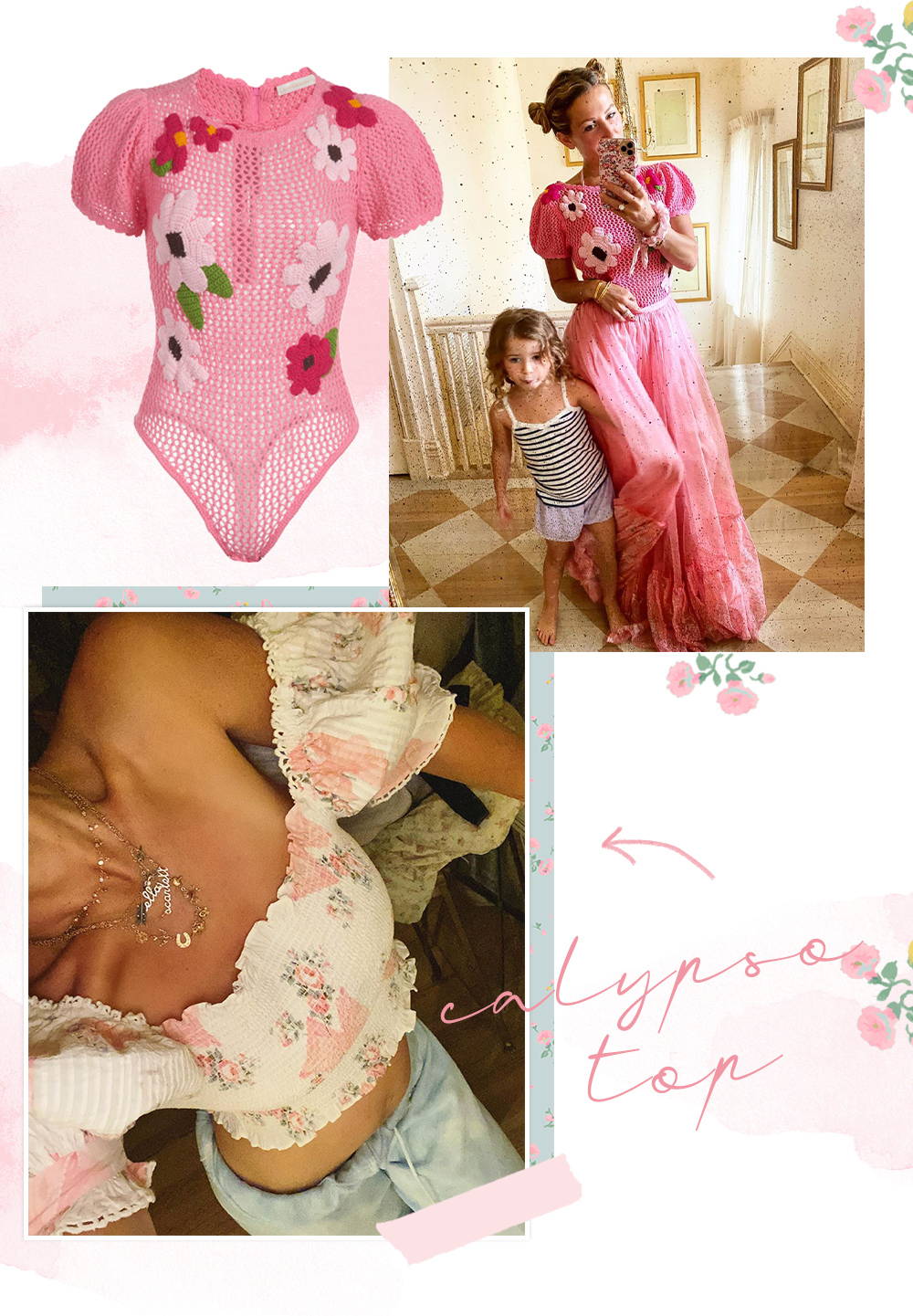 ZOOM READY
(From the top up anyways)
Camera cute in bow print crop tops and sweatpants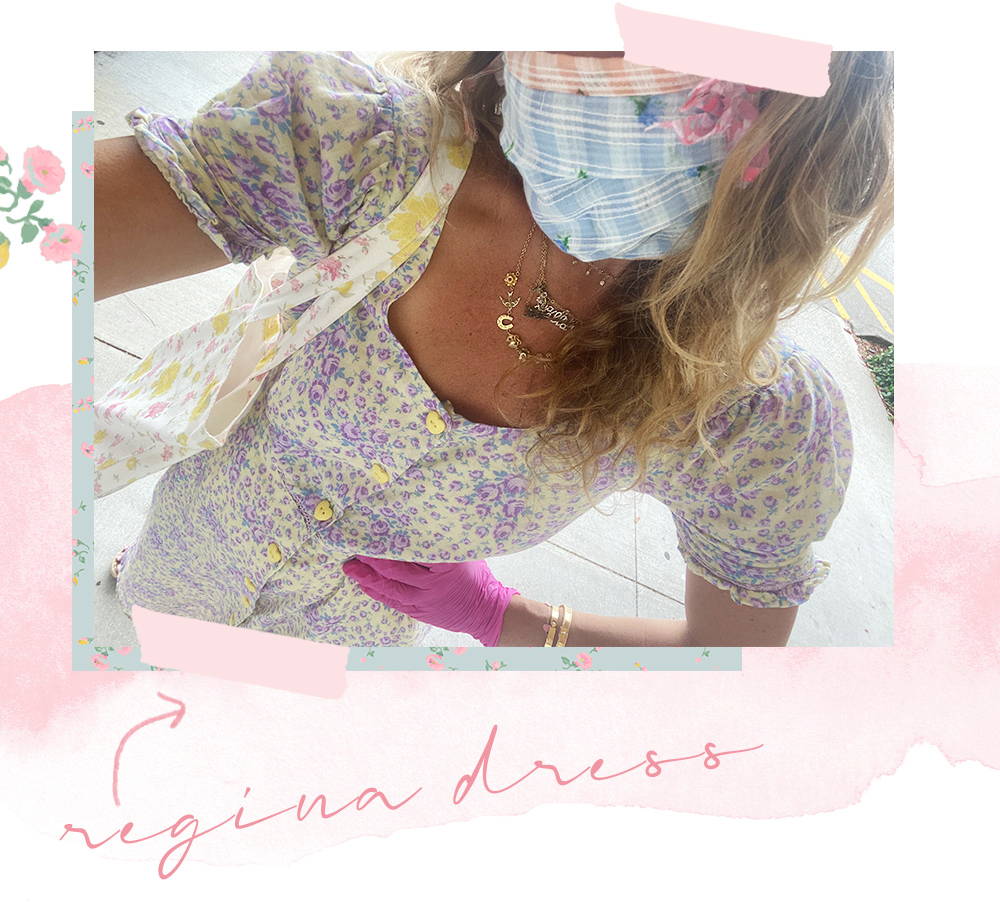 CRAFTING
Match your mask to your house dress and gloves; it's a DIY dream come true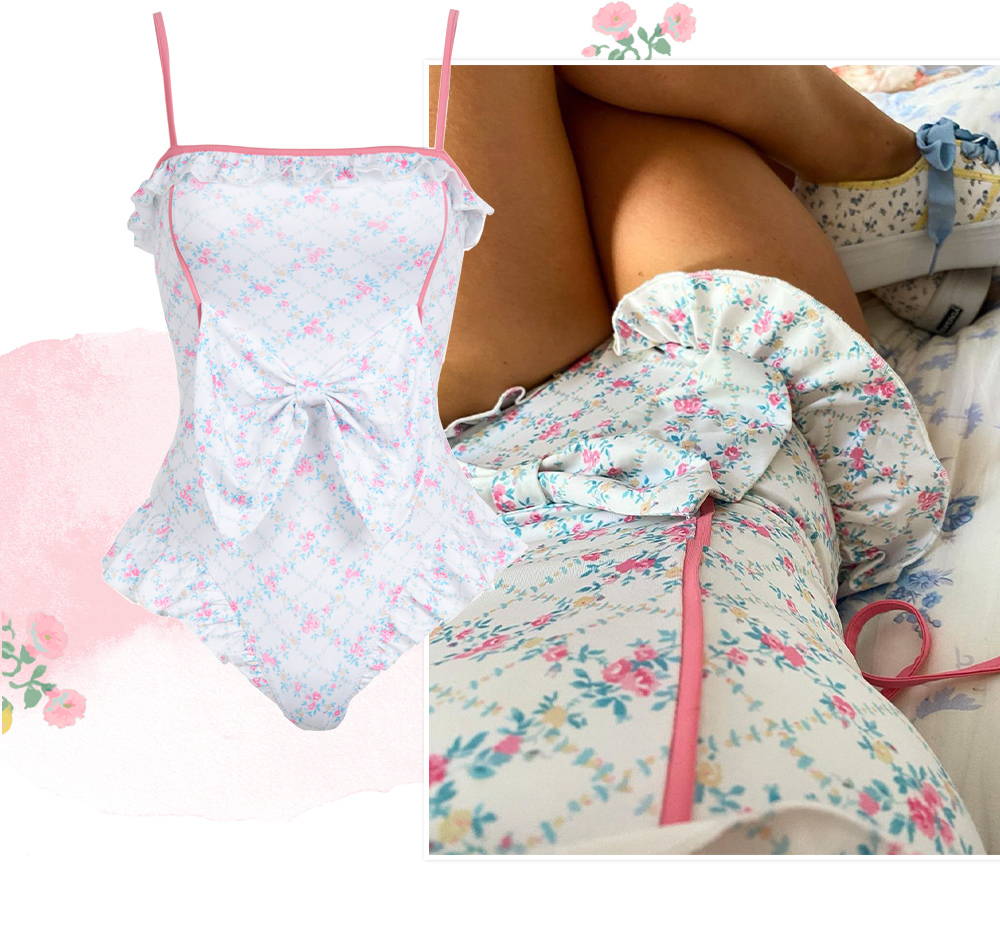 BATHING SUITS
Can be WFH outfits too.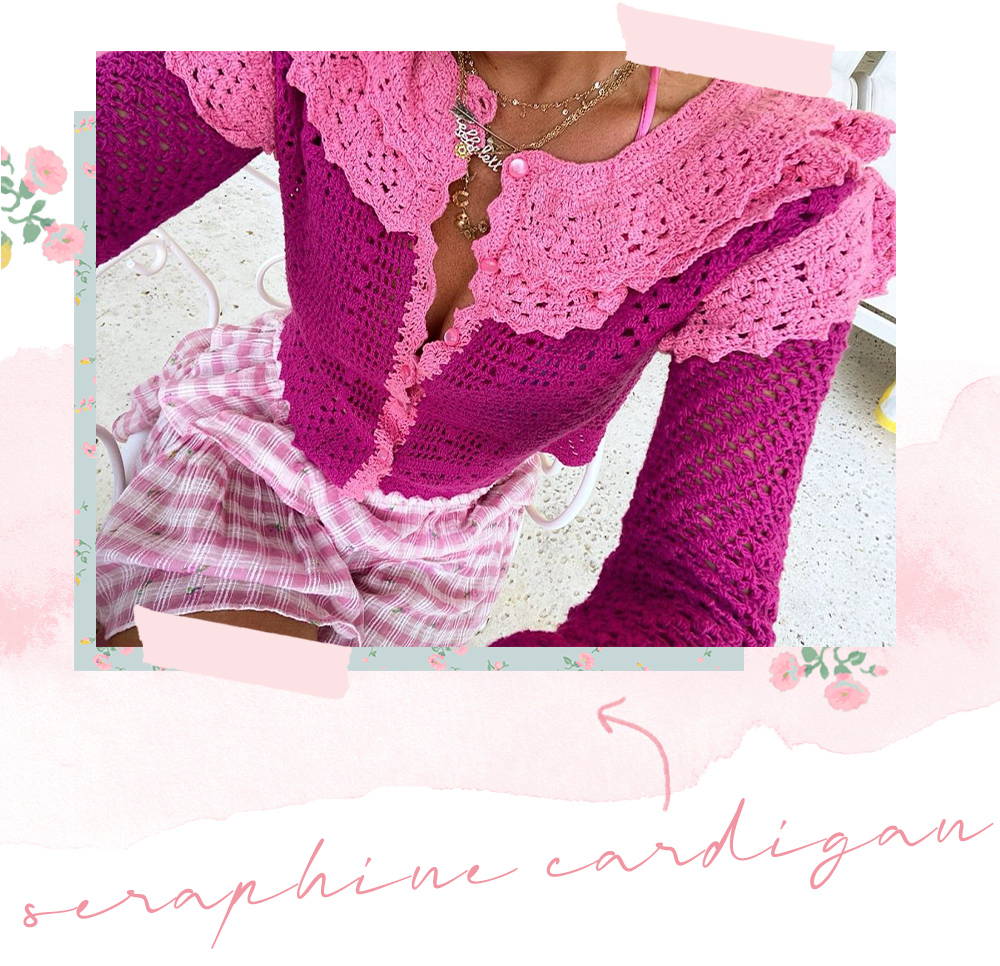 LOVESHACK LESSONS
Homeschooling in bow tees and minis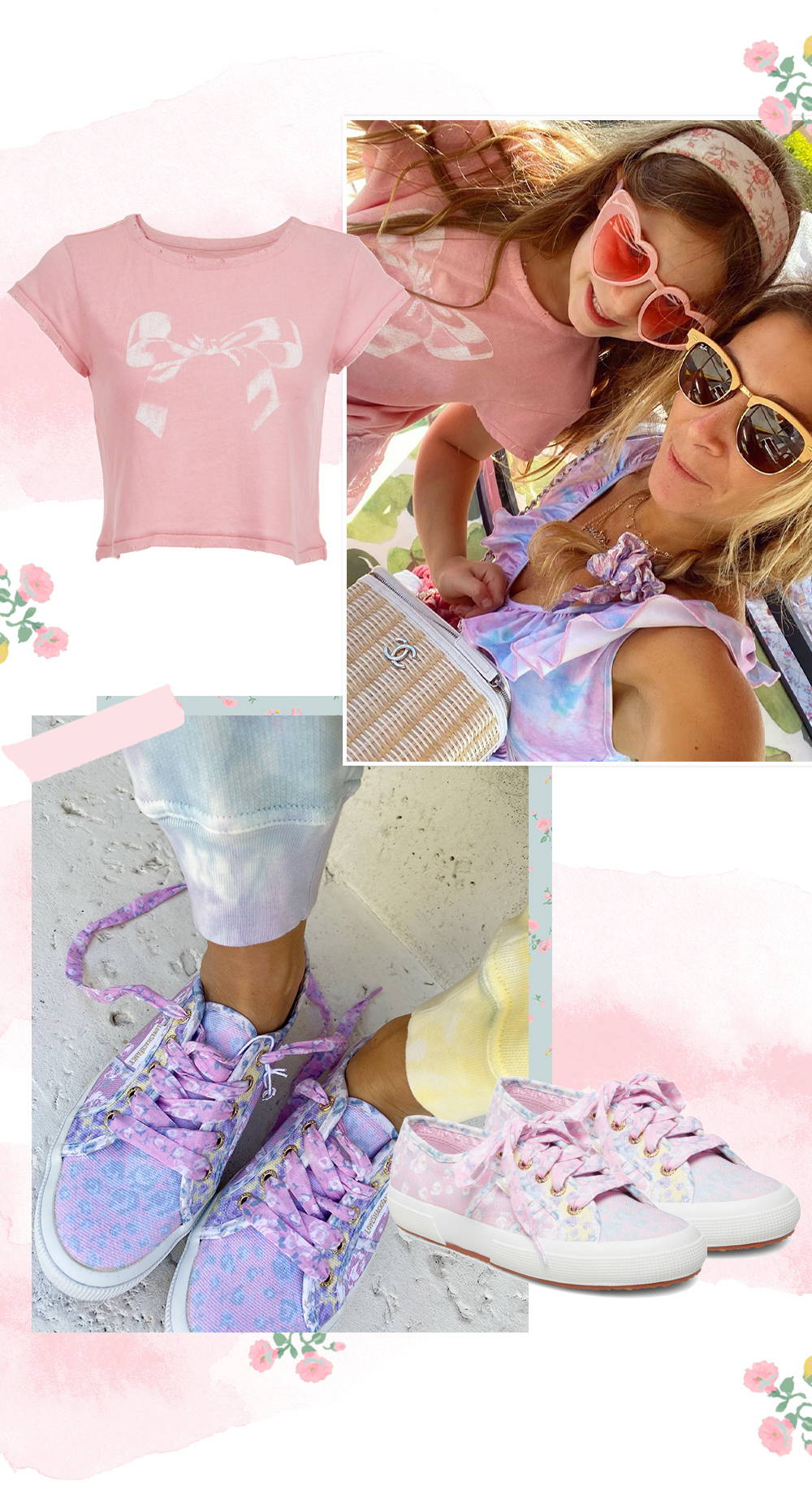 FRESH AIR
Daily walks in tie-dye sneakers