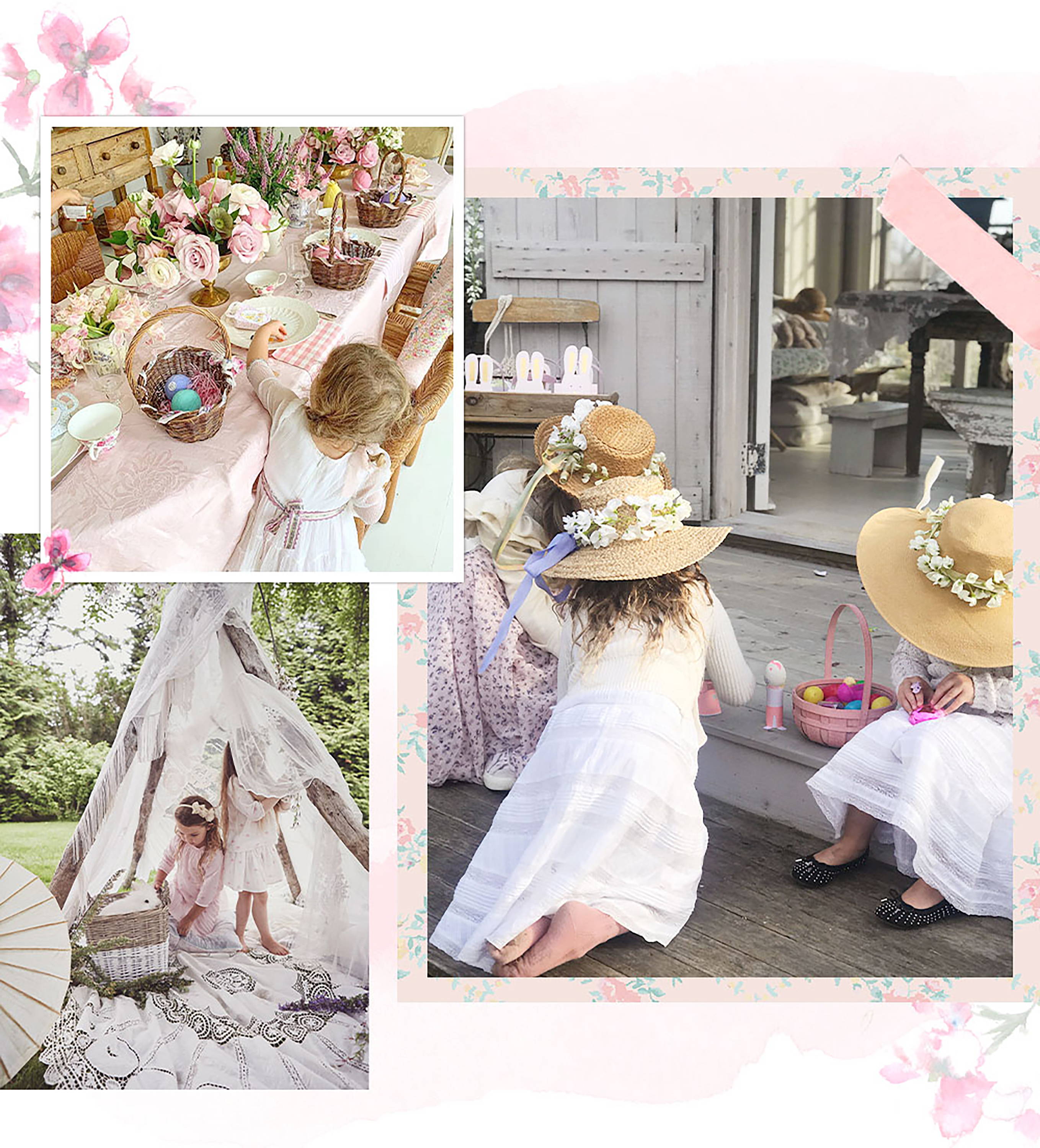 As the weeks leading up to our most loved holiday, have been unusual, we're celebrating with a look back on our favorite moments from the past and dreaming of all being together next year.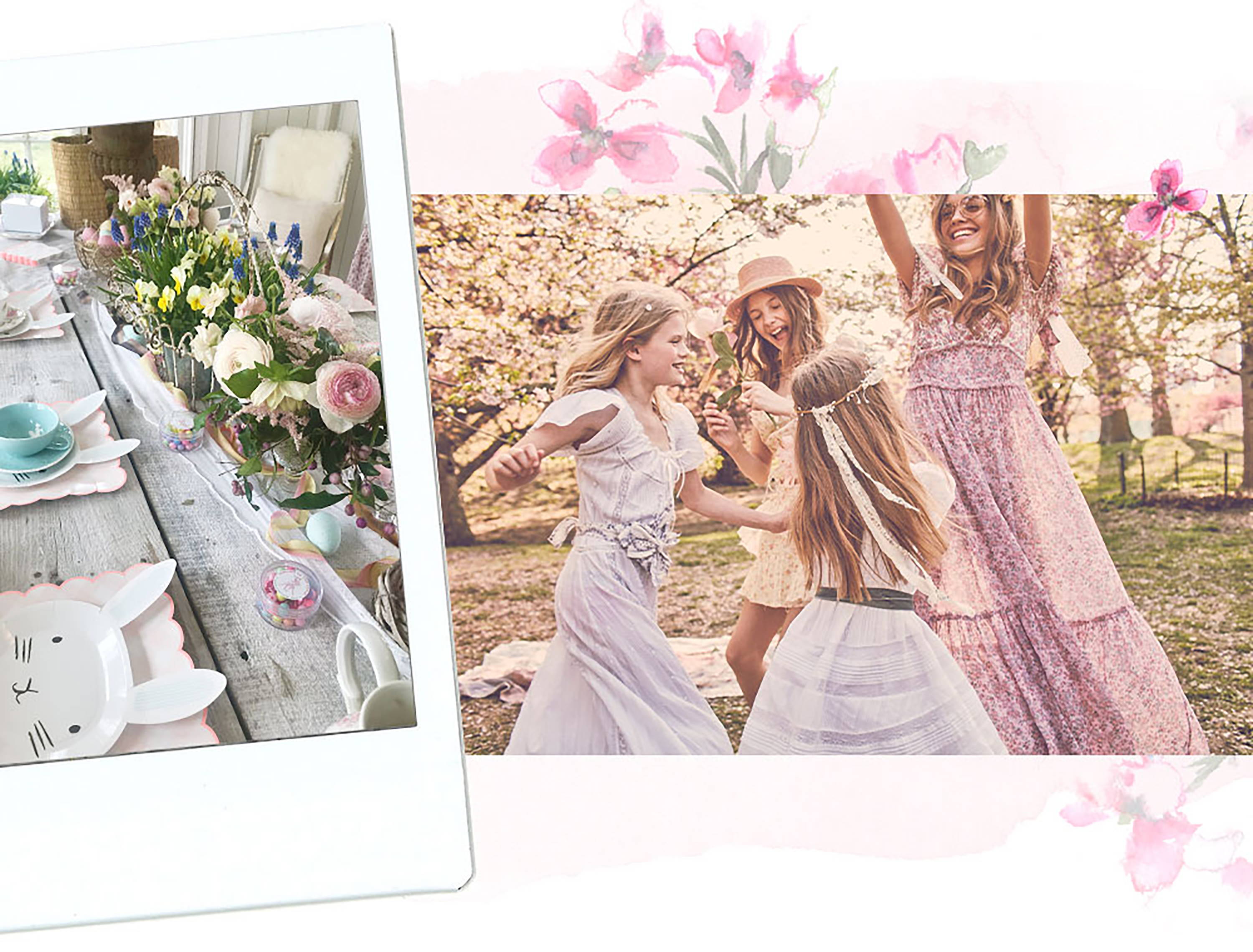 With hope in our hearts and endless gratitude,
we fondly remember our most magical celebrations with childlike enthusiasm. From old-fashioned Easter traditions to breathtaking floral tablescapes, dreamy egg hunts, sweet bunnies, cute chicks, sugar fairies, and dancing under the cherry blossoms, we forever love this day.

With love, from our LoveShack family to yours,
may your day be filled with sweetness, no matter where you are.