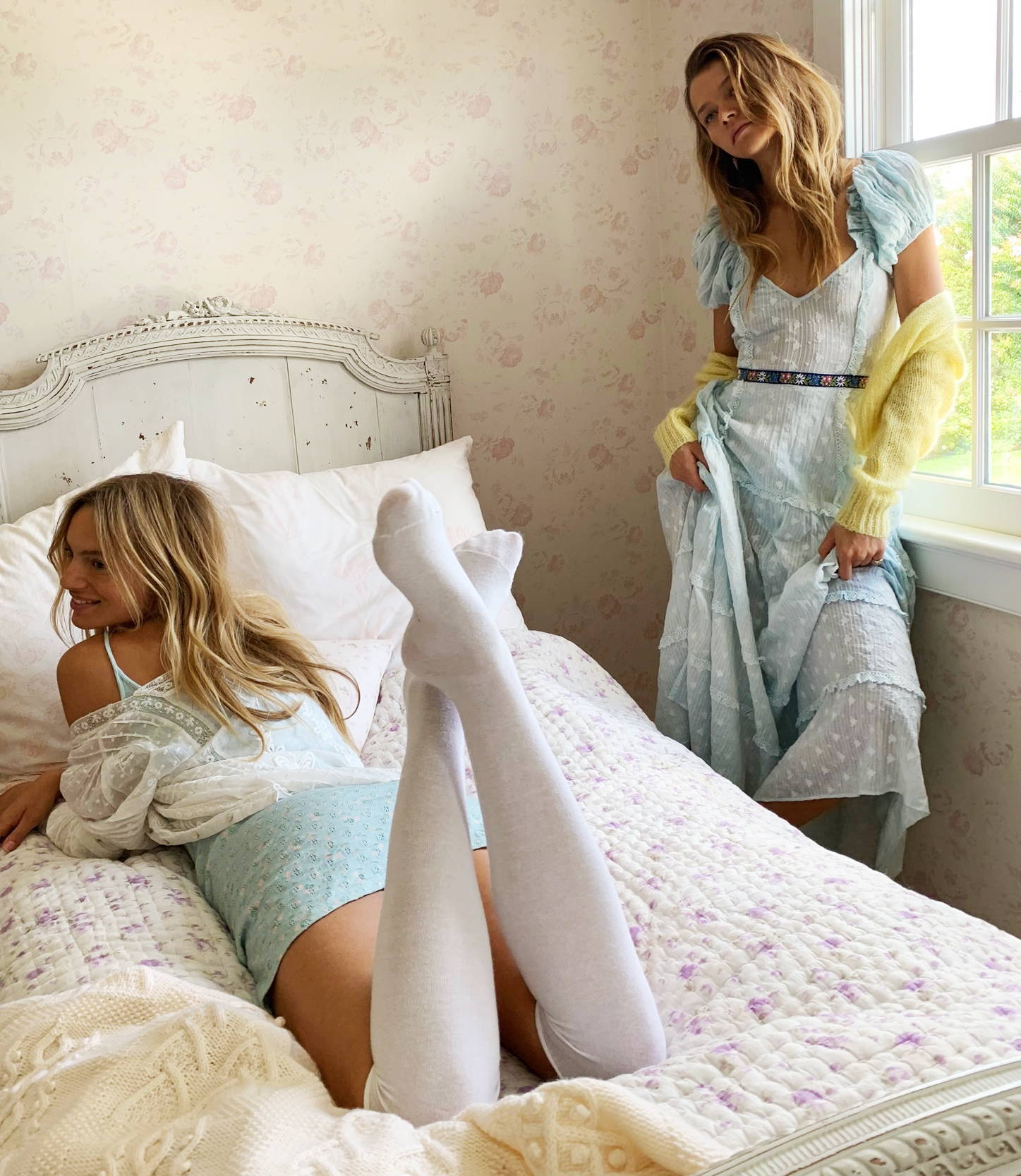 Get your girls together because it's movie time!
Constantly inspired by iconic films from the past, we're taking advantage of this time and finally rewatching all of our old favorites and sharing them with you weekly. We've created fun ways to watch and play along. Stay tune to our STORIES @loveshackfancy as we announce our movie of the week with custom downloadable games of Bingo or This vs That.
Then, share with us on @loveshackfancy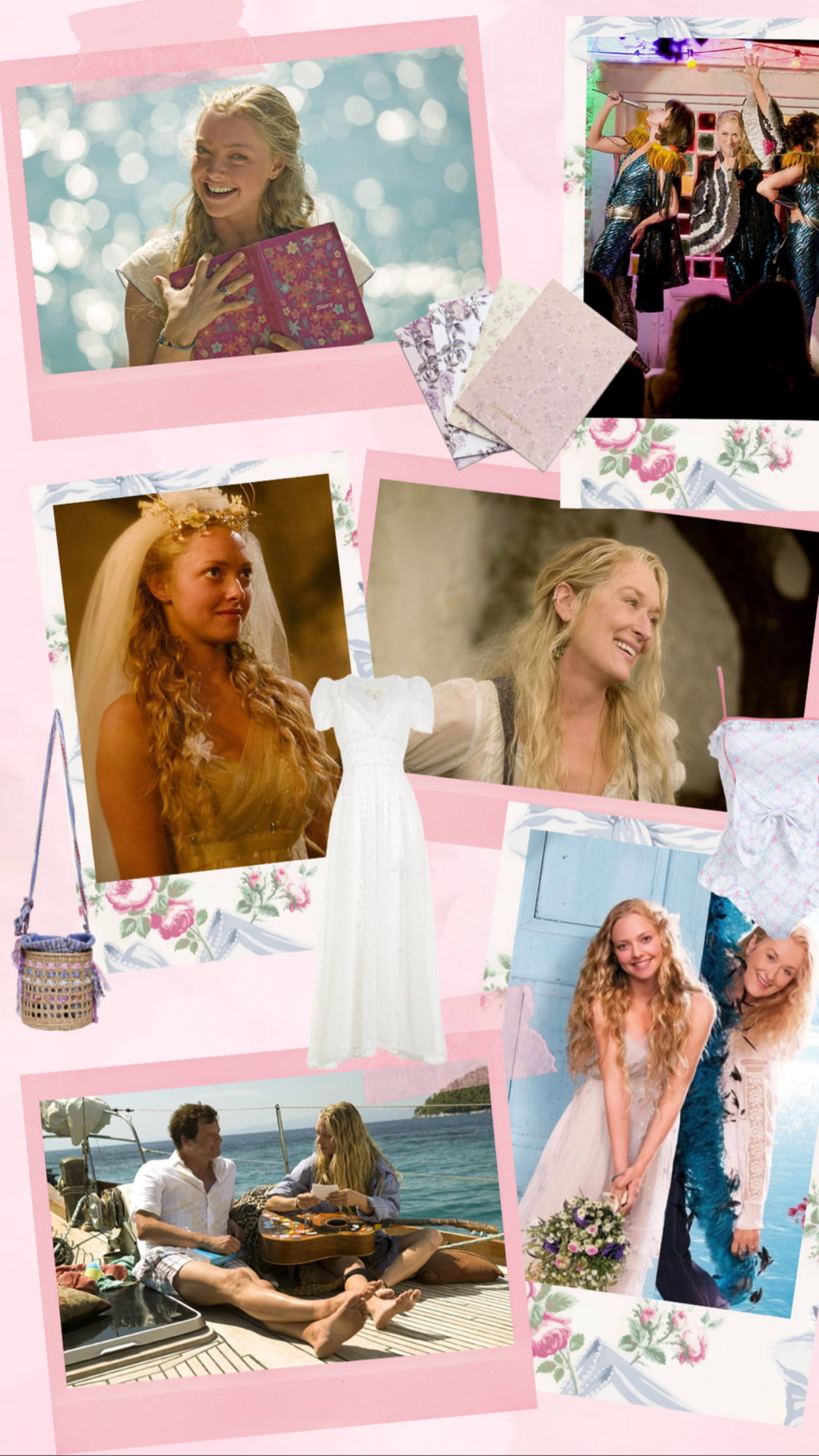 "The best things in life, the very best things come unexpectedly."
DONNA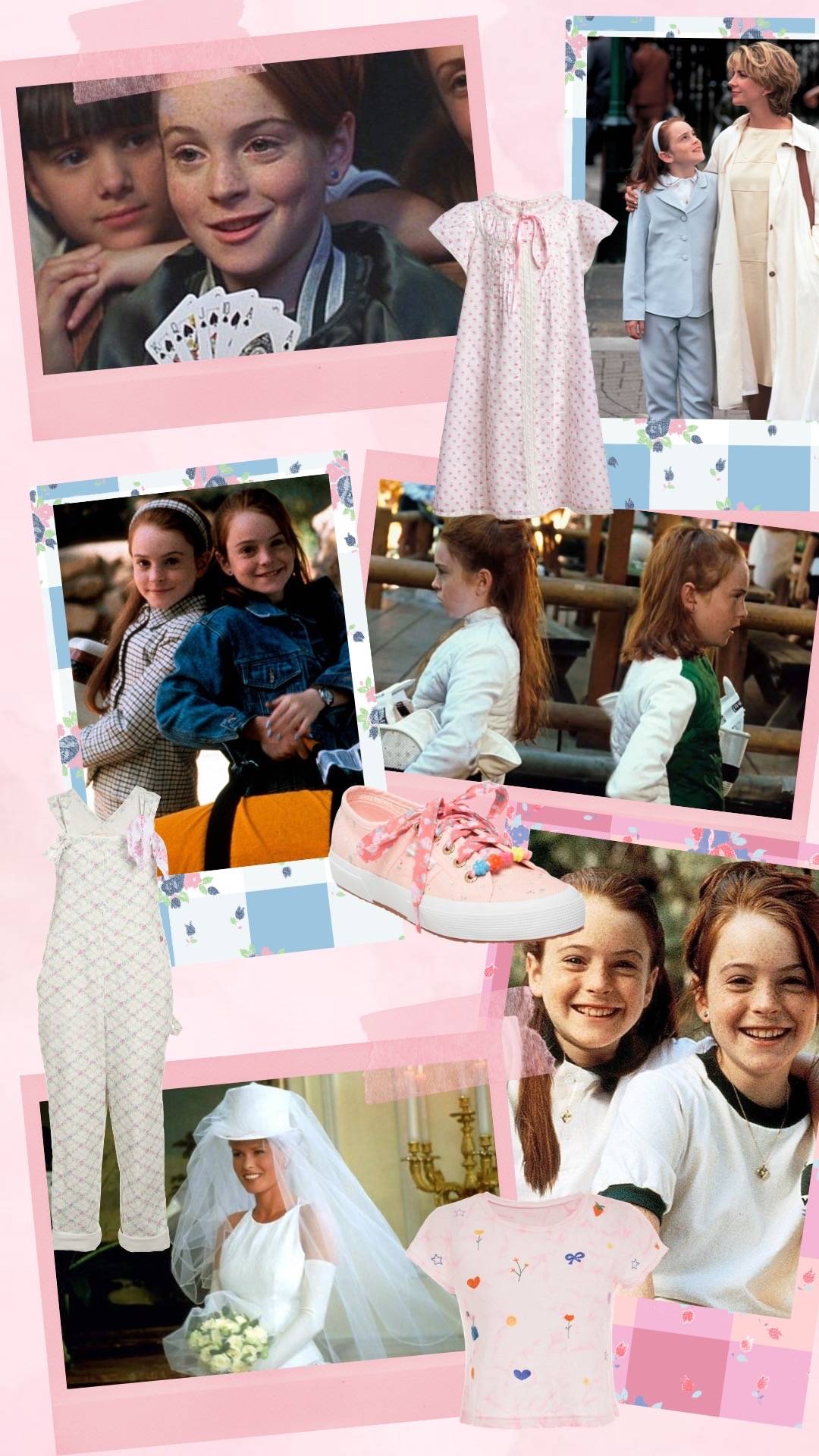 "Being young and beautiful is not a crime, you know."
MEREDITH BLAKE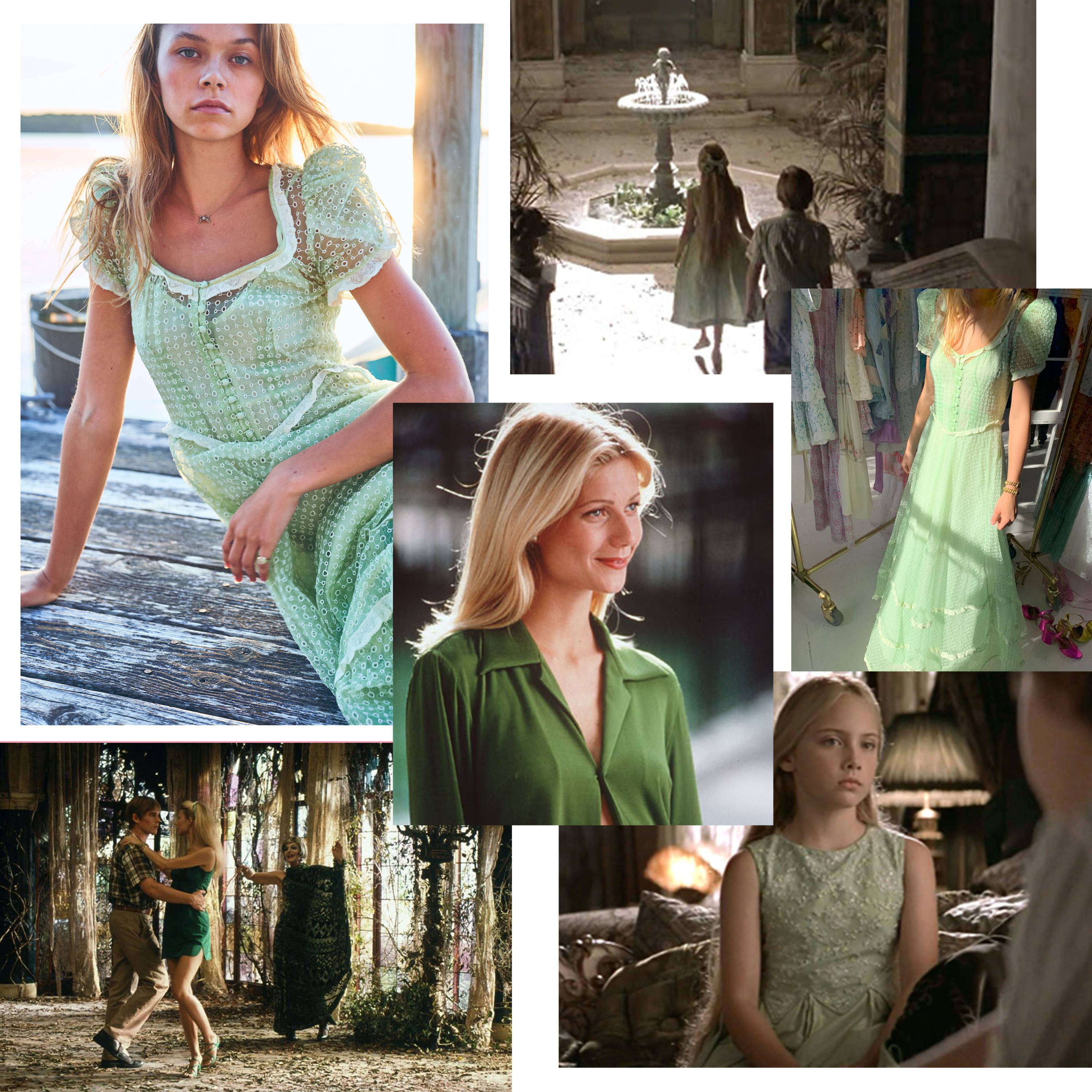 "We are who we are, people don't change."
ESTELLA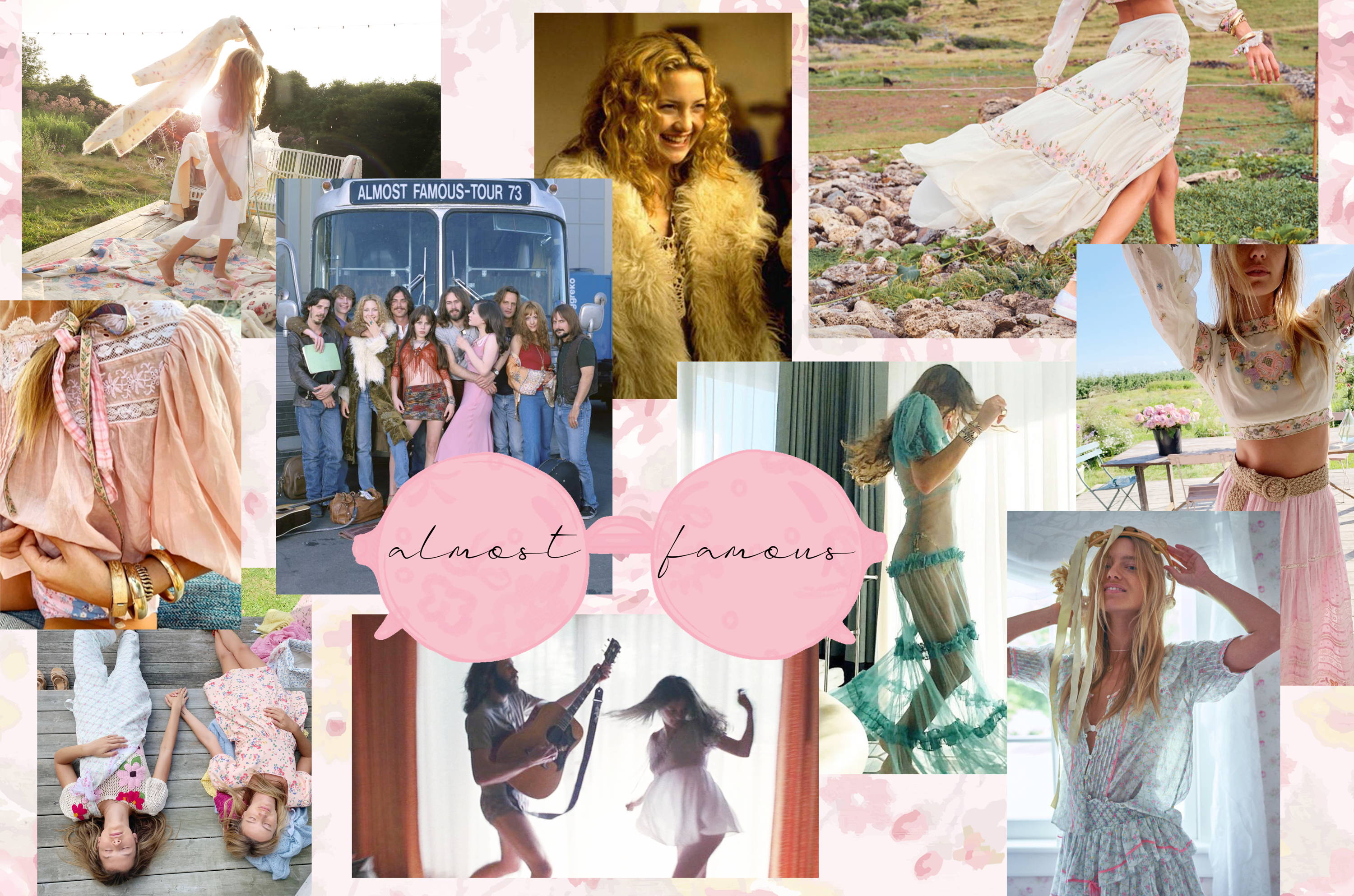 "You're too sweet for rock and roll"
PENNY LANE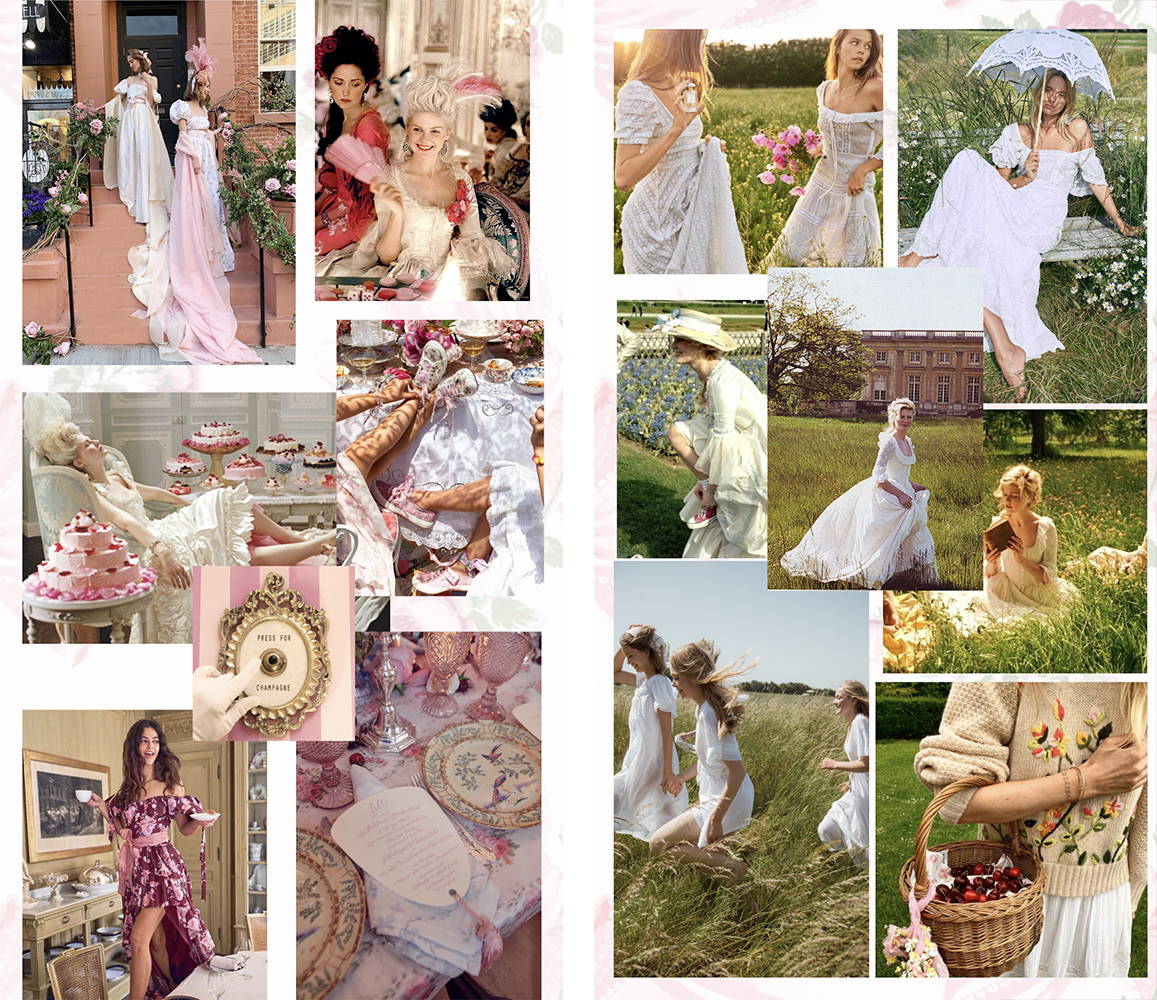 "Could we get some more champagne"
DUCHESSE DE POLIGNAC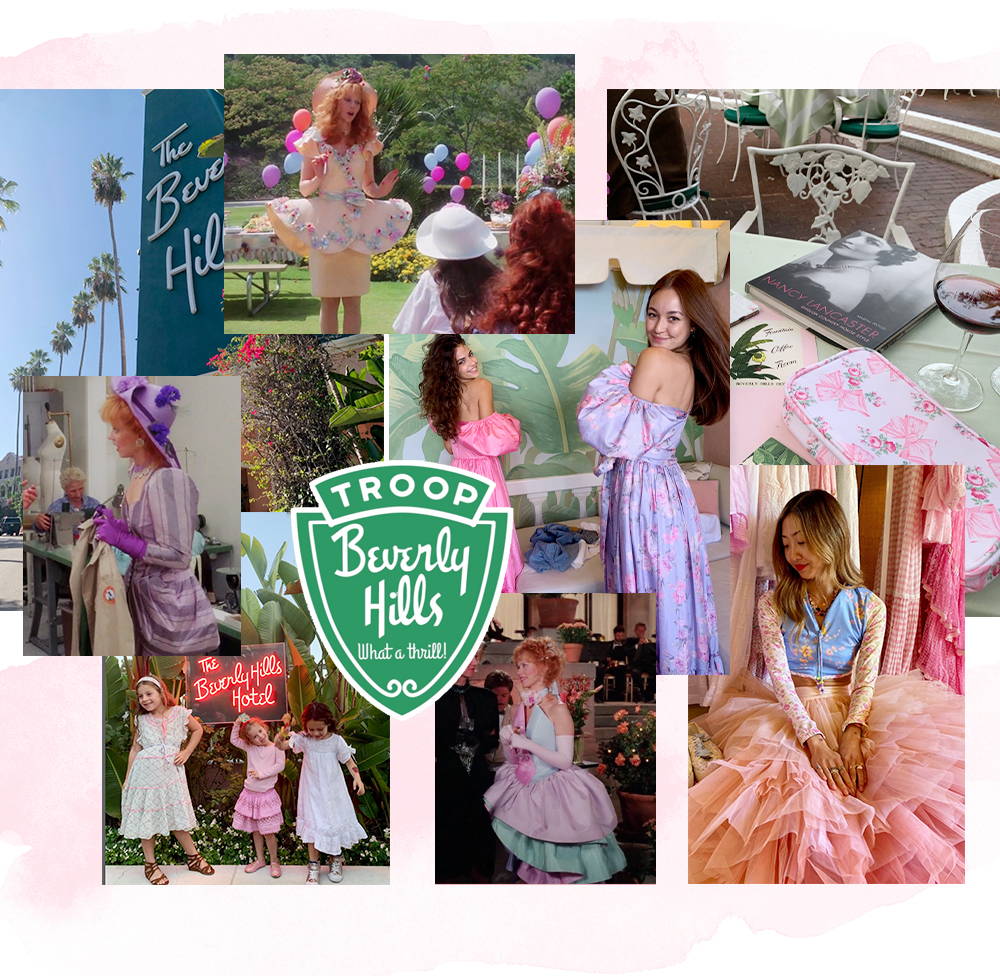 "I may be a beginner at some things, but I've got a black belt in shopping"
PHYLLIS NEFLER