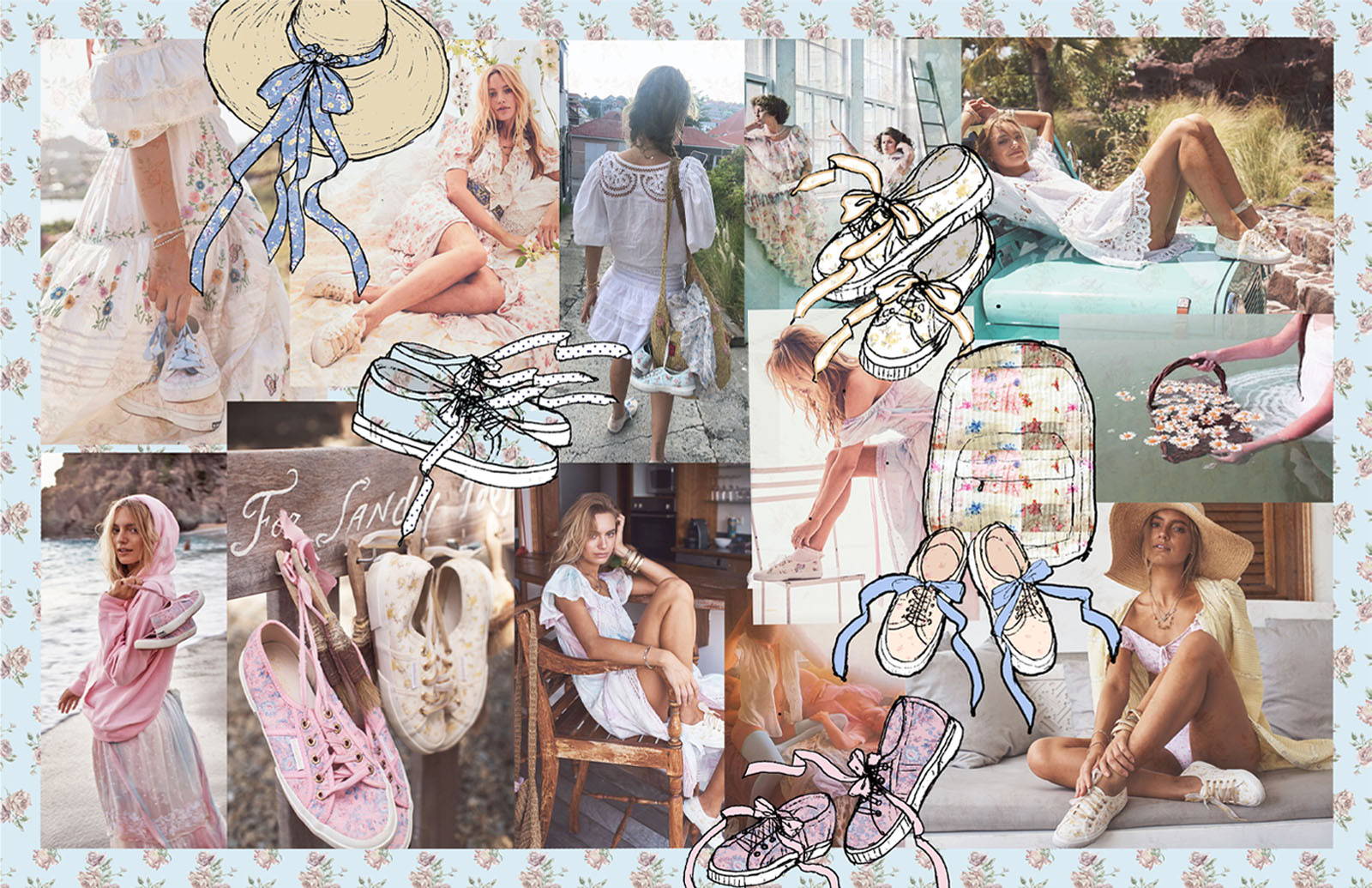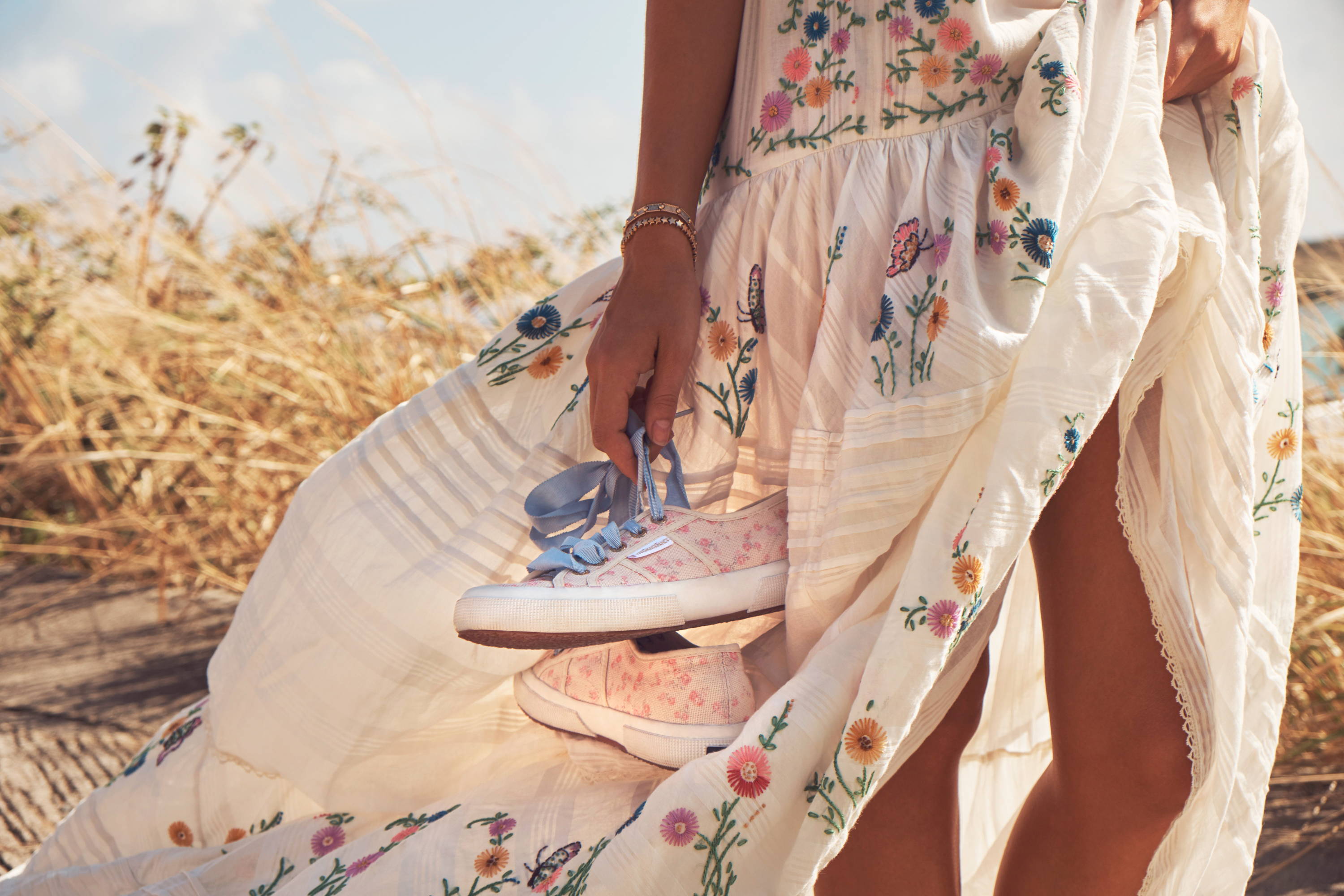 Inspired by our signature hand-painted florals and our delicate Victorian eyelets and laces, this collection is a dedication to the road we travel, and the memories we make along the way. I wanted to create the perfect collection of sneakers for a magical summer with my endless love for the beach shacks of St. Tropez, sunrise dance parties of Ibiza and the dusty roads of St. Barths. We've created an assortment of spirited classic sneakers for endless carefree days and starry nights, and we're taking you along with us on our journey. With mismatched ribbons for laces, this collection is a celebration of our spirit and soul, for every generation, from mother to daughter. Here's to dancing all day and night in our forever floral Supergas.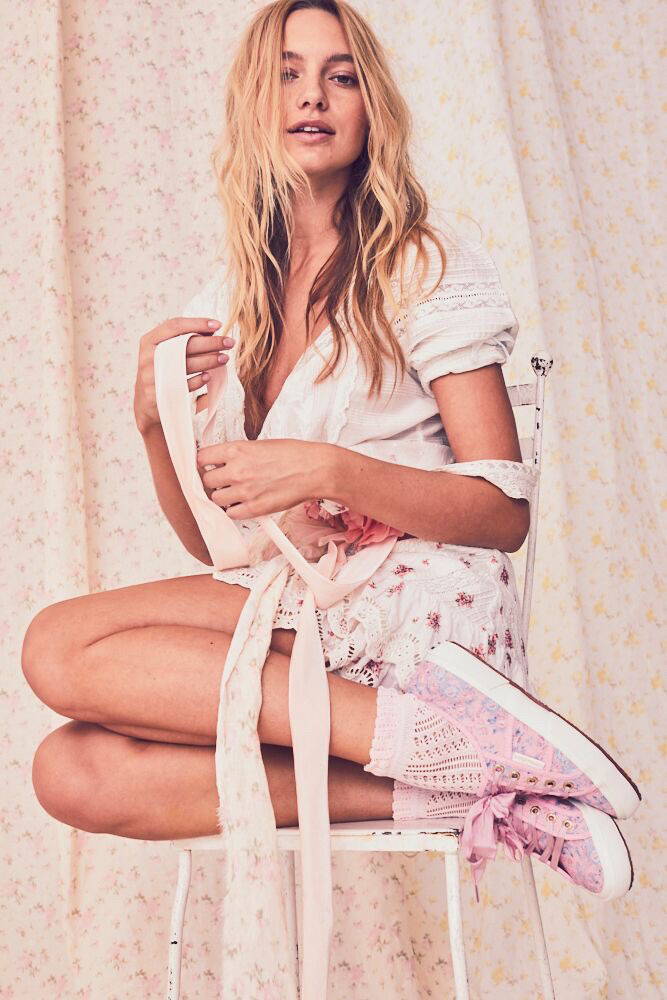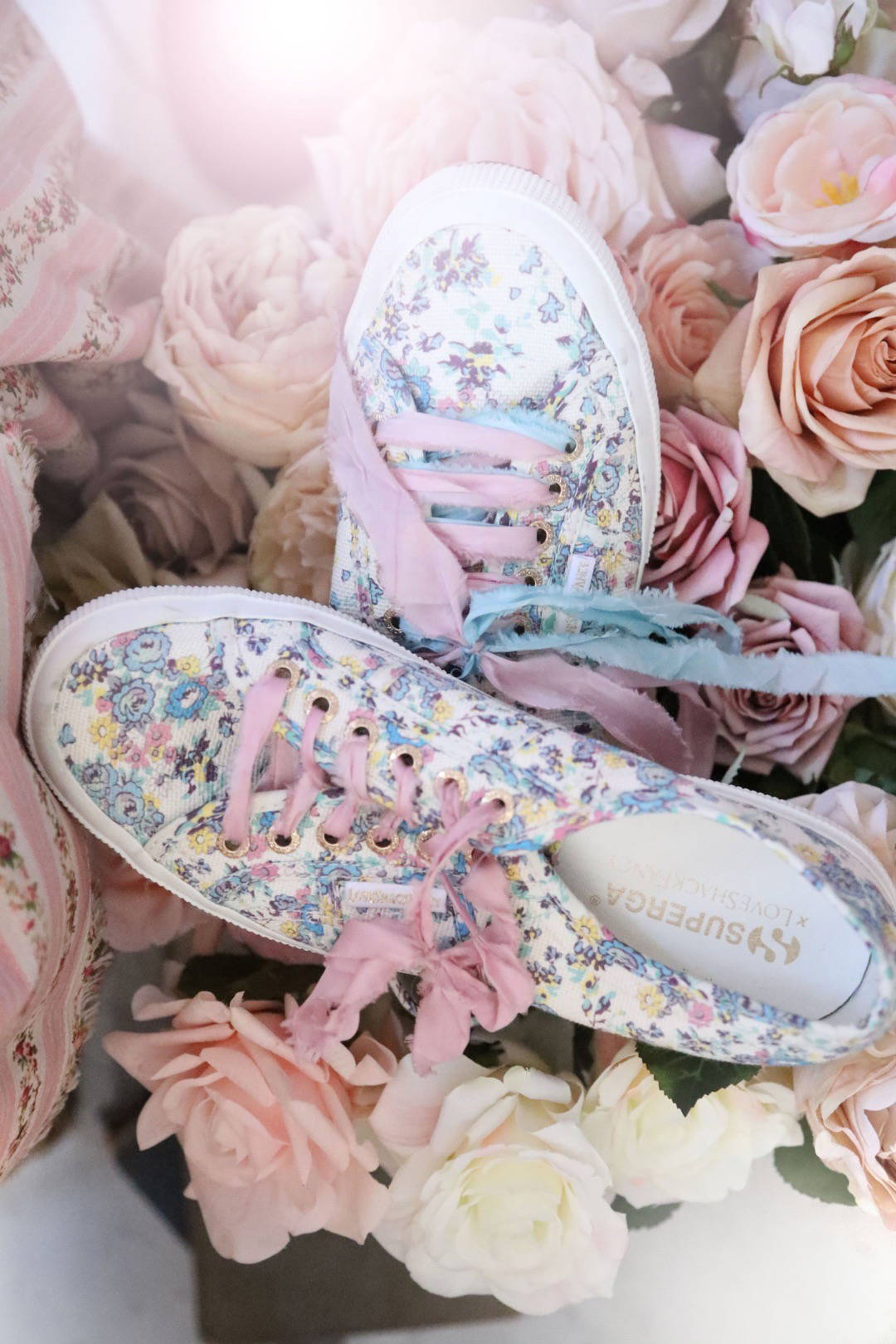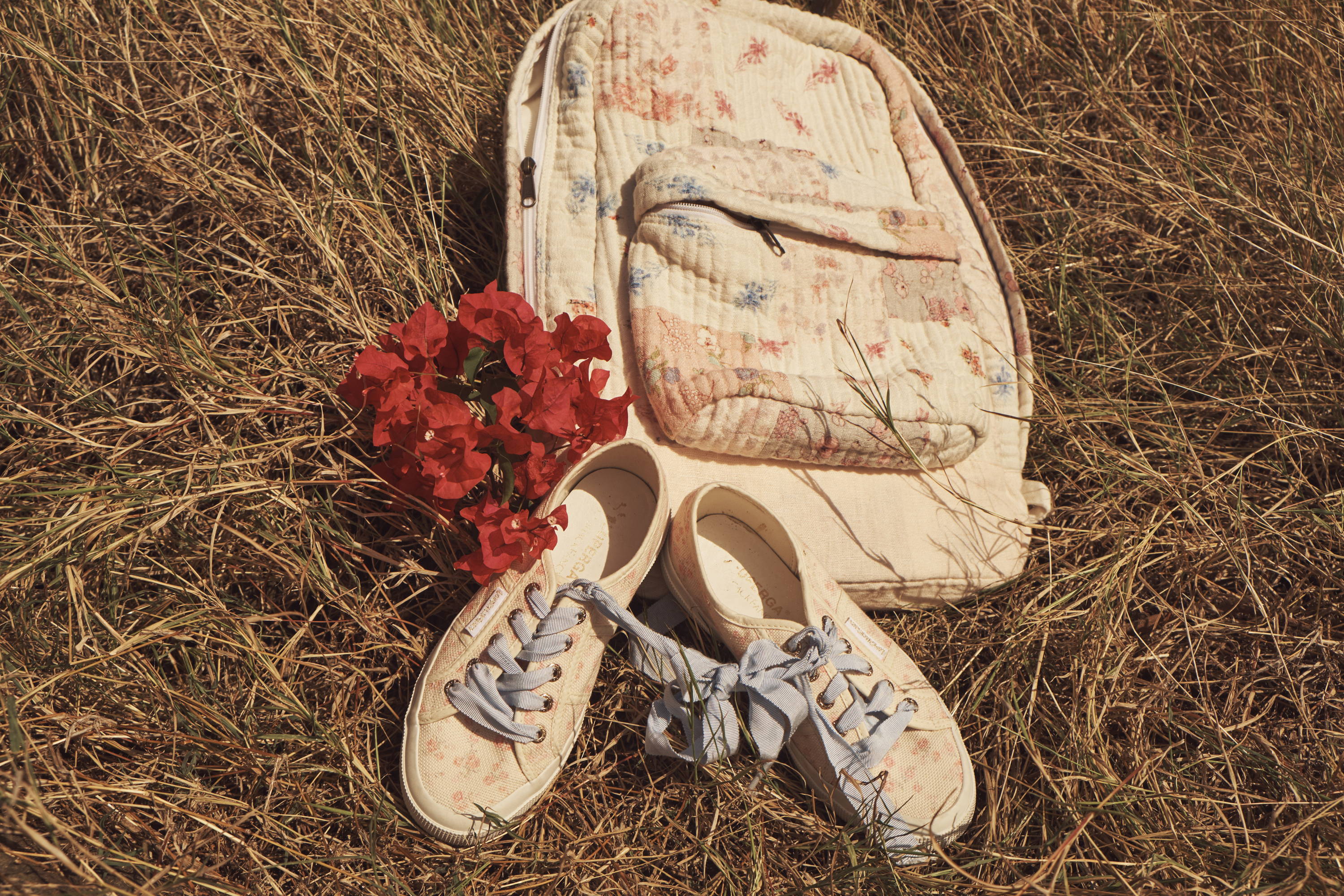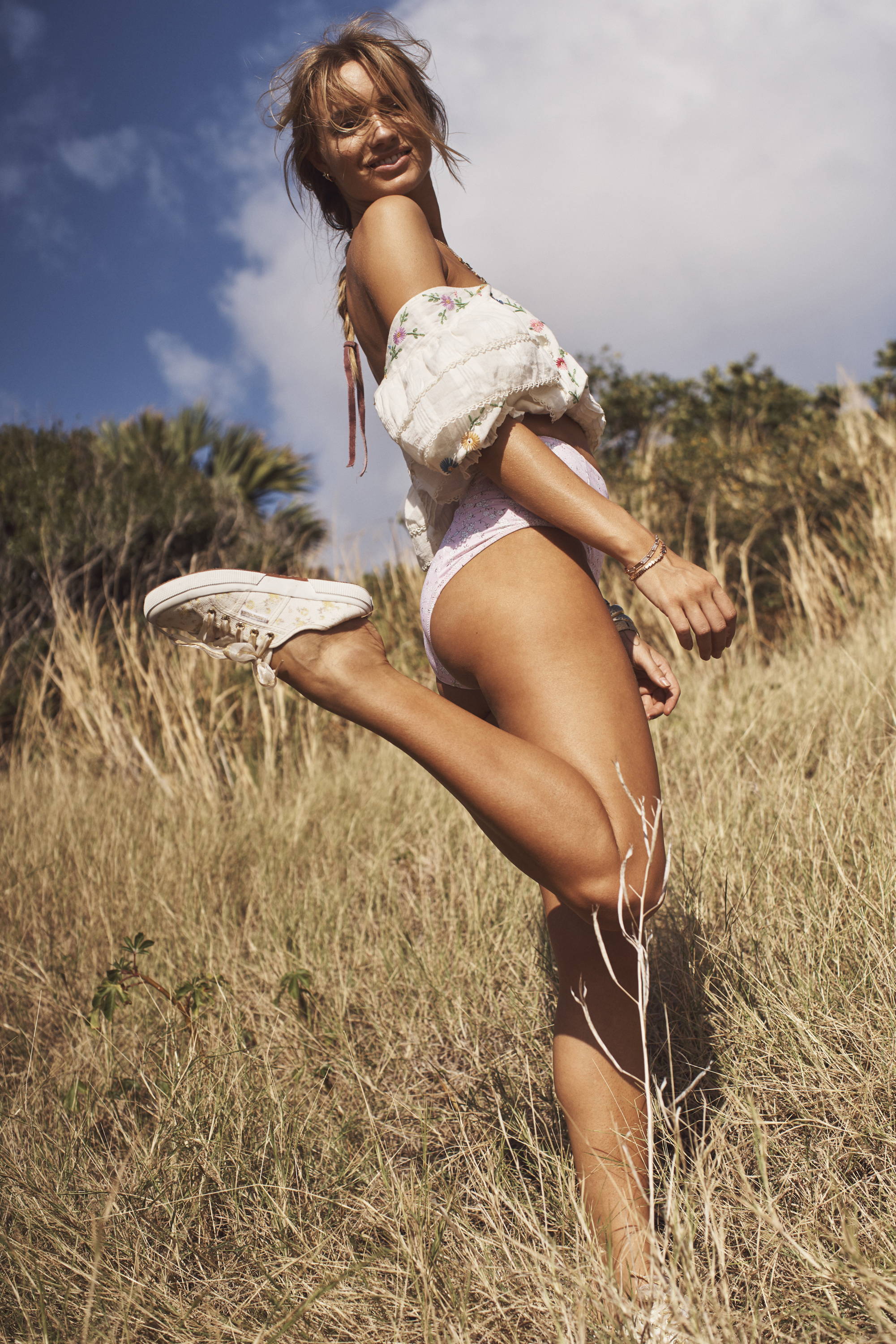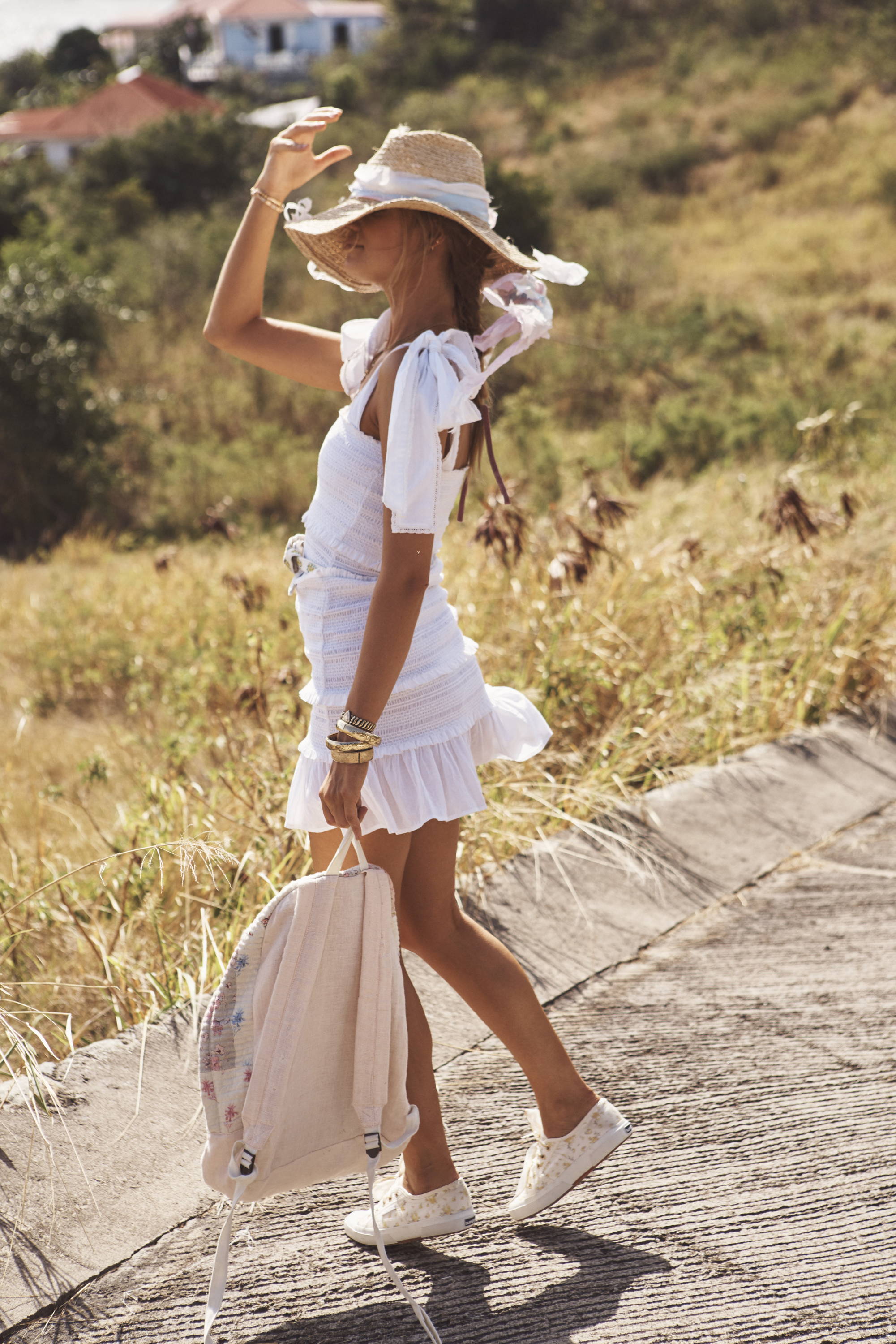 We're officially hanging up our heels
for our favorite new sneakers.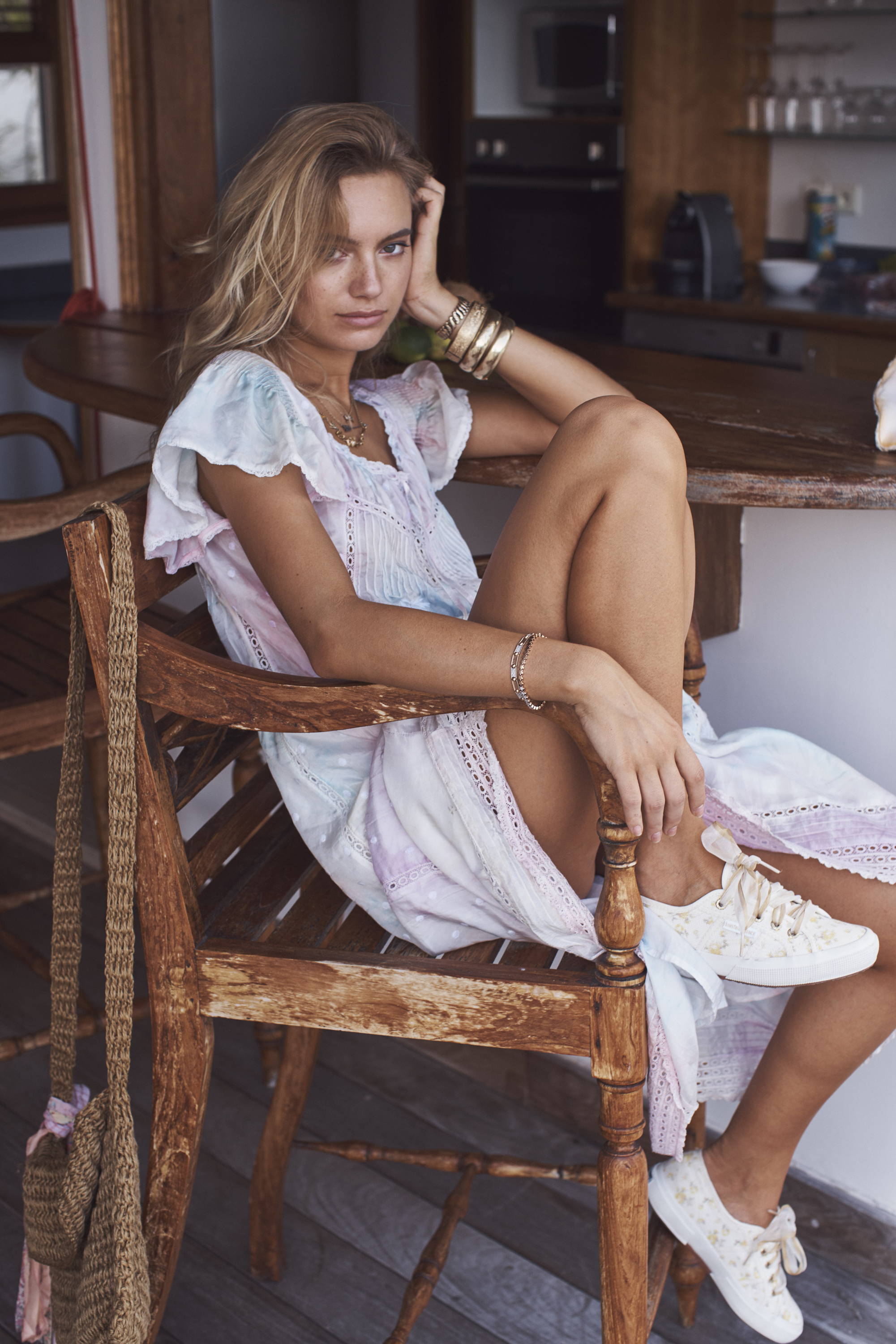 Summer days in dreamy dresses and colorful Supergas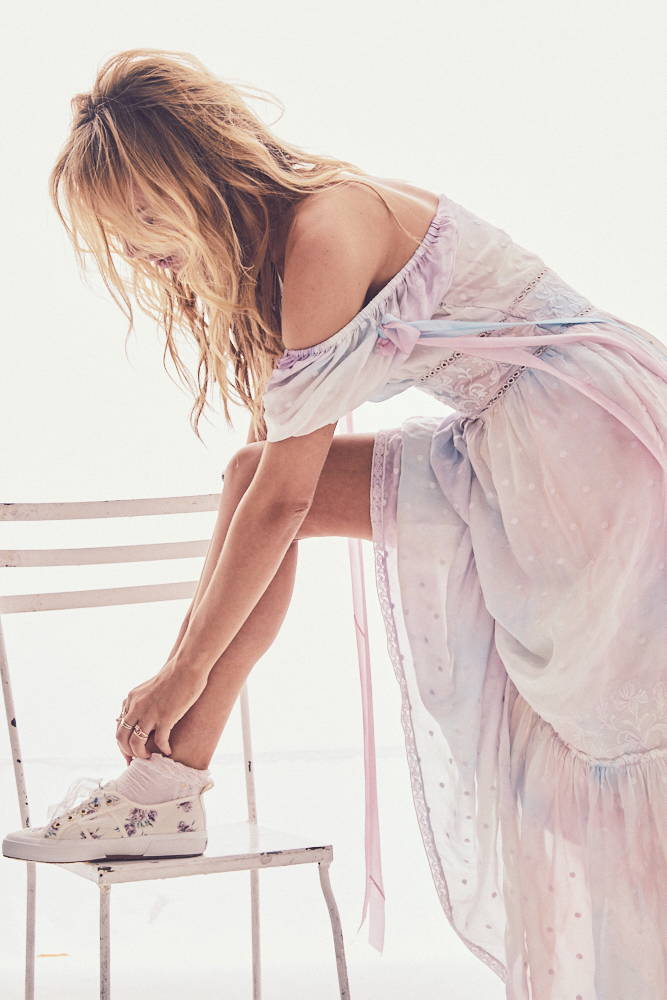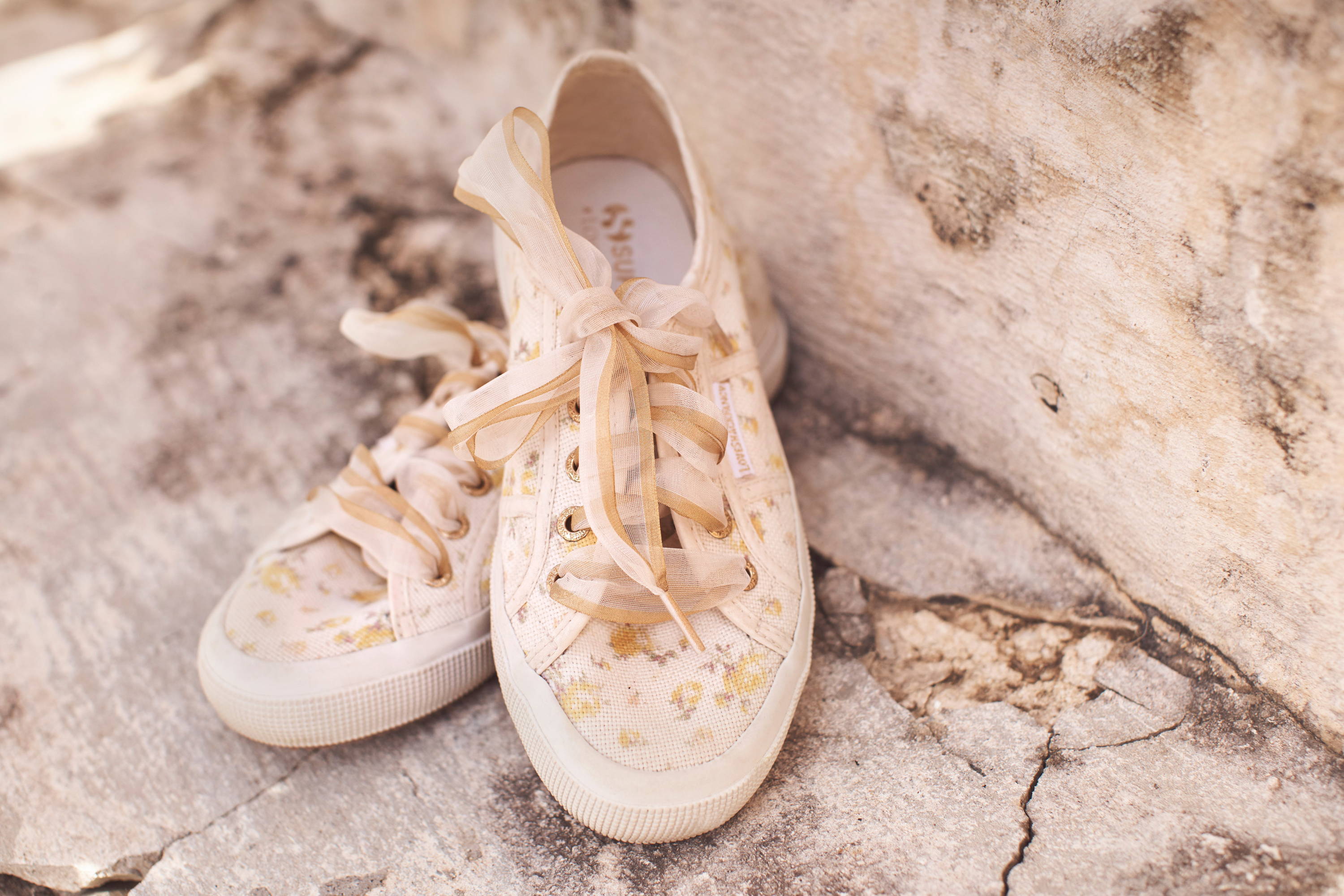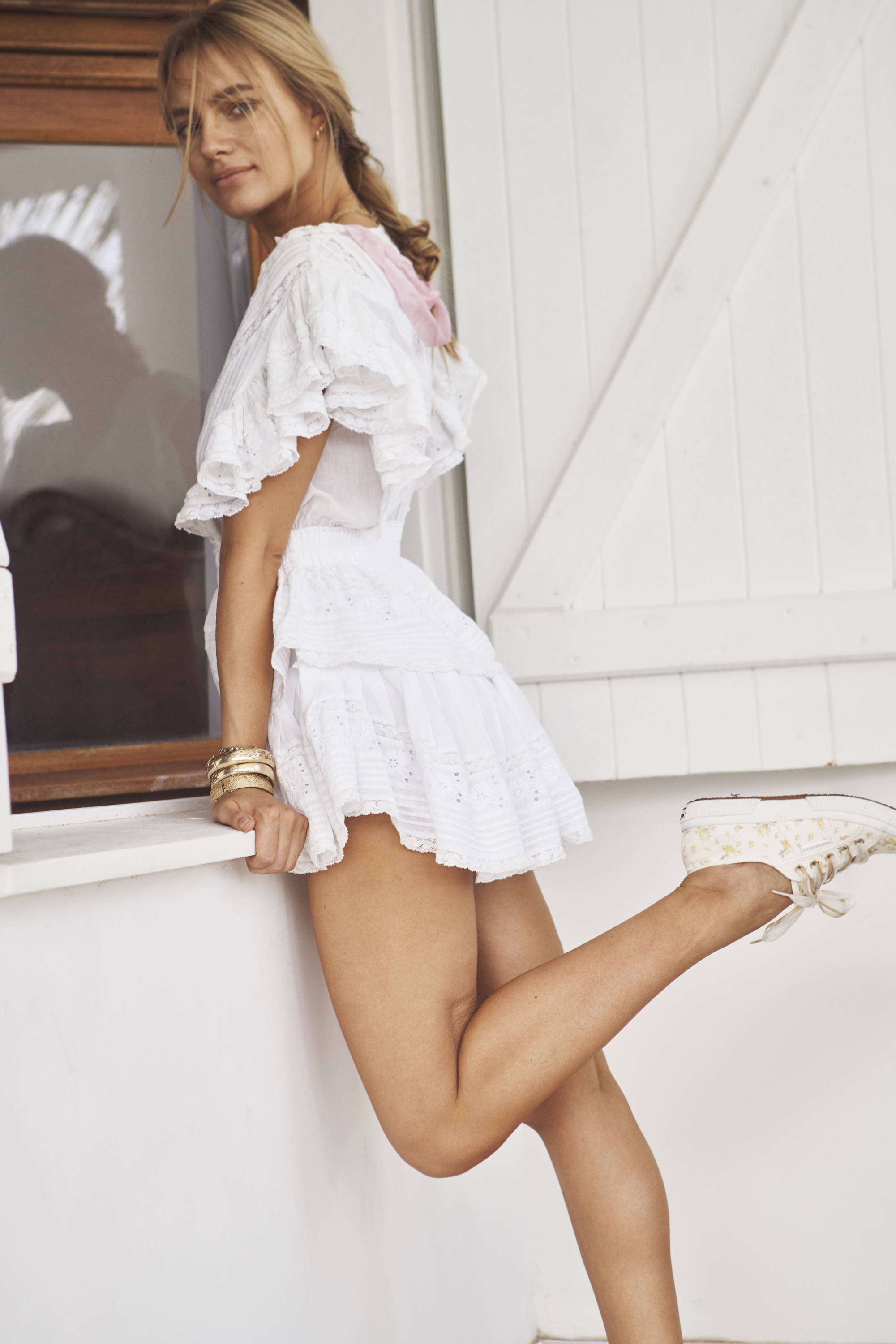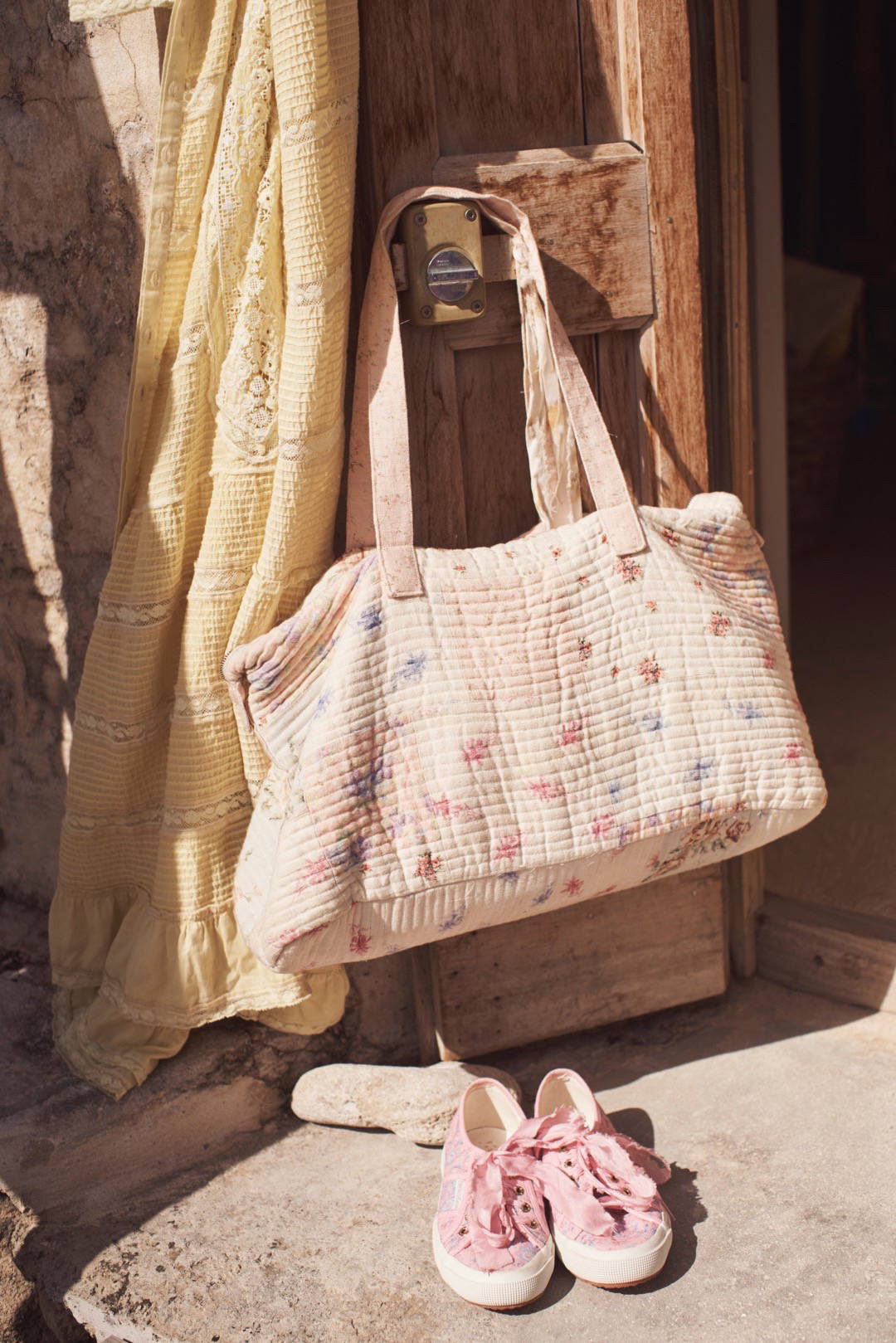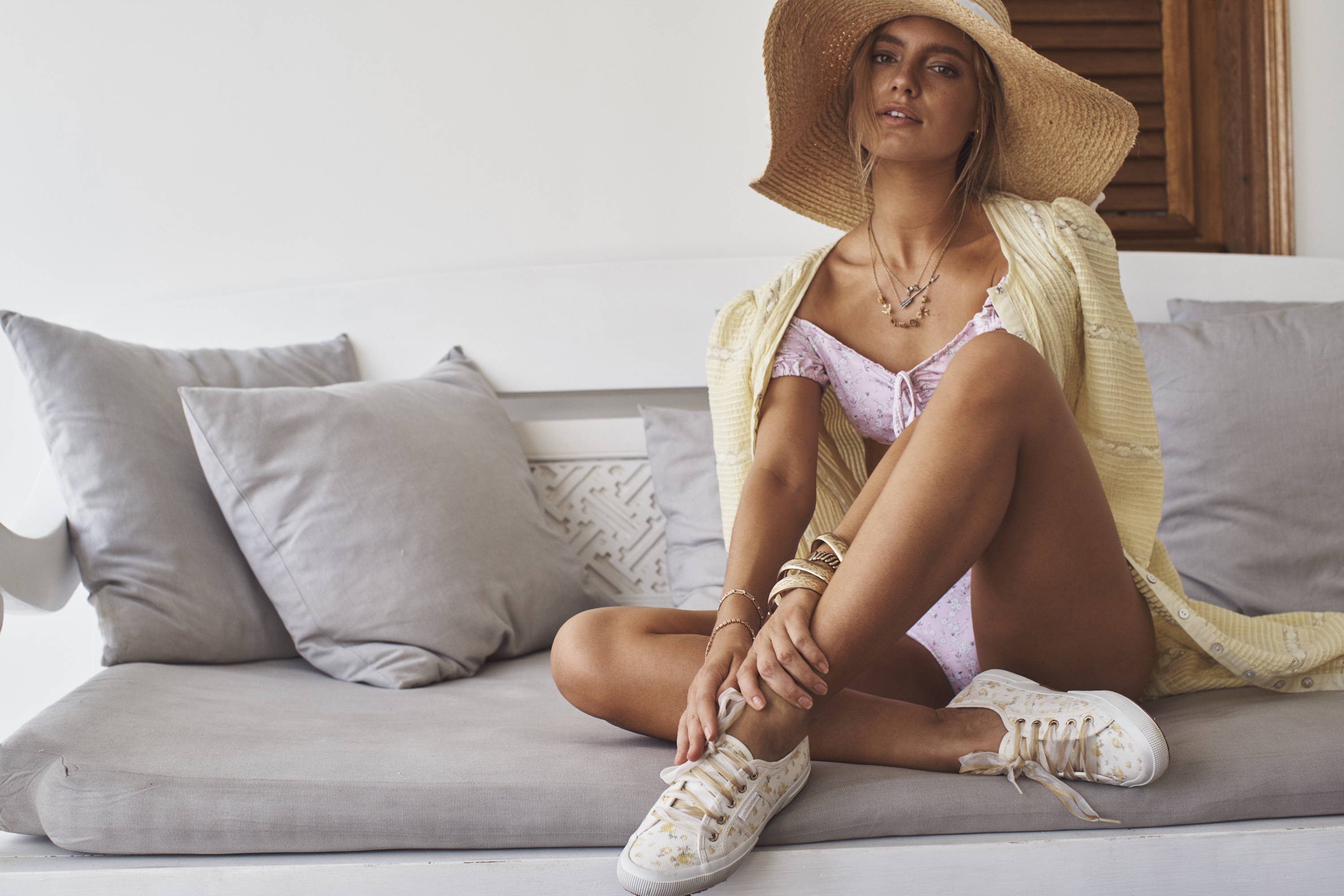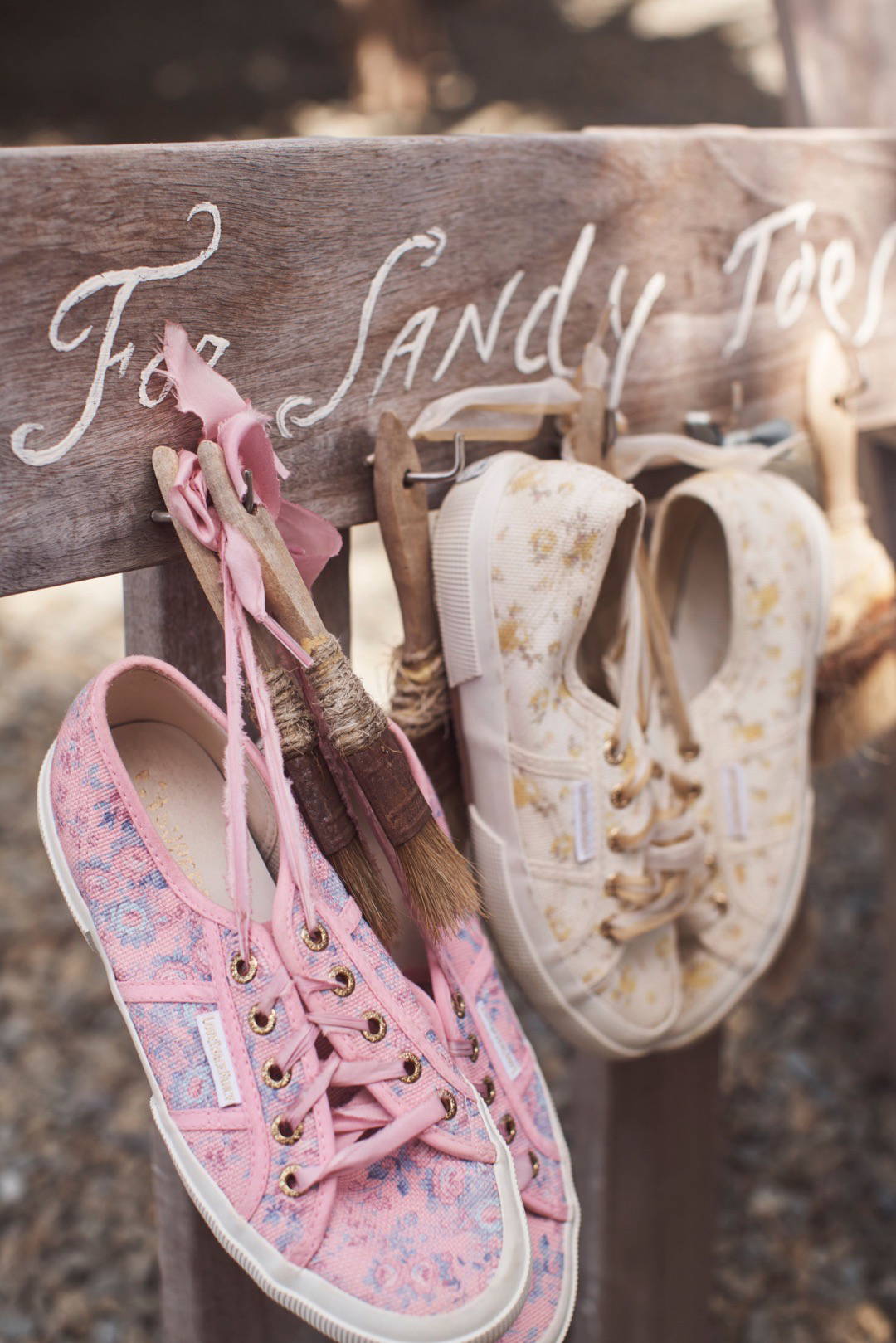 Dancing till sunrise in silk tie-dye and hand-dyed sneakers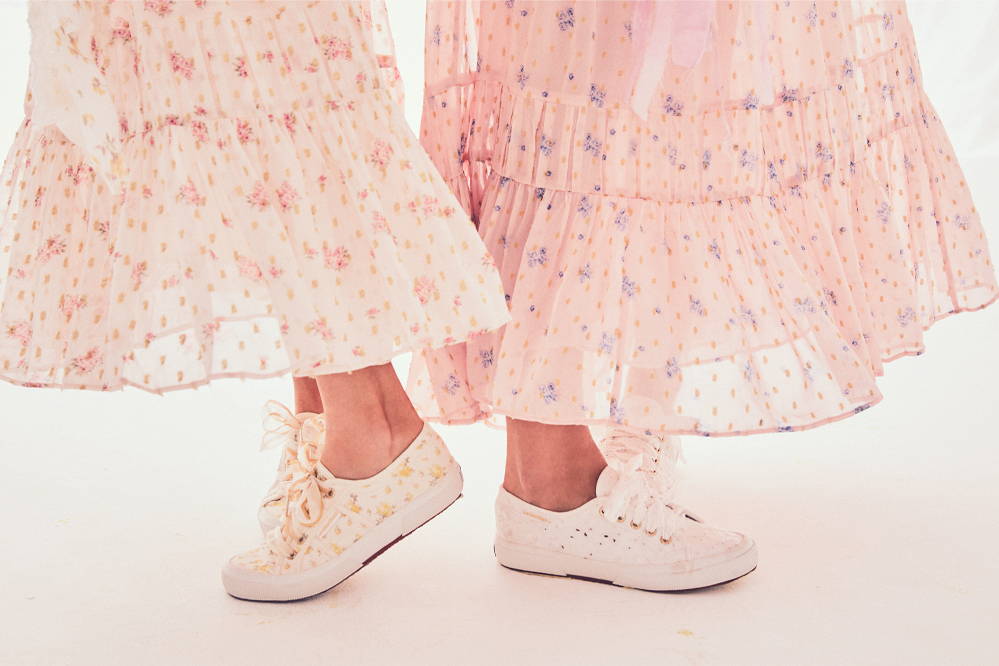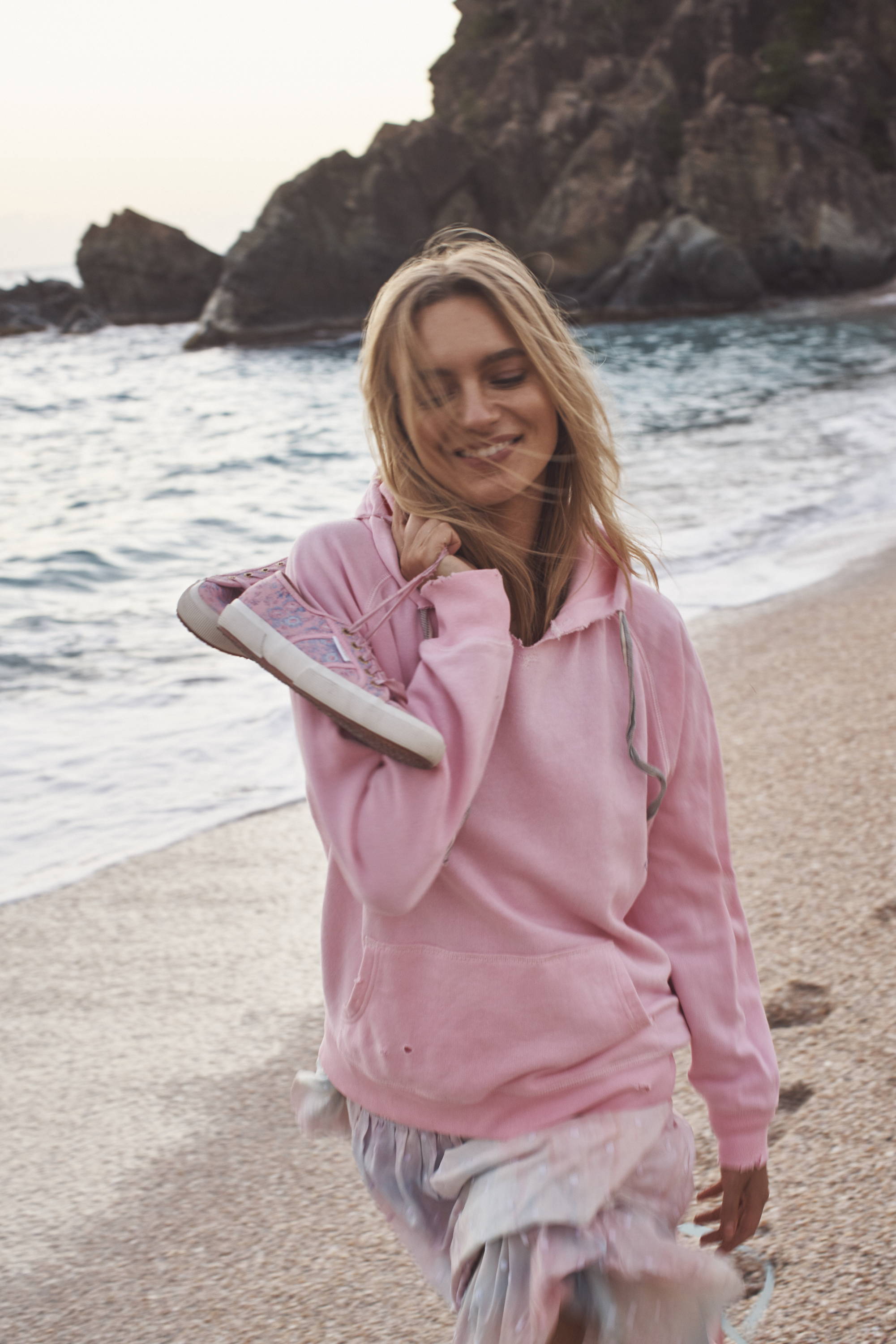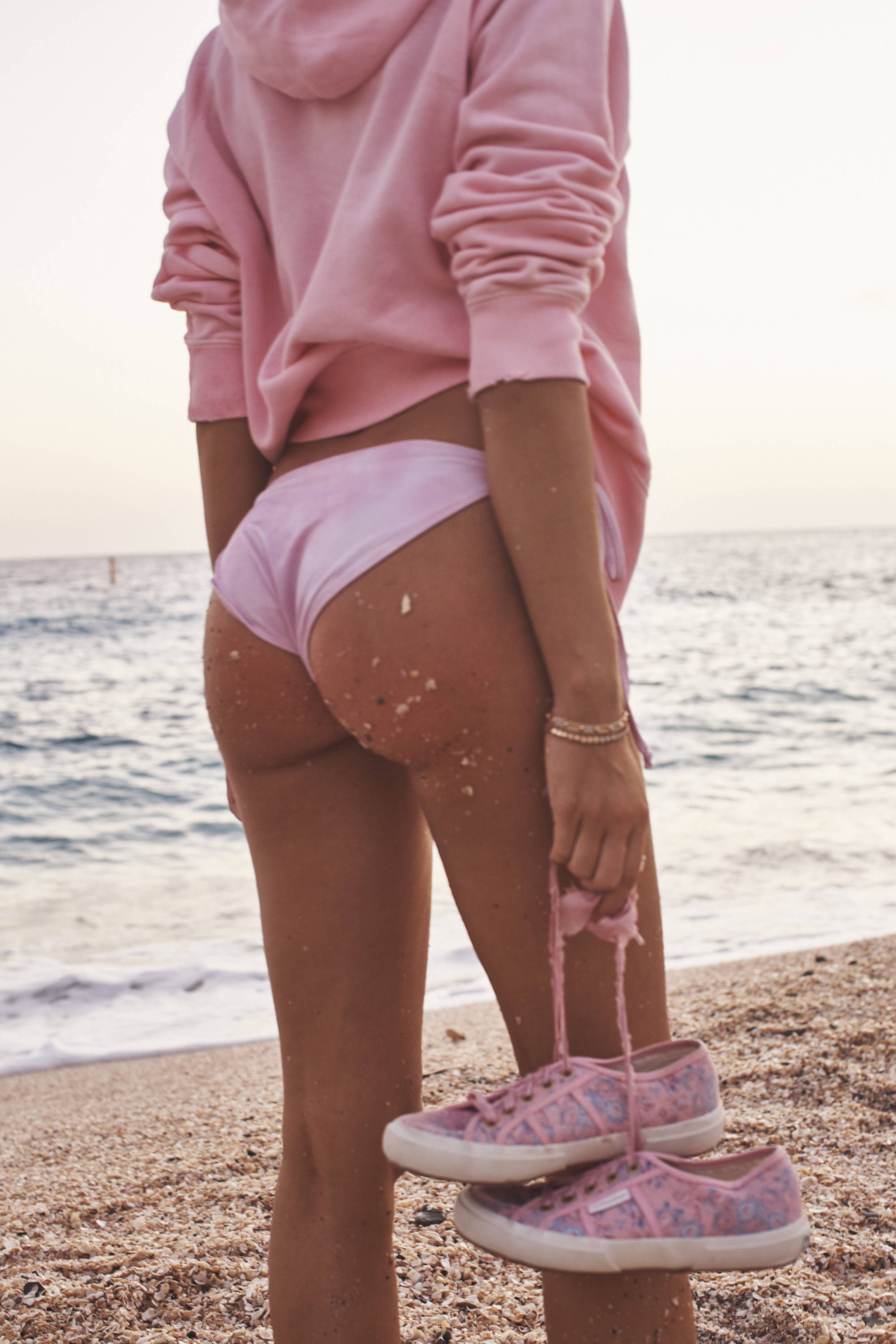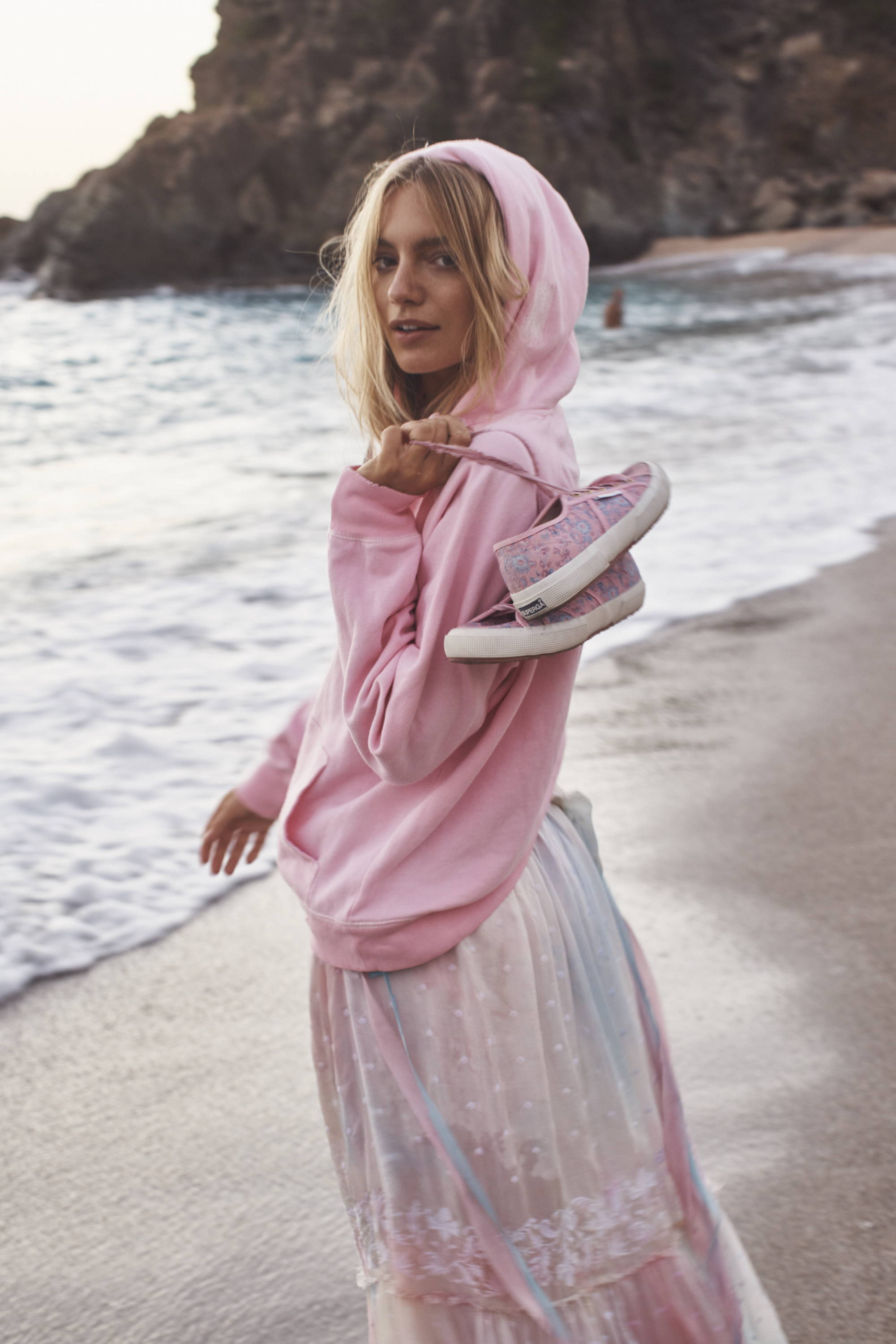 Laughing at sunset beach bonfires, Supergas tied around the neck with sweatshirts on and sandy hair