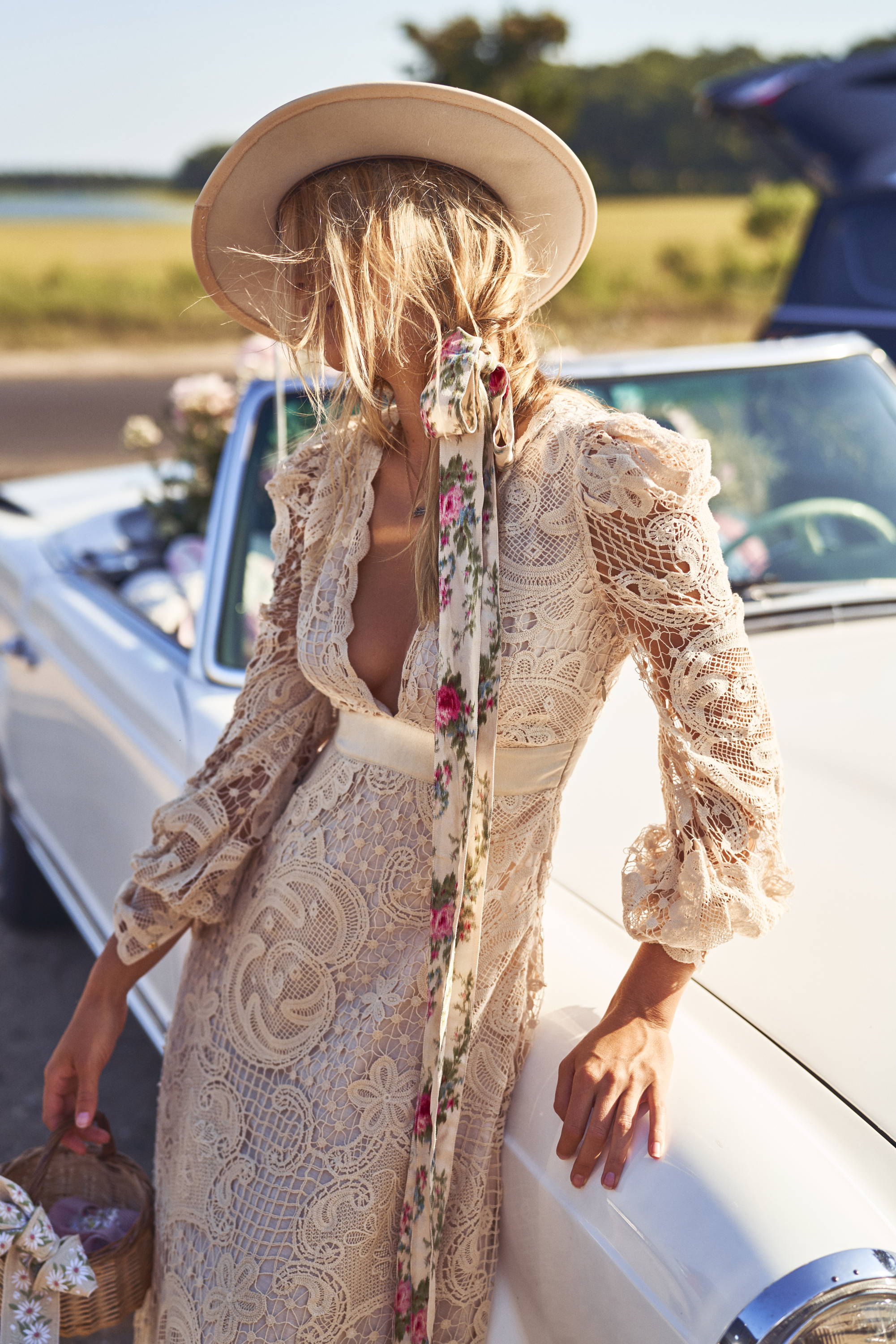 And ever so softly the tune plays in the background, over and over.

"Ah, now I don't hardly know her but I think I could love her..."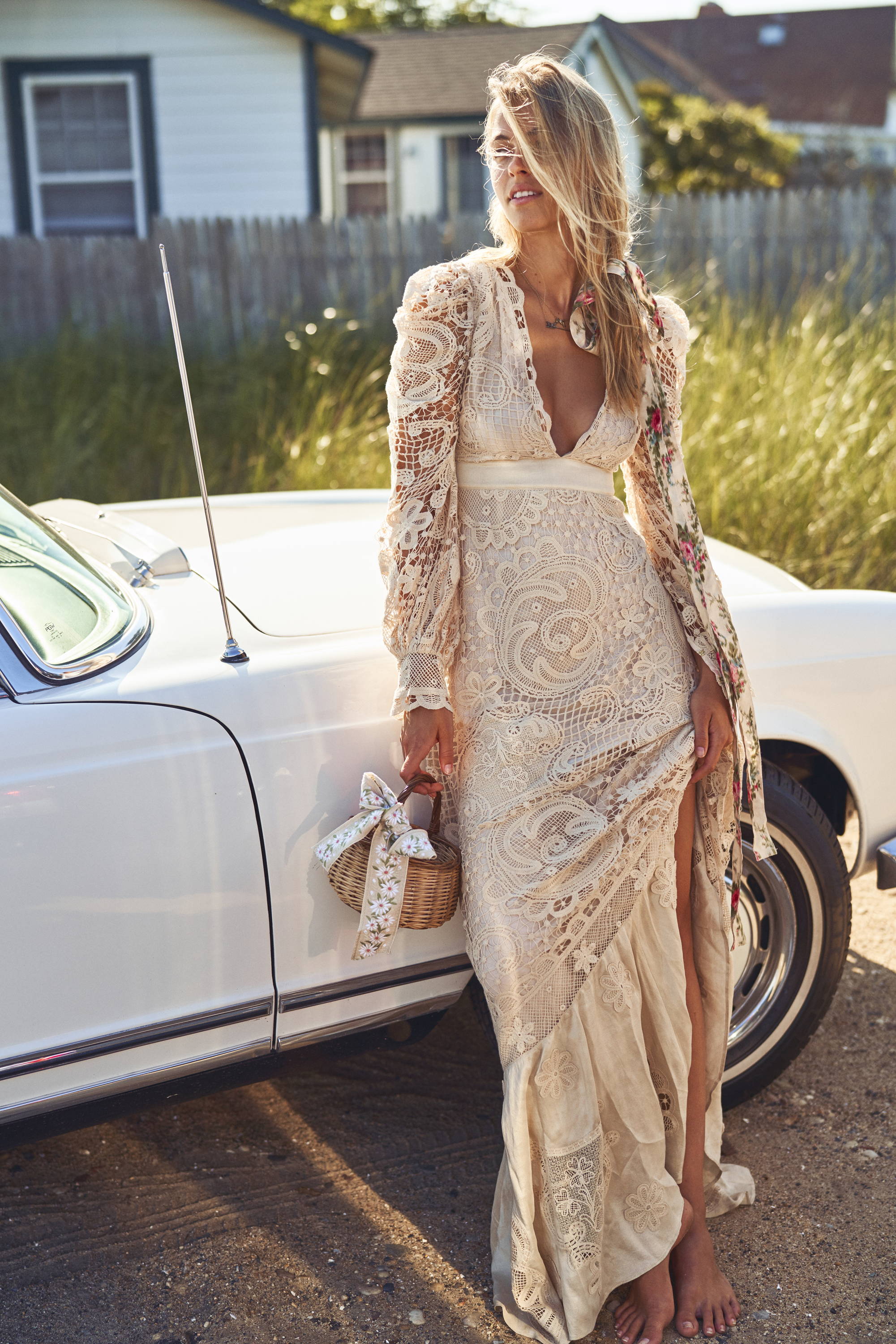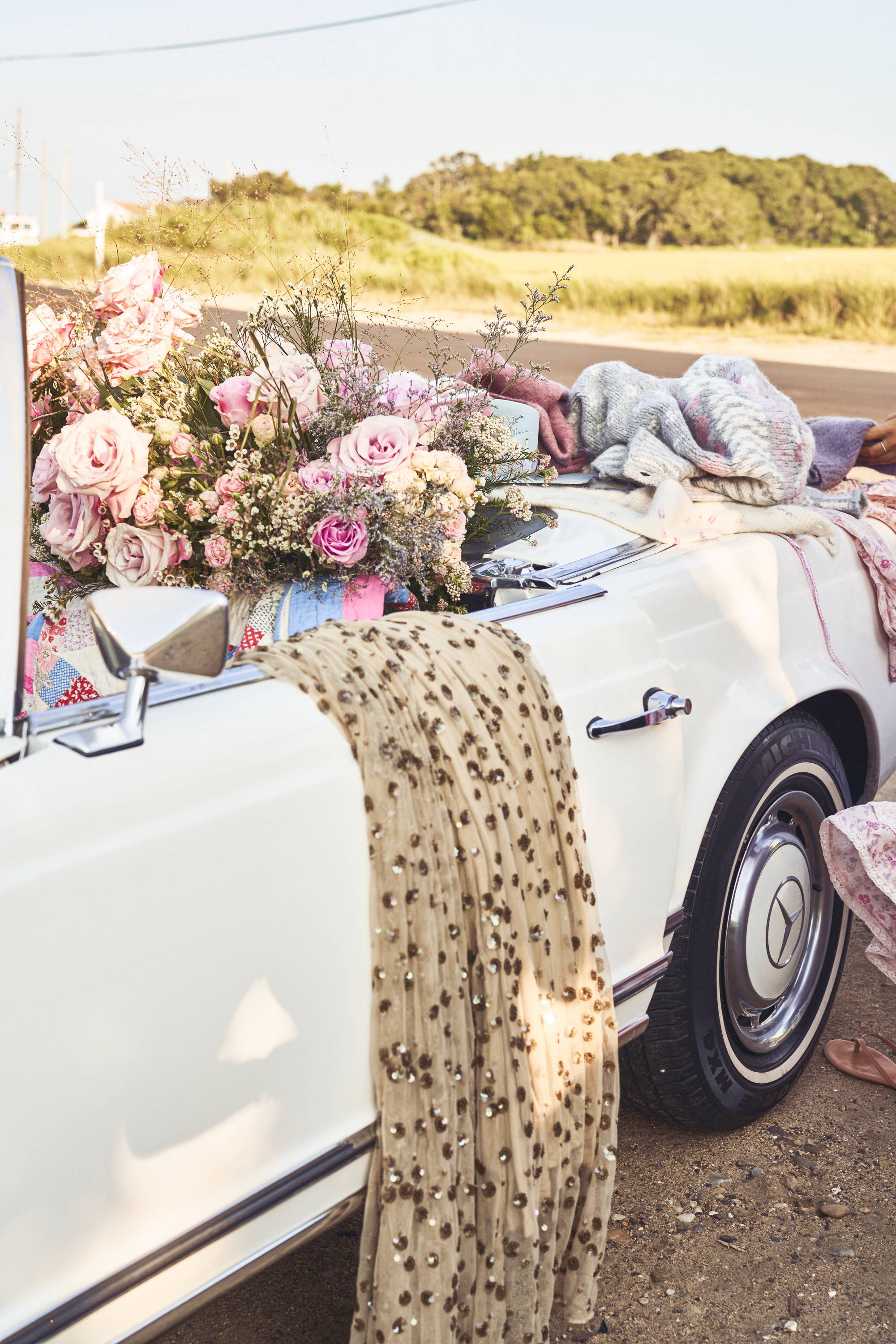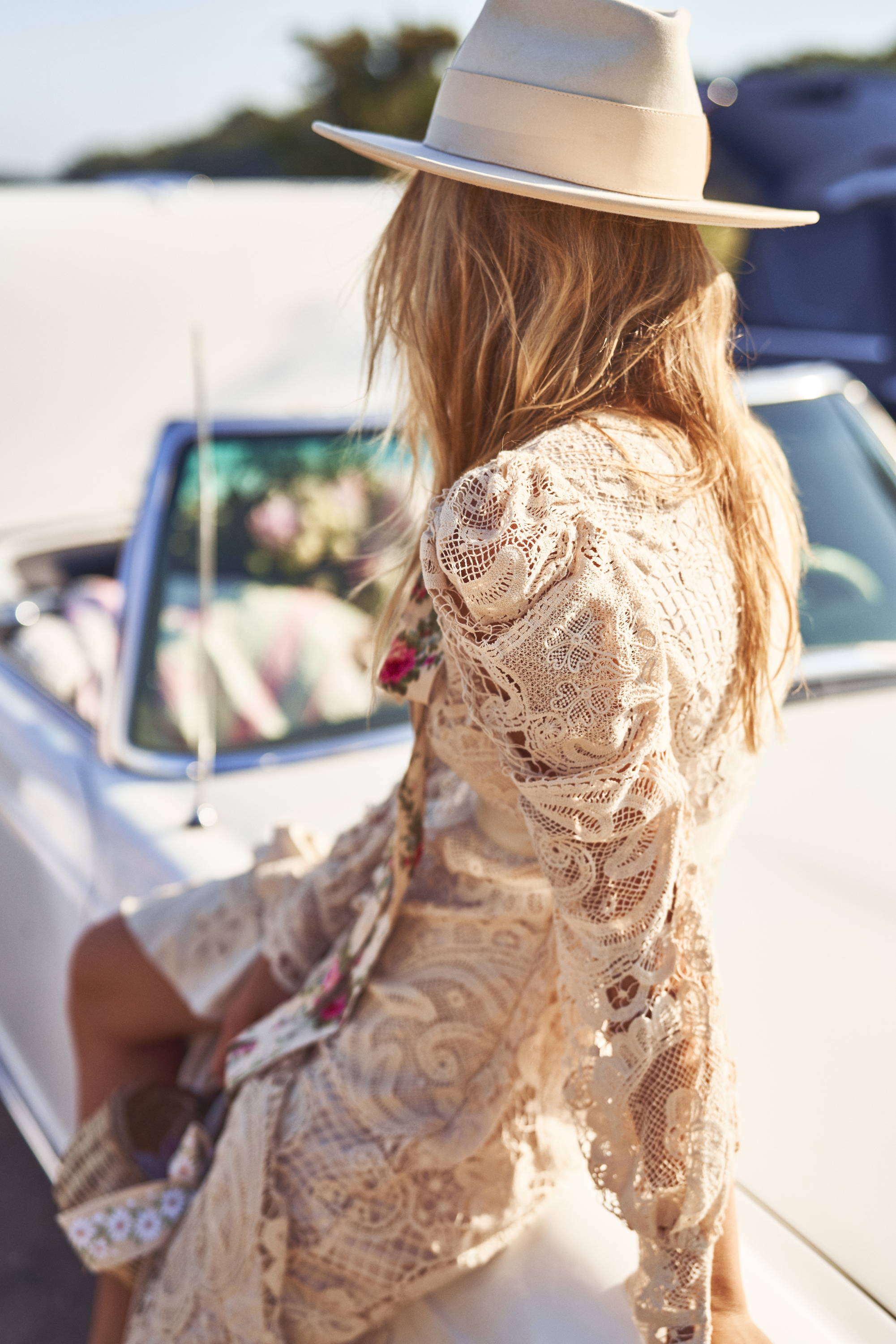 Like a love that never fades,
we savor long drives to the beach at golden hour, curling up in bikinis and knits,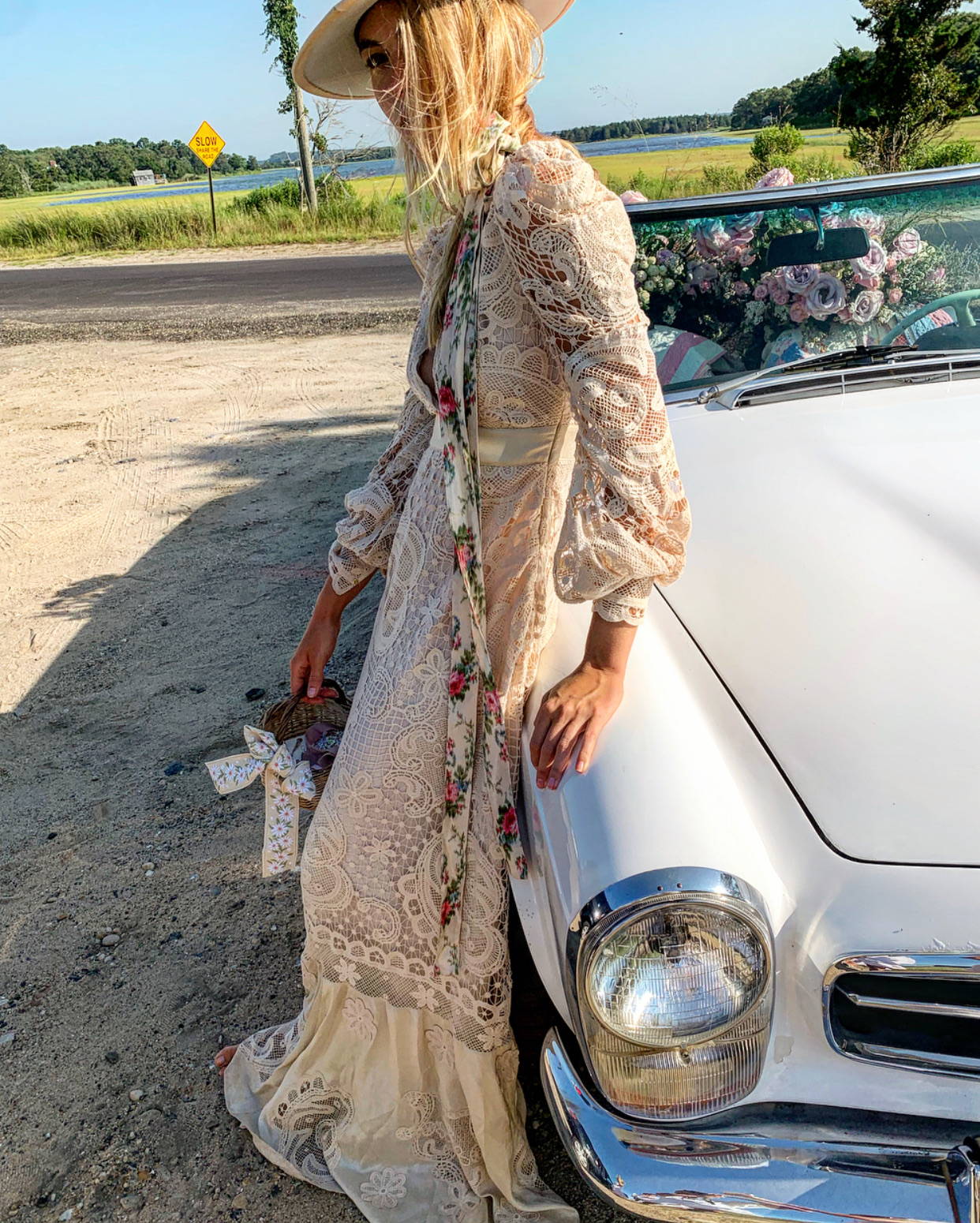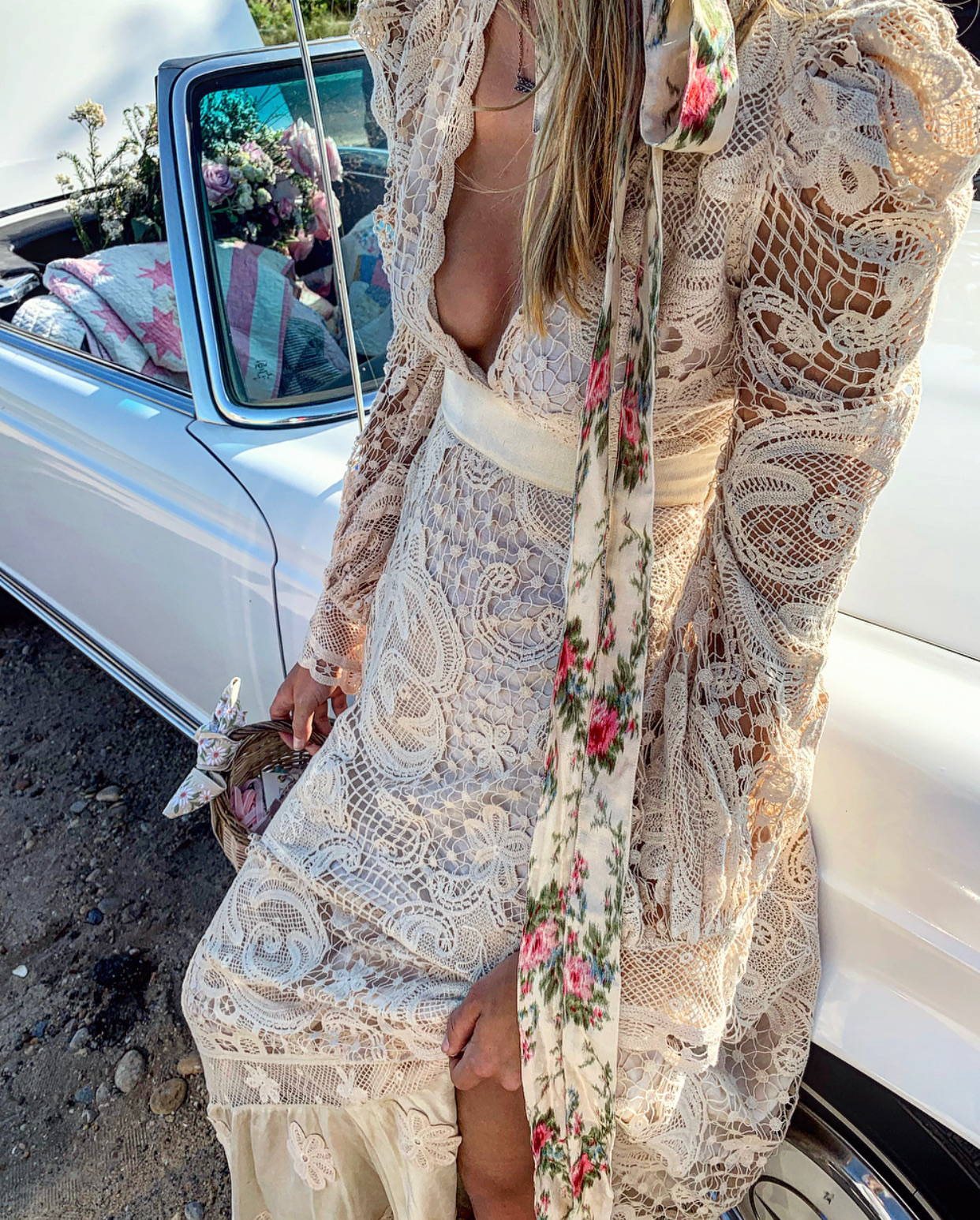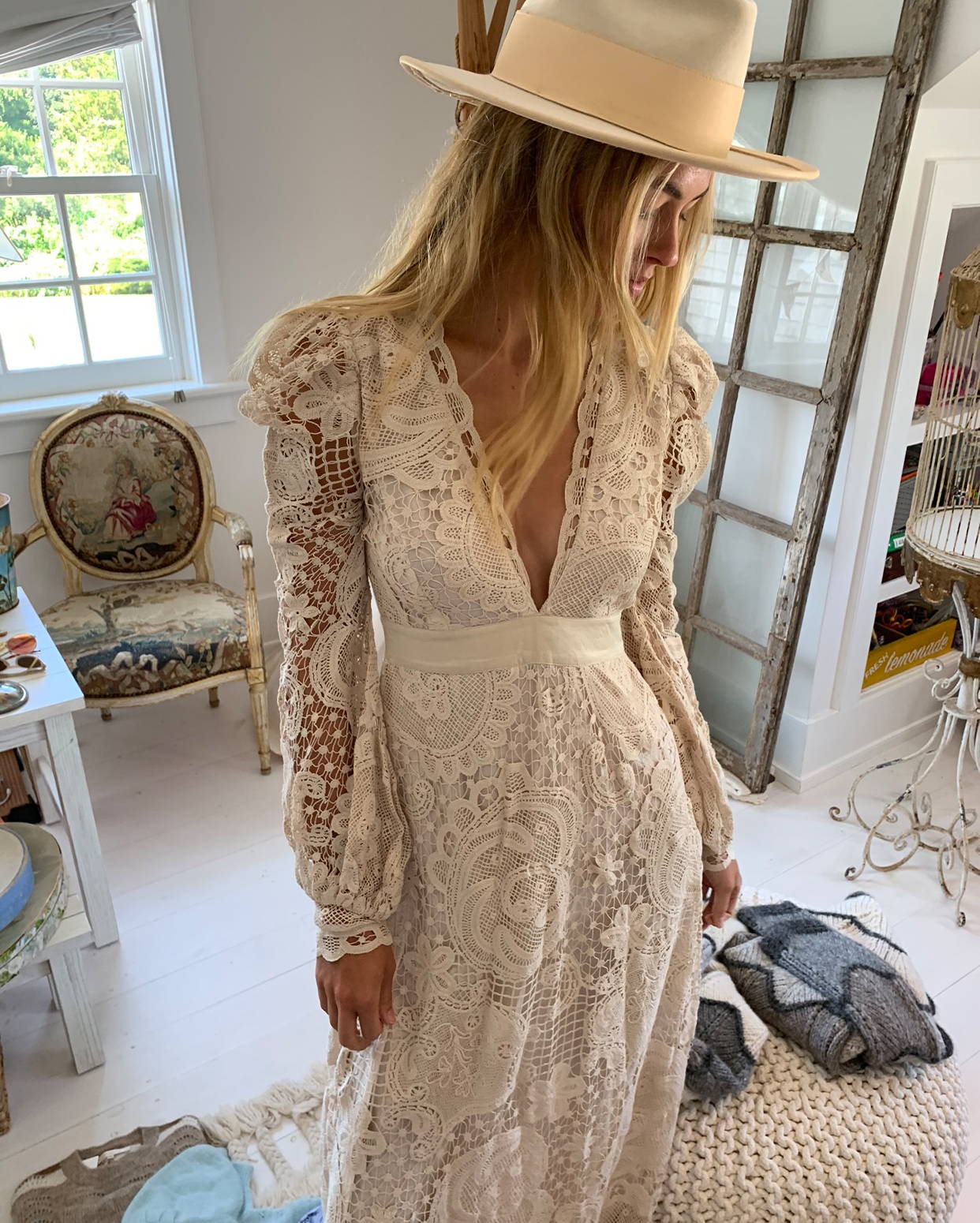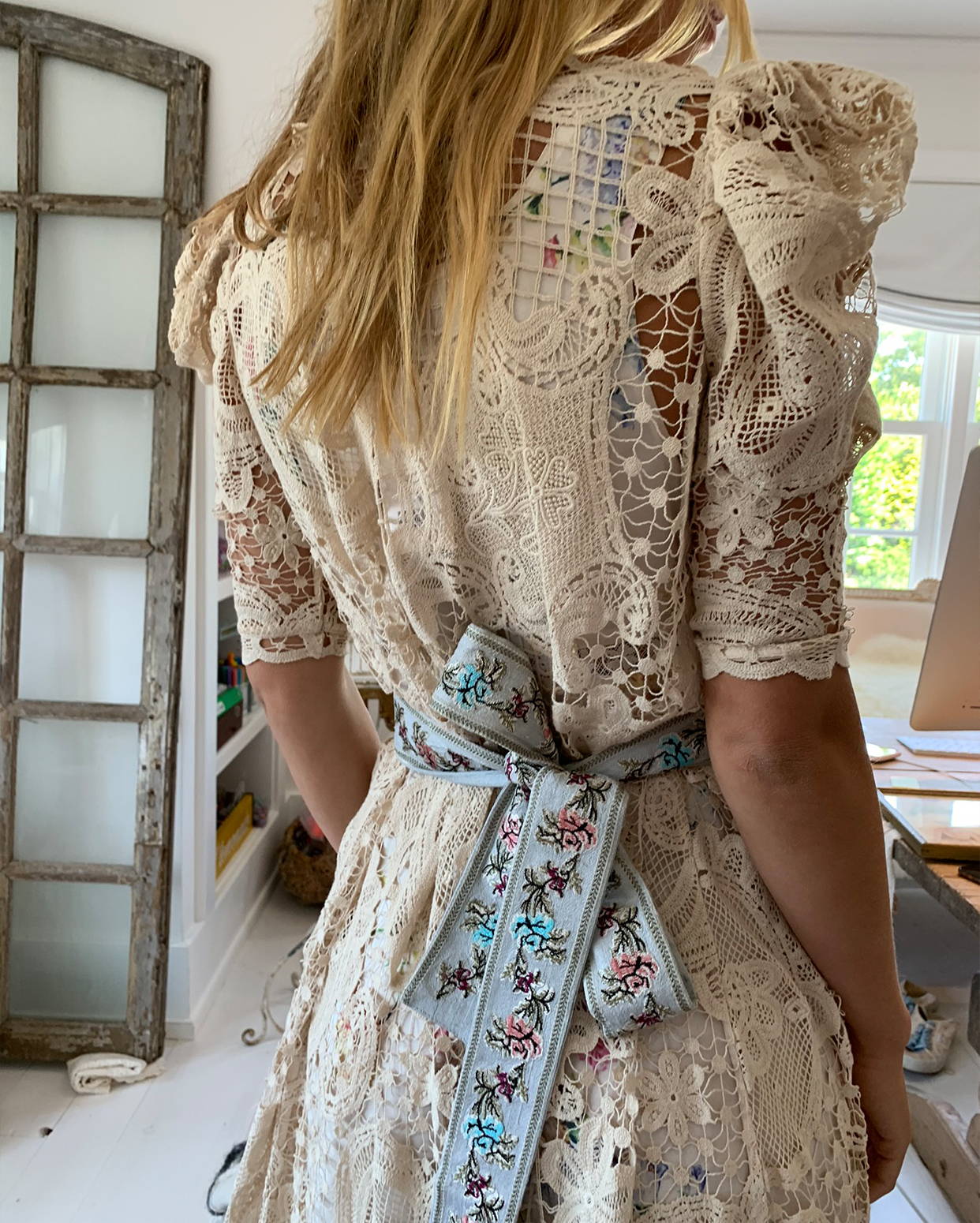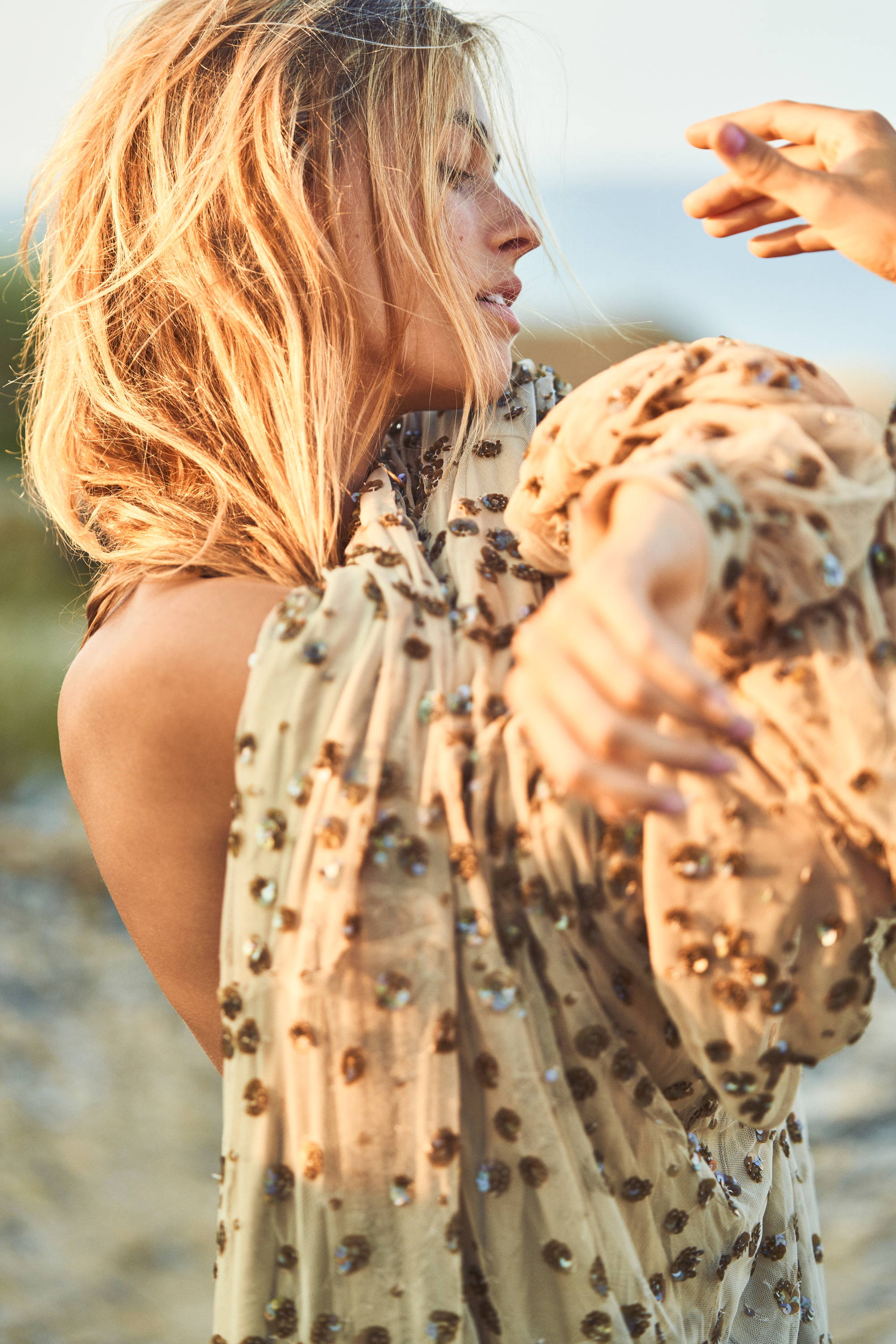 sunsets that turn into the sunrise in beads and lace
because these are the moments' of late summer.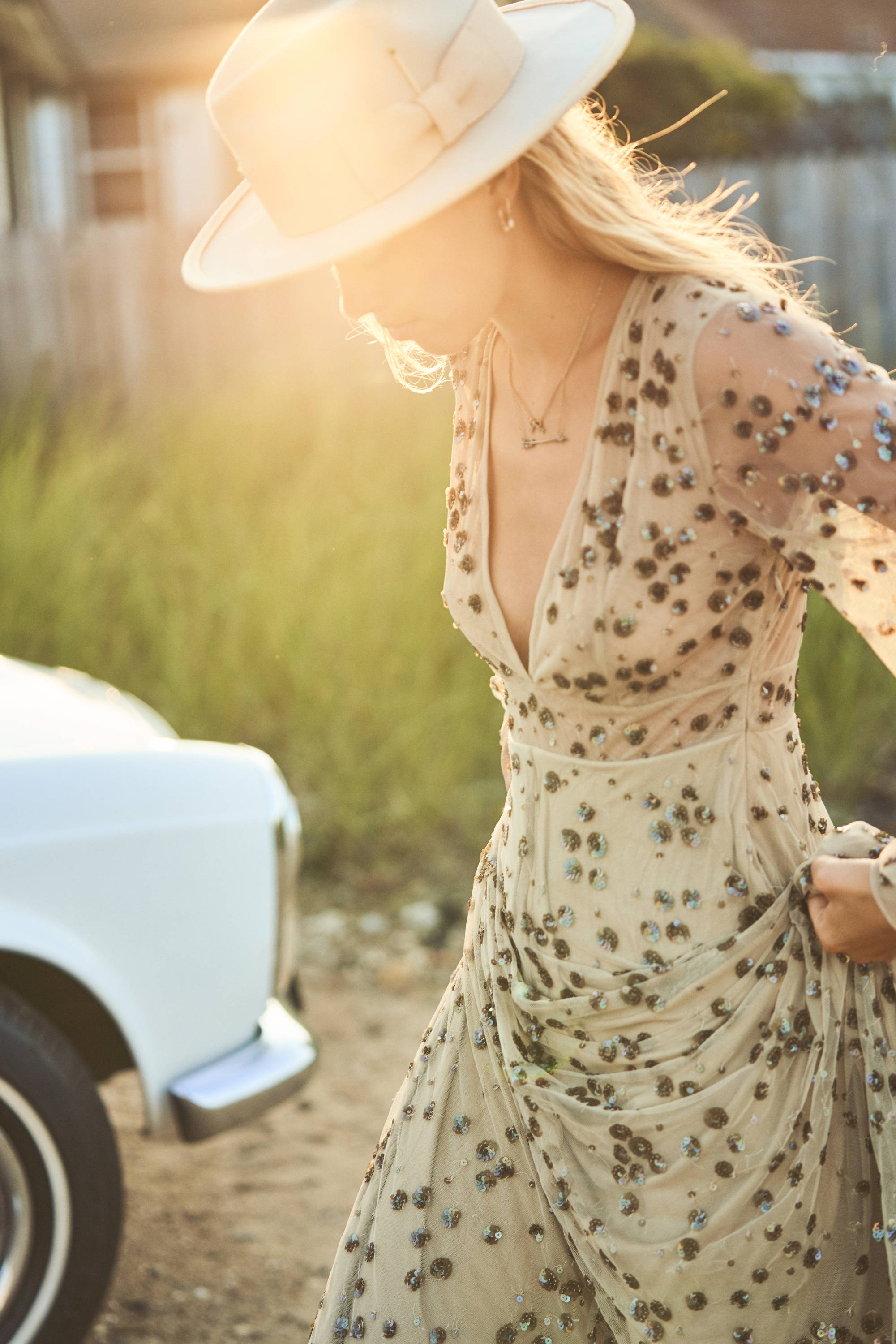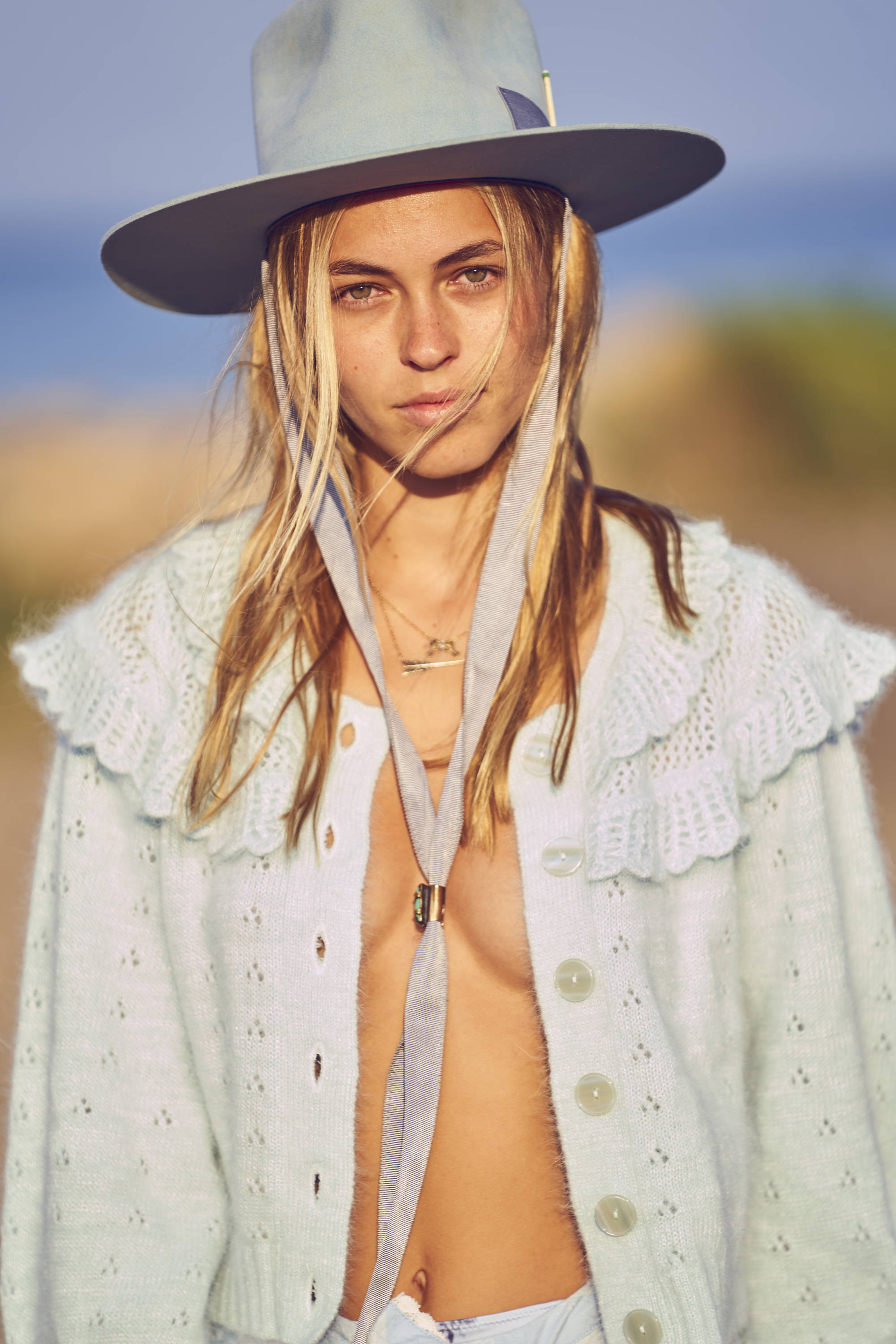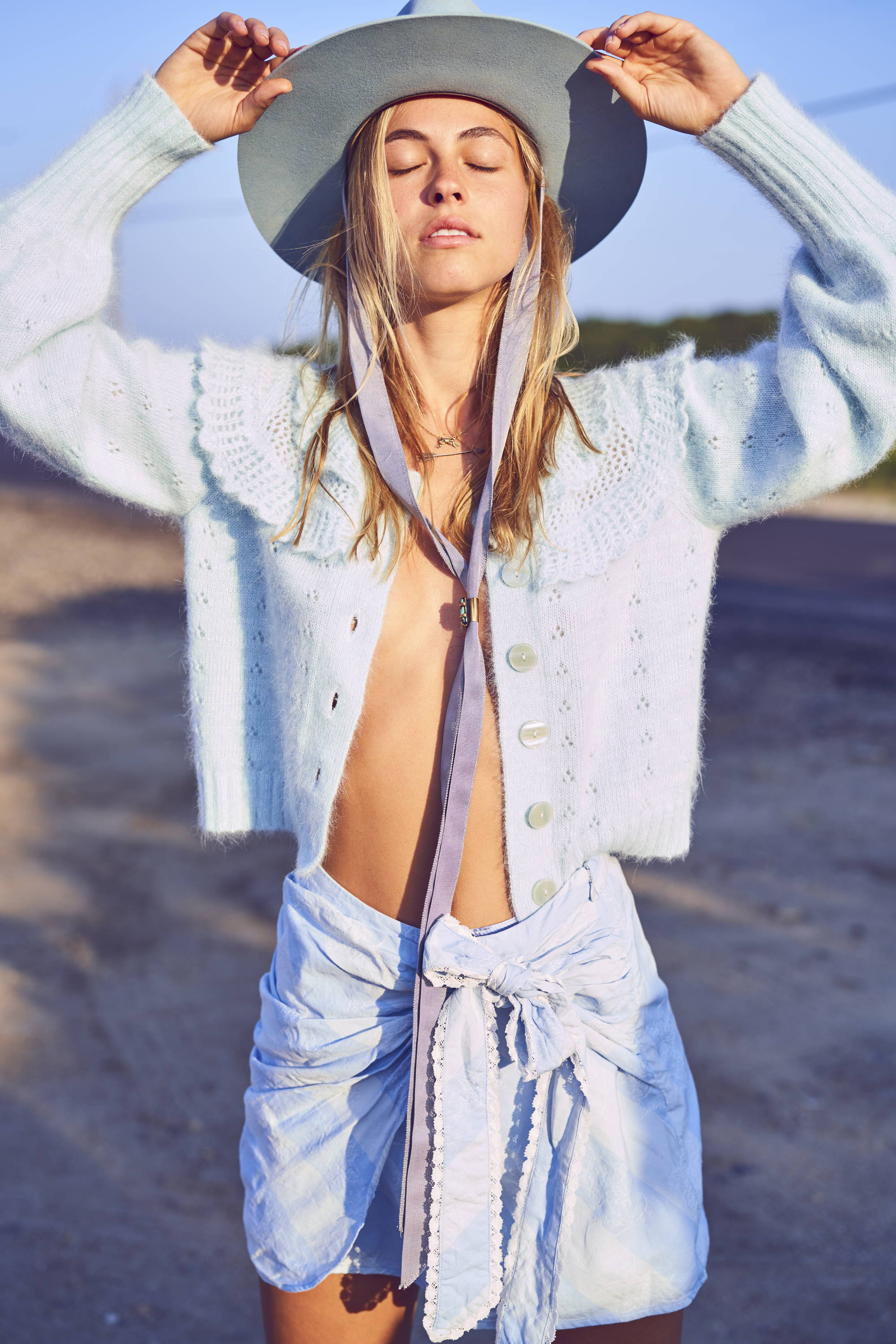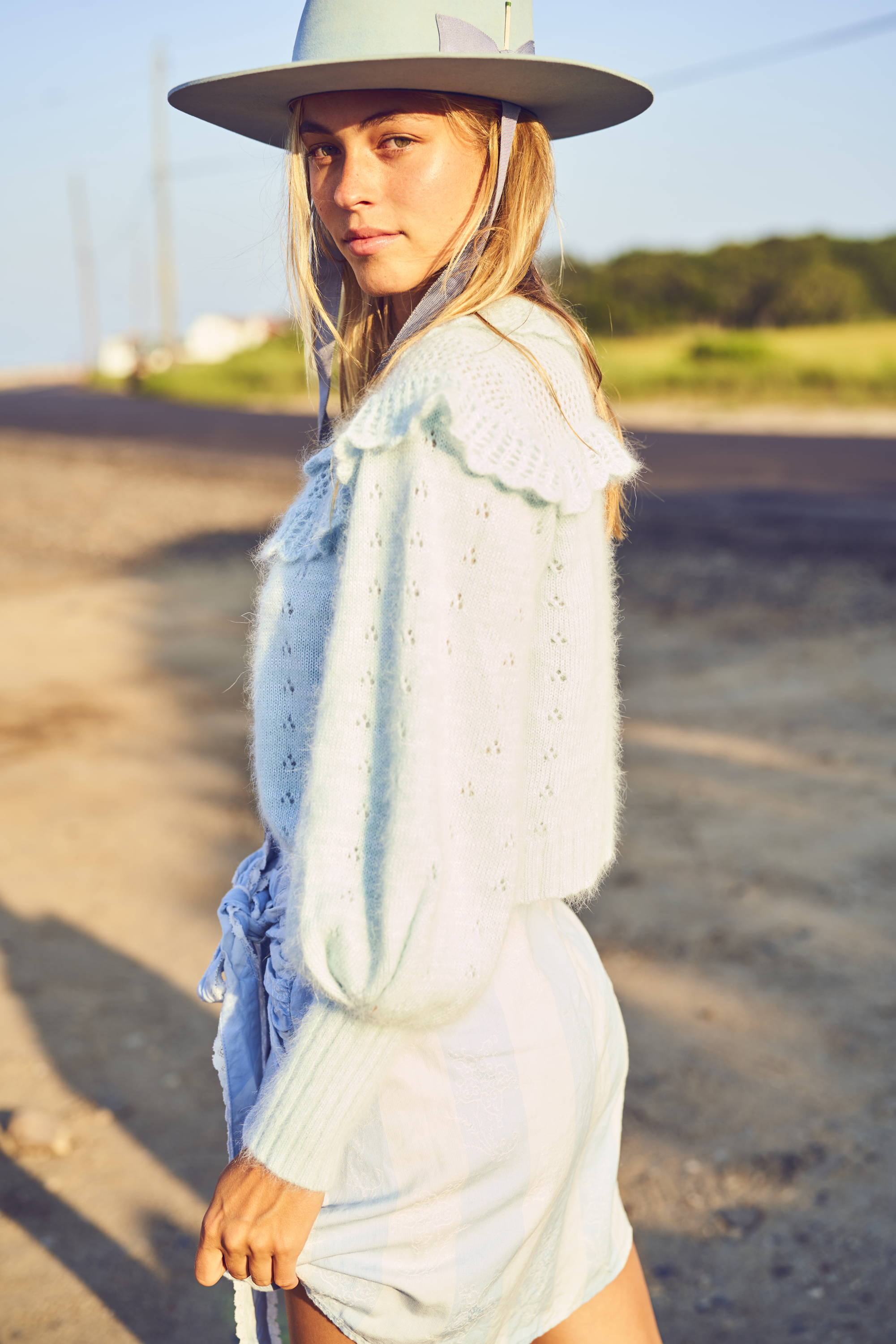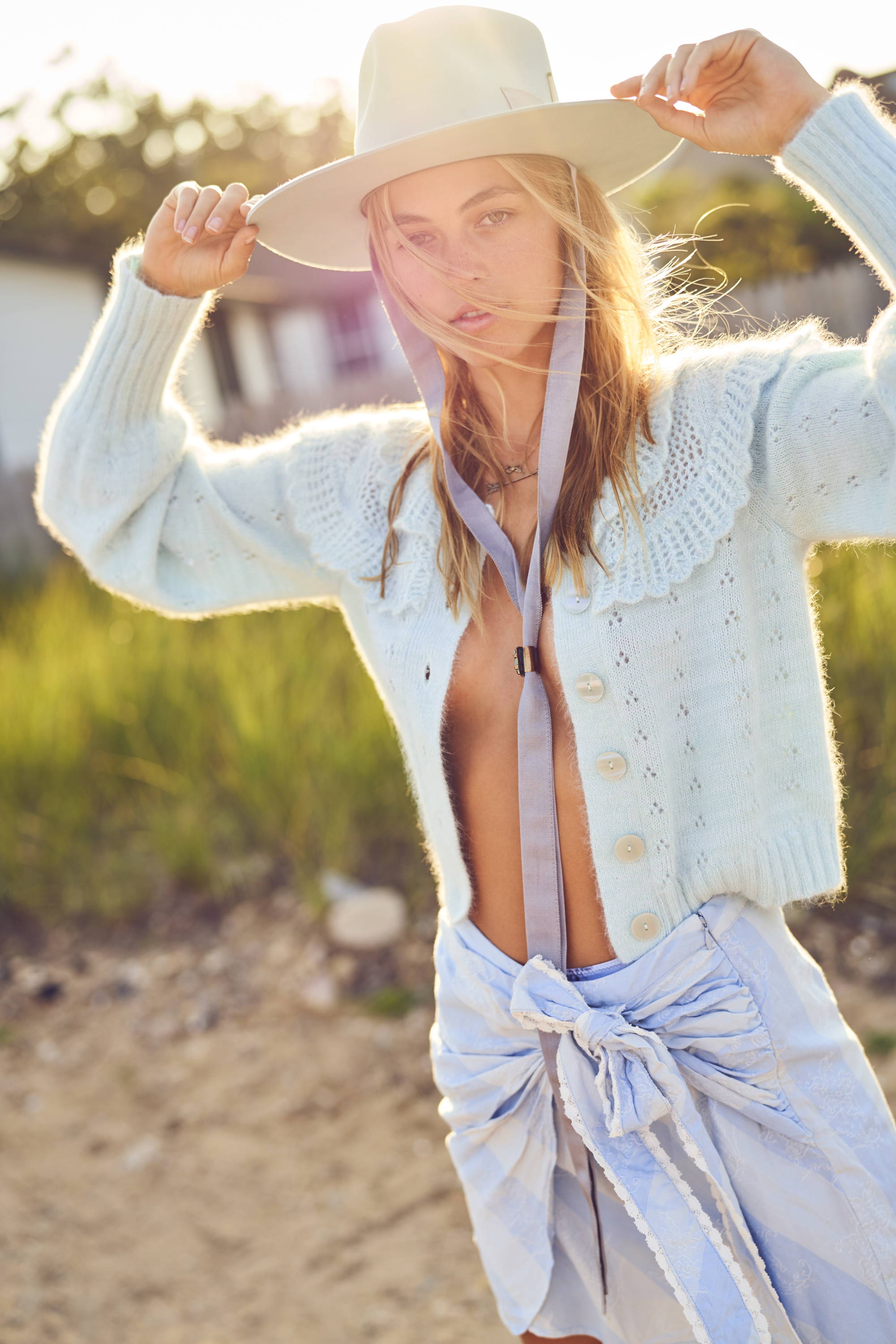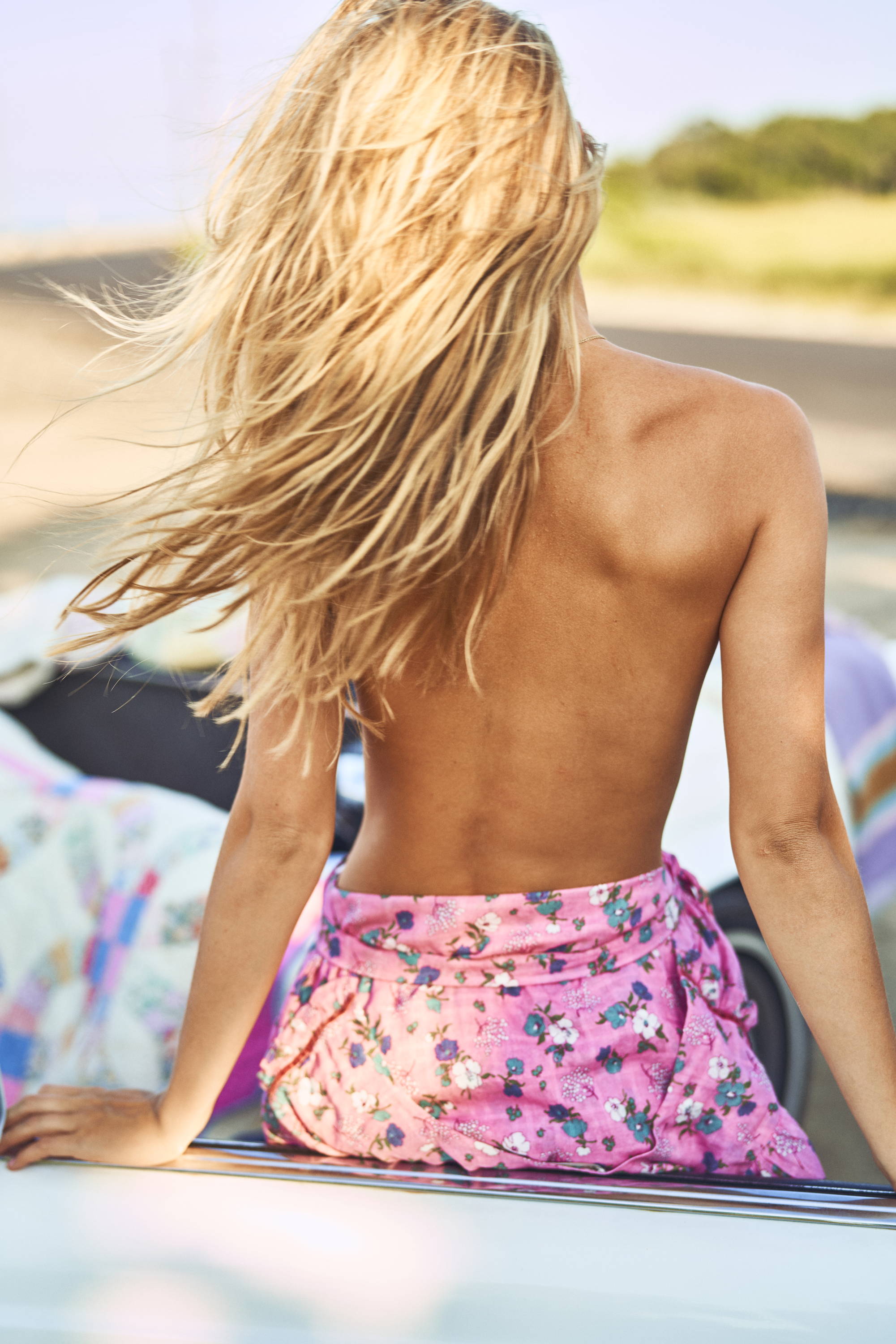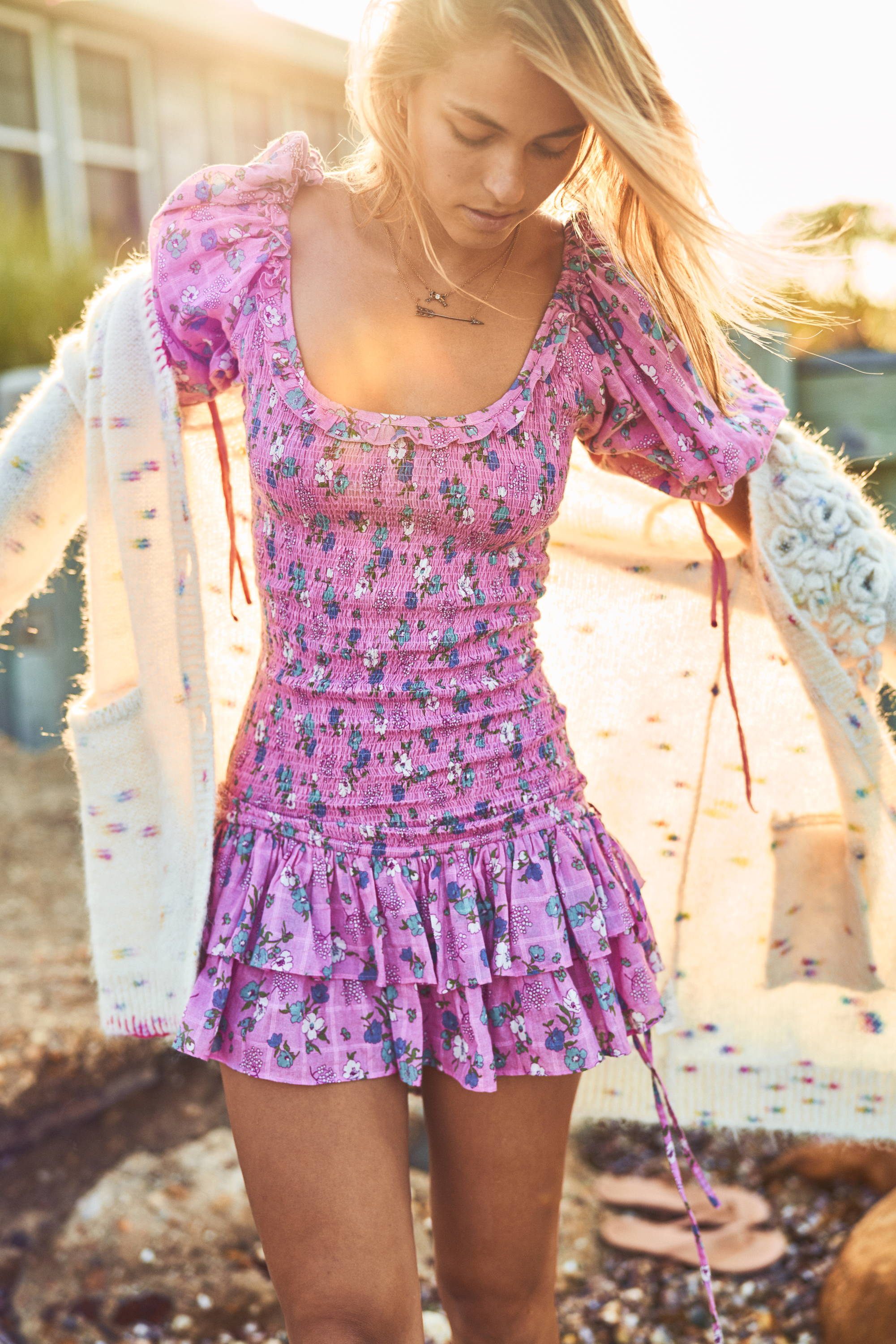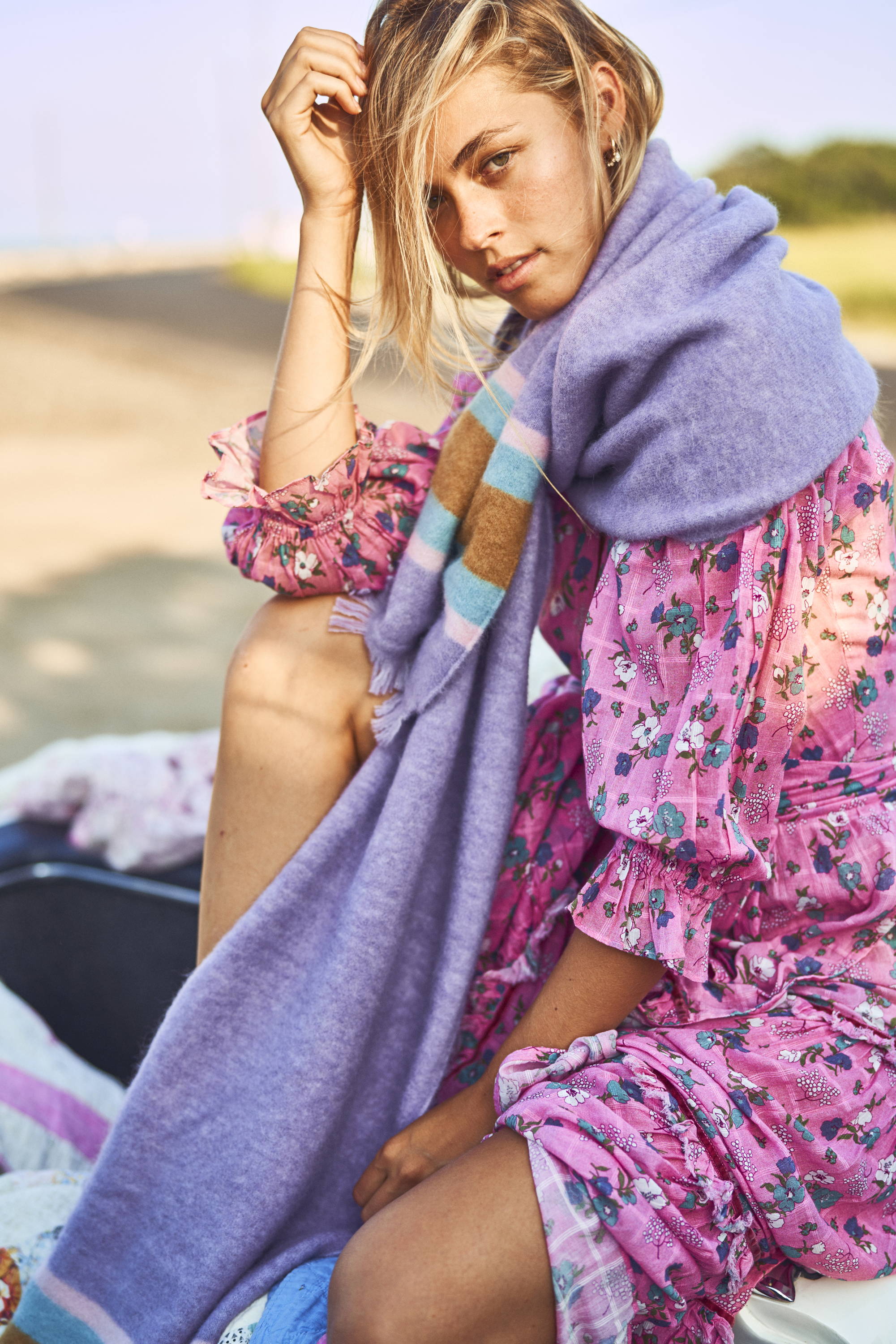 Rooted in artisanal moments and vintage silhouettes reimagined,we introduce our forever fancy hand-adorned sequin styles, soft Fair Isles, delicate silk rose prints and Battenburg lace.