Scenes
Sweet Summer Melody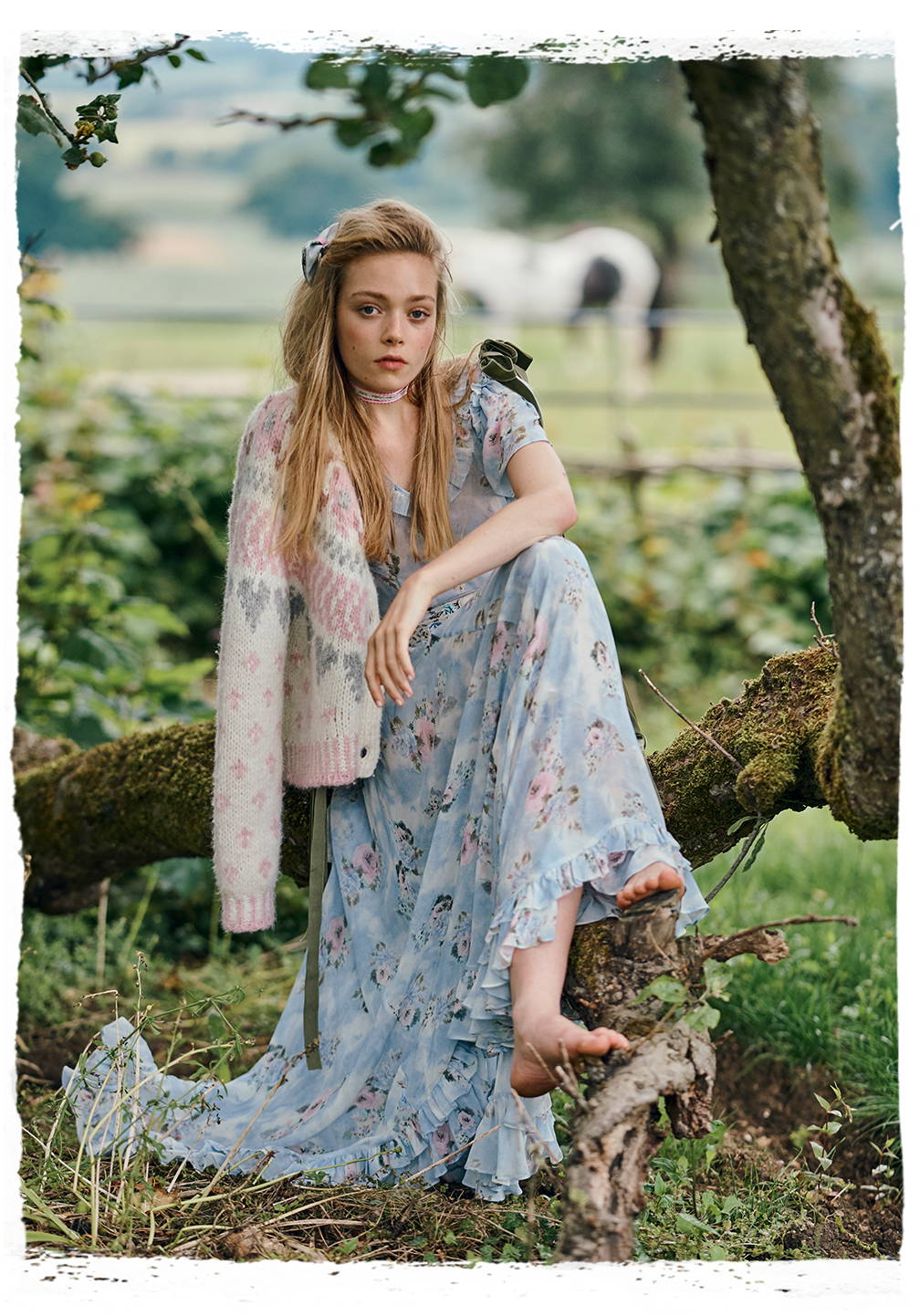 INTRODUCING
SWEET
SUMMER
MELODY
Our new August love is finally here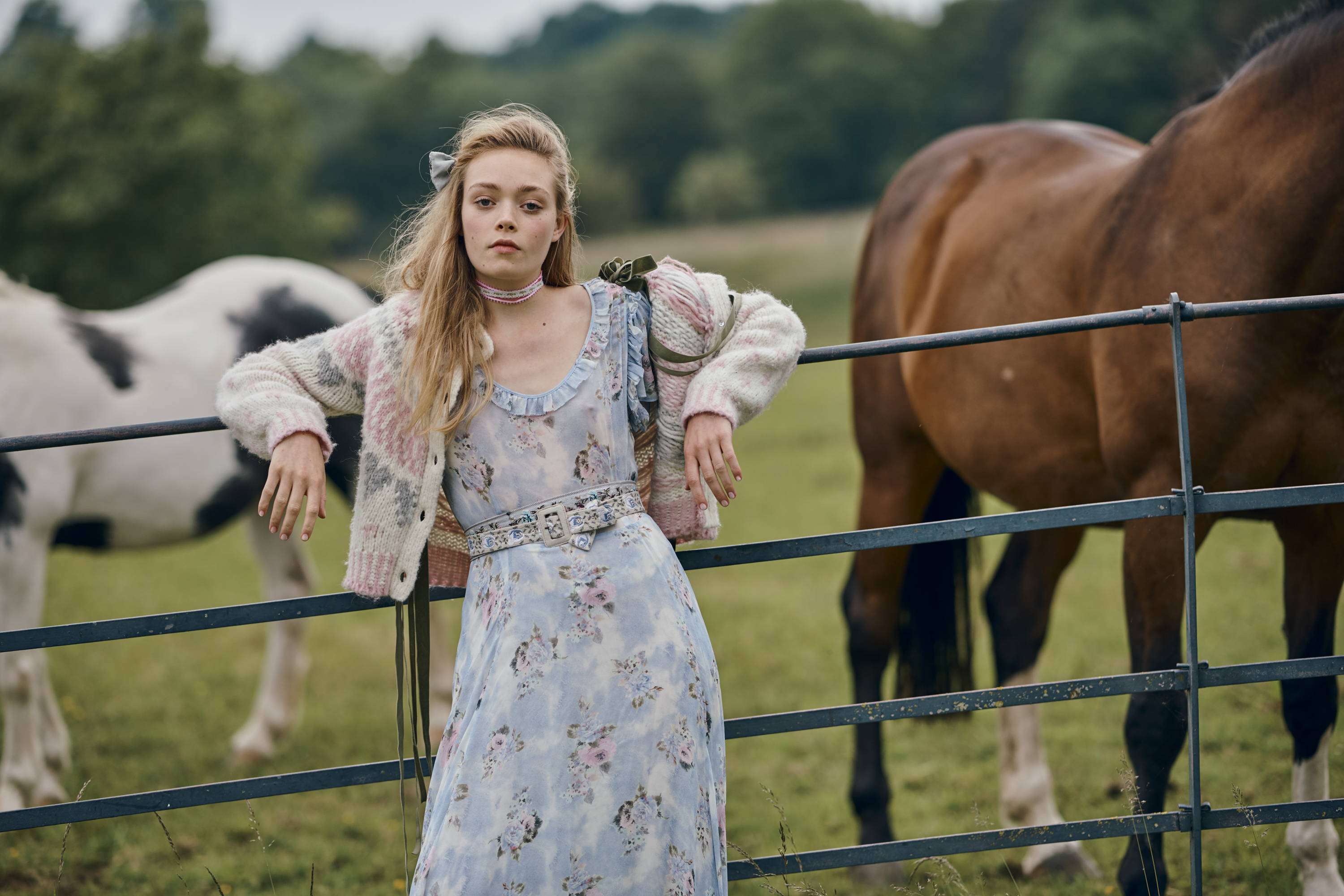 Soaking up every bit of the season running outdoors, hunting for treasures, biking adventures, and collecting wildflowers.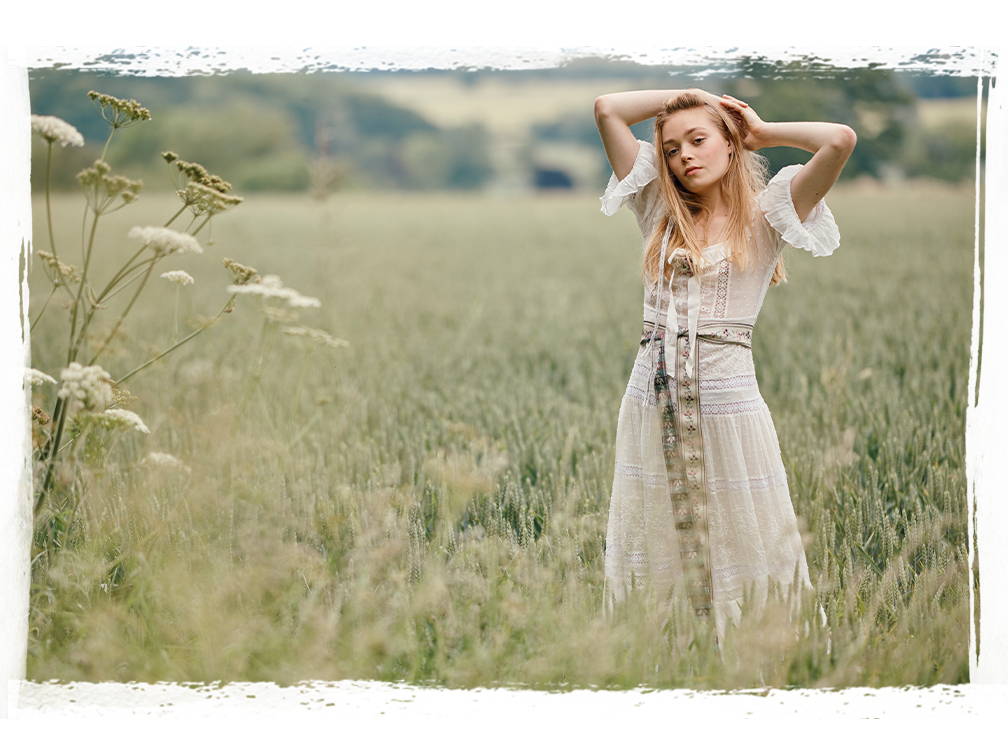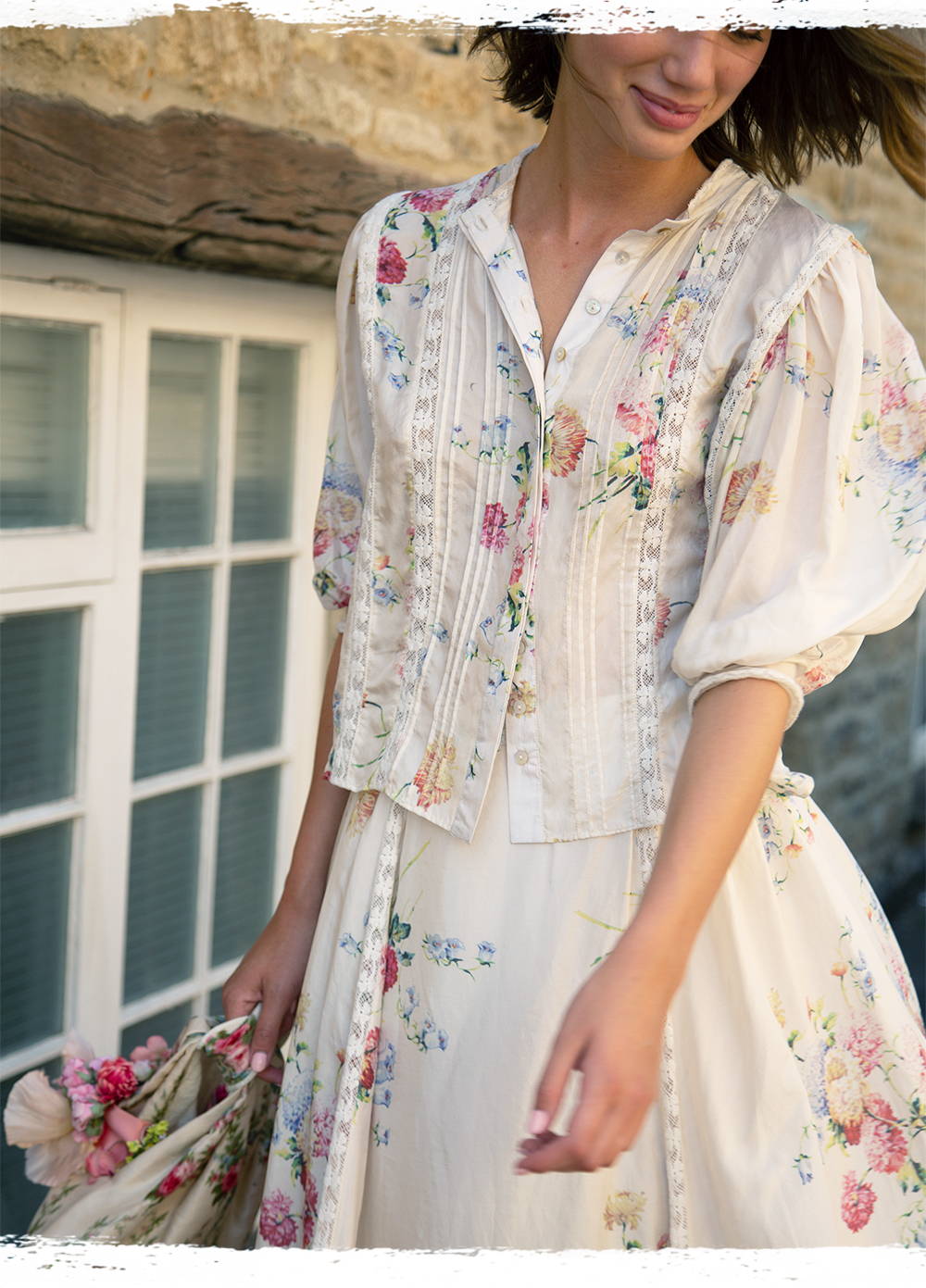 As sultry days become cooler nights carried in over the sea, the shift begins ever so slightly and almost unnoticeably, toward autumnal tones.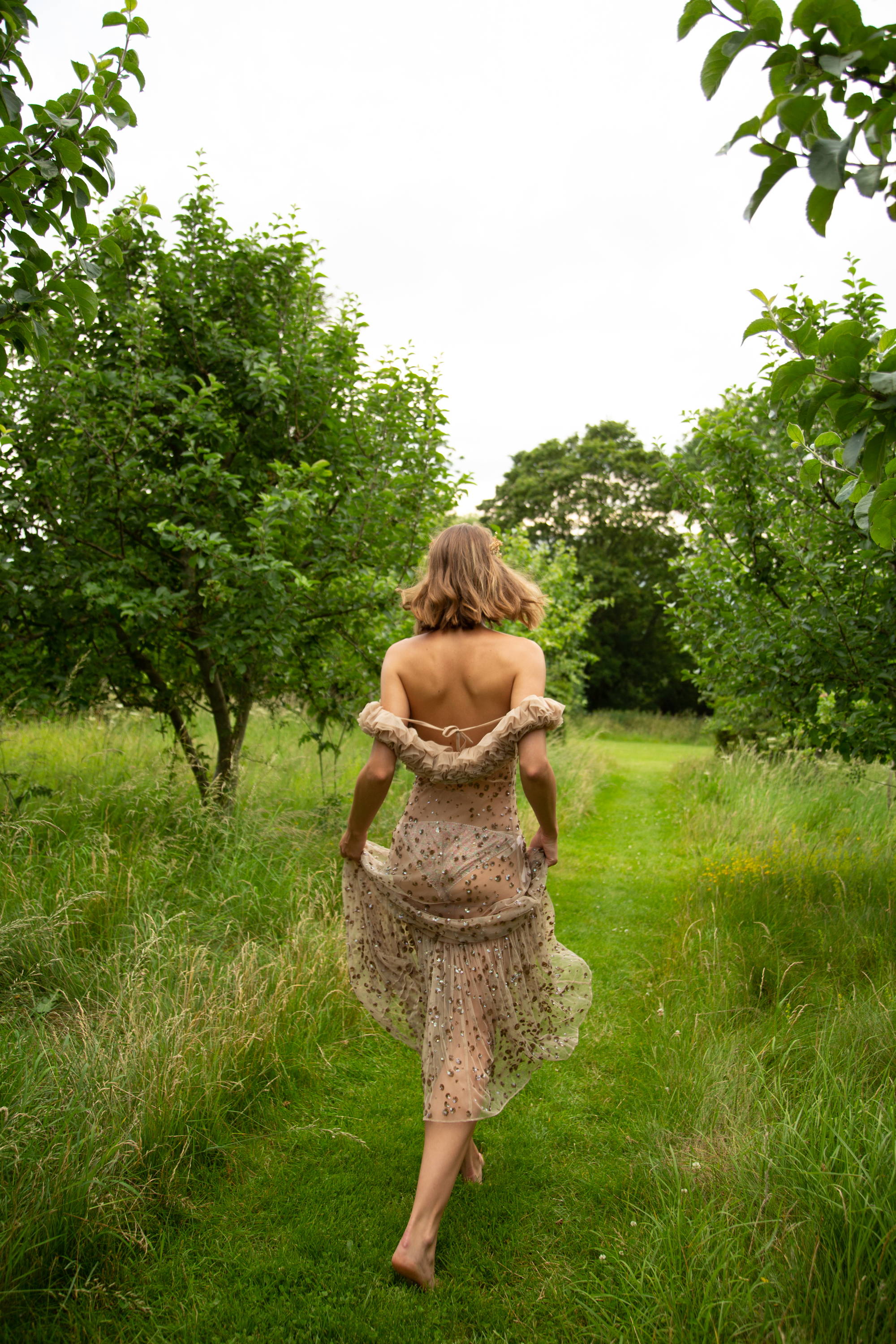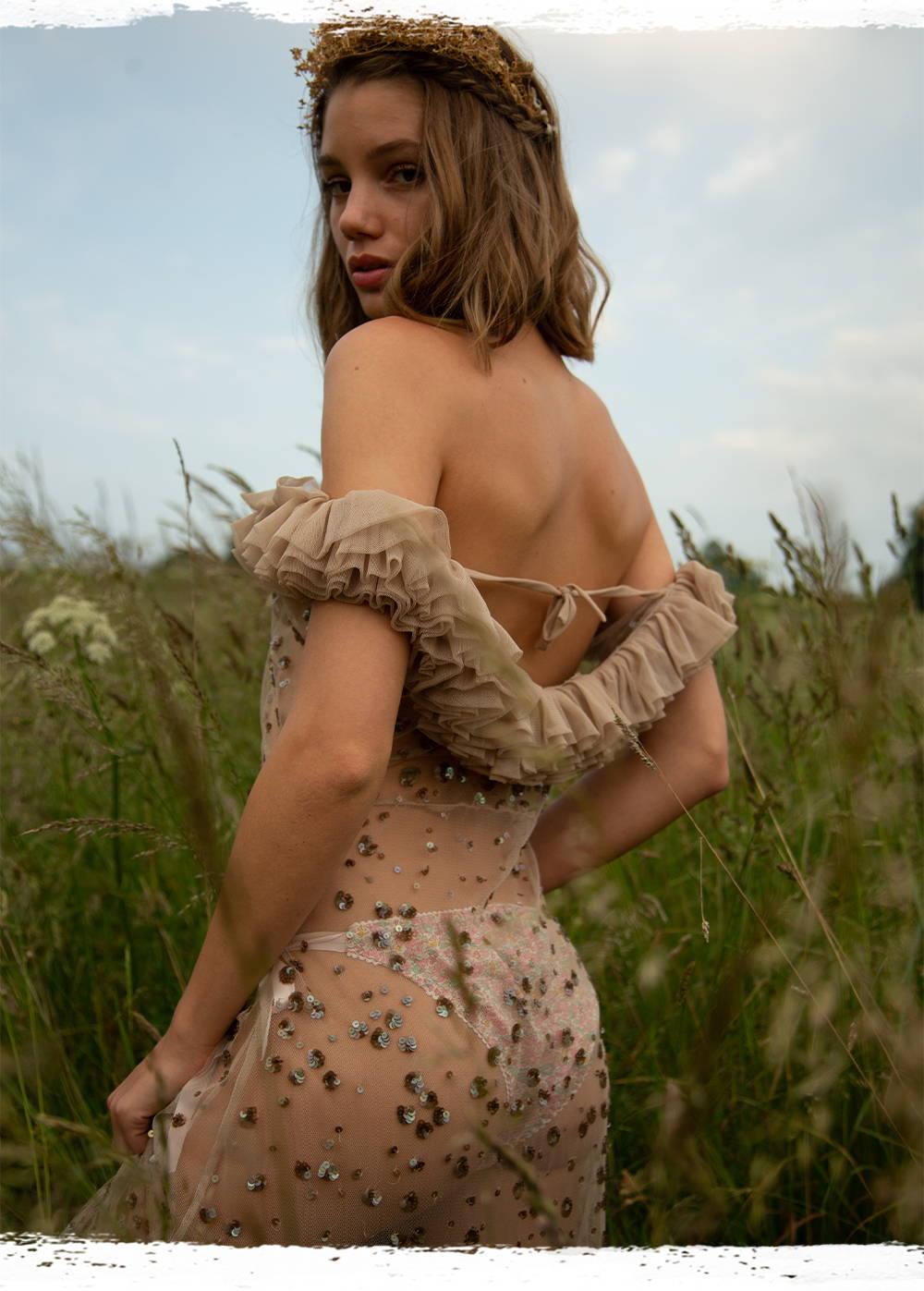 Like a dream, our latest assortment of sweet second-layer sweaters in heirlooms hues, Victorian calicos, hand-embellished tulle, and winding rose prints satisfy our desire to hold onto summer while we crave the comforts of fall.