In this time of uncertainty, we're going back to our roots and doing our part to help. Over the past few weeks we've worked tirelessly to collect our left over materials, ribbons and hand-dye hundreds of yards of fabrics. With this material, our local seamstress handmade each one of a kind mask and we sent the first batch to our heroes on the front lines.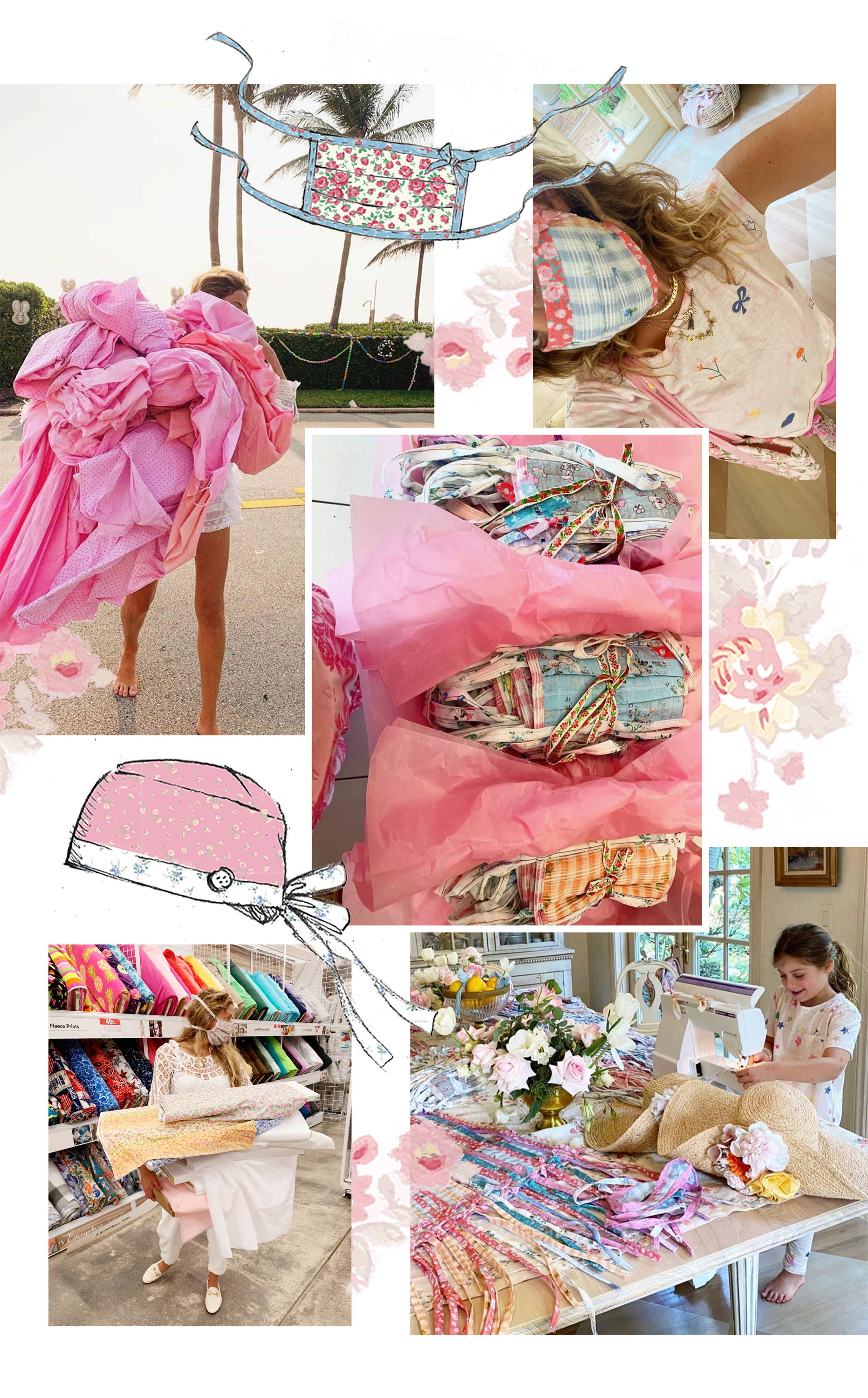 Our commitment to this effort is as bright as ever and we're currently making as many as we can. As promised, they're finally available to you. Plus, for every mask purchased we're donating one to a healthcare worker in need.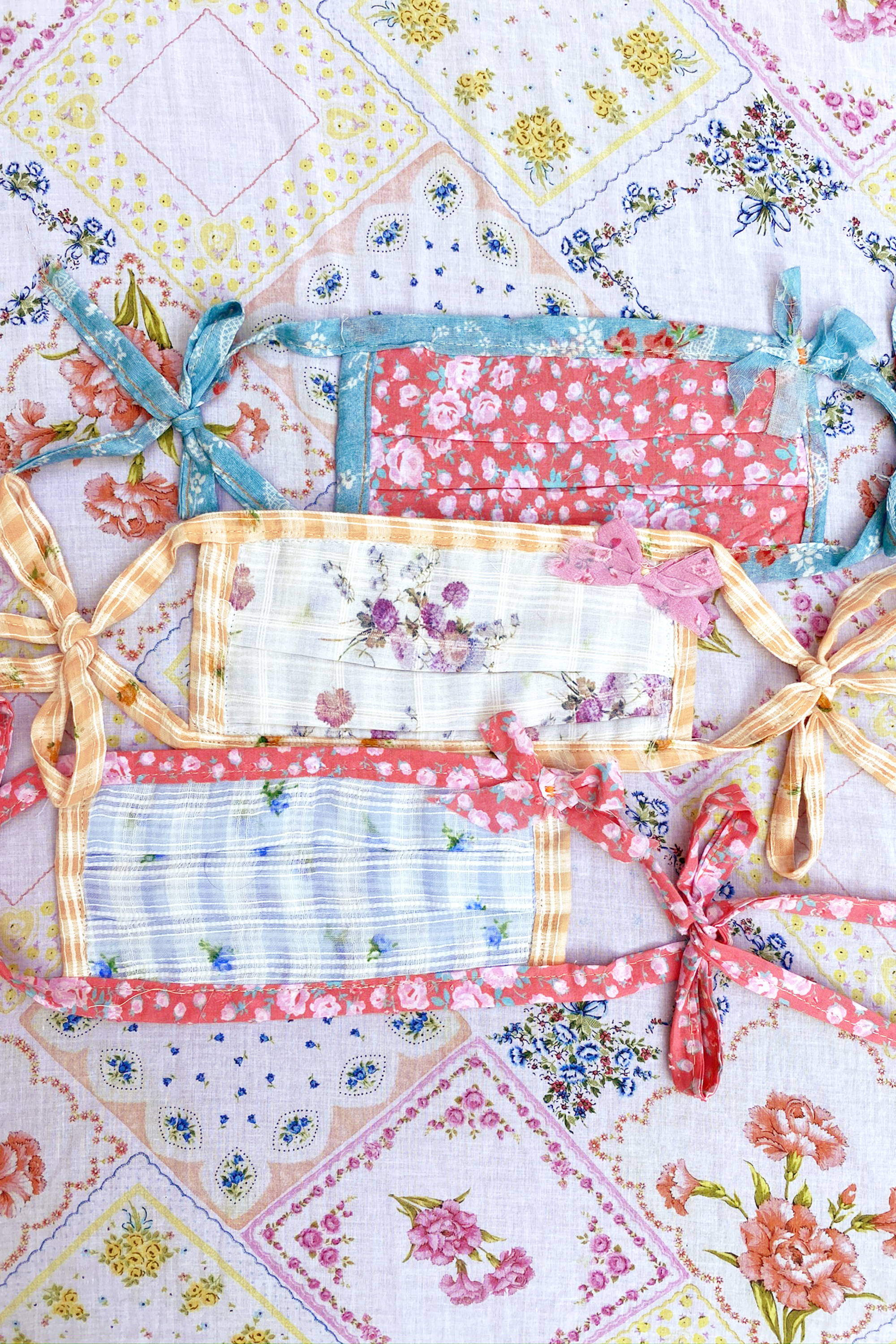 As we find our way through this moment together, our ability to share positive stories and find safe ways to connect, is more important than ever. Please help us spread the word of compassion, healing, and taking care of each other; tag us in your masks to encourage others to wear theres and stay well.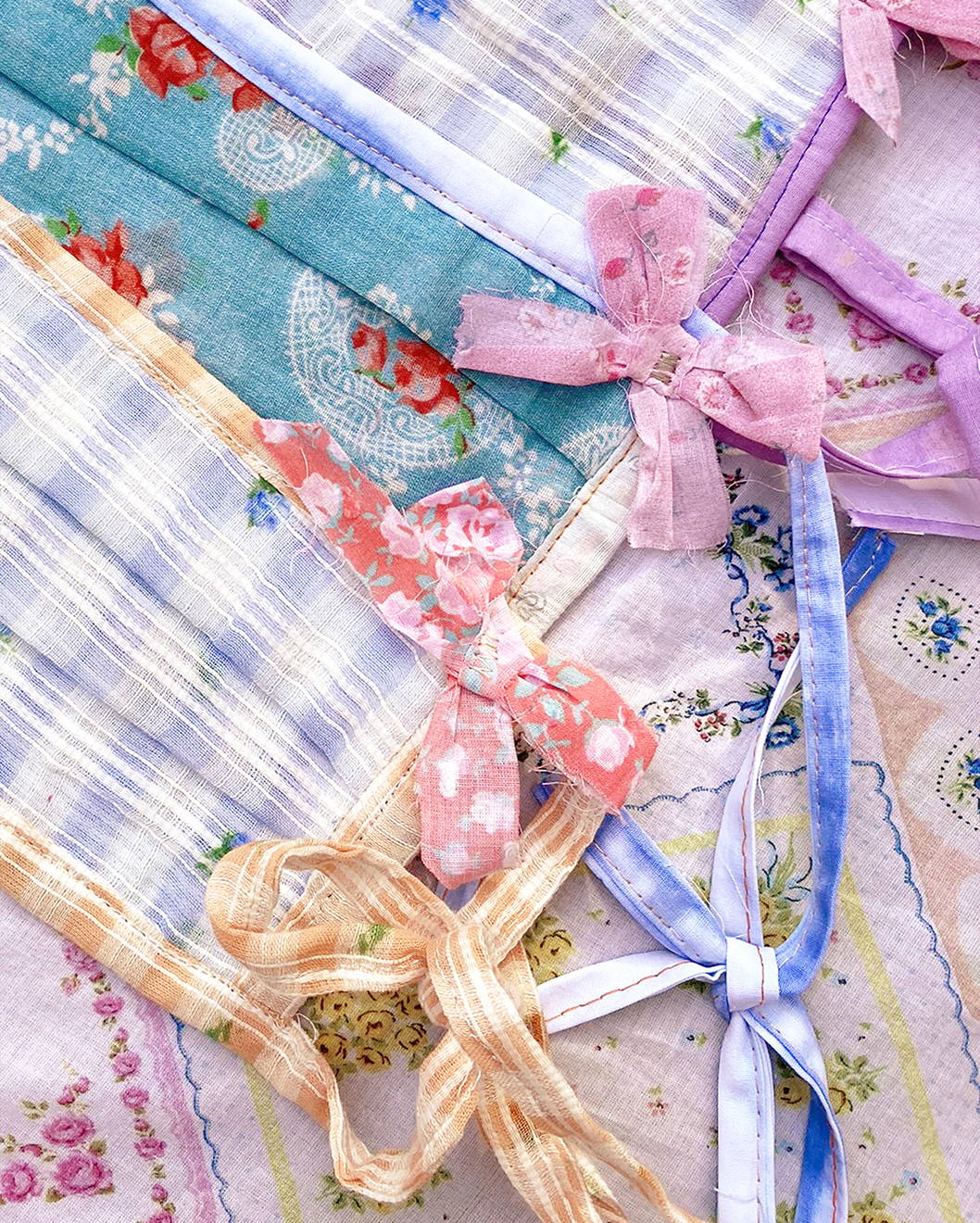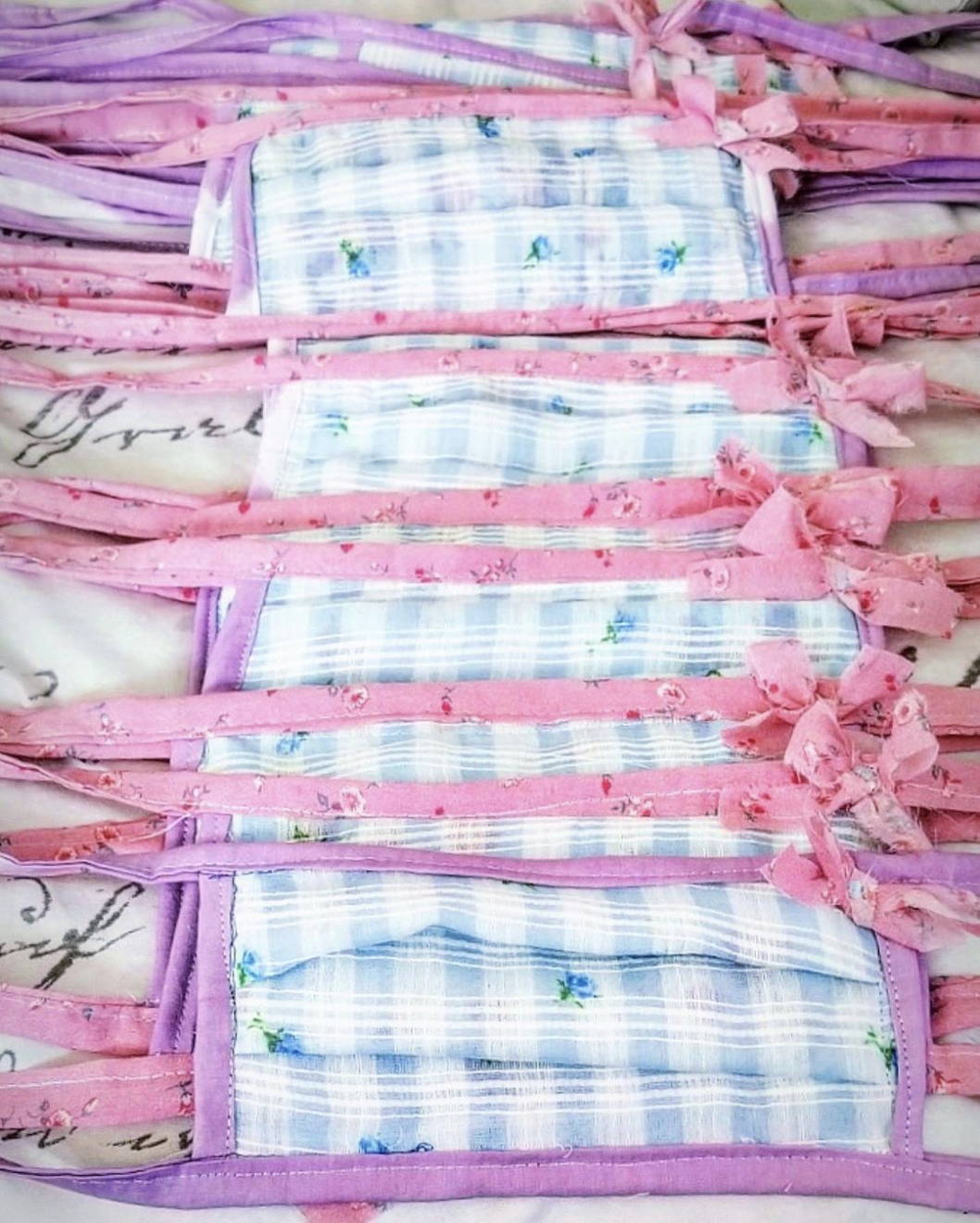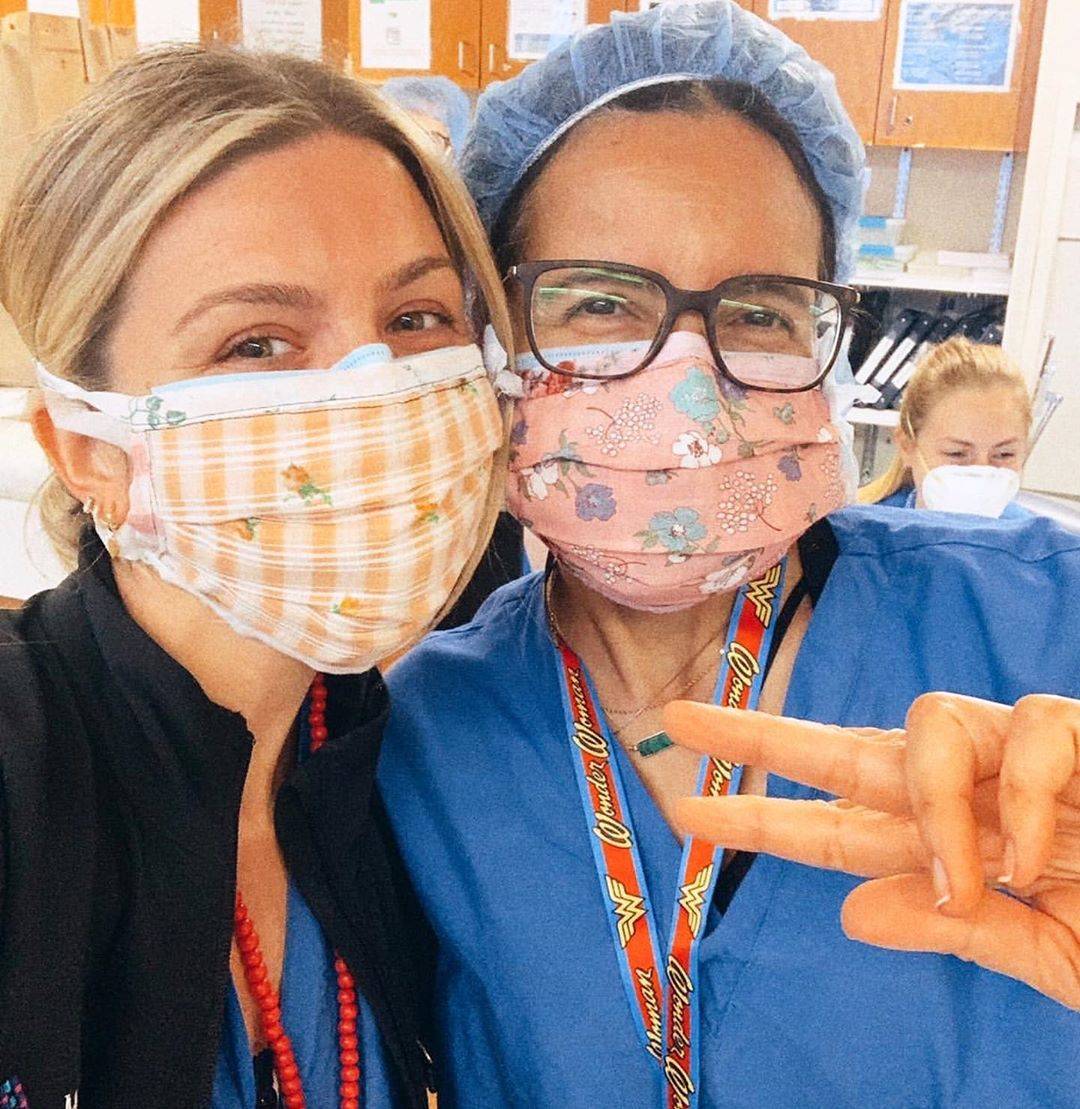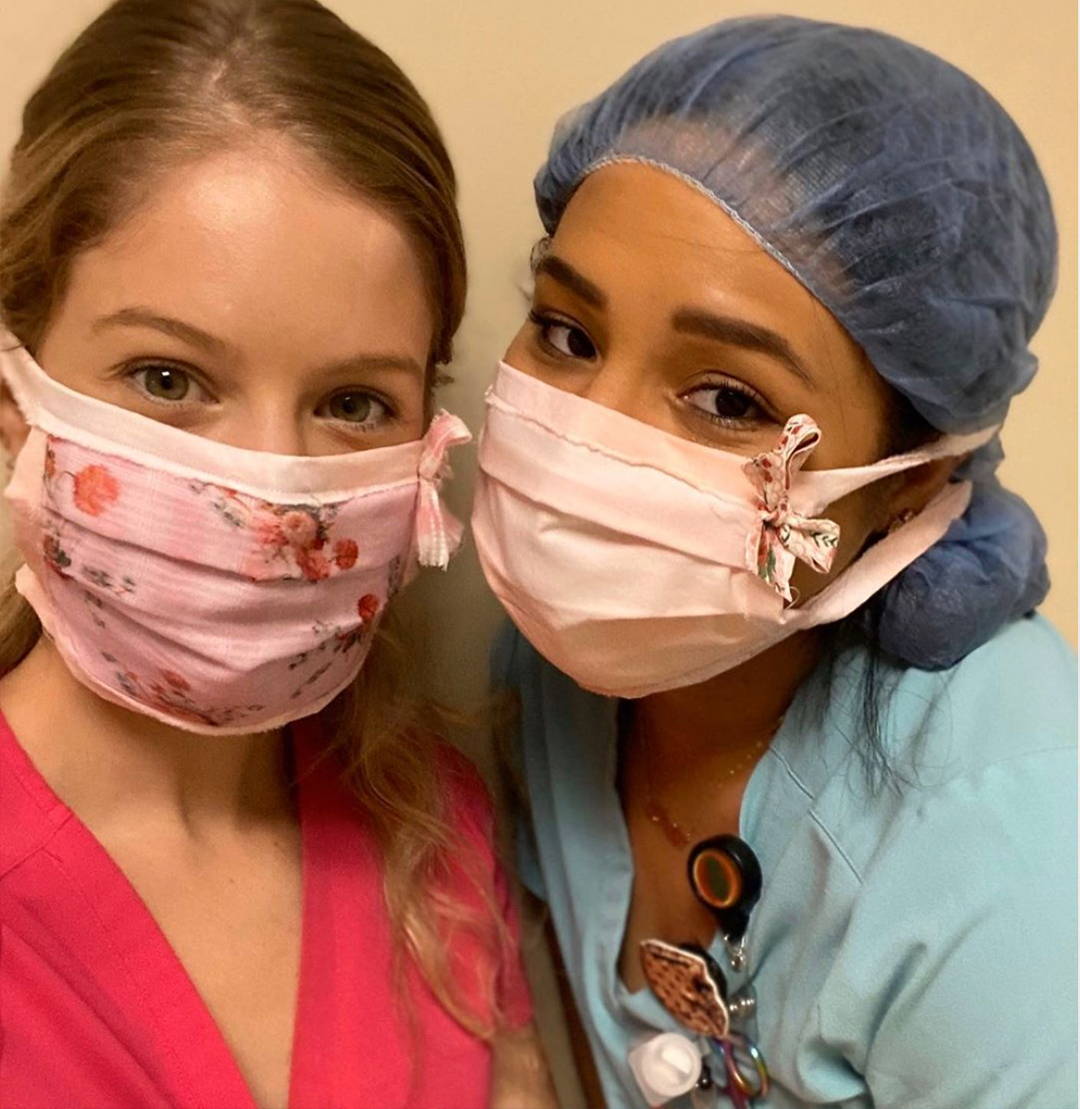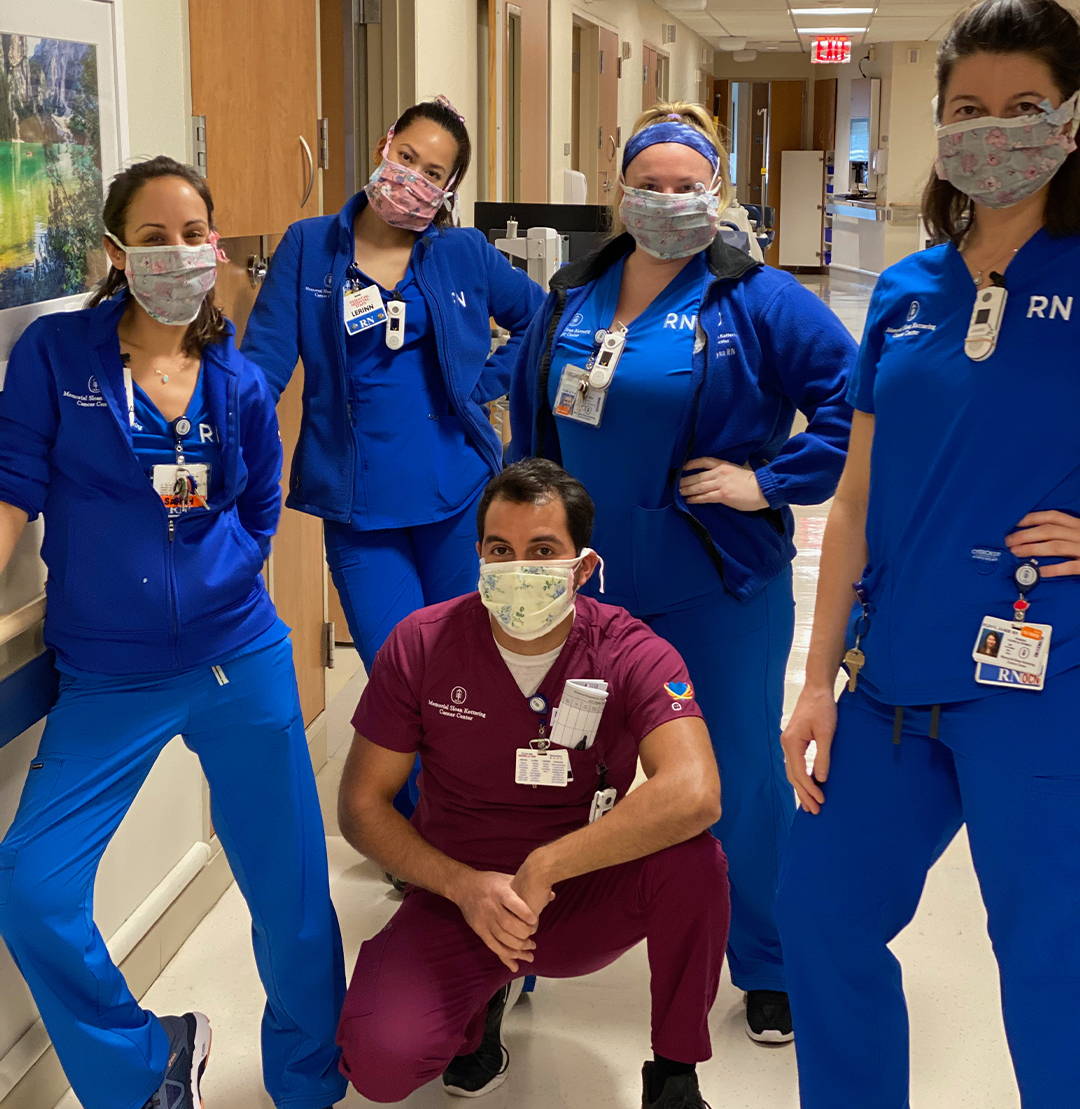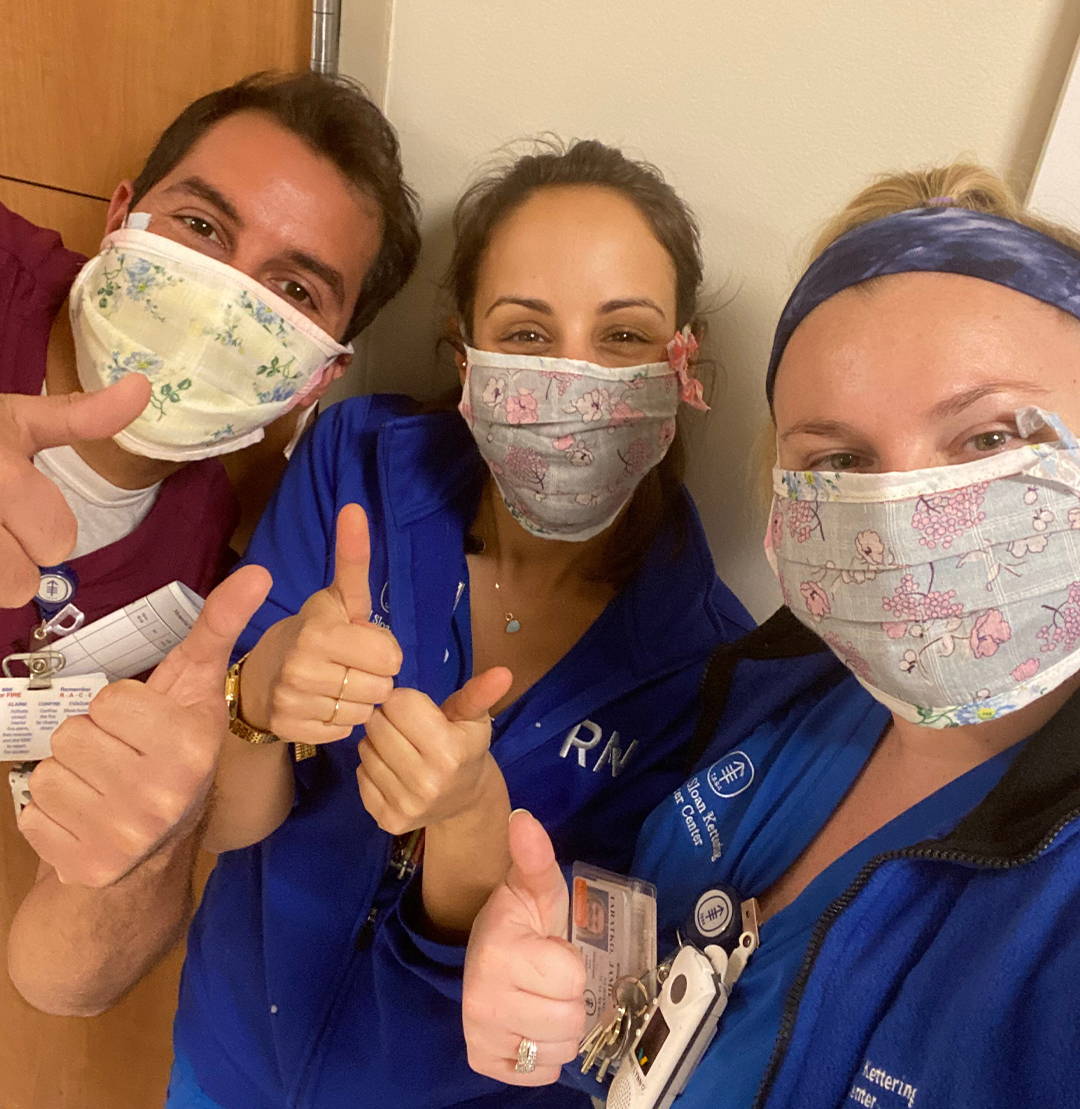 While so much seems so unsure, know that in the not so distant future, we will be hugging, dancing and laughing again. But in the meantime, please, wear a mask and stay safe.