BEHIND THE SCENES OF OUR LATEST COLLECTION
February fever has us dreaming of Spring. Excited for the sunshine ahead, we look back at our favorite moments from the first drop of the season.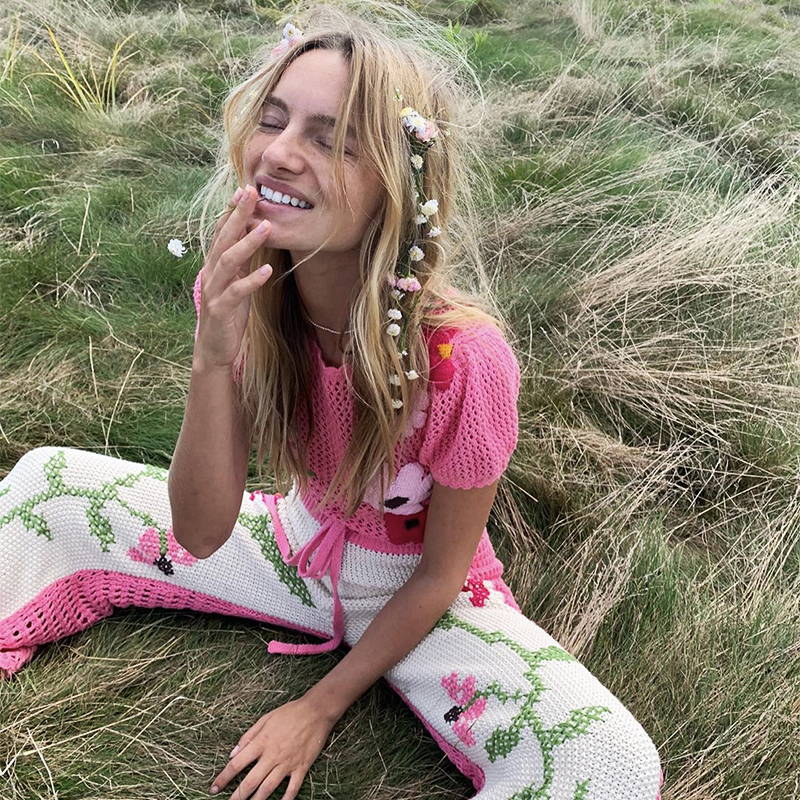 We did summersaults in fieldswearing hand-knit floral crochet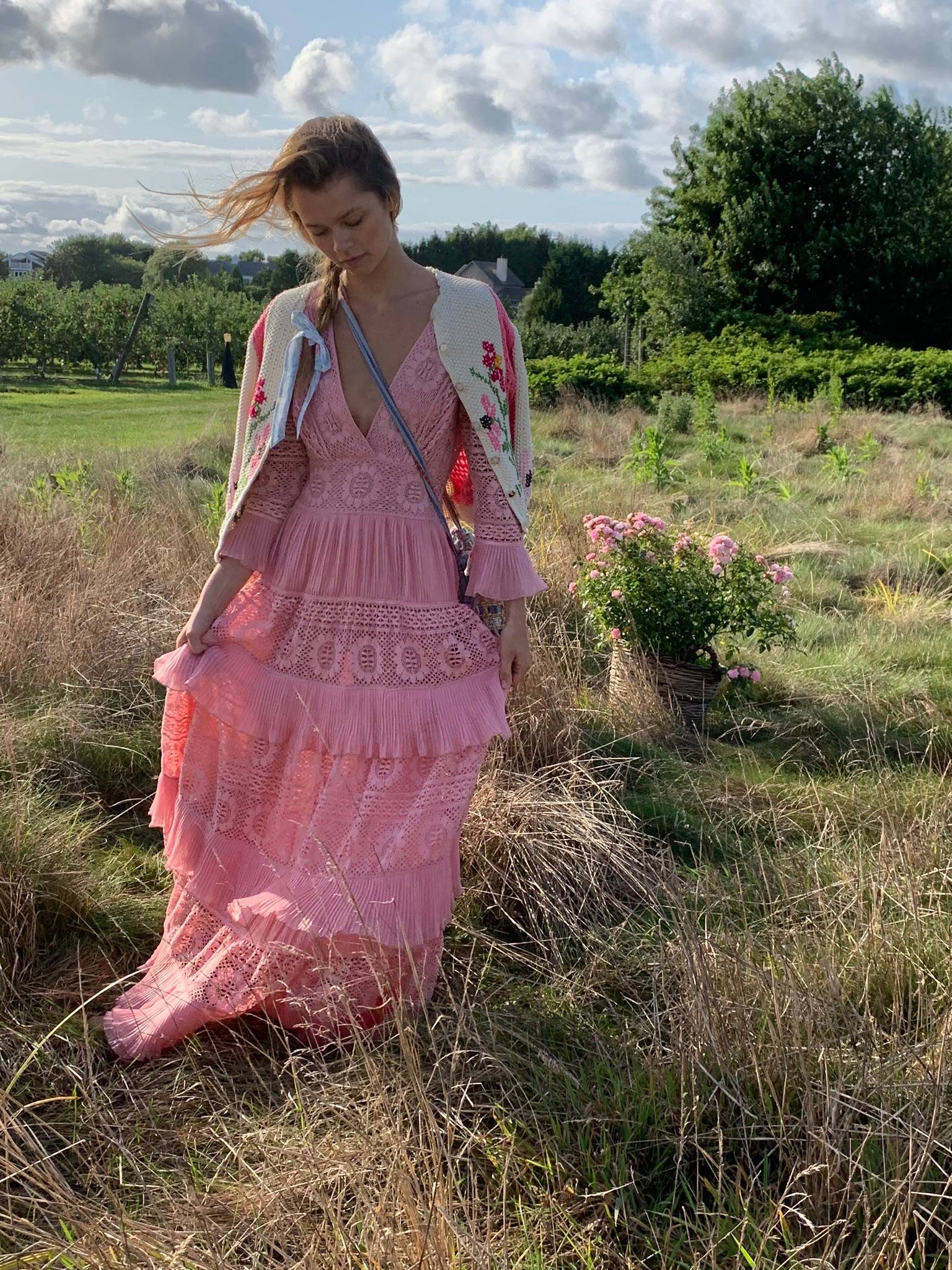 Lounged in the sun in pink lace and embroidered sweaters
Drove with the top down in sherbert hues and novelty details
Danced on the dock of the bayin organza eyelet and whispery florals.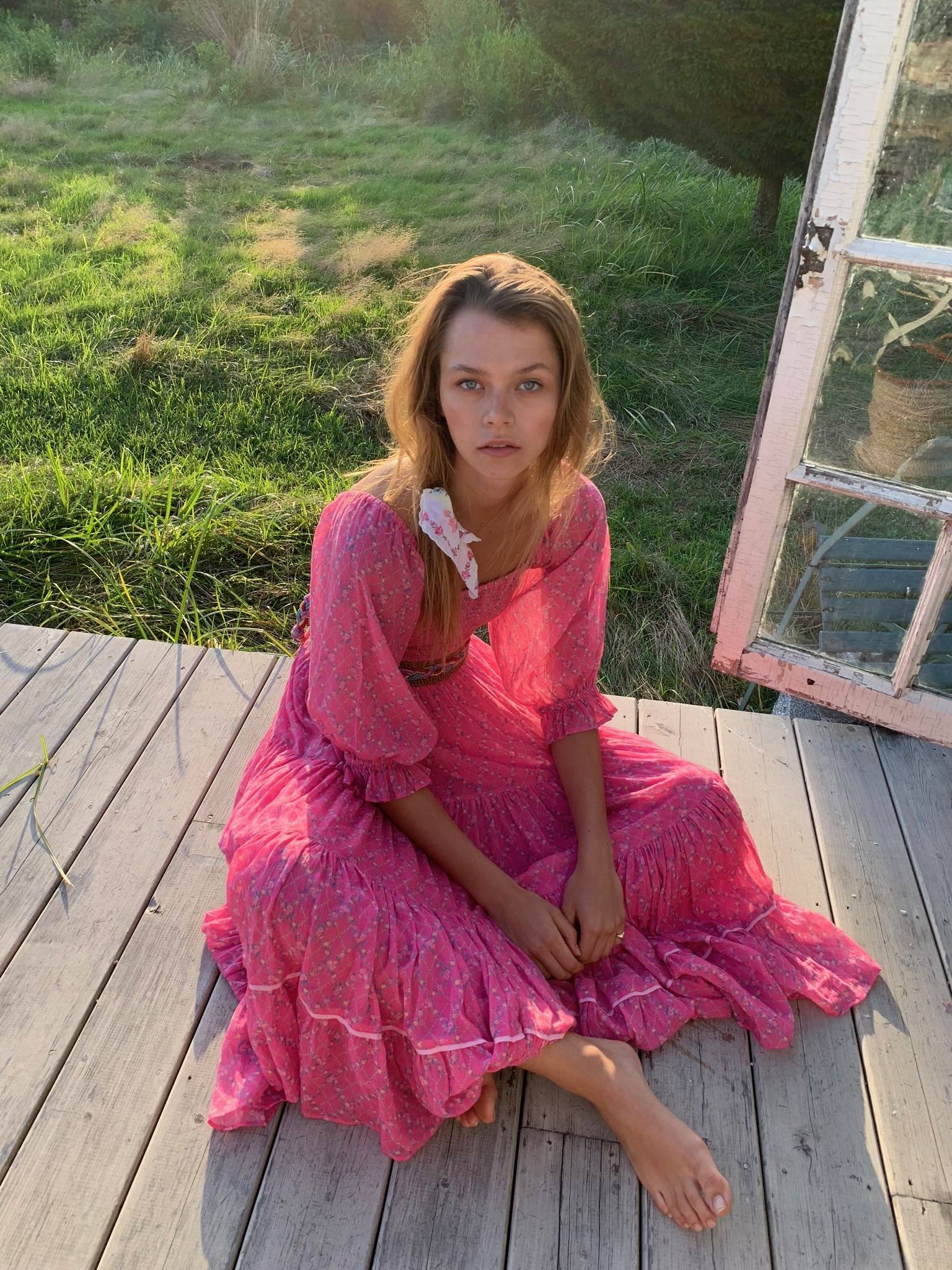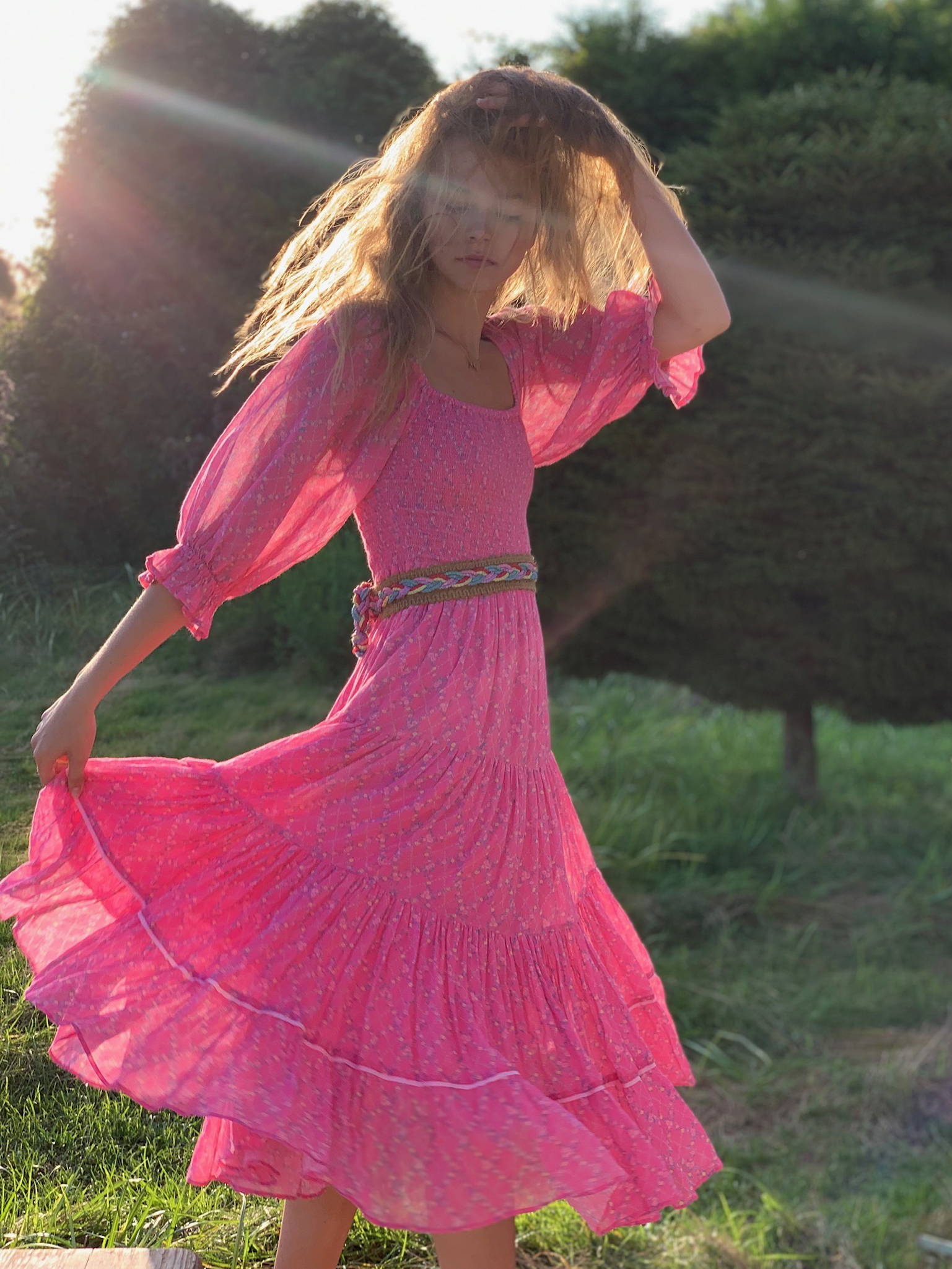 Inspired by the spirit of the '70s meets the Gunne sax revolution, our latest assortment captures the magic of these genres, reimagined.