On set and behind the scenes of our latest collection, Life's A Party recalling 80s extravagance and granny chic.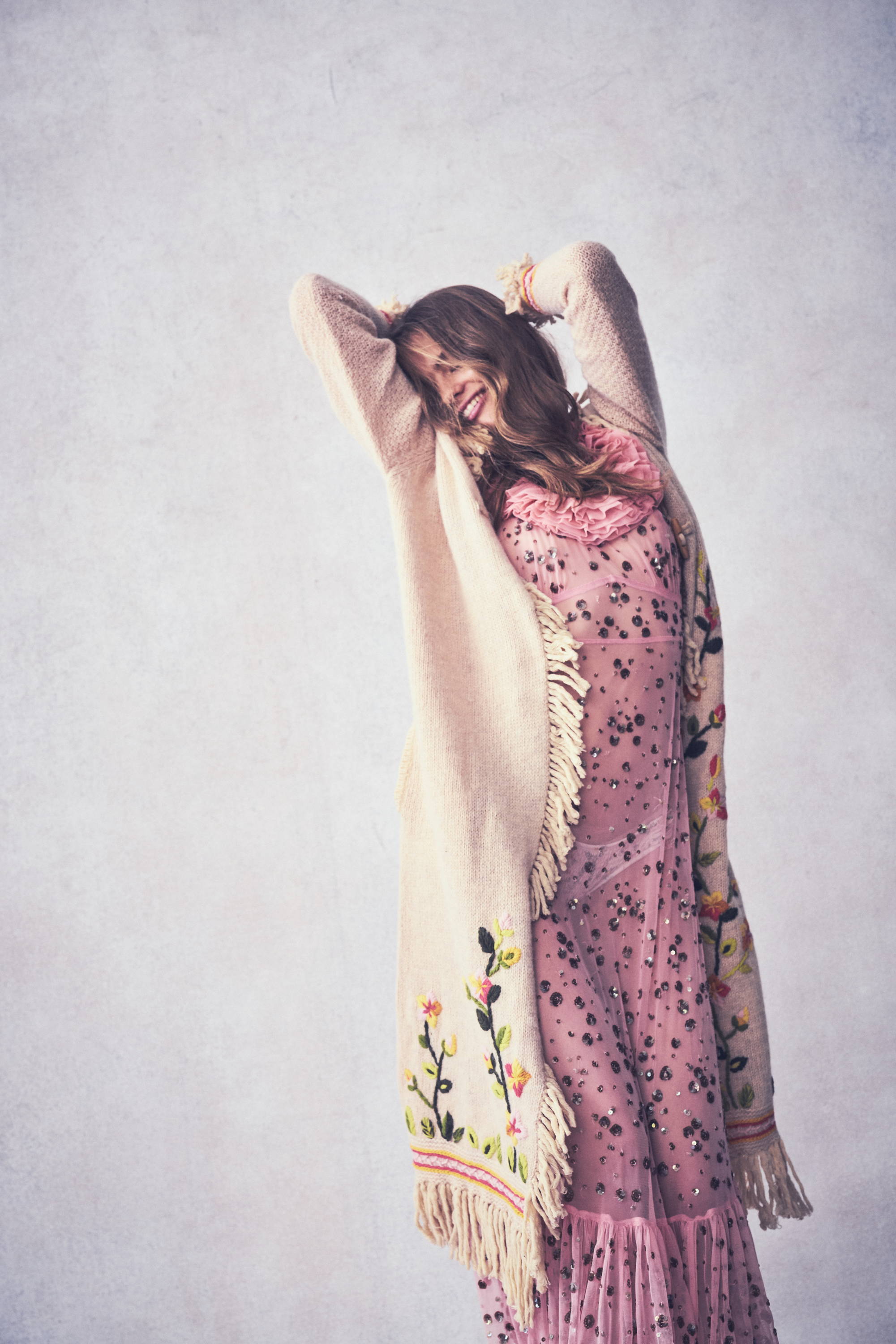 We spent the day shooting and playing dress-up in statement styles of hand-dyed pink lace, mix metallics, gold lurex, perfect plaids, party-girl tulle, hand-embroidered sequins, and puffed sleeves, of course.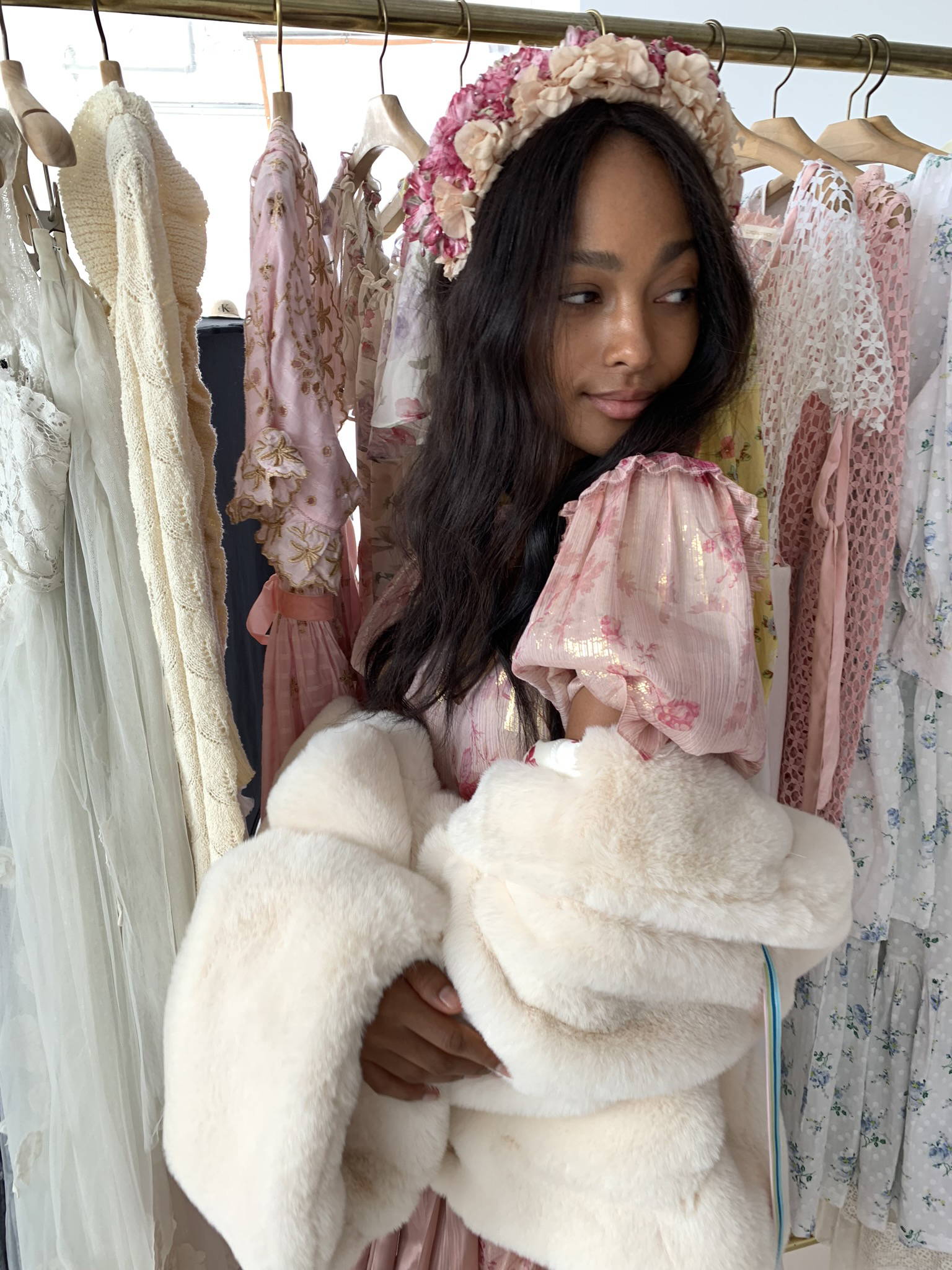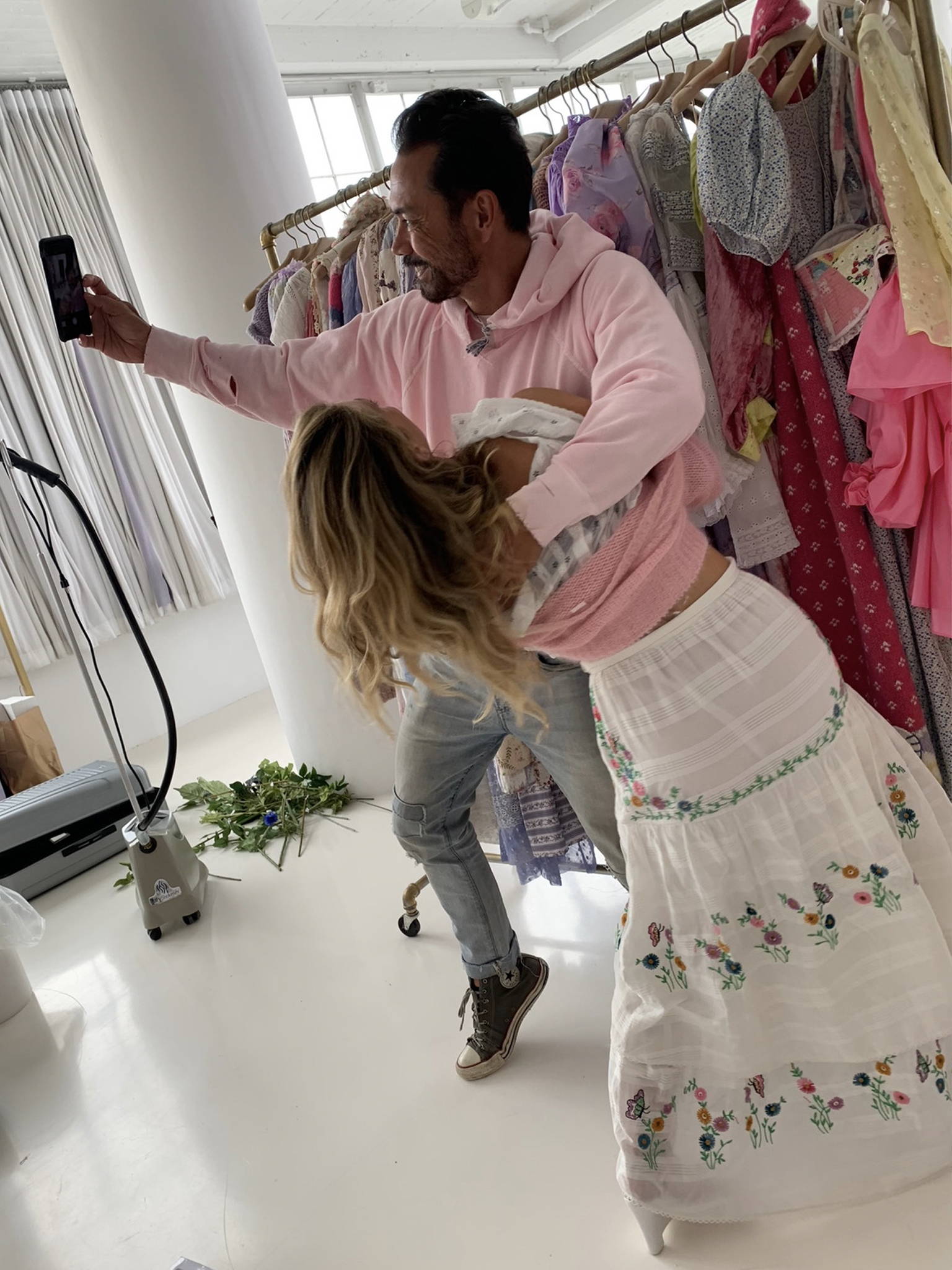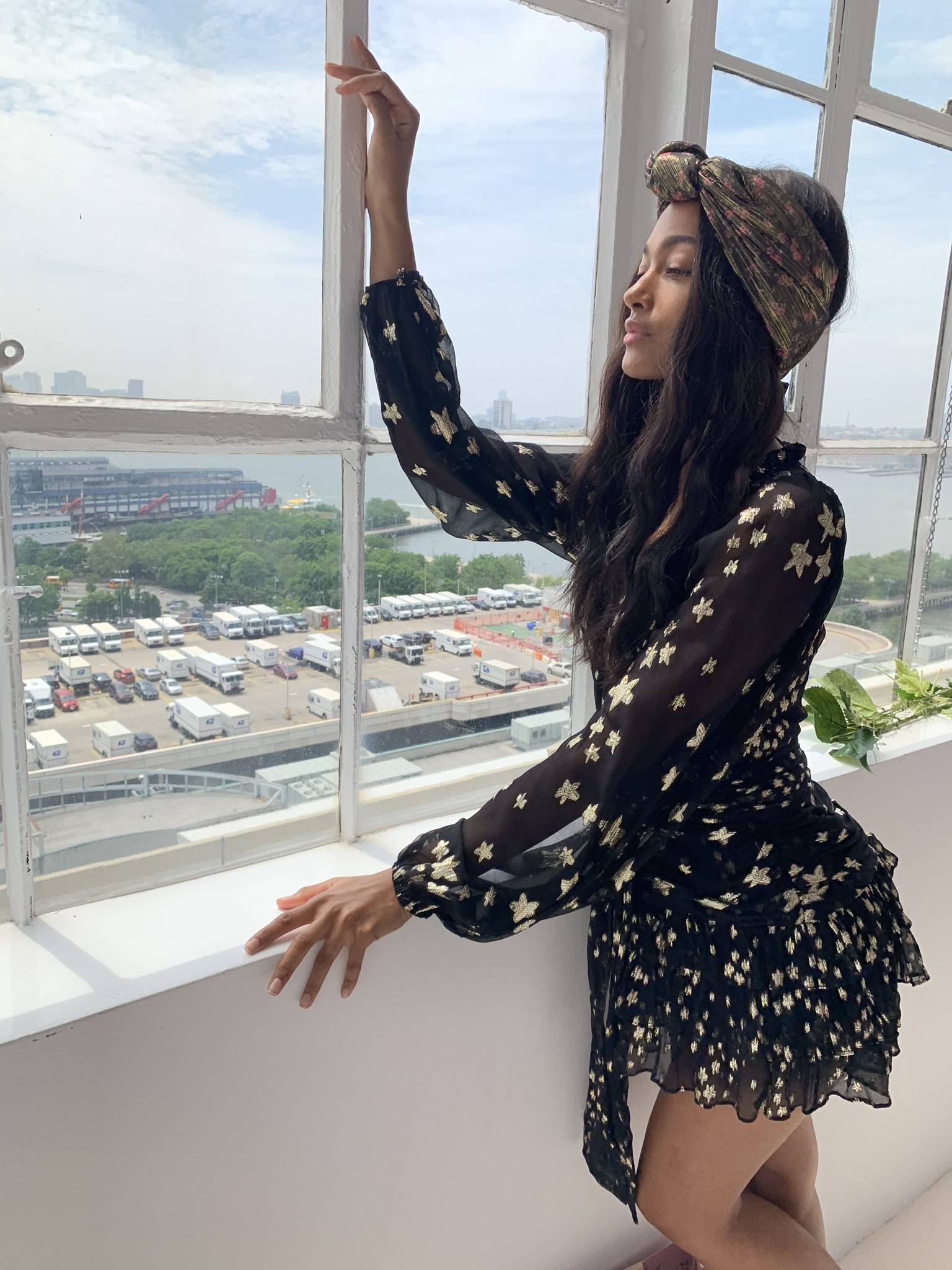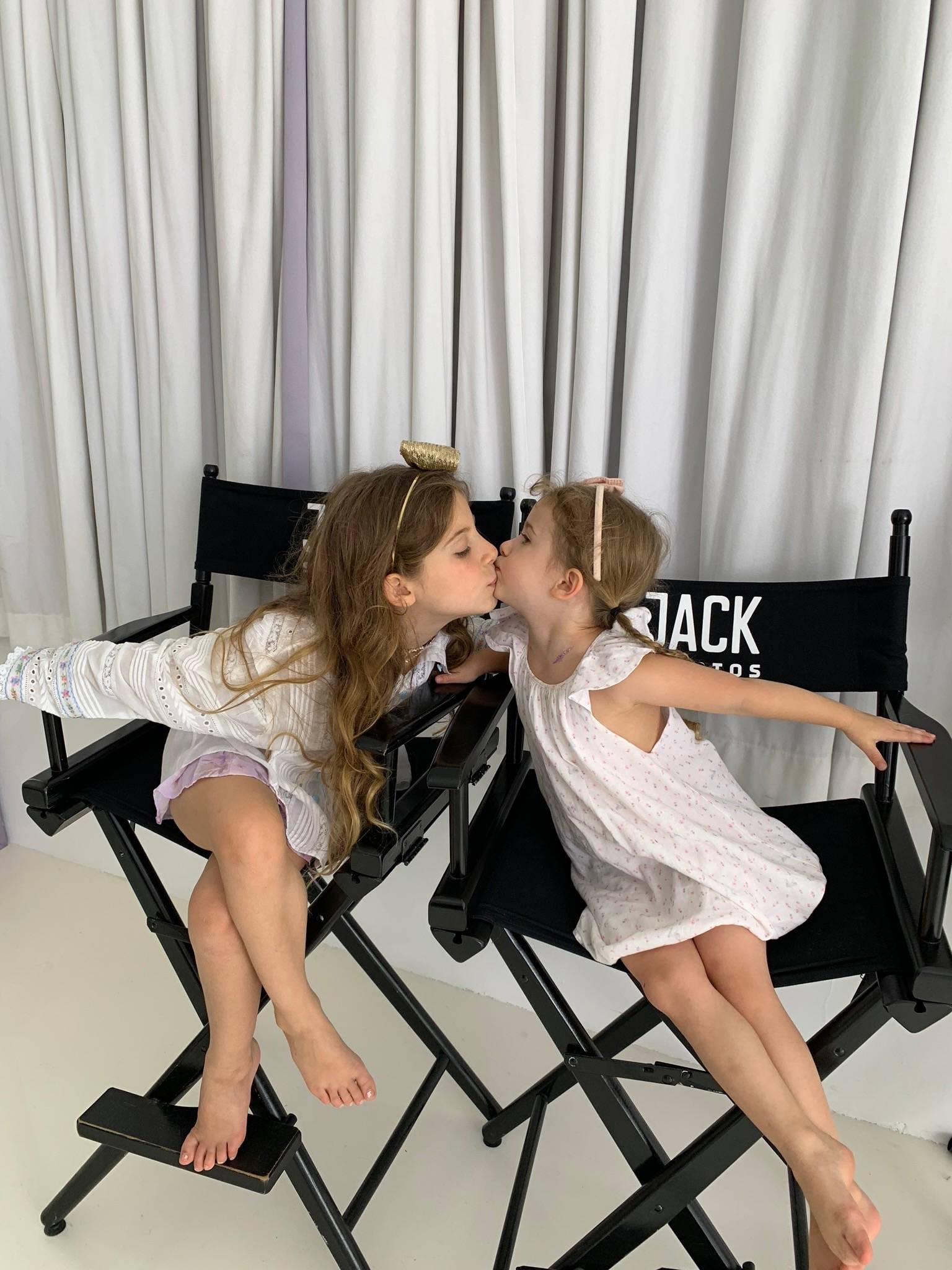 With my little girls on set and my best friend Dean Isidro behind the lens, I'm reminded we should always have this much fun capturing the magic.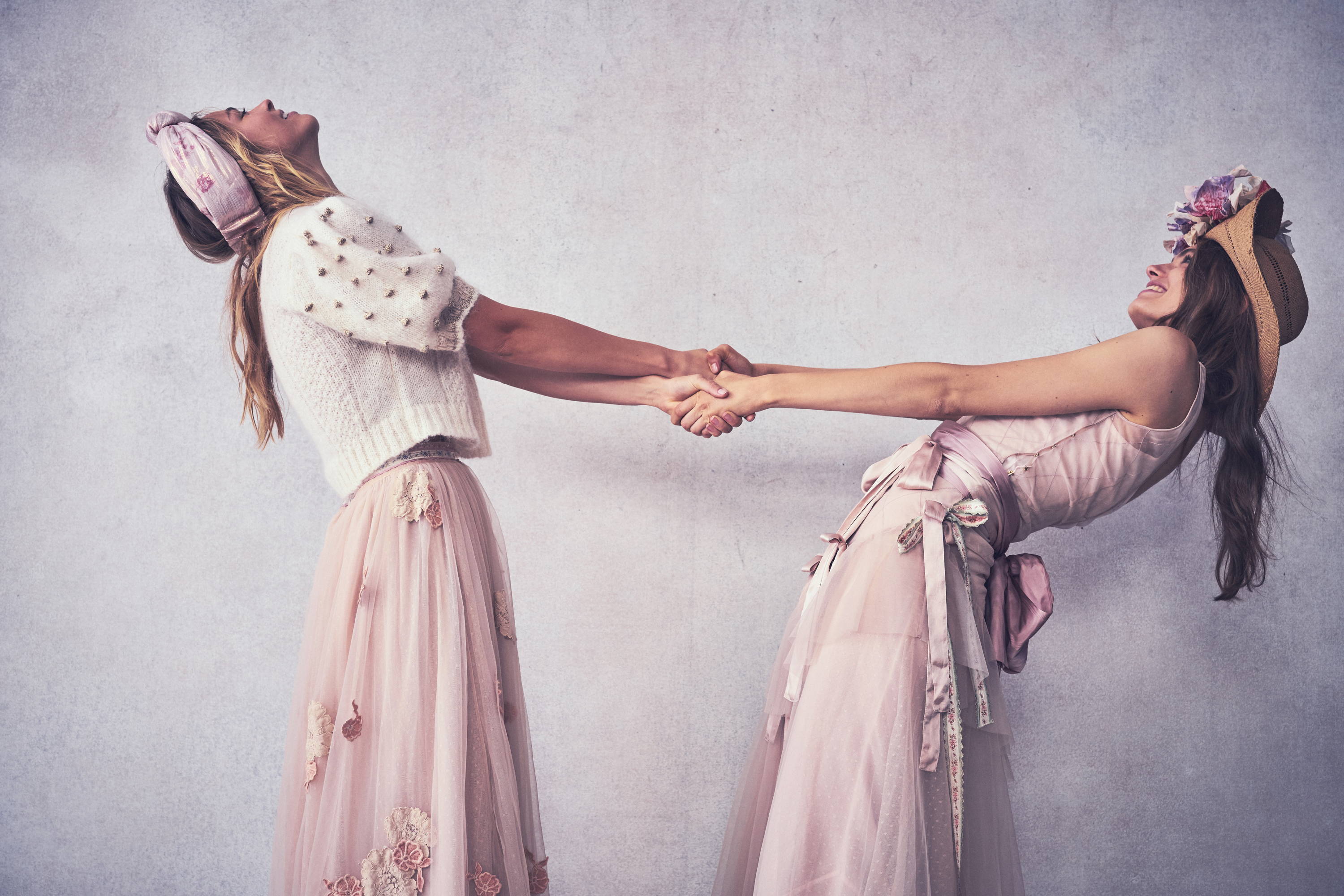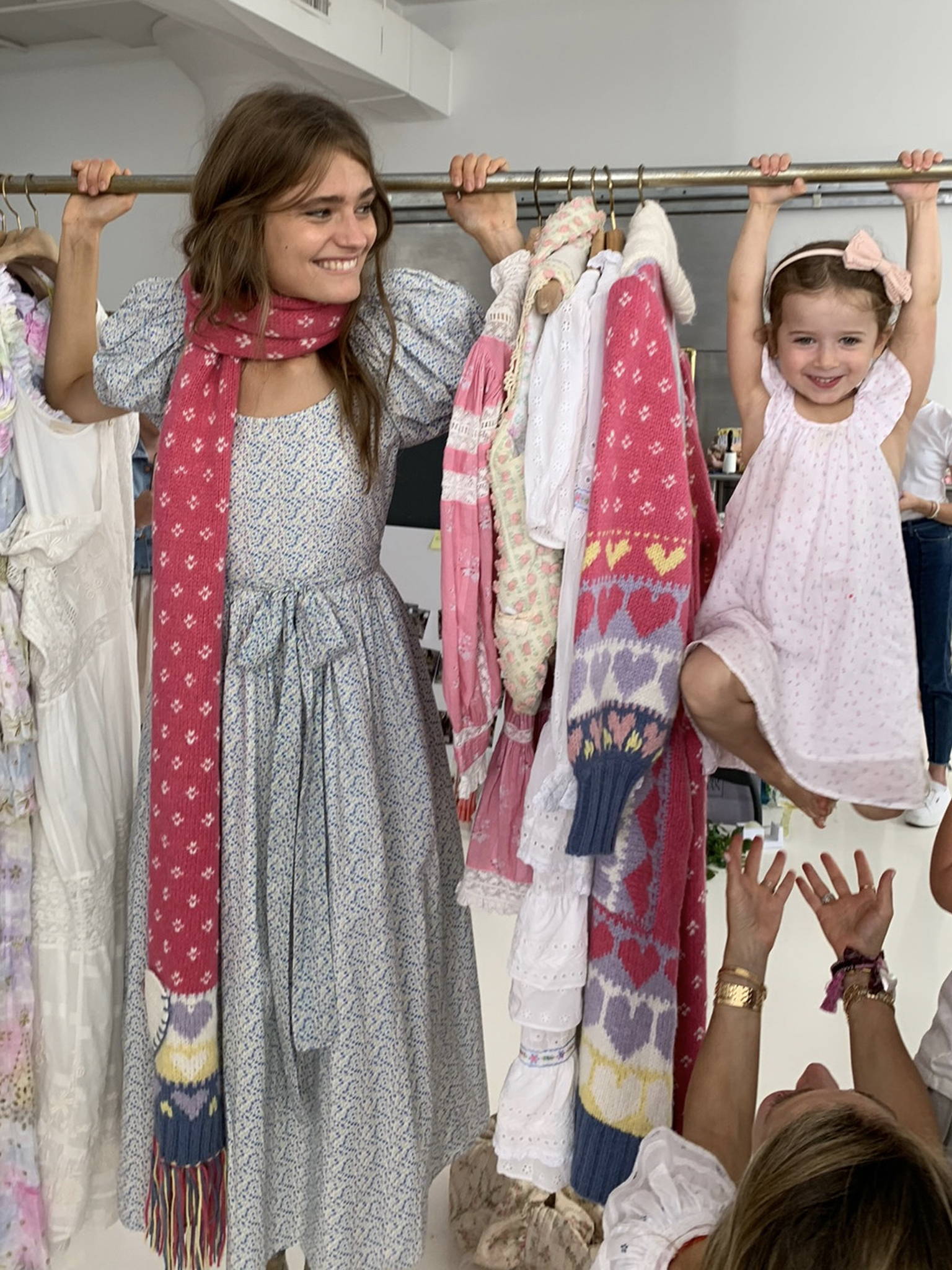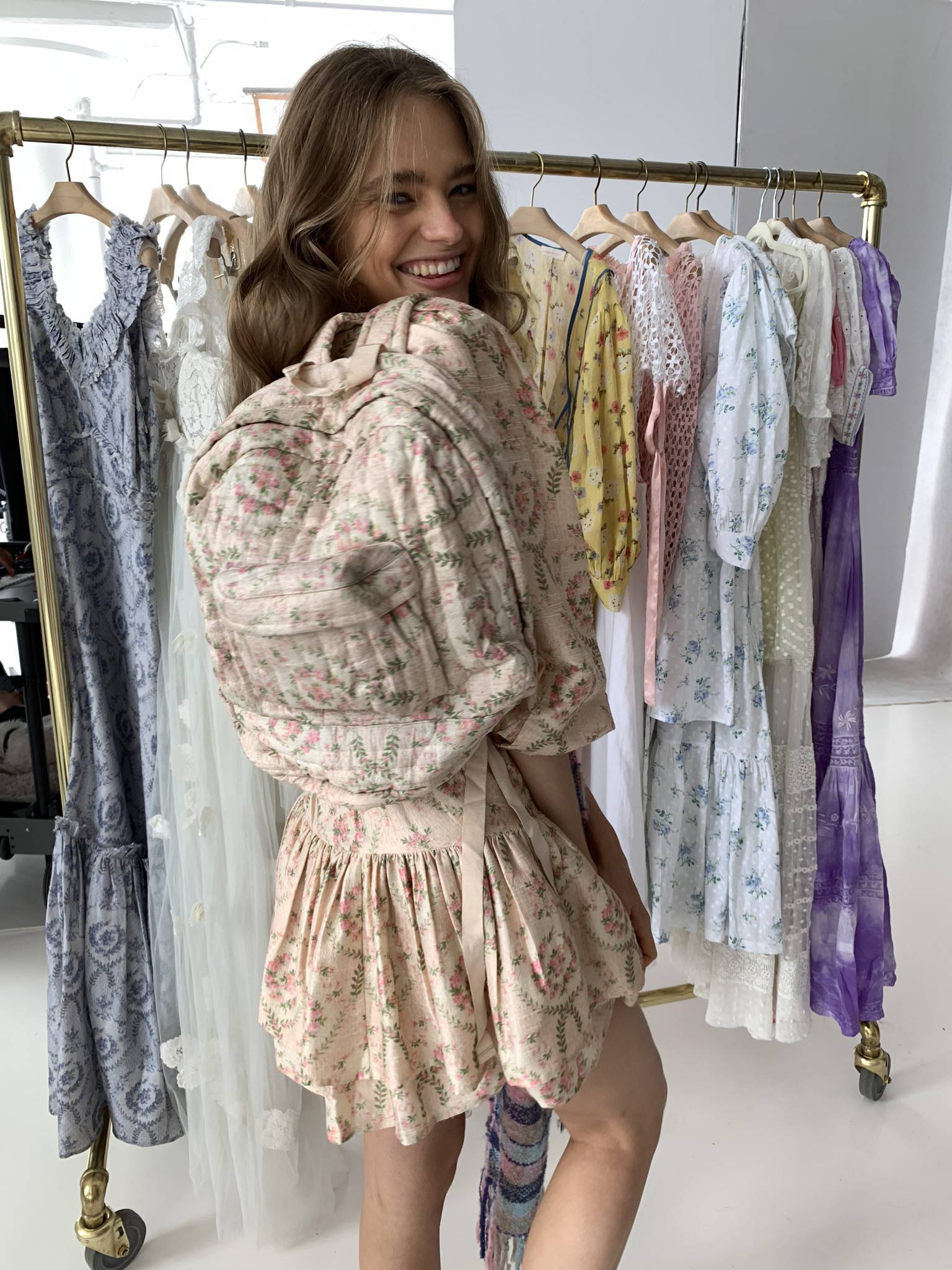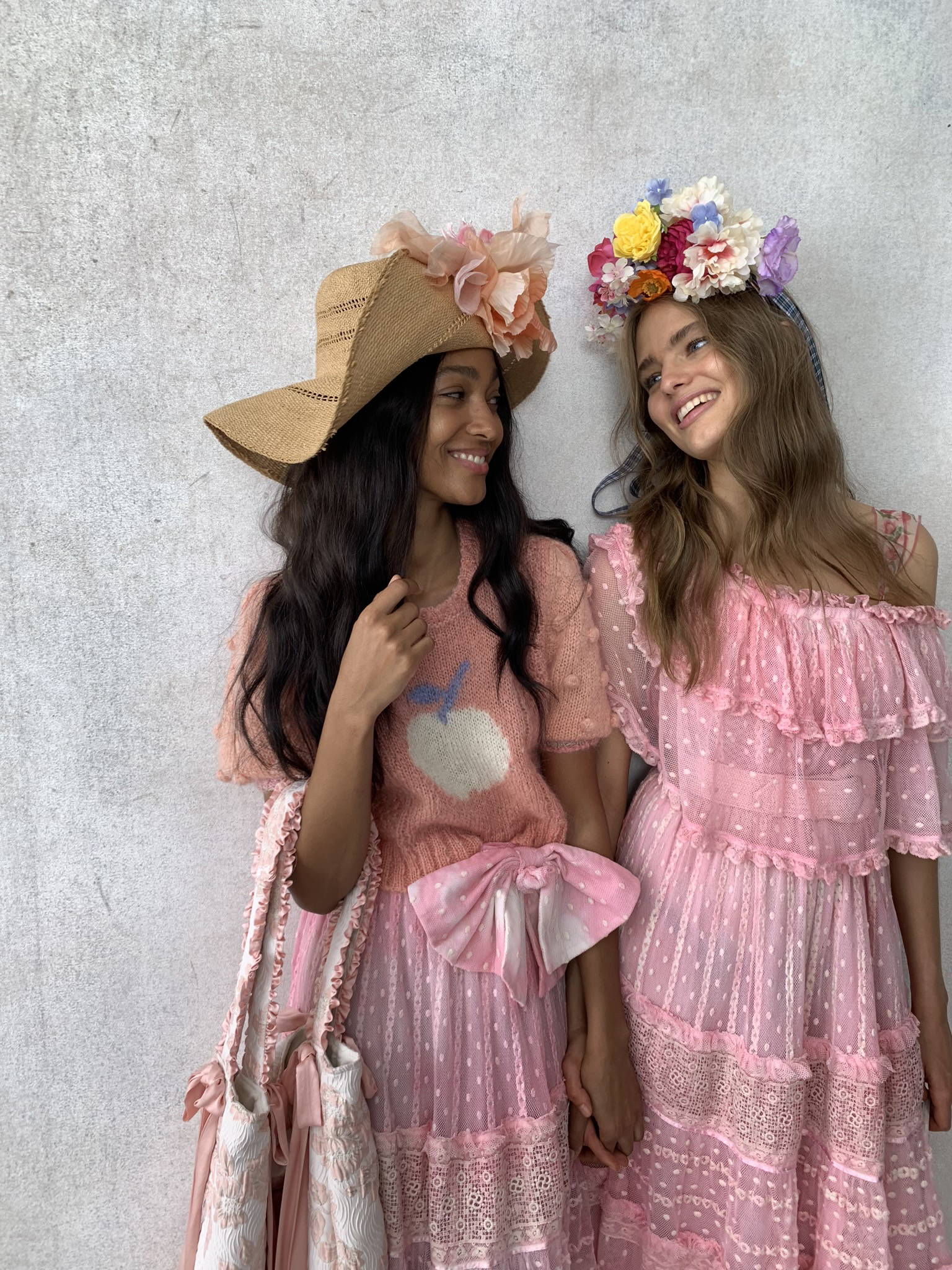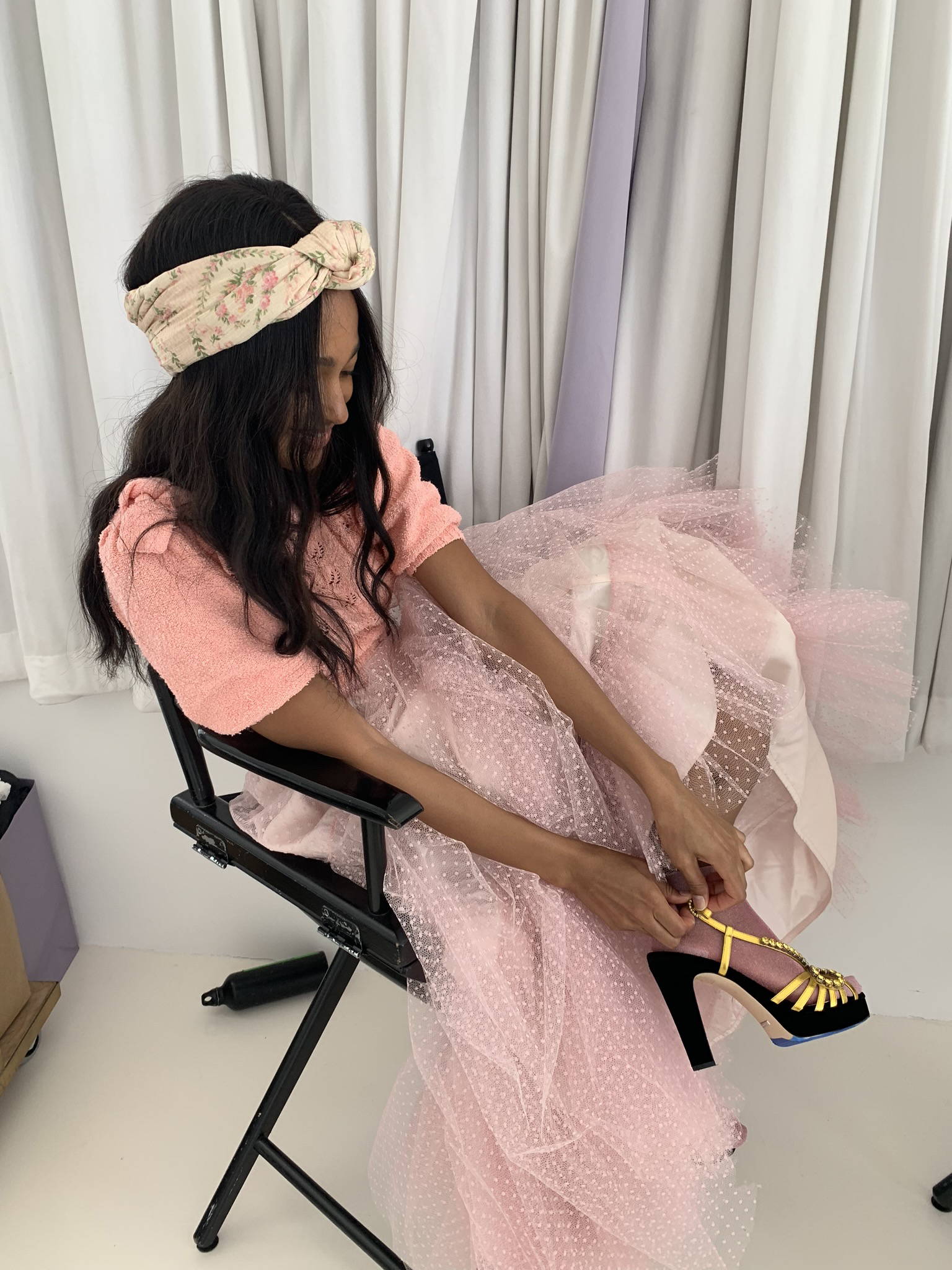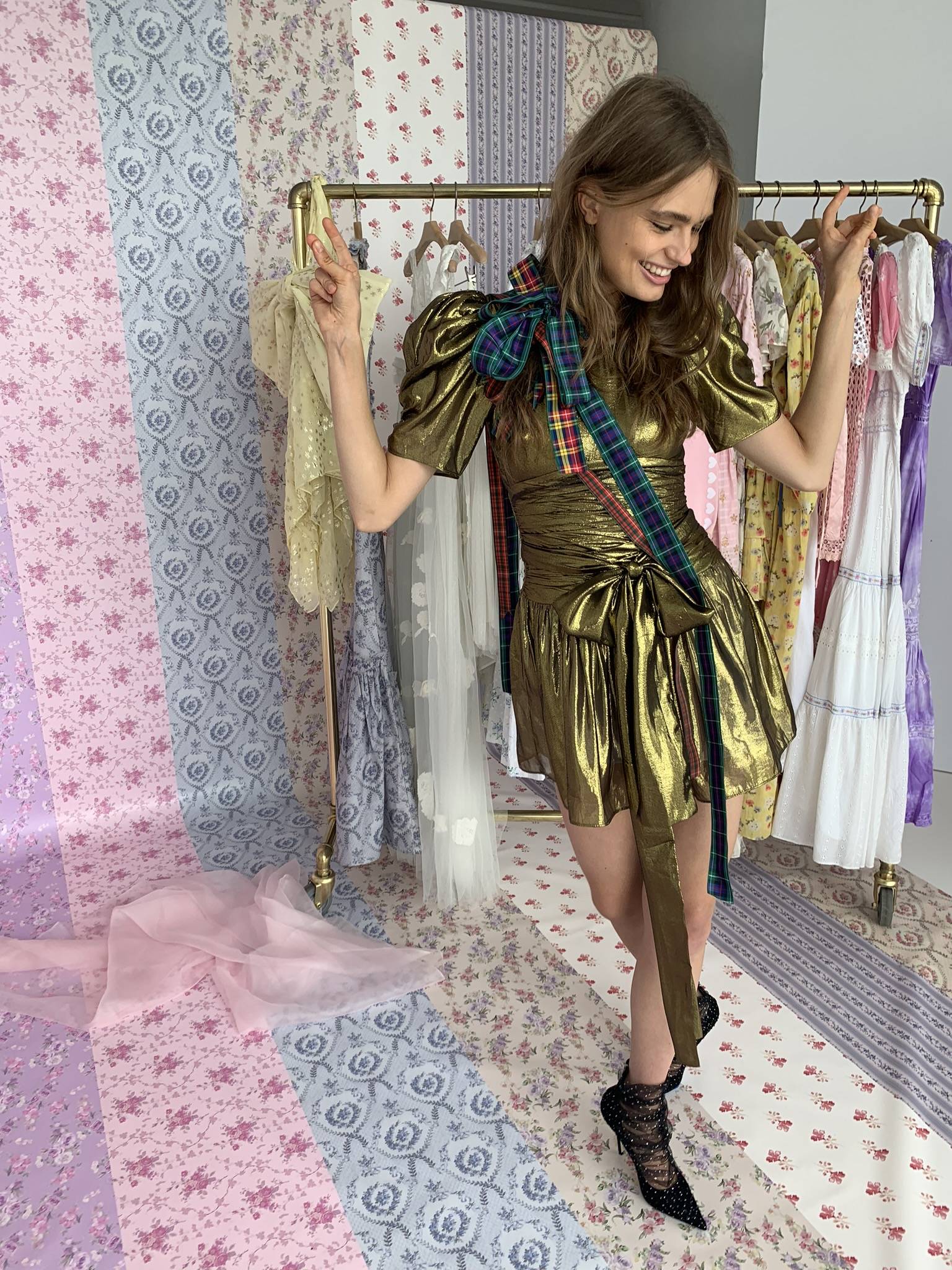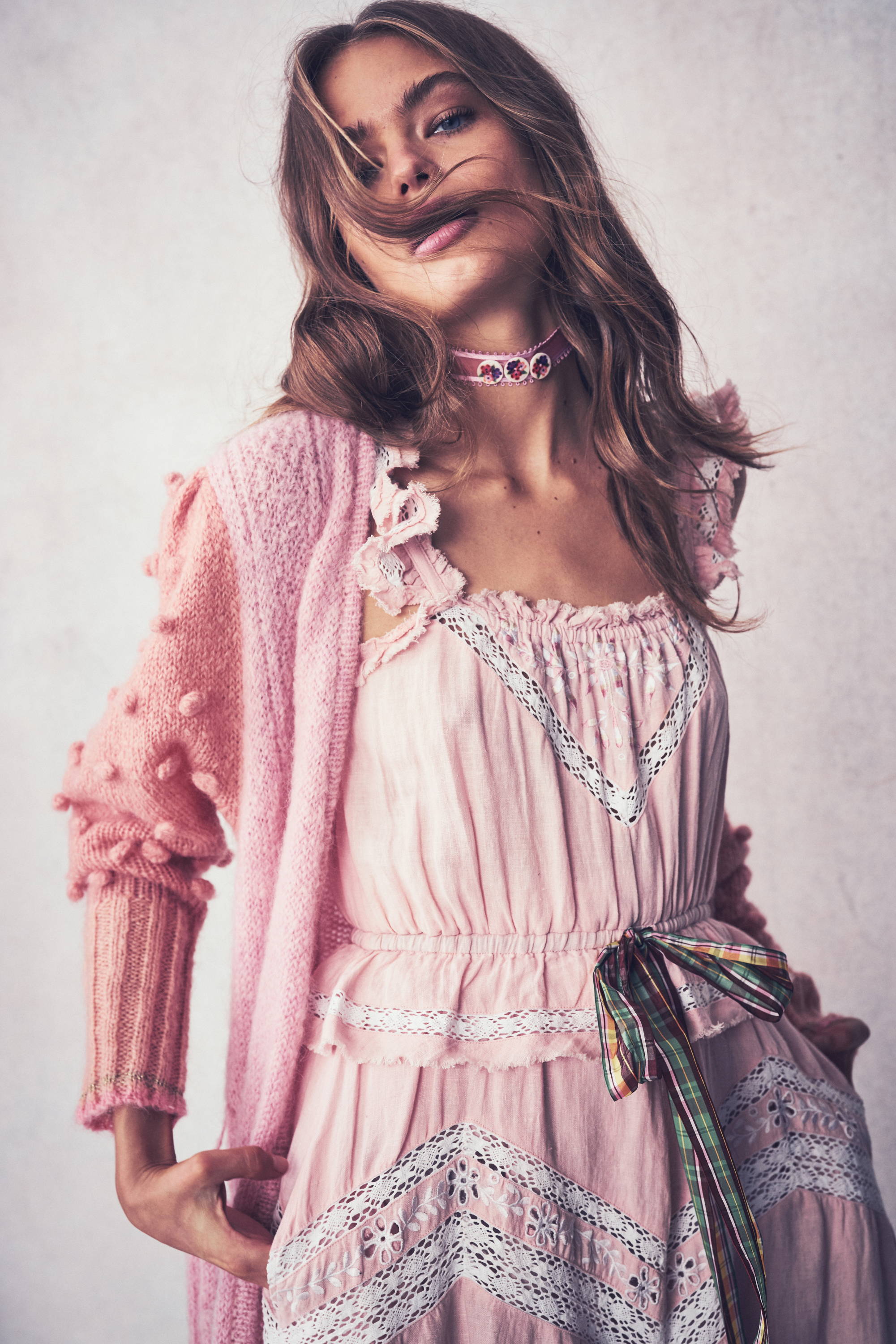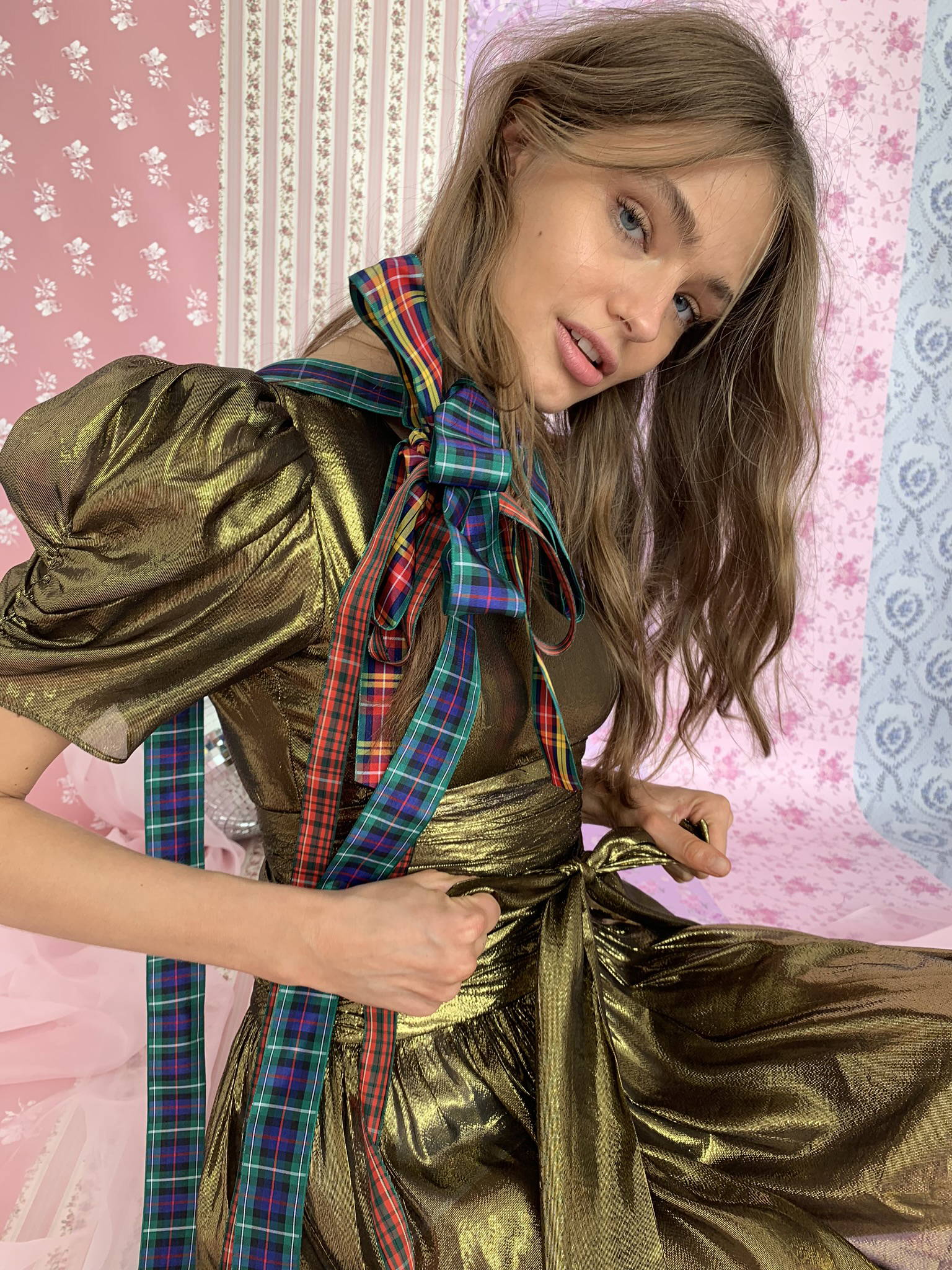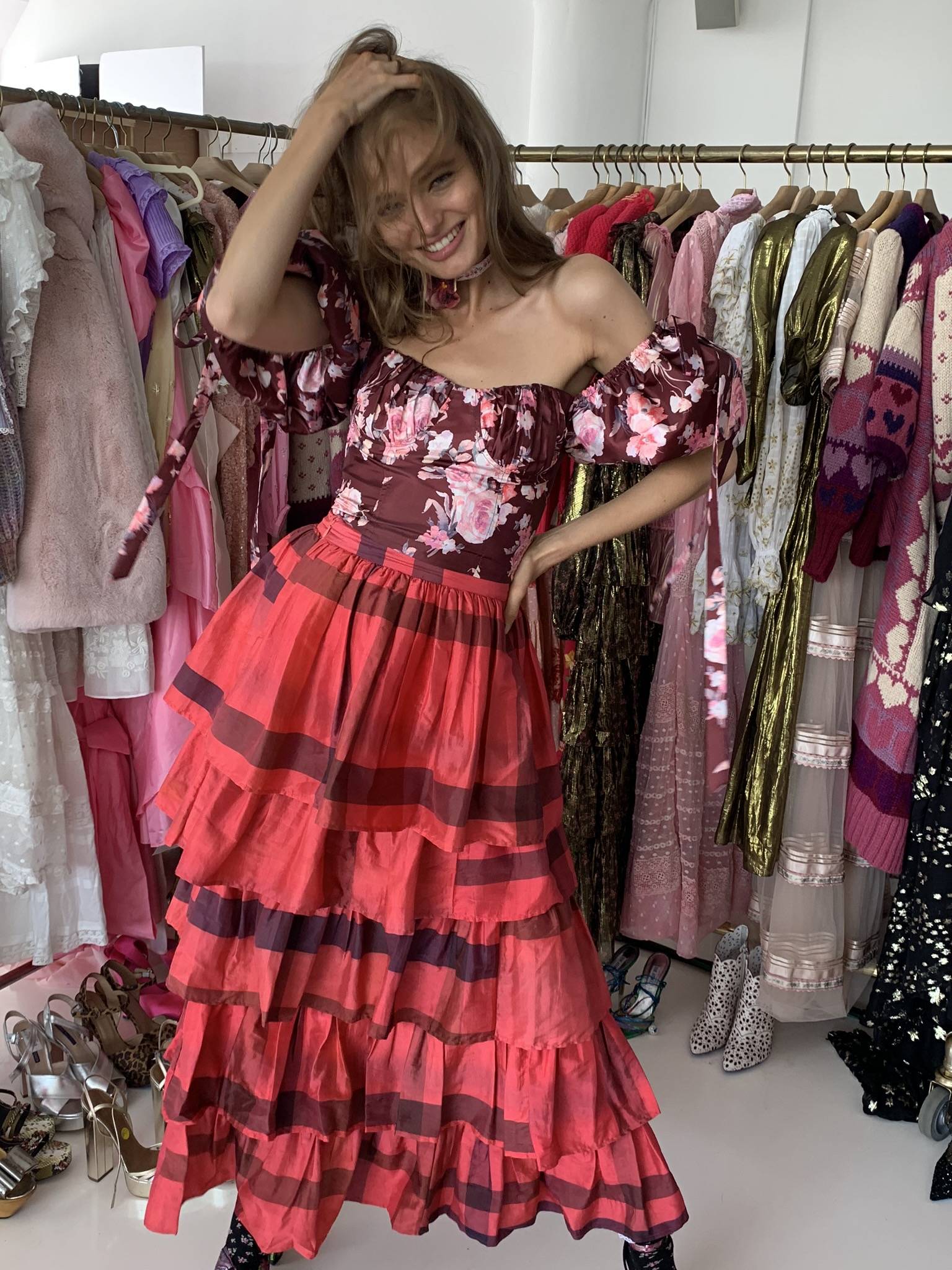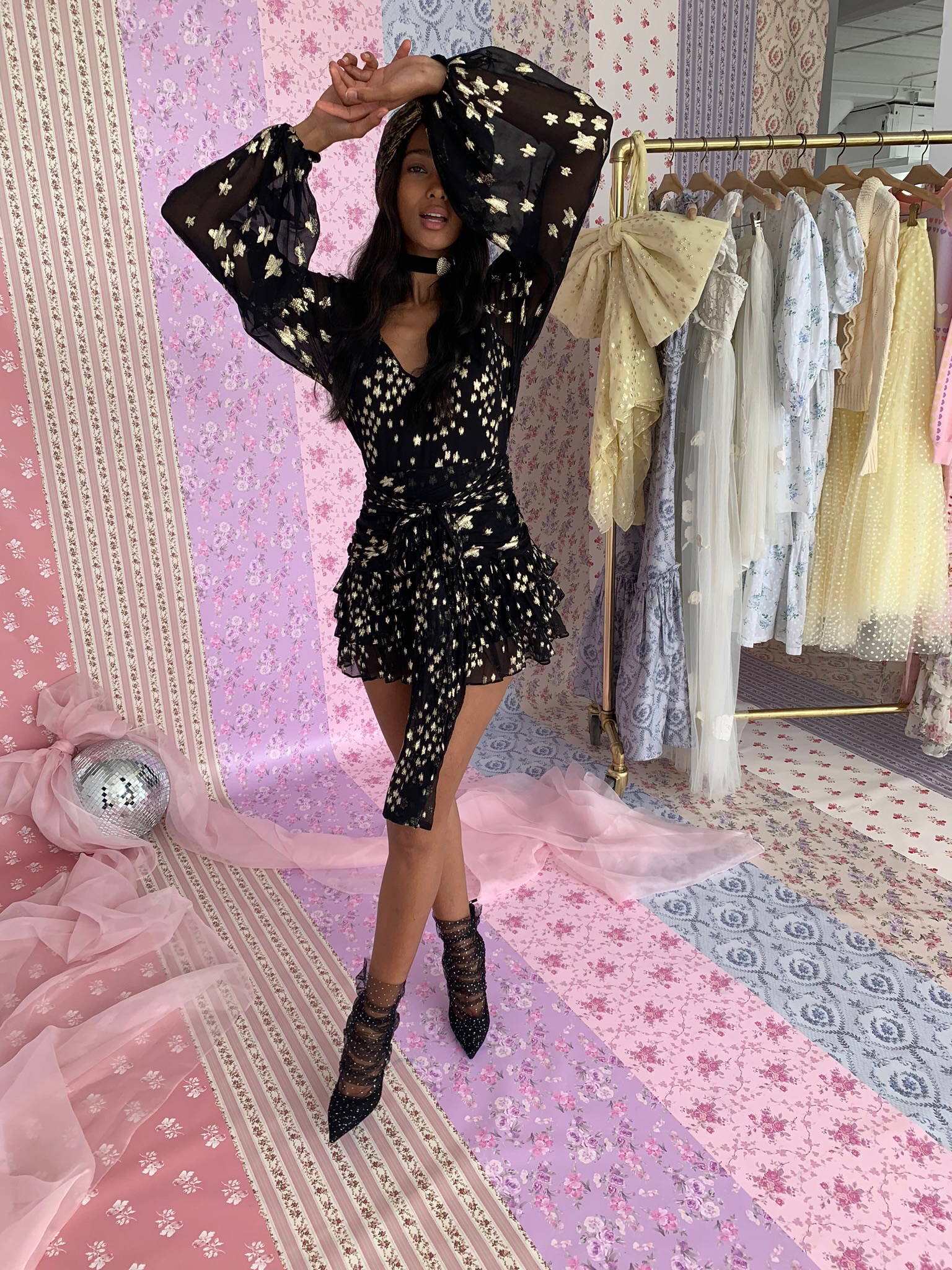 Here's to forever dancing and always celebrating!