Scenes
The Art Of Entertaining
Layered with floristry and antique china, hosting an outdoor soiré is among the many pastimes we look forward to during the sweet summer months and early fall days. From morning to night, our backyard tablescapes.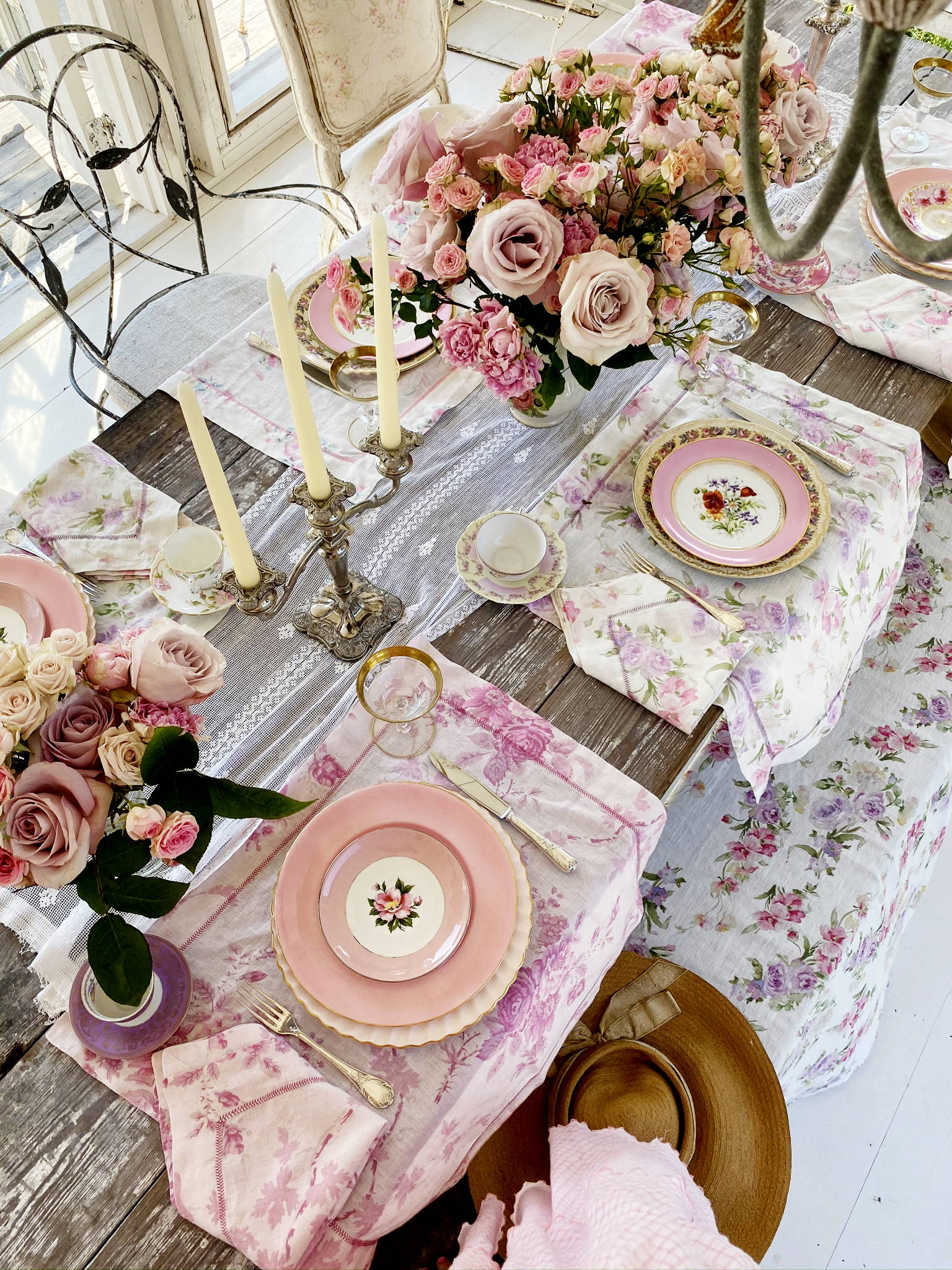 Blooming Brunch
Mix and match hand-painted floral printed table linens, with napkins that double as placemats and wildflowers and roses for a dreamy Sunday brunch in the Dining Shed.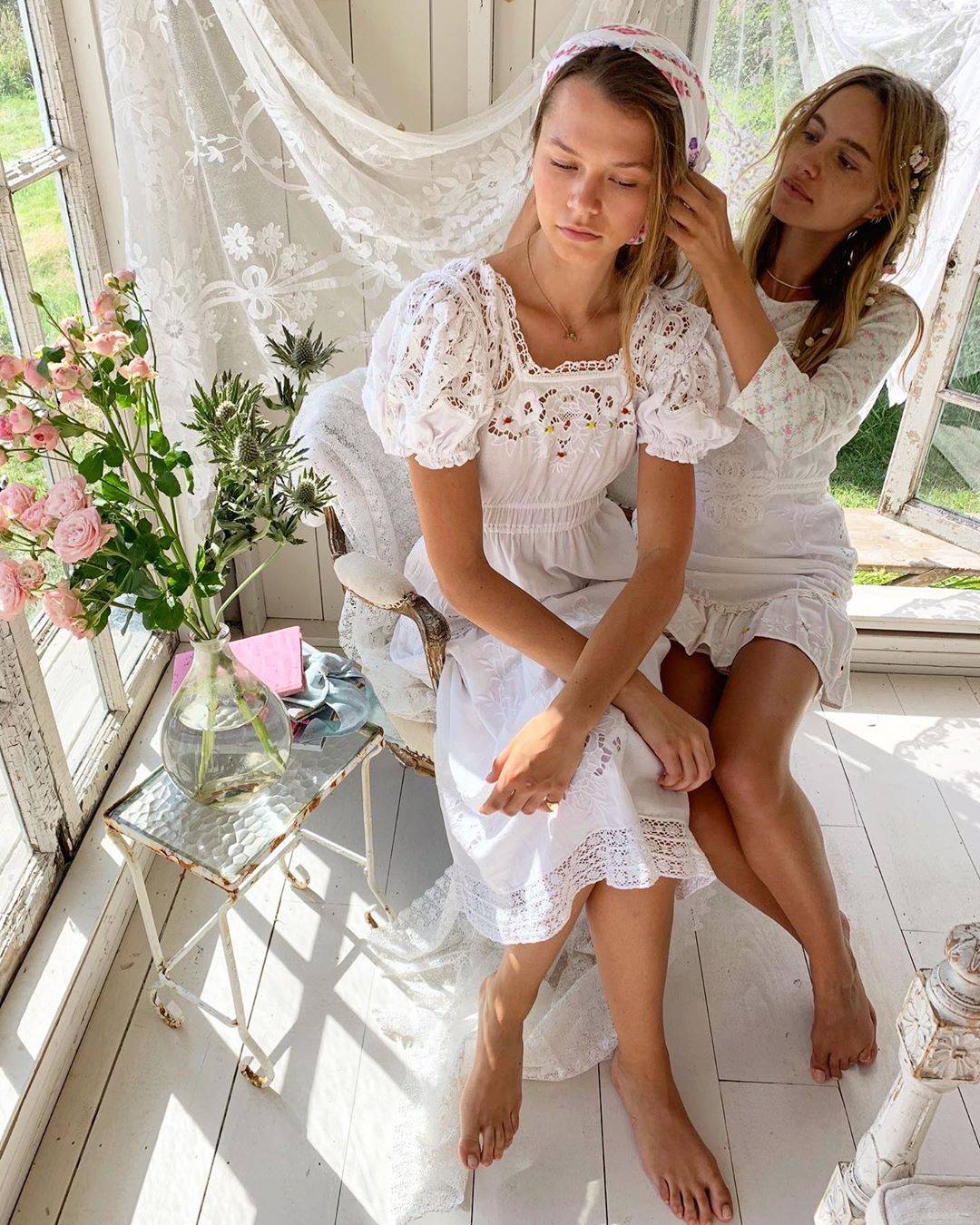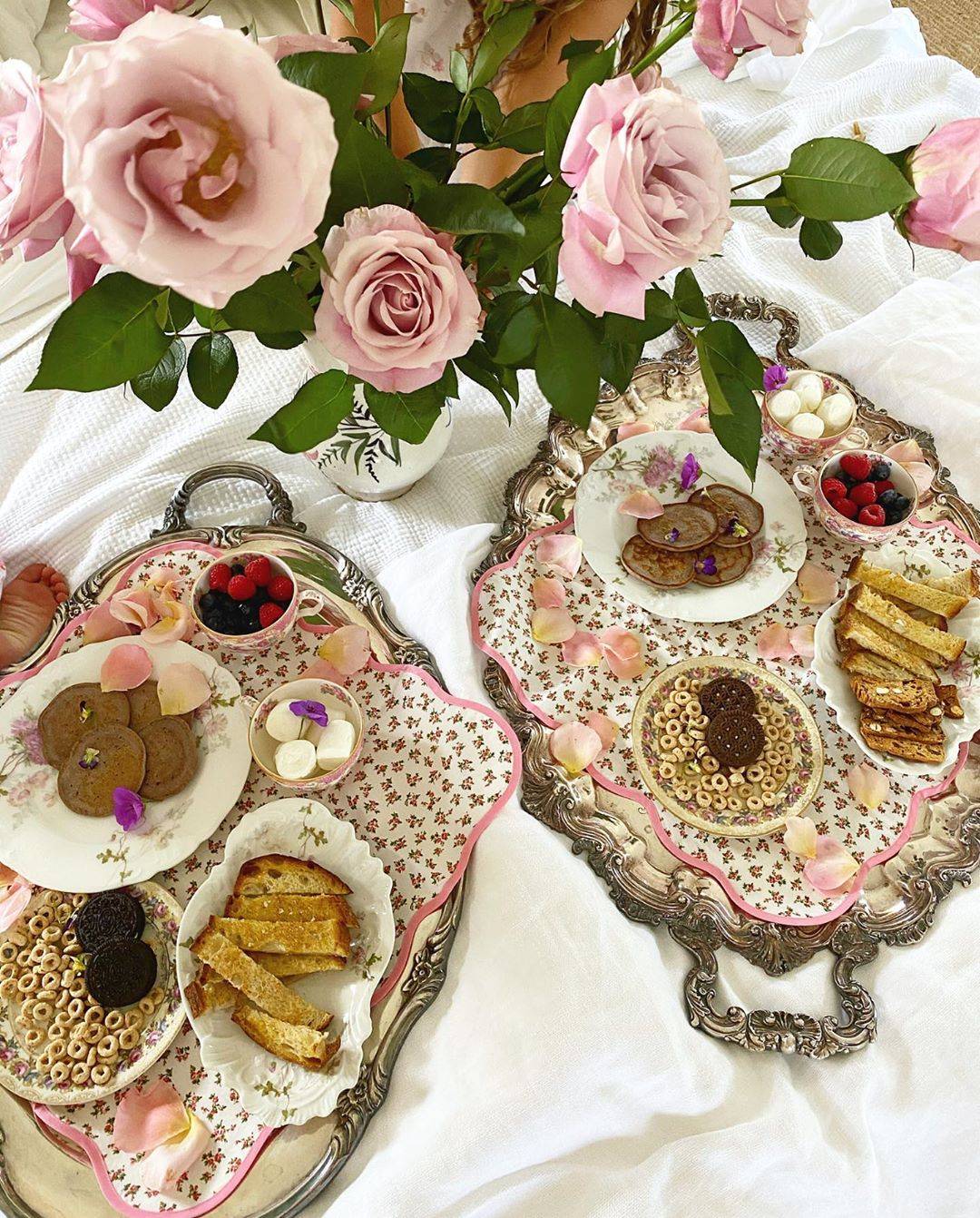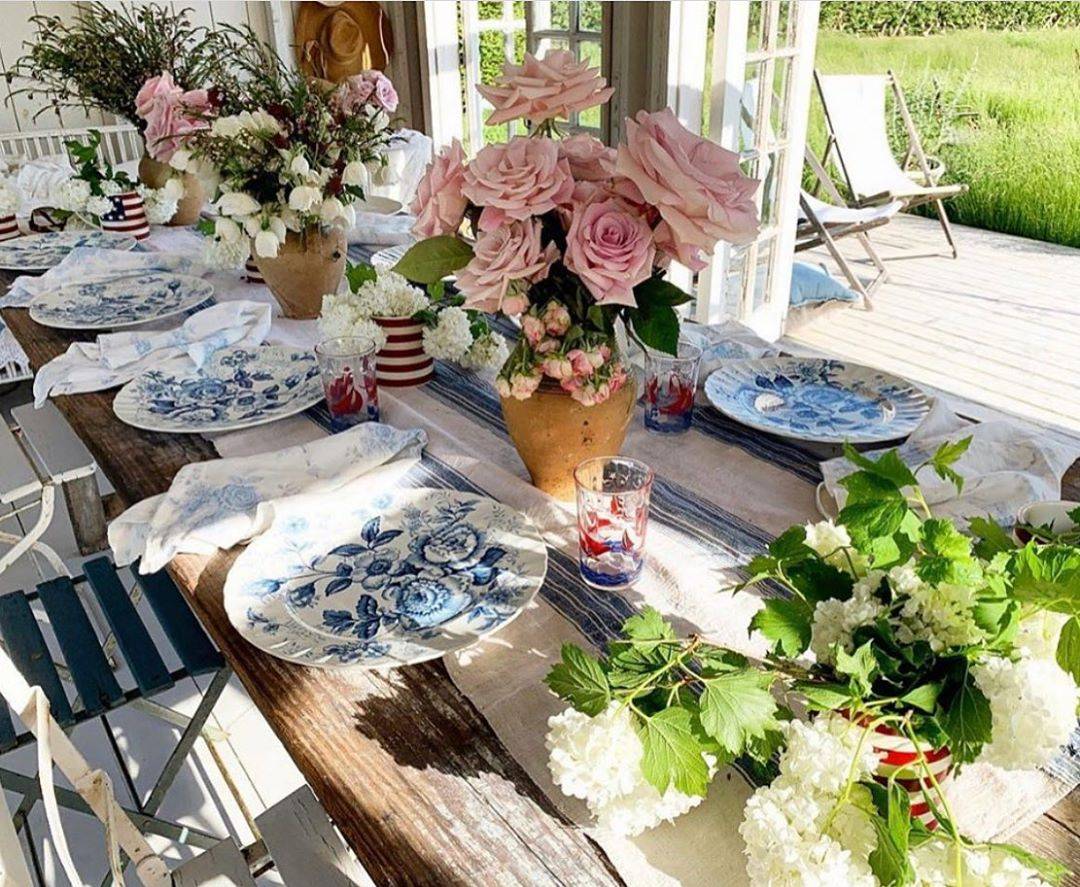 Sunkissed Afternoon
Layer endless printed pillows, floral throws, and rustic details for a picnic-perfect tea party.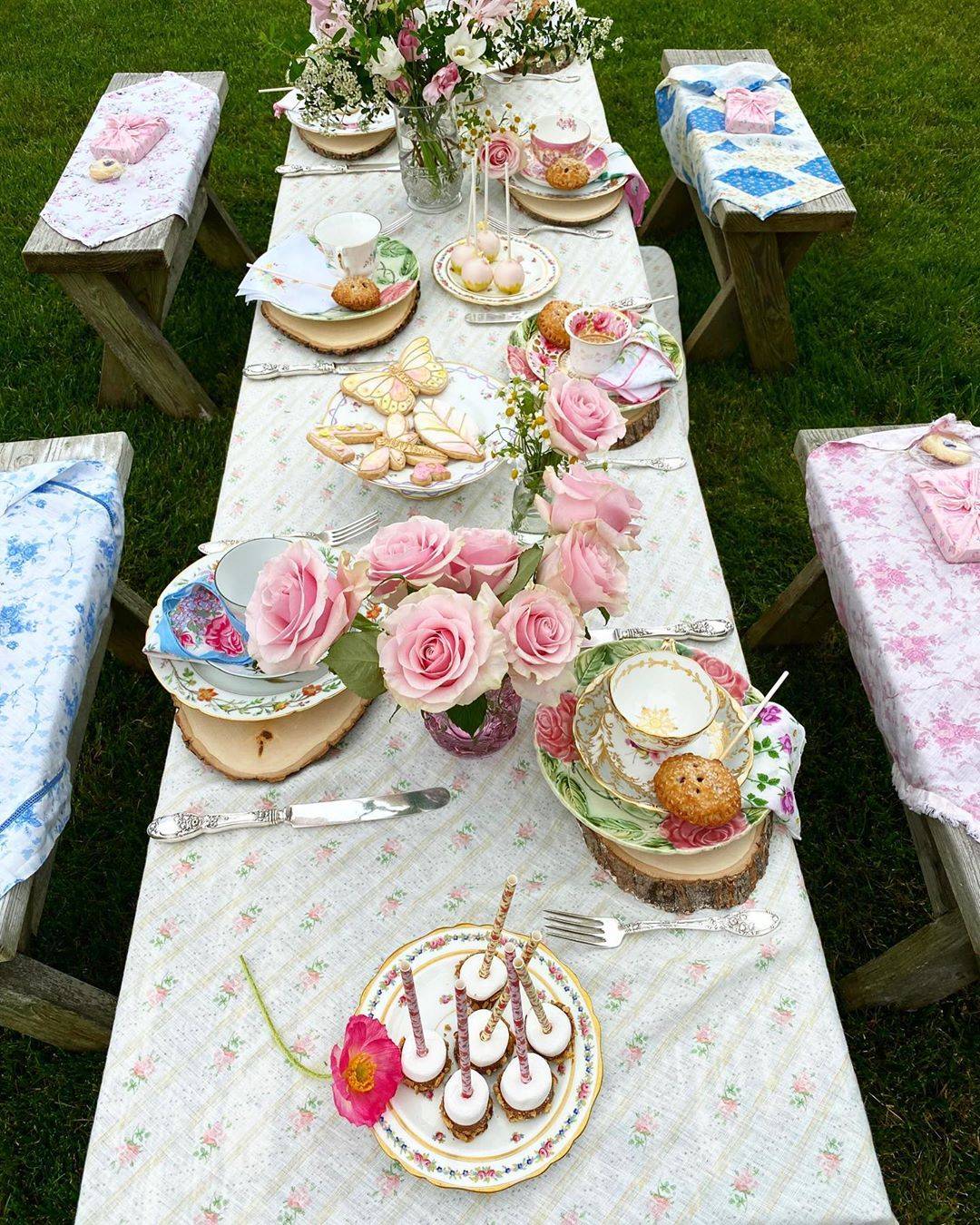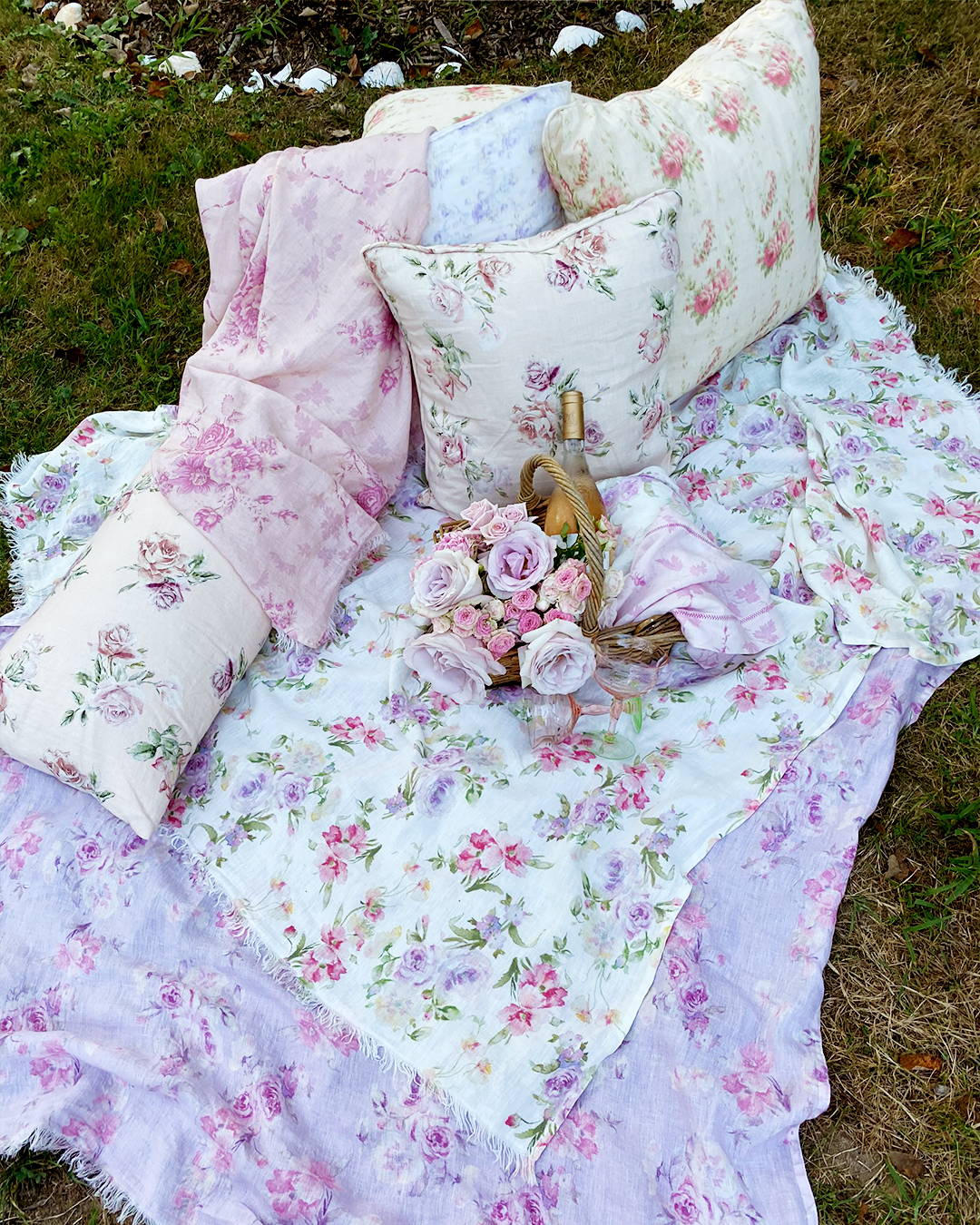 Candlelit Conversations
Love golden hour dinners with colorful table linens. Pair print-on-print tablecloths, matching napkins, lace runners, and secret garden roses for a magical evening alfresco.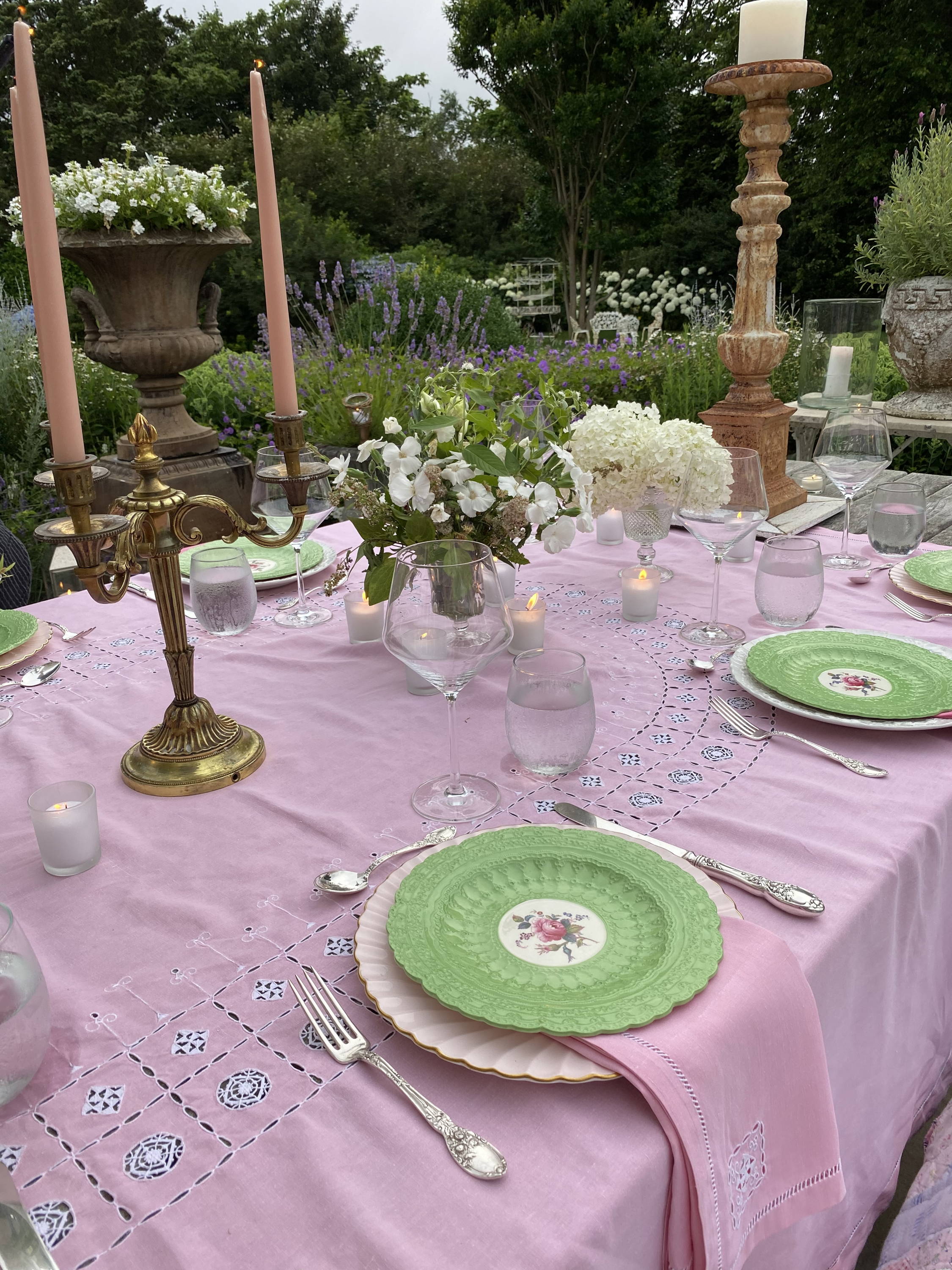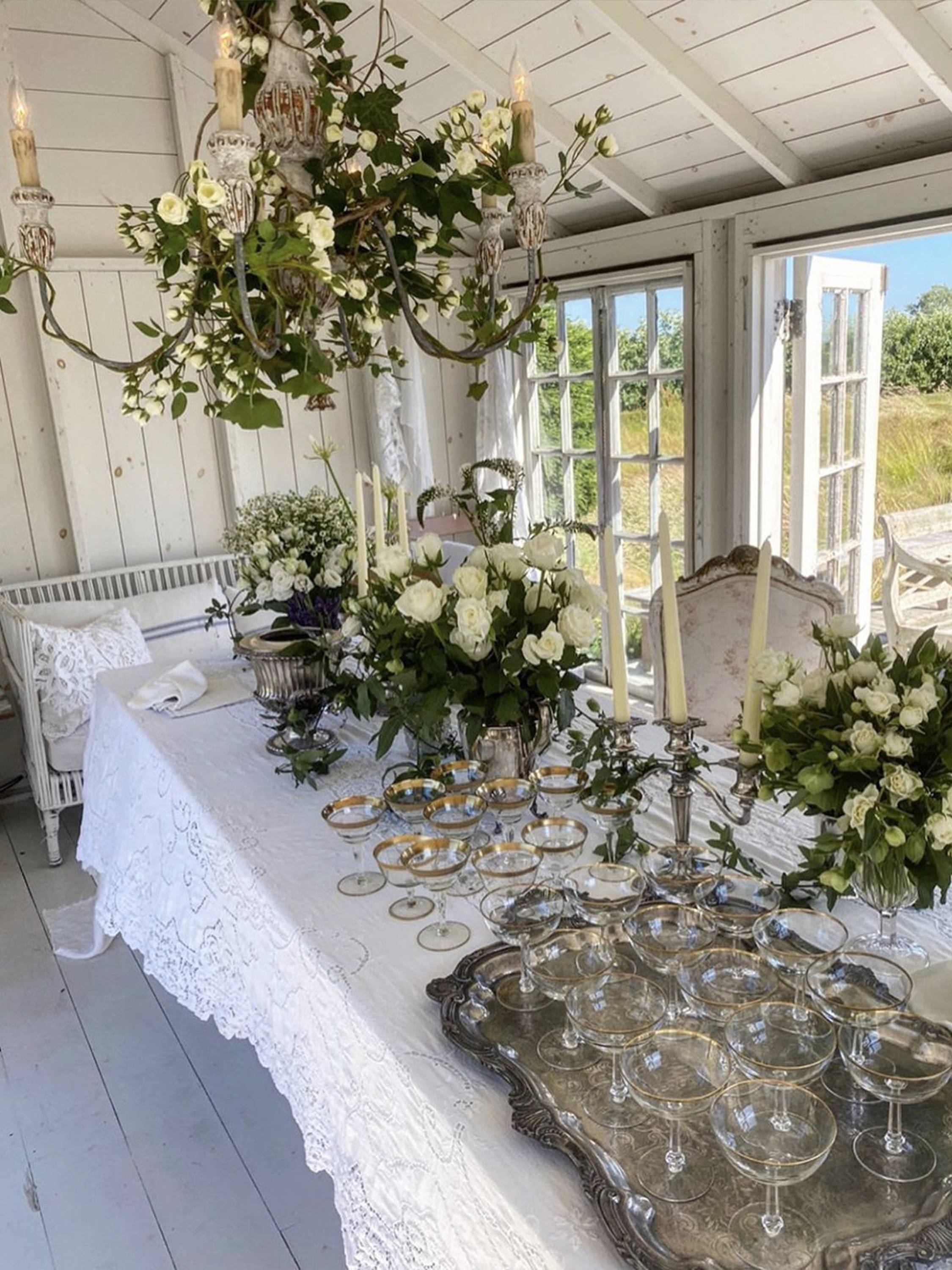 Happiness is setting the table for loved ones.