LoveShack Girls
Love To All The Mamas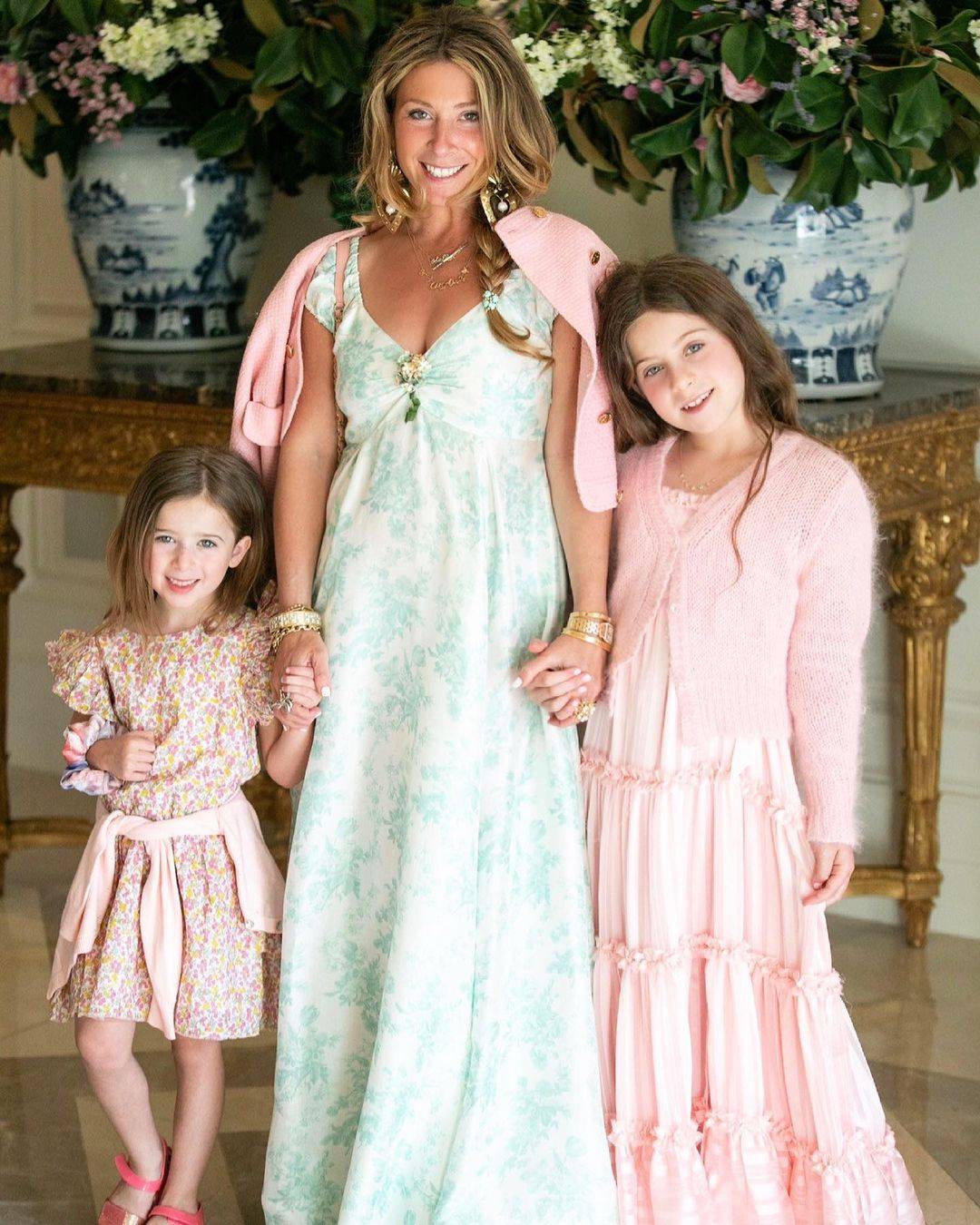 This year, in honor of Mother's Day, we're celebrating the sisterhood of motherhood, with a few of our favorite London ladies on the steps of their homes. Sweet moments of these beauties with their daughters or mother captured by the ever-talented Candice Lake during lockdown wearing our most loved dresses of the season.
Sending love from ours to yours.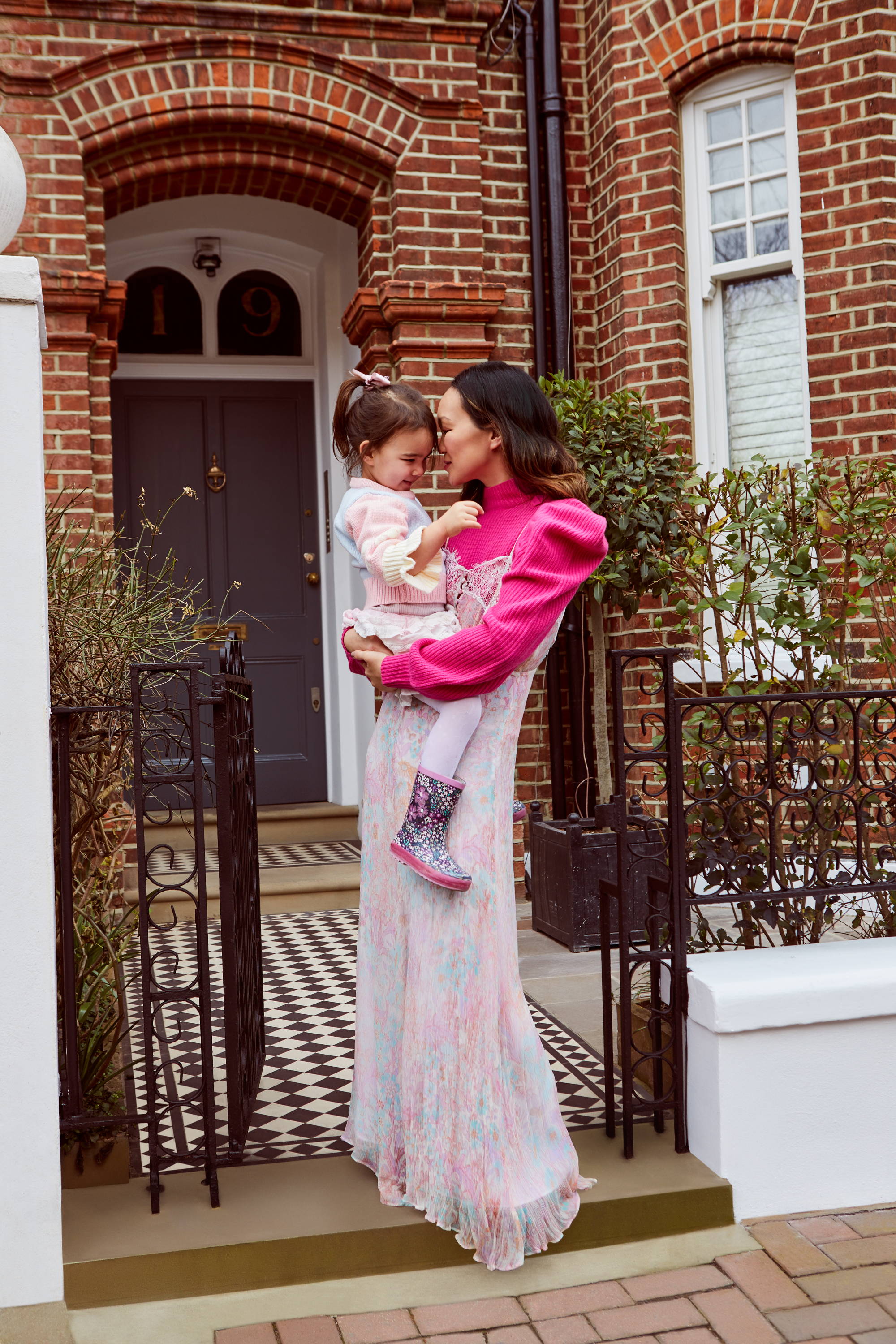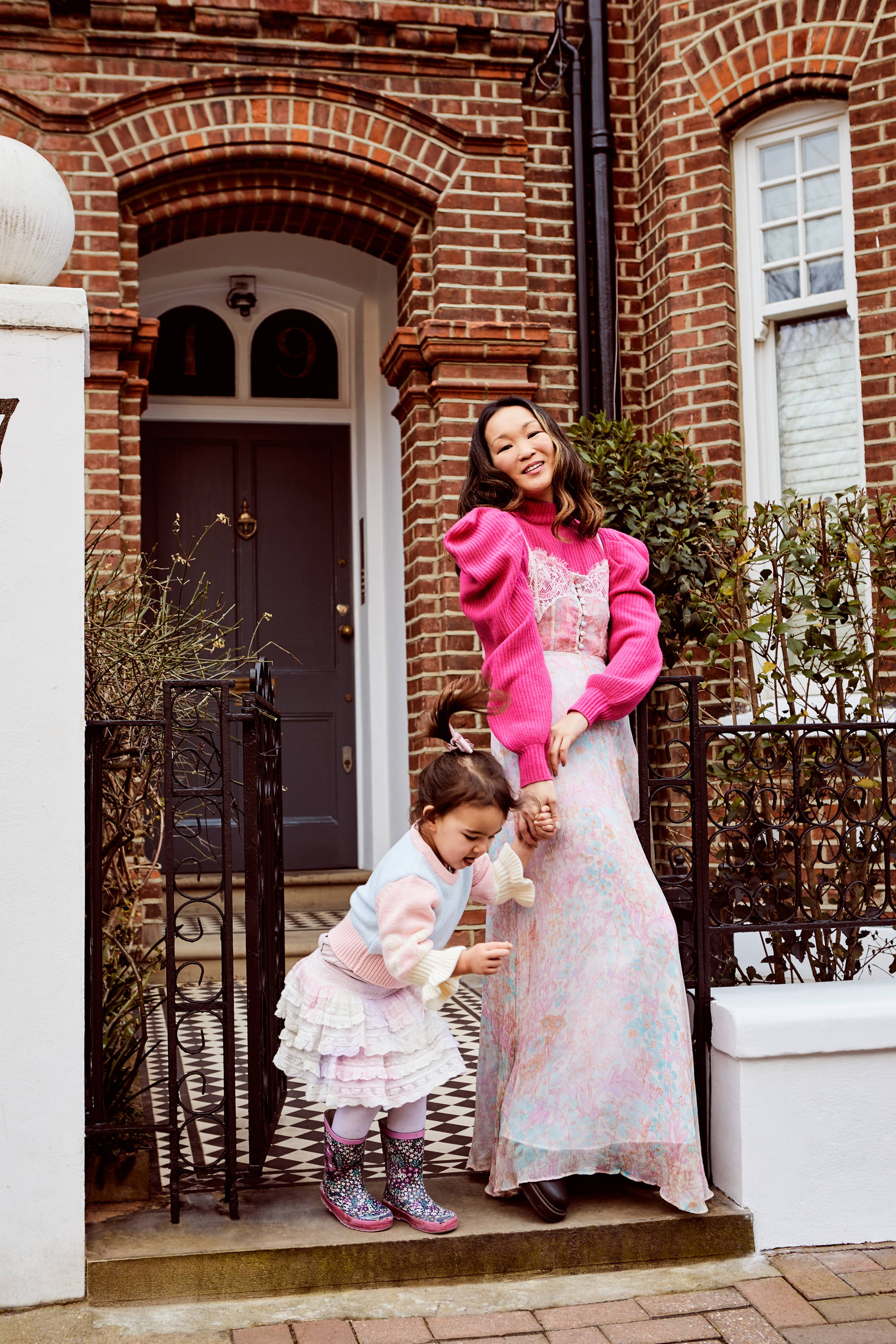 MY MOTHER ALWAYS SAID...
"Trust your gut when it comes to raising your child. You know what's best for your child, always."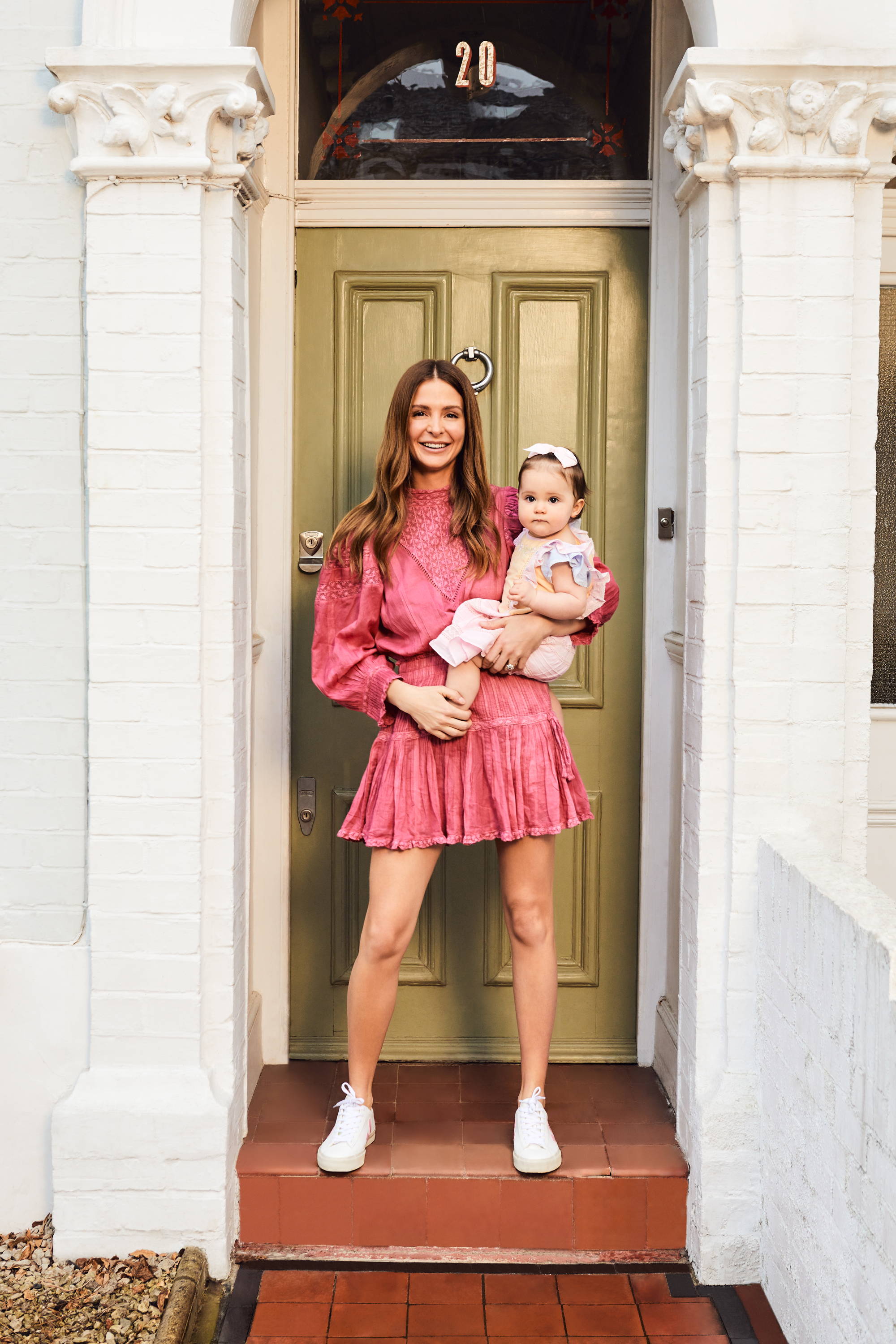 MY MOTHER ALWAYS SAID...
"Take every day as it comes."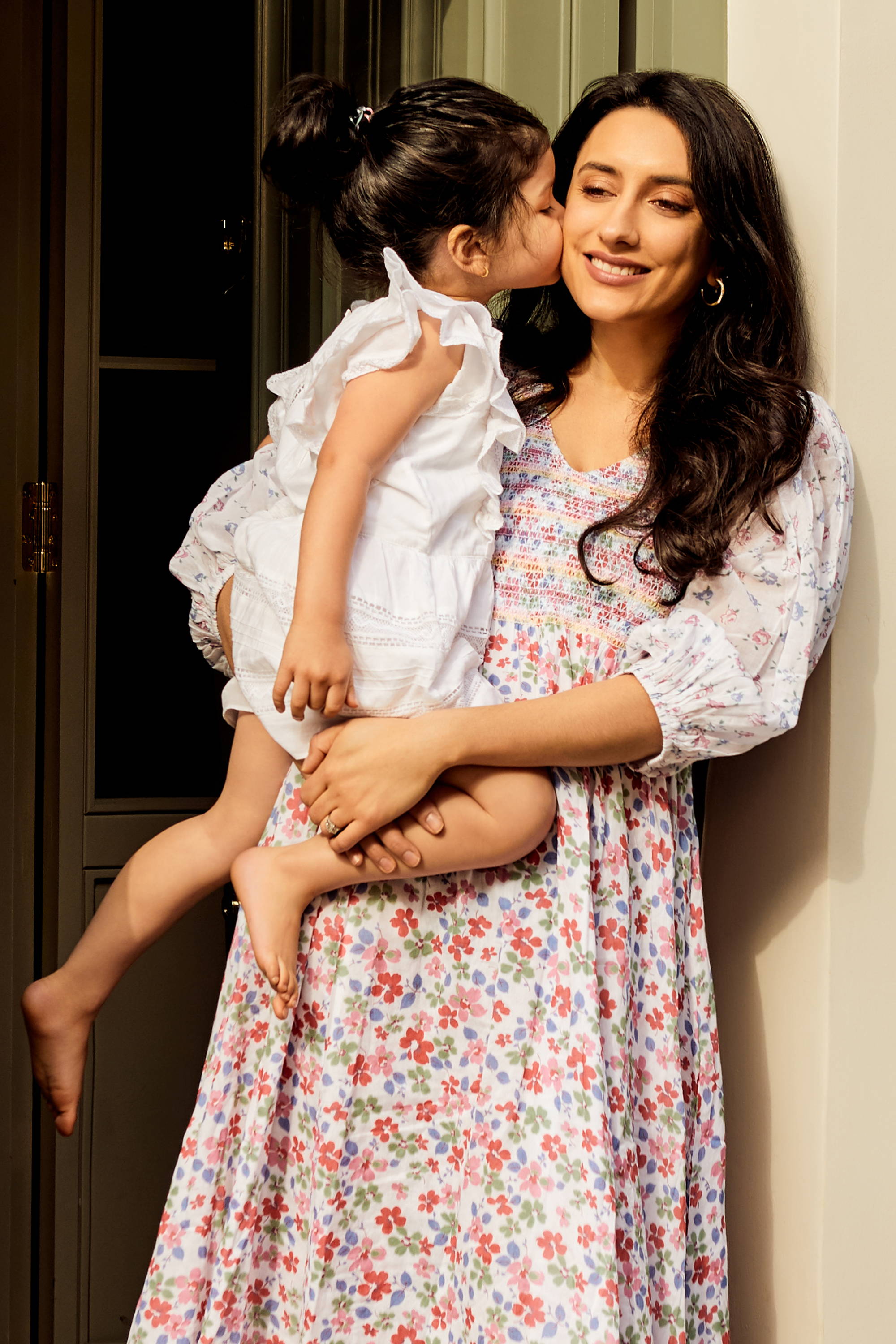 MY MOTHER ALWAYS SAID...
"Take every day as it comes, know that the tough moments won't last forever and take the simpler options when you can."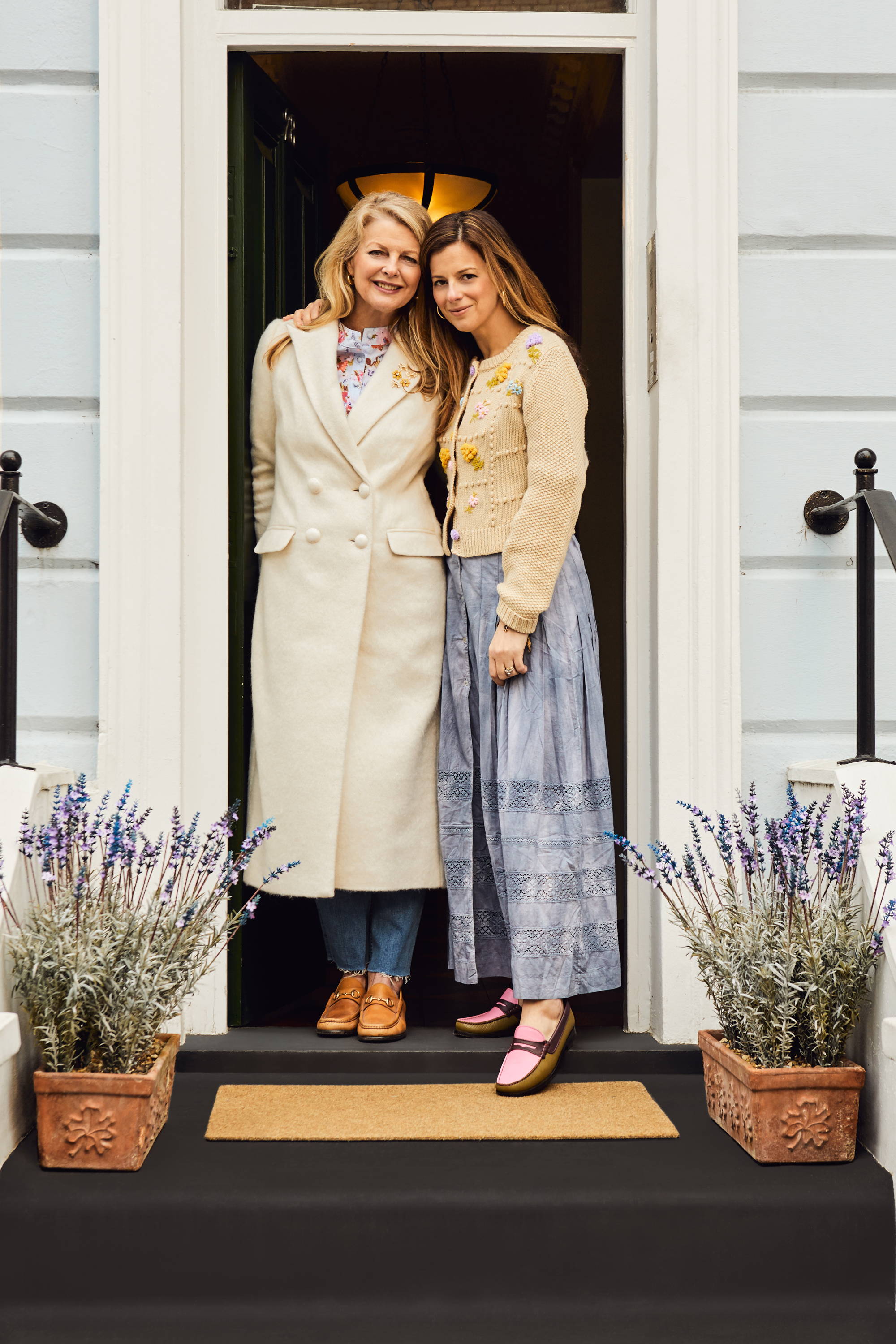 A MEMORY OF YOUR MOTHER...
"I fell in love with fashion watching my mom get dressed up for parties; she never left the house without mascara, lipstick and her favorite Issey Miyake scent. Inside and out, she will always be the most beautiful woman in the world to me."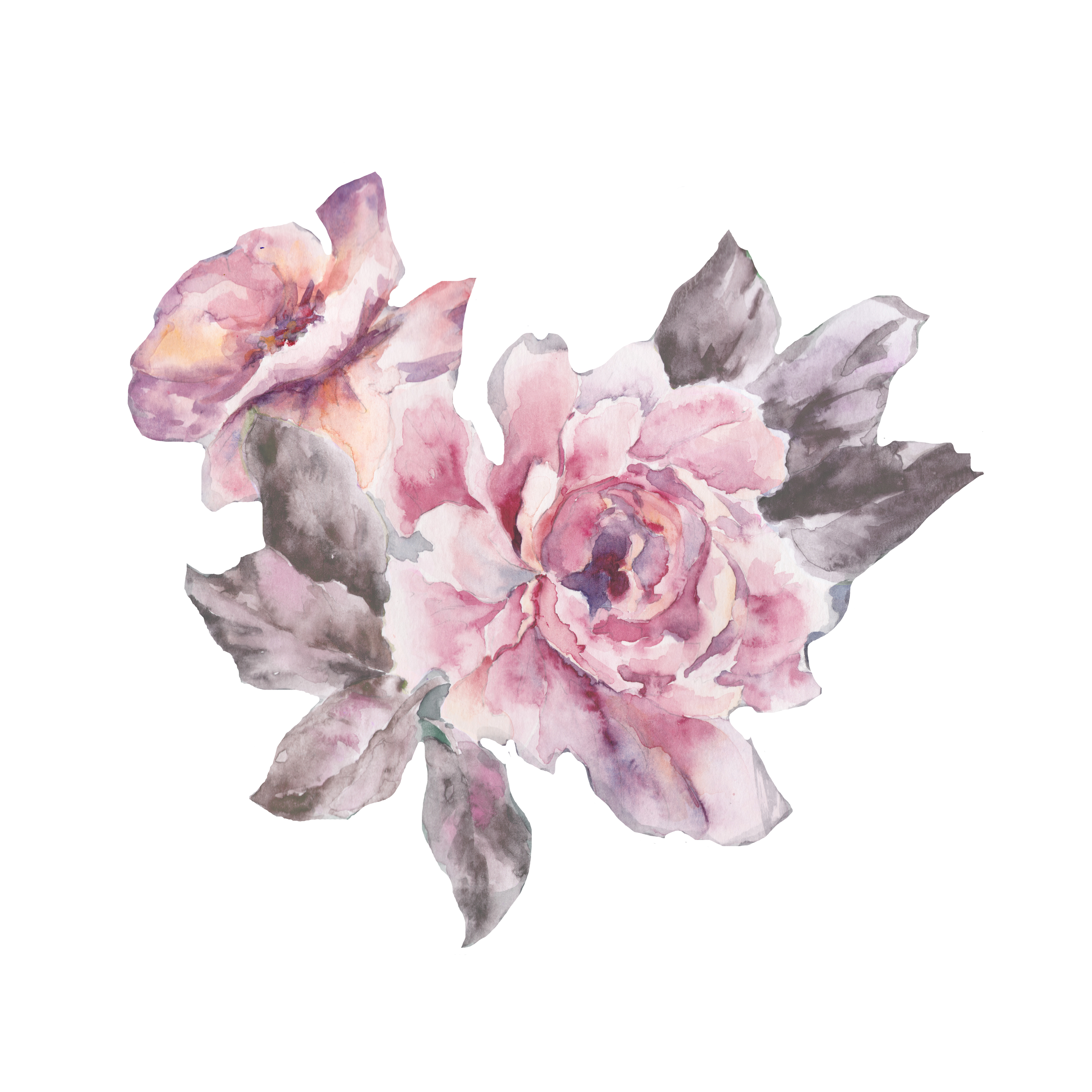 Matilda Goad & Domino
Super stylish interior designer & Contributing Editor House & Garden @matildagoad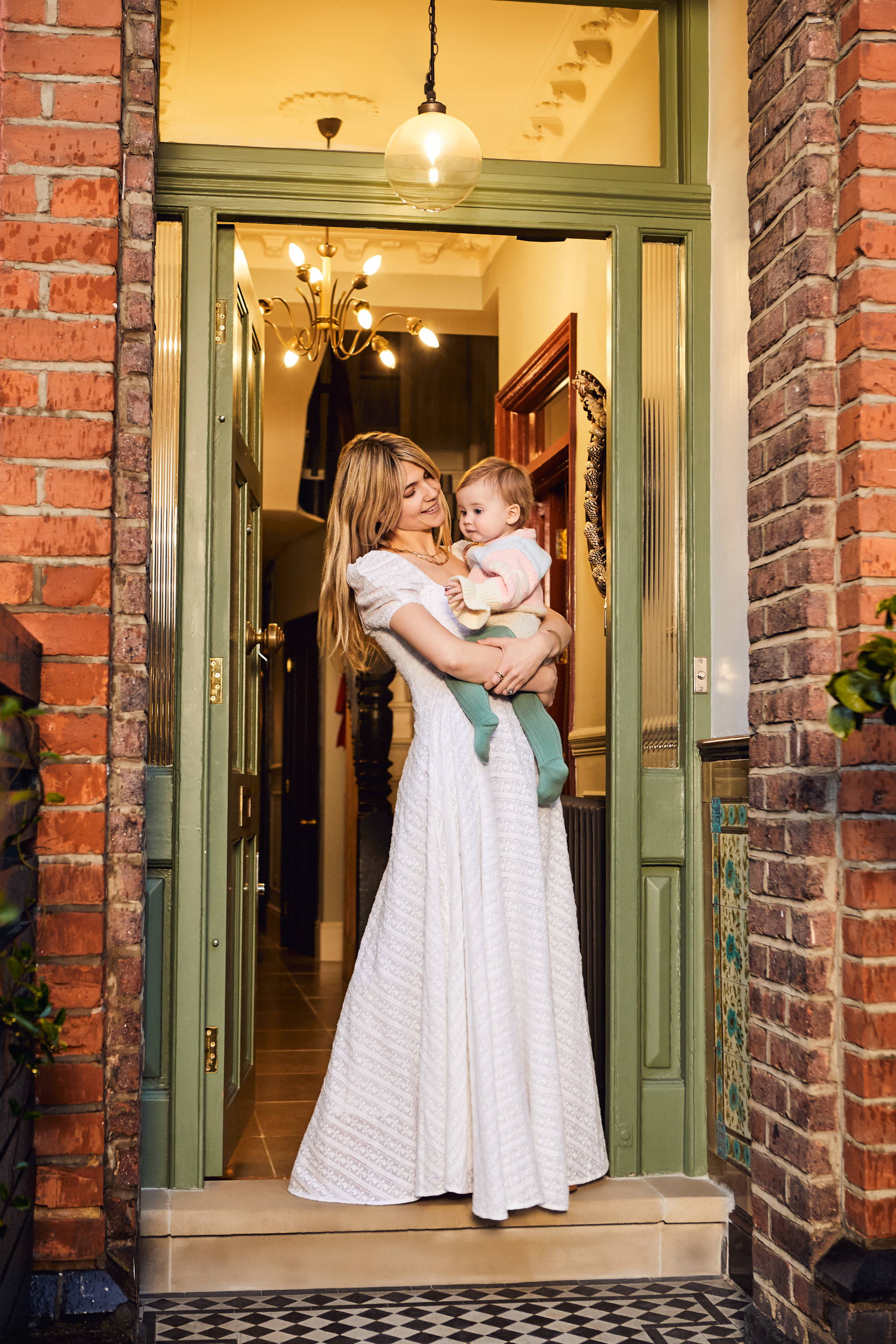 A SWEET MAMA MEMORY...
"Wherever we were in the world, my mum and I would visit the local flea markets. I remember clearly being pushed around in a buggy, and still, now she is my best treasure-hunting companion."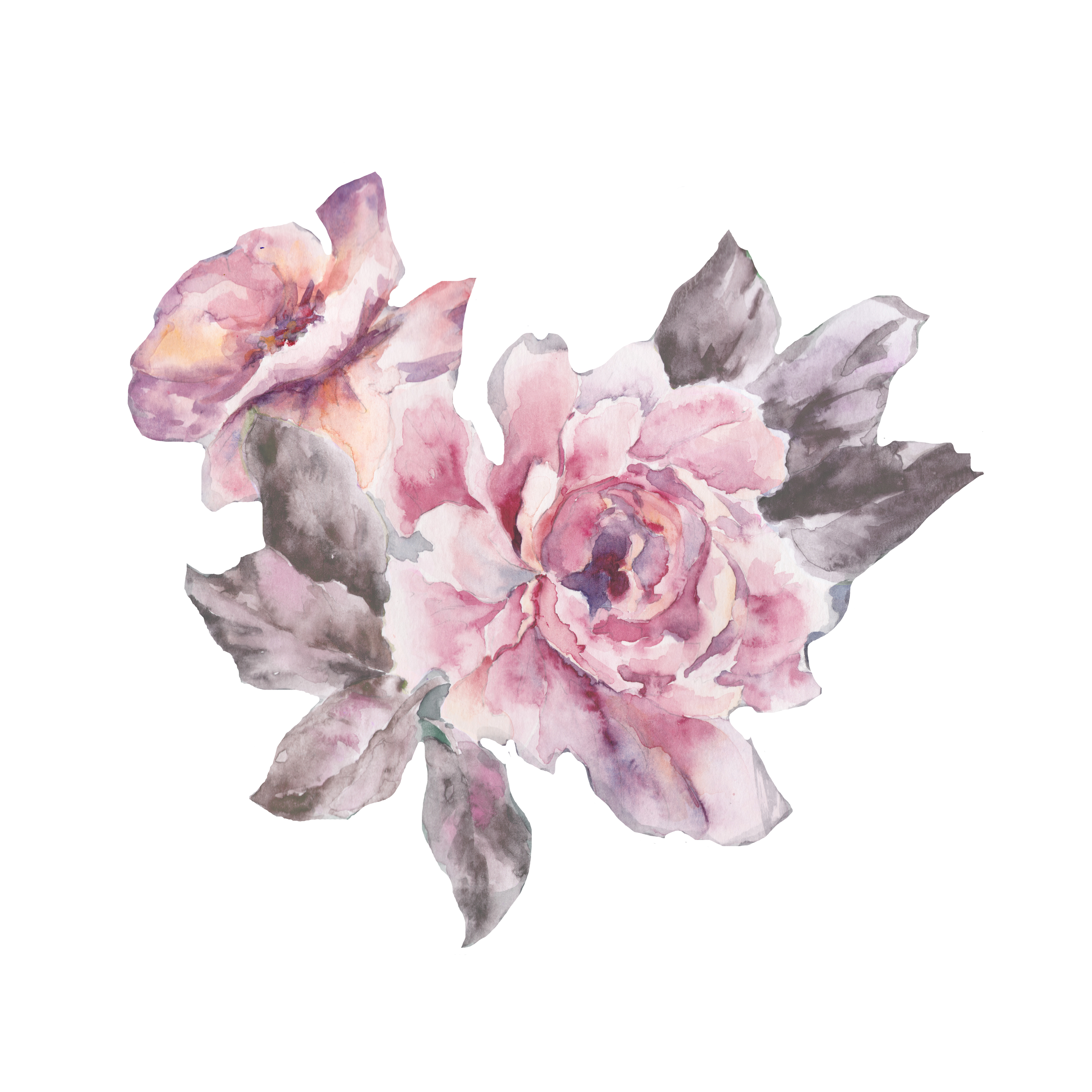 Hayley Bloomingdale Stileman & Ellie
Style Editor at Times Luxx Magazine & Contributing Editor at American Vogue @hayleybloom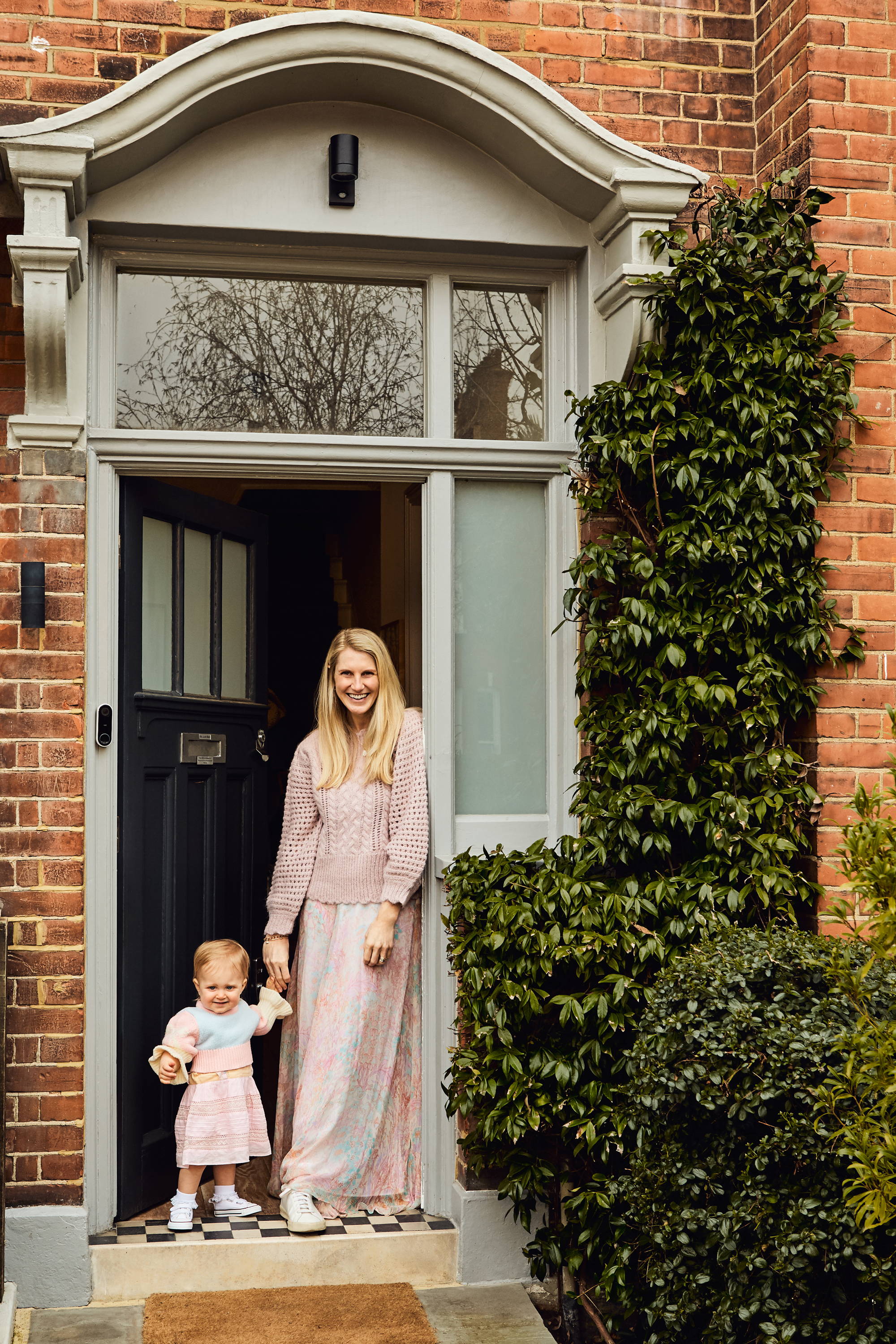 SECRET MOM TALENT...
"Doing anything and everything with one hand - especially pouring a glass of wine! "