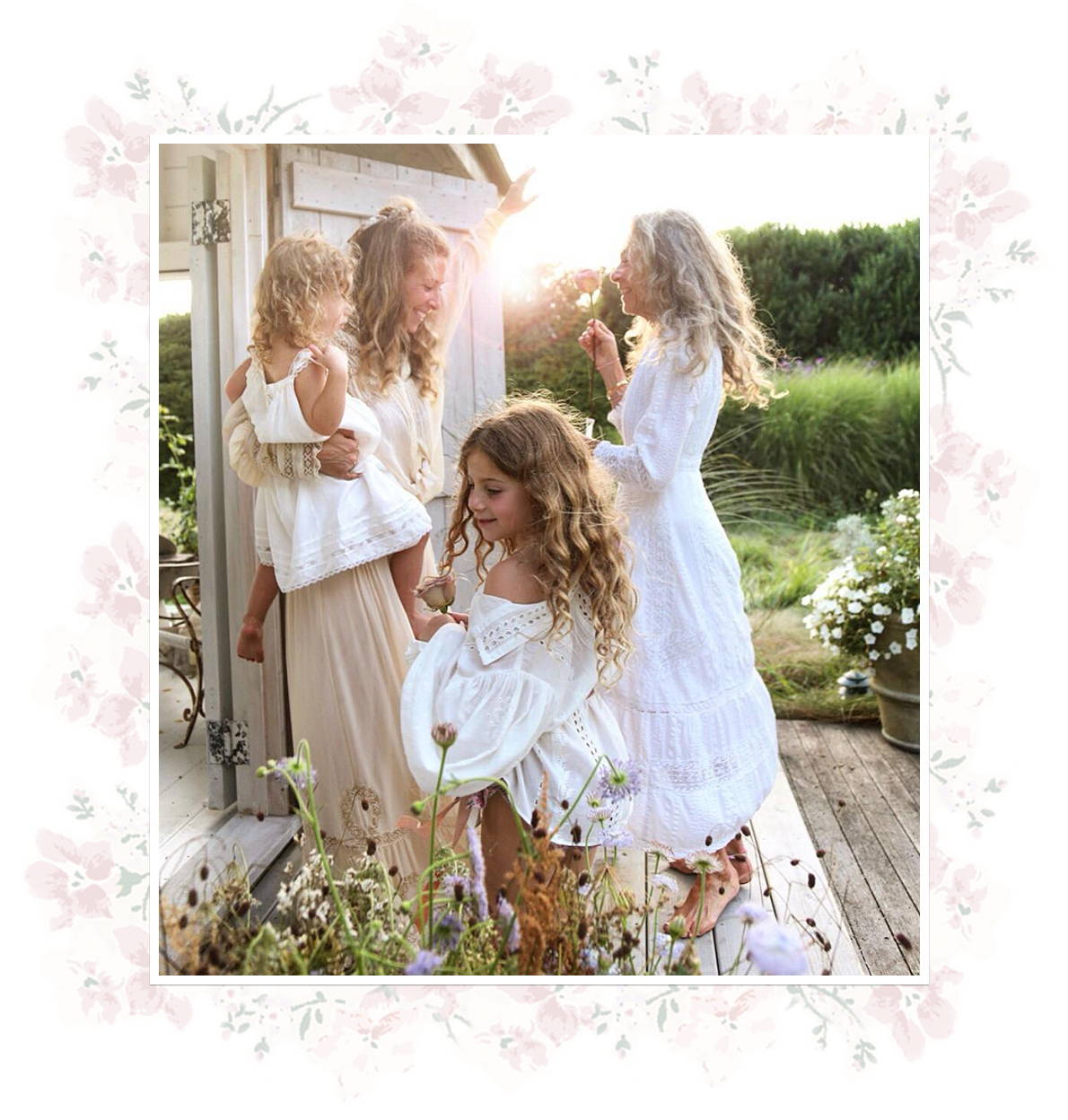 In Honor Of International Women's Day
Today, as I take a moment to reflect on what we stand for I am reminded of our mission to empower women and little girls of the next generation to be courageous, confident, and all they can be! Through our story, we encourage girls of all ages to love with all their hearts, support each other unconditionally, and rule the world wearing ruffles, pink, and everything feminine!
Therefore, from past to present, an ode to the sisterhood of women; from the magic-makers to the game-changers and dream-seekers...may we know them, may we be them, may we raise them.
xx Rebecca