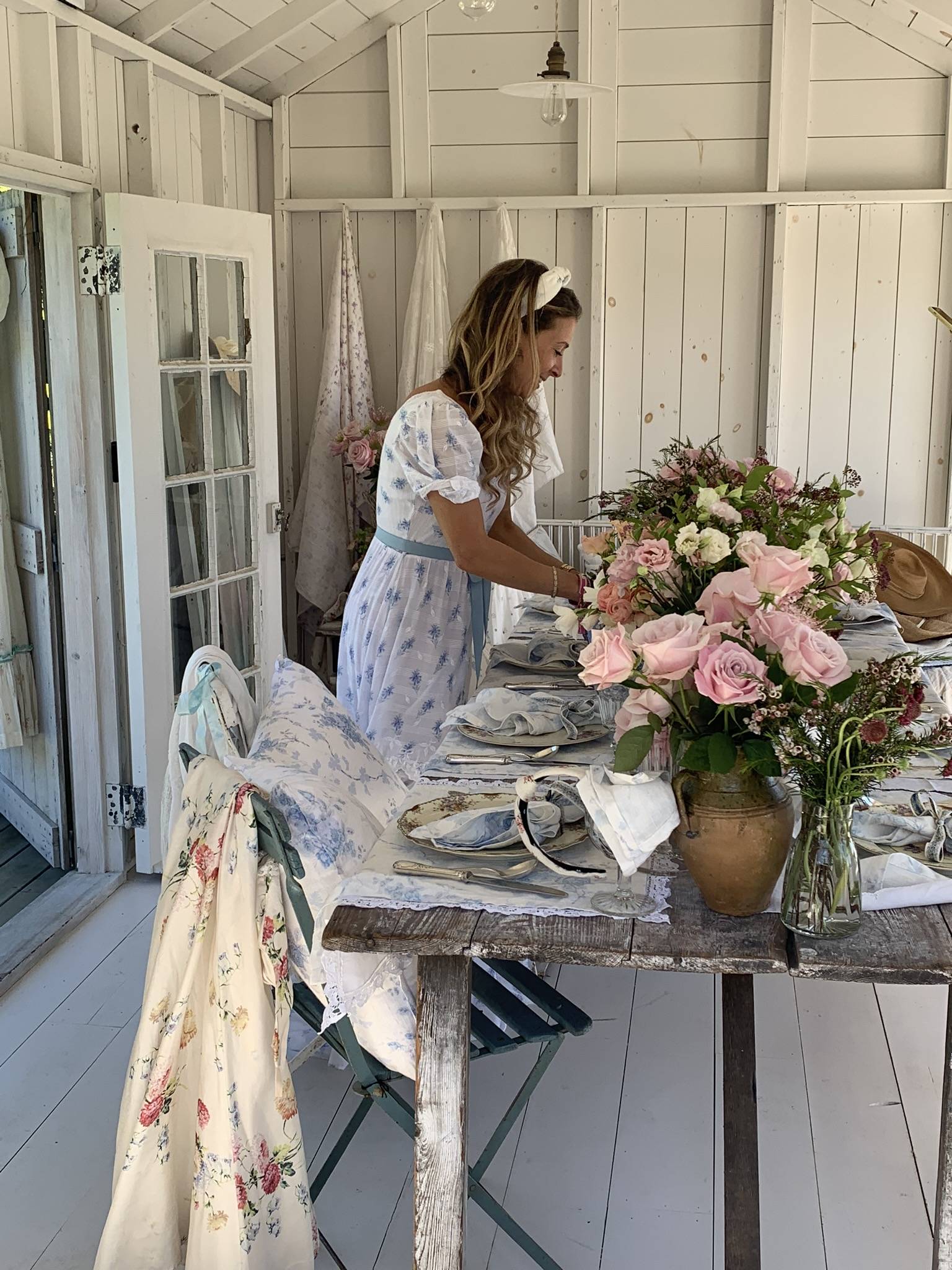 Tips to three types of tables from our favorite florist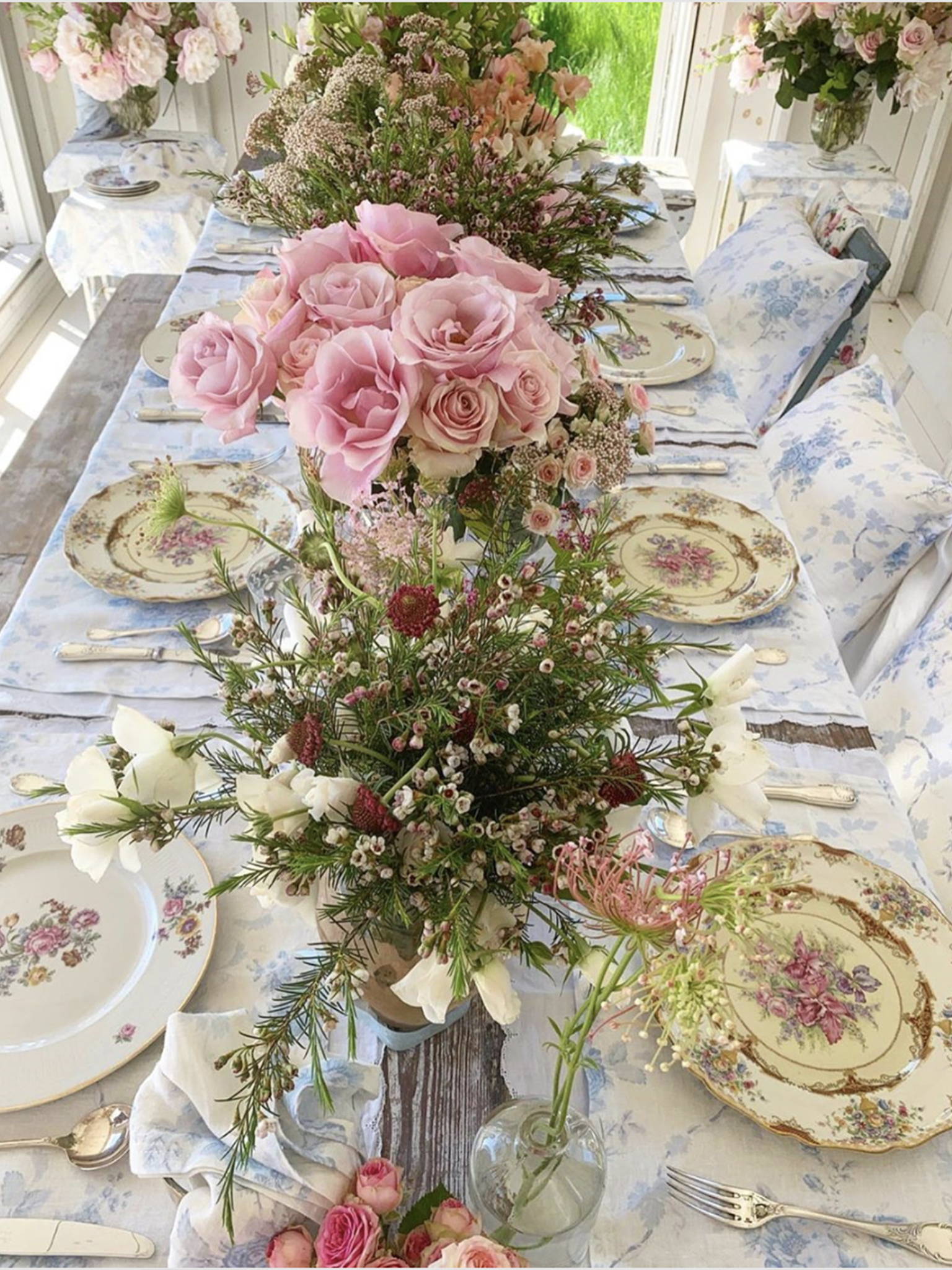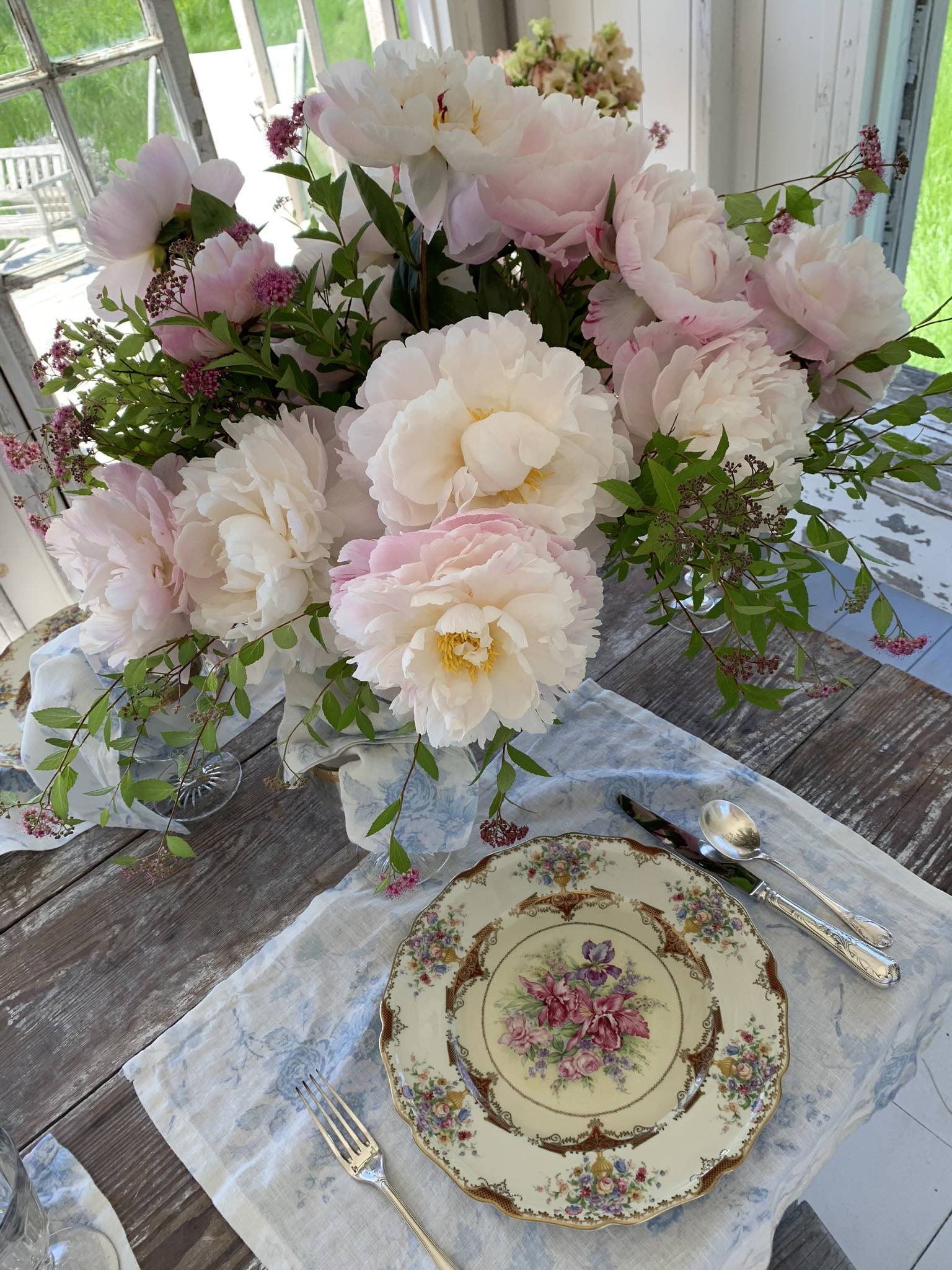 FOR A CASUAL LUNCH
Pair simple pinks in contrast to your blue Morning Grey table set...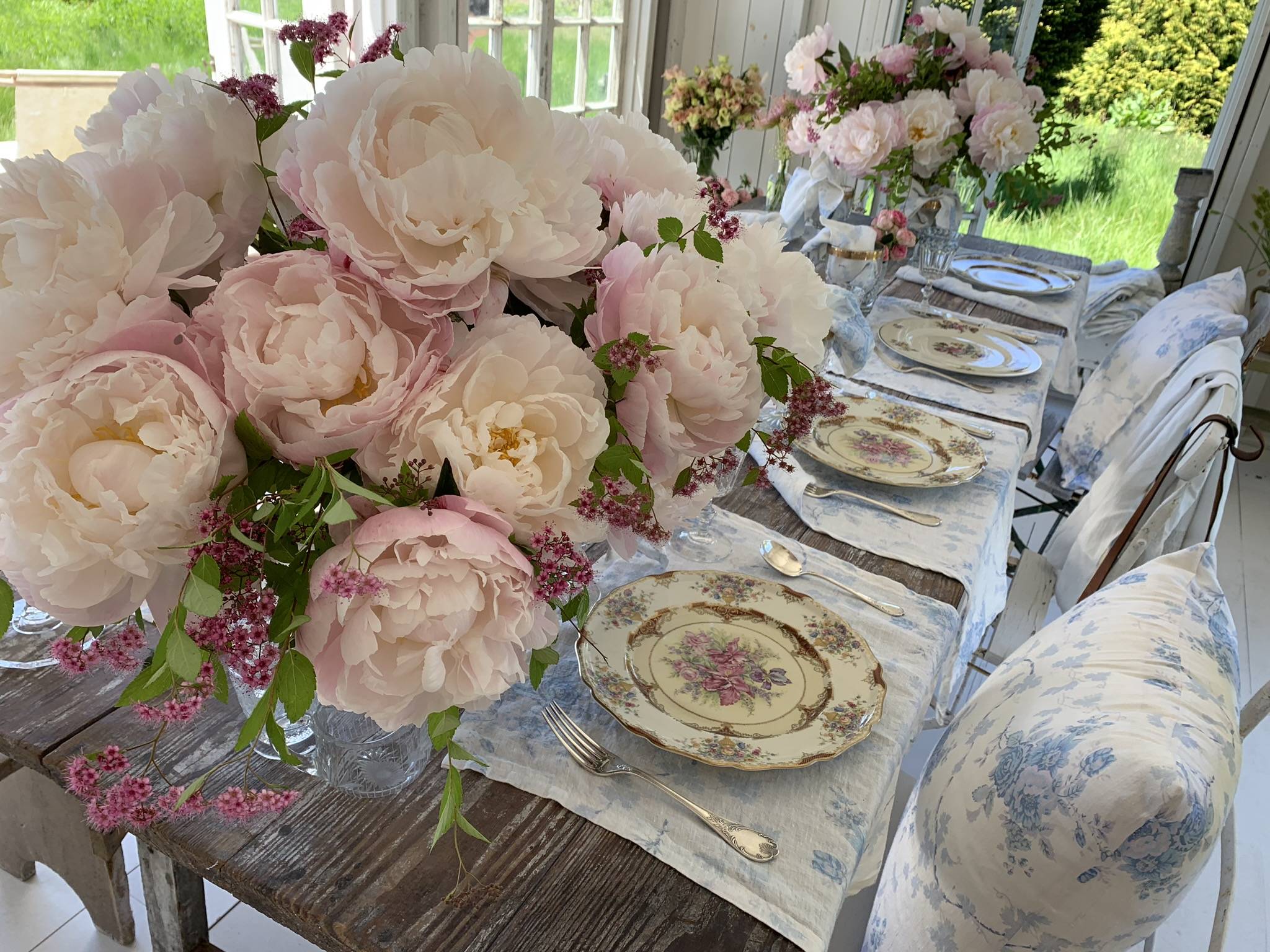 "For moments between seasons, a perfectly pink floral palette pairs effortlessly with blue hand-painted table linens"

MISSI BULLOCK
@missiflowers
FOR AN AFTERNOON PARTY
play with mix prints...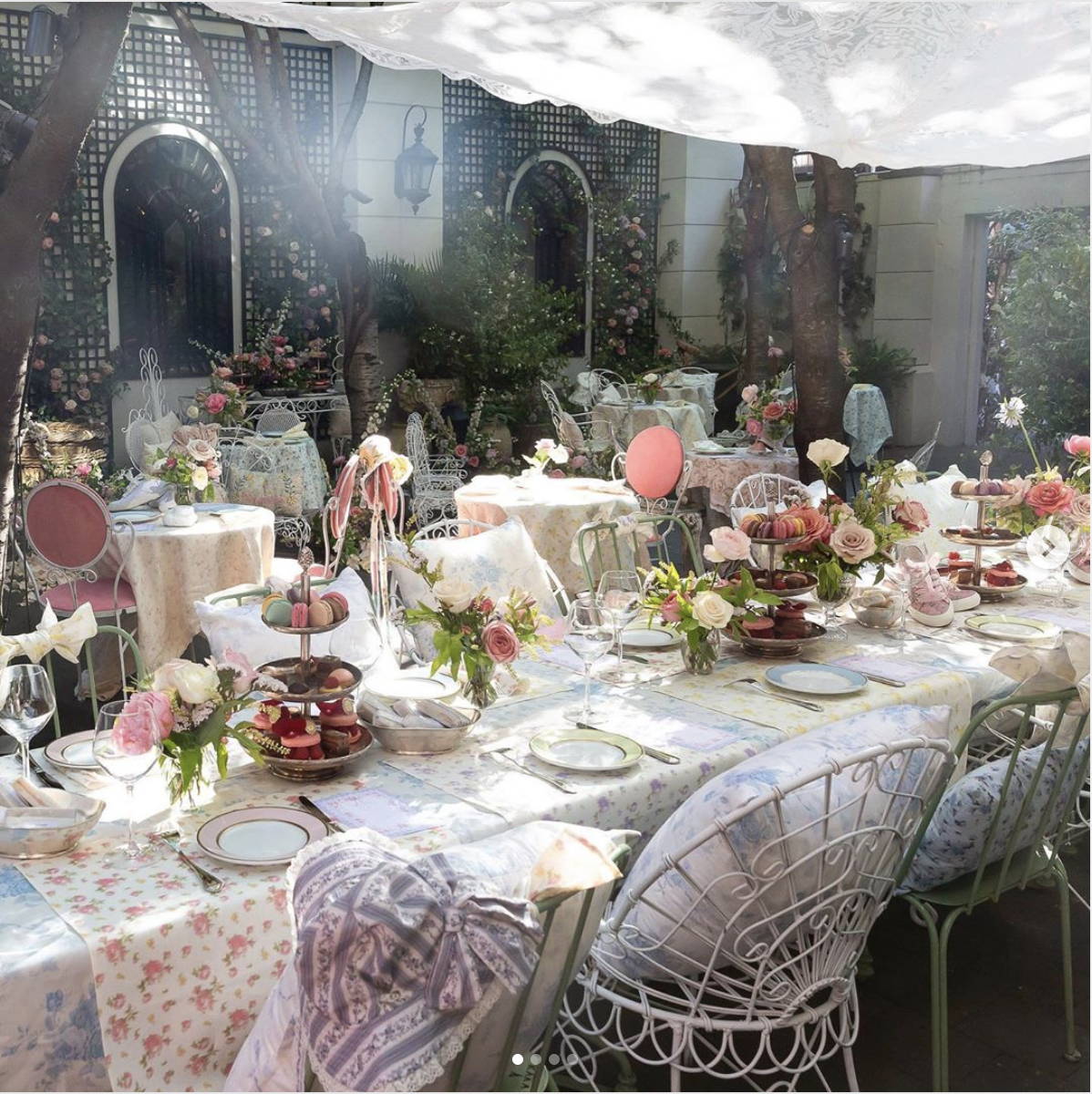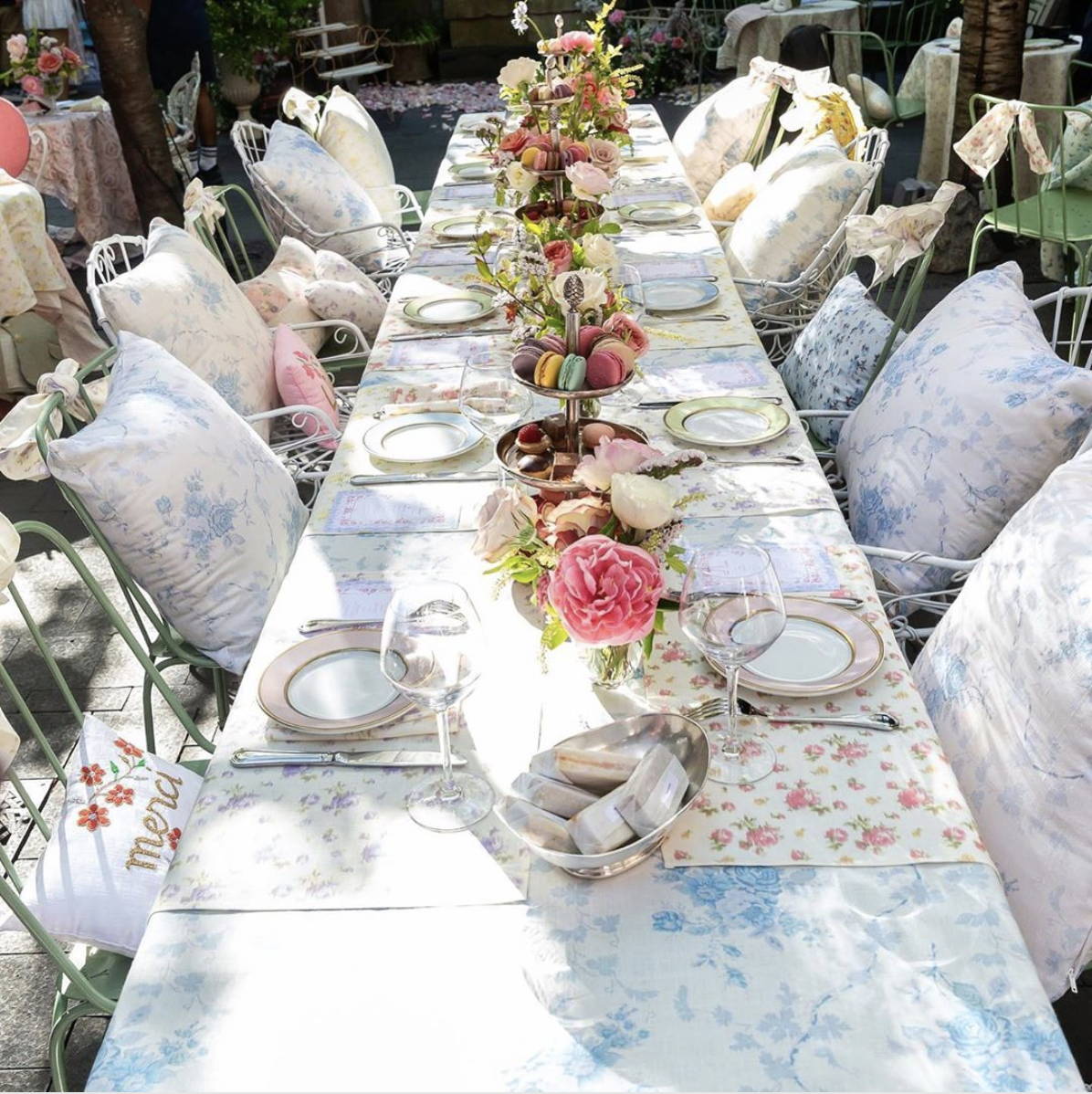 "Alice's tea party meets Sargent Peppers Lonely Hearts Club Band. Vibrant, wild, and a whole lot of fun! "
EMILY BUCKNER
@flwr_studio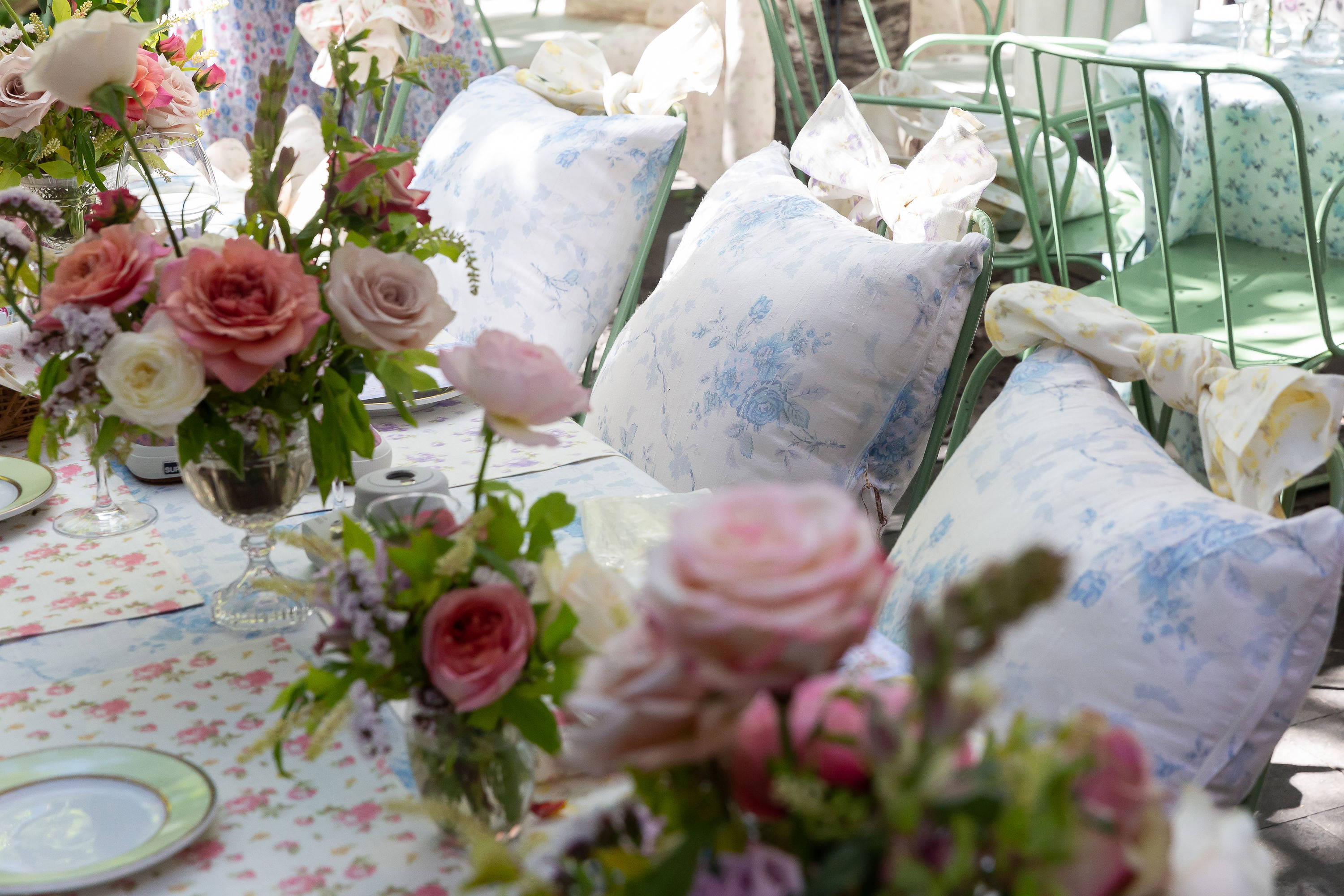 FOR AN ELEGANT EVENING CELEBRATION
create depth and layers with your florals....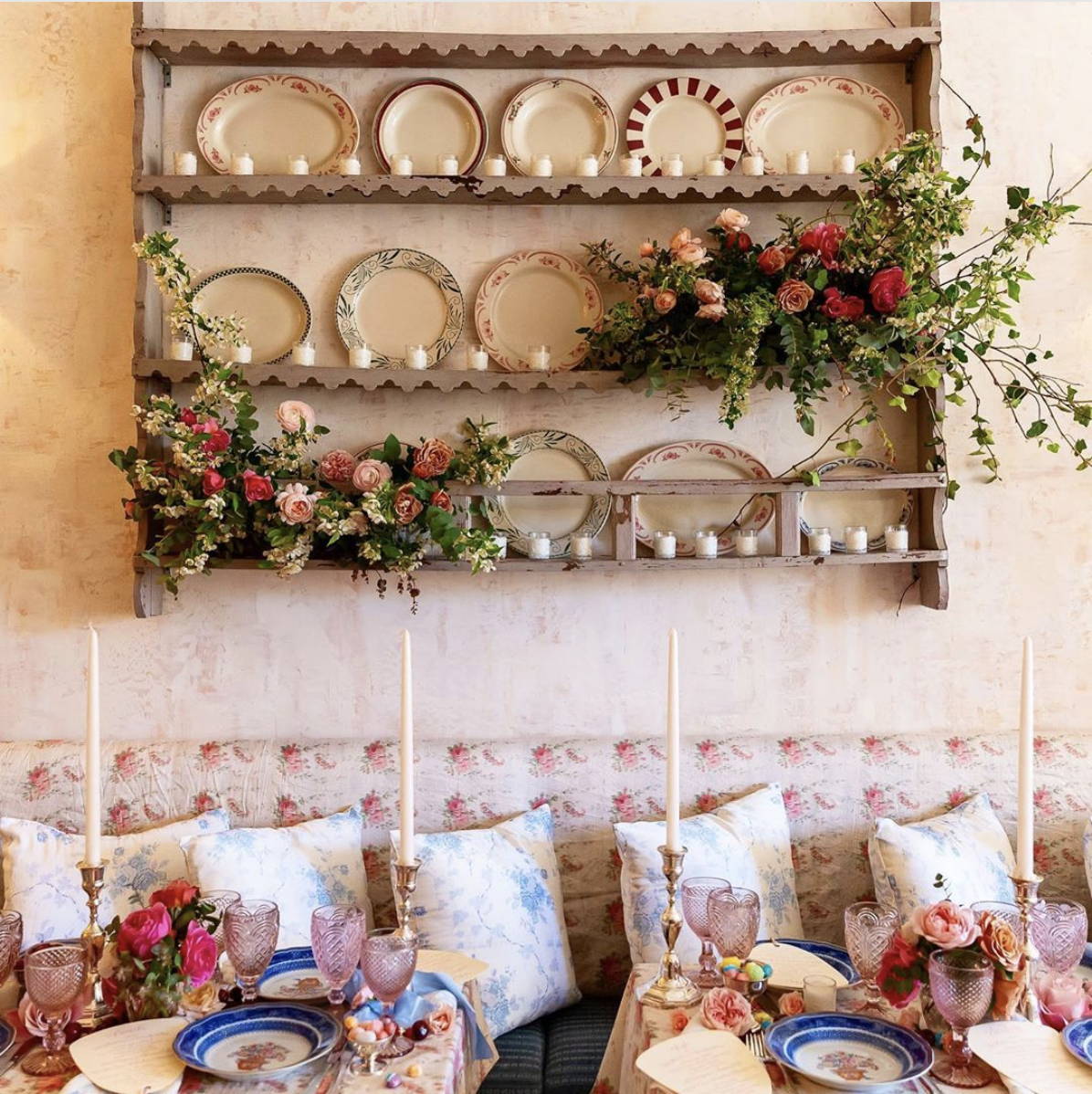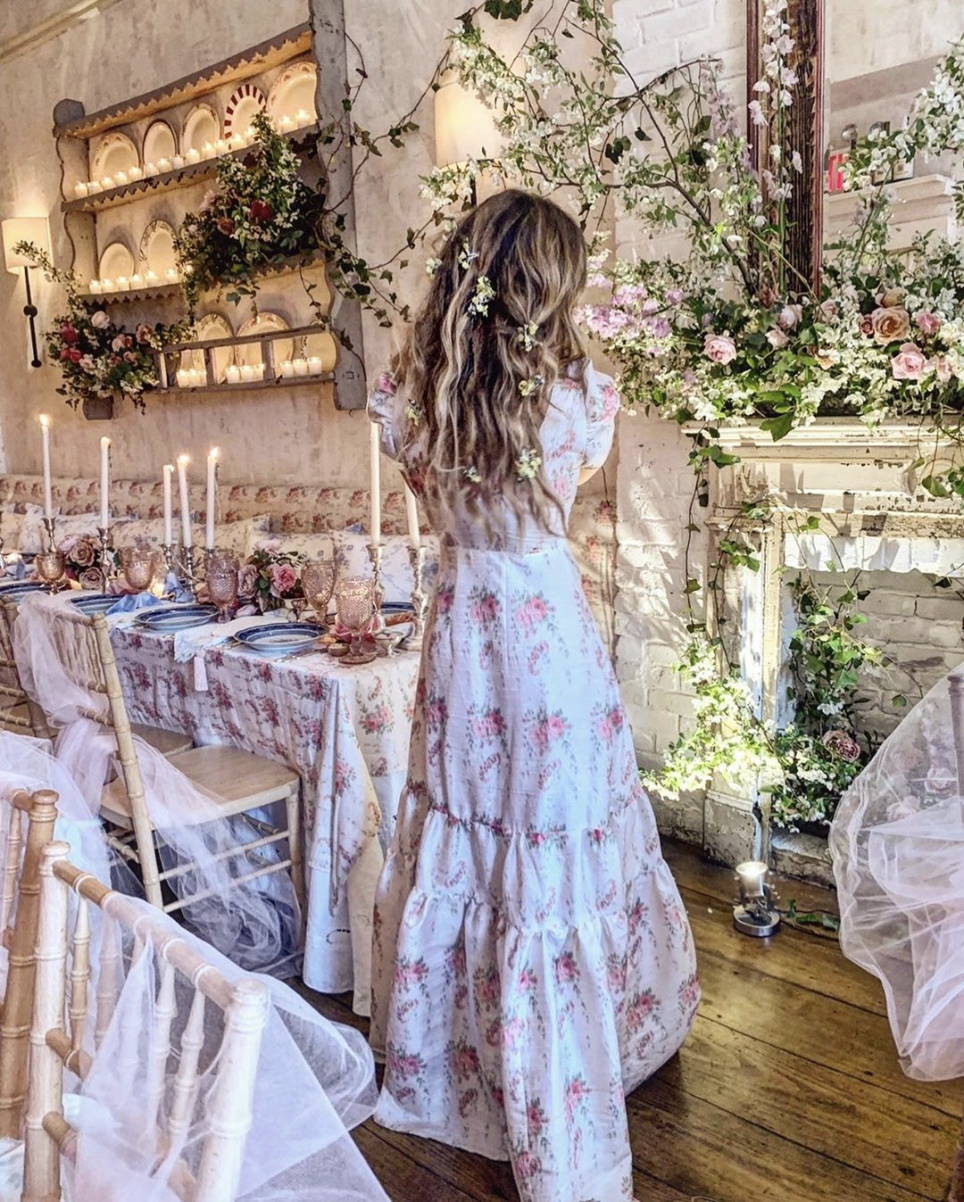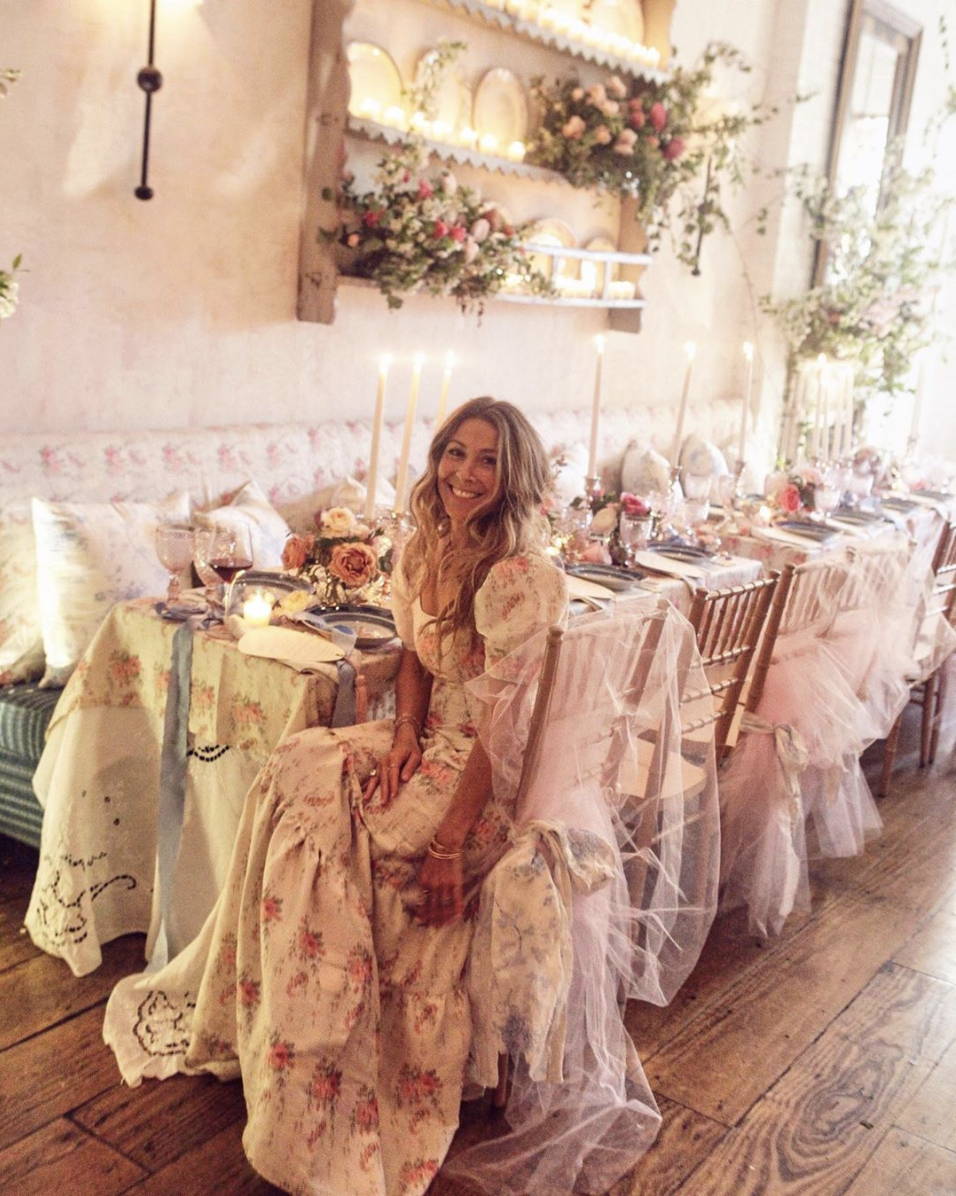 "Sofia Coppola's Marie Antoinette of diffused candy tones, garden roses, and unadulterated maximalism"

EMILY BUCKNER
@flwr_studio

TIPS FOR ARRANGING FLOWERS AT HOME
From Emily Buckner

Designing doesn't have to be daunting- rather than going crazy with lots of different blooms, pull 3-4 varieties in your palette, clustering 1 variety per vessel. Opt for really beautiful, tonal vessels in a variety of shapes and sizes-- this will bring a little depth and dimension to your tablescape. When selecting a palette, pick one flower, and then look to her to dictate the rest of the tones- e.g. if I pull a beautiful cream ranunculus that has hints of yellow in the center, and pink on the outside, I would bridge the cream with blush, buttery yellow outward toward the saturated tones.