And Those We Have Been
For as long as I can remember, travel is a part of who we are. Romantic bohemians, forever seeking beauty and inspiration in the world. But now, as we take a collective deep breath and pause, we're using our imaginations to transport ourselves back to the enchanting places we've been.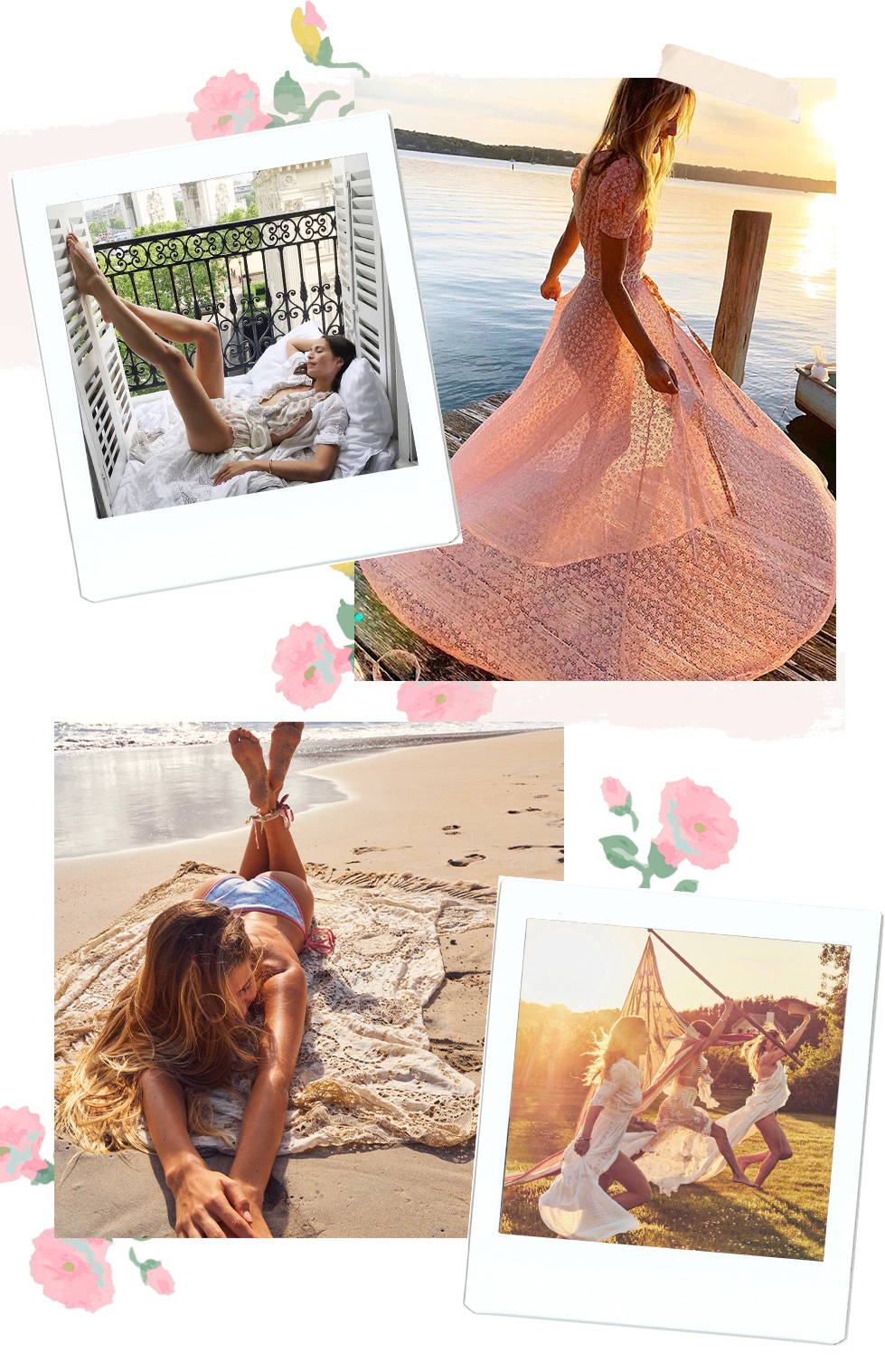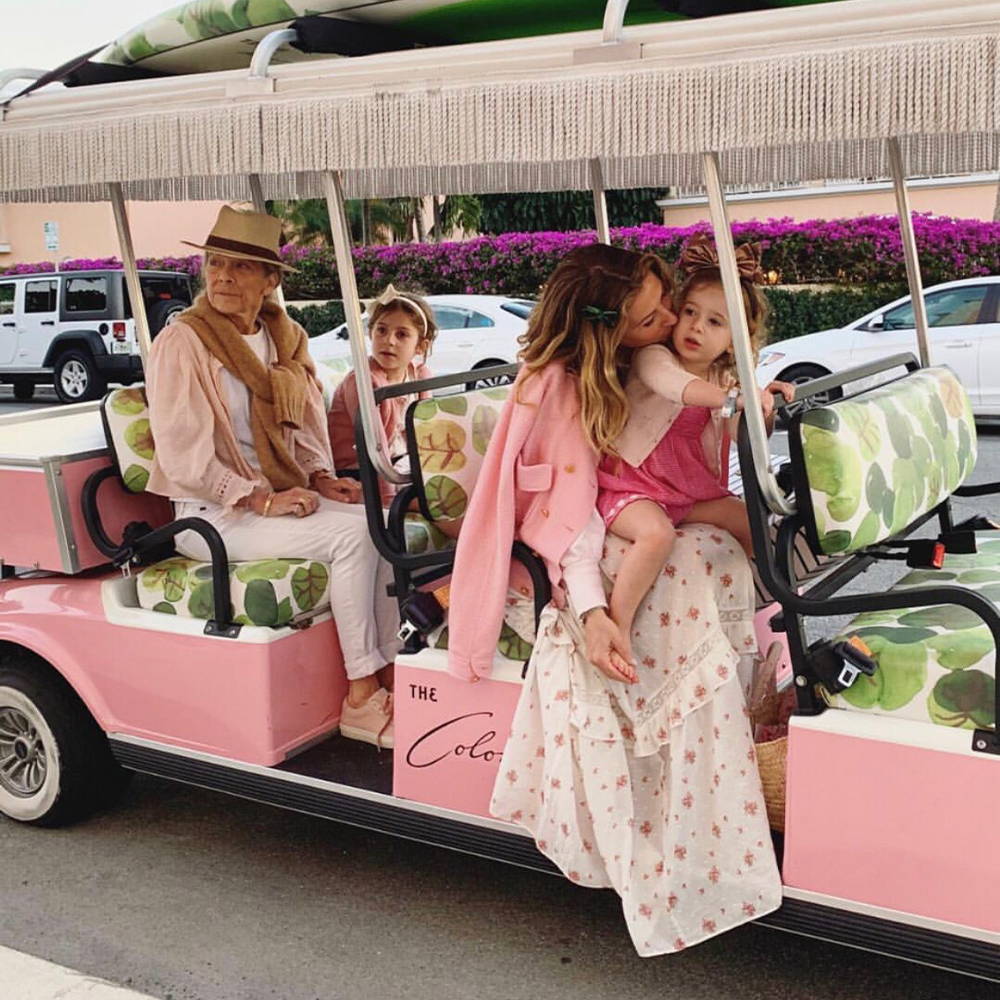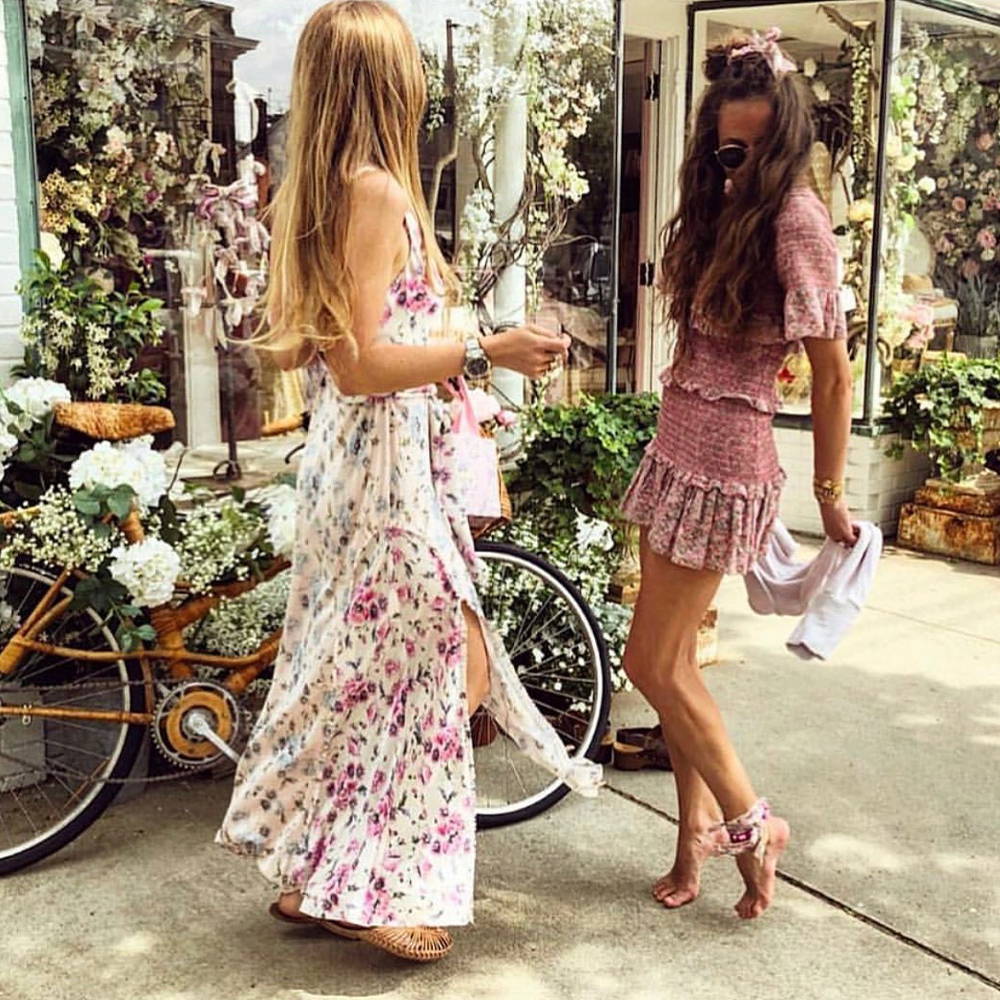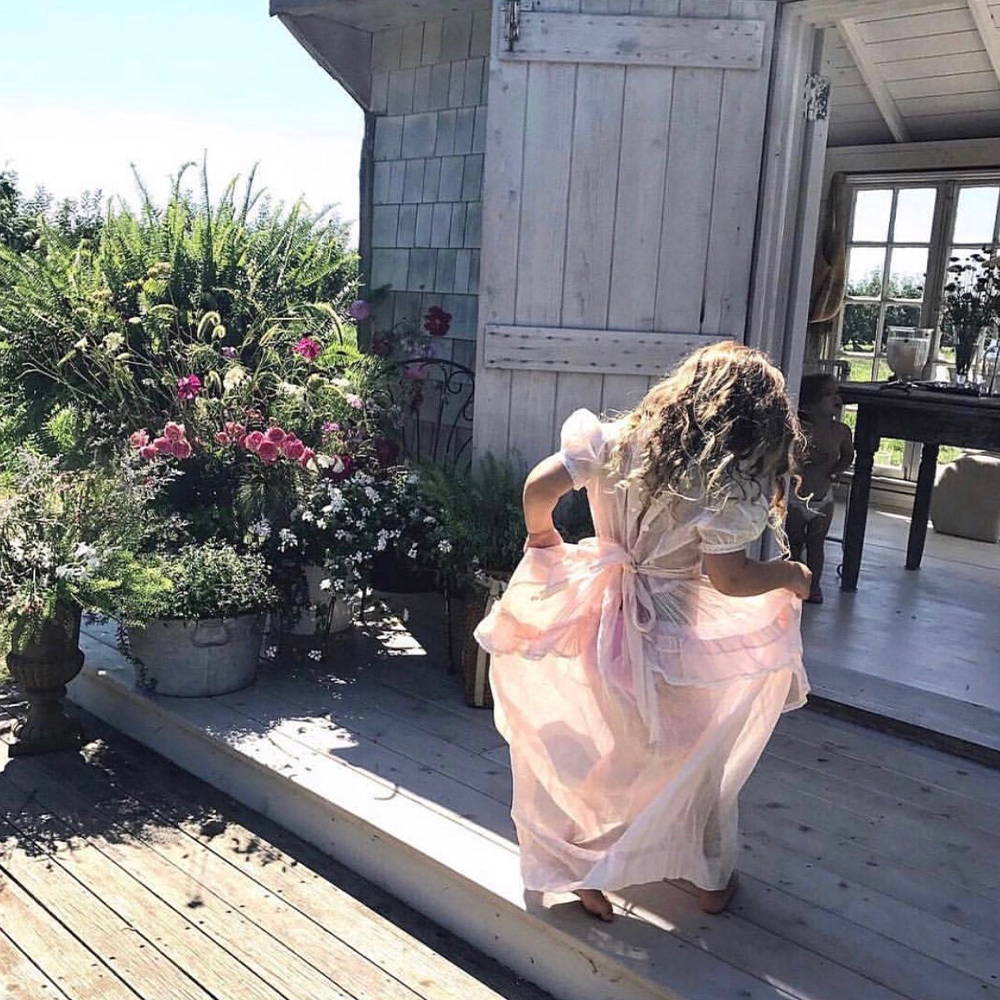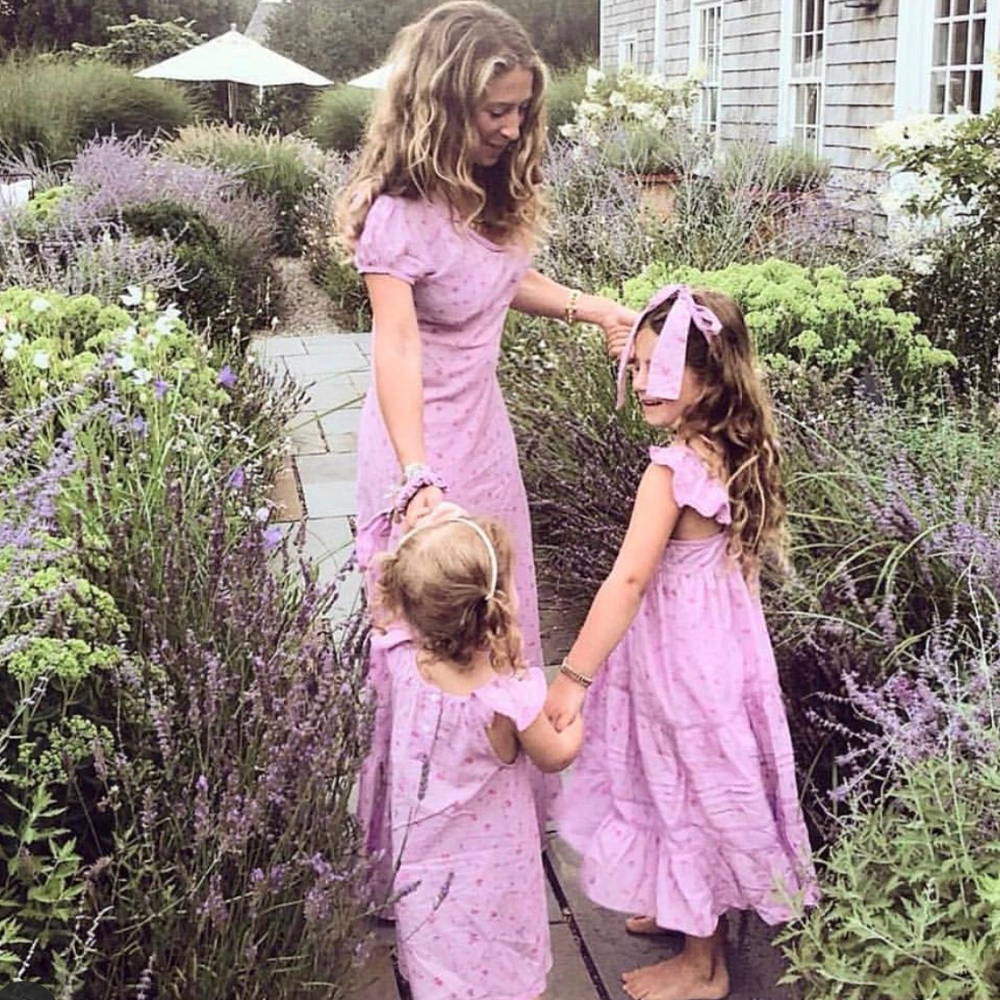 From the centuries-old customs we've learned, the rich heritage we've discovered, the traditions we've adored, the artisans we've found, the locals we've loved, the languages we've heard, the toasts we've made, and the roads we've wandered.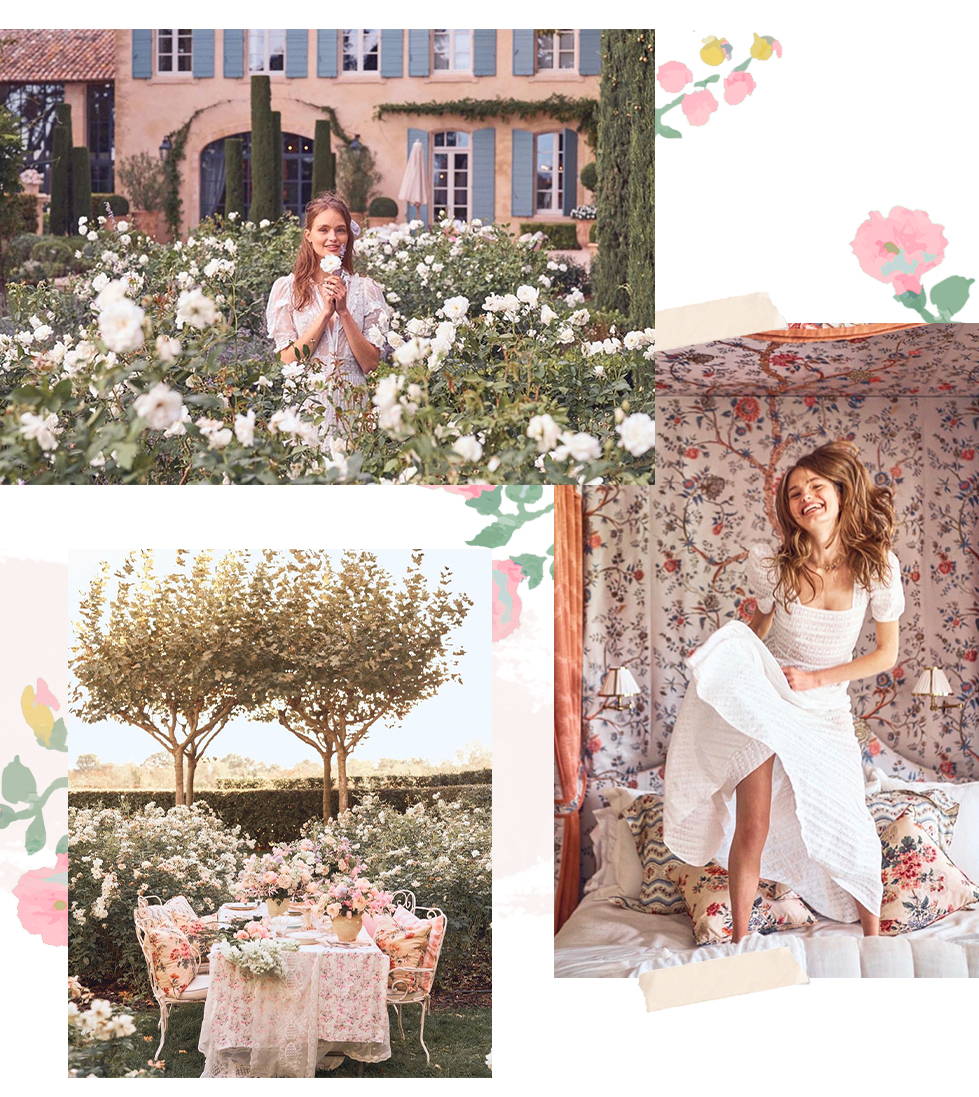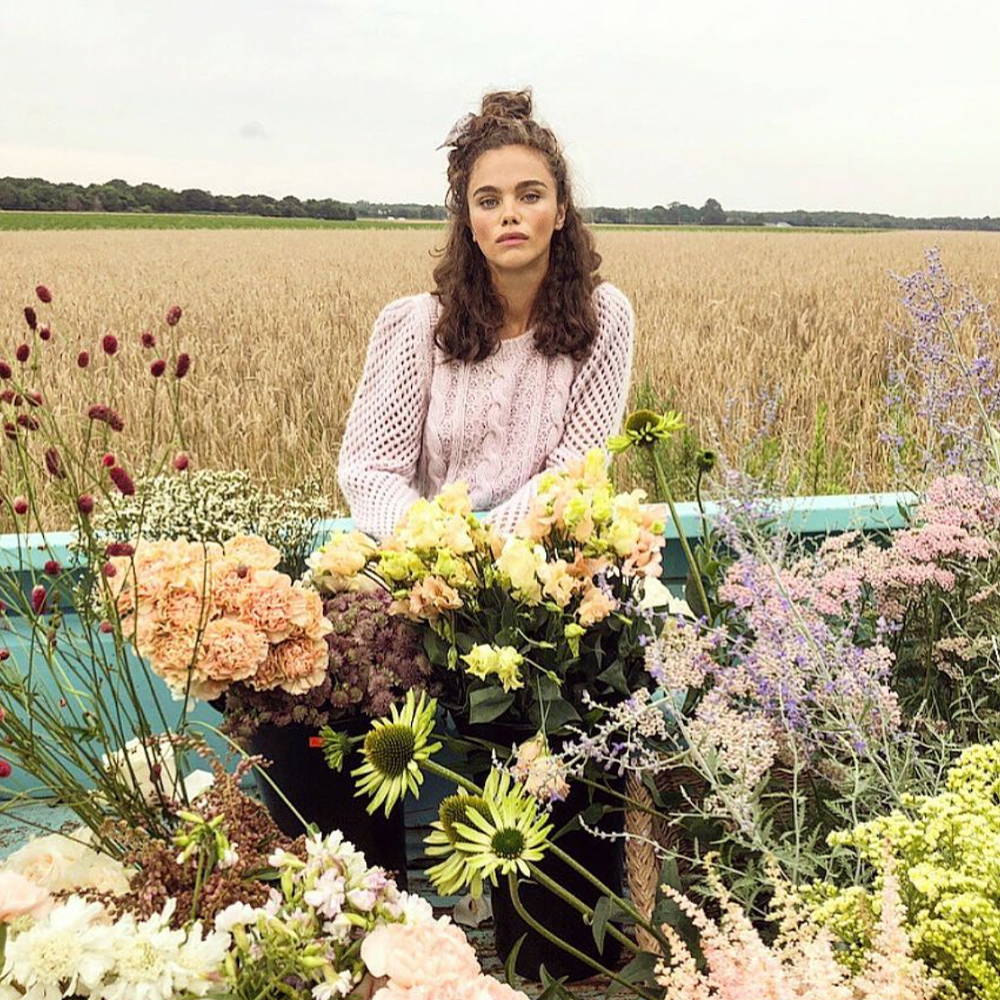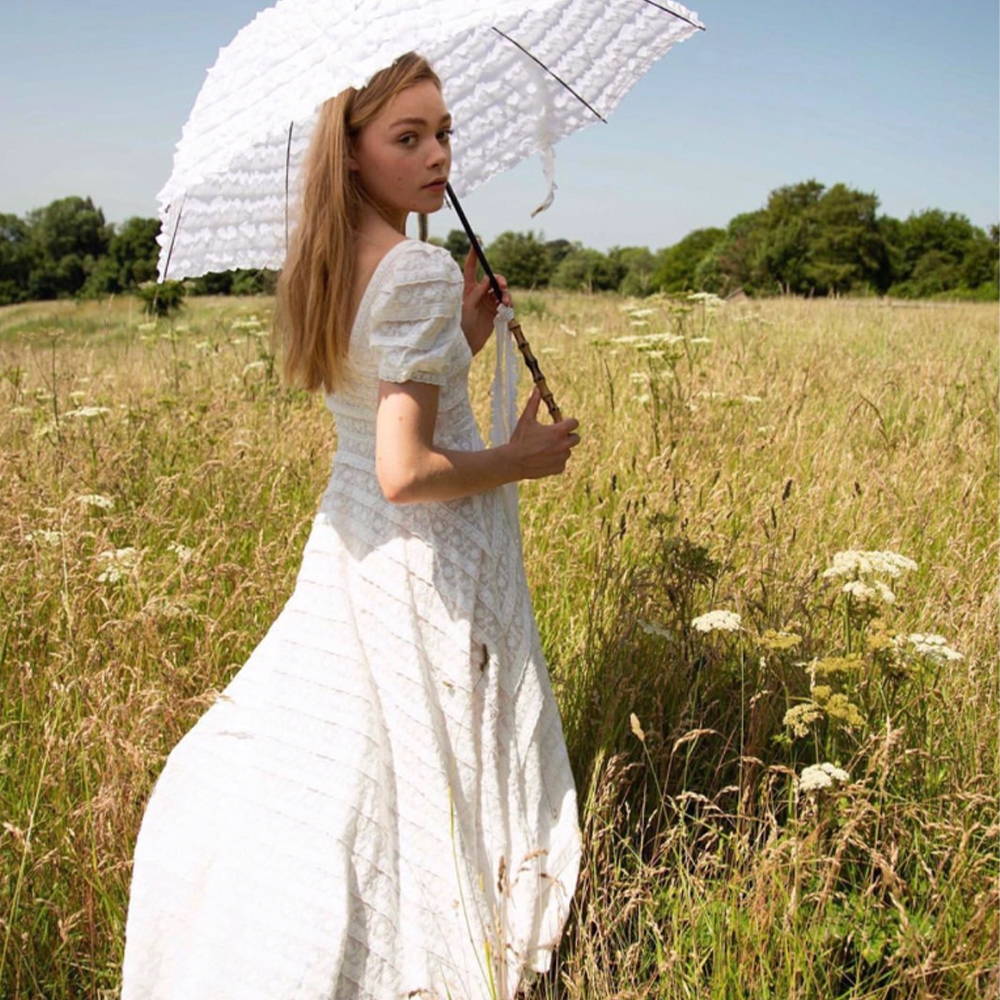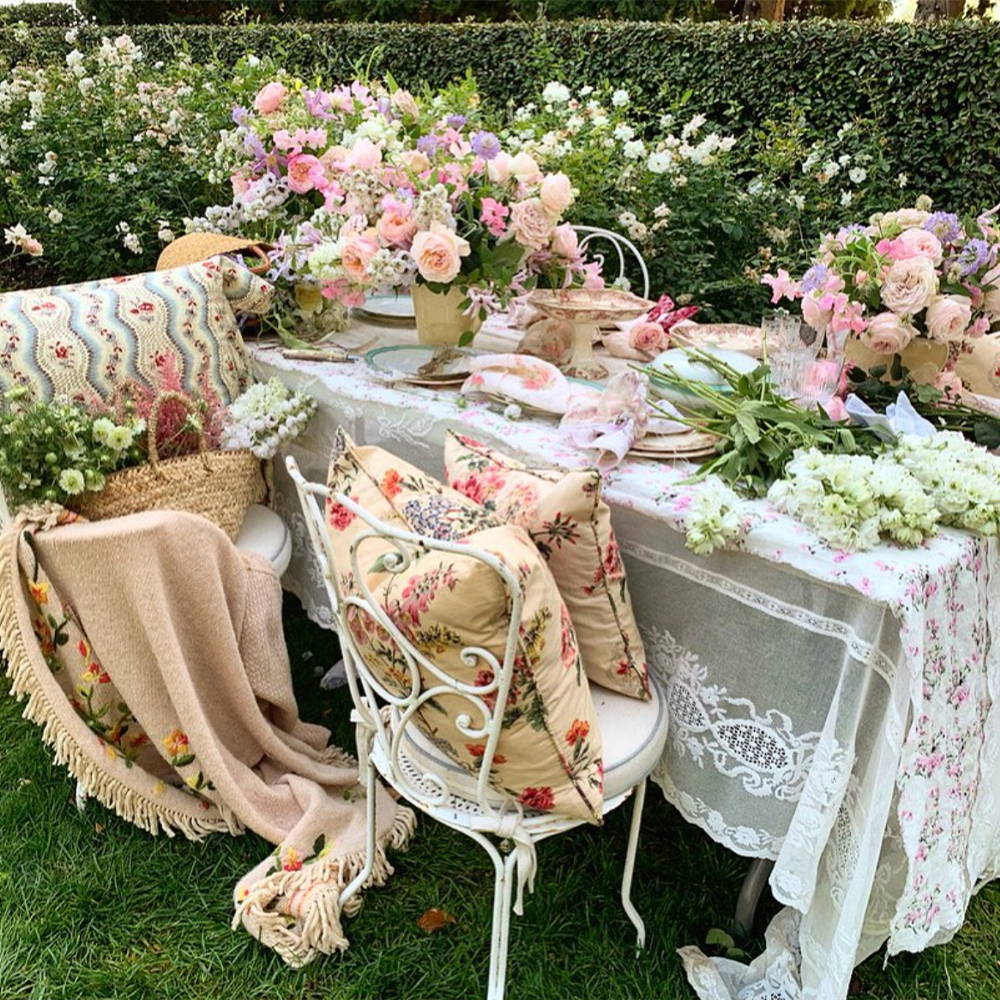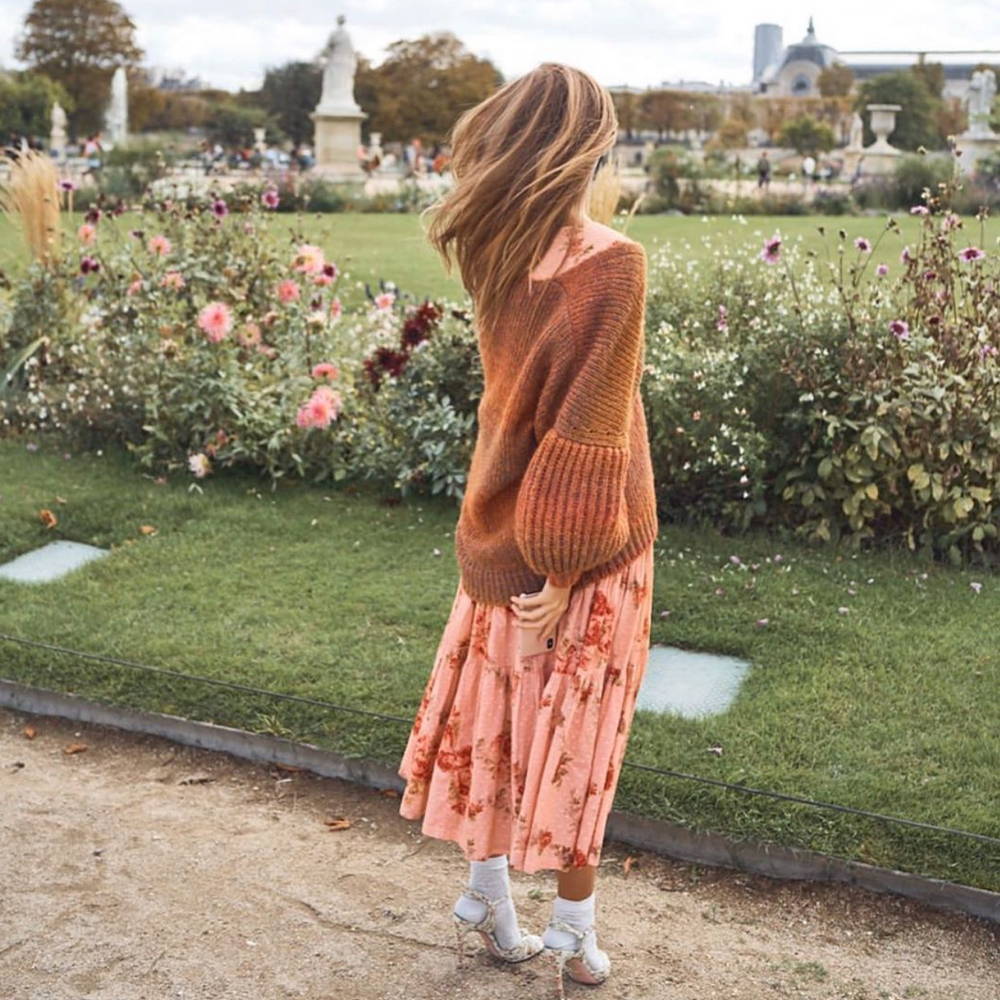 Knowing the magic will continue, the days will inspire, the music will keep us dancing and the passion will keep us going, we're dreaming of our future travels and a time when the world will once again breathe easily.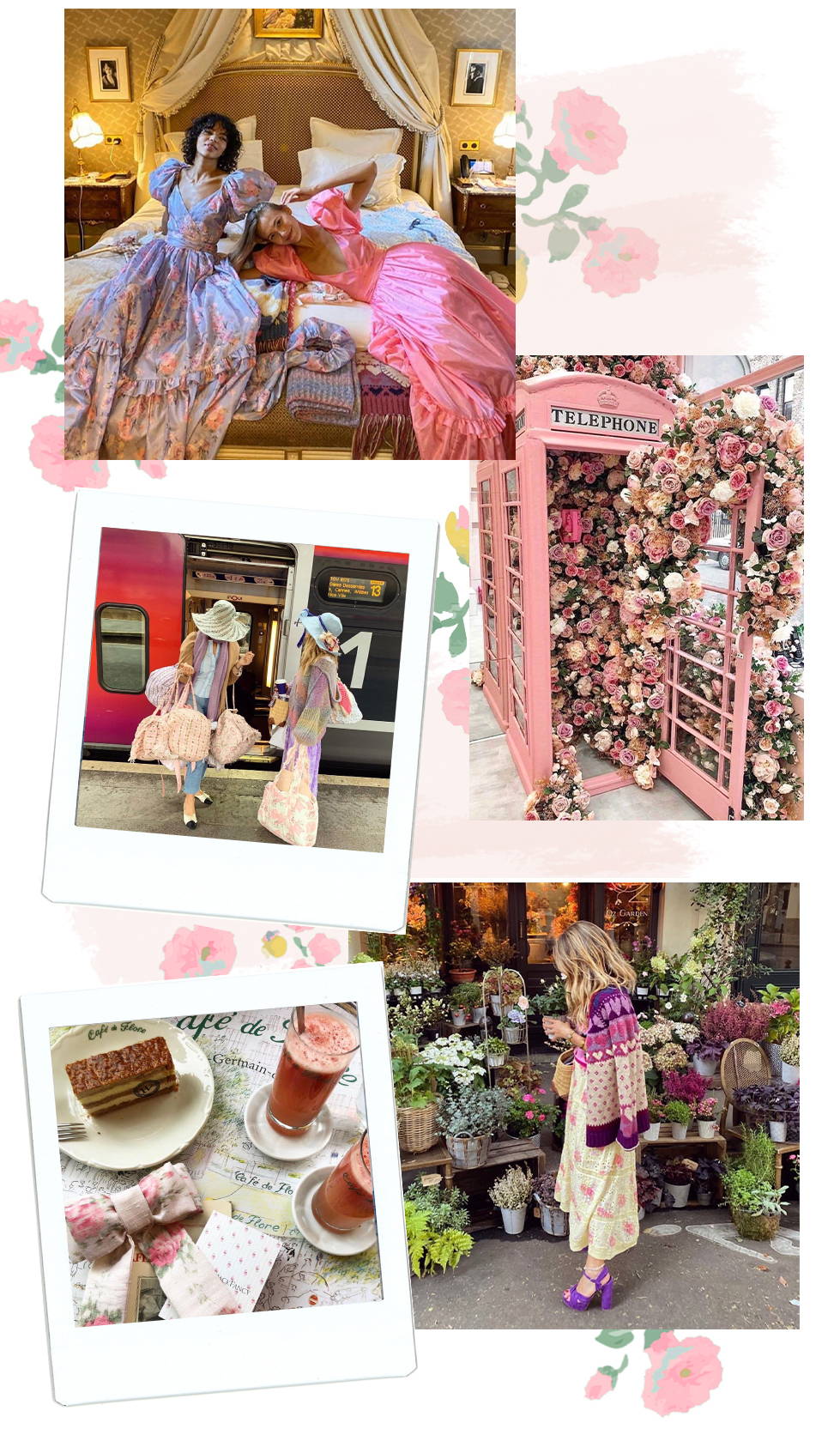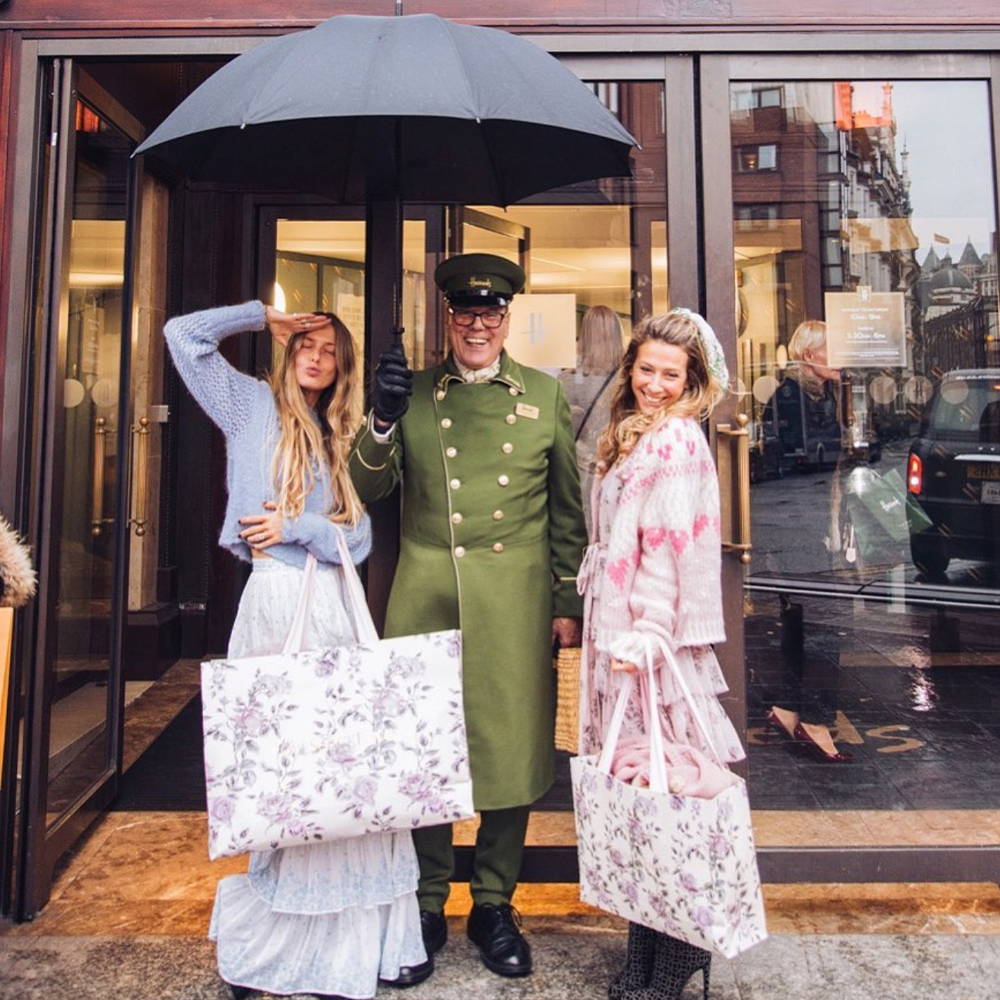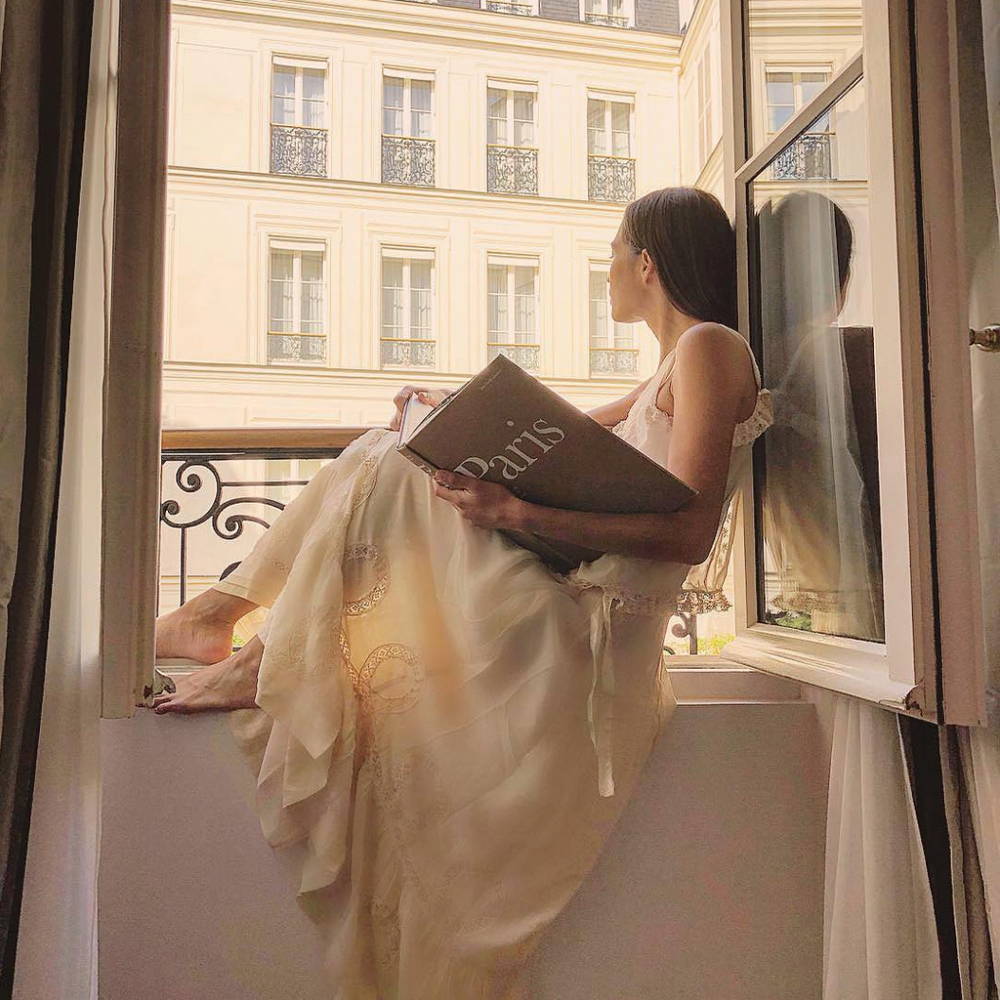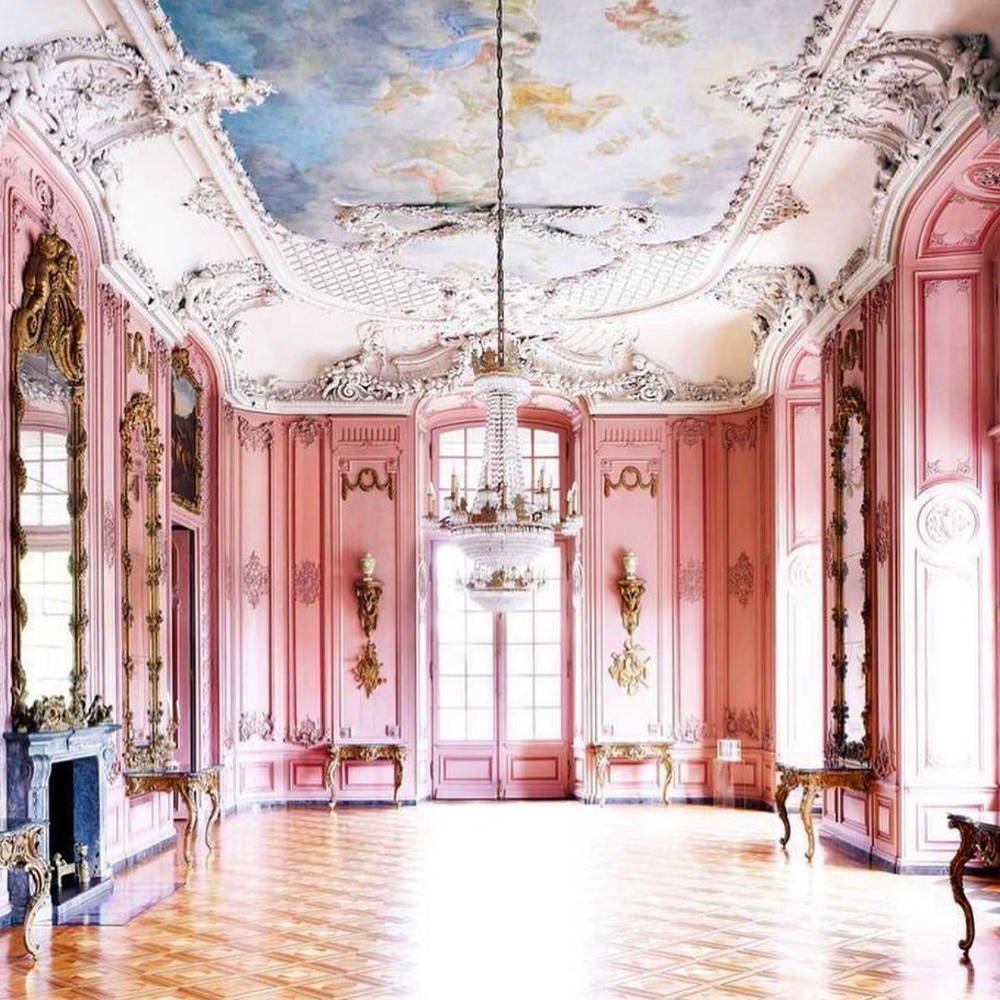 Ready to set sail, spread our wings, chase the sun, and dance into the night with a restored sense of curiosity, wide-eyed wanderlust and renewed appreciation for landscapes, people, cultures, and lifestyles as though discovering it all for the very first time.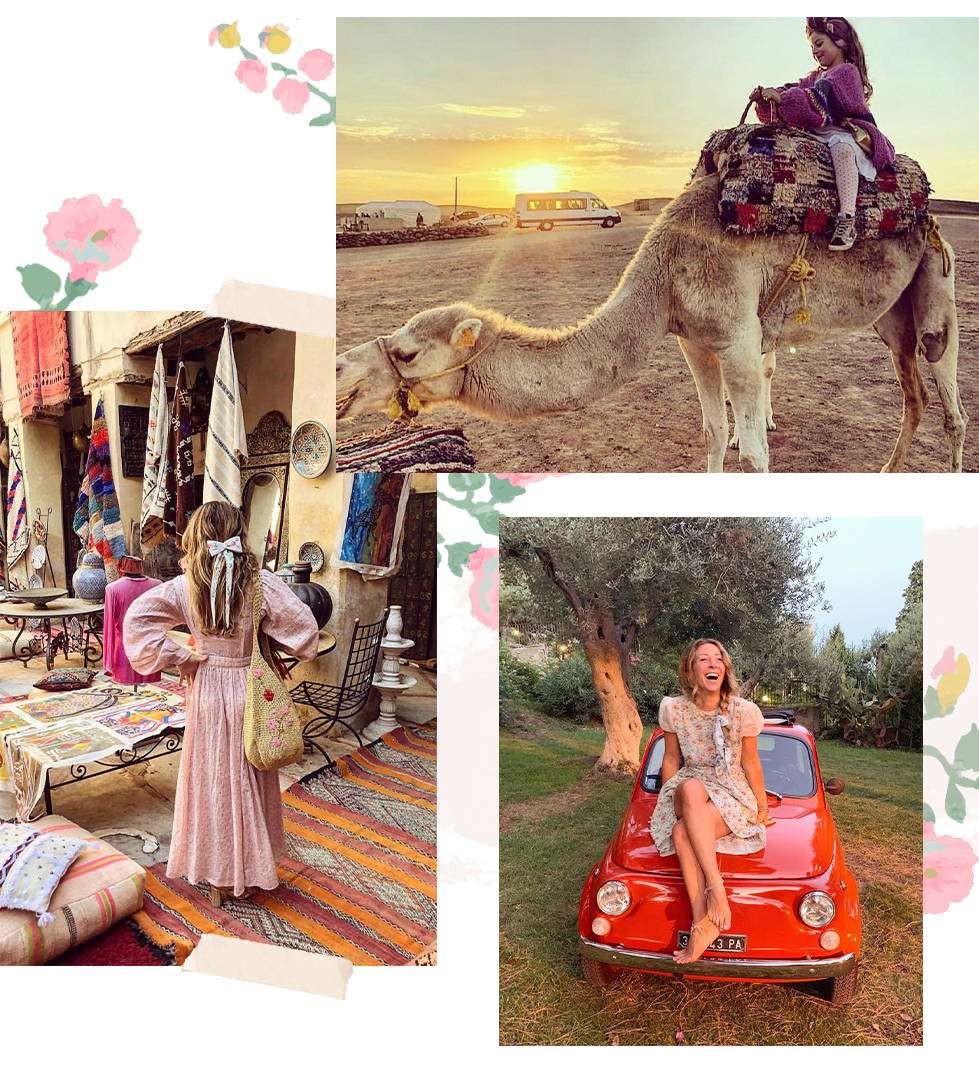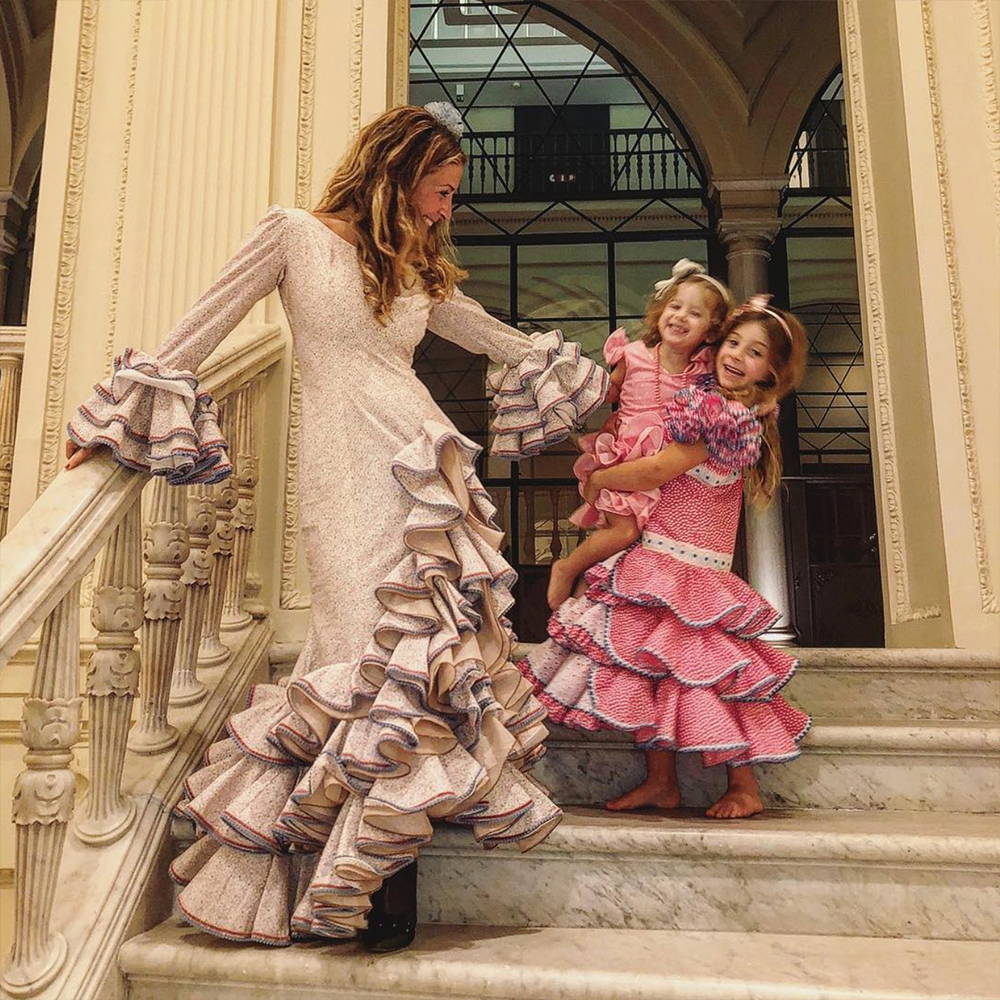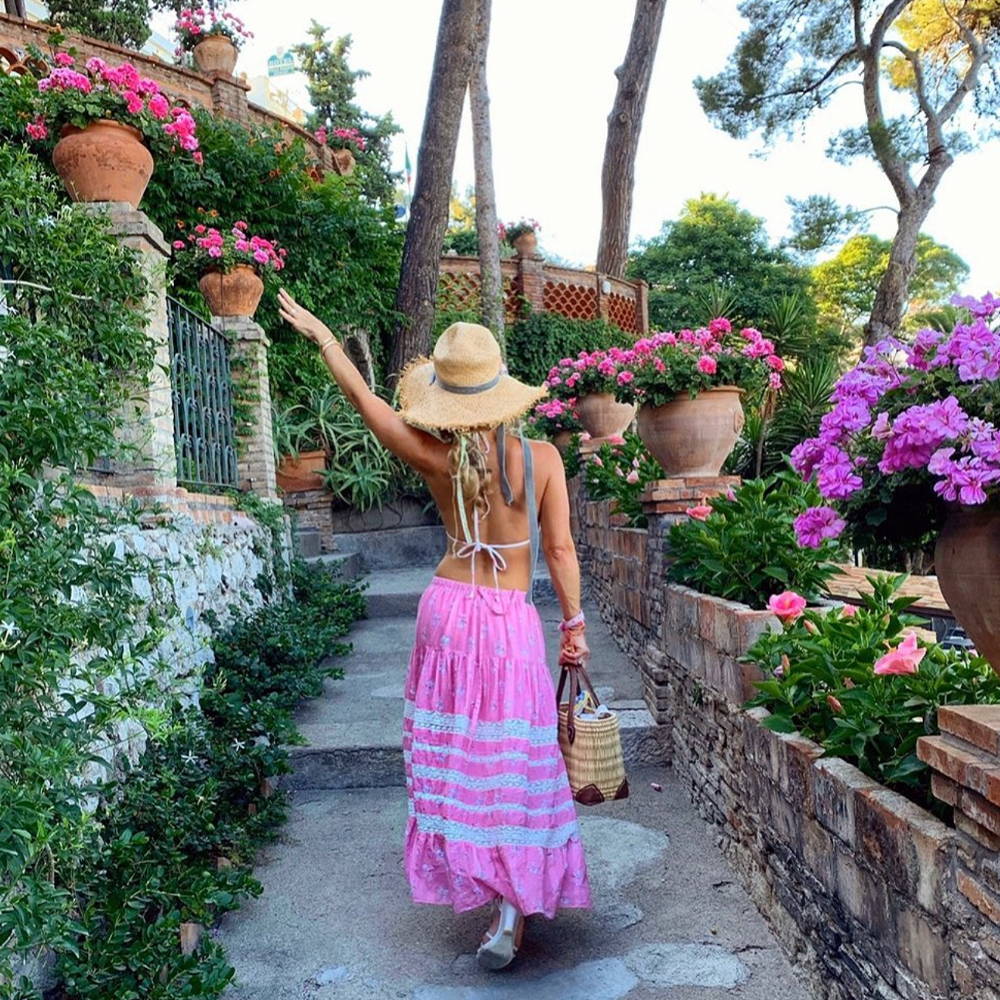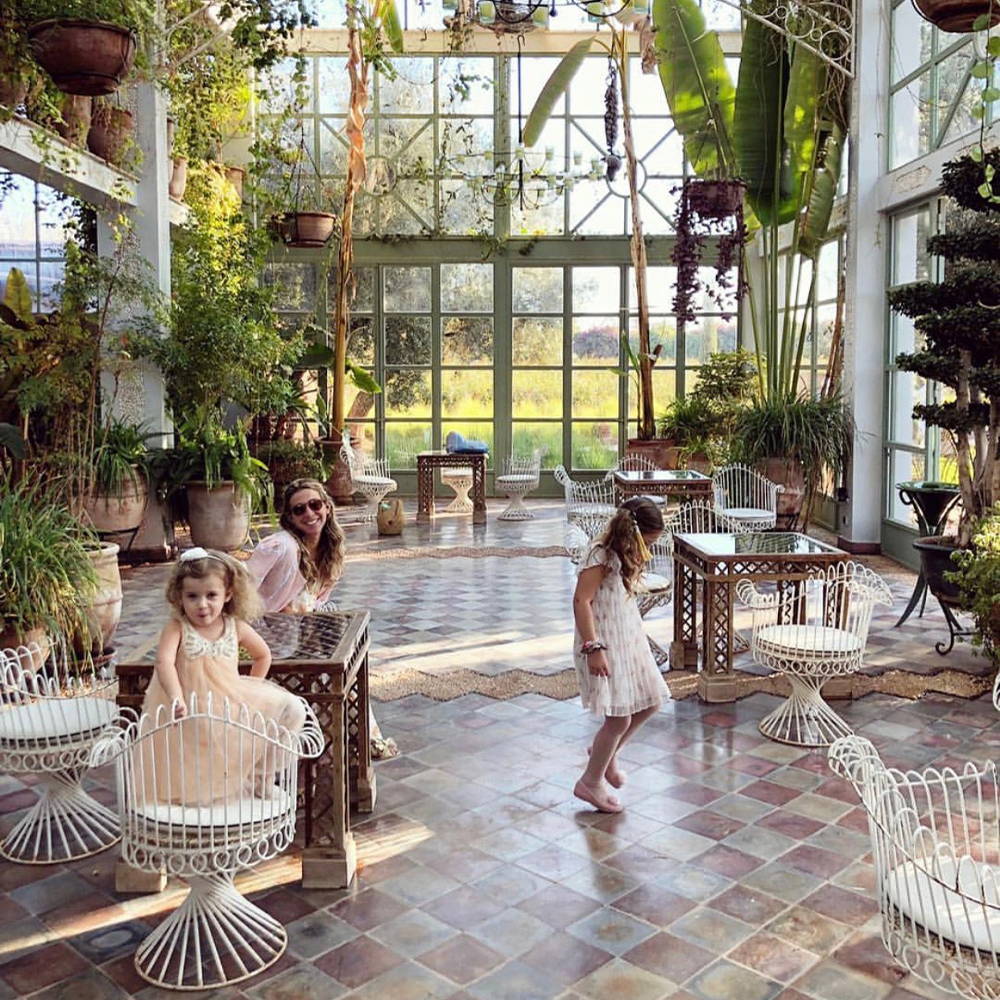 Until then, we're loving the little things, taking time to reset, and enjoying a simpler, more relaxed way of life. With days spent curating our home, investing in make-believe, rediscovering our love of painting, and creating daily rituals, while planning faraway adventures.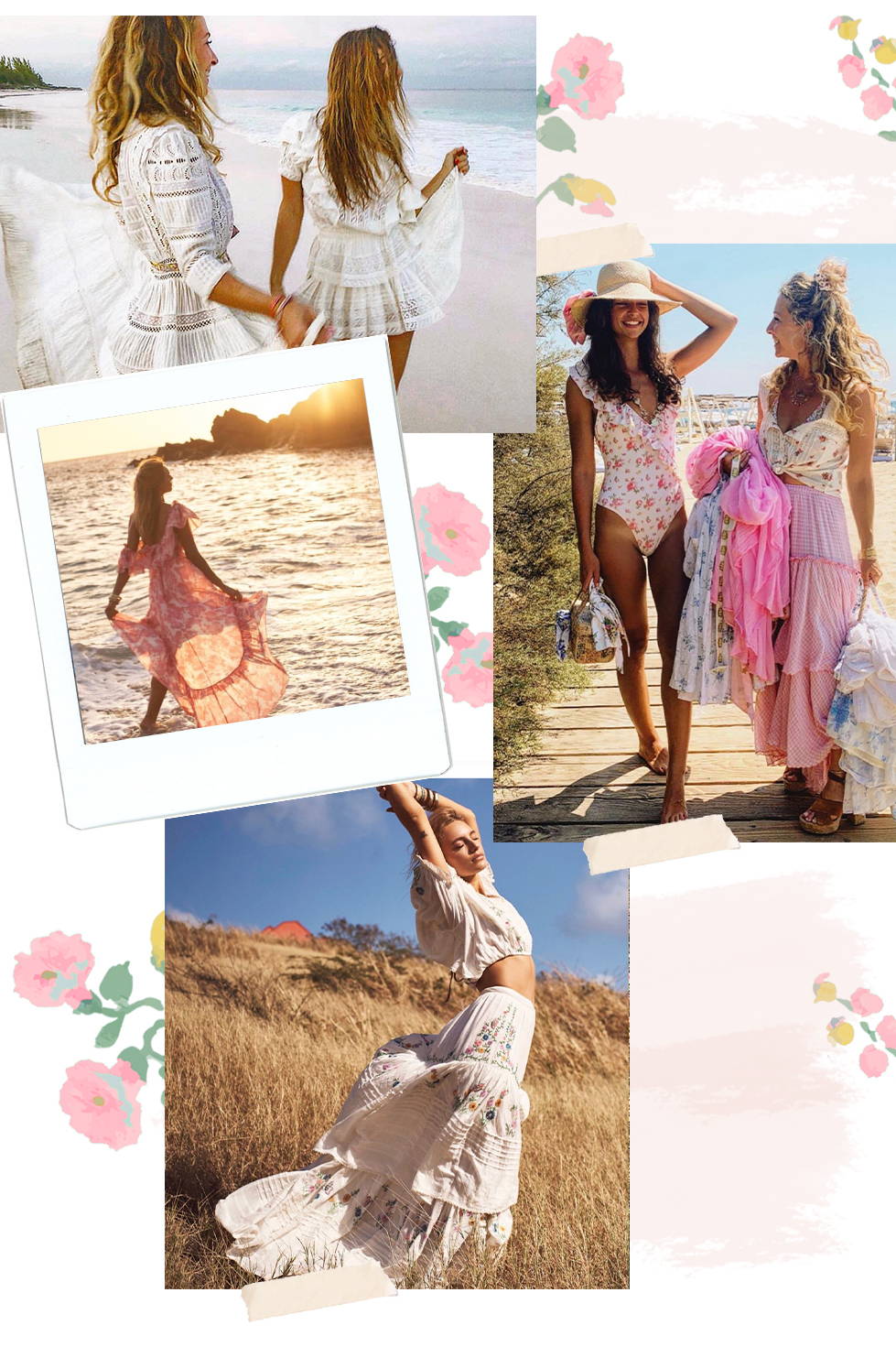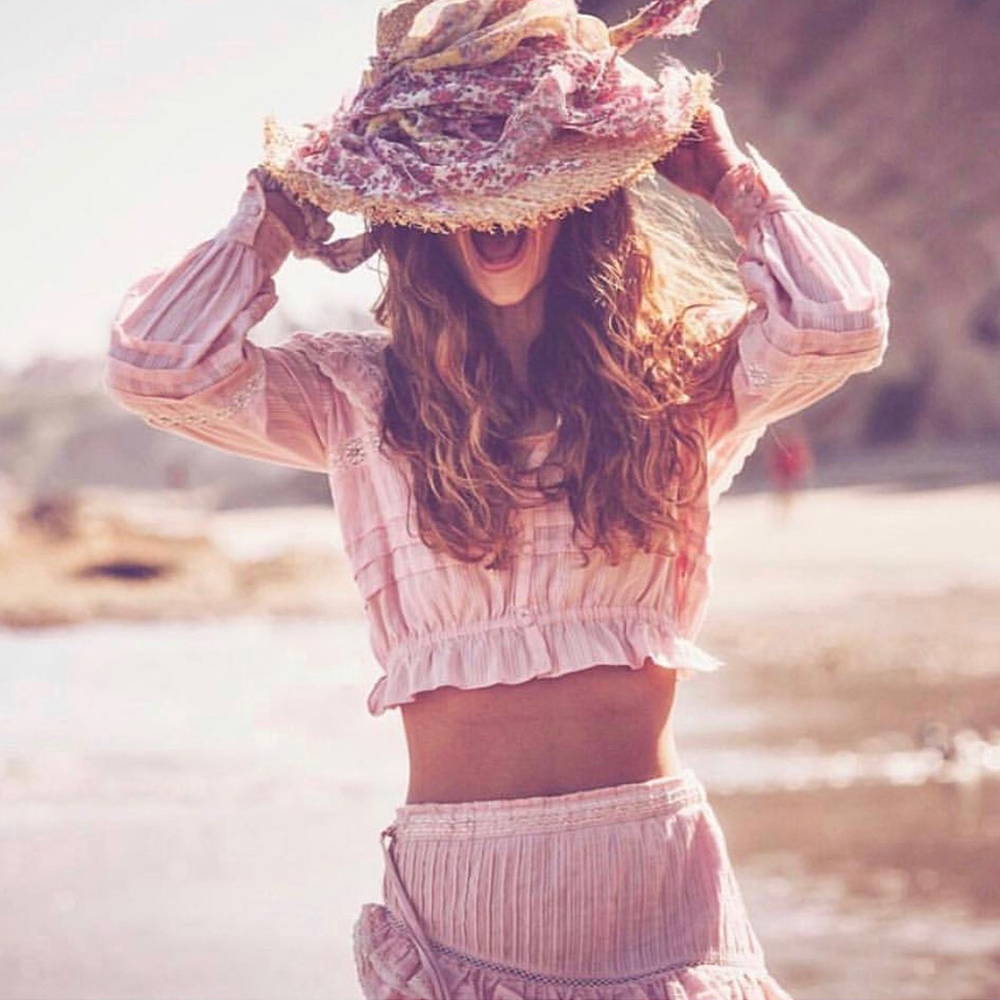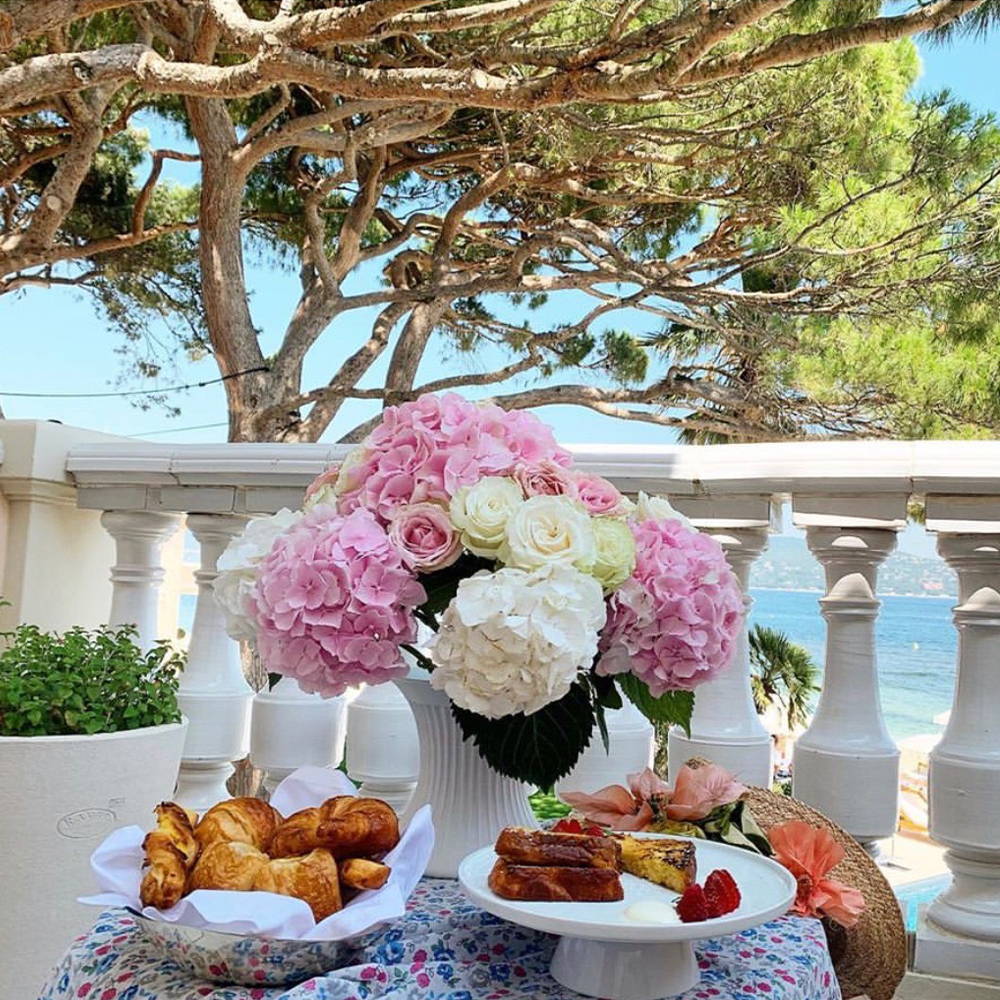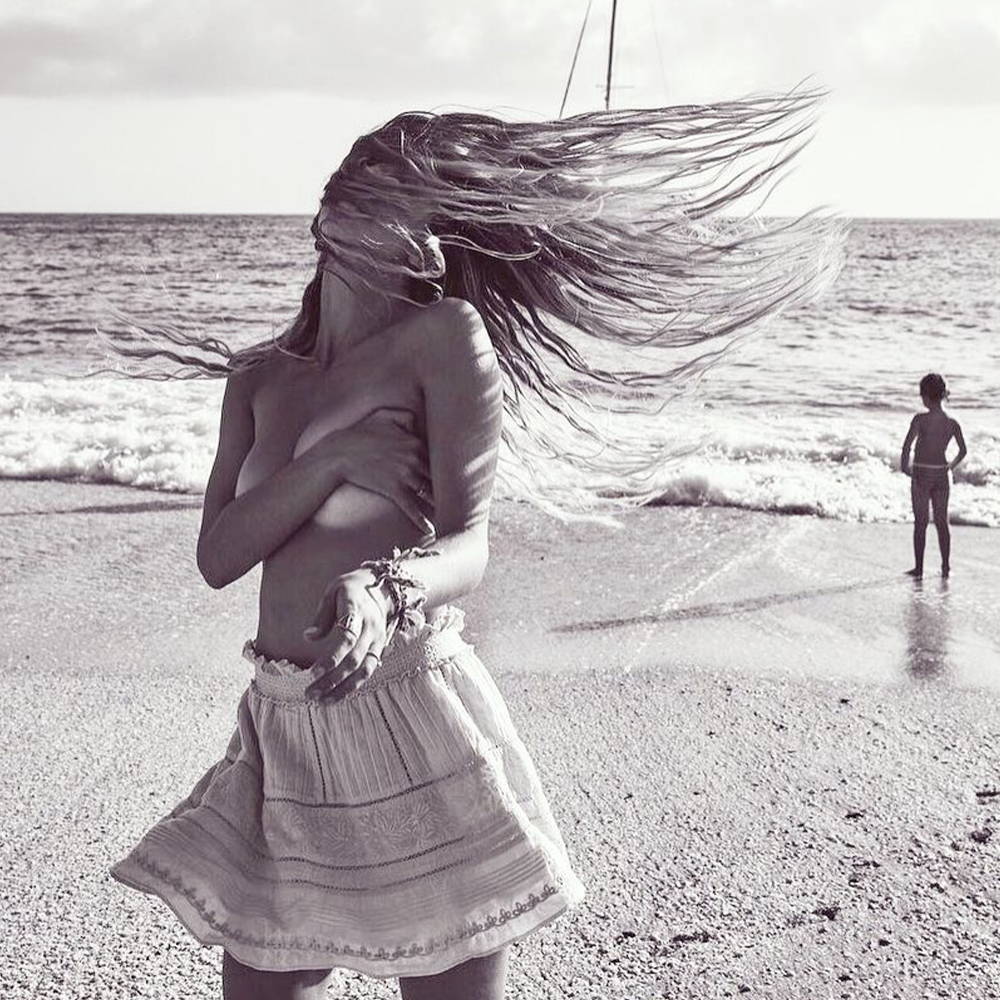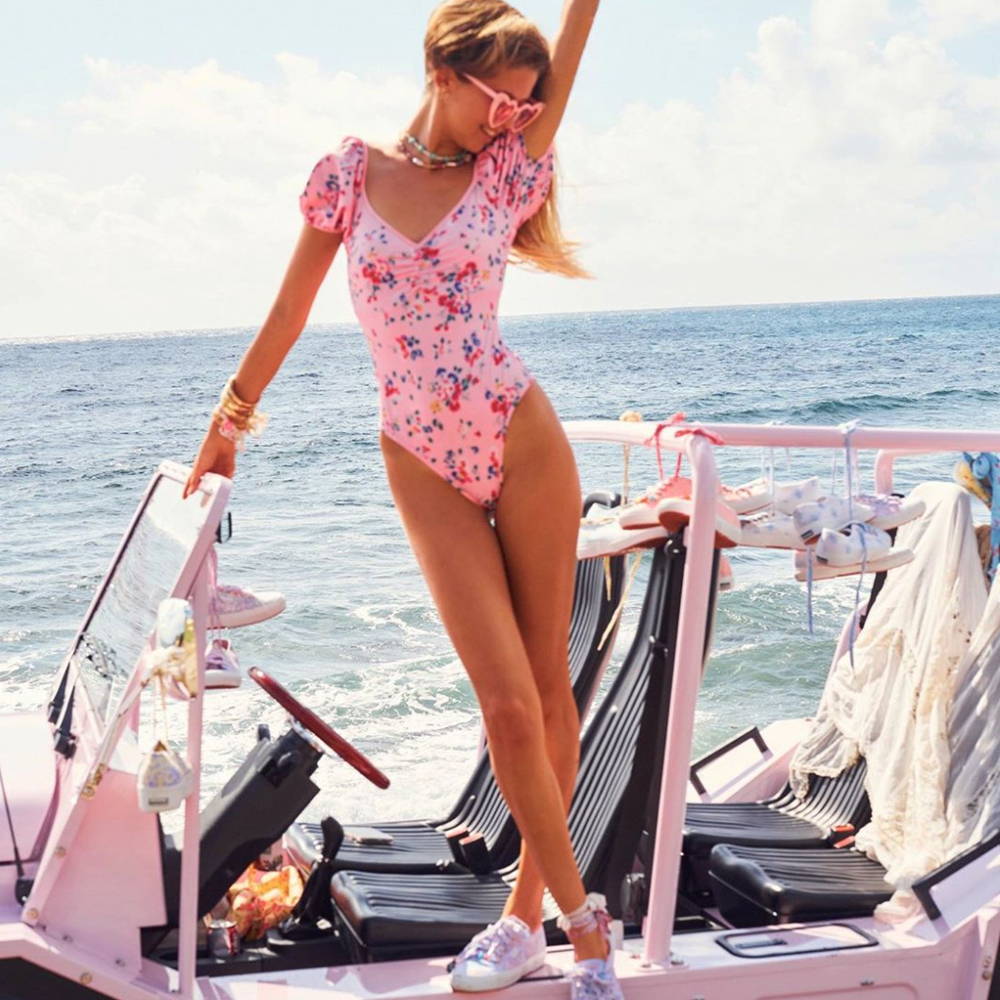 Let's end each evening with a sense of spirit and hope for bright beautiful days ahead filled with those we love. We, of course, will continue to transport, inspire and share with you our stories of past travels and tales of this magical place we so dearly call home, the world.