If only we could live one day over and over again, today would be the day. For today we're reminded to love with abandon, live in the spectacular moments, shake the sky and drink the wild air. Because, for the girls with the messy hair and thirsty hearts, love across space and time, will always find a way.
it's a love that feels like summer 
I love her passion, her chaos, her magic, her wildness, her laughter, her brilliance. Everything. Everything she is.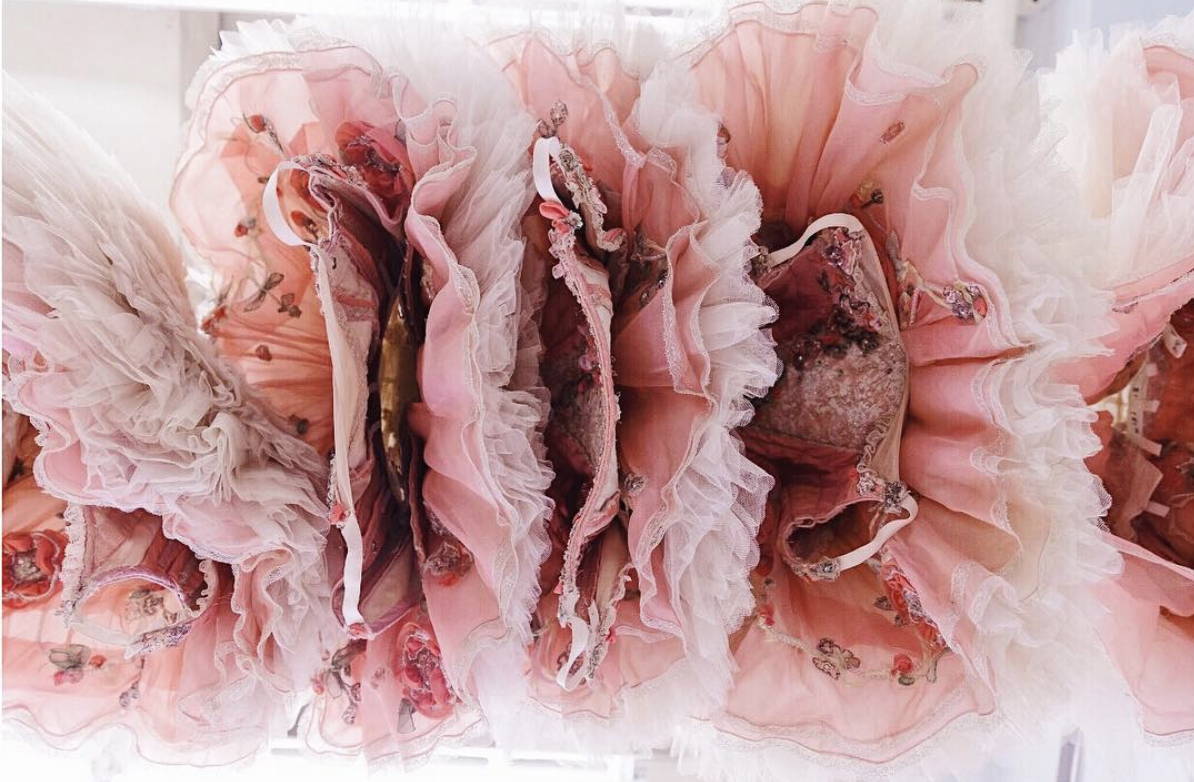 it was love at first sight, at last sight...
...at ever and ever sight
VLADIMIR NABOKOV