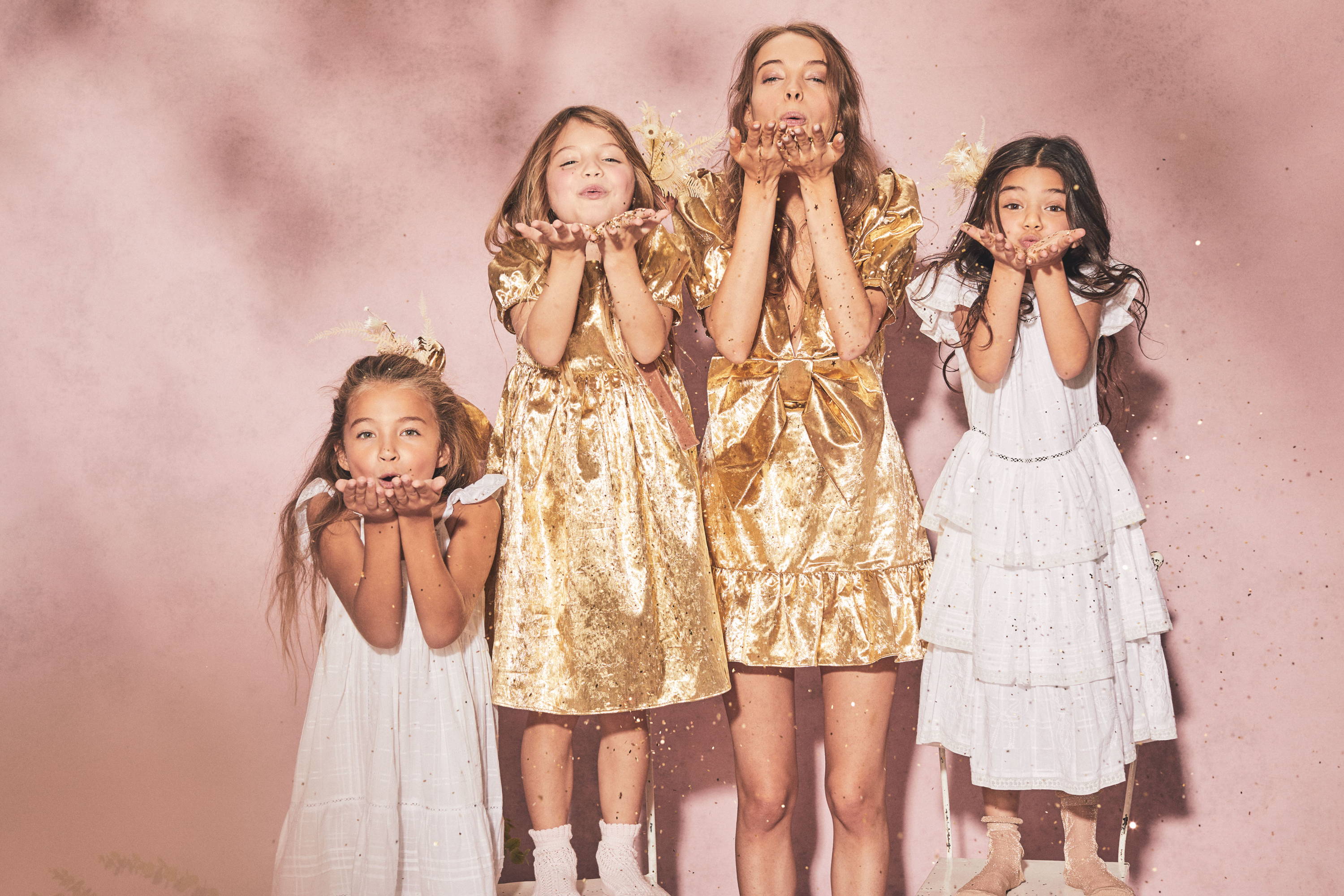 In the spirit of new beginnings, New Year's Eve is a time to muse over days past and those to come.
This year has been an incredible journey full of blessings and magical happenings. With love from us, may the year ahead bring you joy and happiness.
Happy New Year!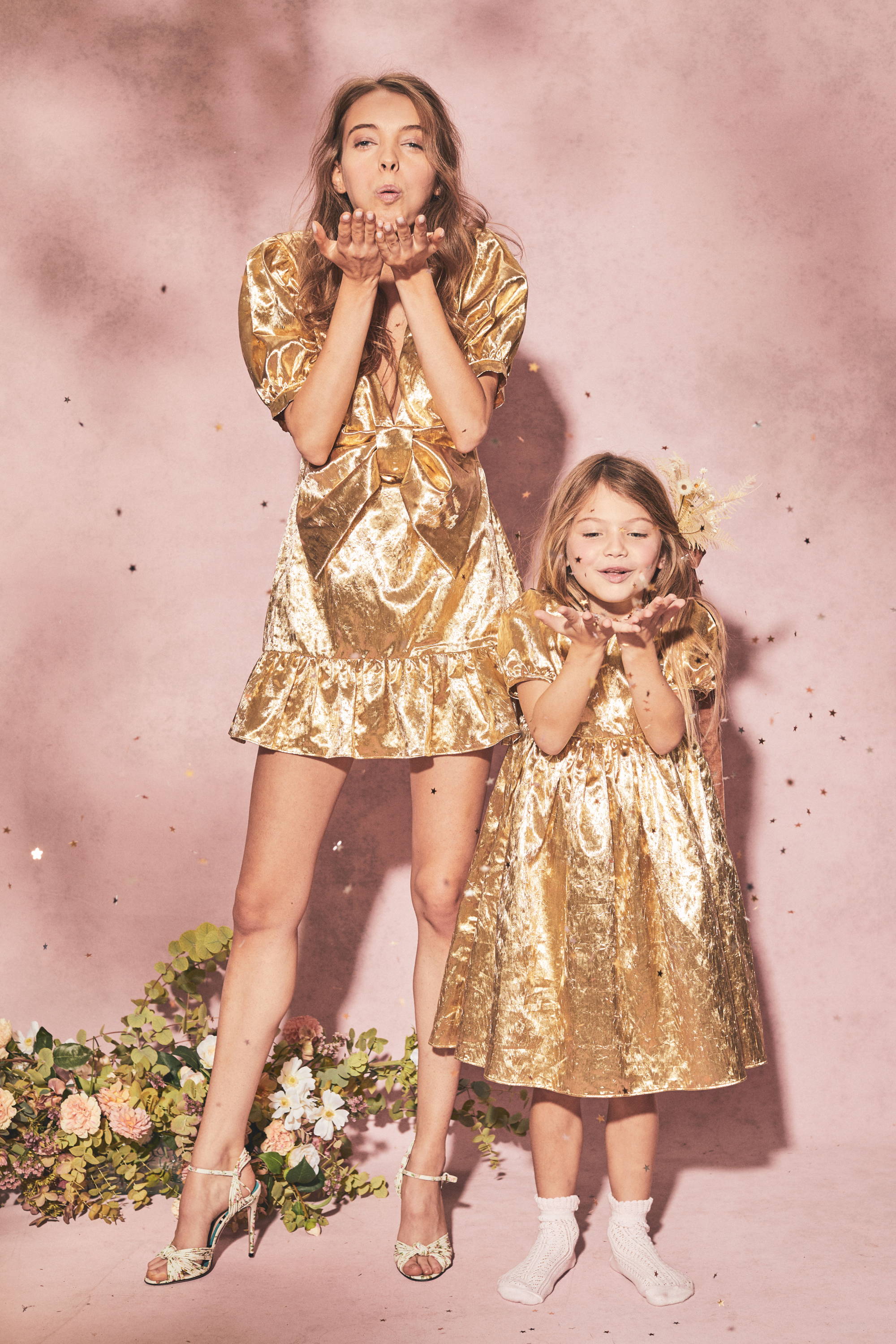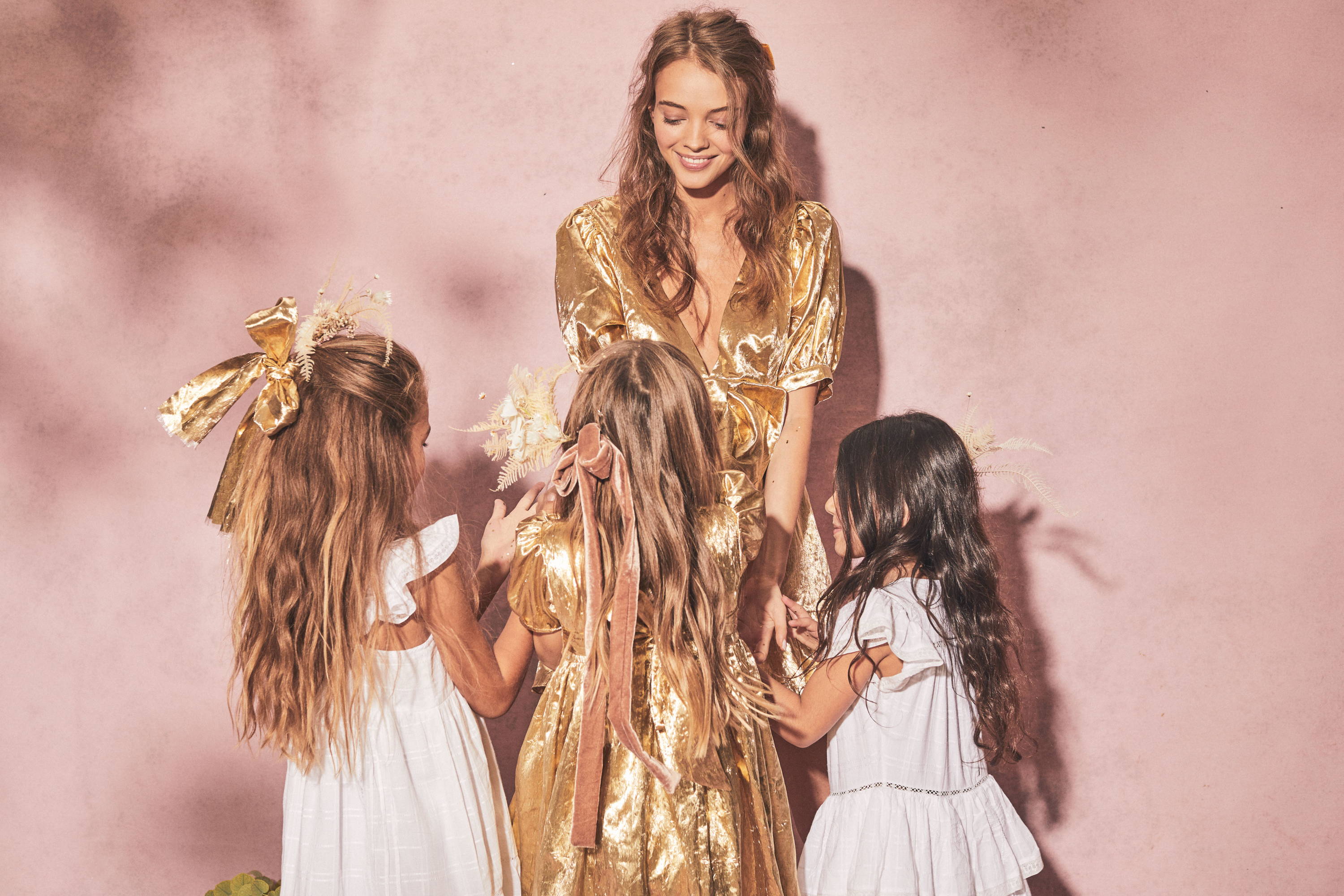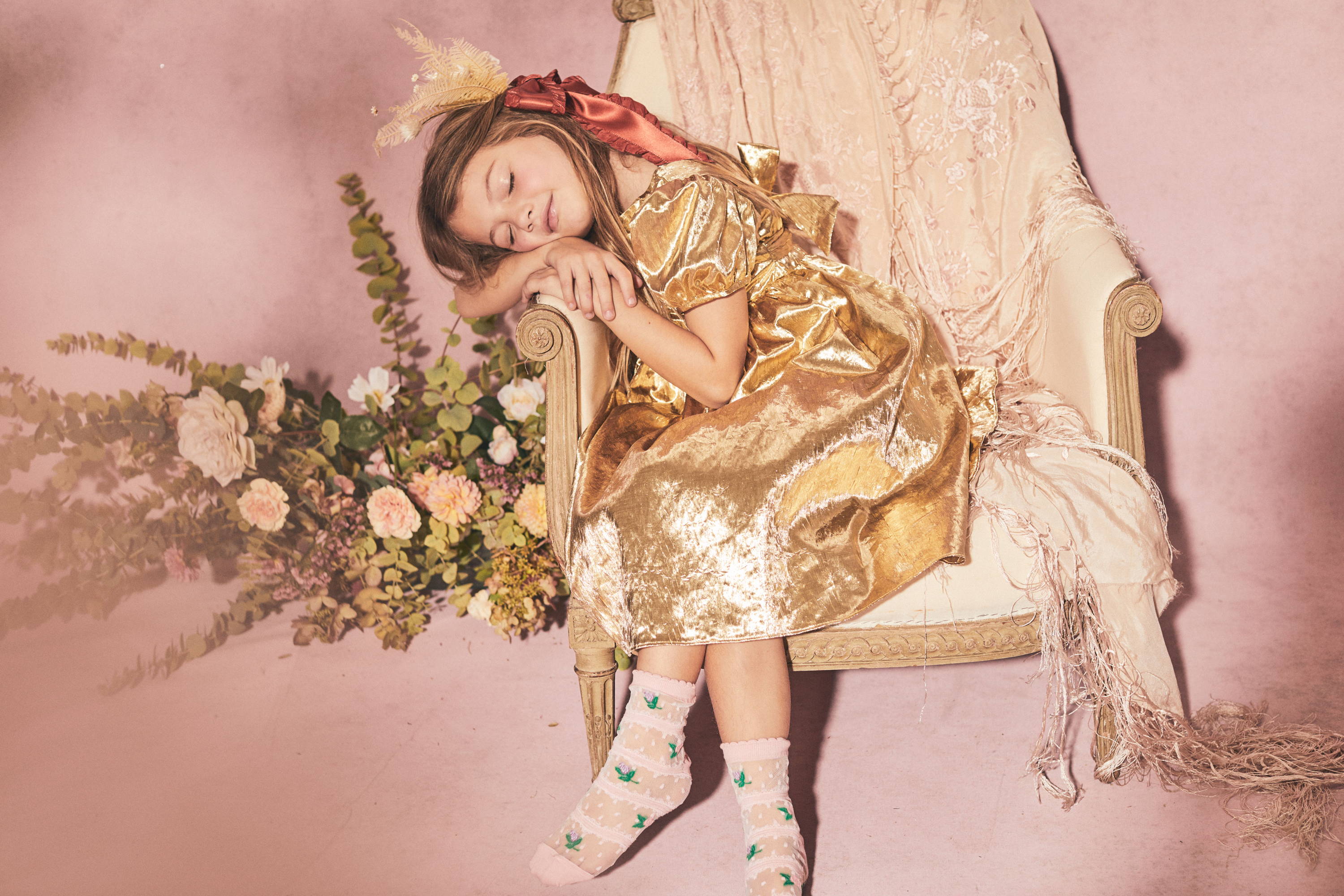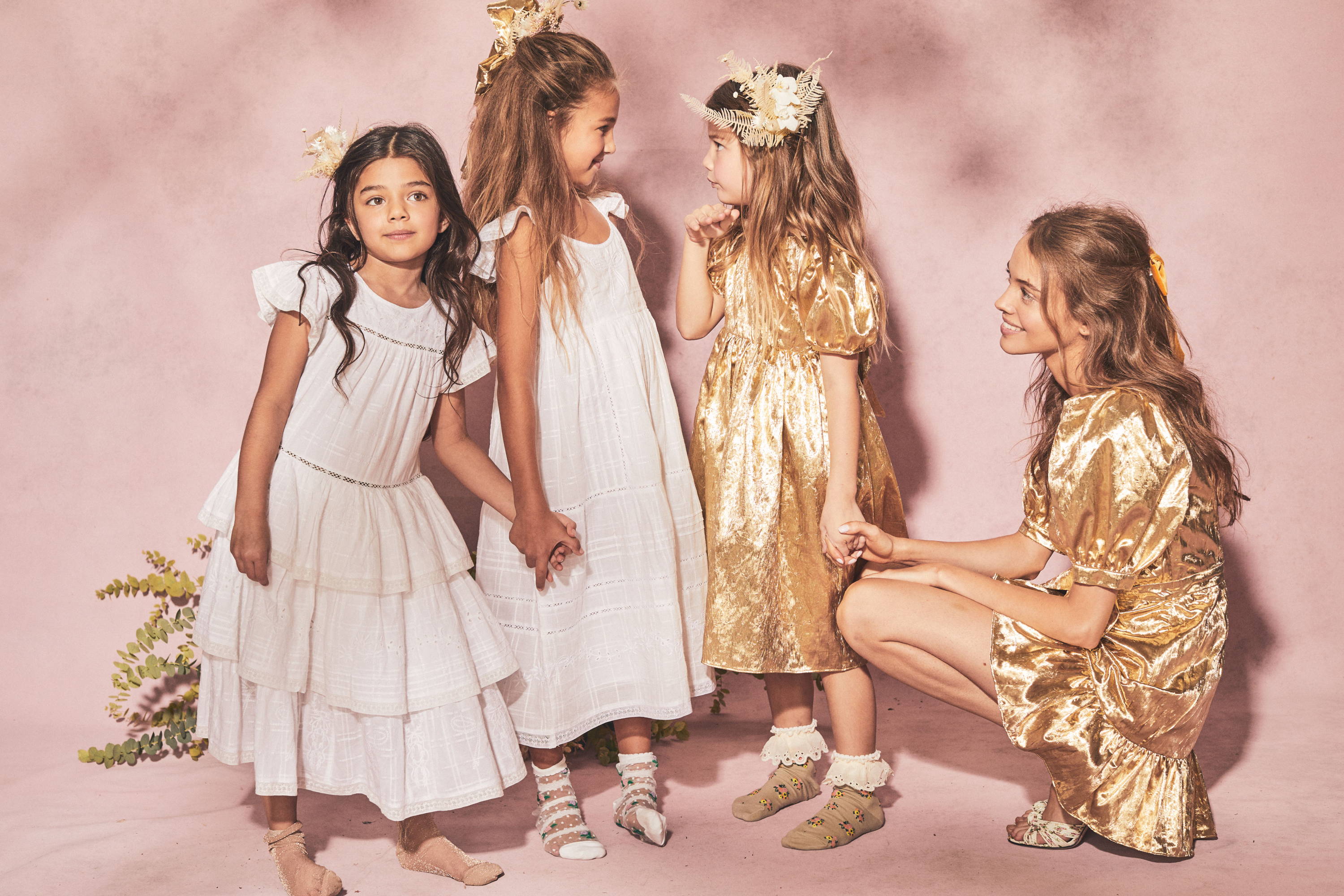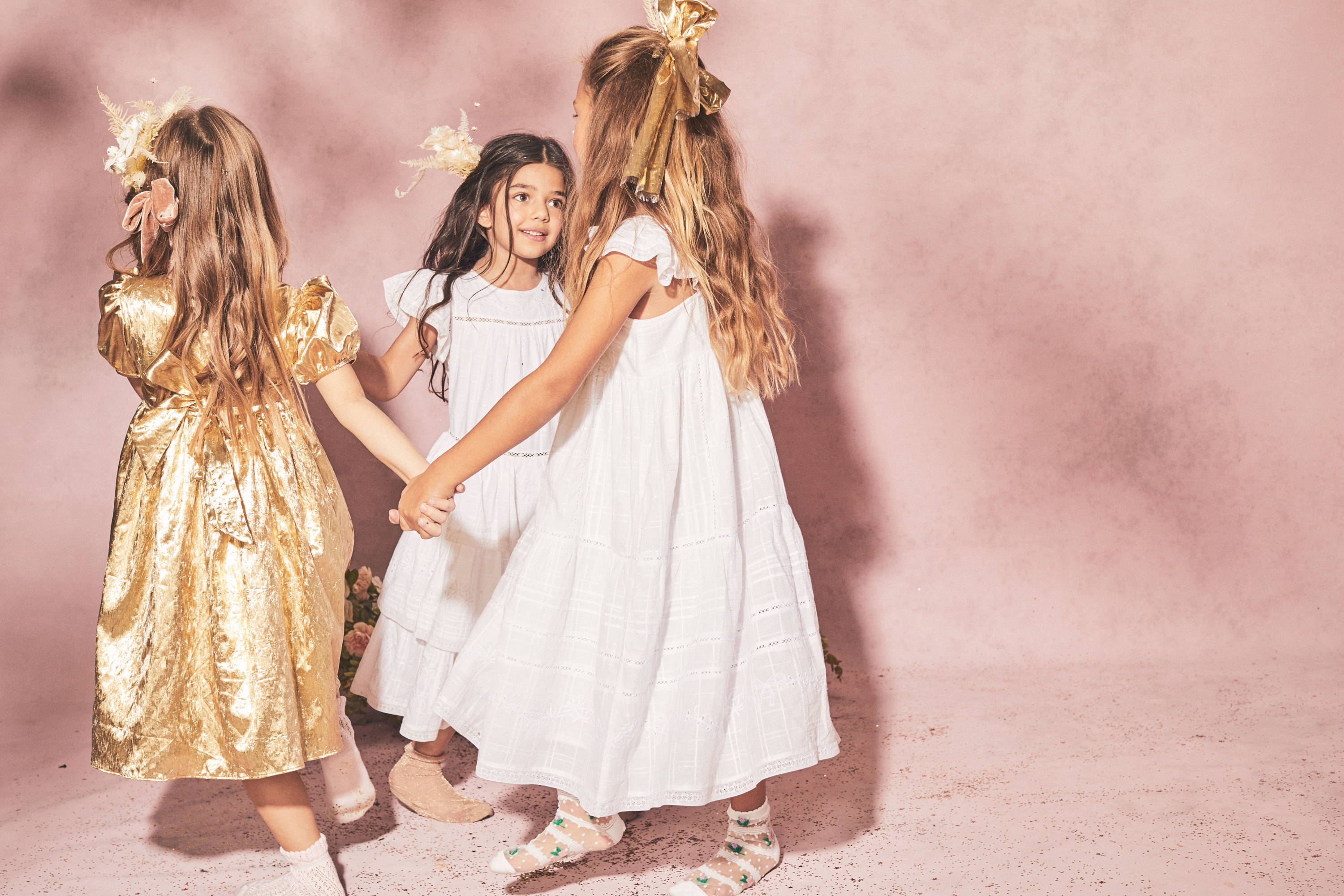 A Sparkling Year Past and
So Bright Ahead...